THE STARS of the W-League recognised for their outstanding contribution at the Westfield W-League Awards in Sydney today.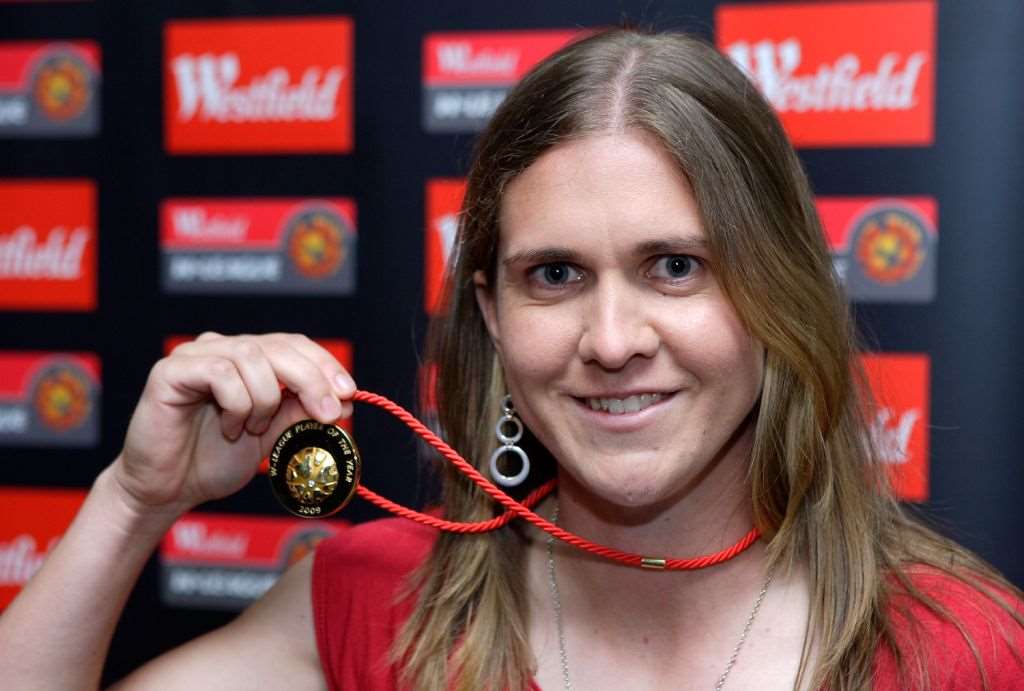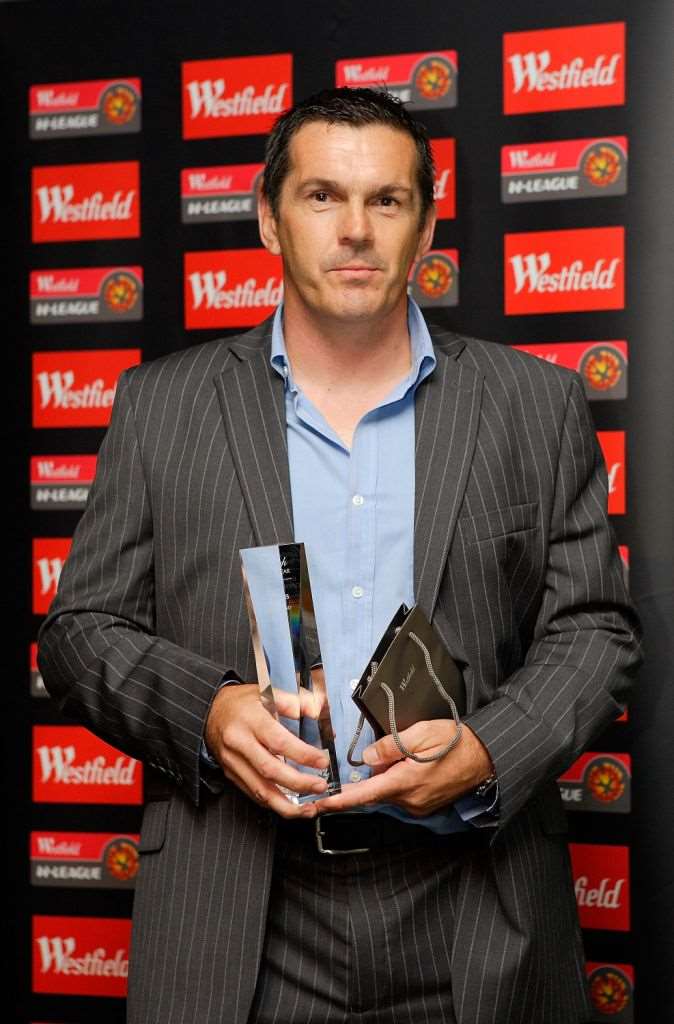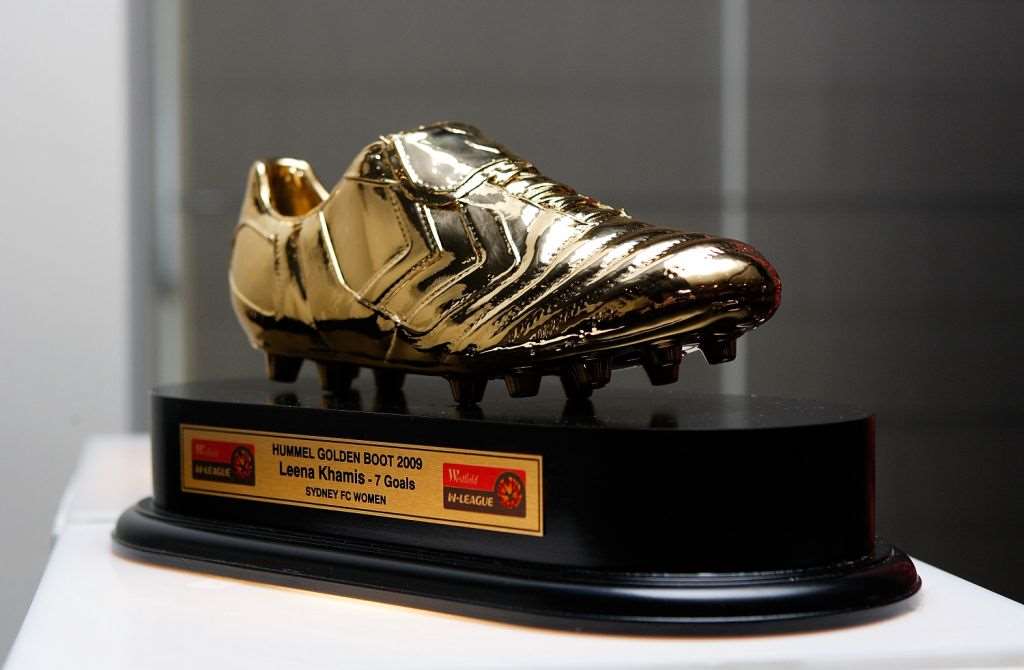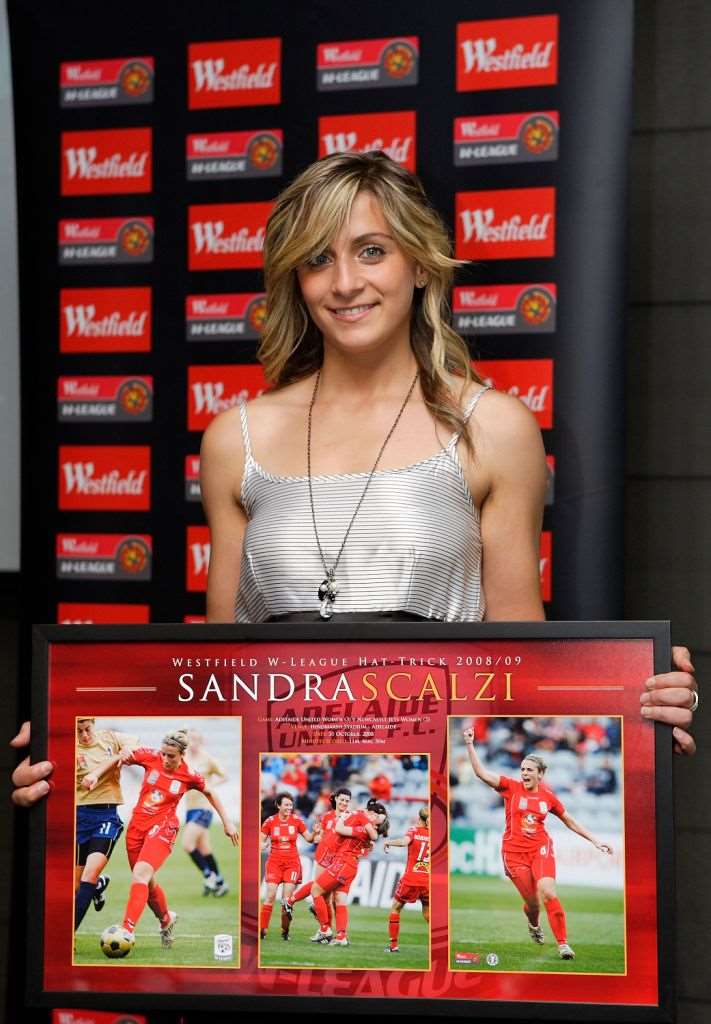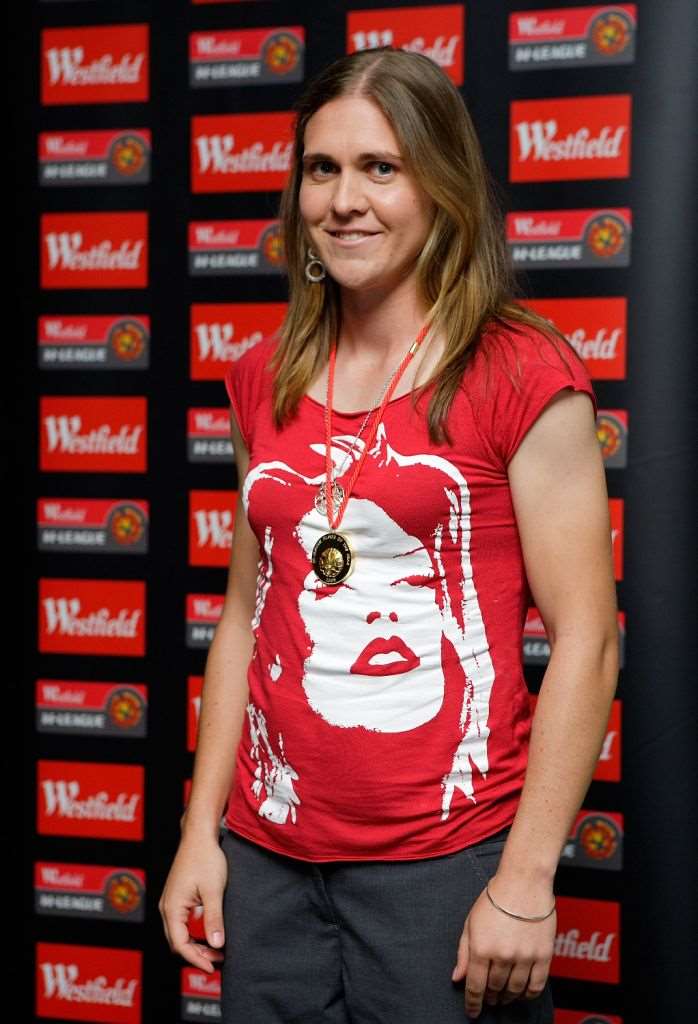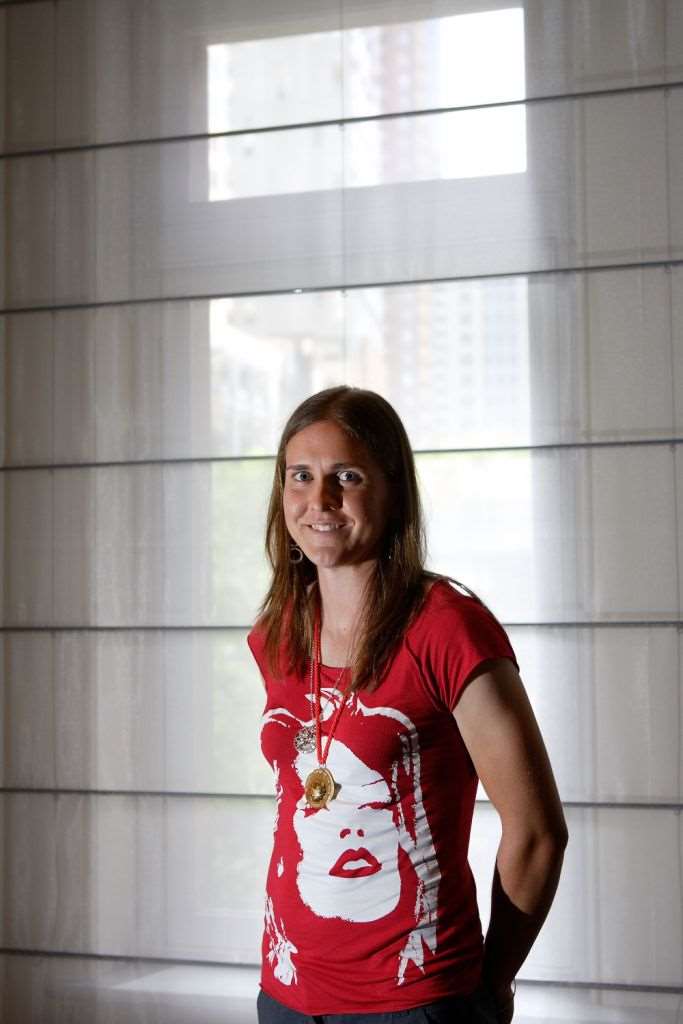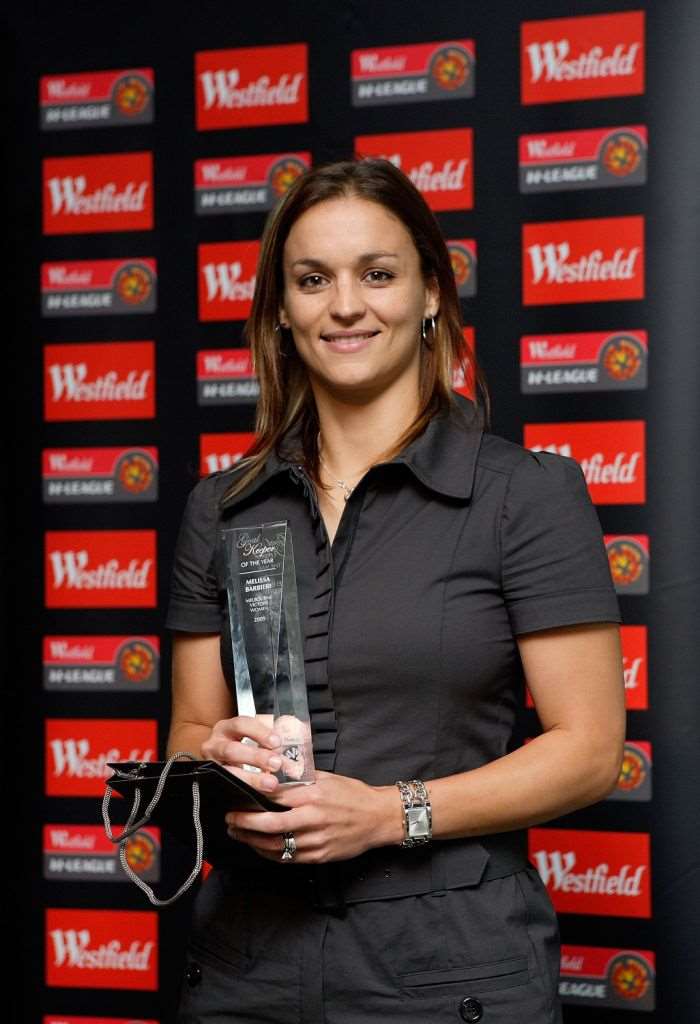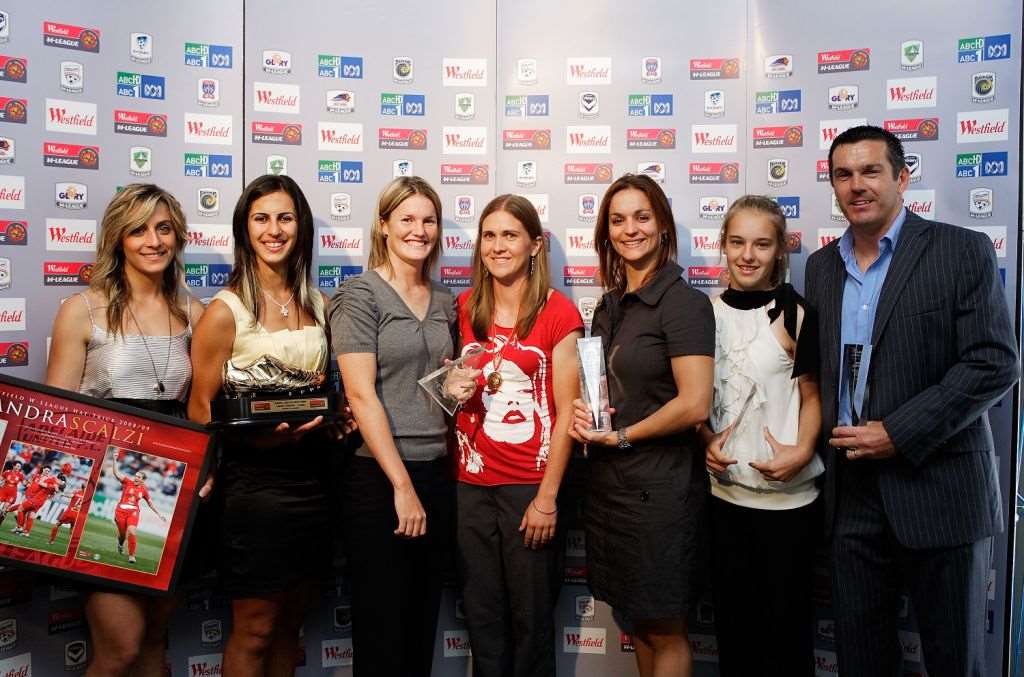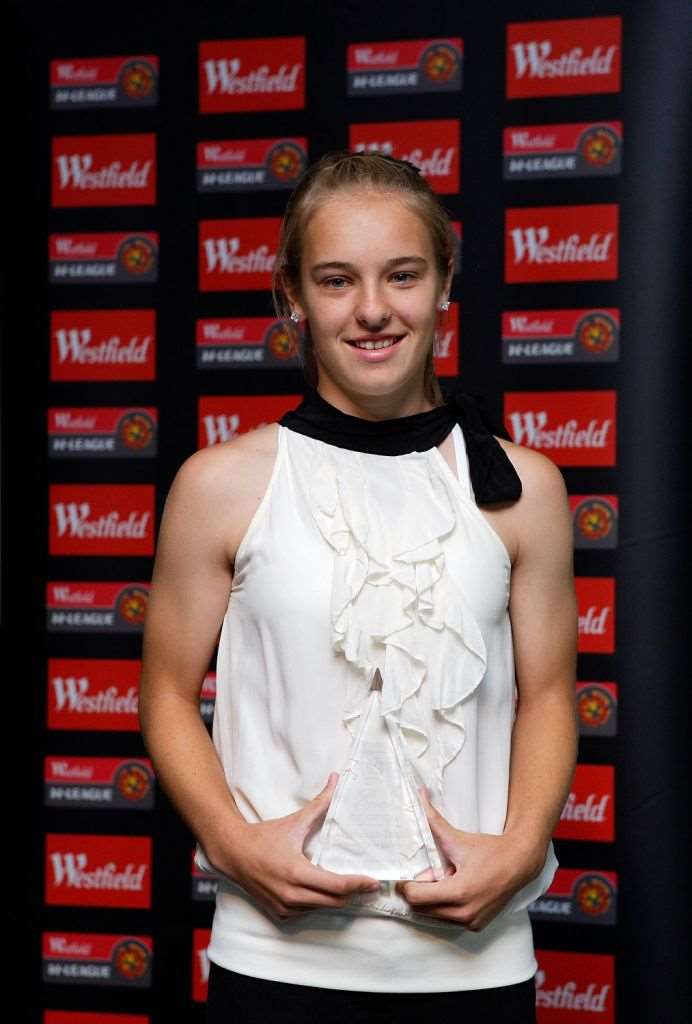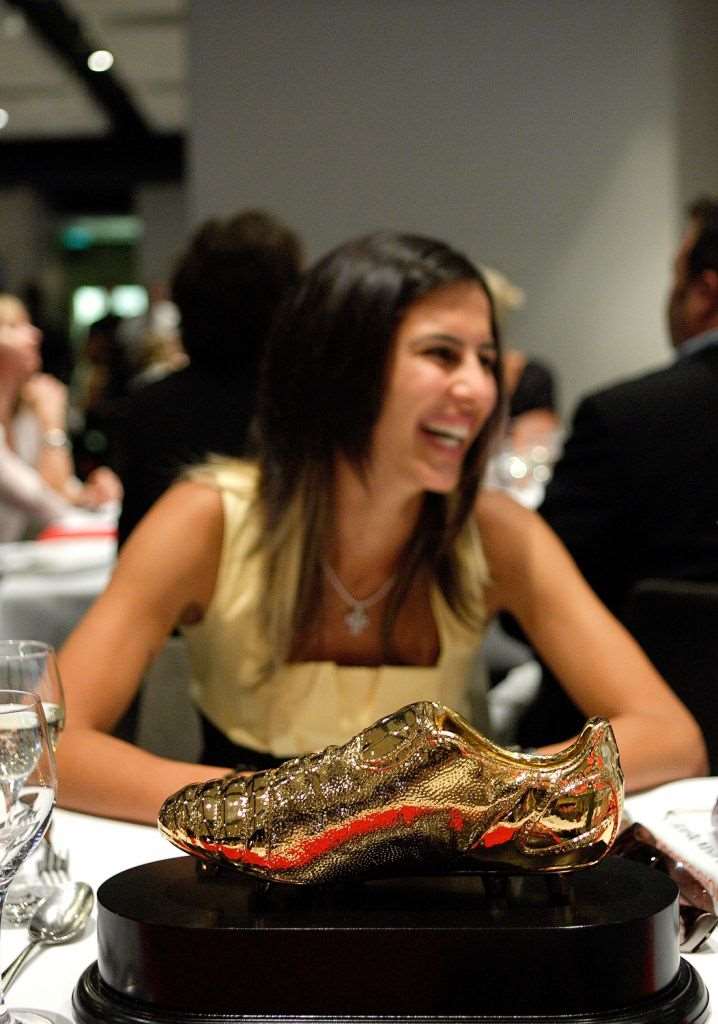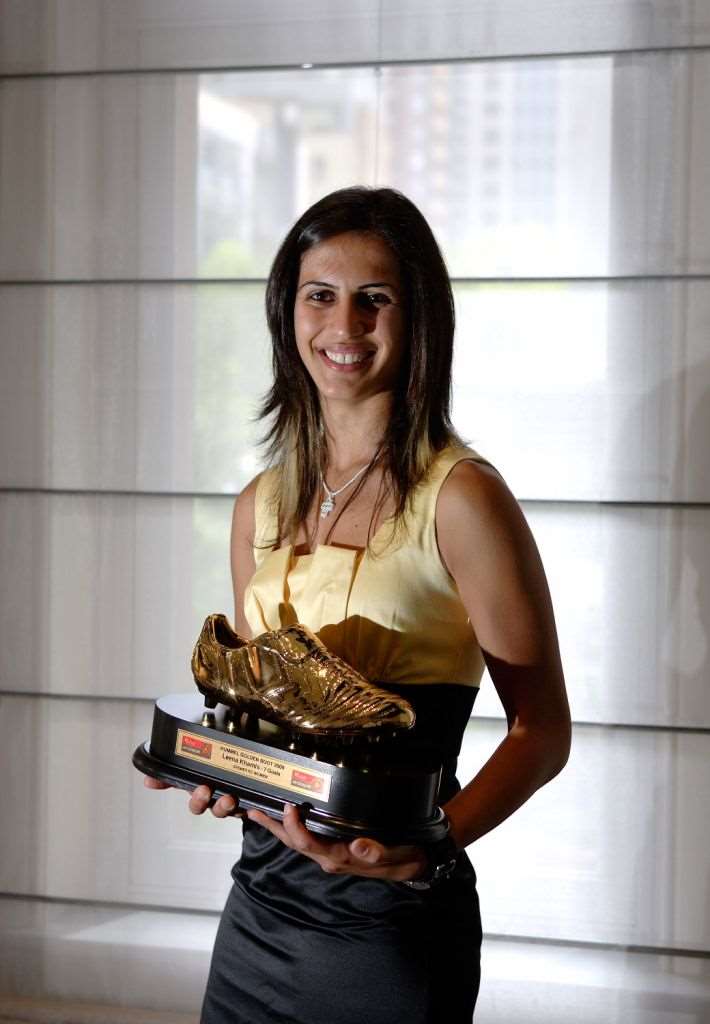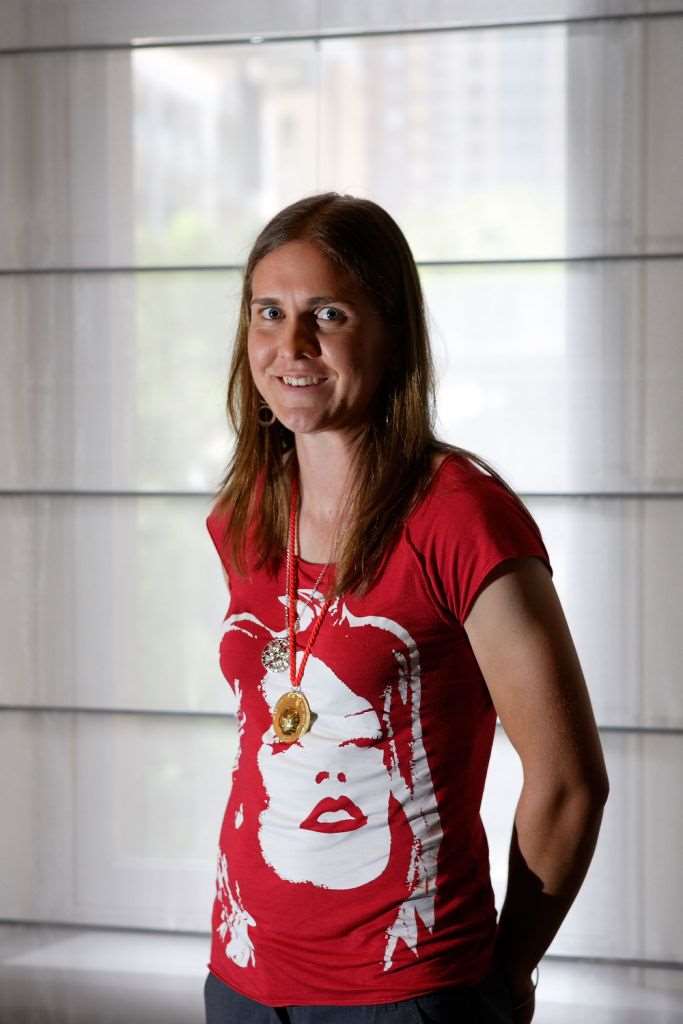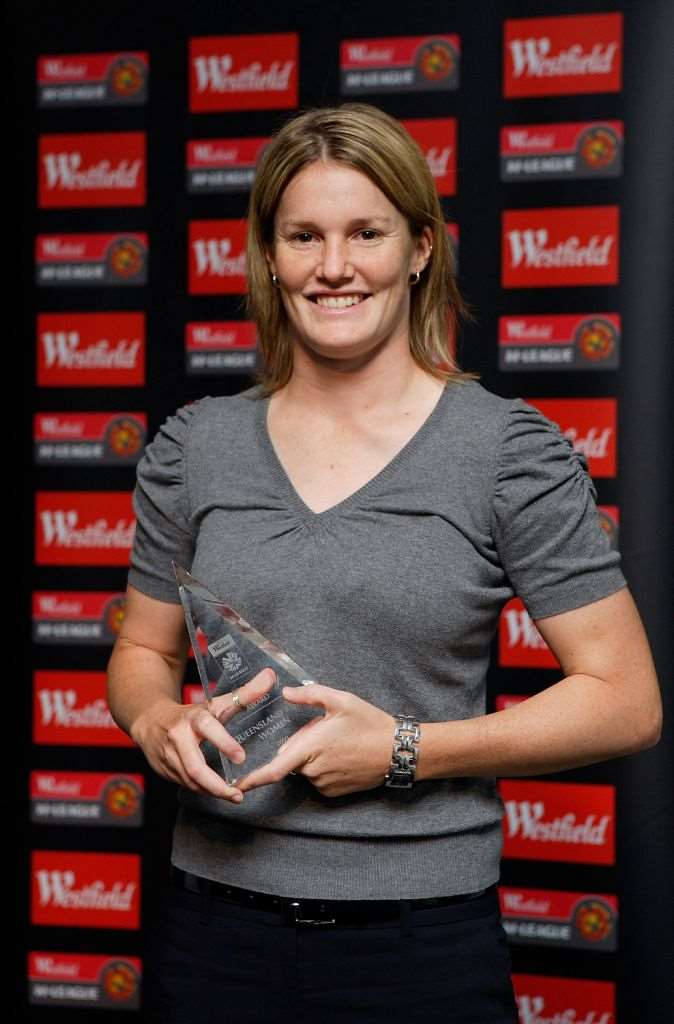 Five players, two teams, one referee and coach were amongst those honoured.

"The Westfield W-League has proven to be a welcome initiative for talented young sports women to gain high quality competitive opportunities on a regular basis," said FFA CEO, Ben Buckley.

"There are almost 75,000 young girls who play football which is fantastic. For those who are keen to play sport to the highest level possible, the Westfield W-League now gives them something to aspire to along with other national sporting leagues for women such as netball and basketball.

"Importantly, for us, the Westfield W-League also gives talented women players the opportunity to shine on a national stage and stake their claim for selection to one of the three national teams for women."

Queensland Roar and Melbourne Victory players took home the top honours.

Player of the Year was awarded to Queensland Roar's Lana Harch and Melbourne Victory's Melissa Barbieri was named Goalkeeper of the Year.

Sydney FC striker, Leena Khamis, took home the Golden Boot for her seven sensational goals in the regular season. And Marianna Tabain from Perth Glory received the Goal of the Year award for her dazzling display in Round 9.

"We are very pleased with the first season of the Westfield W-League. It gives us a strong foundation to build for the future," said Buckley.