EXCLUSIVE: One-time NSL giant South Melbourne believe they can be reinvented as an A-League club in three years and will meet with the FFA shortly to discuss their vision.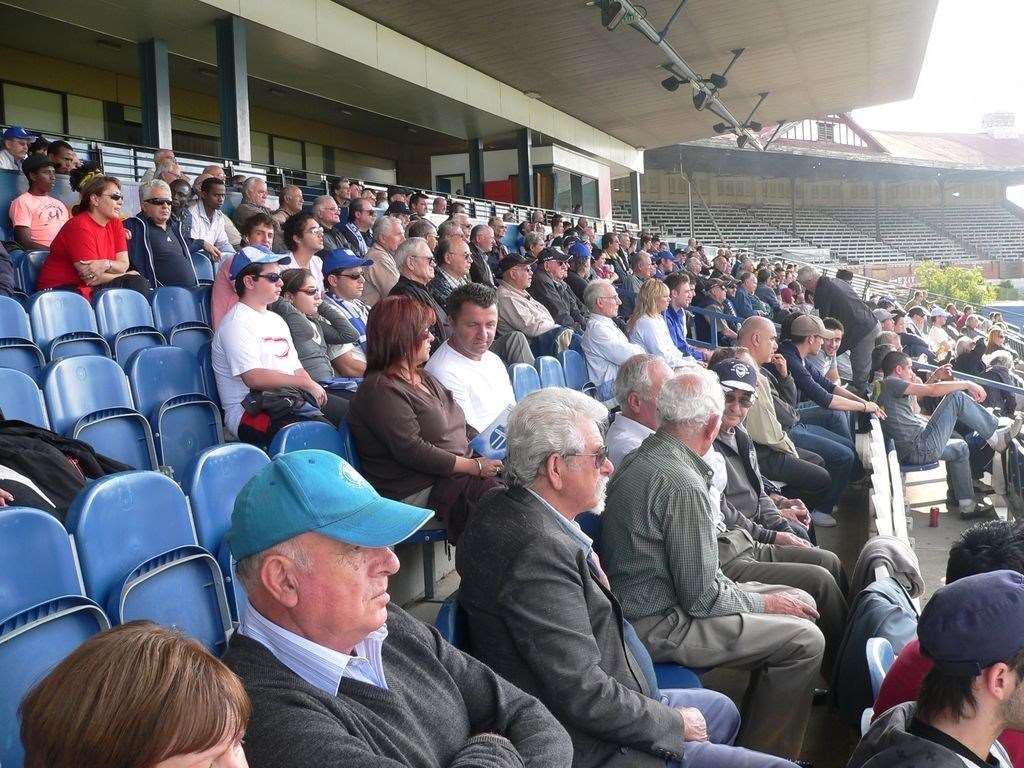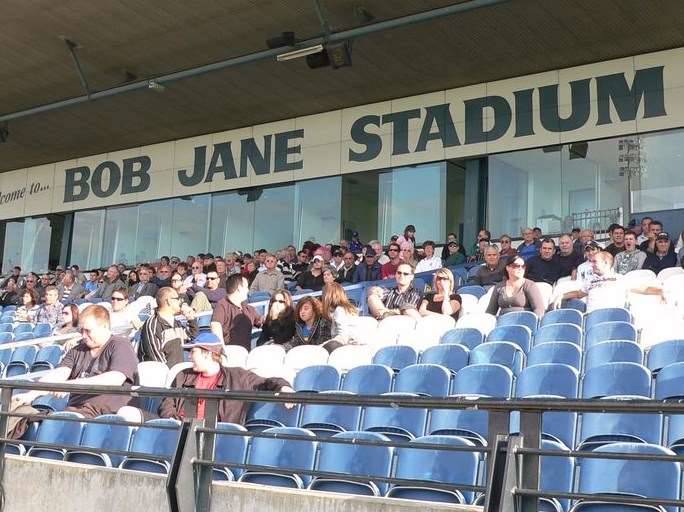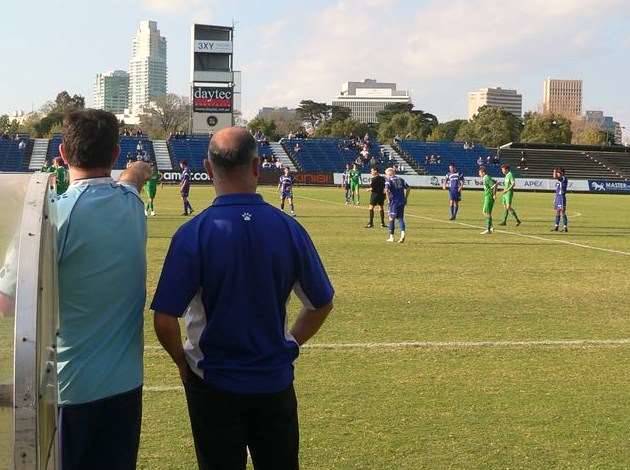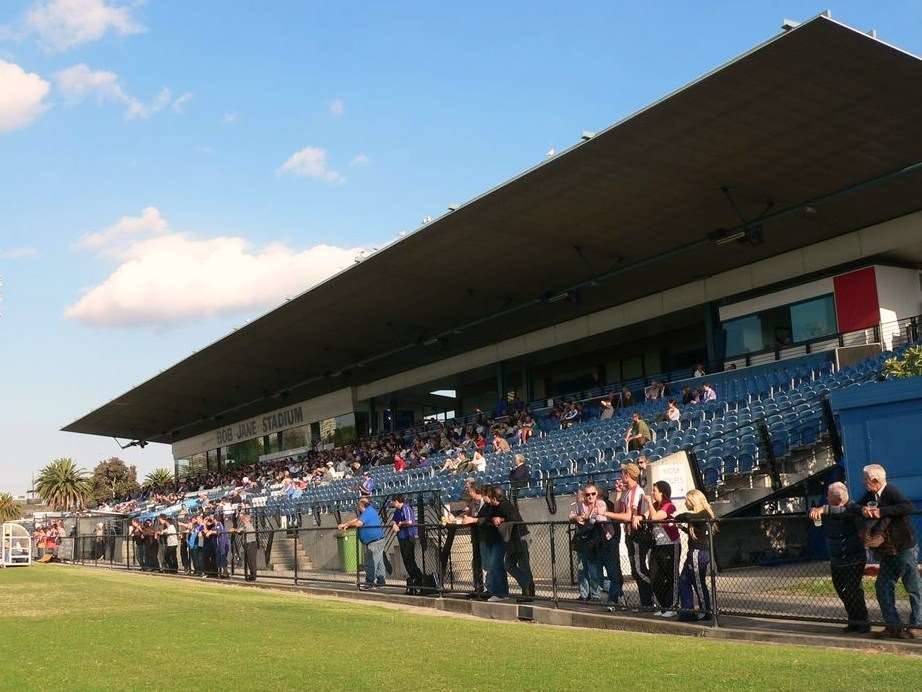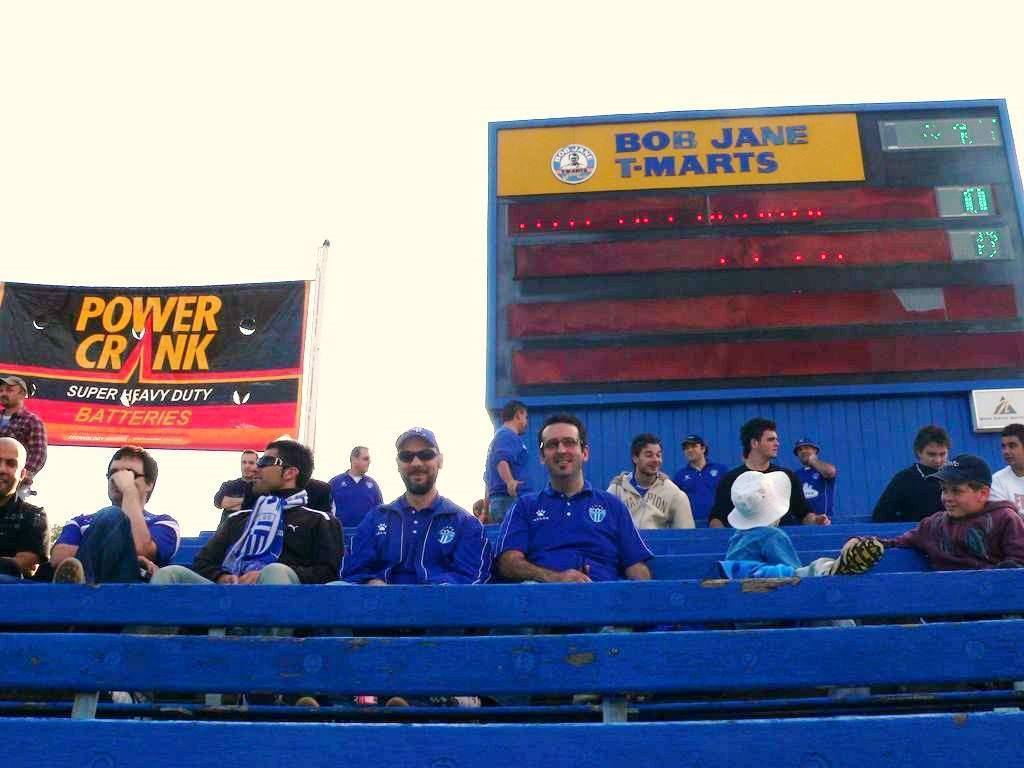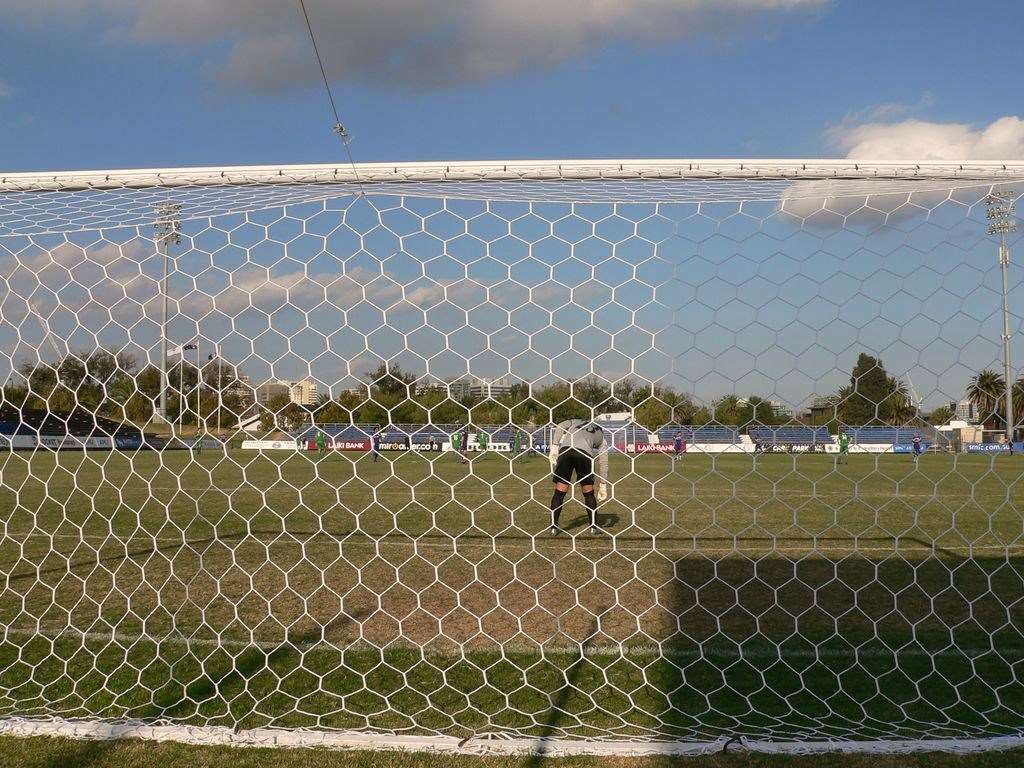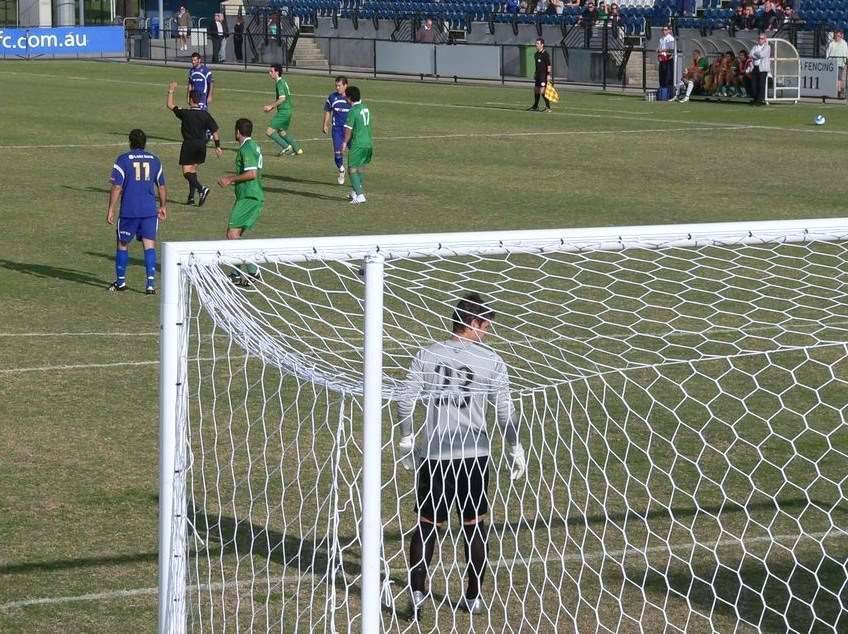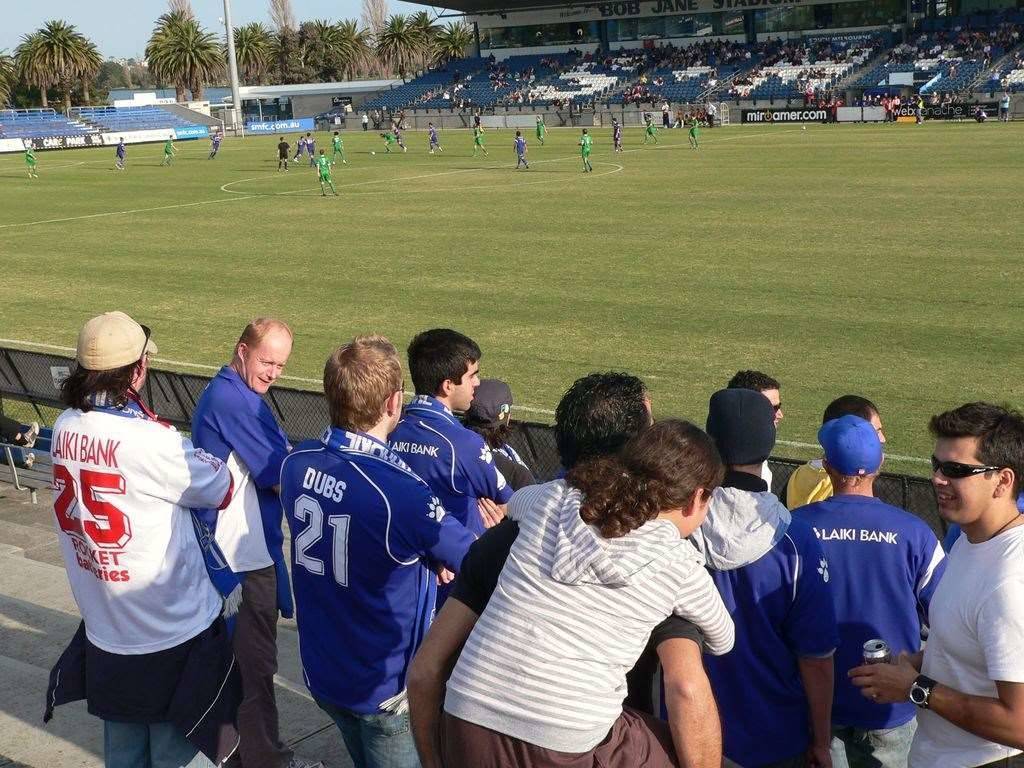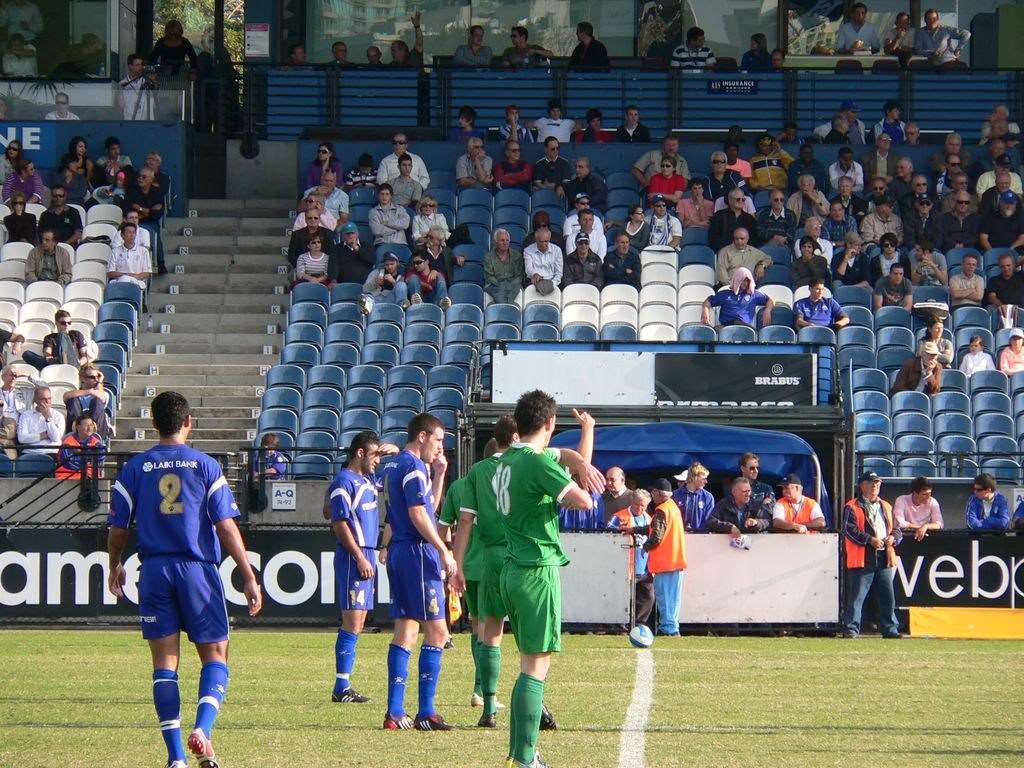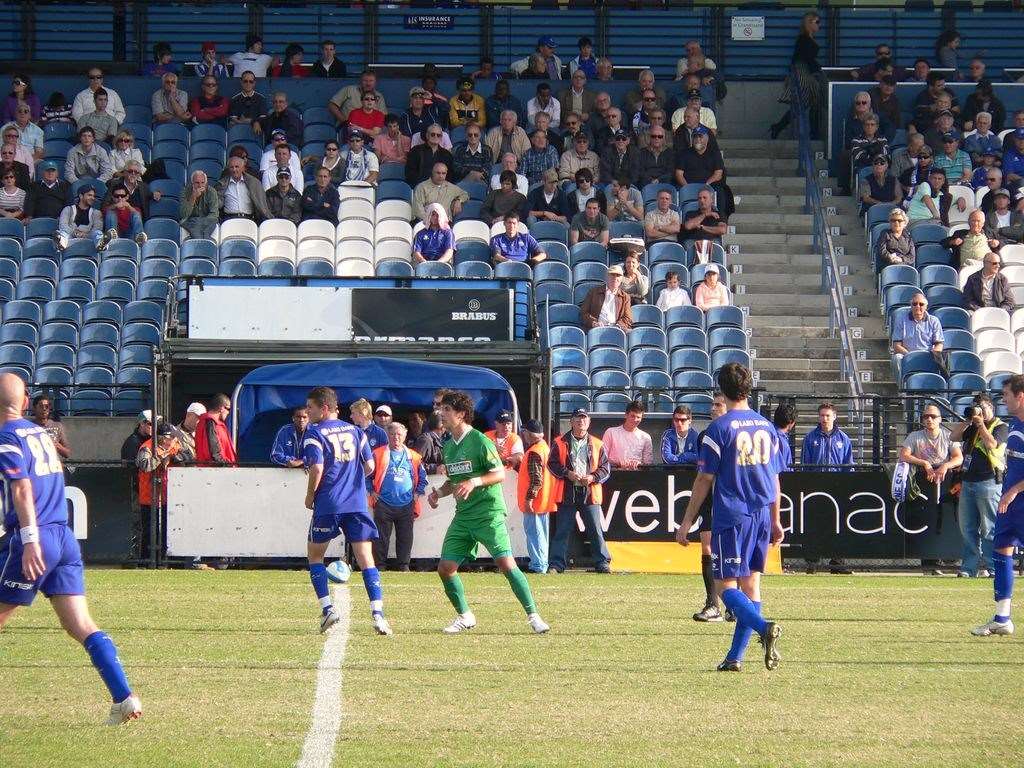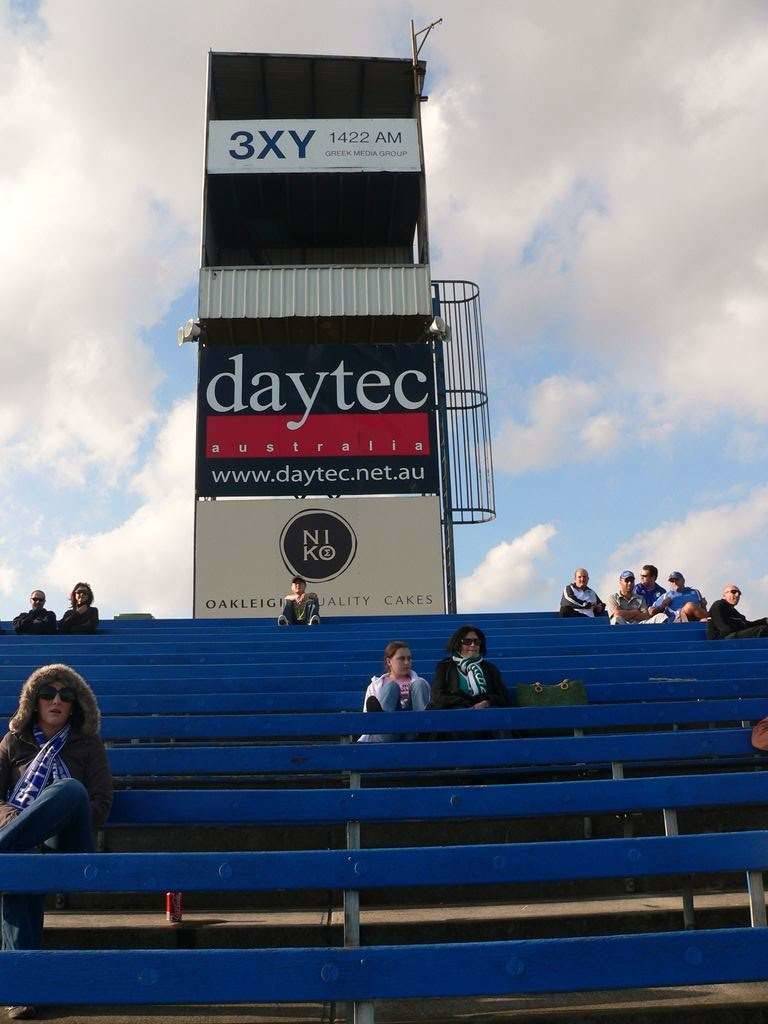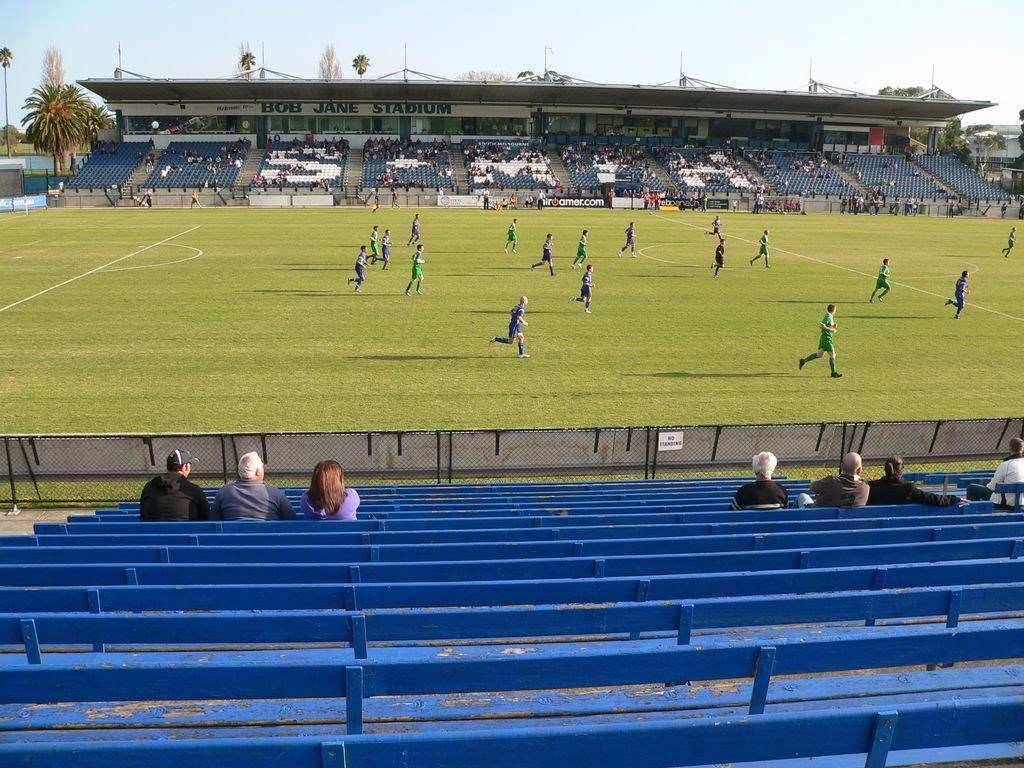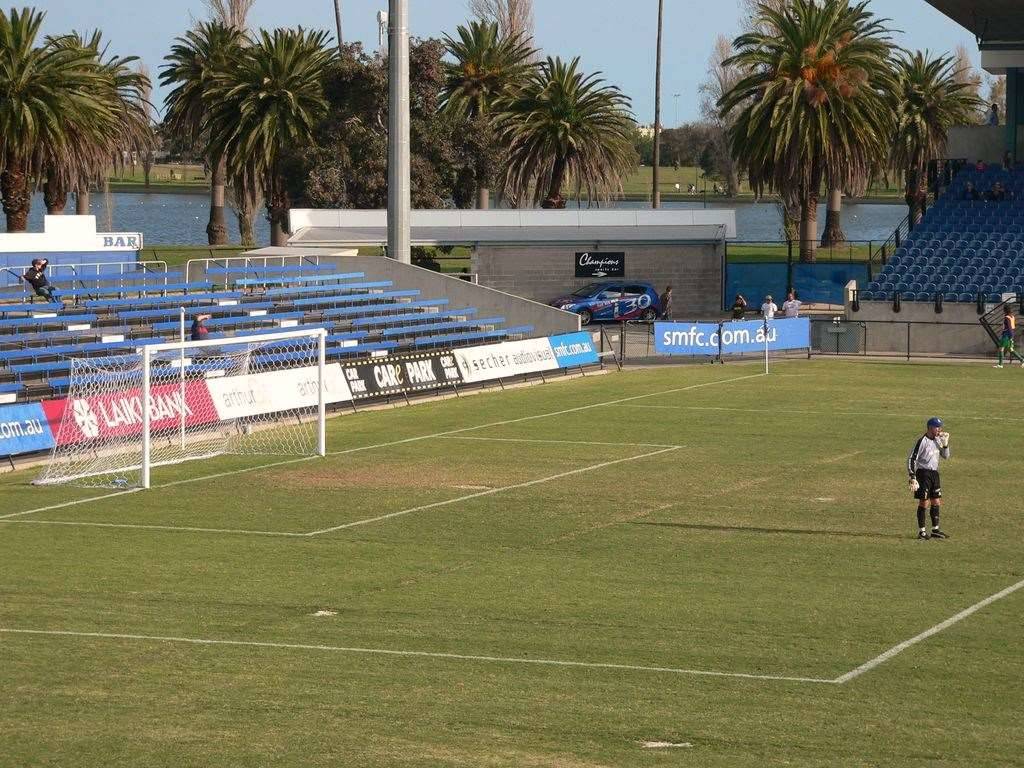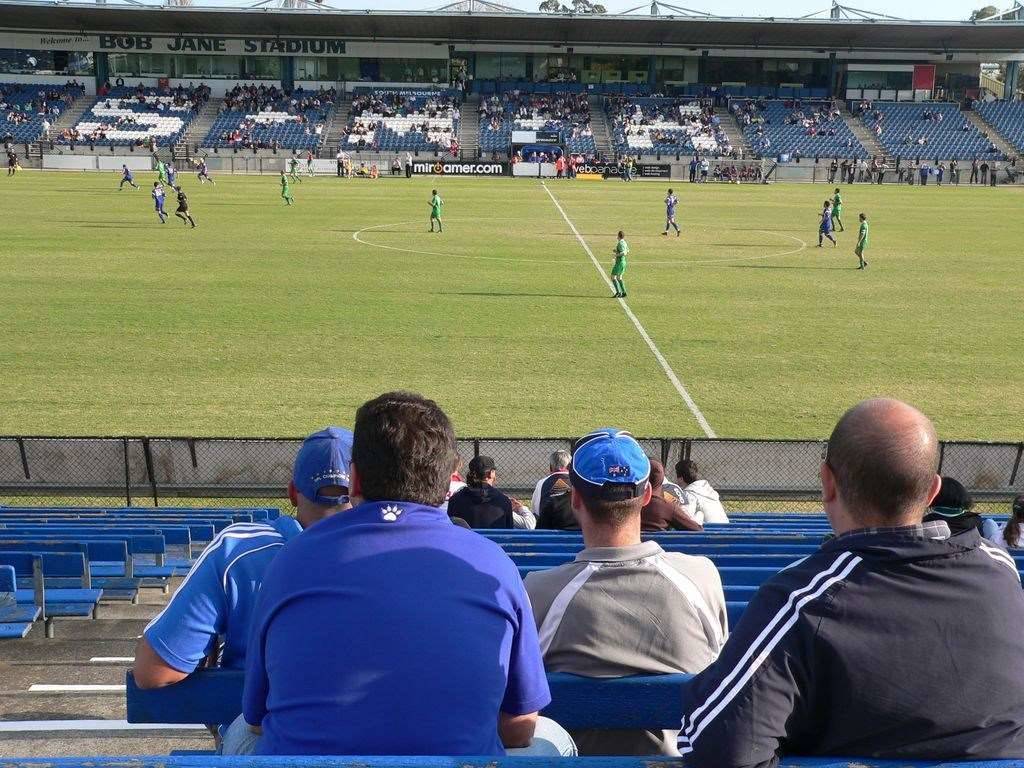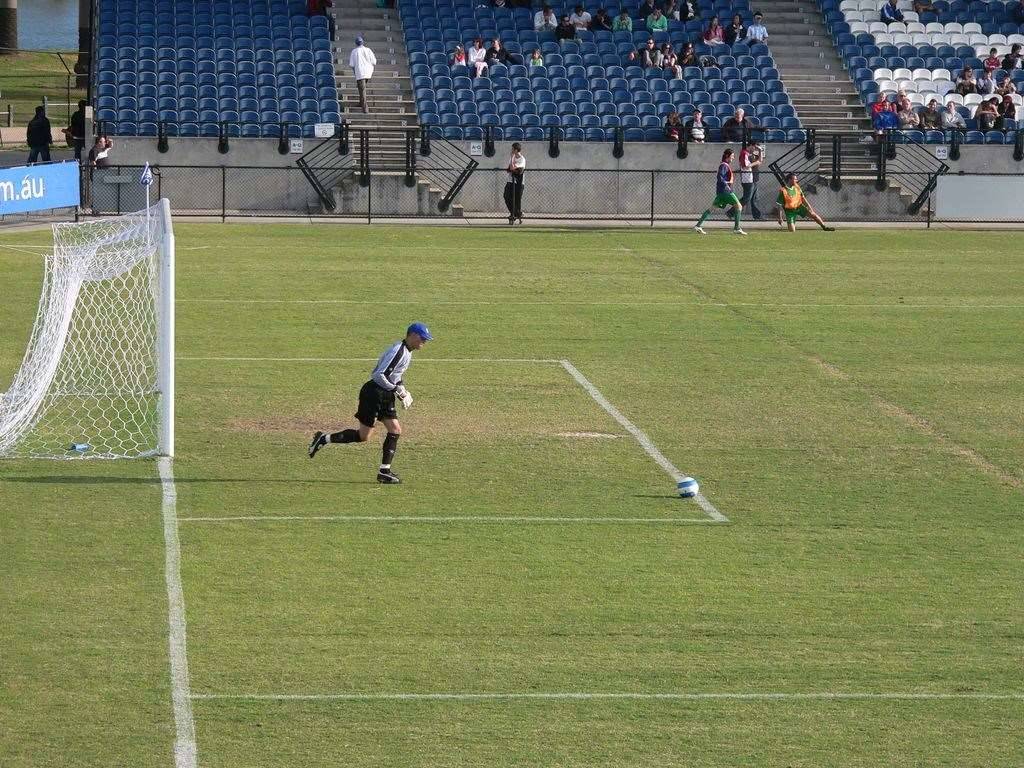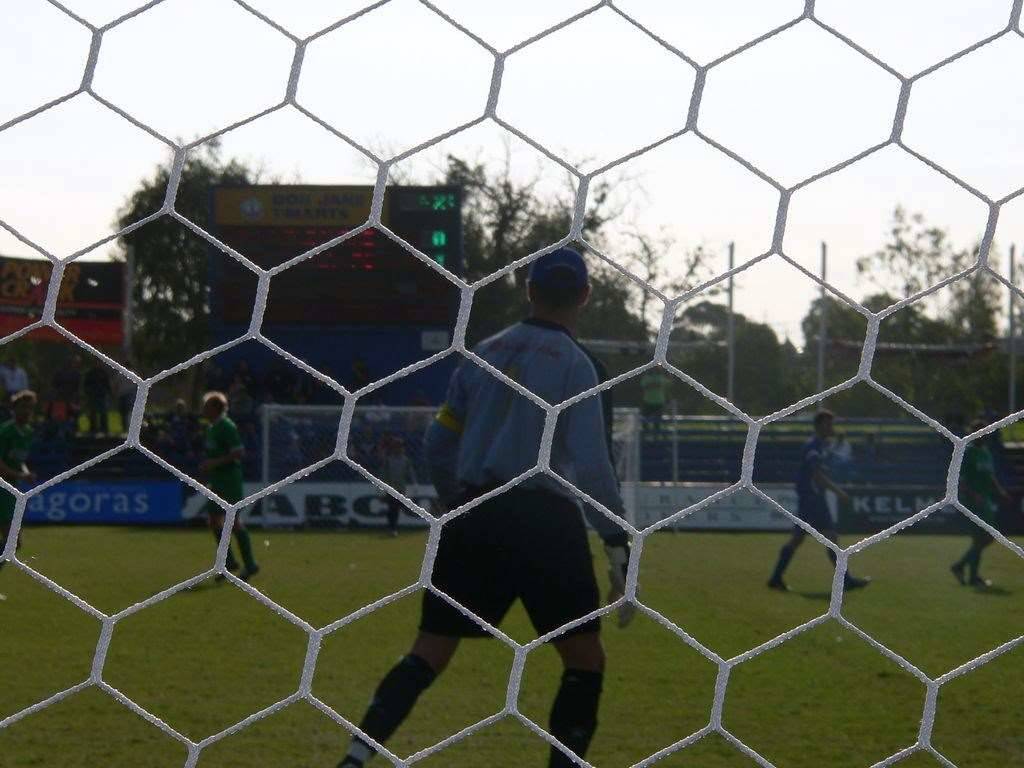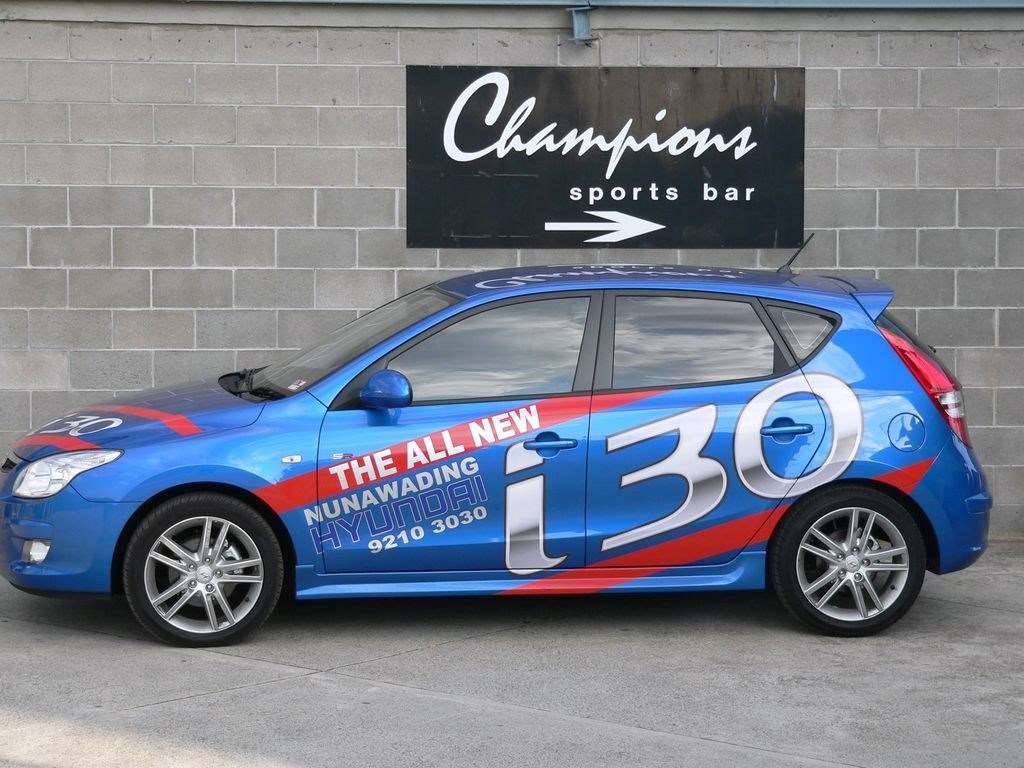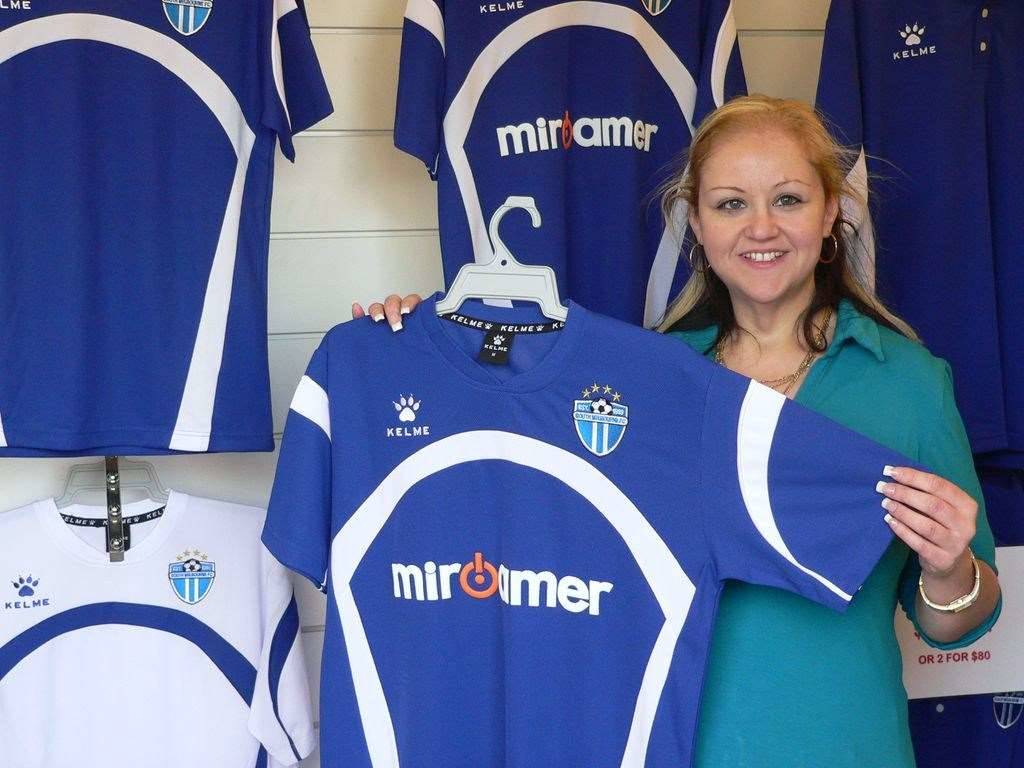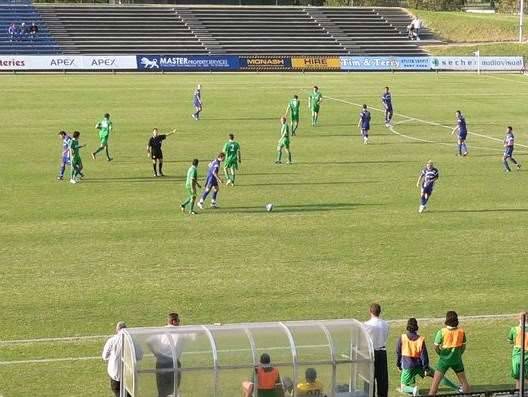 The plan includes recommending to South's existing members the VPL club be privatised and seeking new investment in such an A-League operation.

The centrepiece of this plan is that the A-League operation will piggyback on top of the club's existing structures including their "football factory" of youth development, infrastructure, stadium, brand name and fan support.

The club favours keeping South Melbourne as a name but au.fourfourtwo.com understands alternative names have been registered and could be used for the A-League bid.

South Melbourne also say their club's A-League derbies with Melbourne Victory could potentially pull "85,000" to the MCG thus making it the biggest Aussie derby of all.

They also would like to play their regular home games at the newly built Olympic Park stadium and will enter into negotiations to play there if and when they get the green light to join Australia's booming A-League.

However, South would like to use their current home at Bob Jane Stadium as their "home", where they'll maintain their current administrative base, social club as well as using it as a training base for their A-League side and home ground for a youth team.

Speaking exclusively with au.fourfourtwo.com, the club's powerbrokers discussed their vision for their "foundation" club to be the second A-League outfit in the Victorian capital by 2011.

"We've done a lot of background work in terms of what the FFA is thinking about," said club president Leo Athanasakis.

"Obviously we're a traditionally based team, we've come from the NSL and their current model is to exclude clubs like South Melbourne.

"So we've looked at how clubs like us can evolve as an organisation and try to meet the parameters. We're happy to do that."

He added: "The first thing we want to do is put to the members that we want to privatise the club's football operations, spinning off our football operations with a whole new management and a whole new group of funds as the 'new' South Melbourne.

"One of the key criteria of the FFA is that the franchise is privatised and not members-based, we're clear on that. So we'll sit down with our members to explain this to them, which will mean that the current organisation may have a small stake in such a franchise.

"We've met with prospective investors. That's probably the least of our concern. As an organisation we'd be very keen to come in as South Melbourne, as we believe the brand is very strong. However, if the FFA gave us a good business-case model to change our name...."

South Melbourne cites examples of AFL clubs which have come into the league as new franchises teamed with older, more traditional clubs as a model for Melbourne.

Adelaide Crows and Port Power in South Australia and West Coast Eagles and Fremantle Dockers in Western Australia are two examples of this, say the club.

"We believe a new, off the shelf team in Melbourne will struggle because Victory has taken the cream. And we believe a foundation team – which won't be drawing on Melbourne Victory support – would probably be in Victory's interest."

The FFA has stated that the A-League will expand by up to four clubs in the next few years. Gold Coast, Townsville, Illawarra and Western Sydney are all at various stages of development.

"We've looked at the Queensland Roar model," said Athanasakis. "They have the Hollandia club in Brisbane which owns a percentage of the franchise and that's how we'll sell it to our members.

"South Melbourne is simply a suburb of Melbourne and synonymous with success. Unfortunately, it's been tainted with the brush of the old NSL.

"A Melbourne Victory versus South Melbourne will pull 85,000 at the MCG. No doubt. The FFA have kicked that many good goals with their marketing, now, all it needs is not to go with a Kellogs box team which all it's going to do is rip the guts out of Victory."

Victory and South Melbourne played a friendly at Bob Jane stadium last season. Despite minimal pre-publicity, the midweek game pulled around 9,000 fans.

The club say, as a second team, they can make Victorian football an even stronger proposition in the national competition.

"The advantage we have over a number of other A-League clubs," added South's managing director John Patitsas, "is that we have a football factory of 1000 juniors and an existing infrastructure around that.

"We'll soon have a middle level with a V-League team, and moving forward, a national youth league and an A-League team. This football factory approach will underpin our A-League team.

"We're very happy to see football and the way it's moved here in Australia. But the next part is very important. We're entering difficult economic times in the next few years and a lot of models for future A-League franchises are built on some sort of economic assumptions," said Patitsas.

"Something we have that is so advantageous is that we already have an infrastructure. We have a core group of supporters who are broad-based. We have the juniors too who we can grow and through them get in touch with the local communities," added Patitsas.

"The history of this club is to develop Socceroos and downstream we can give the kids a vision.

"If you don't capture that junior and youth, then all you are is a franchise."

South Melbourne celebrate their 50th year in 2009.