Adelaide United have unveiled their new 2017/18 authentic home kit for the upcoming A-League season.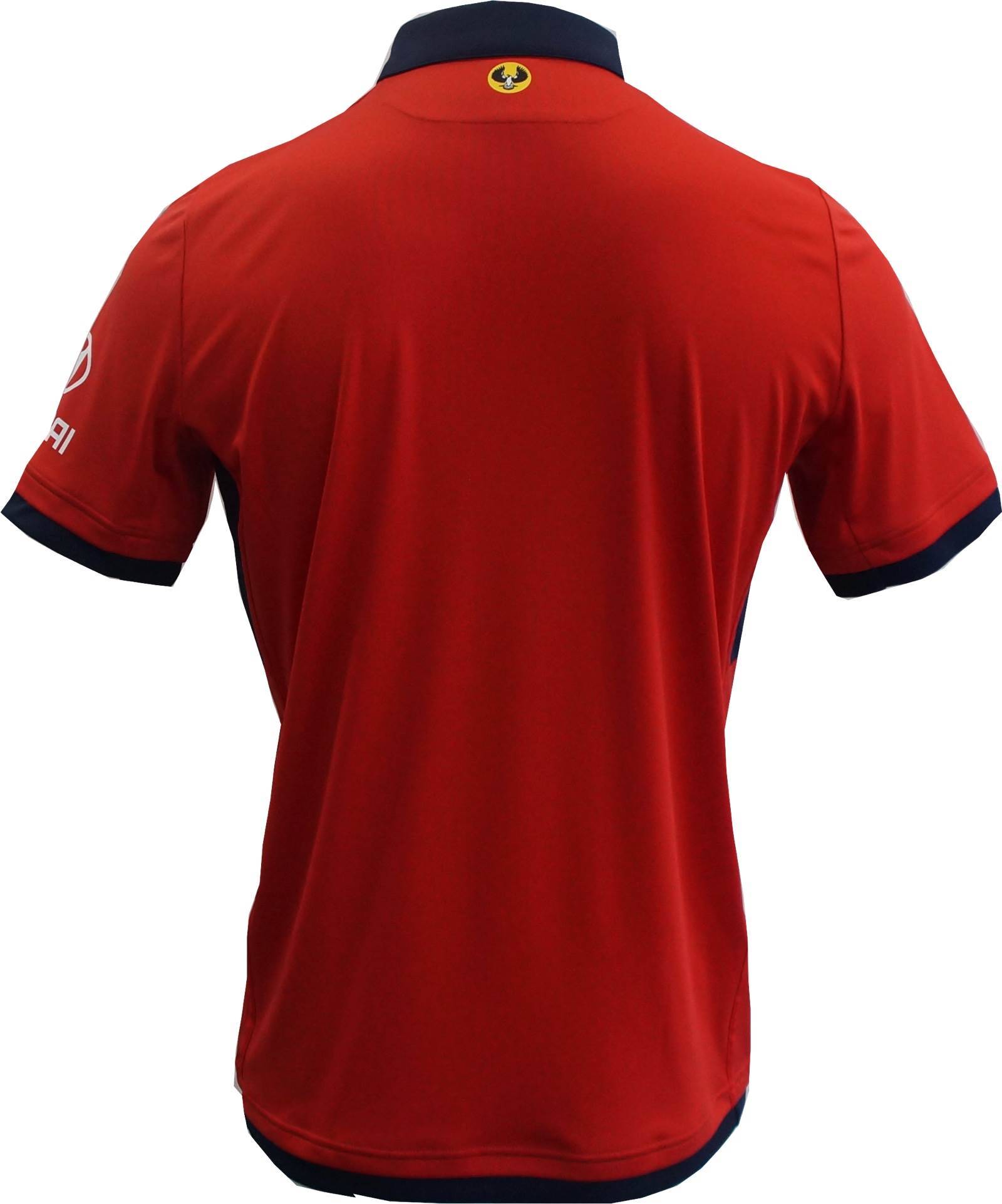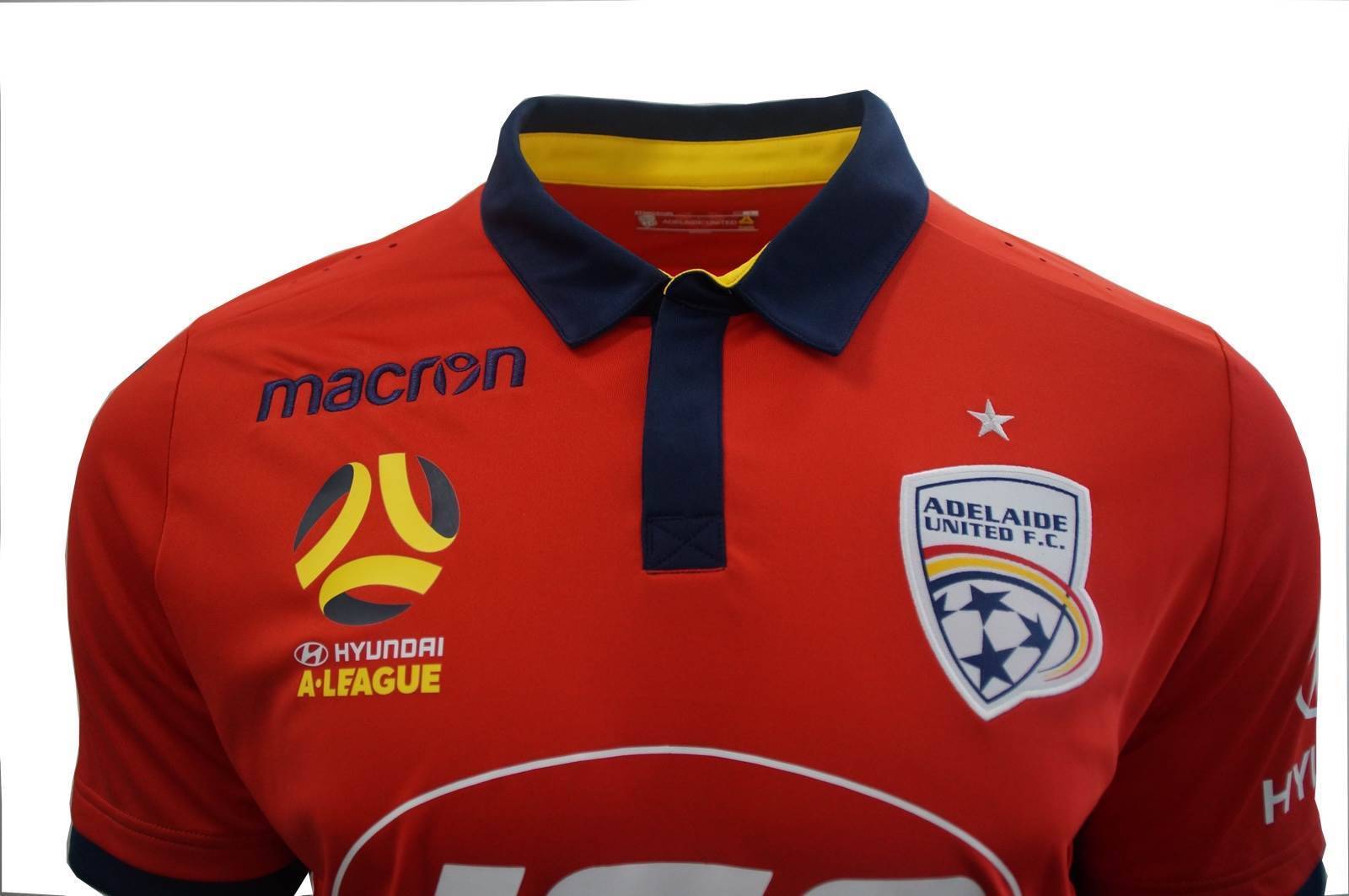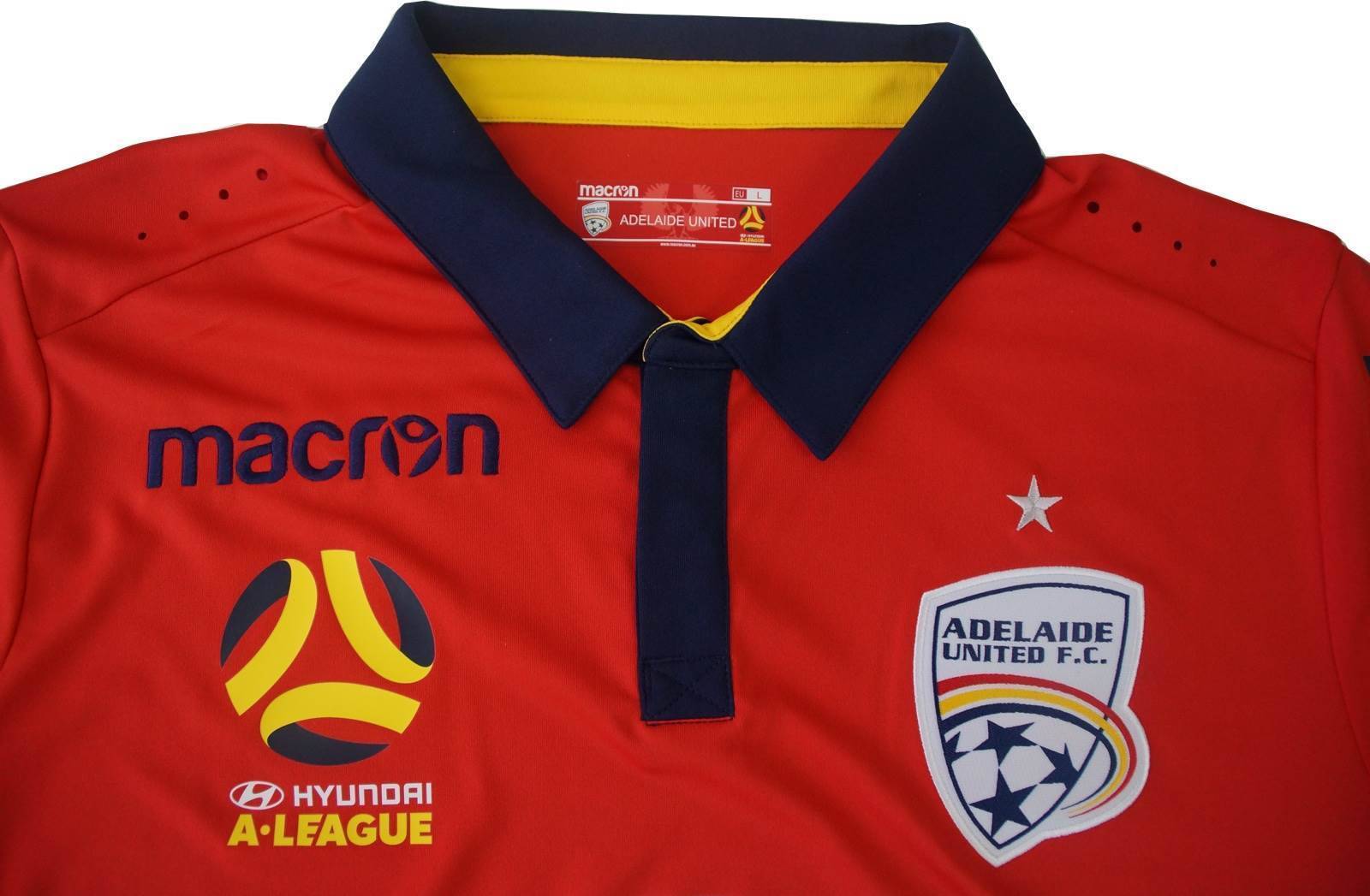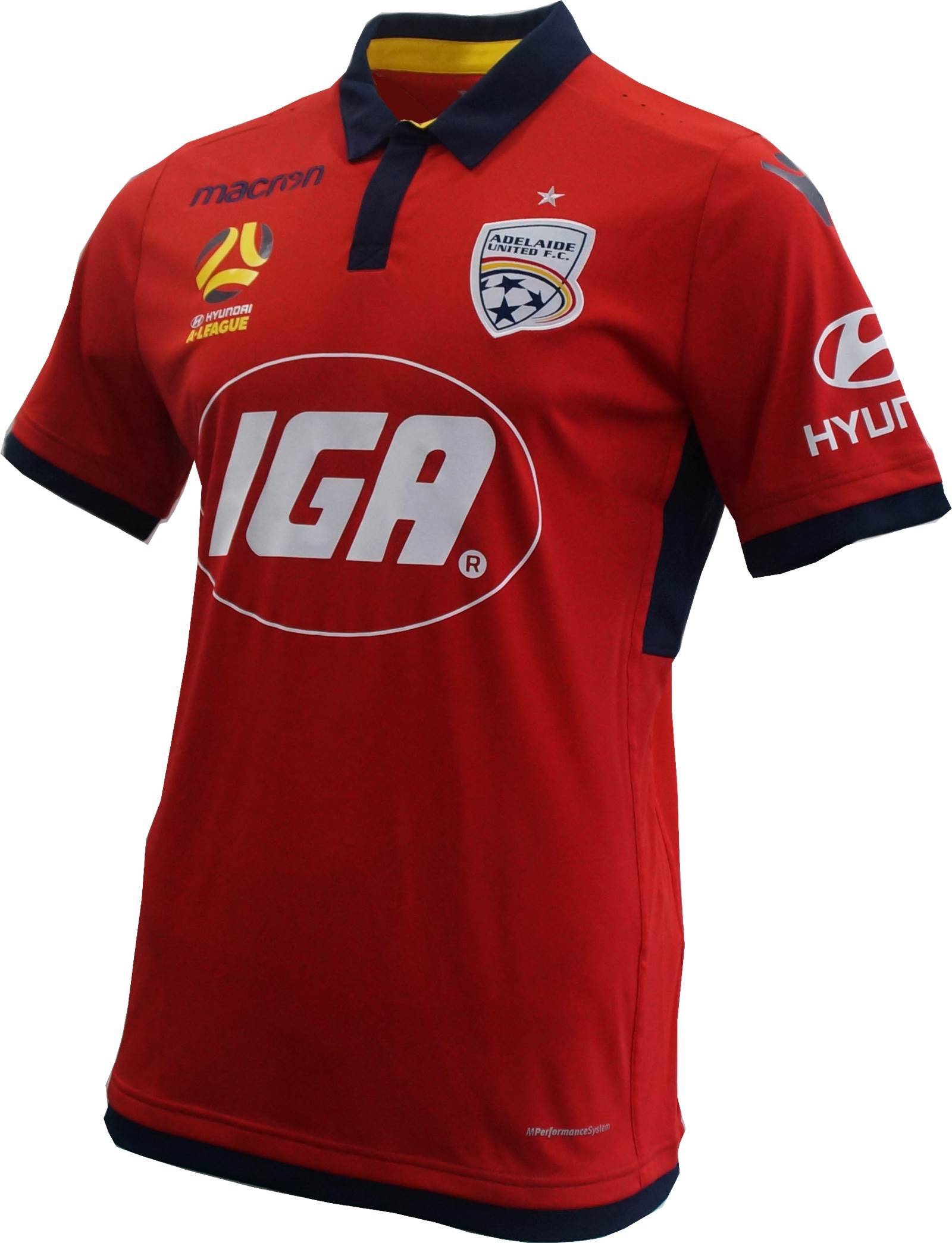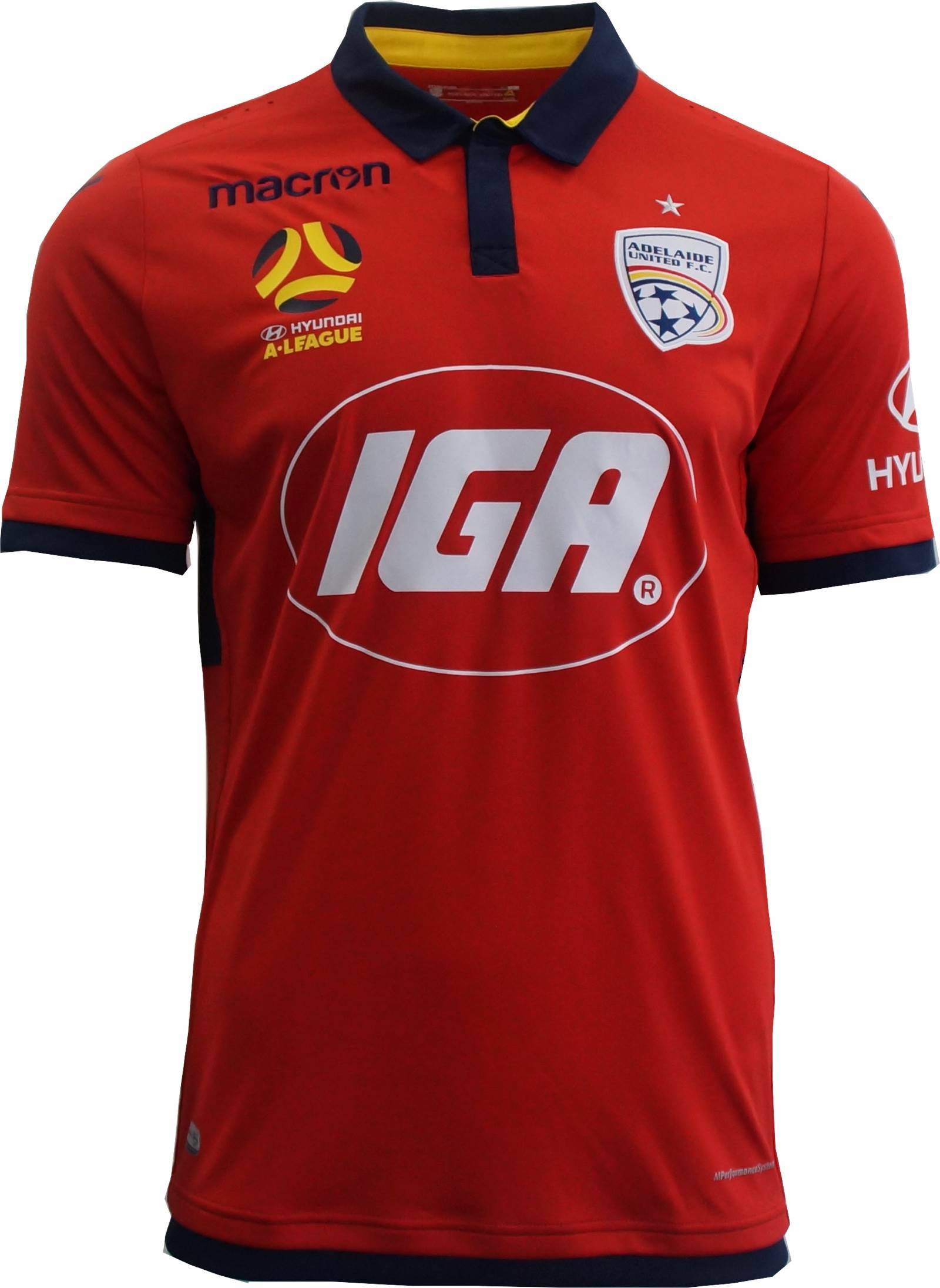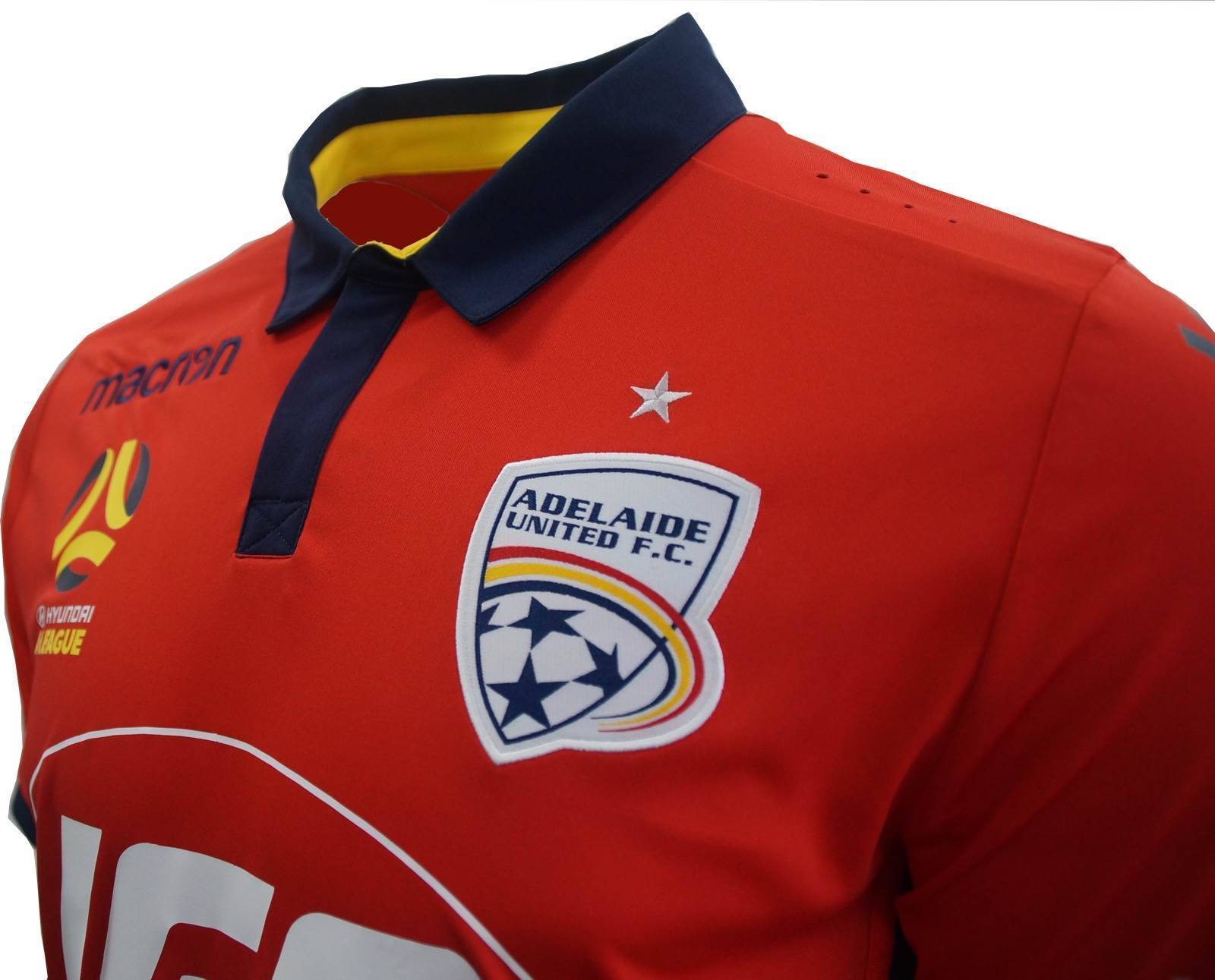 Manufactured and designed by the club's official technical partner, Macron, the Reds will wear an exclusively designed home strip that embodies the spirit of South Australia, highlighted by the use of the state's colours: red, blue and yellow. 
Marco Kurz's side will remain in an all-red strip, with a blue-buttoned collar. Blue trimming also features on the sleeves and hem of the shirt, providing a bold outline and contemporary look. 

Meanwhile, on the back of the shirt, the piping shrike features just below the collar, the shorts are predominantly red but include a touch of yellow on the exterior, while the red socks are complemented by a blue and yellow hoop.

The silver star is again stitched above the club's crest, honouring its maiden Championship in 2016.

United will be wearing Macron in the A-League for the second consecutive season, which has all been created in Bologna, Italy, and designed purposely for the Reds.

The kit has been manufactured using Macron's Performance System Fabric, which increases comfort, breathability, and moisture absorption.

All authentic home jerseys will be immediately available for purchase online and in the AUFC Store.

Managing Director of Macron Australia David King said he was delighted with the way the new Adelaide United kit turned out.
"Our first Adelaide United kit from last season was very well received by both the fans and the players and we knew it would be hard to top," he said.

"But we welcomed this challenge and a lot of work has gone into this season's kit from both Macron and Adelaide United.
 
"A special feature we are very excited about is the piping shrike. This illustrates the true South Australian element to the shirt and the strength that goes with being a one club state."