EXCLUSIVE: Ljubo Milicevic has ejected all the bitterness from his system and feels he is ready to hit new career heights for both club and country.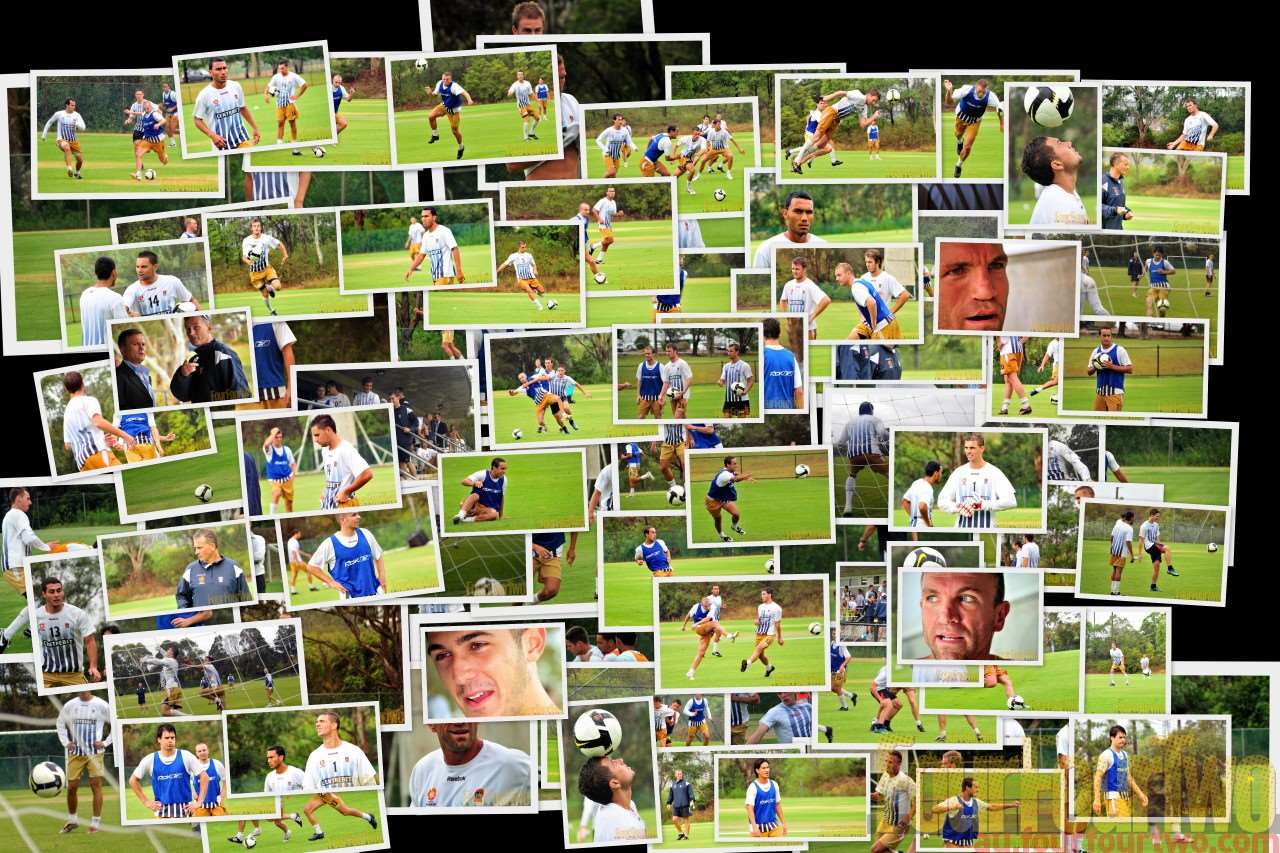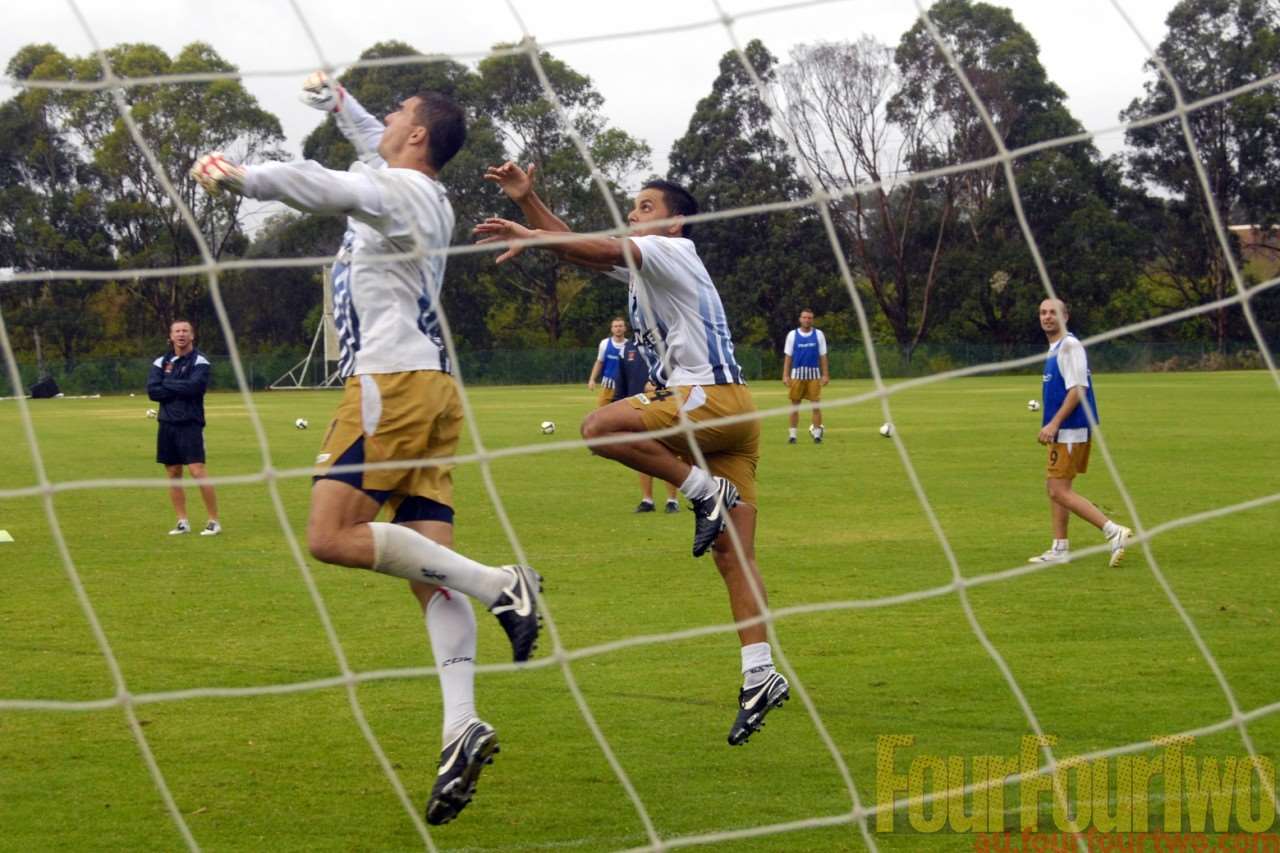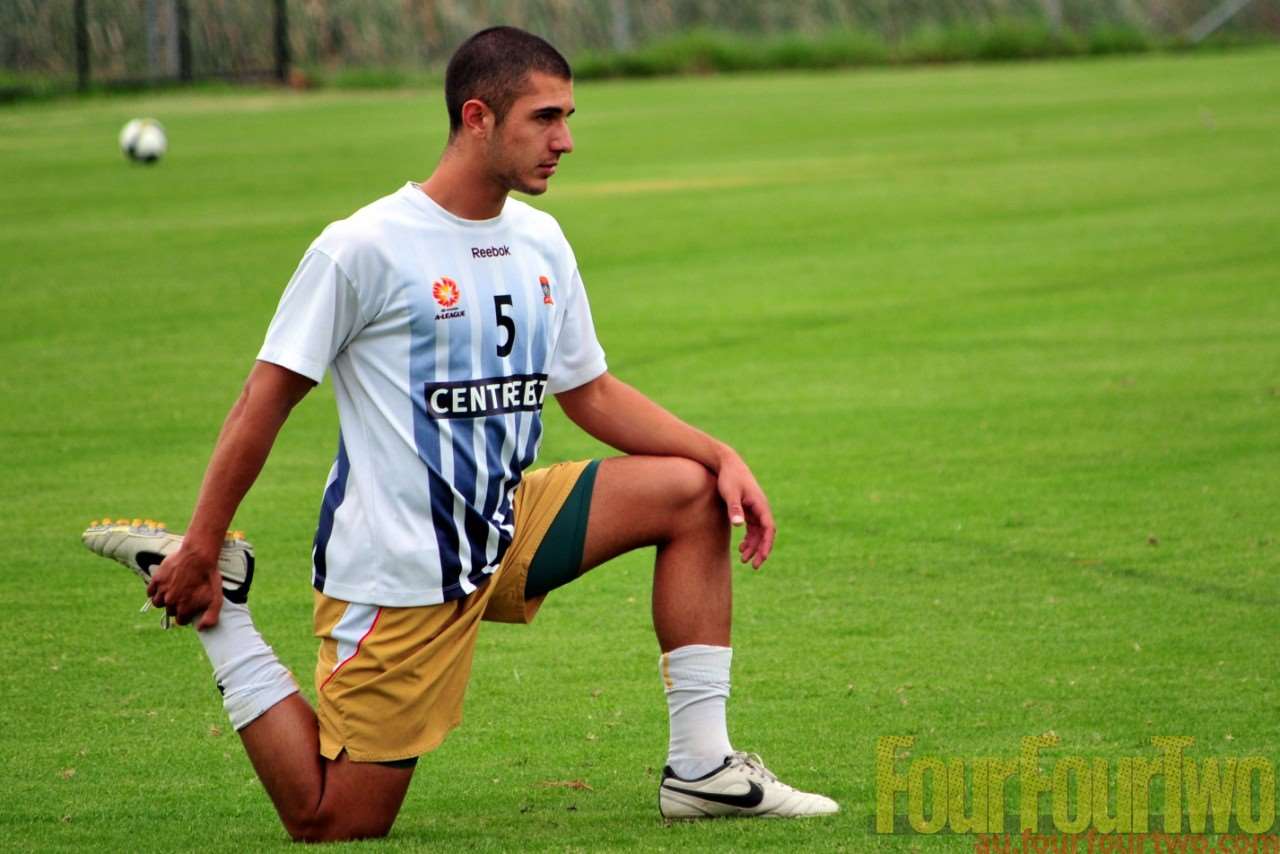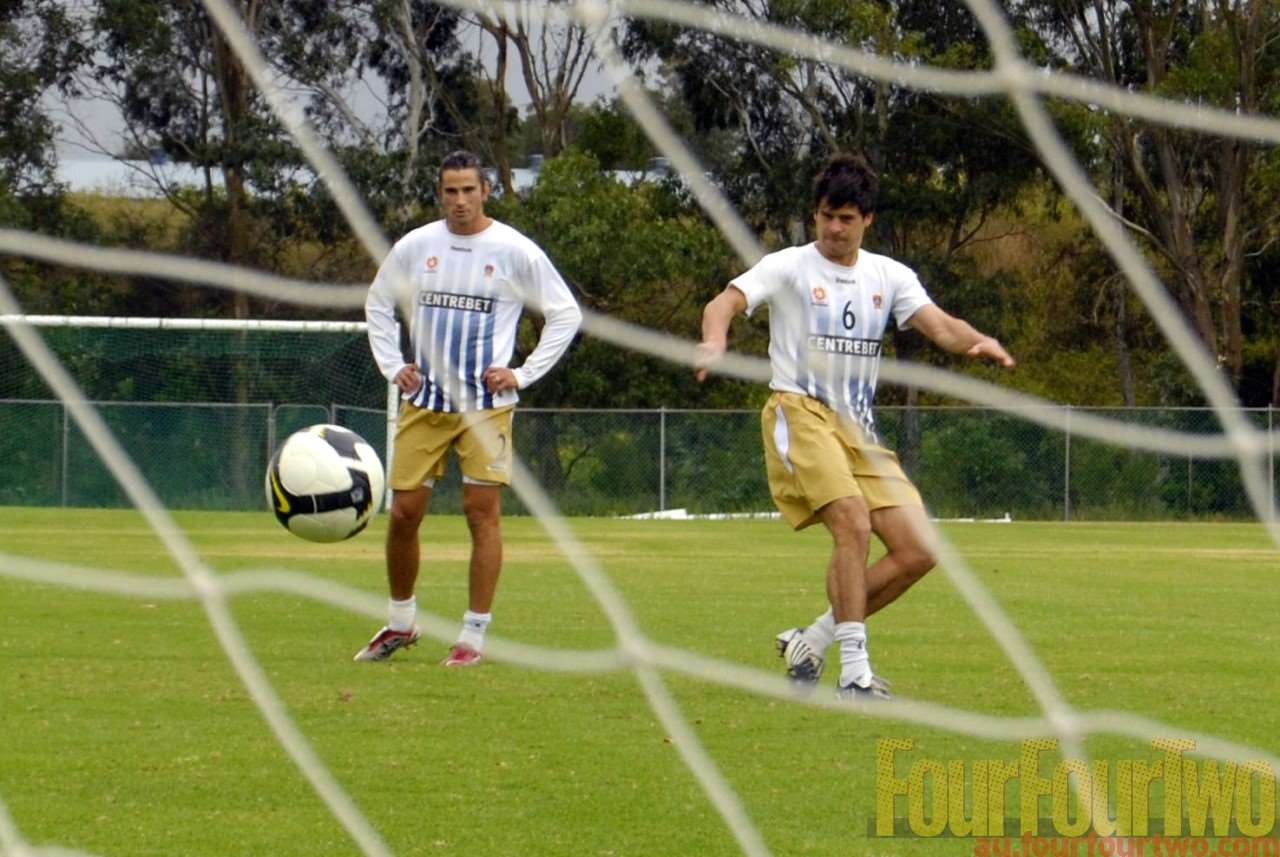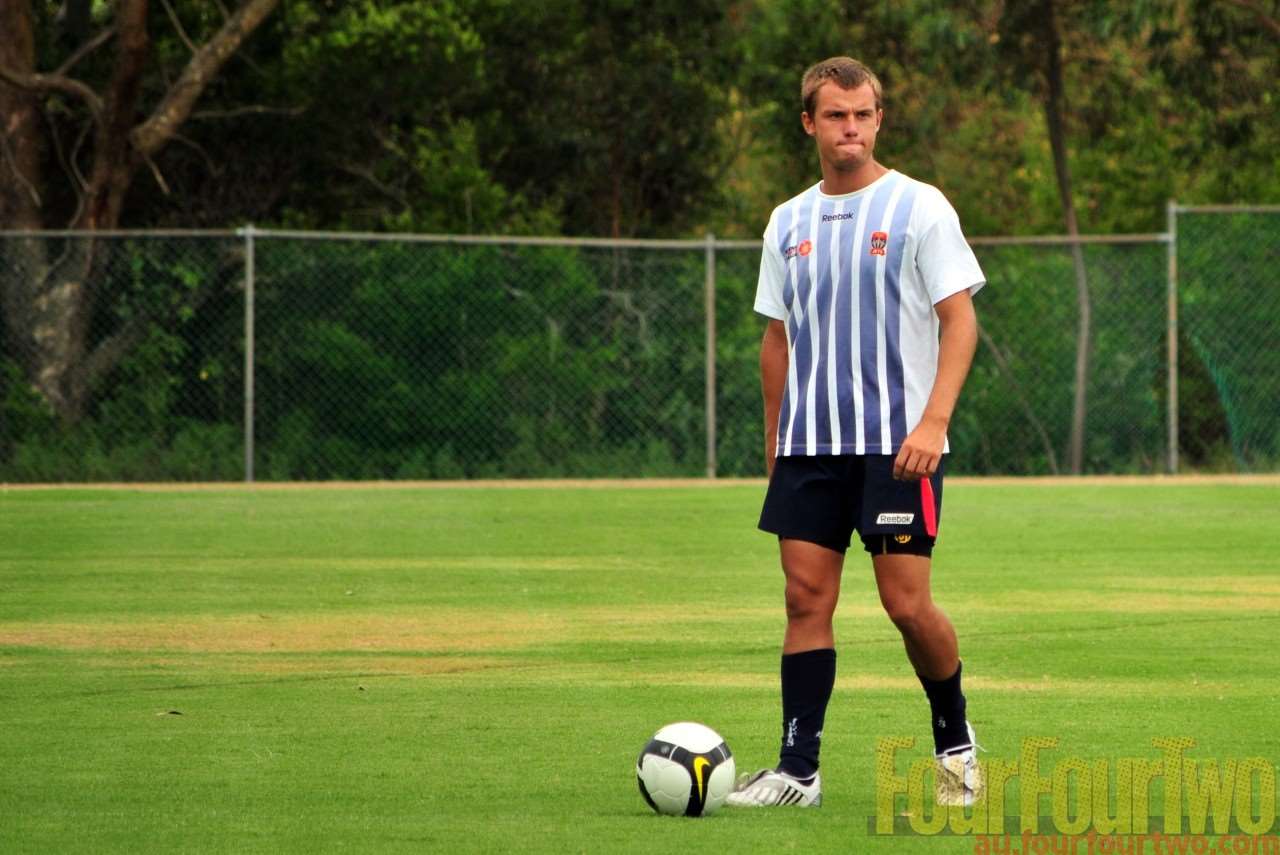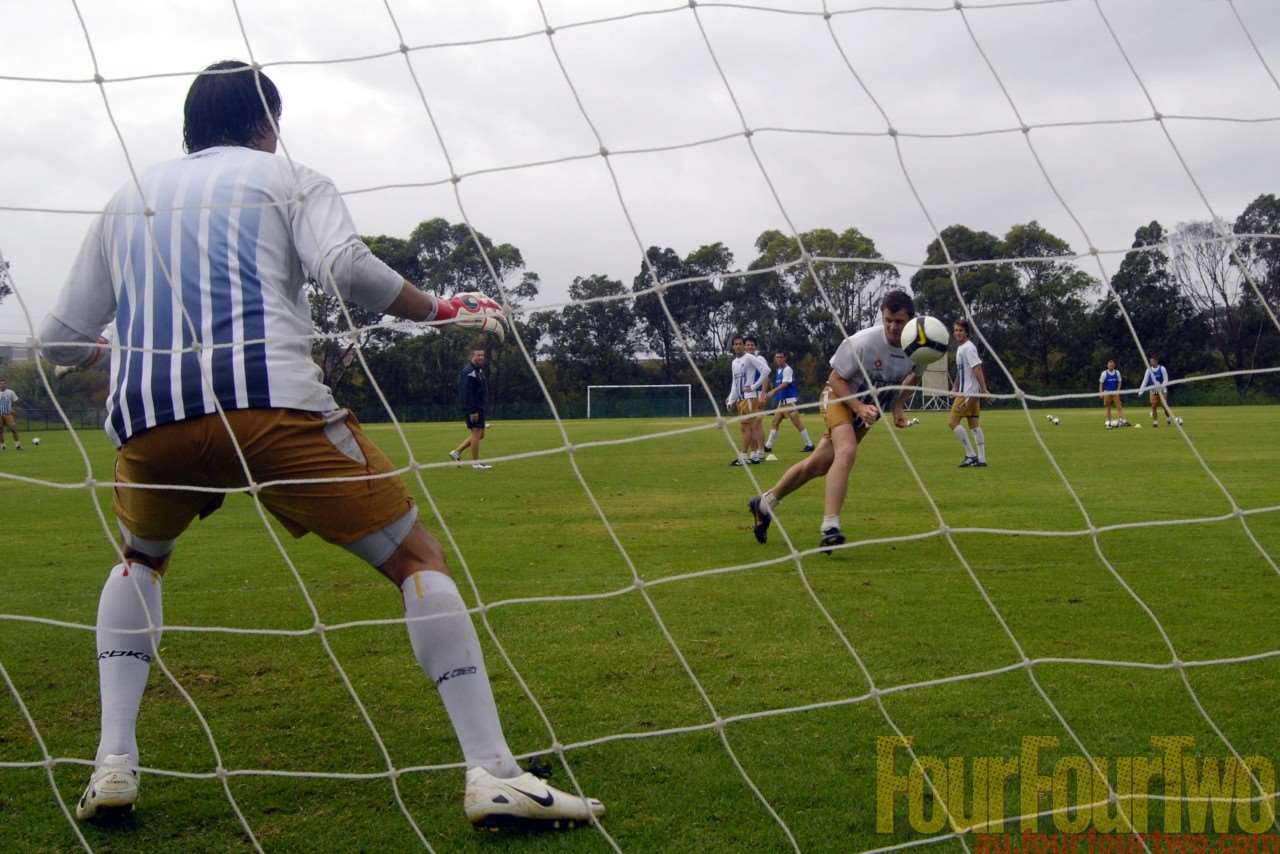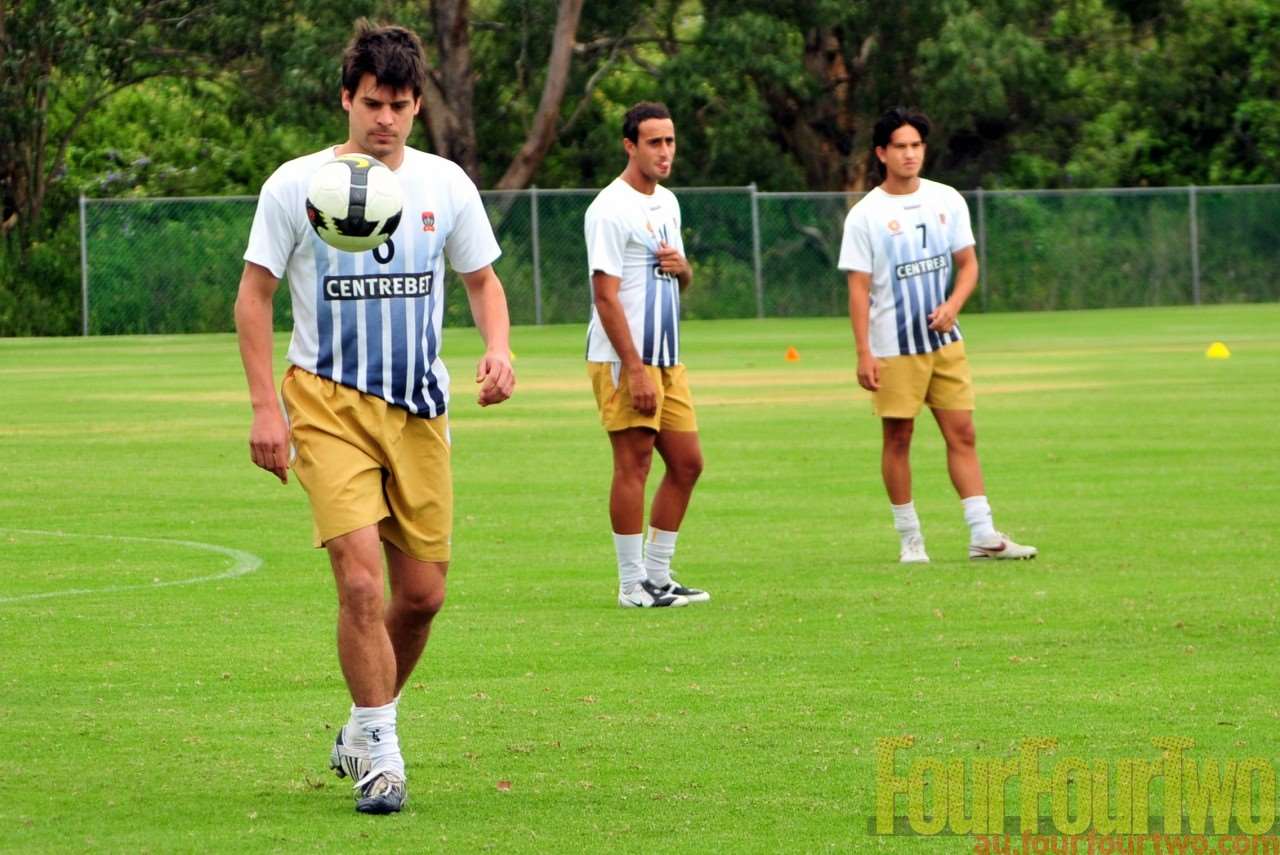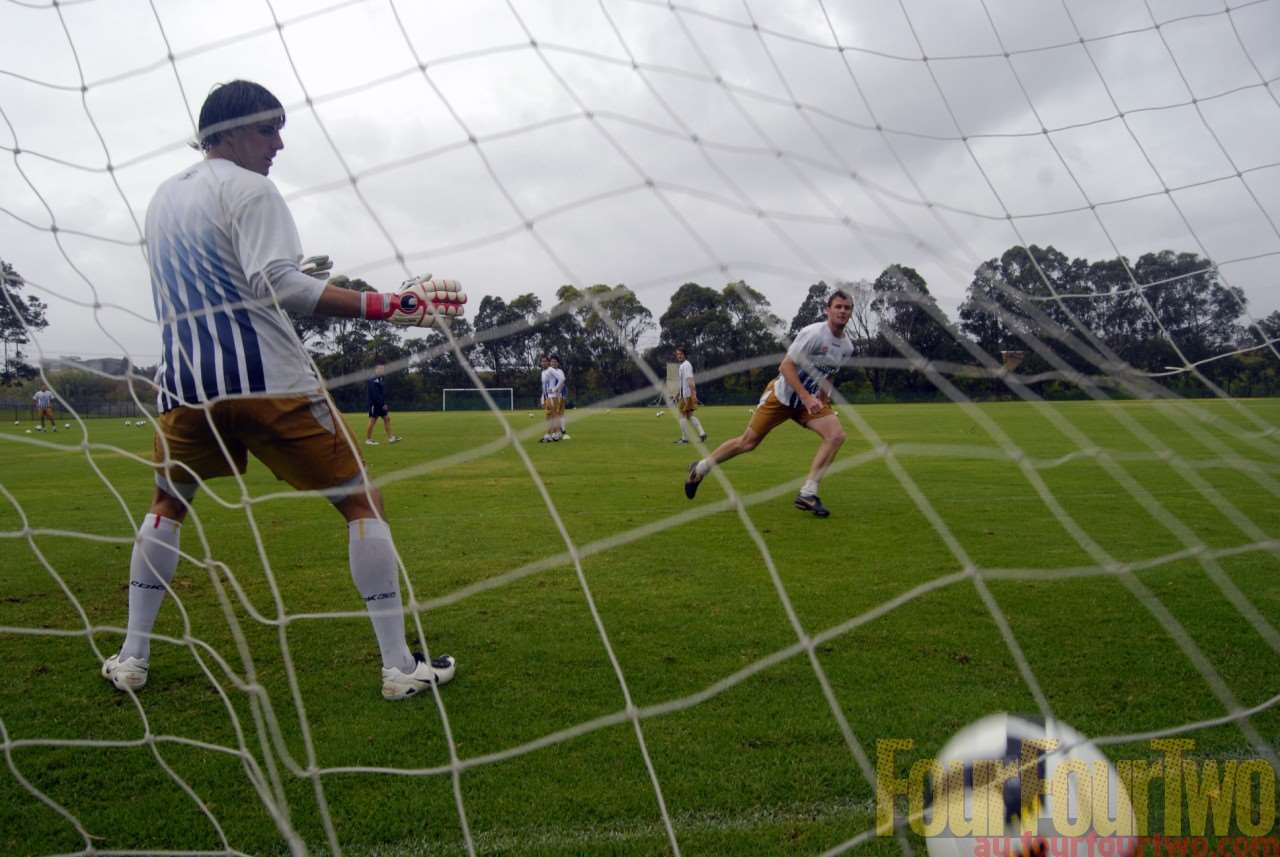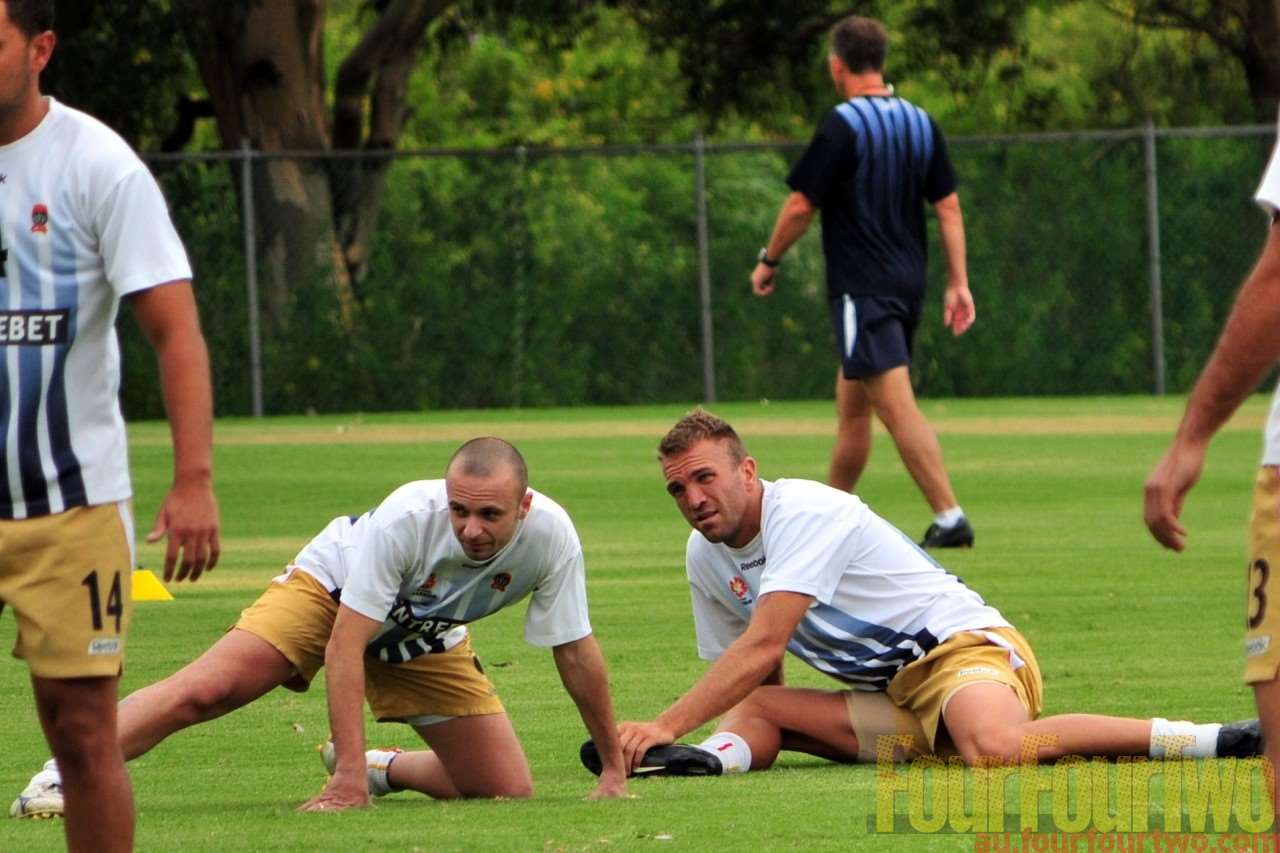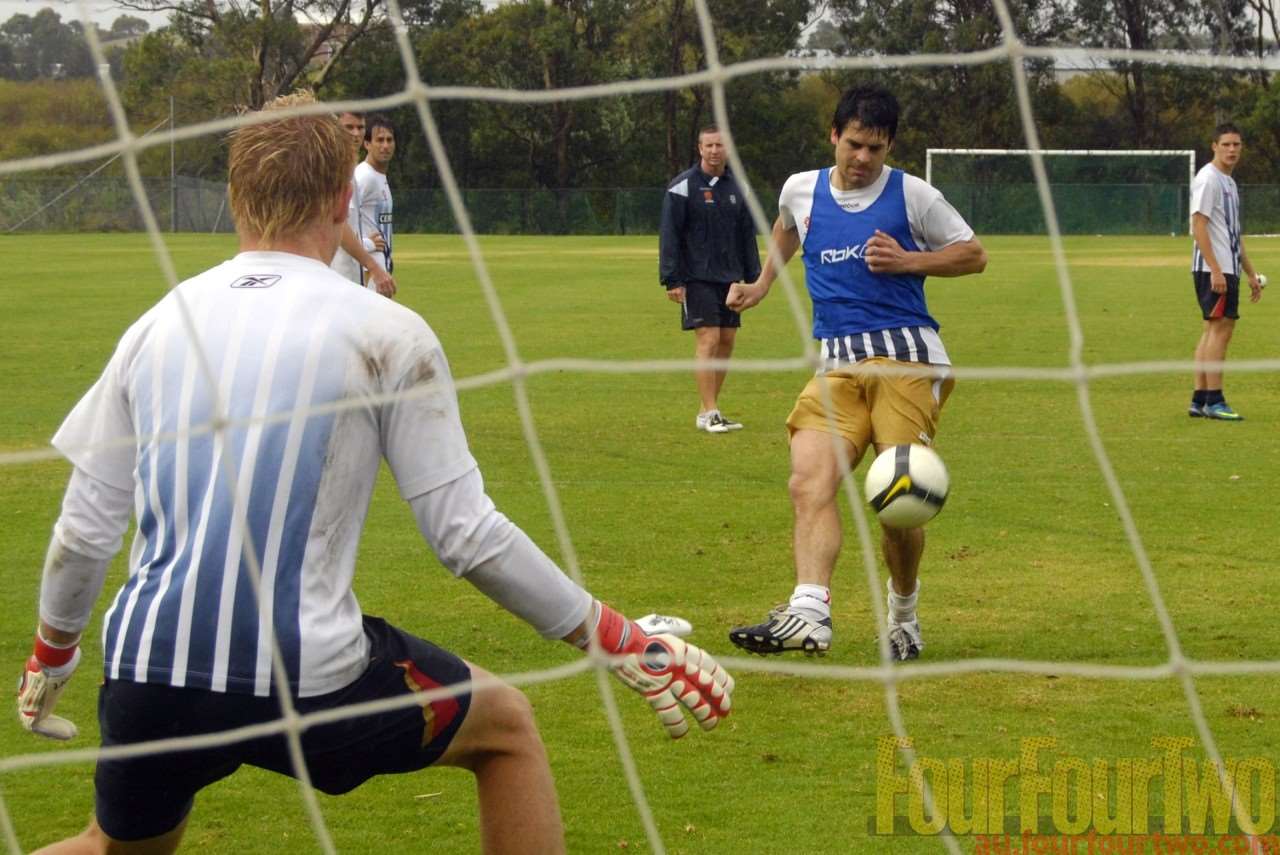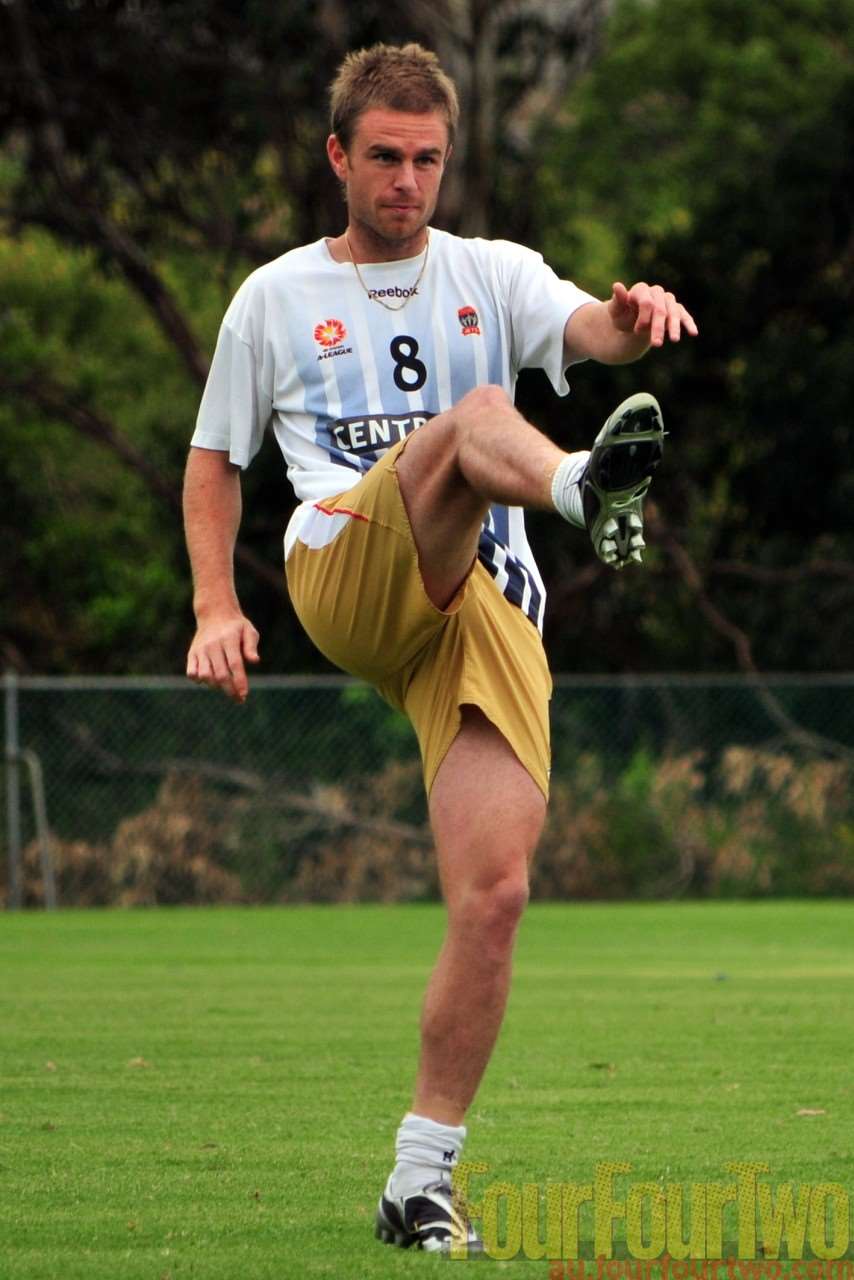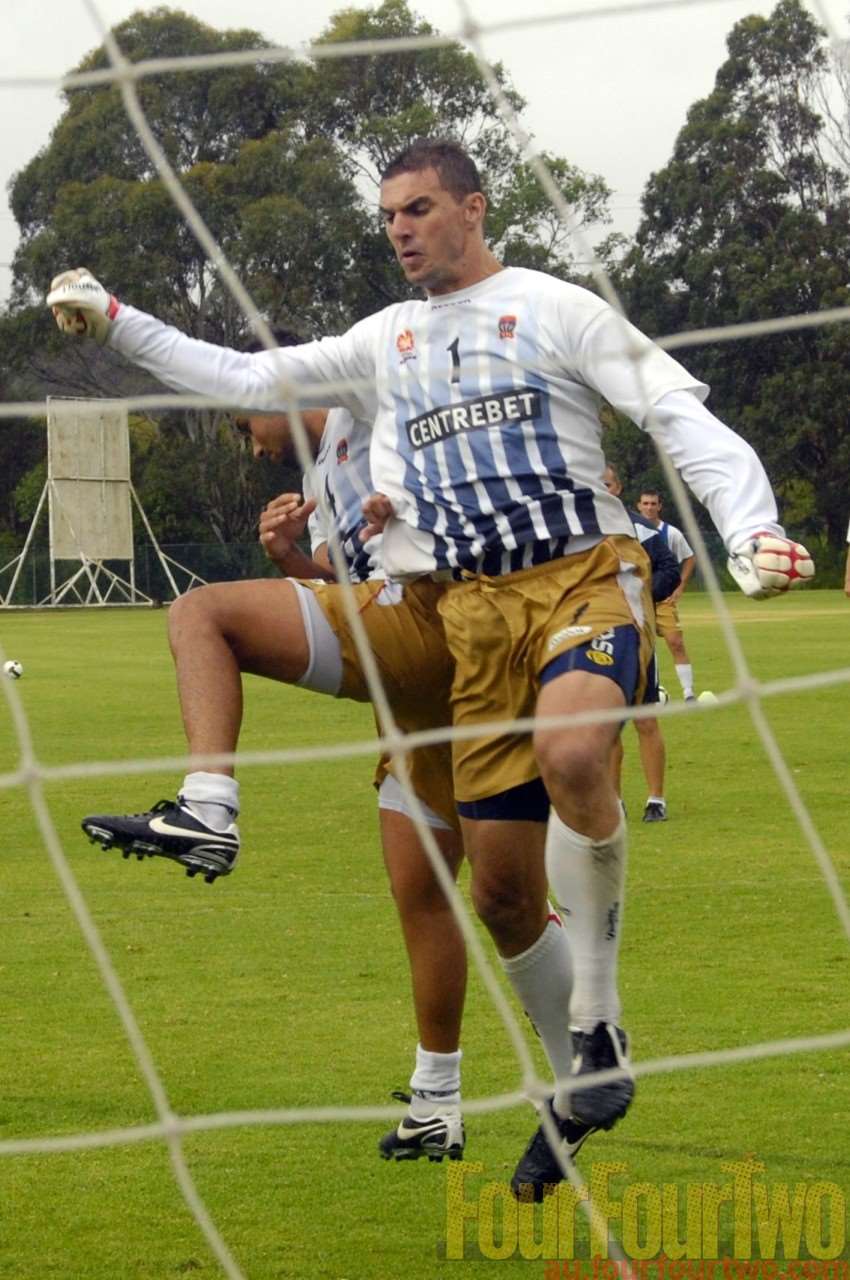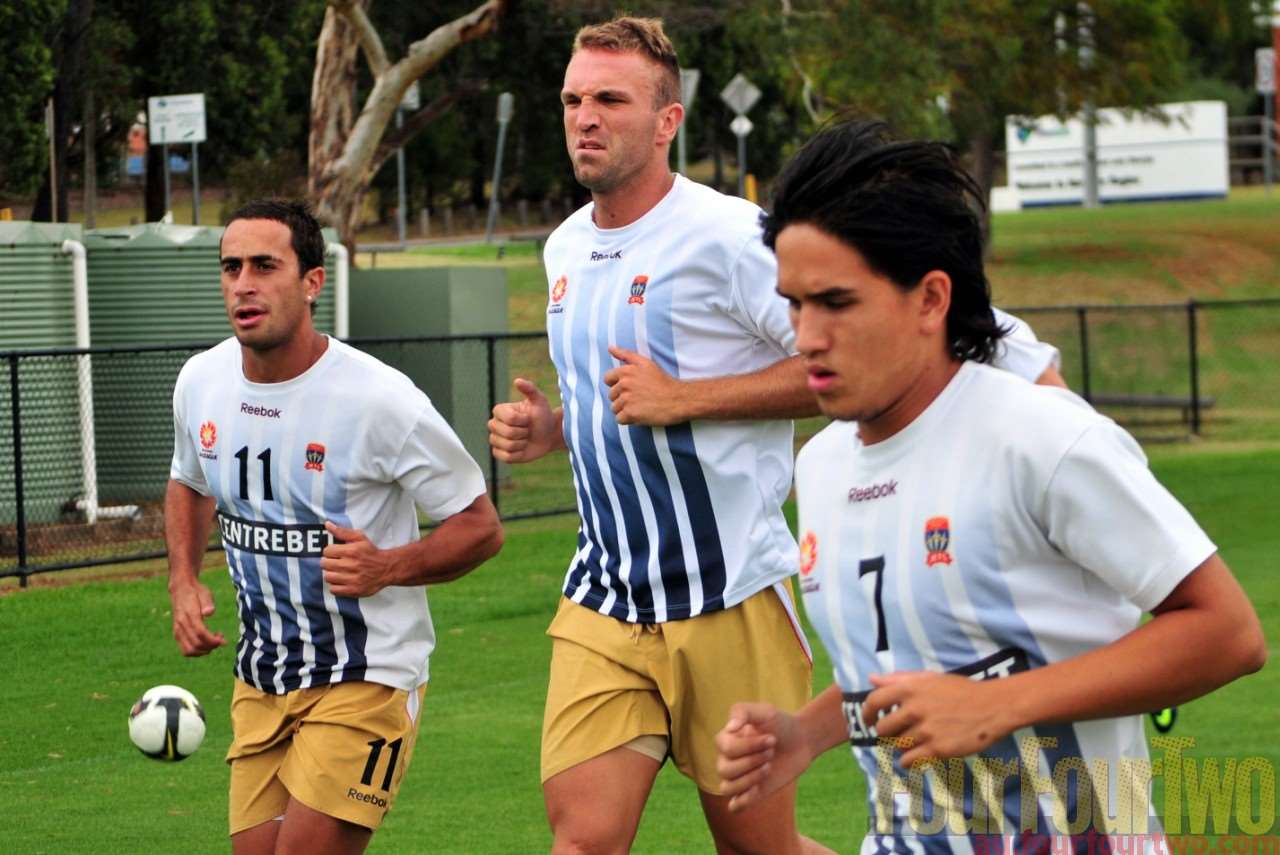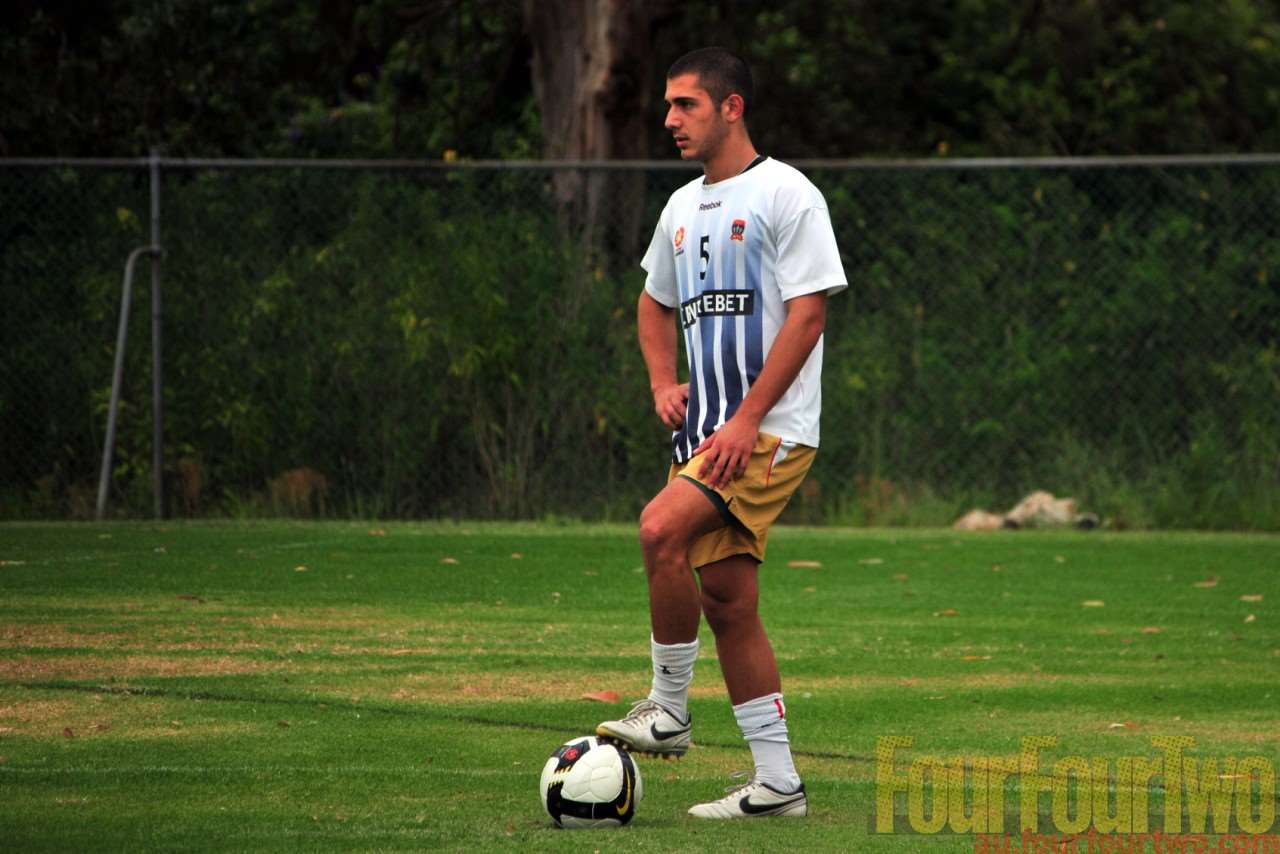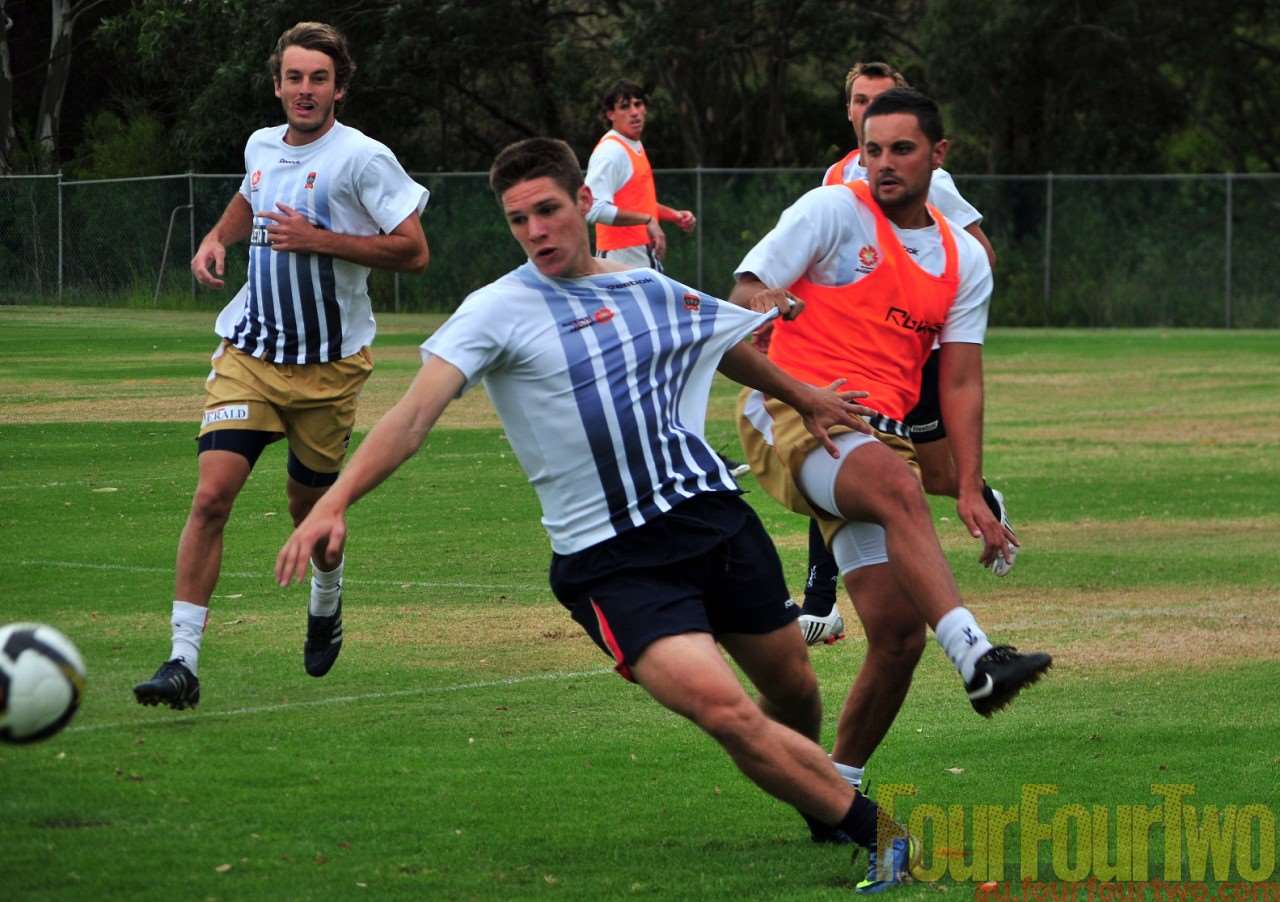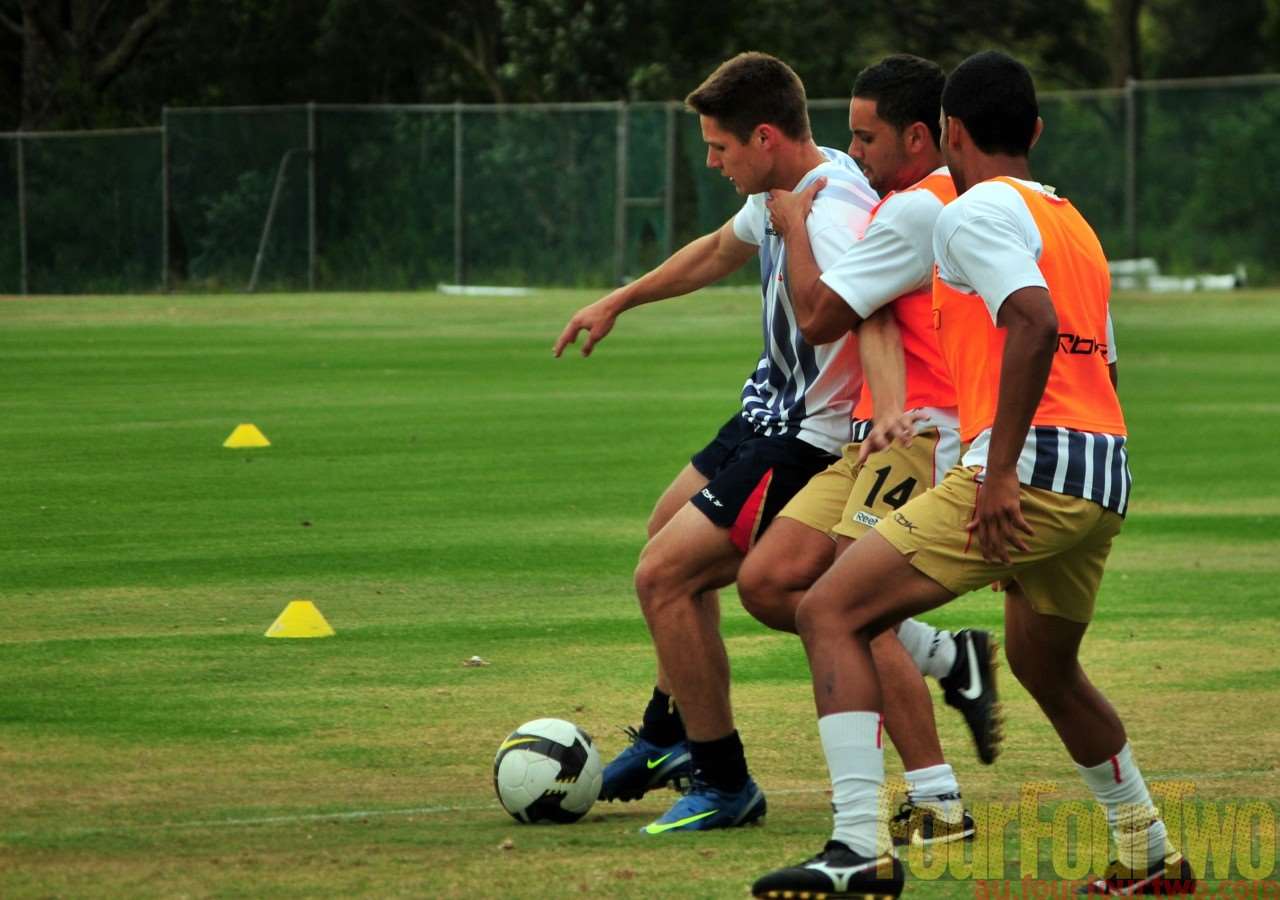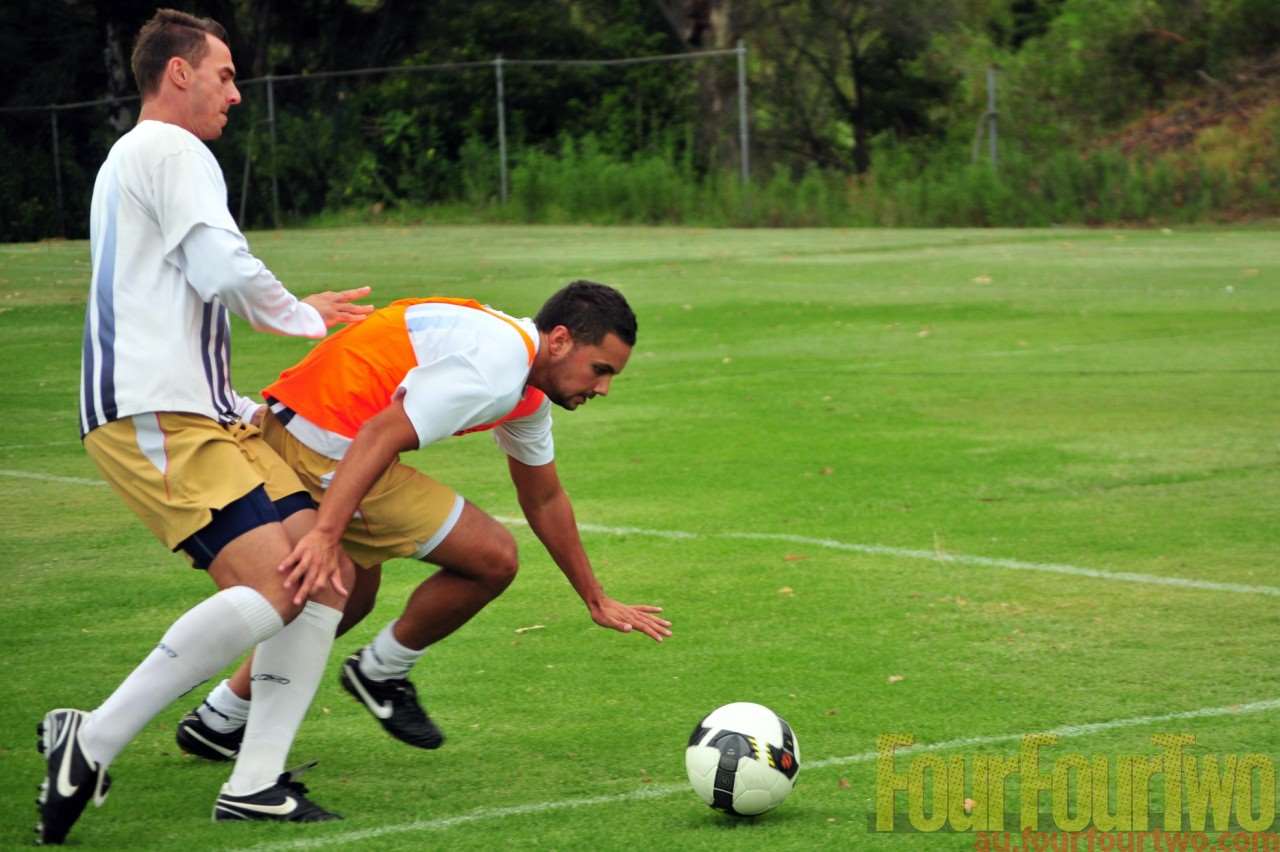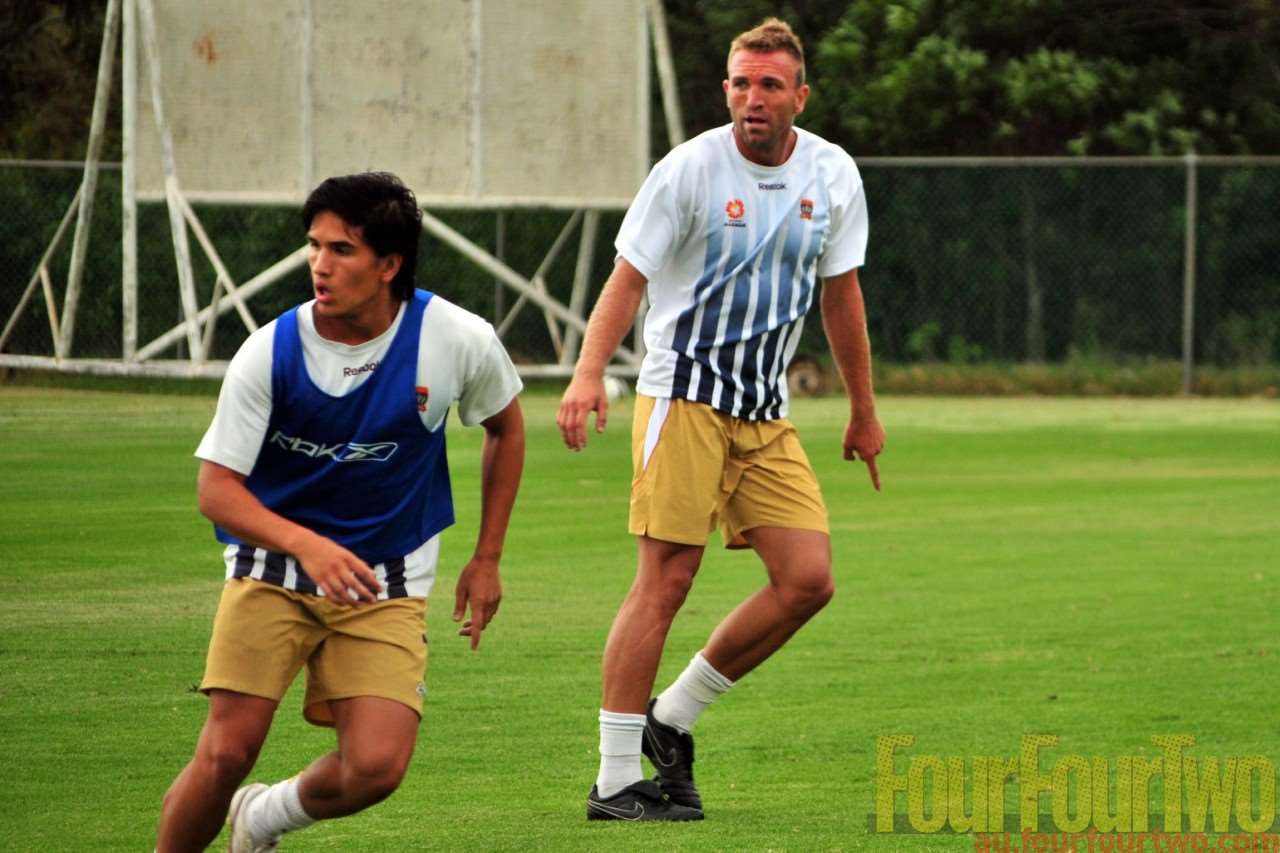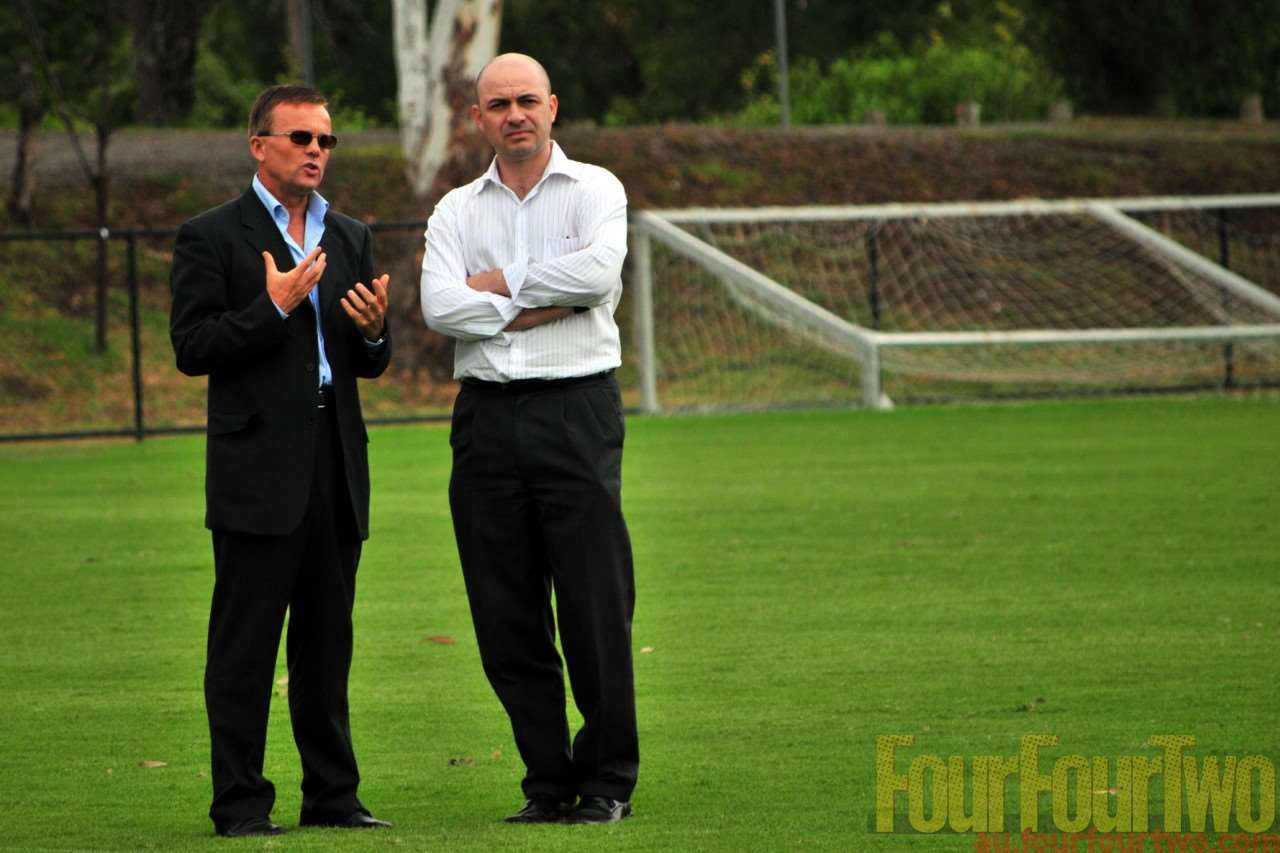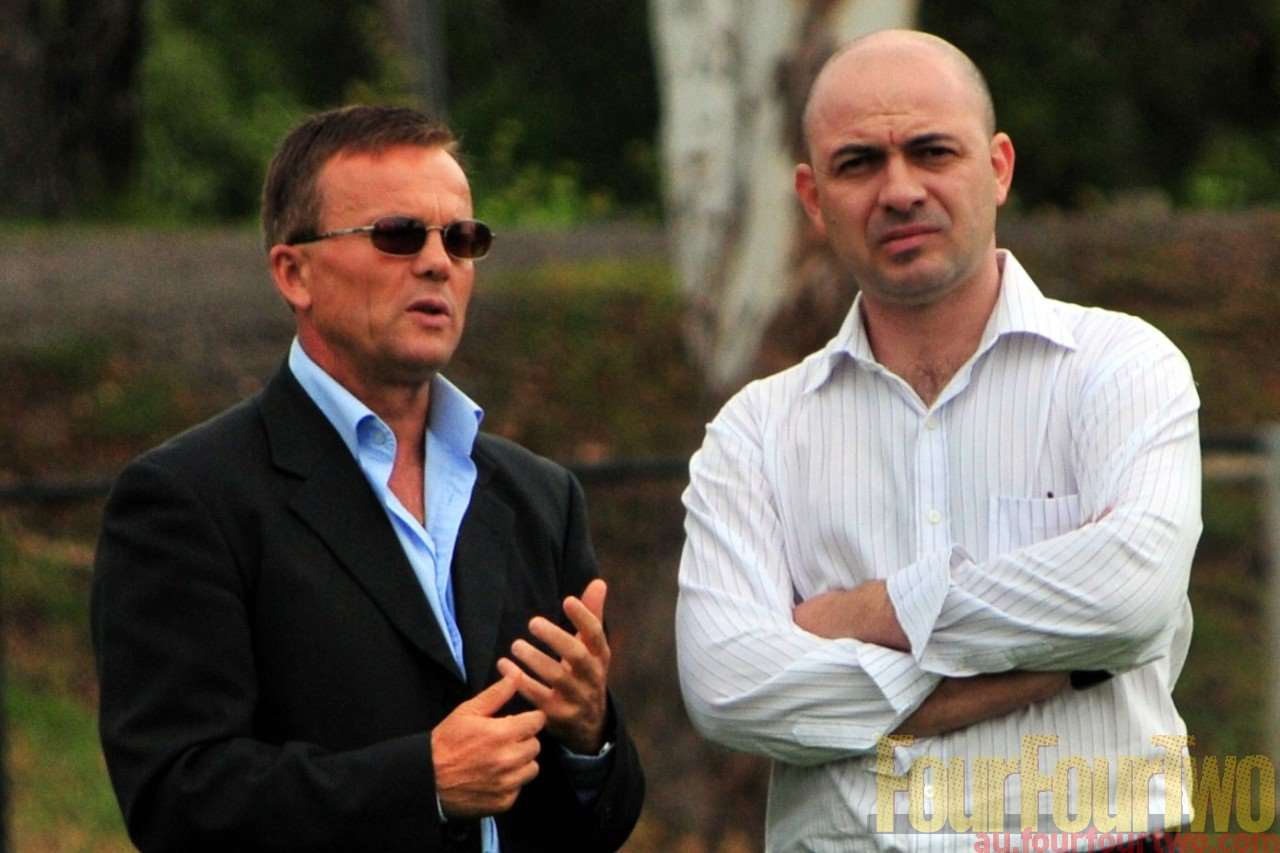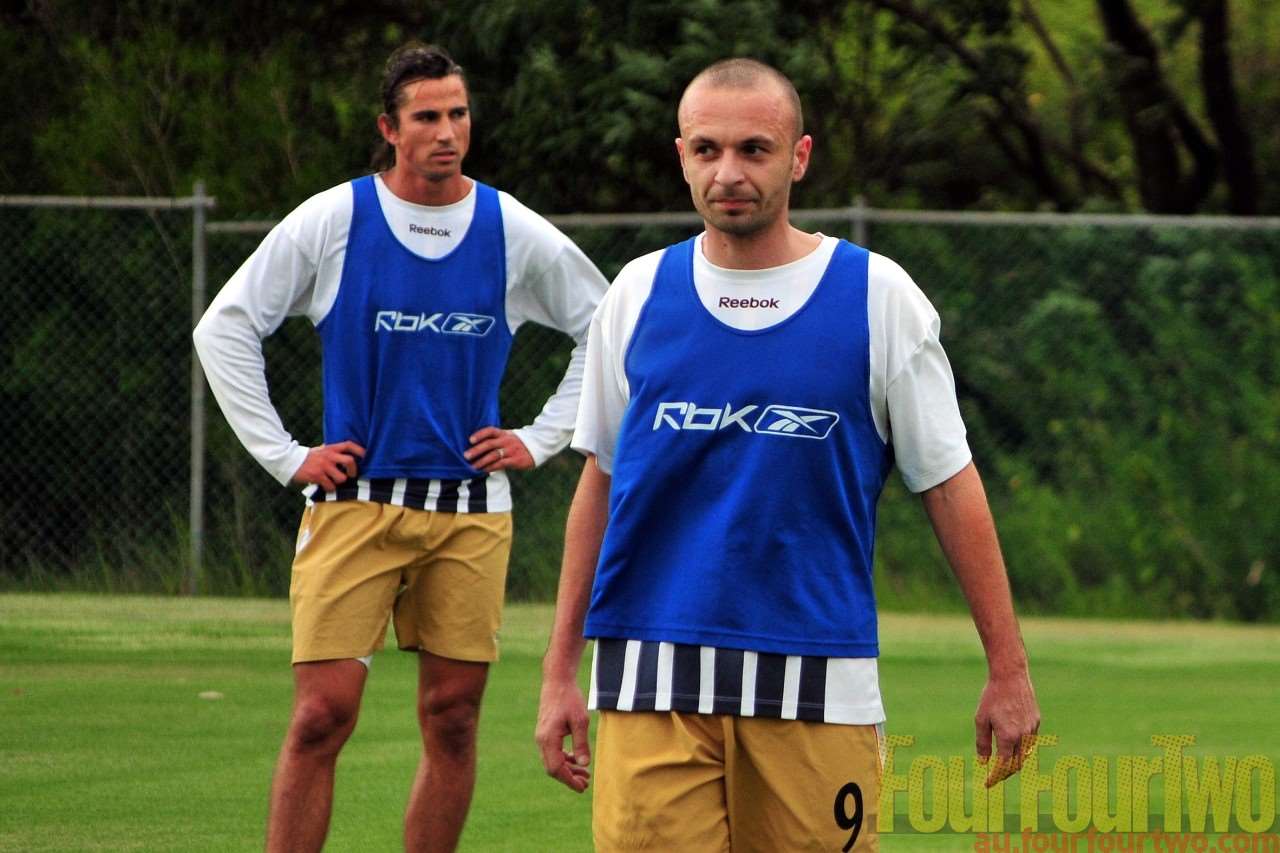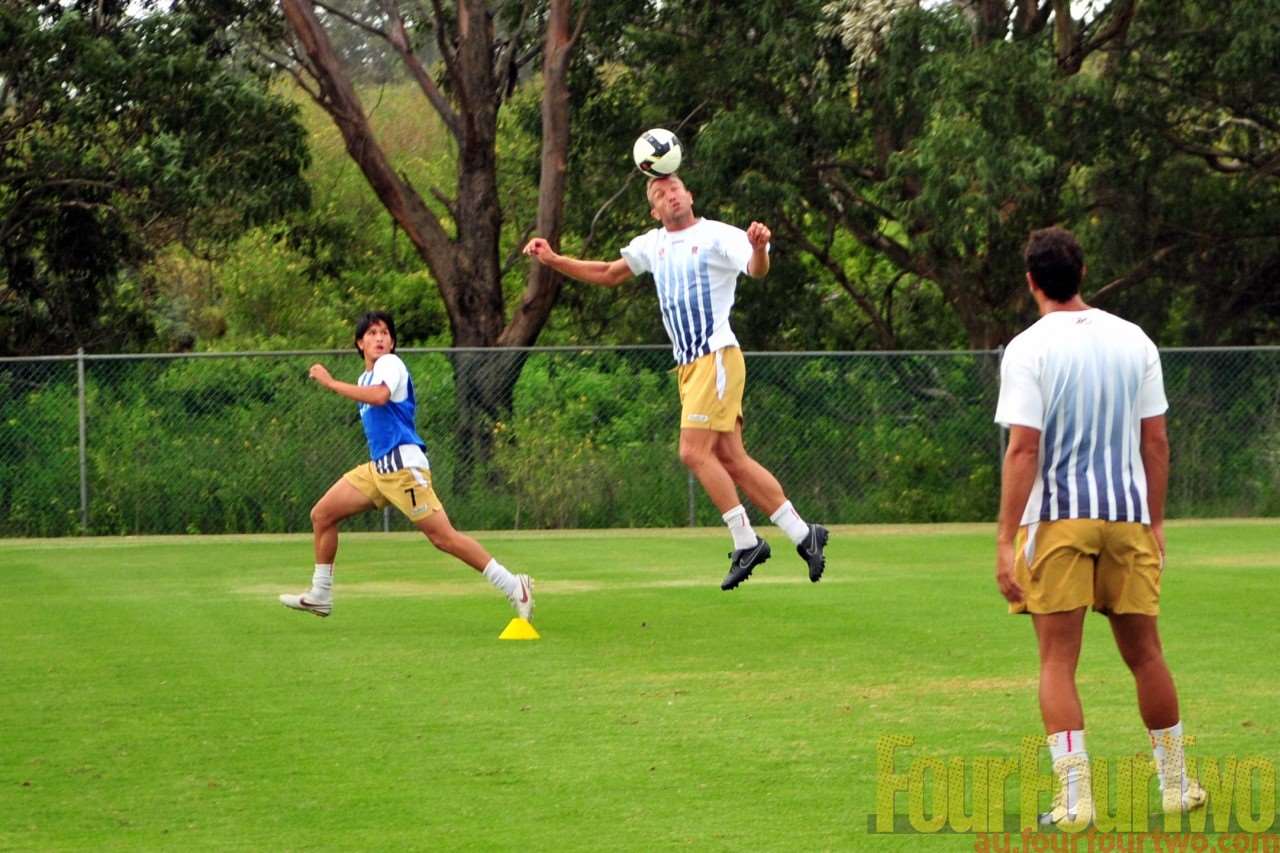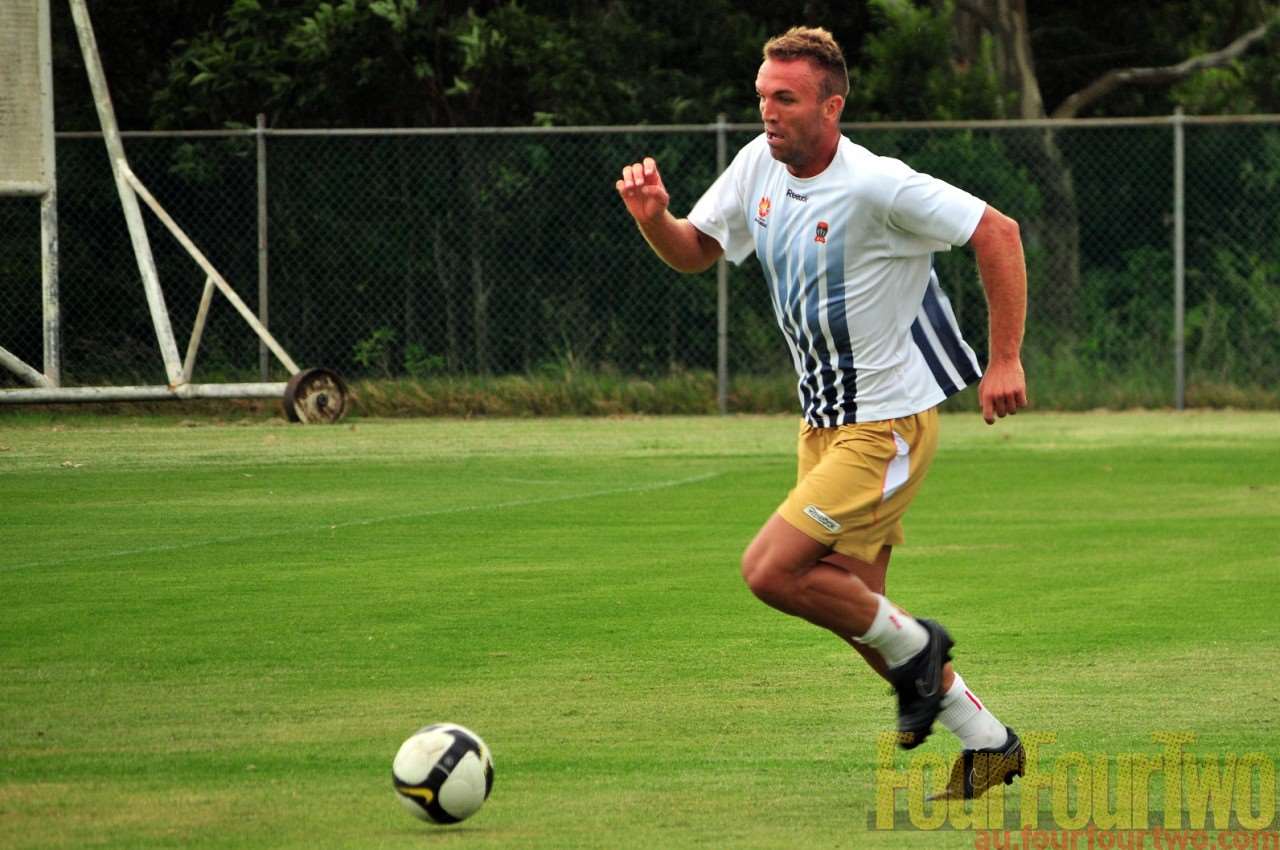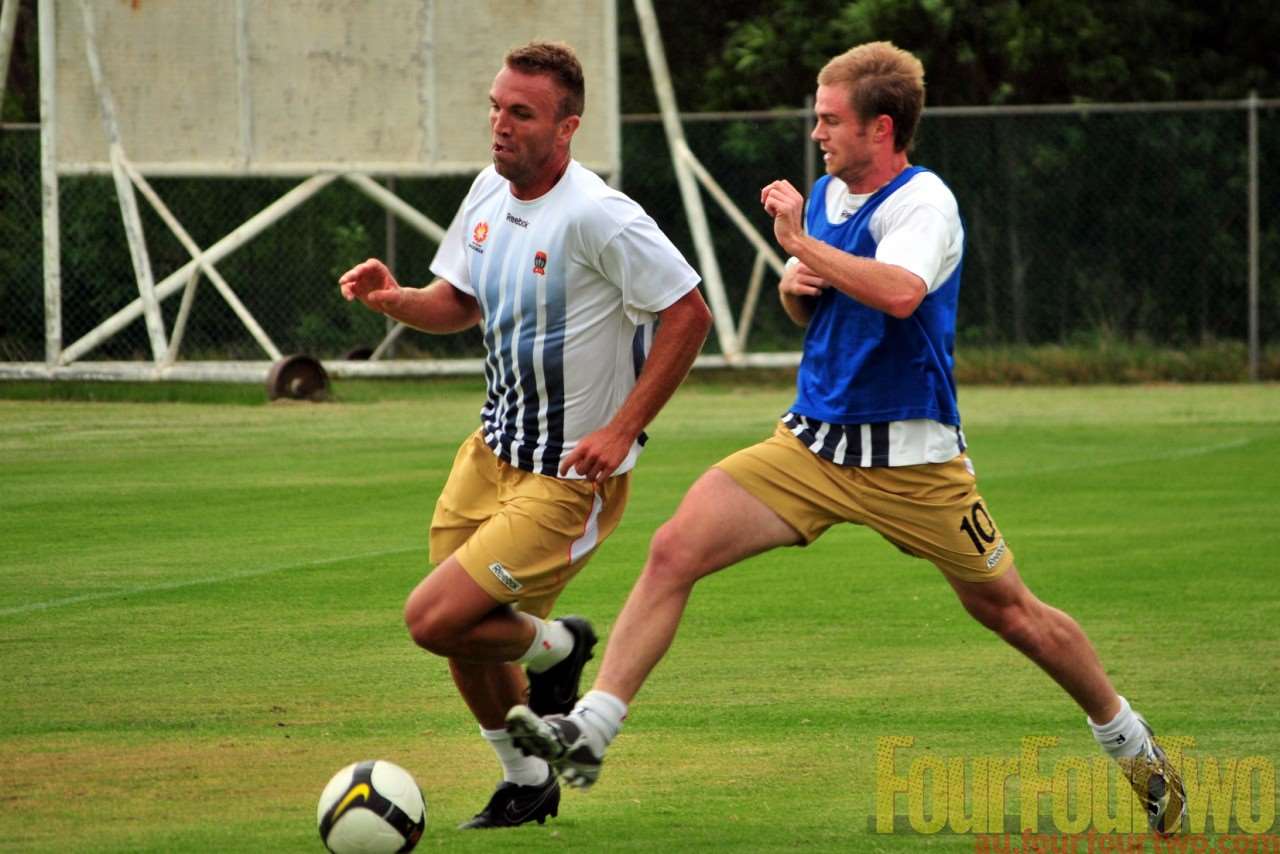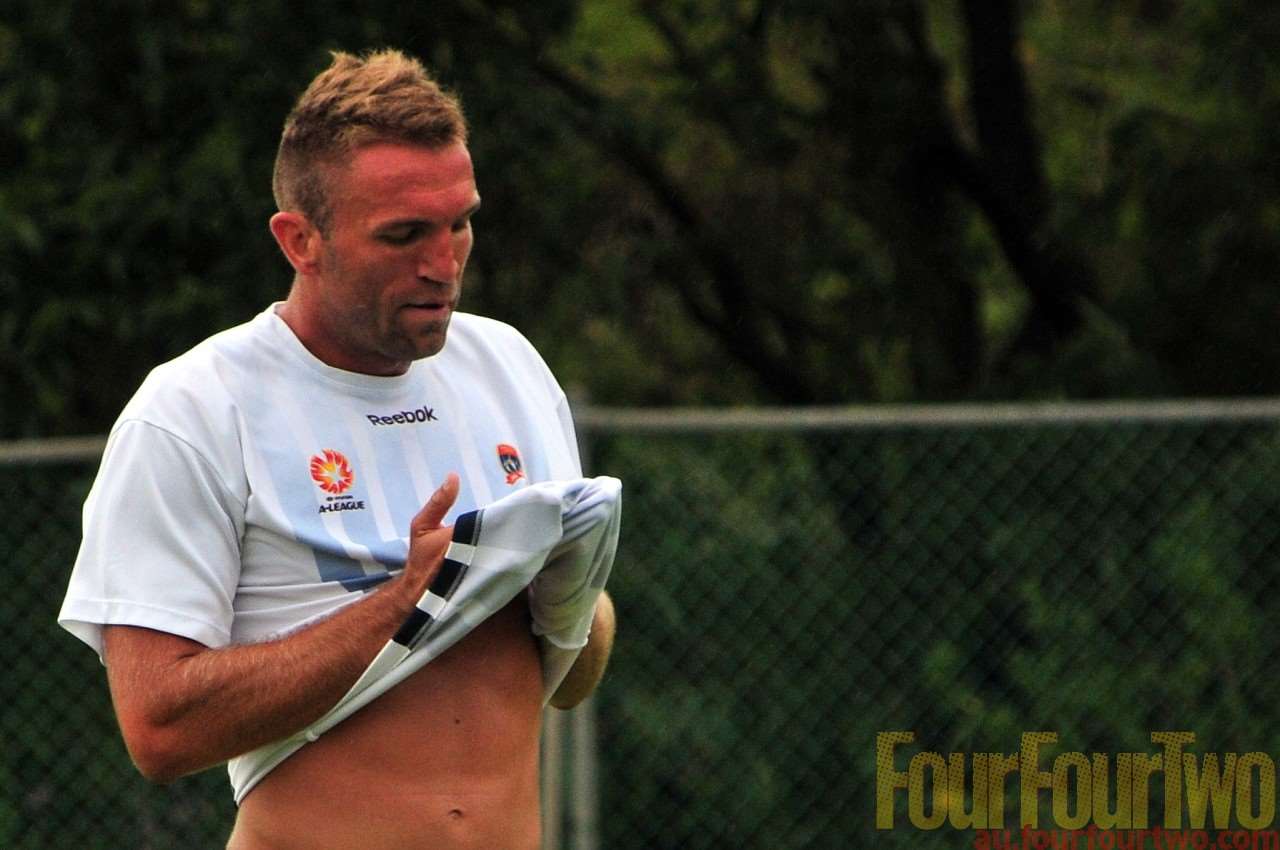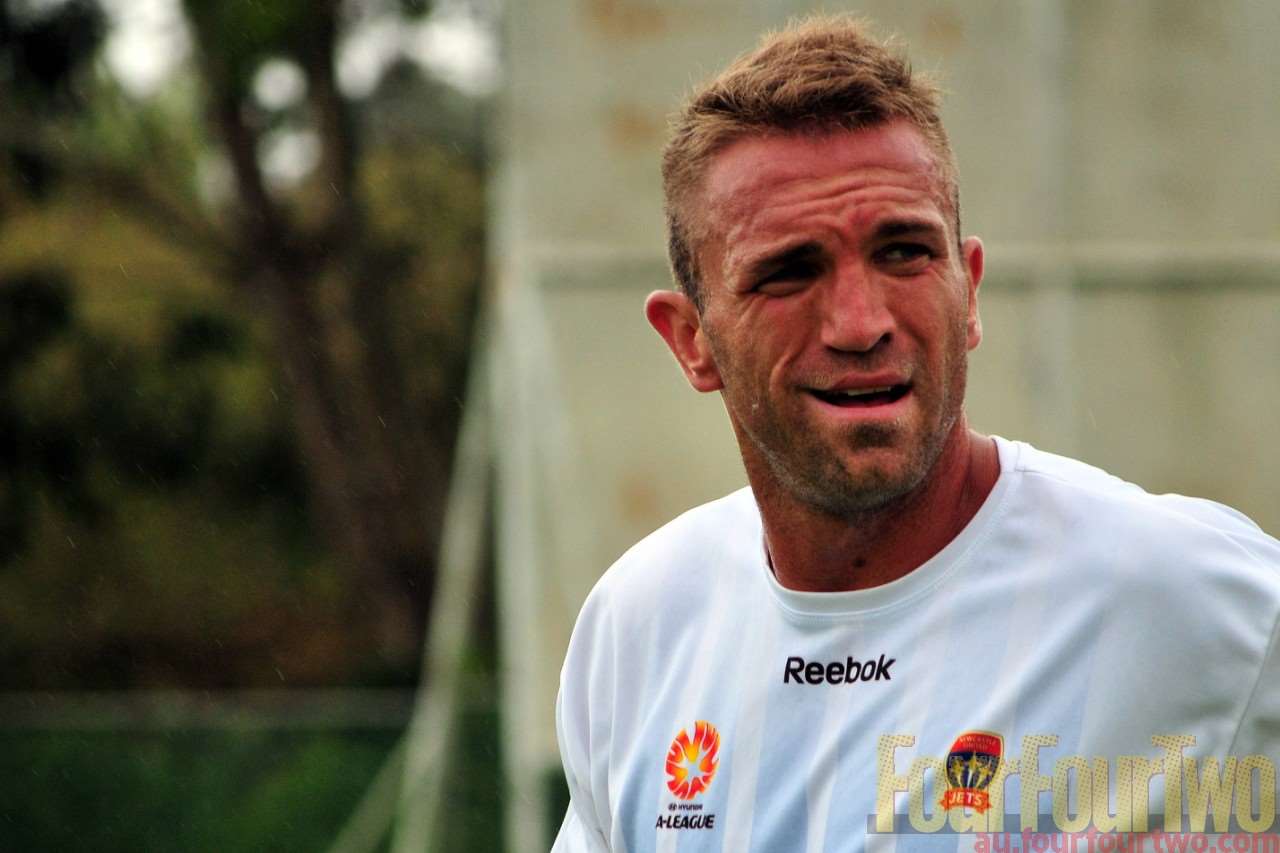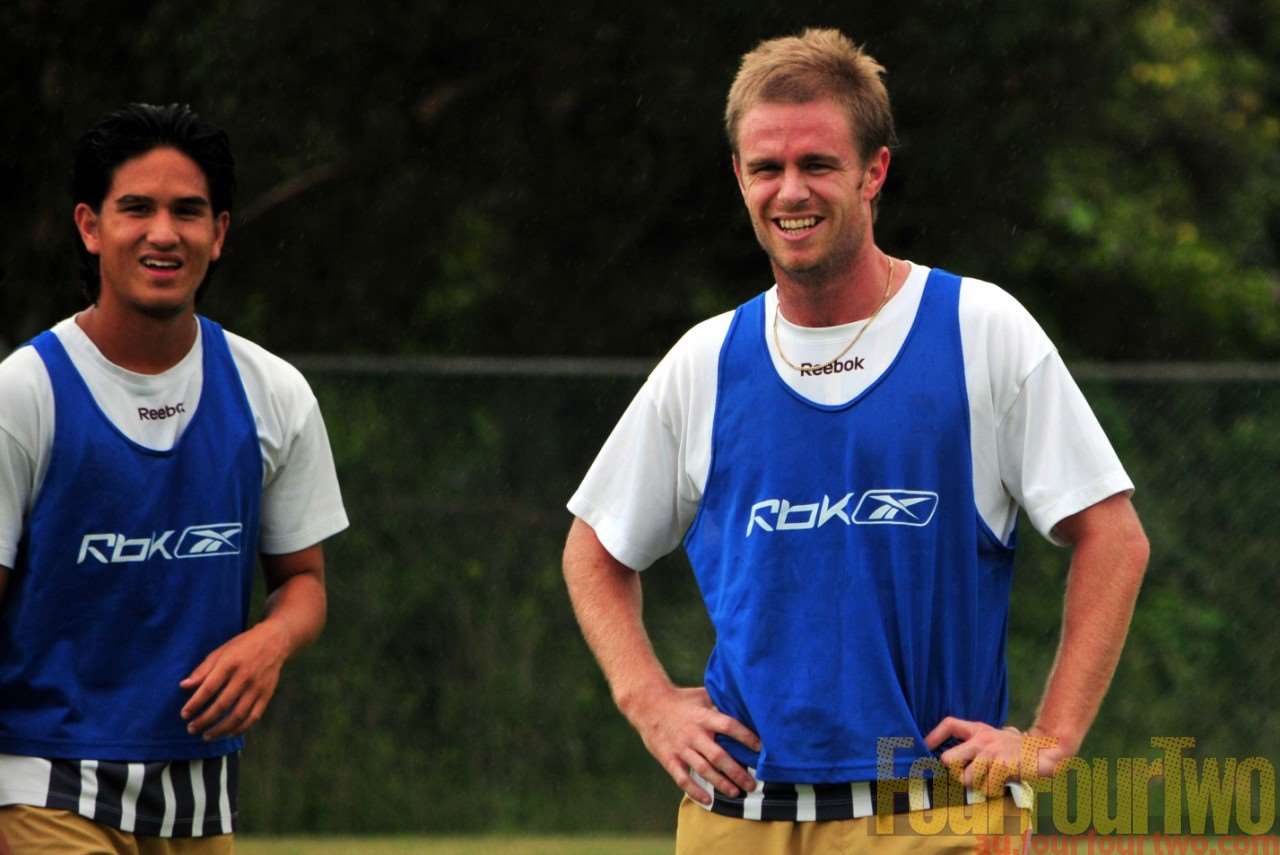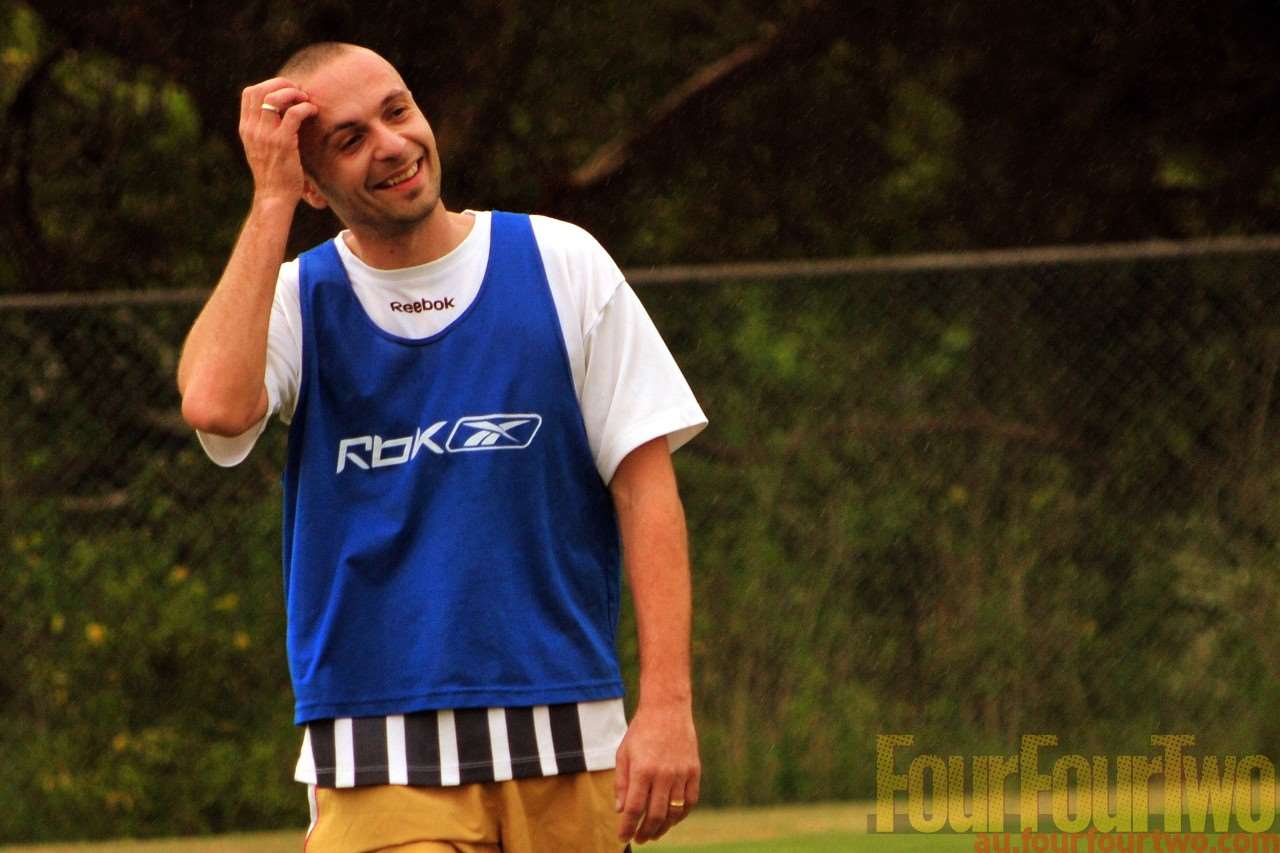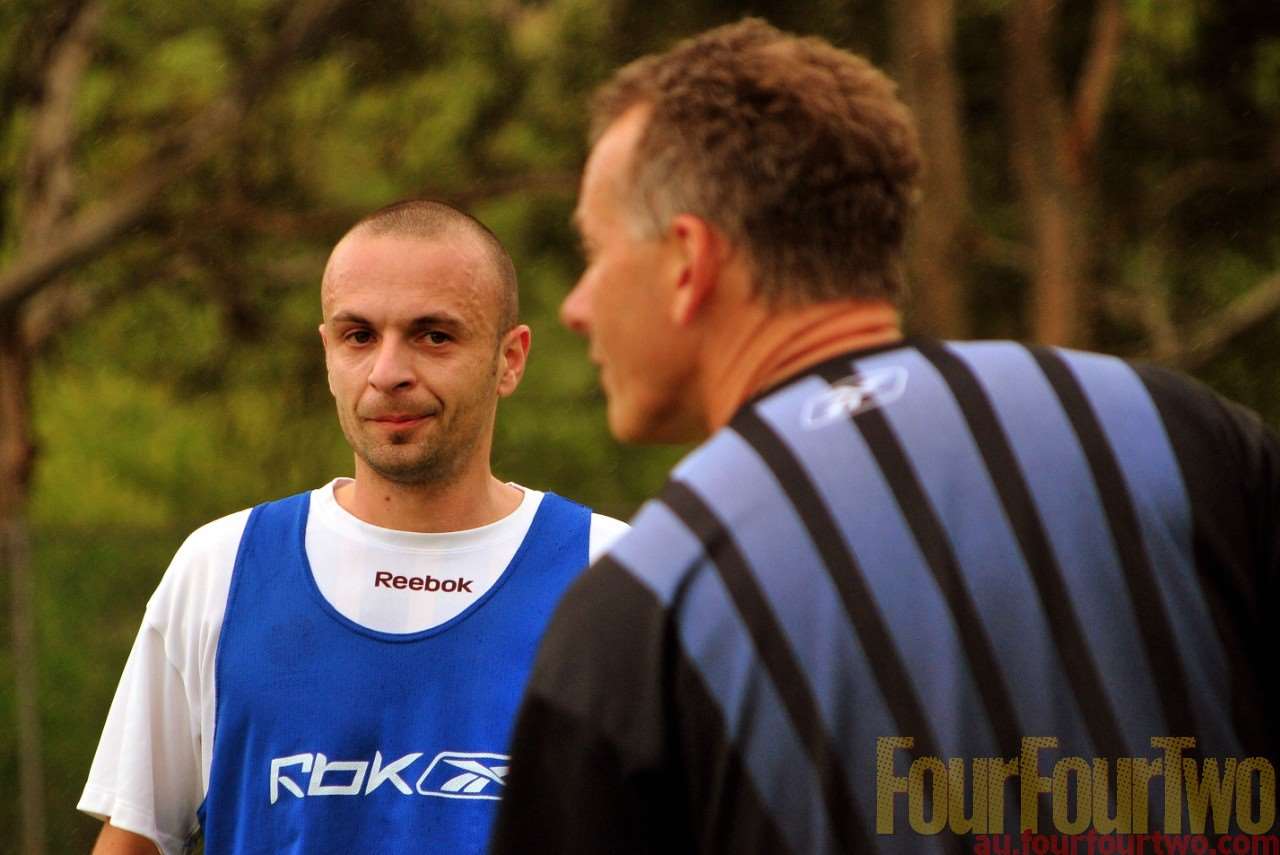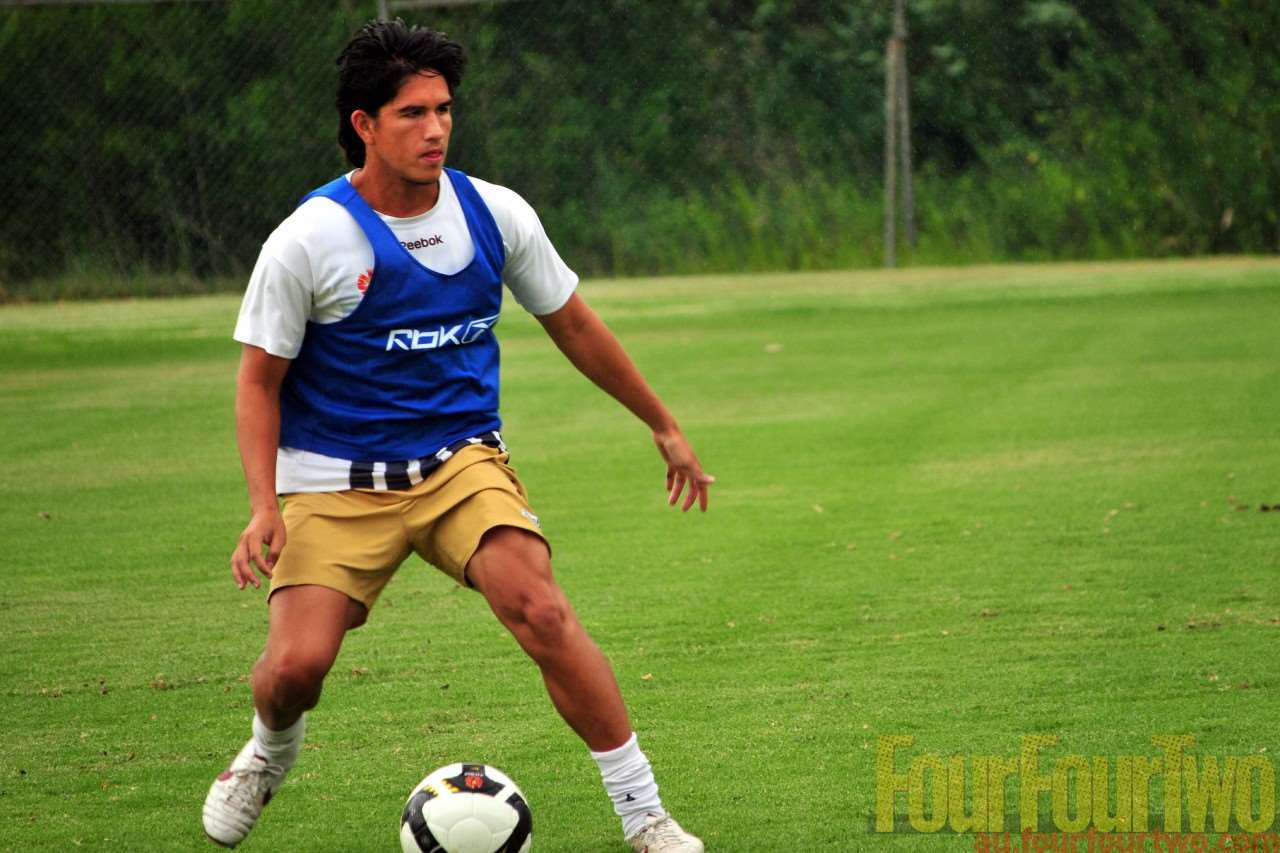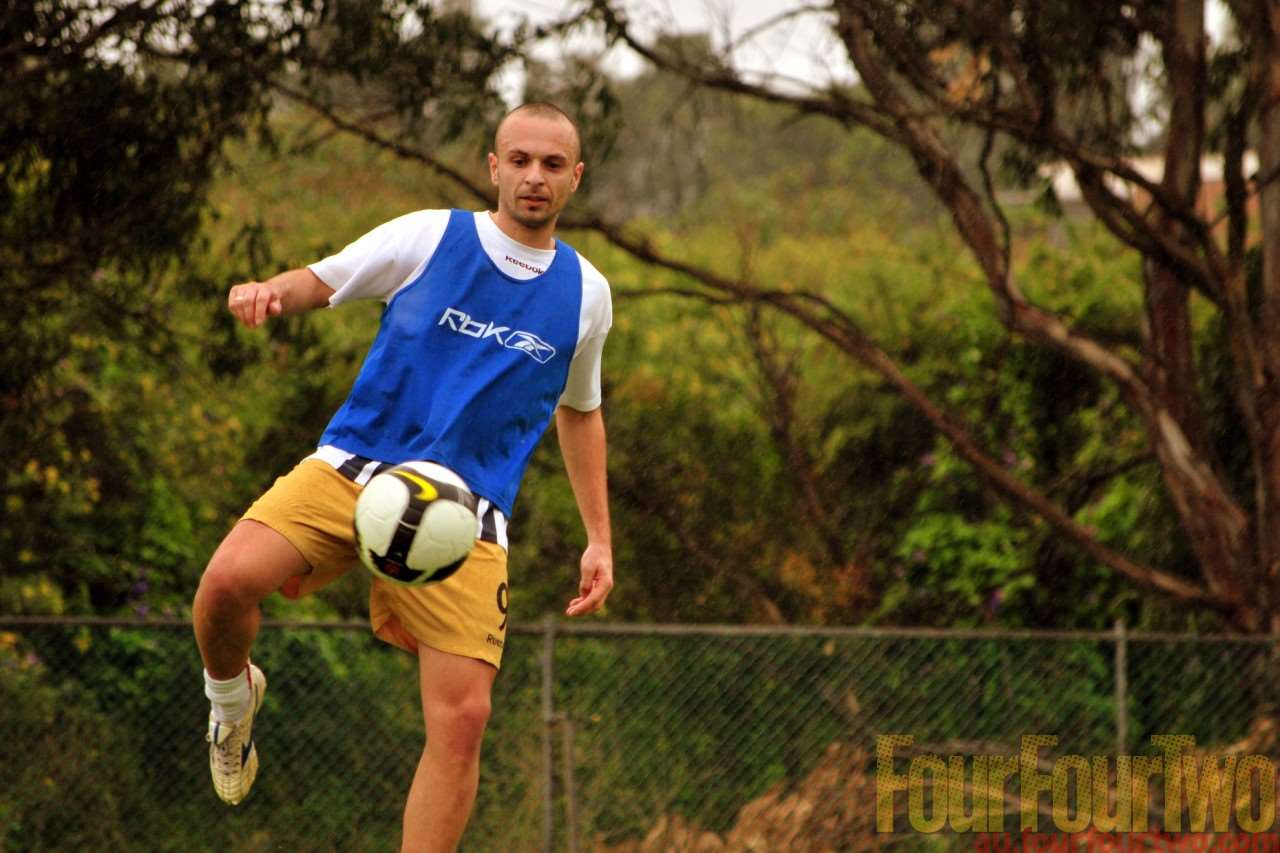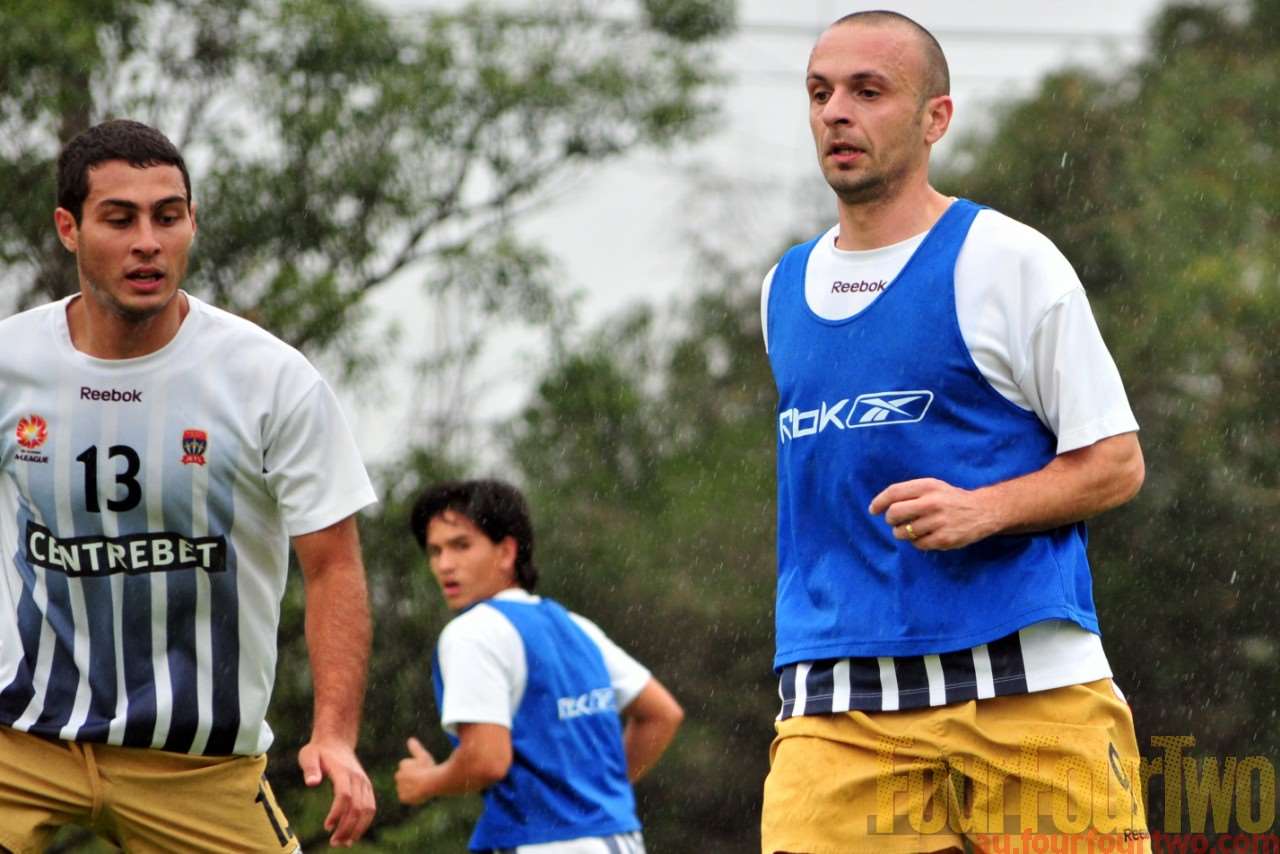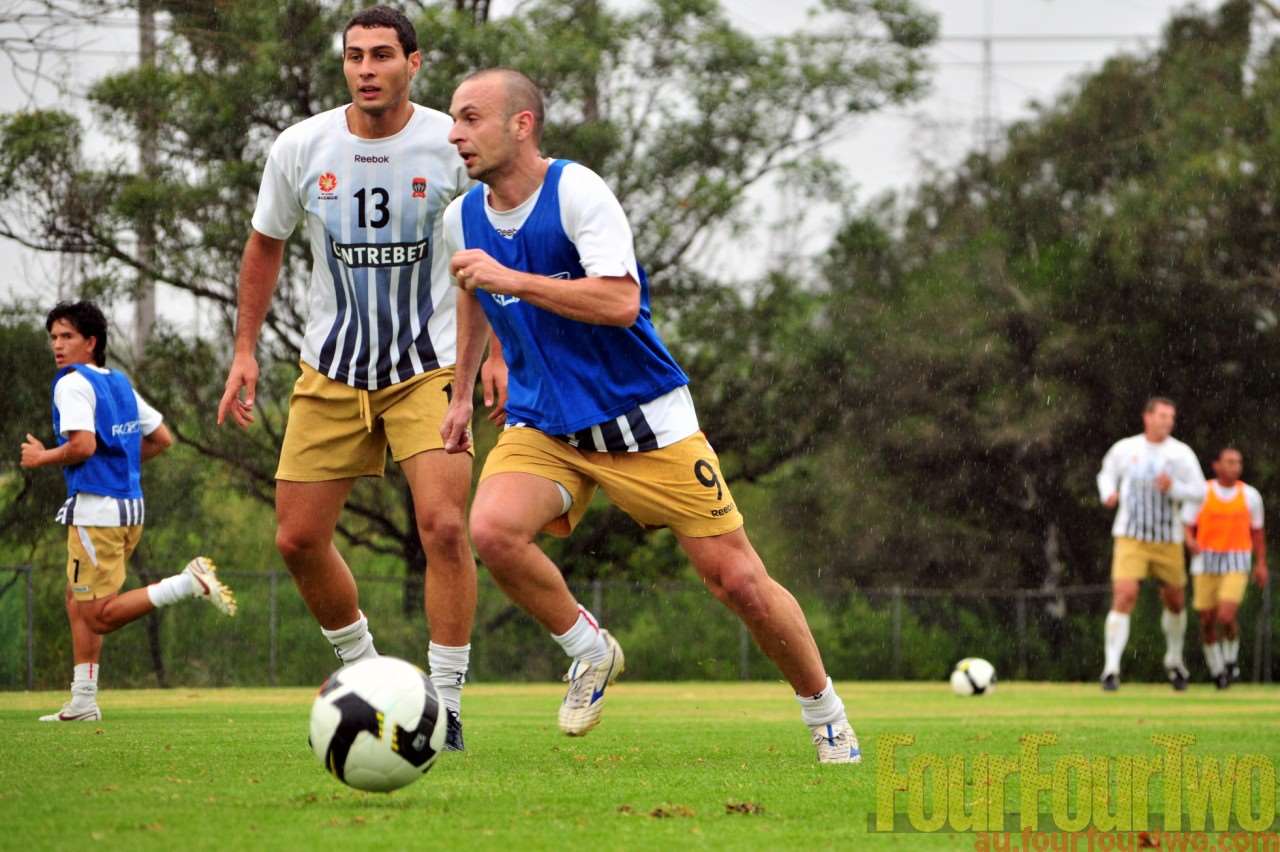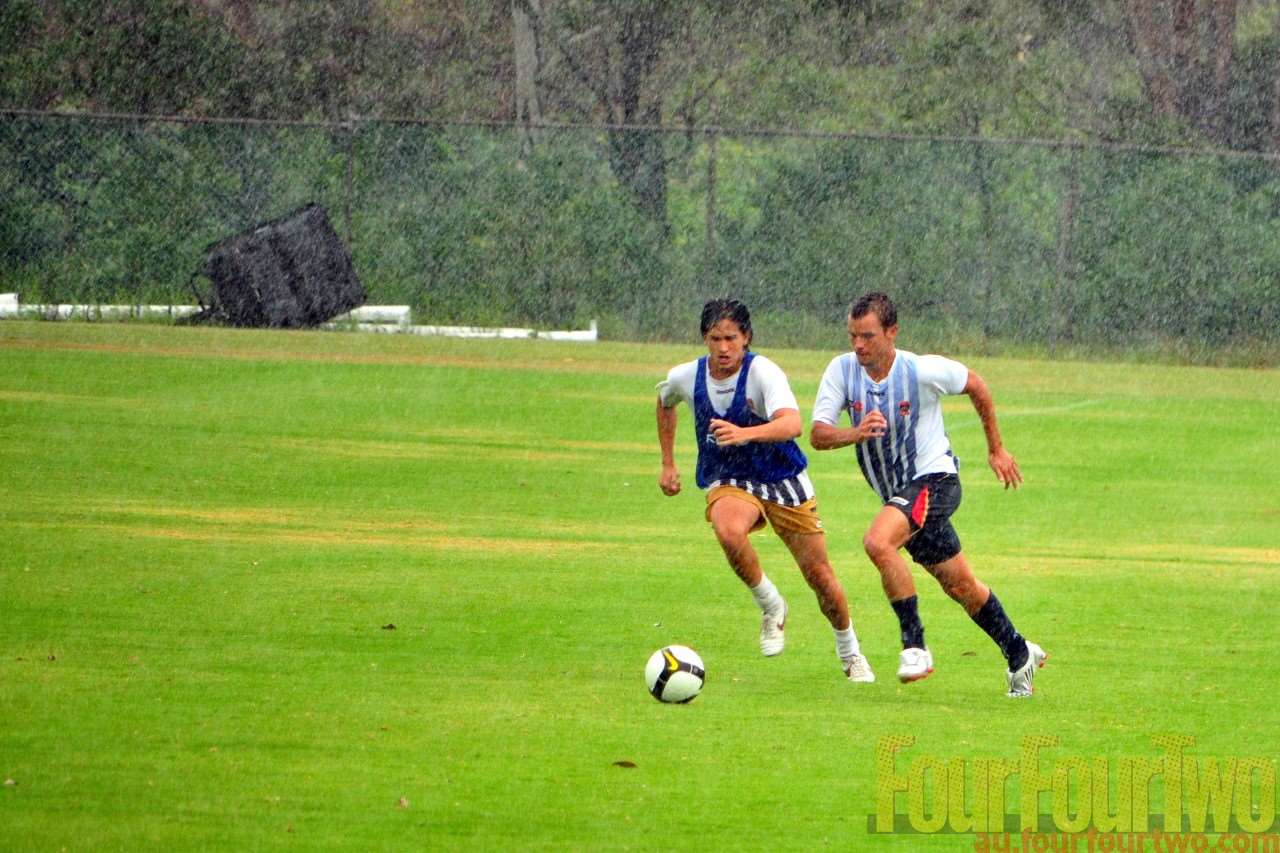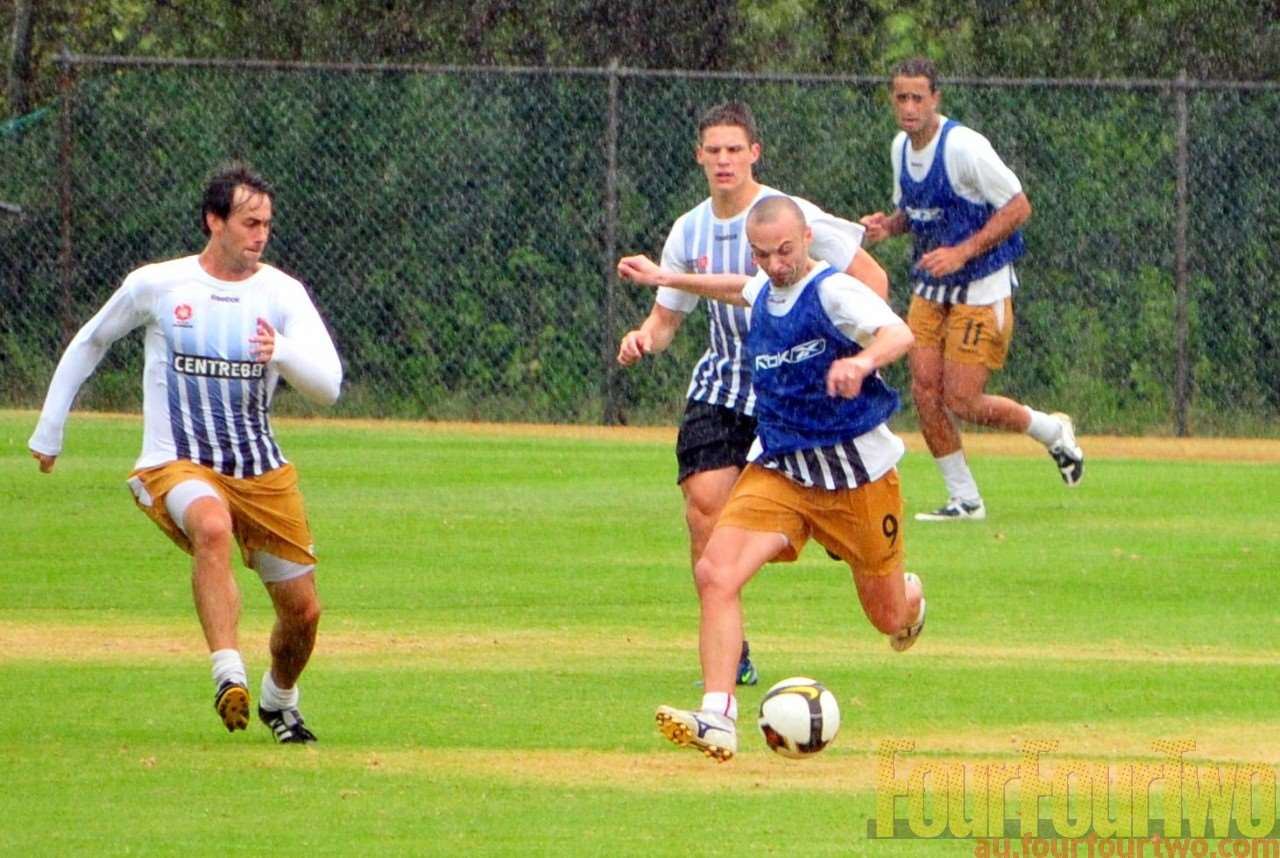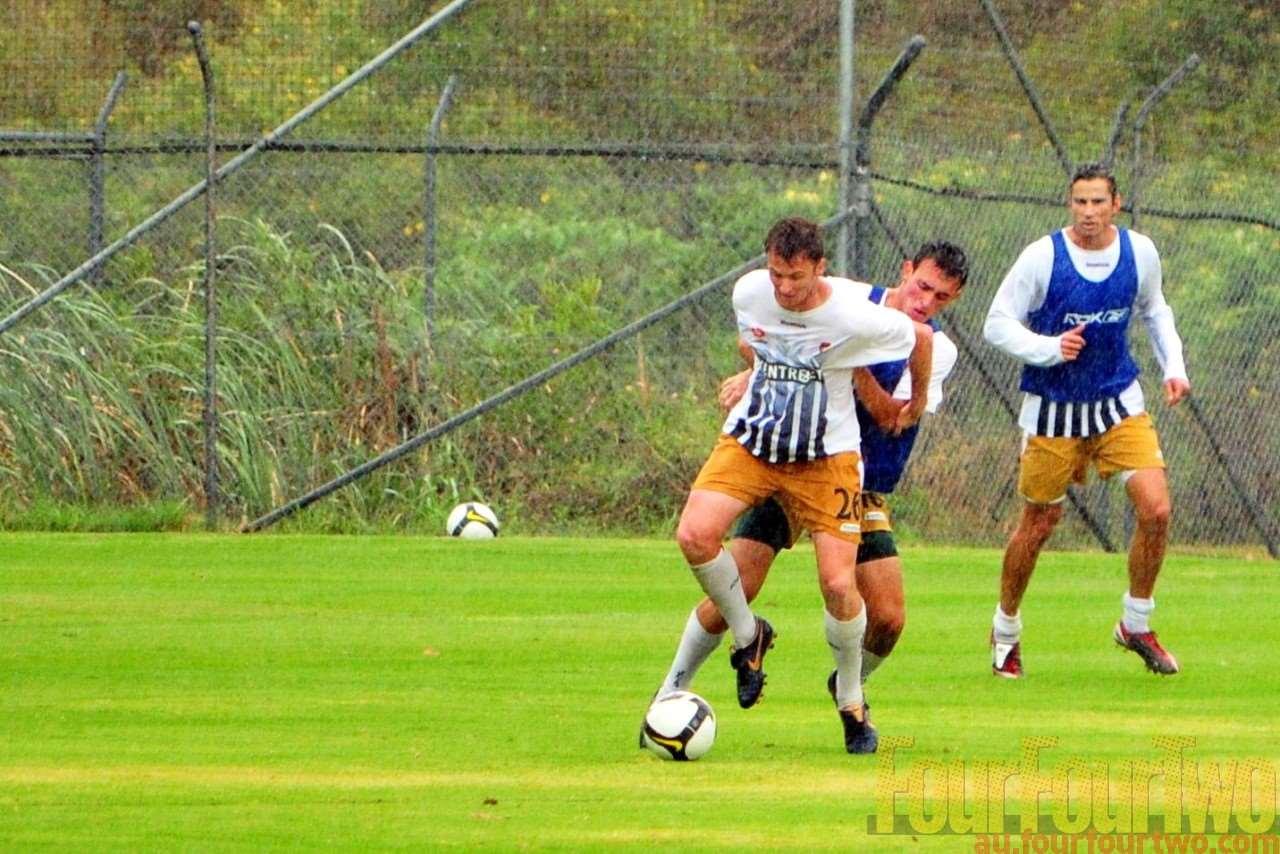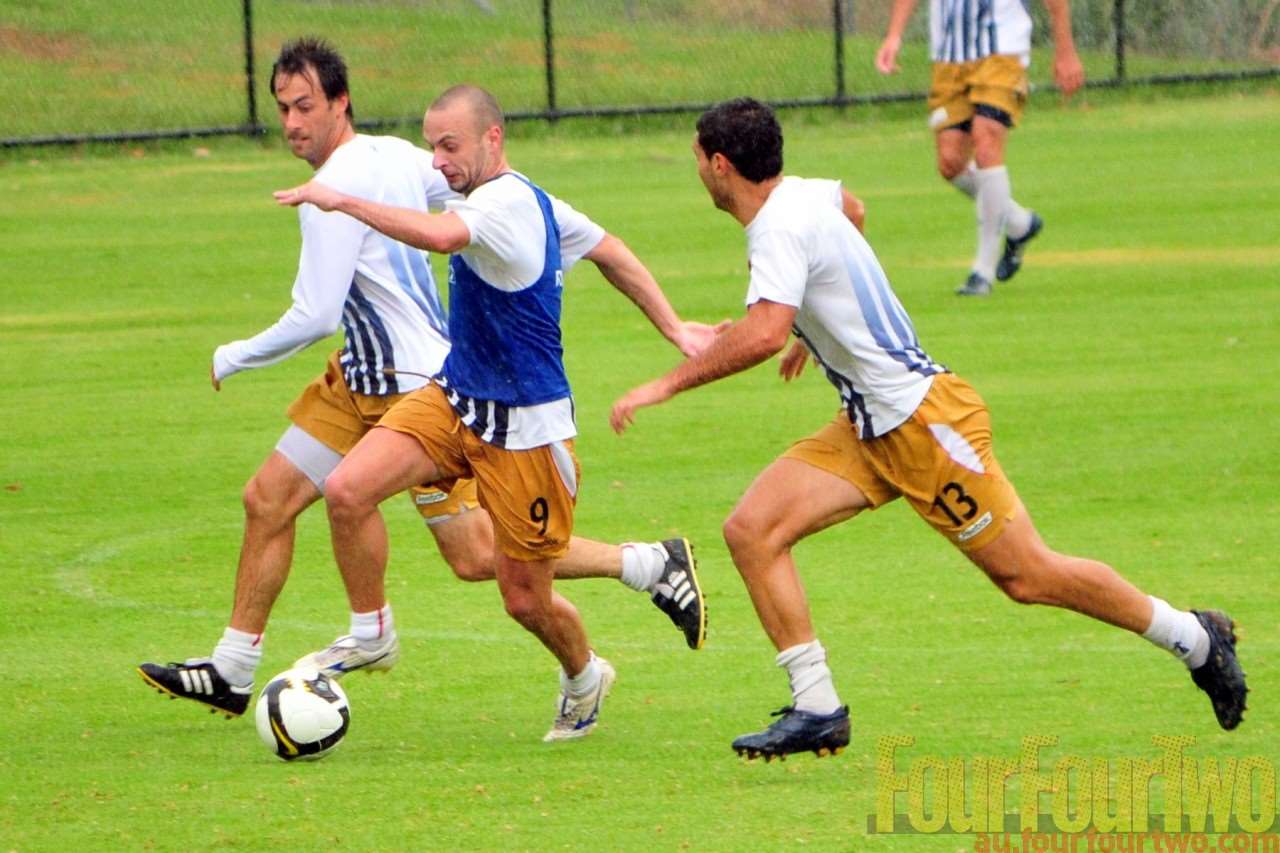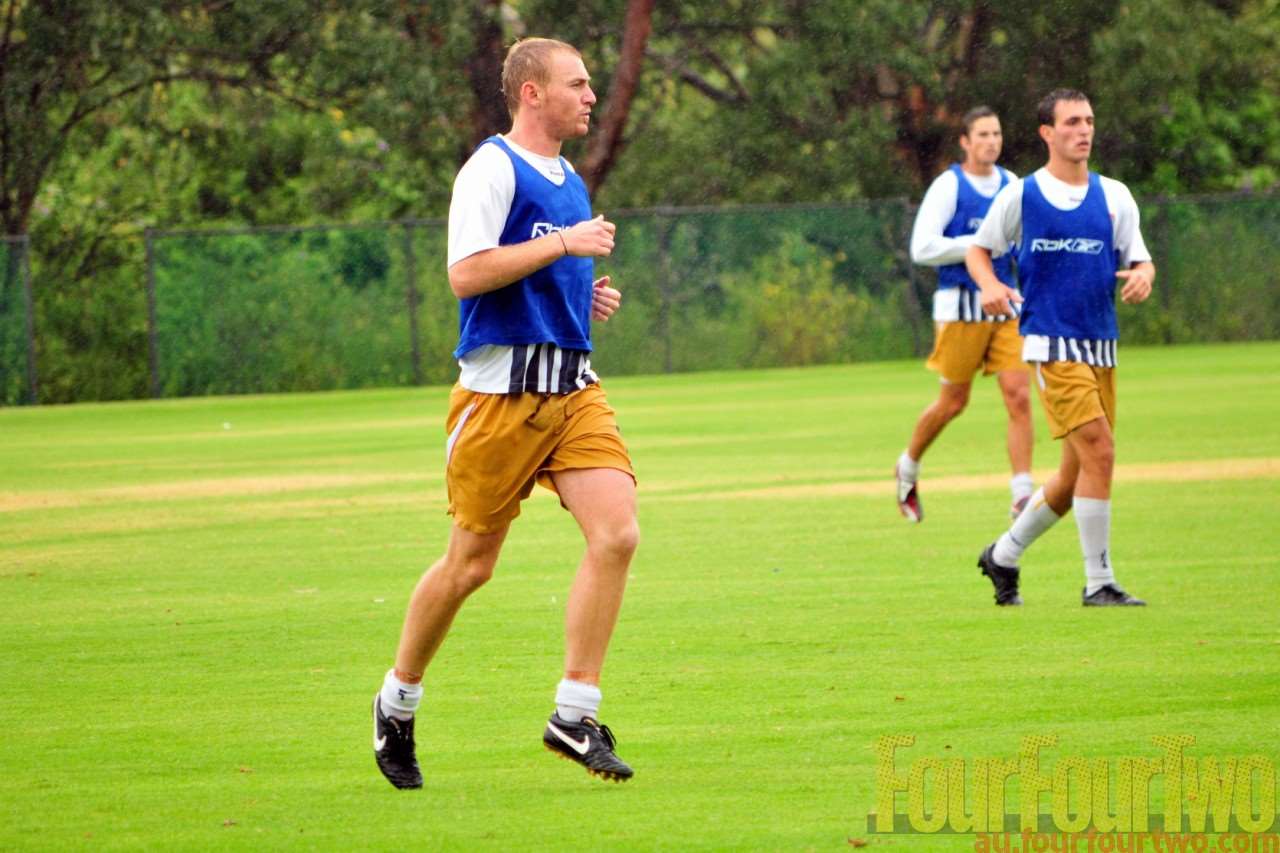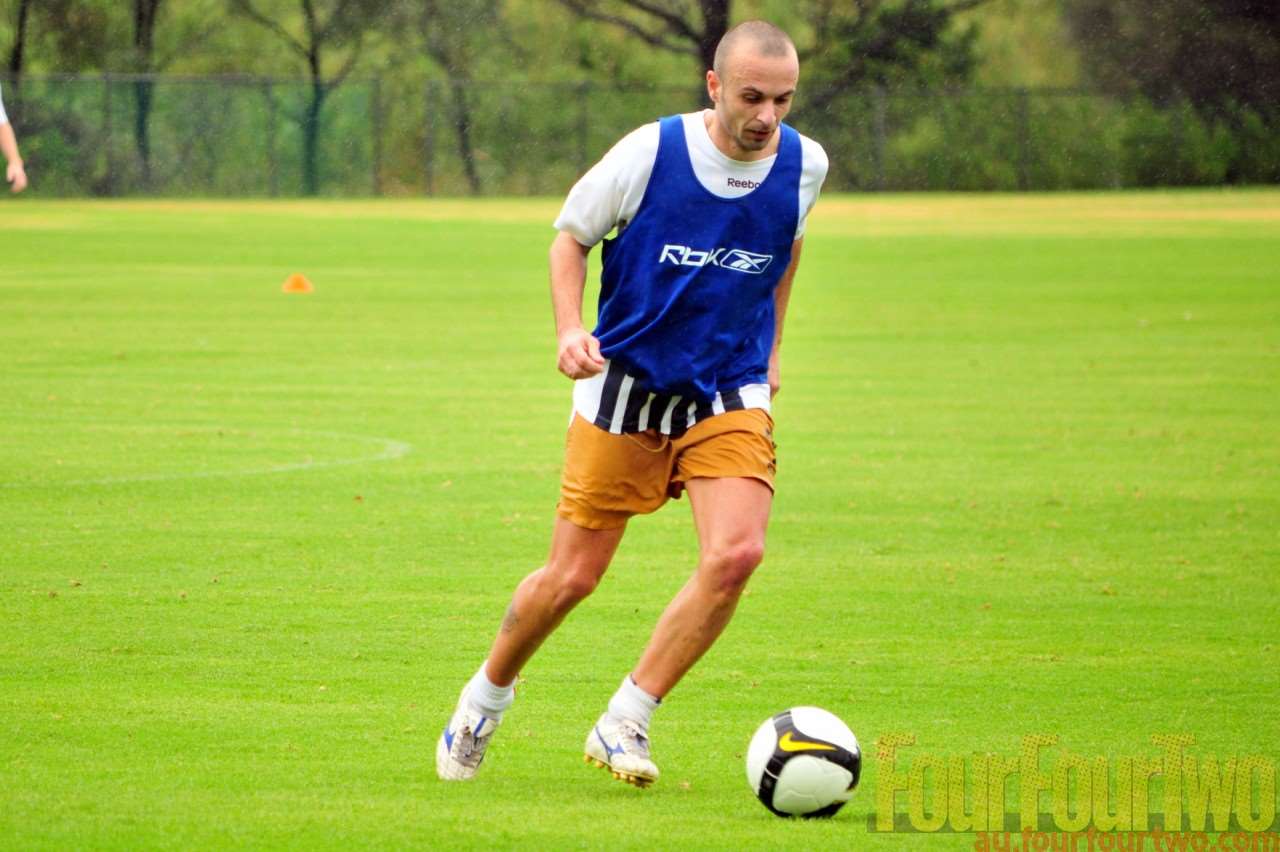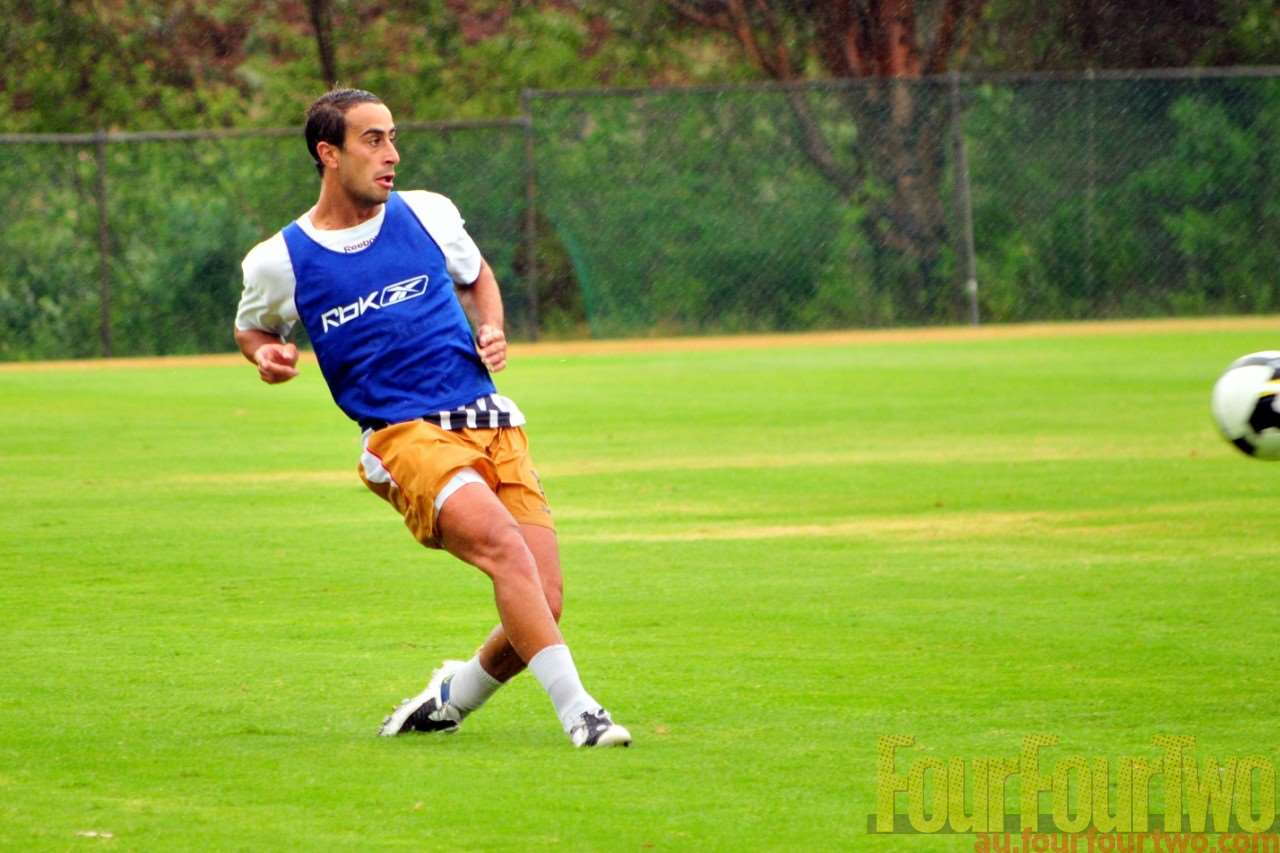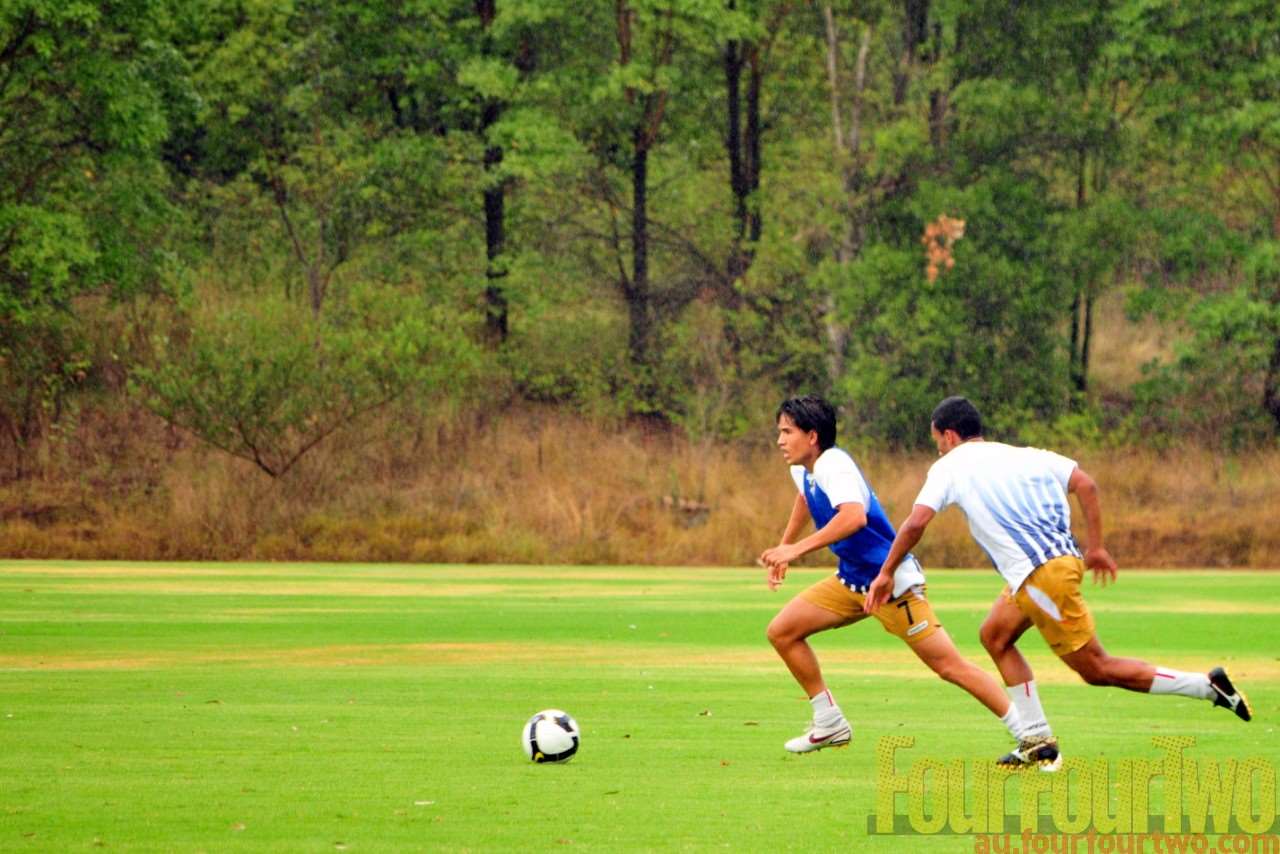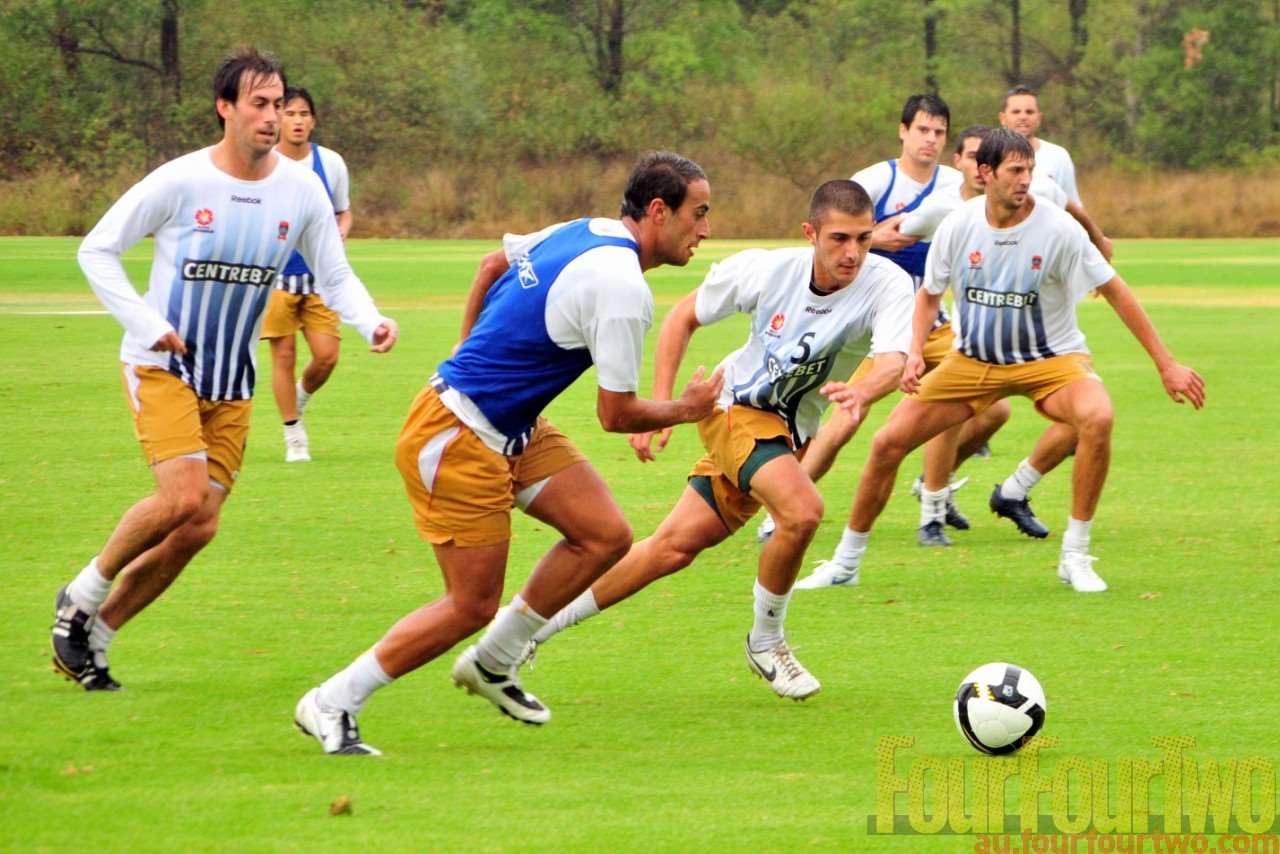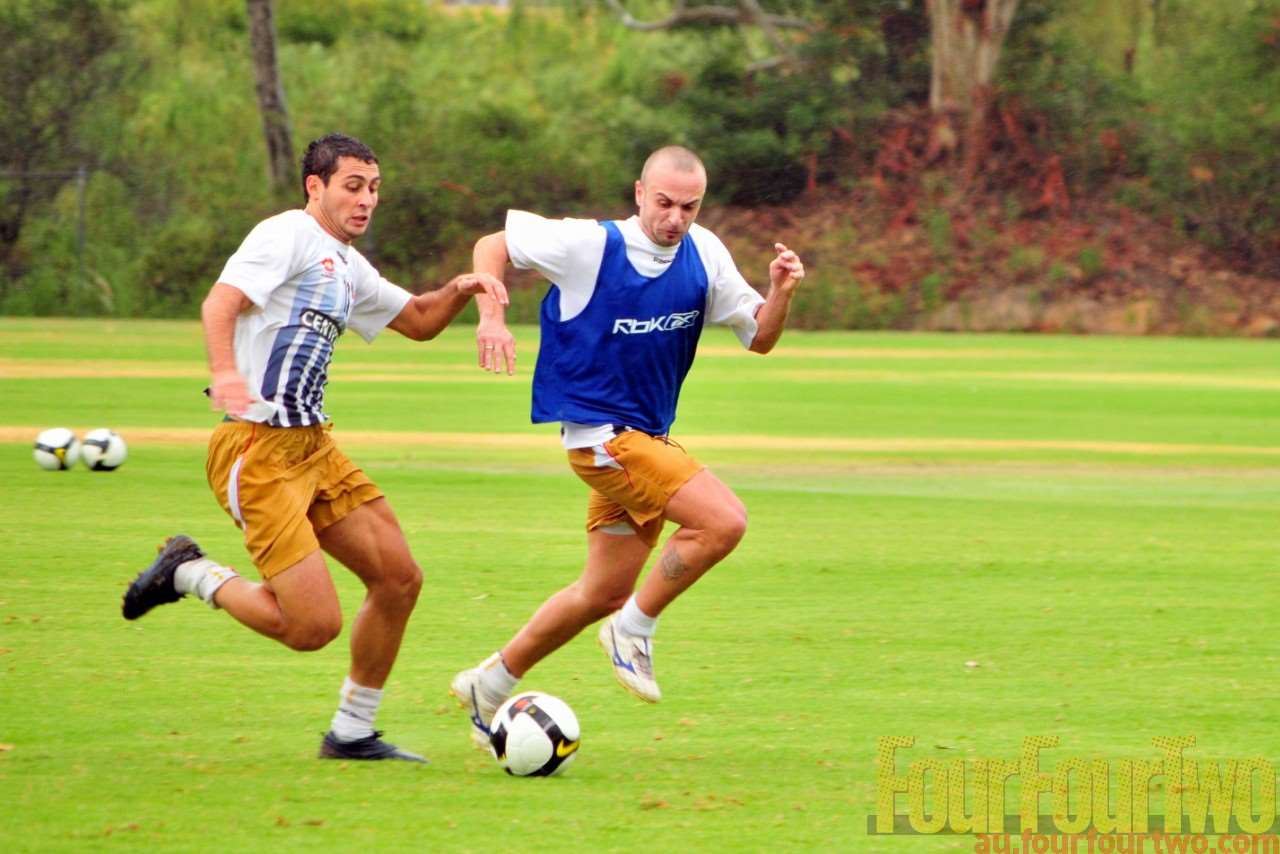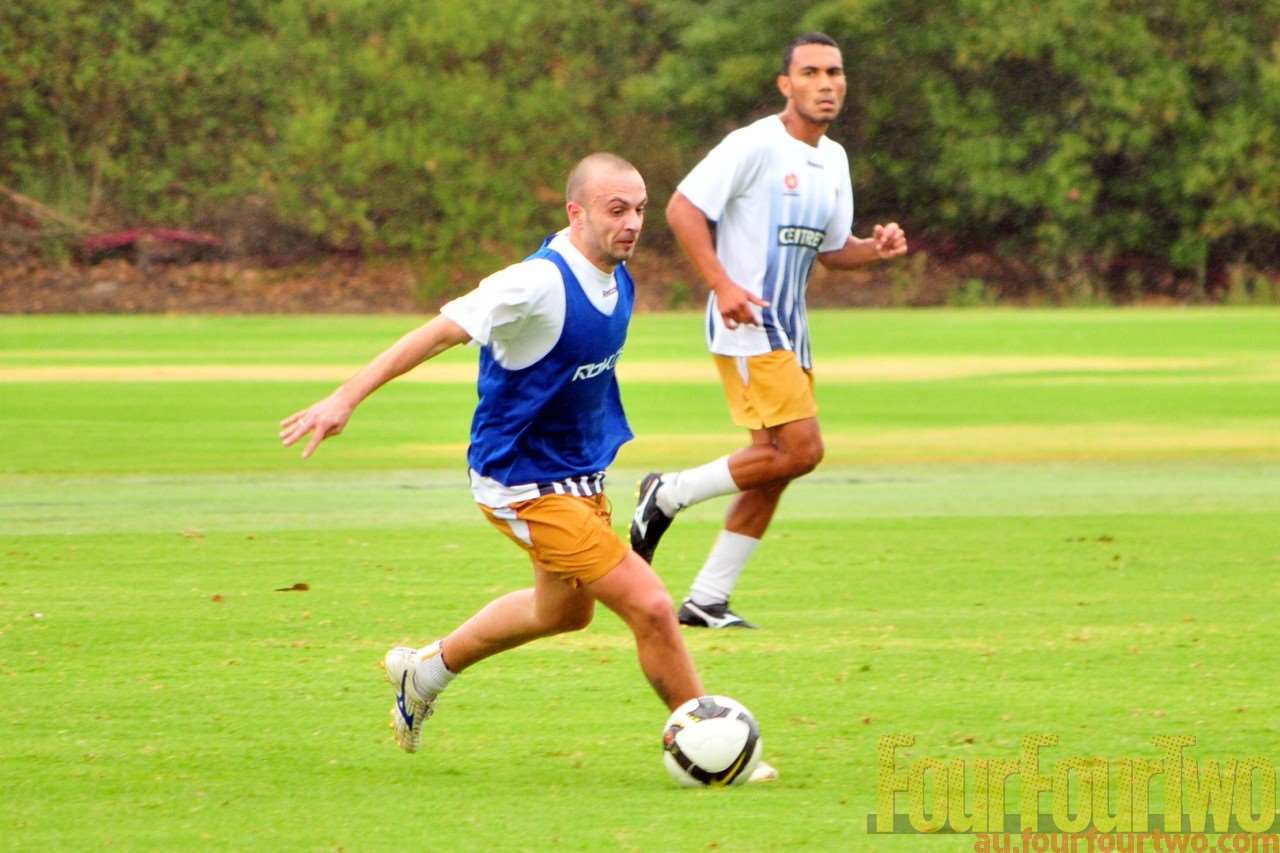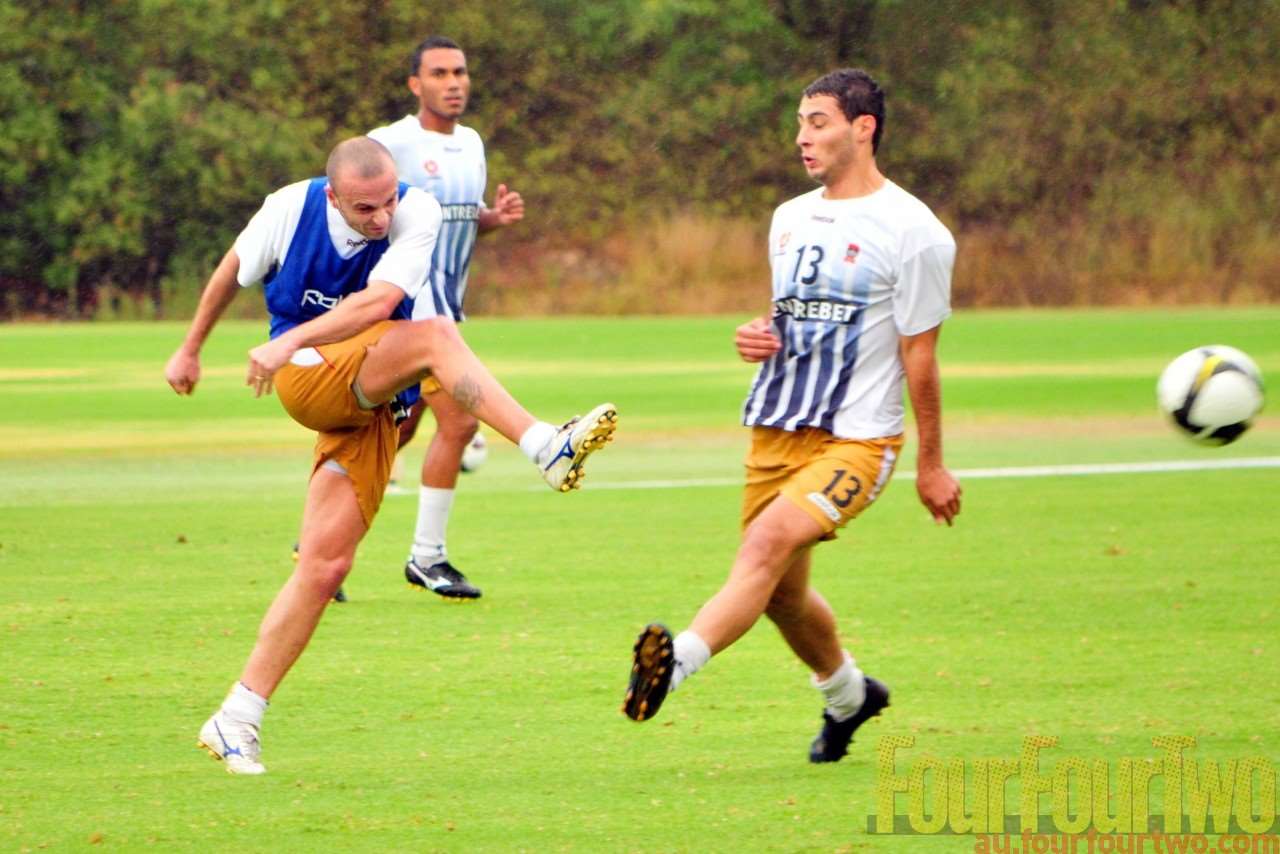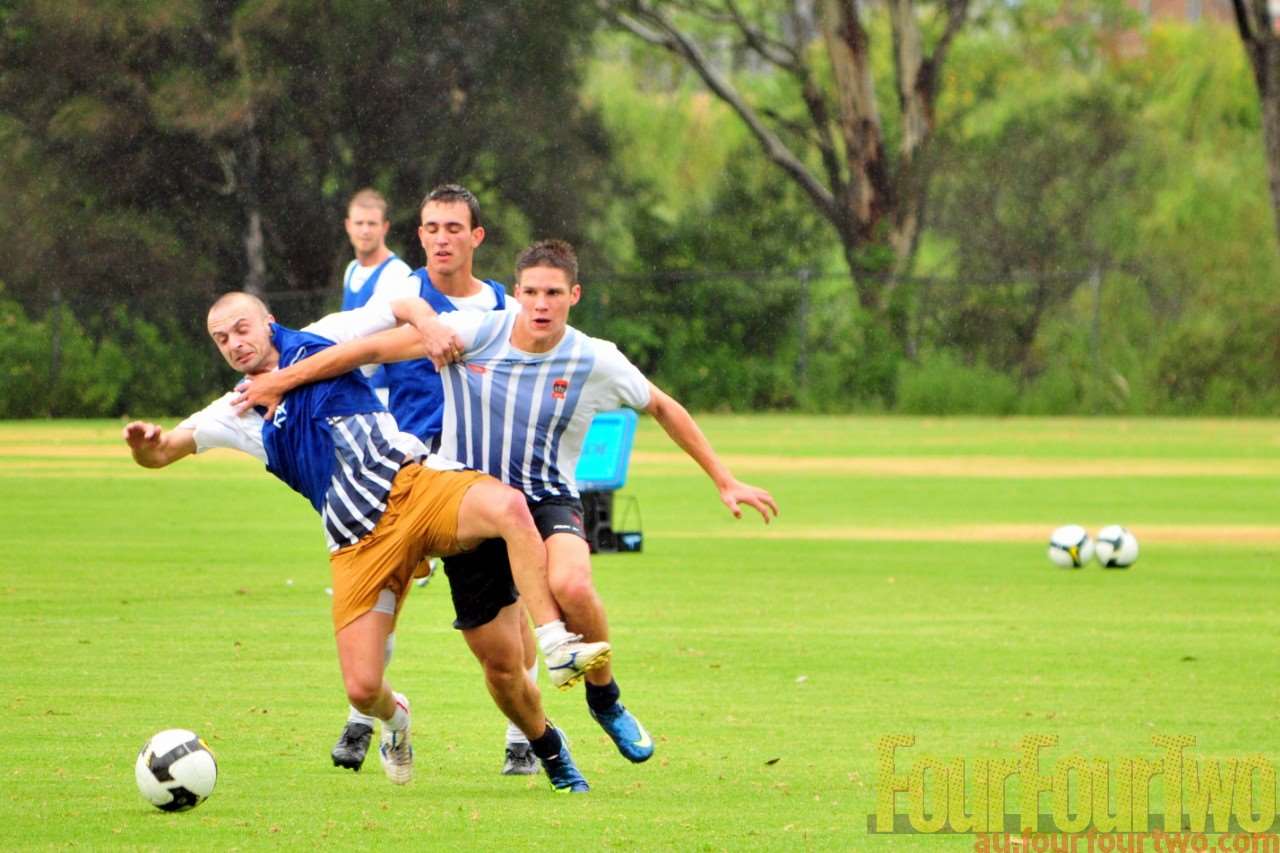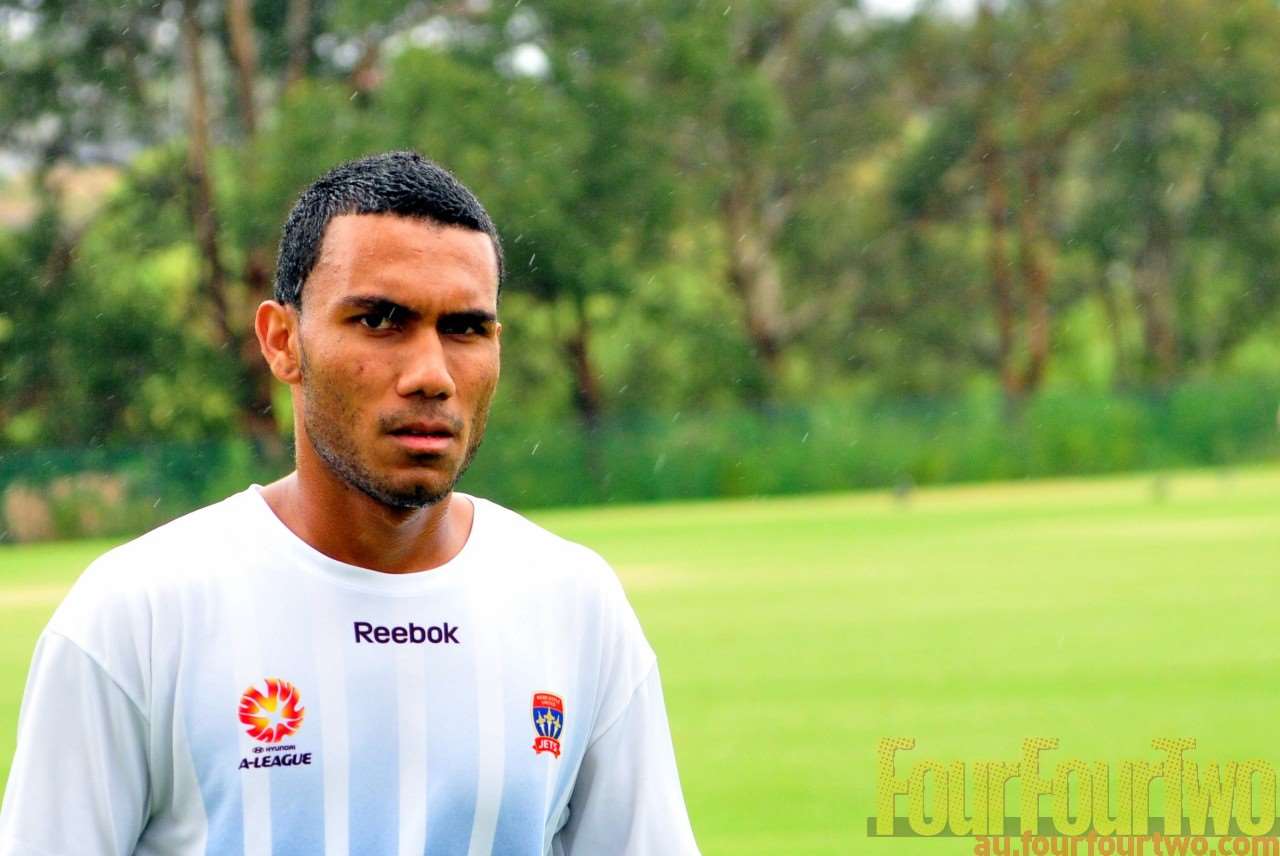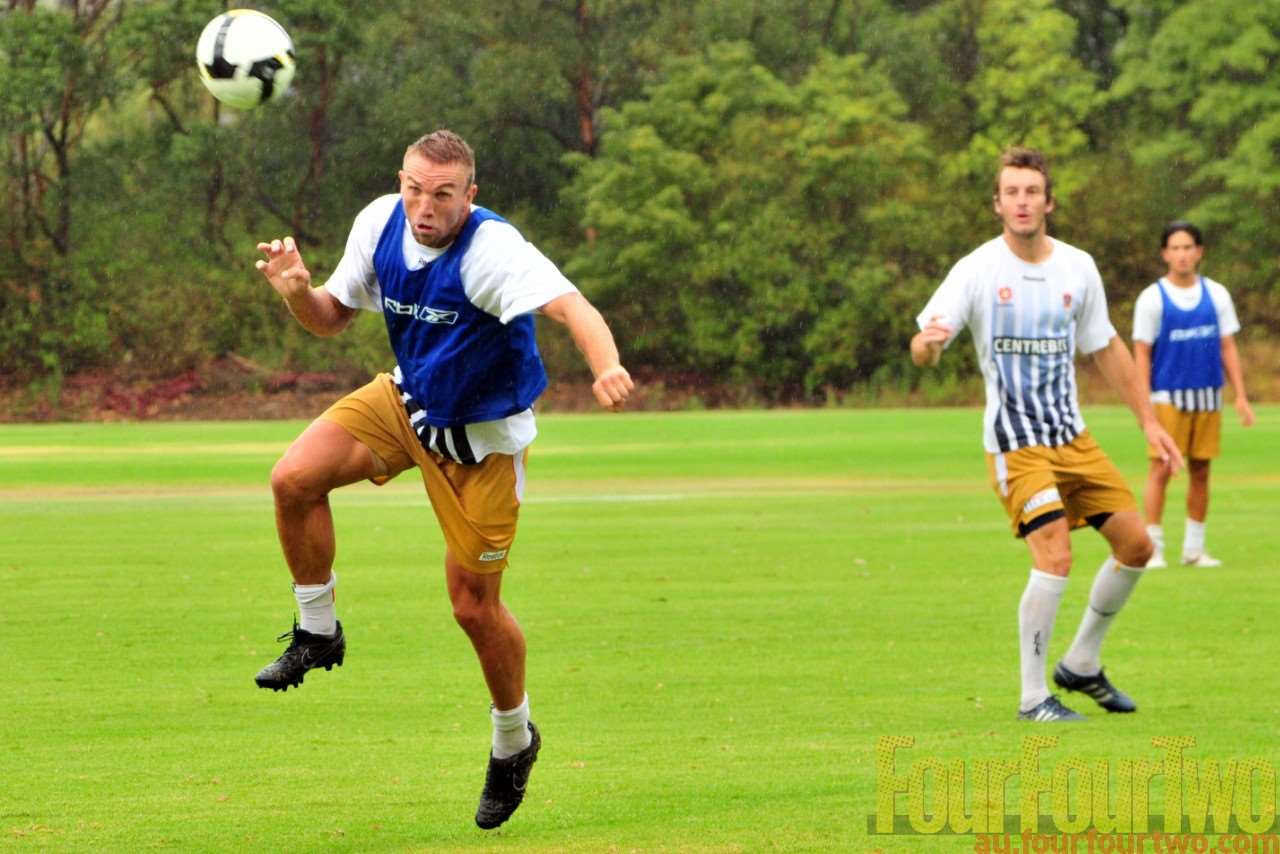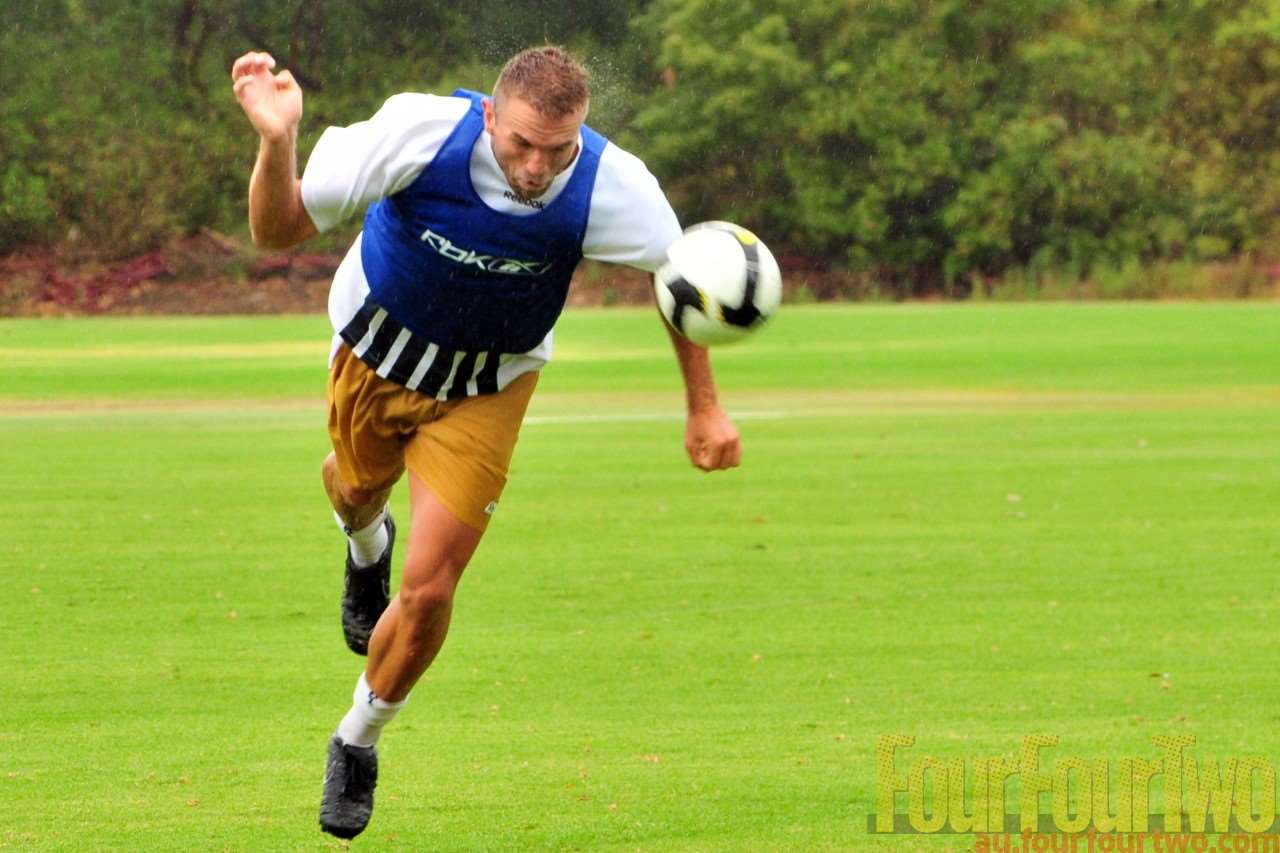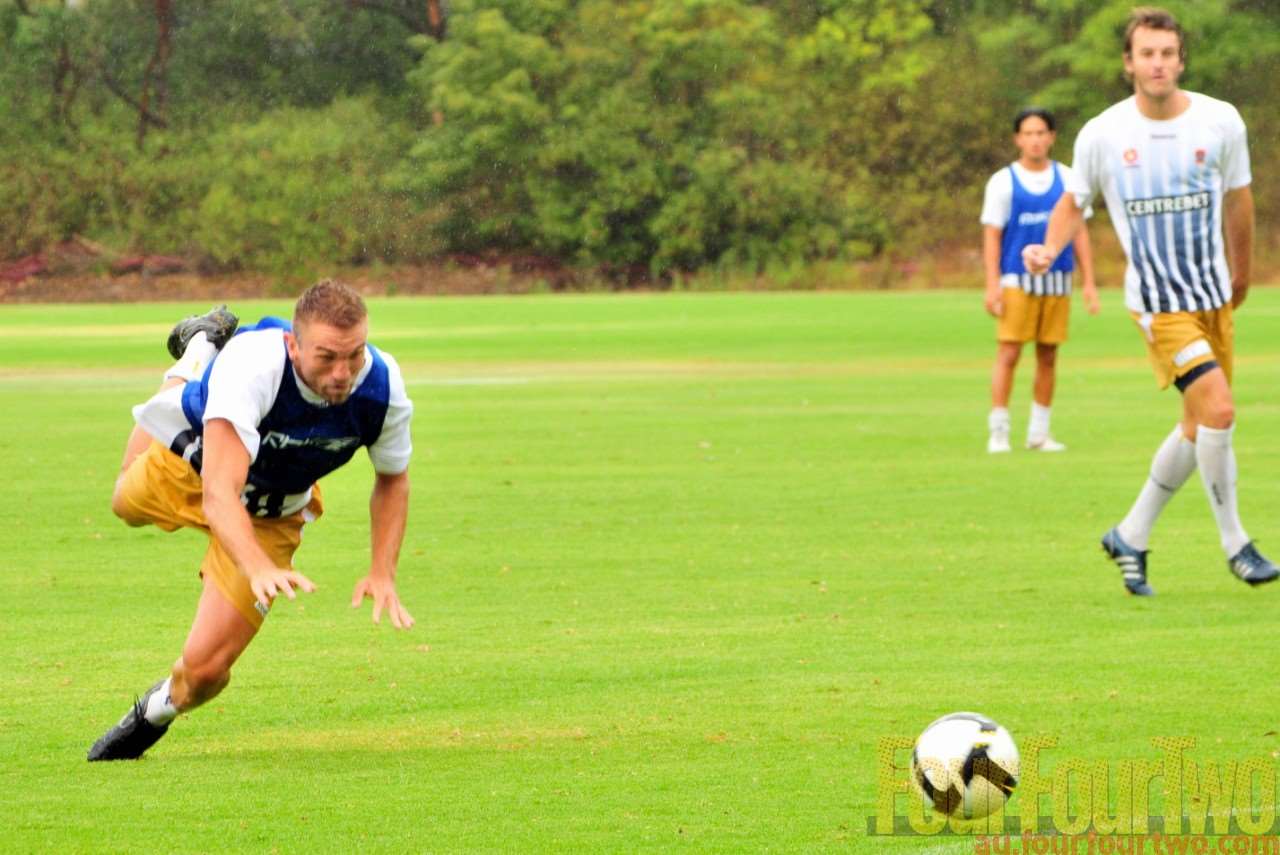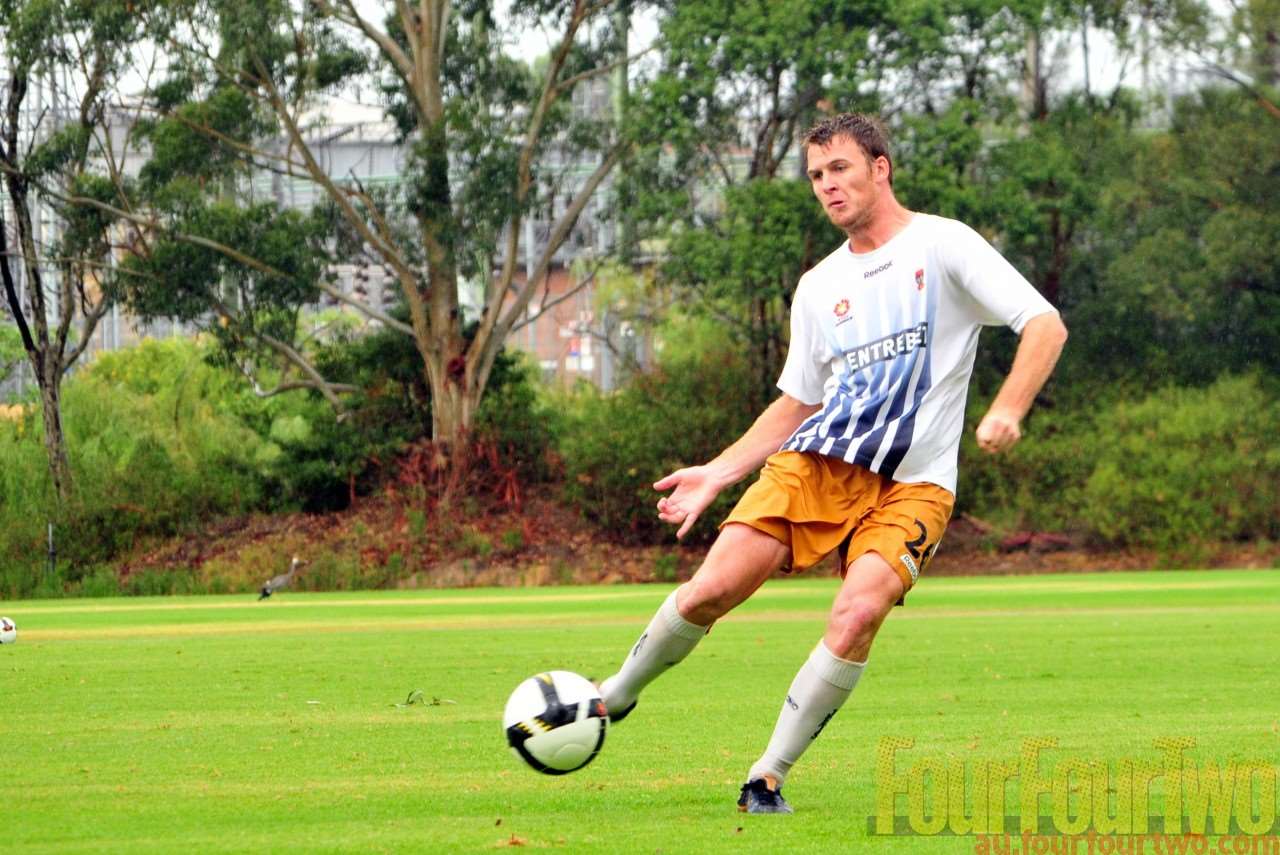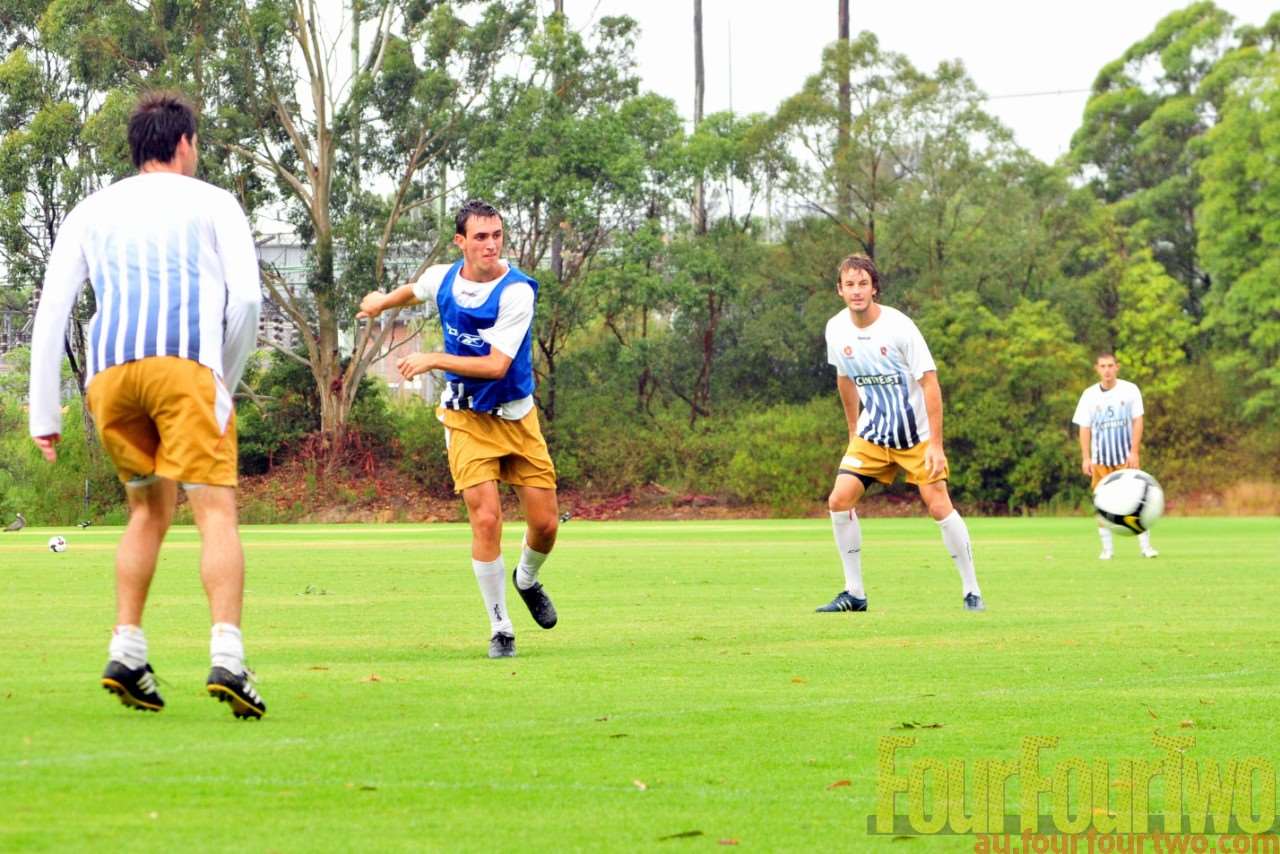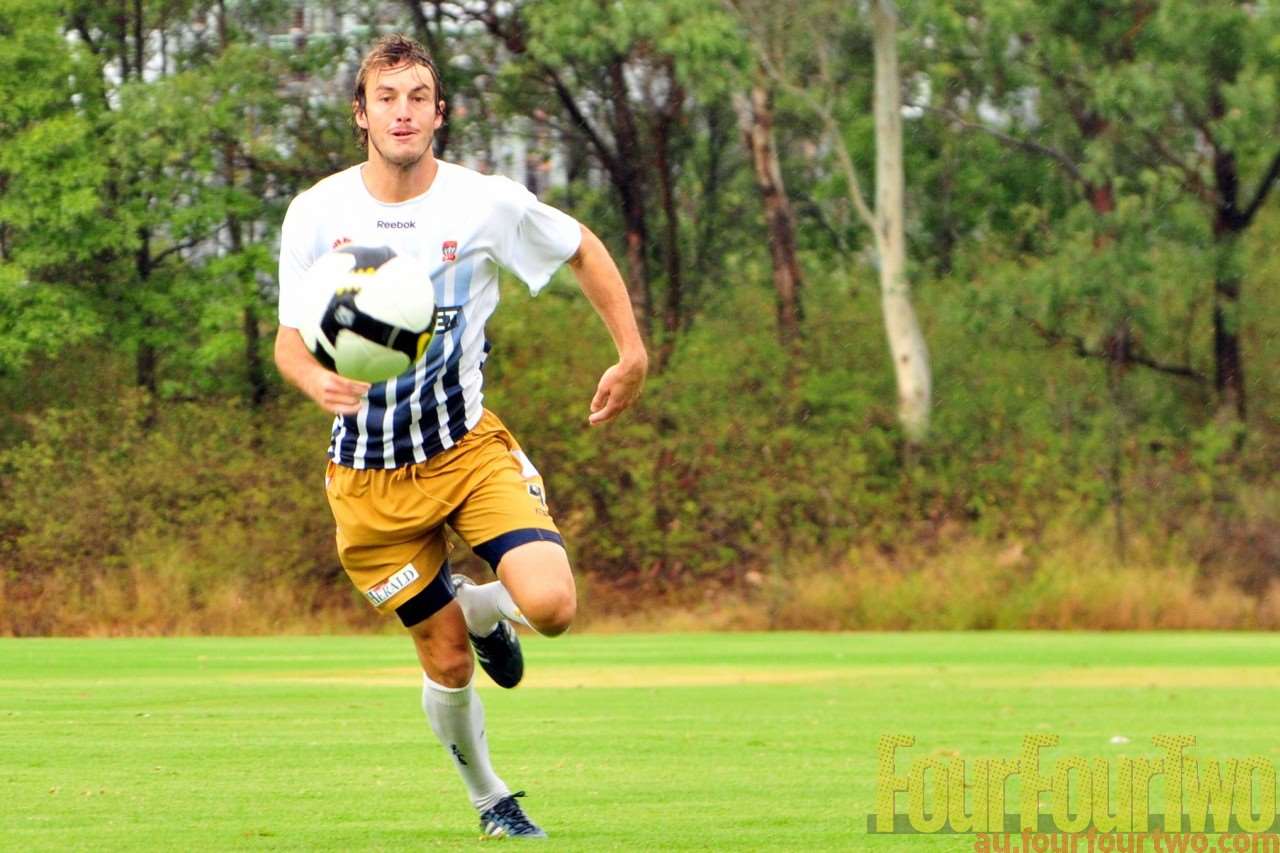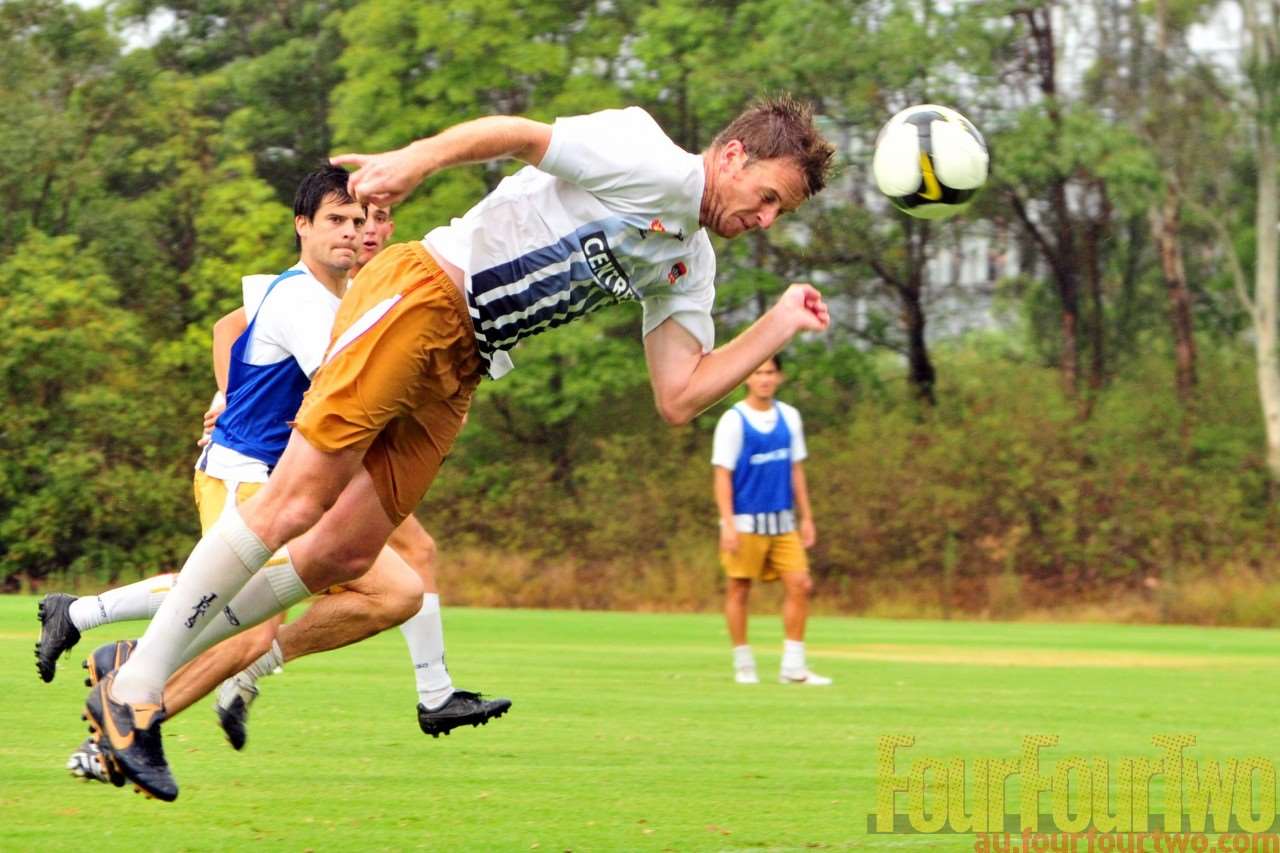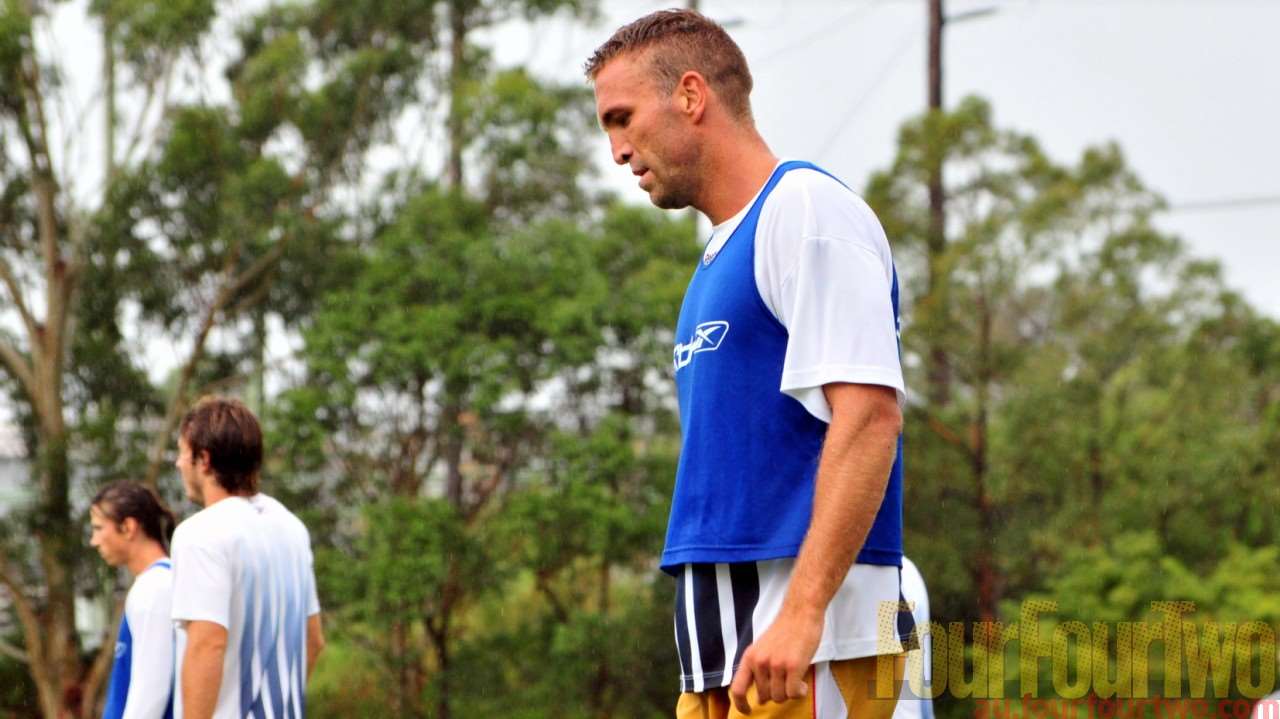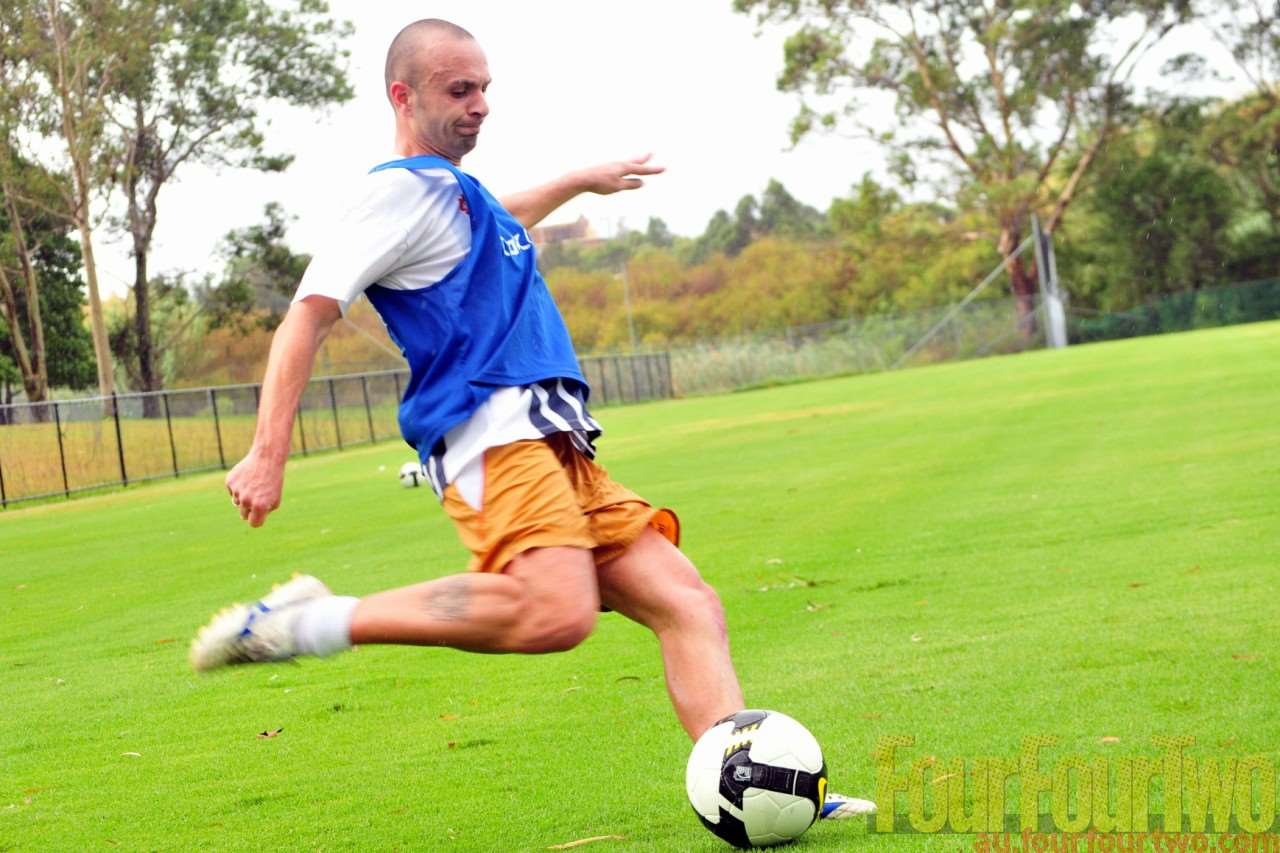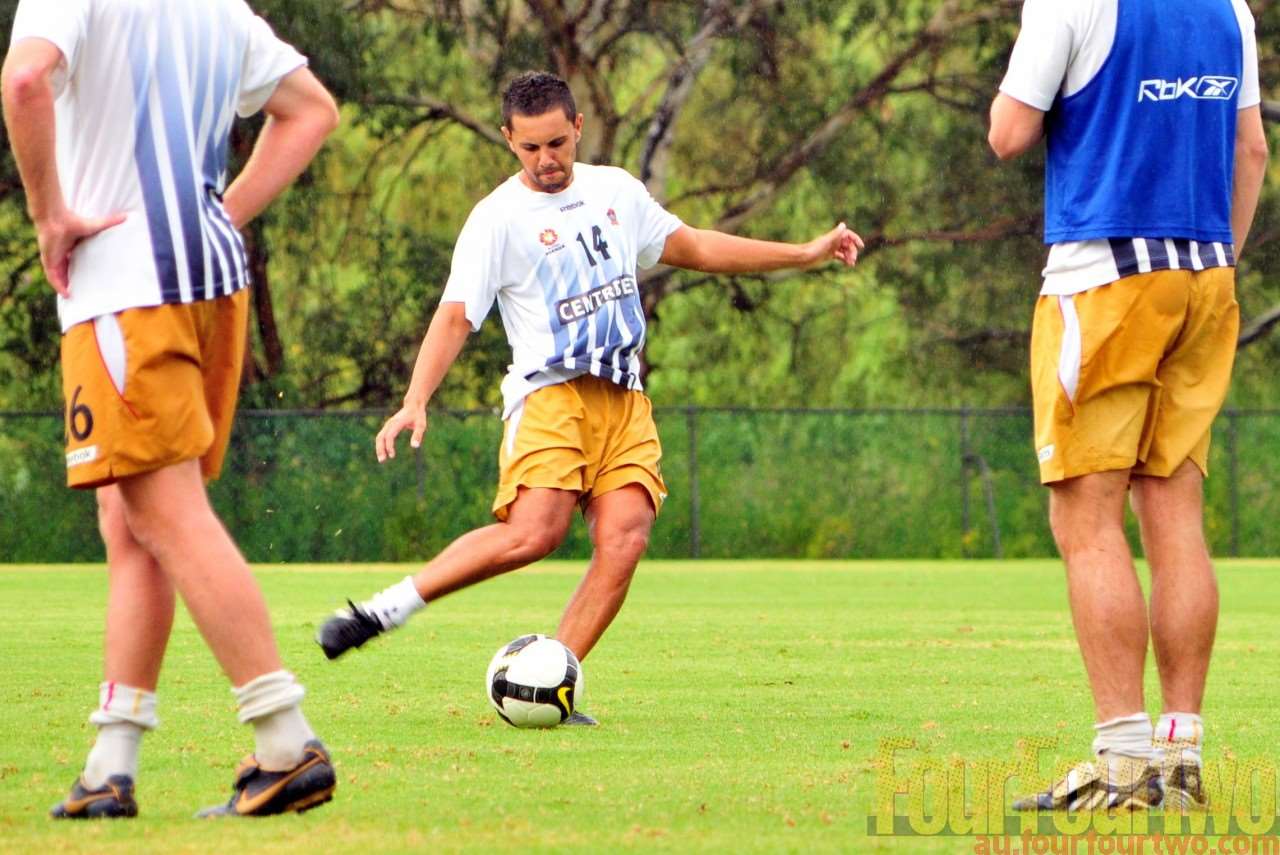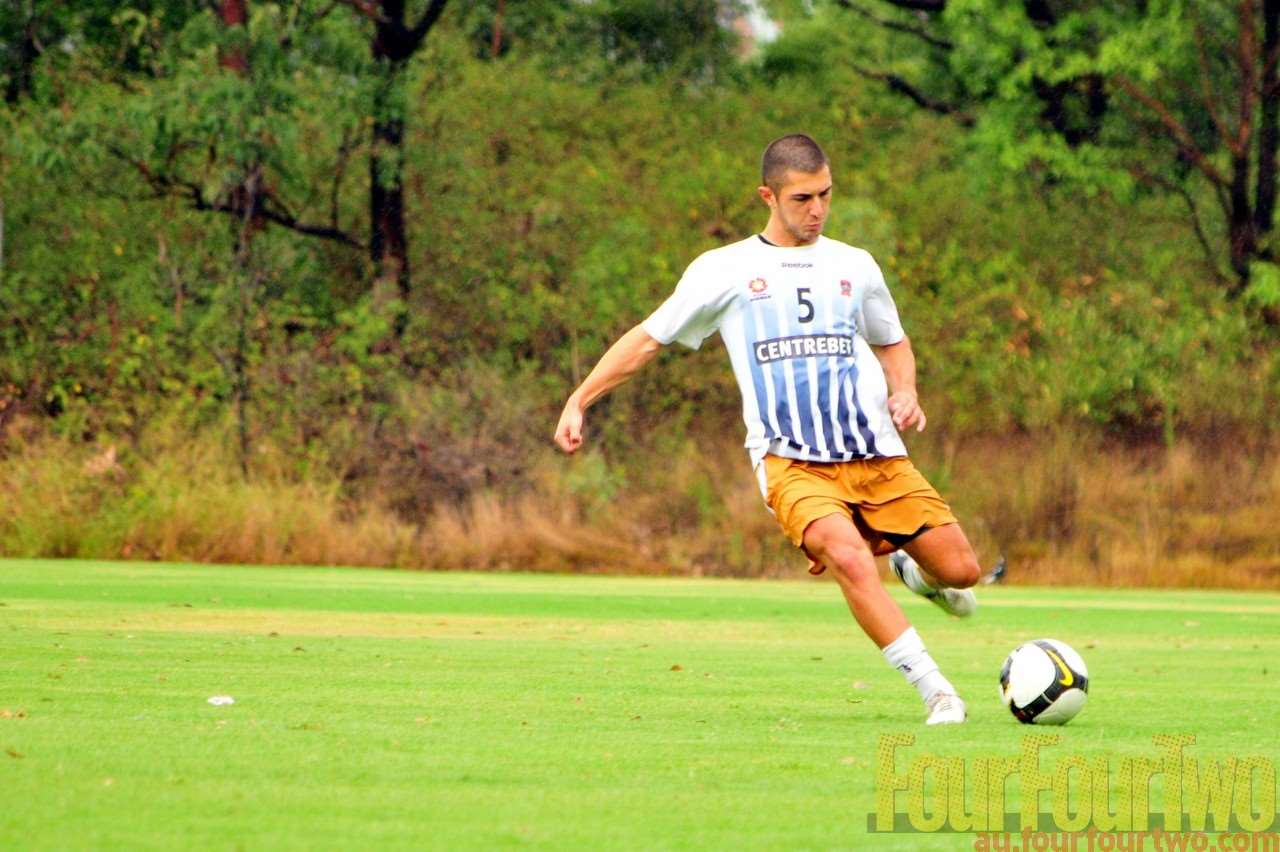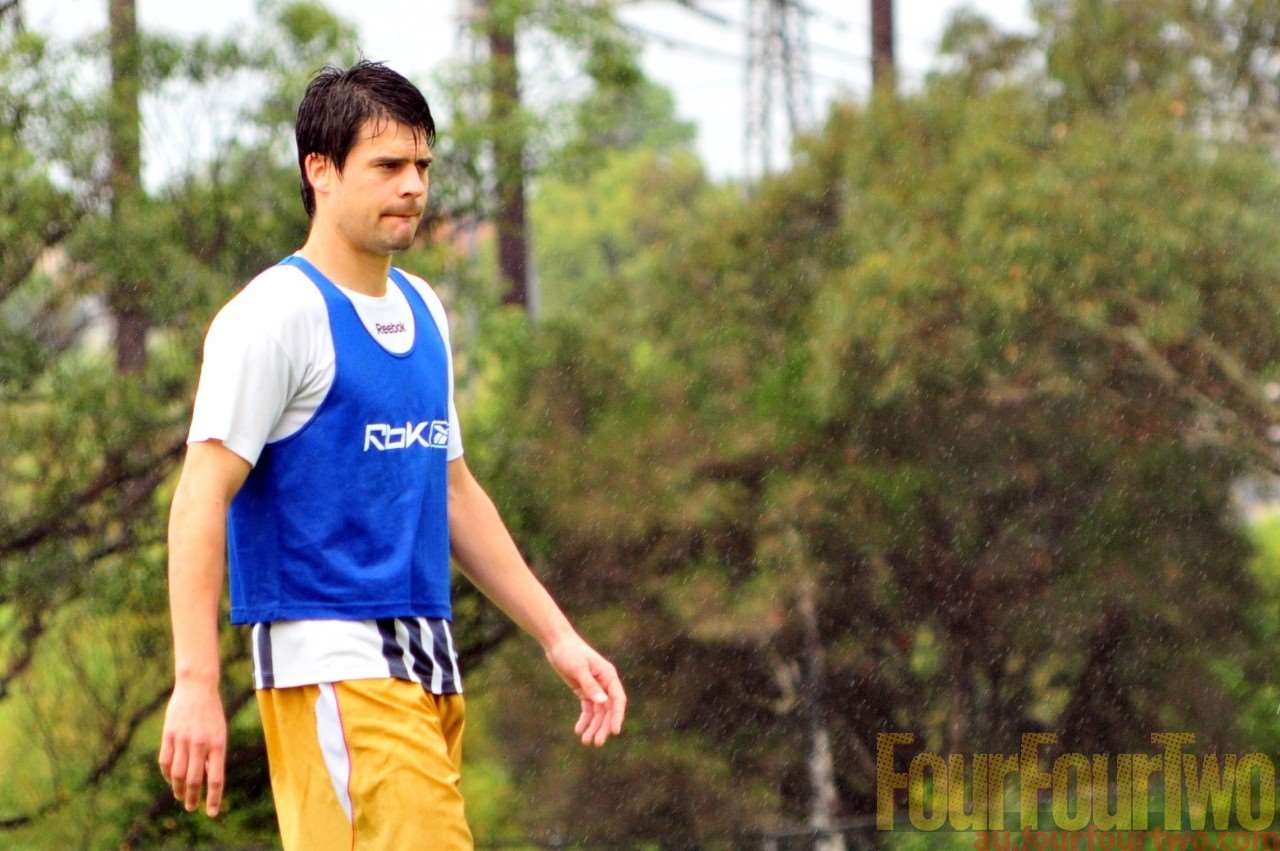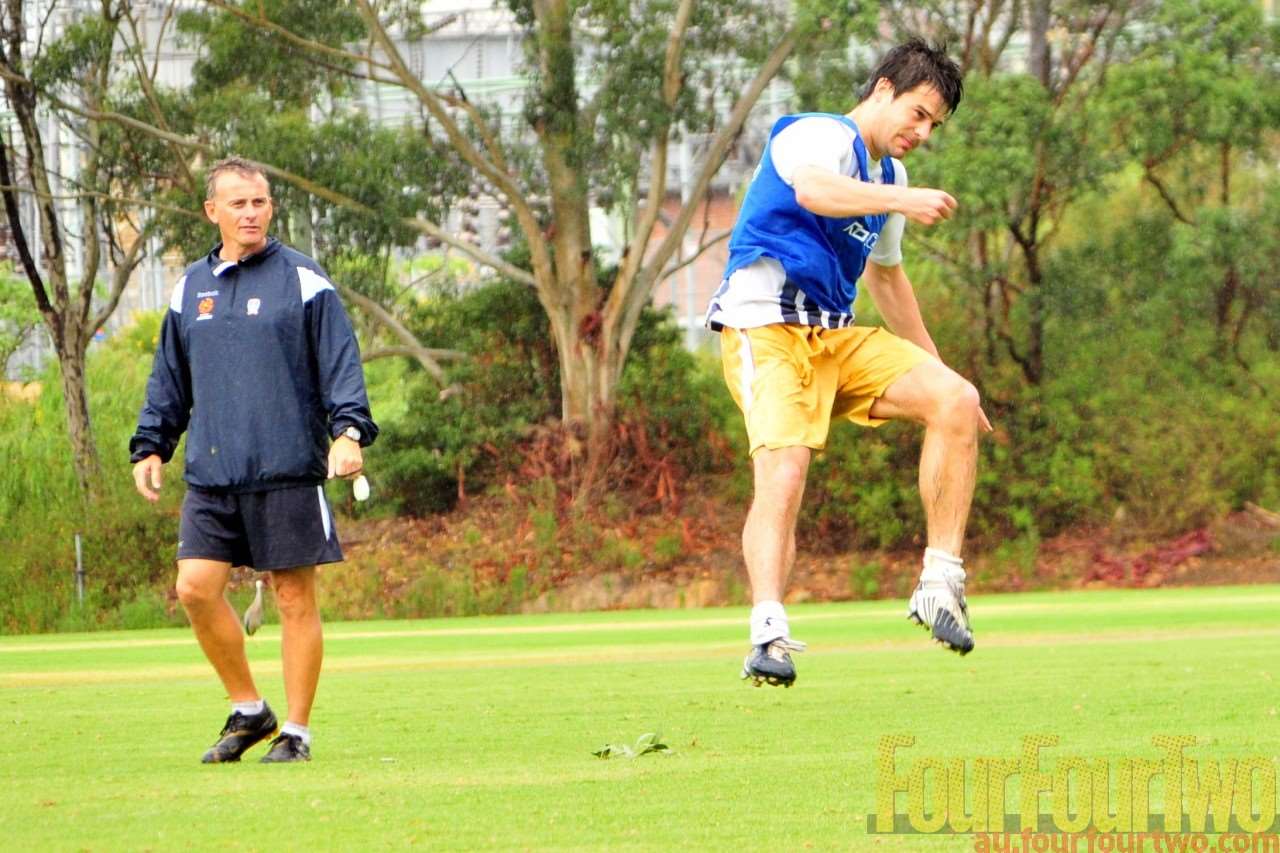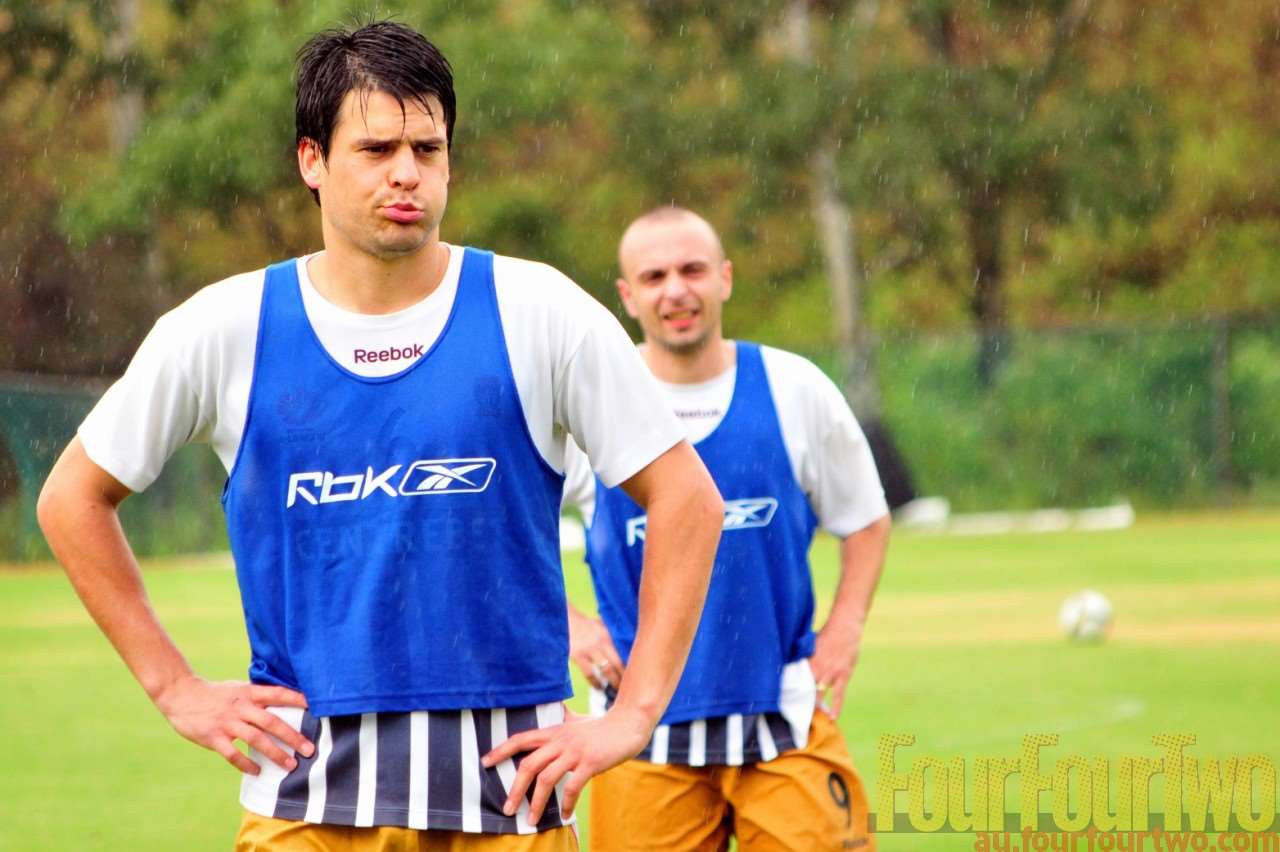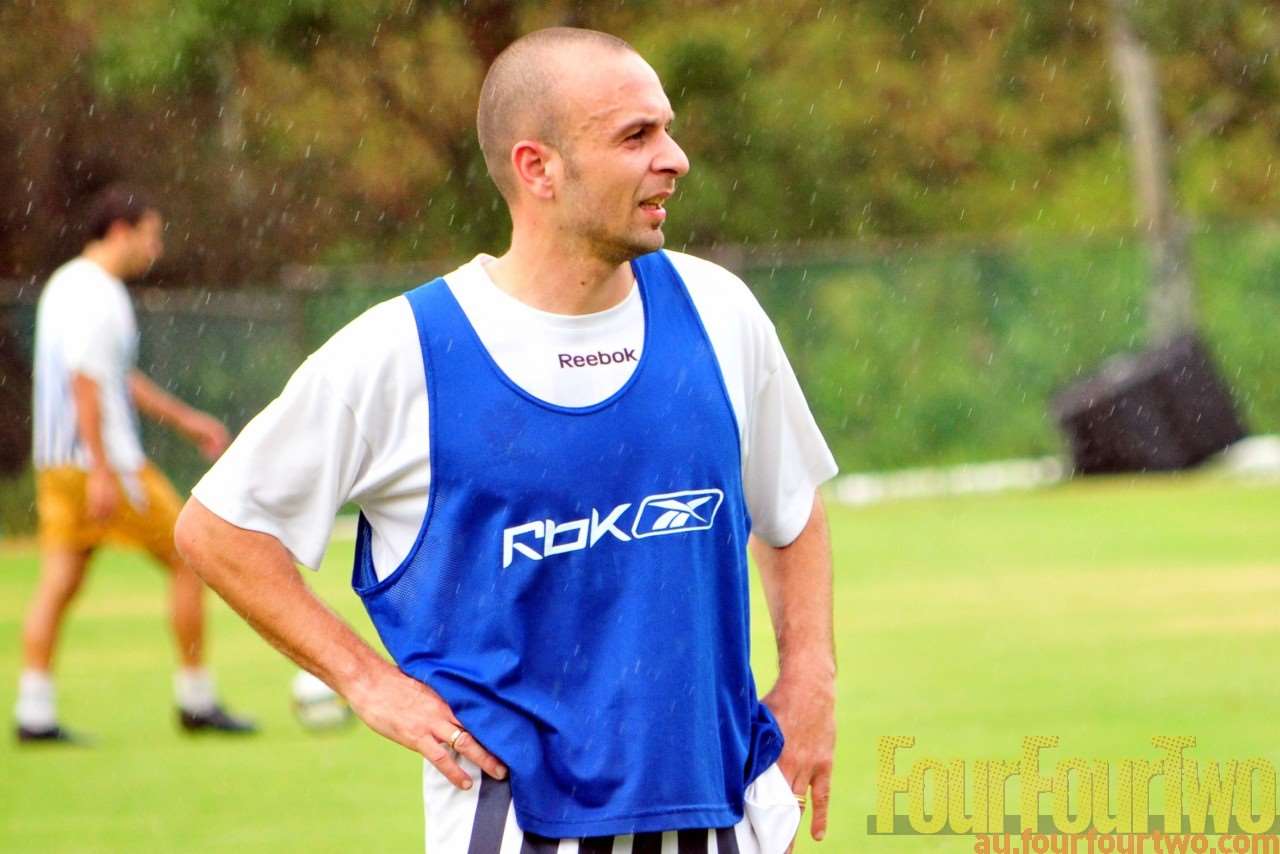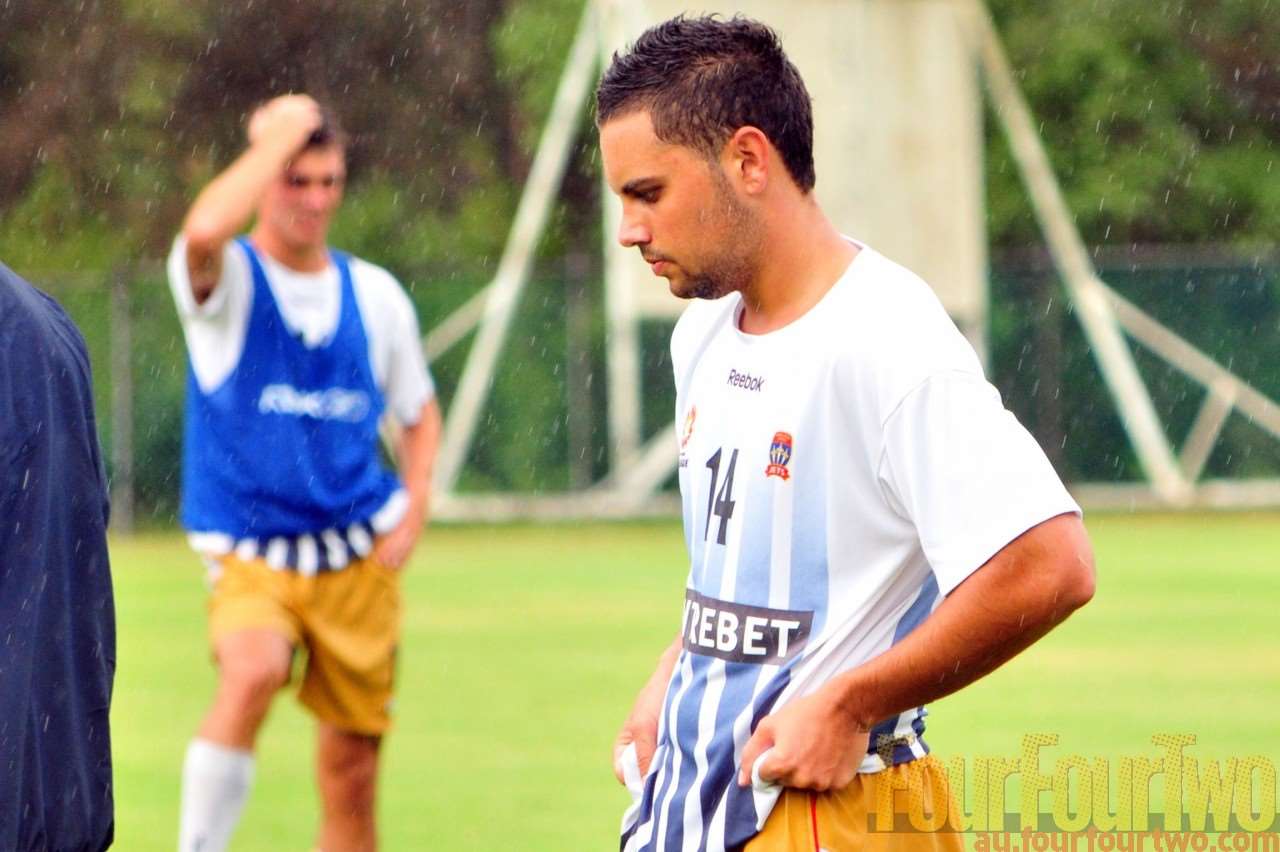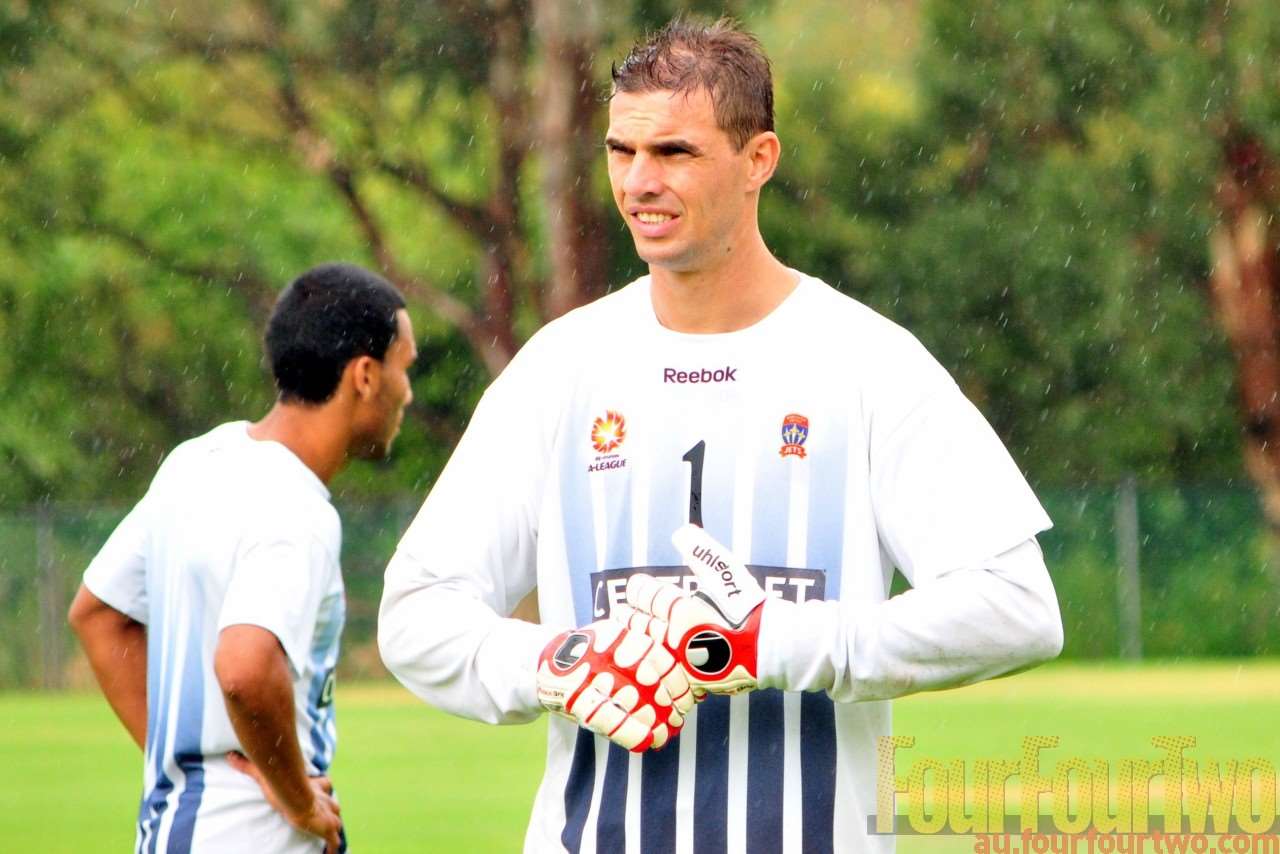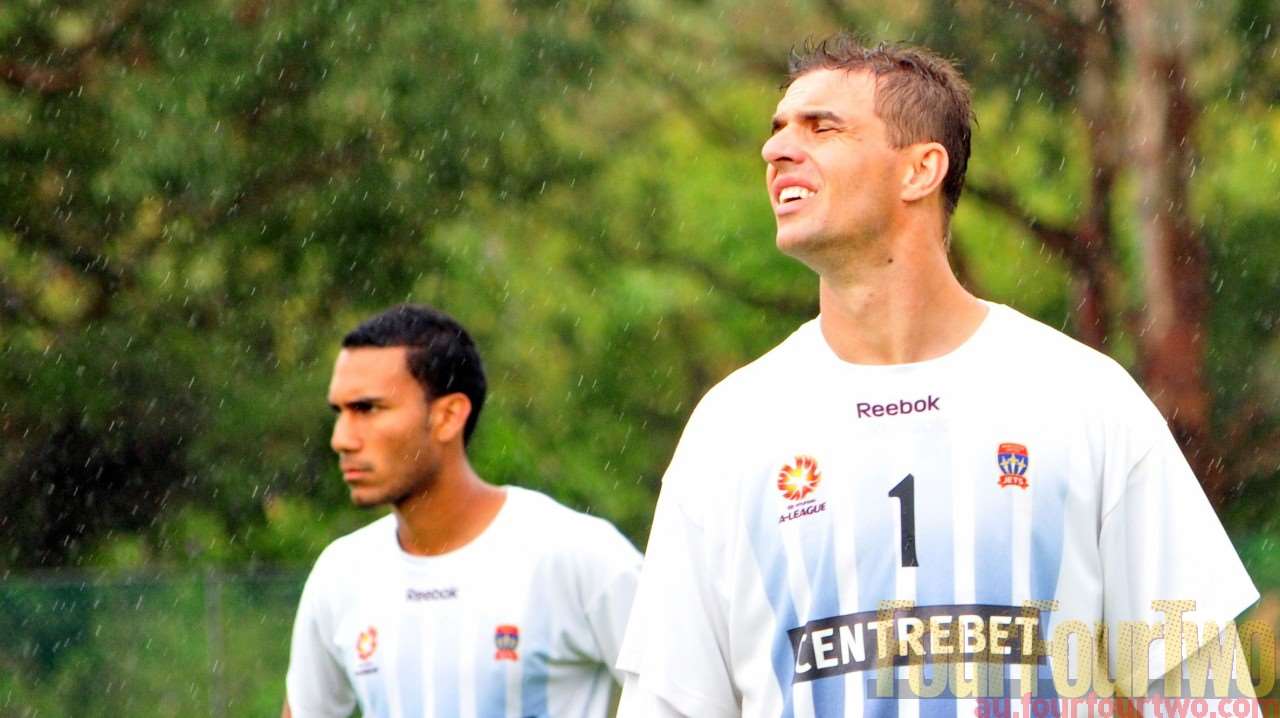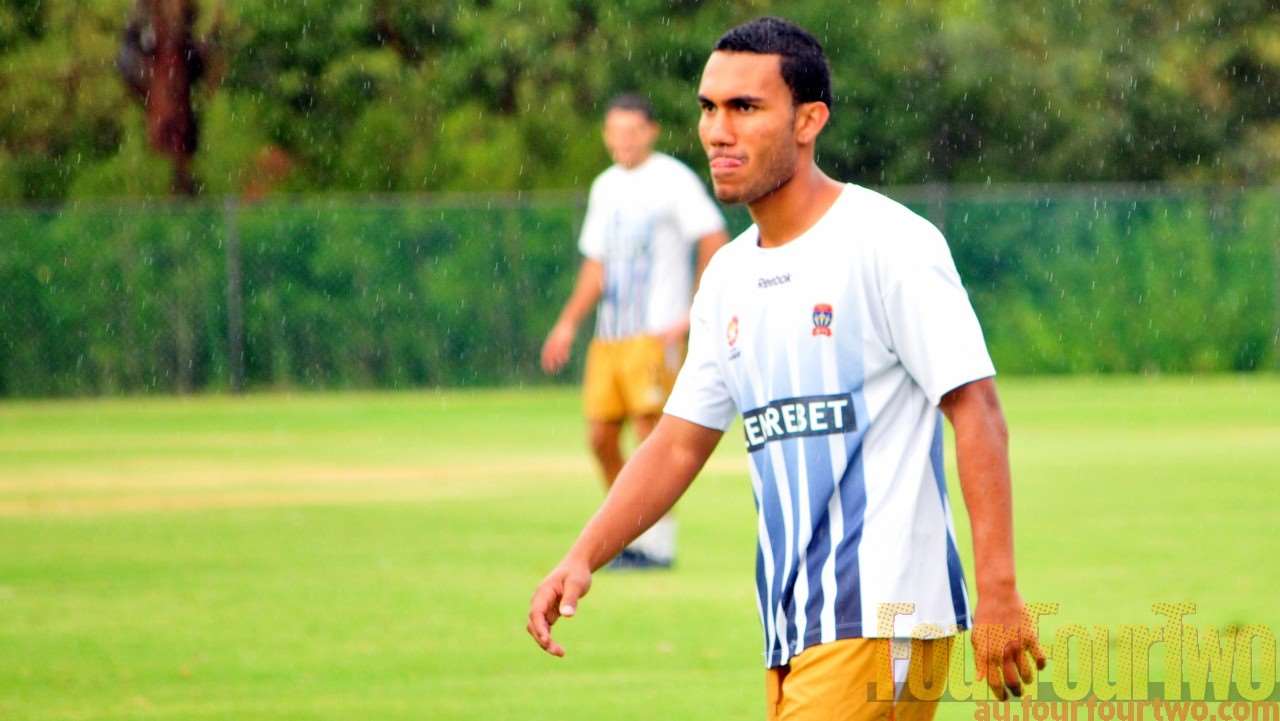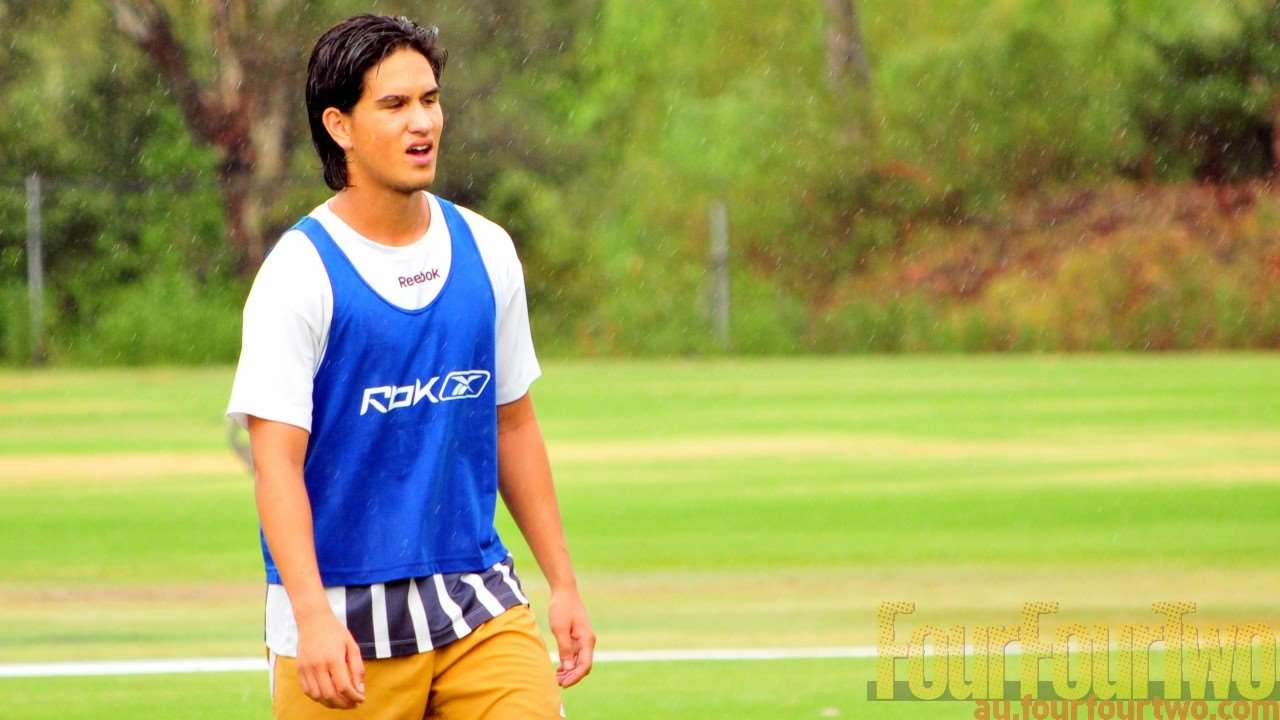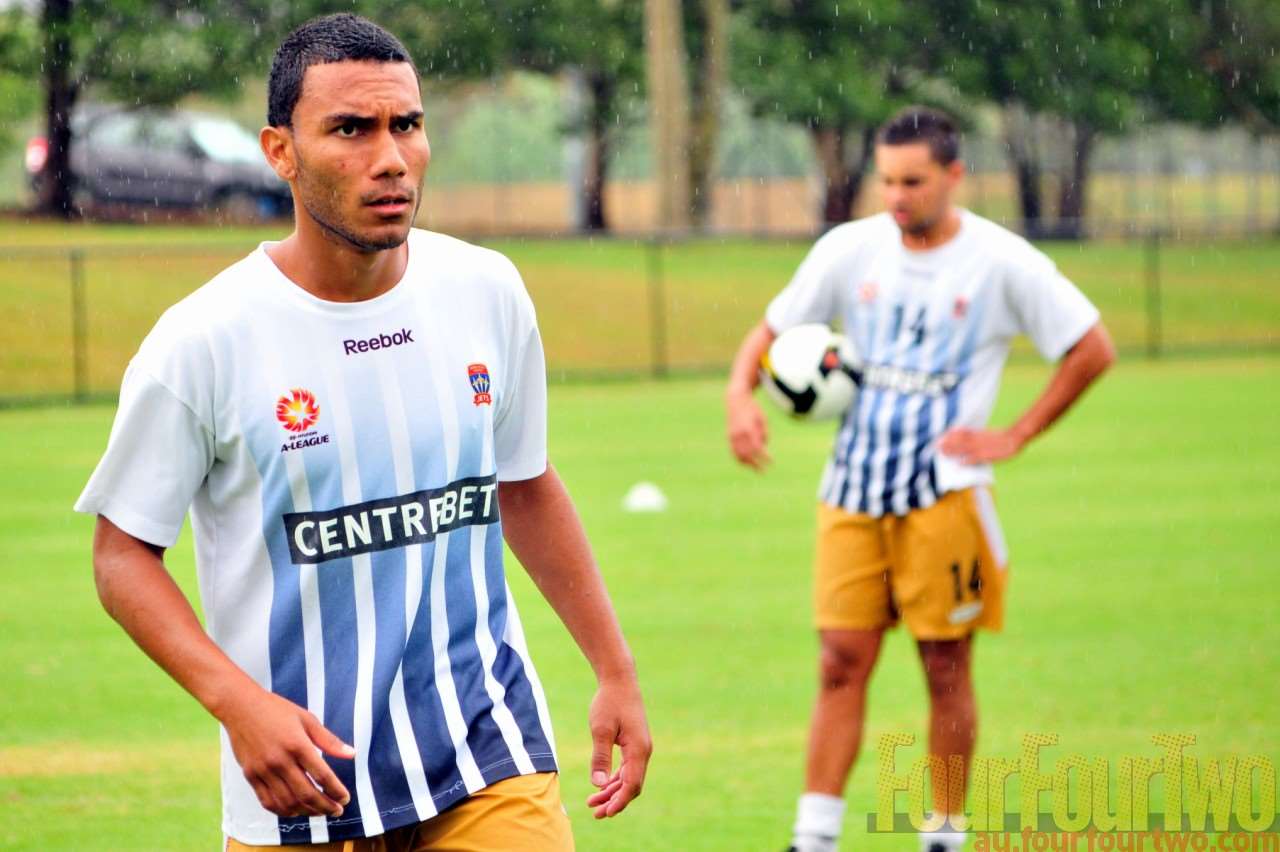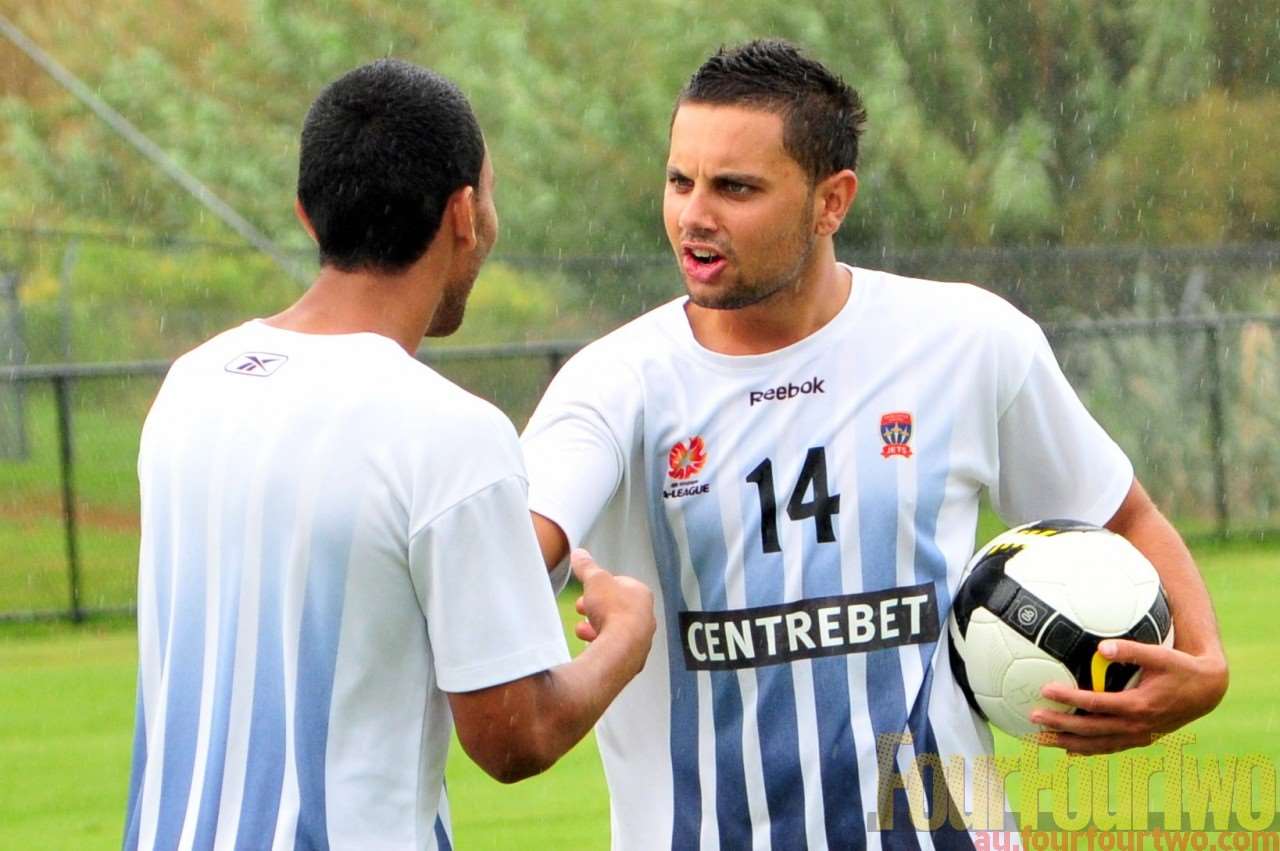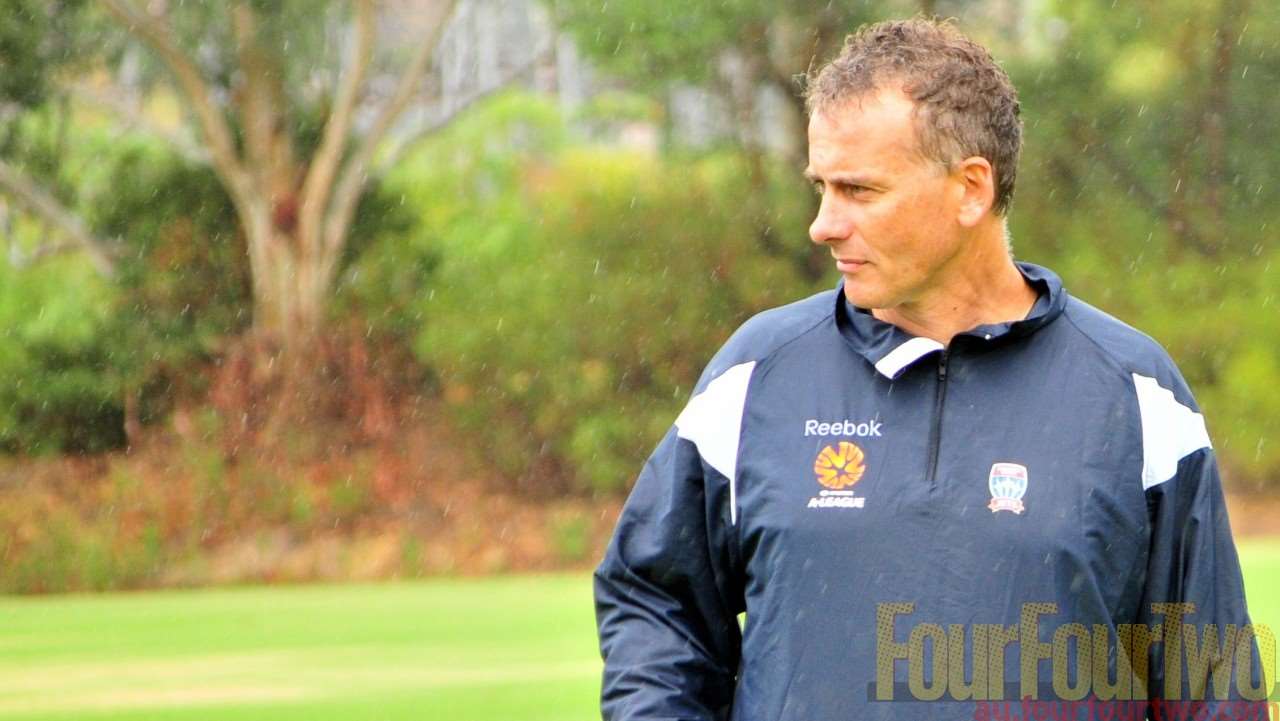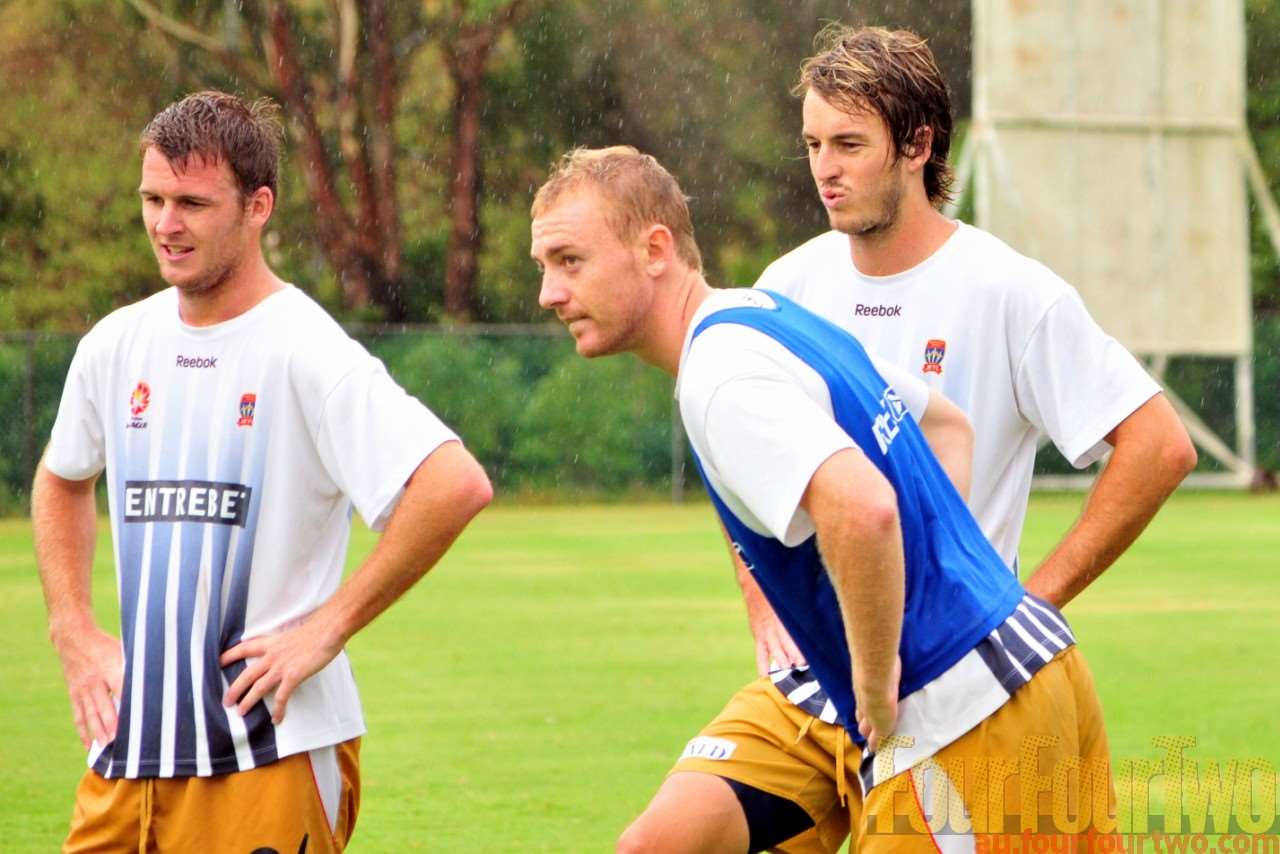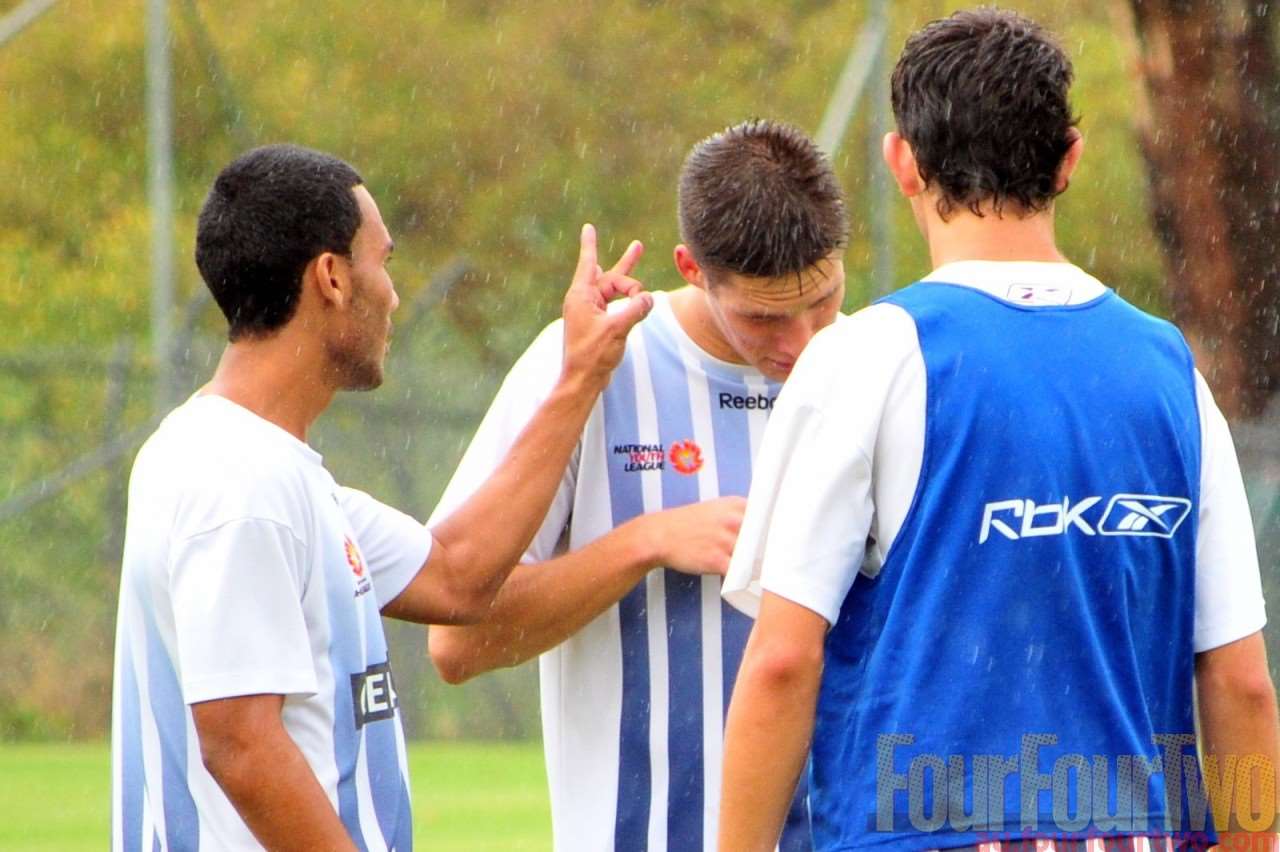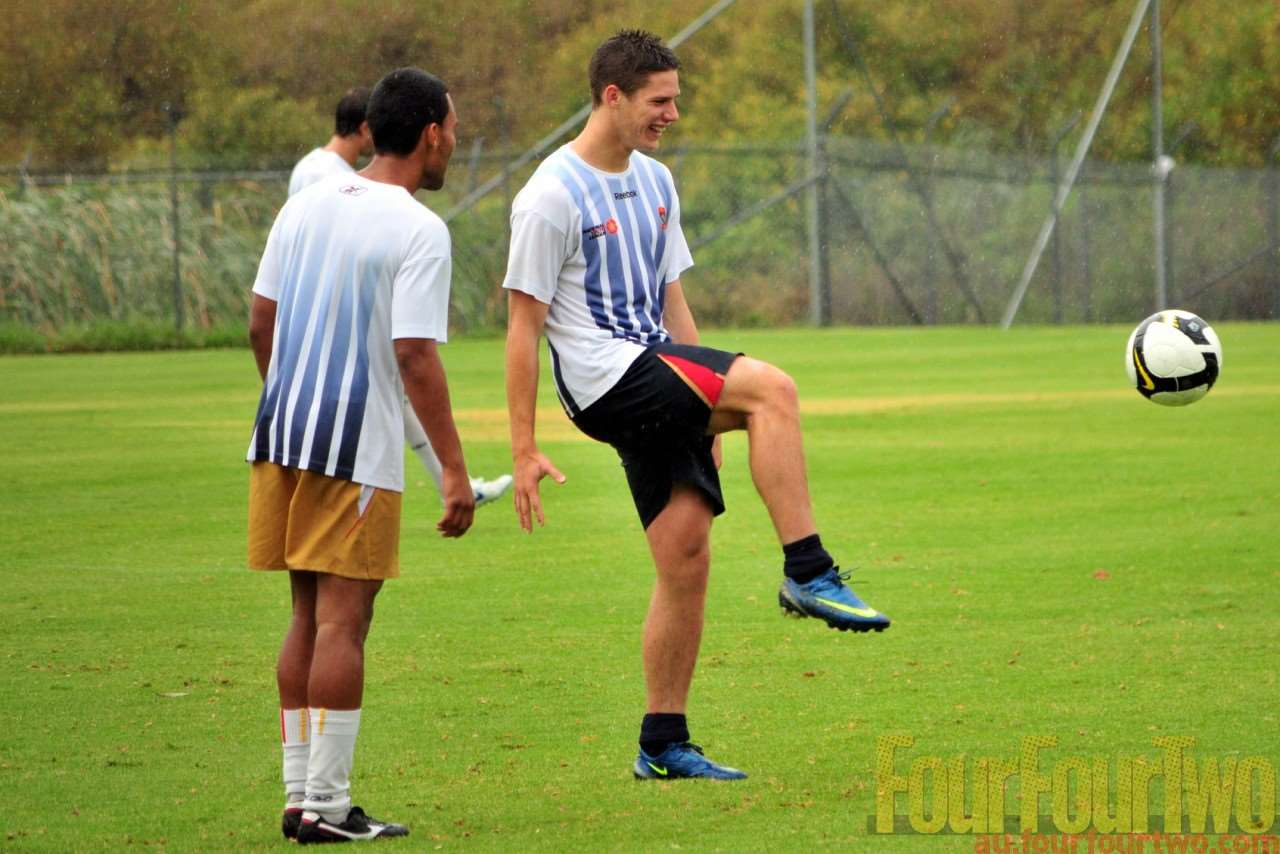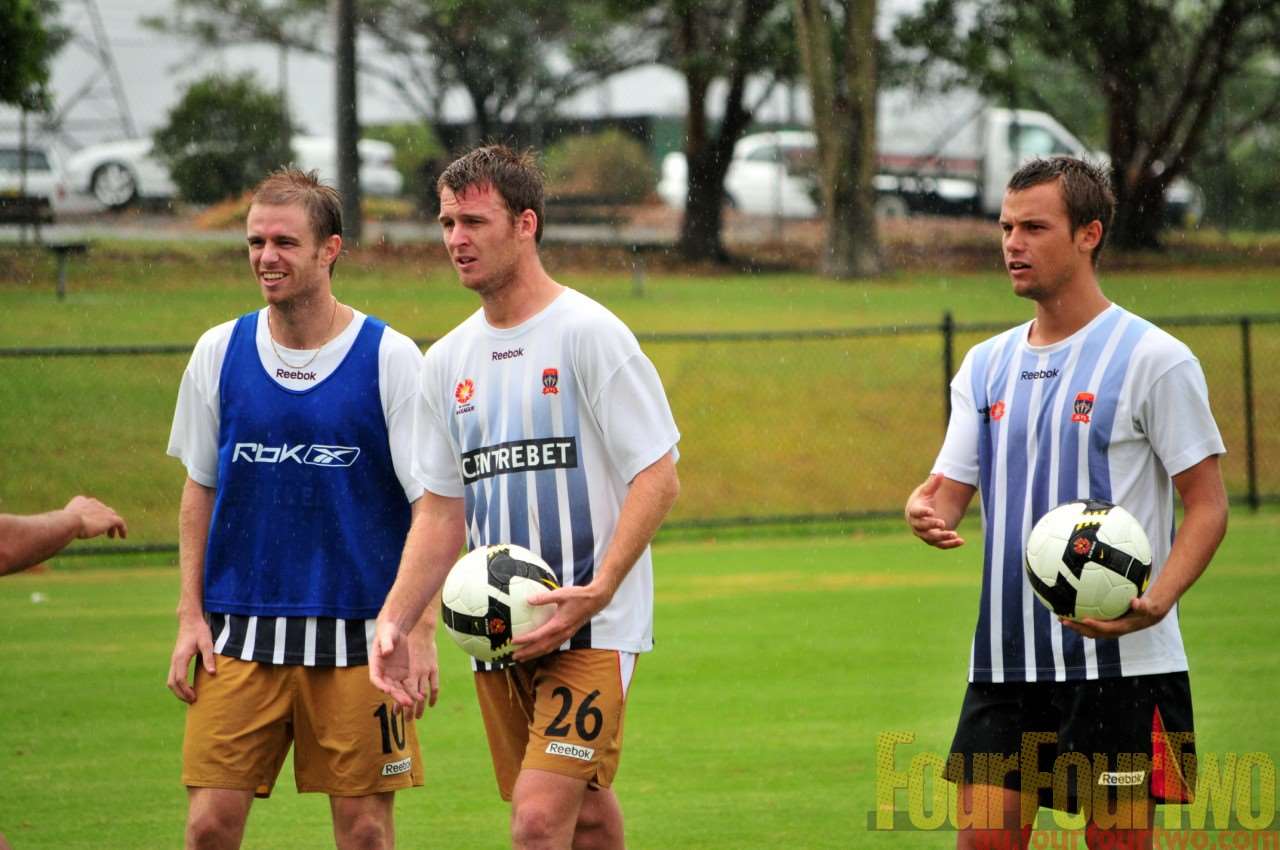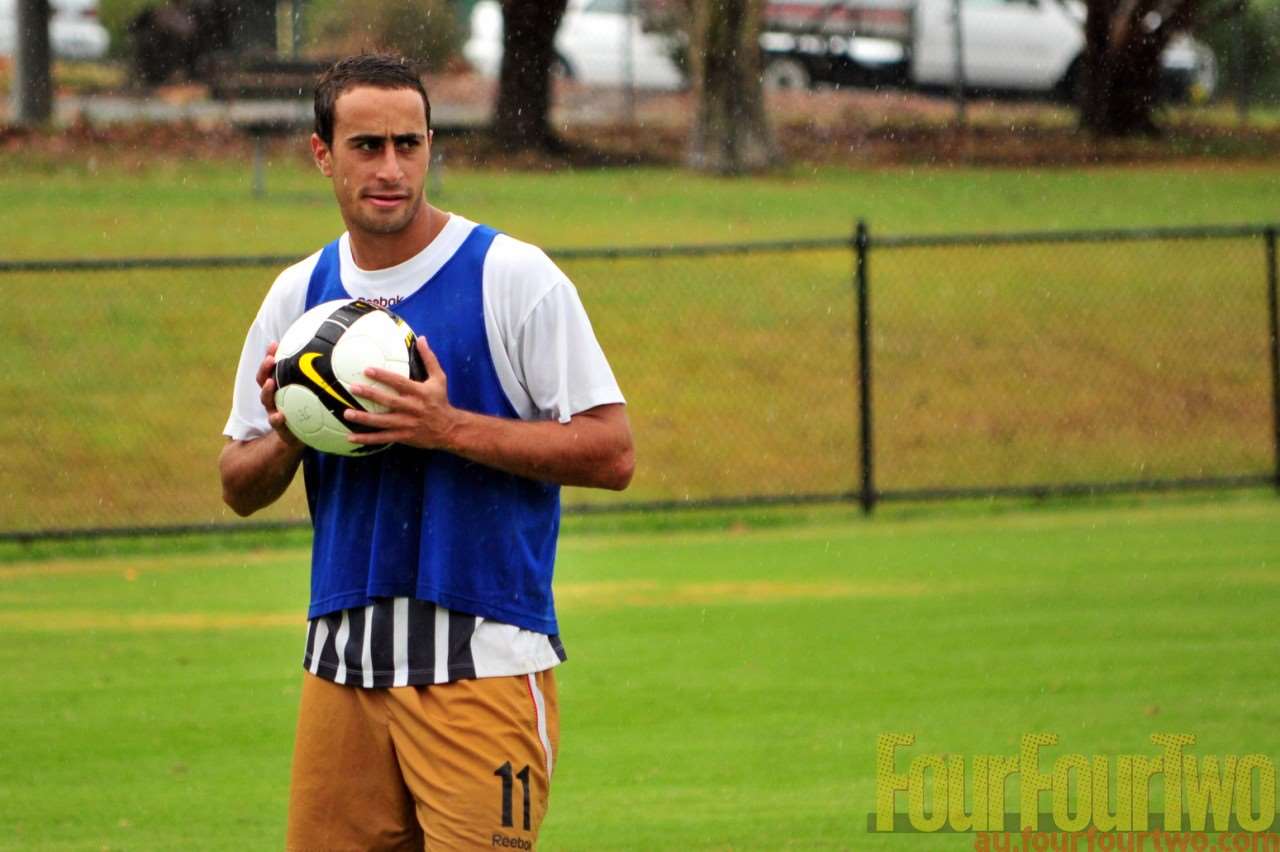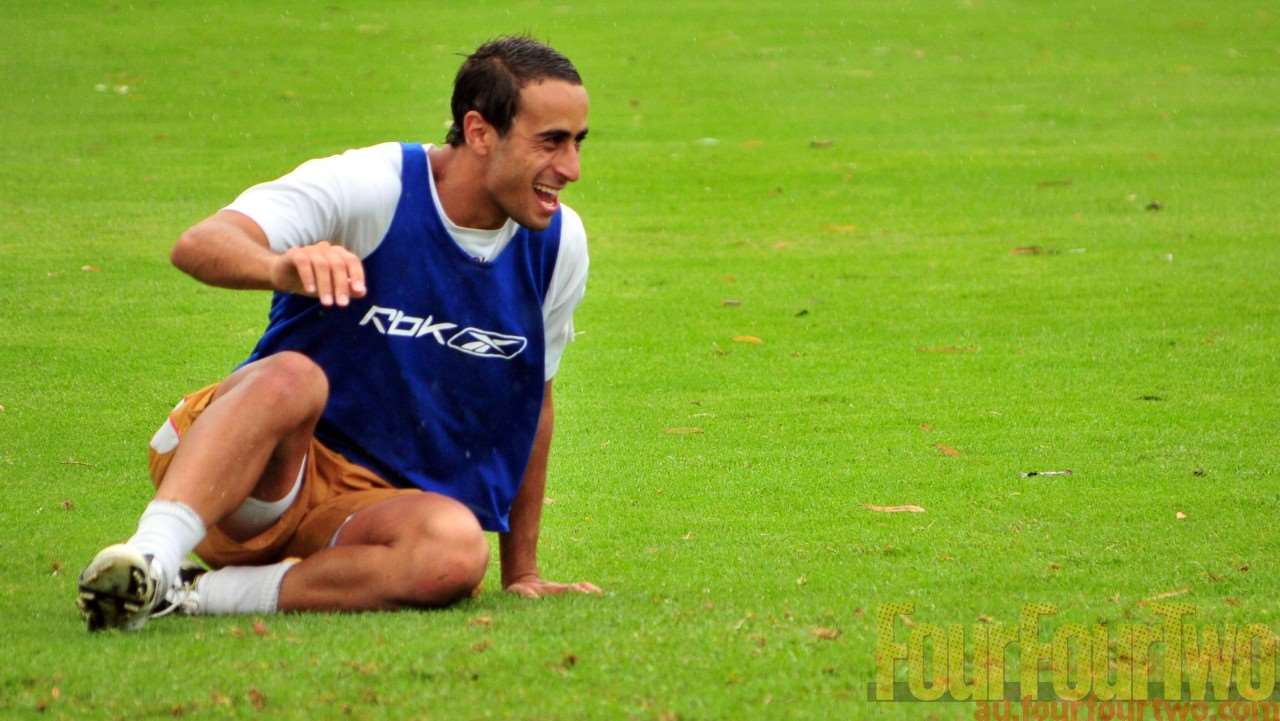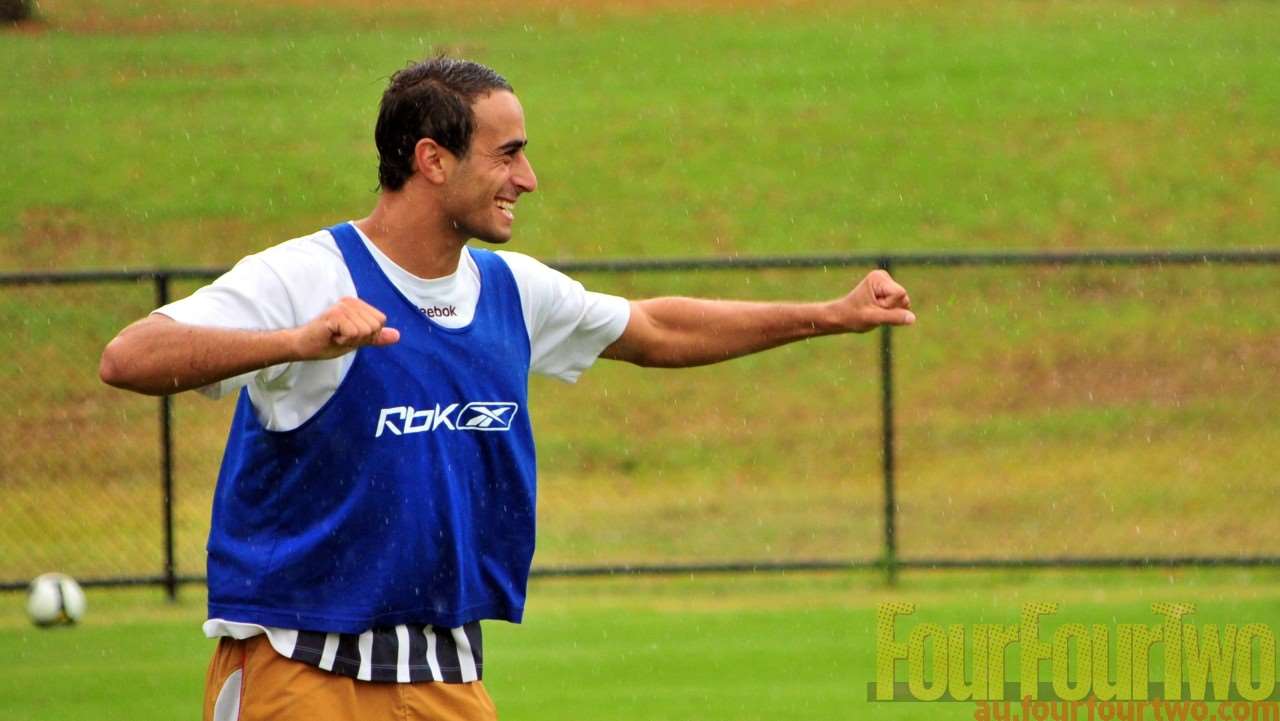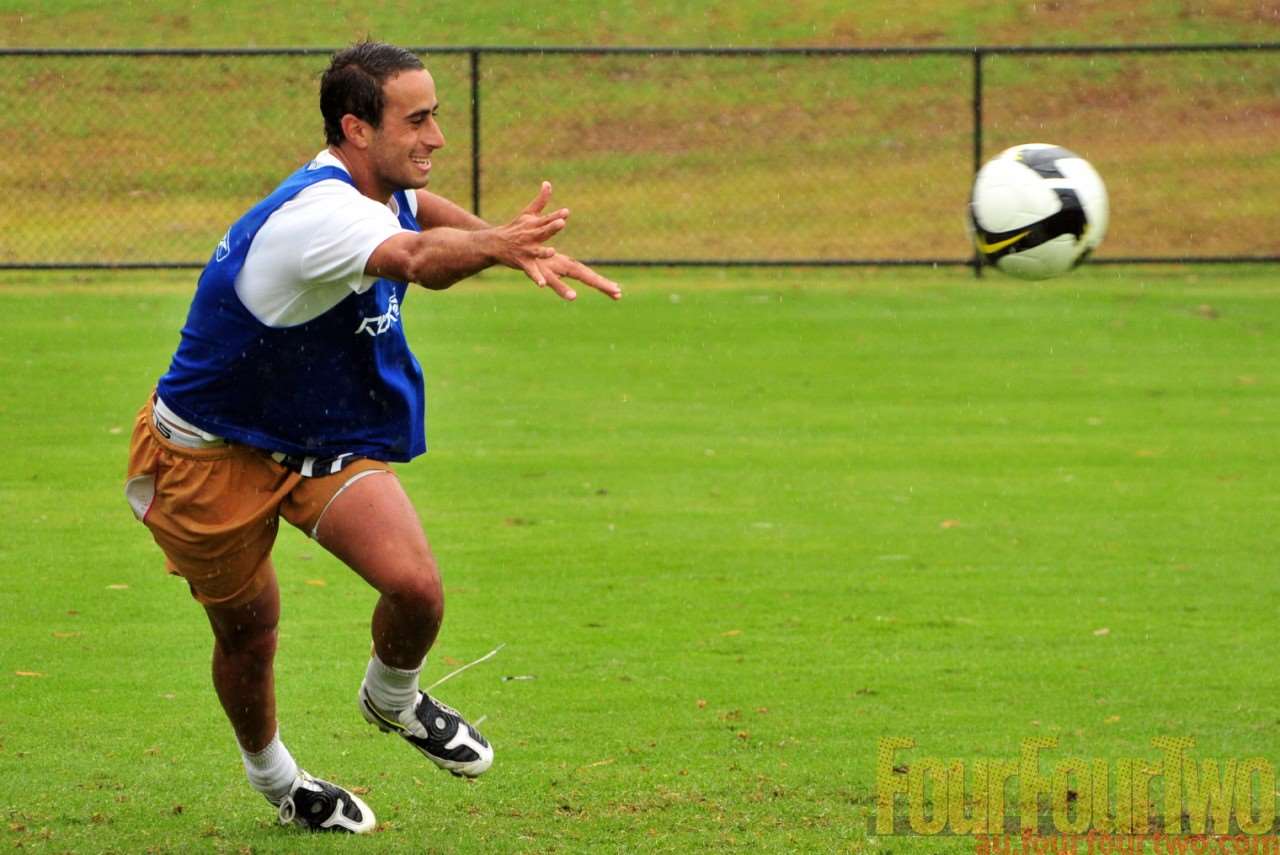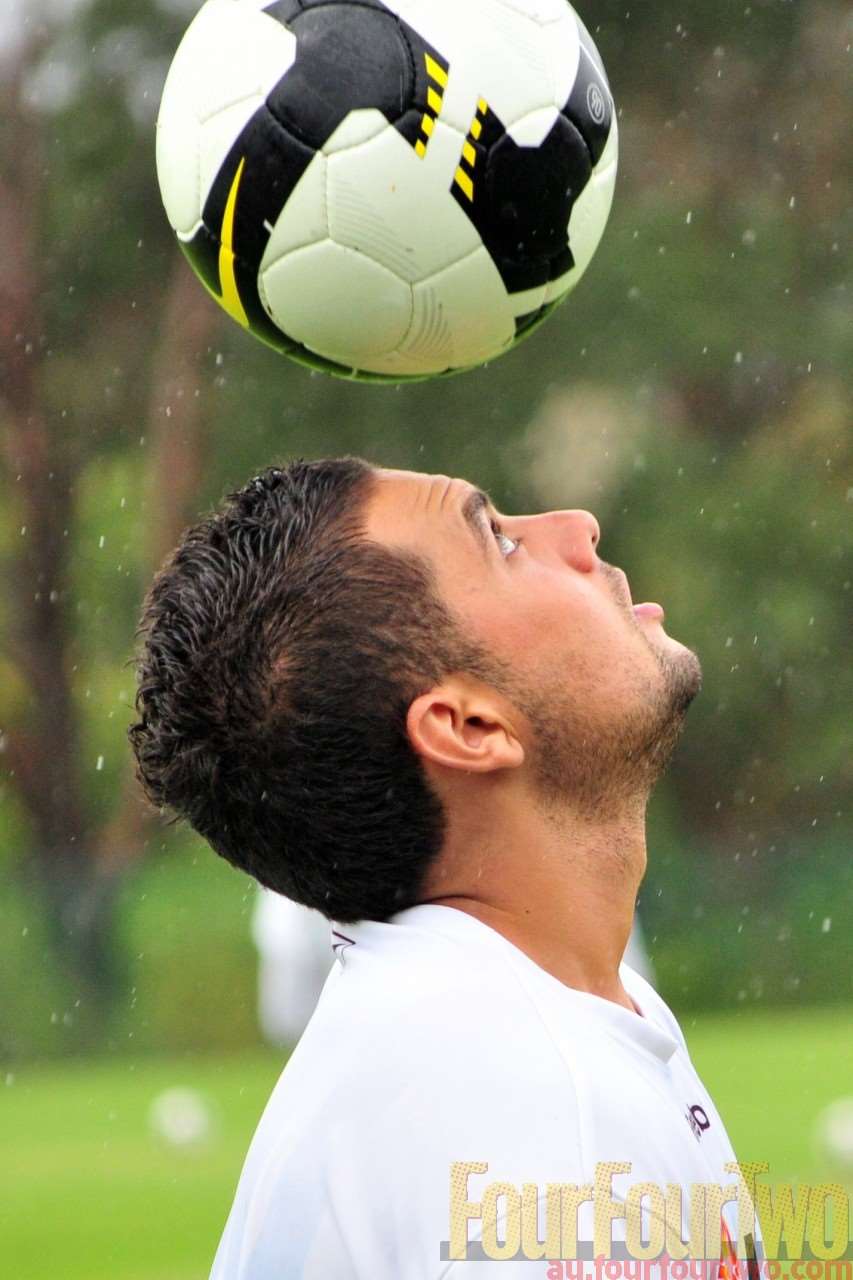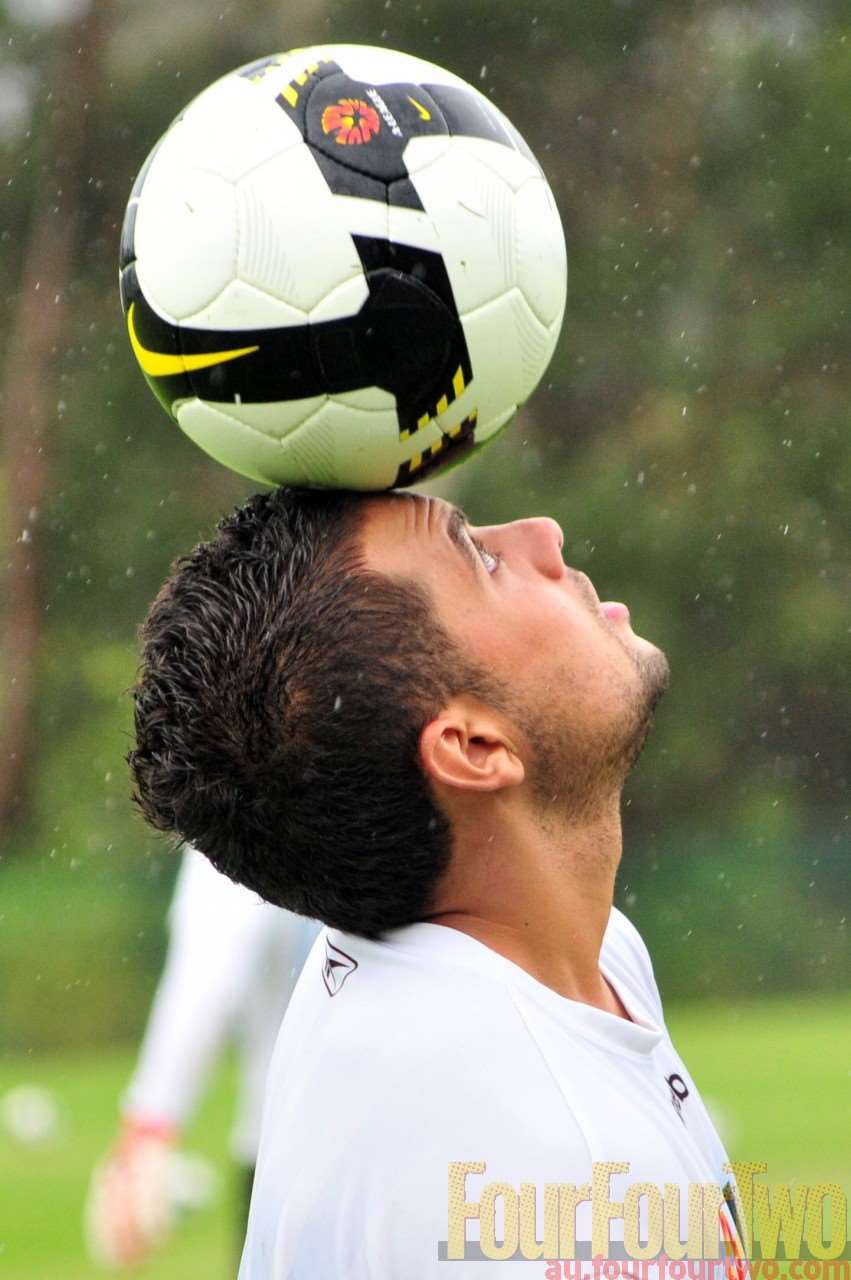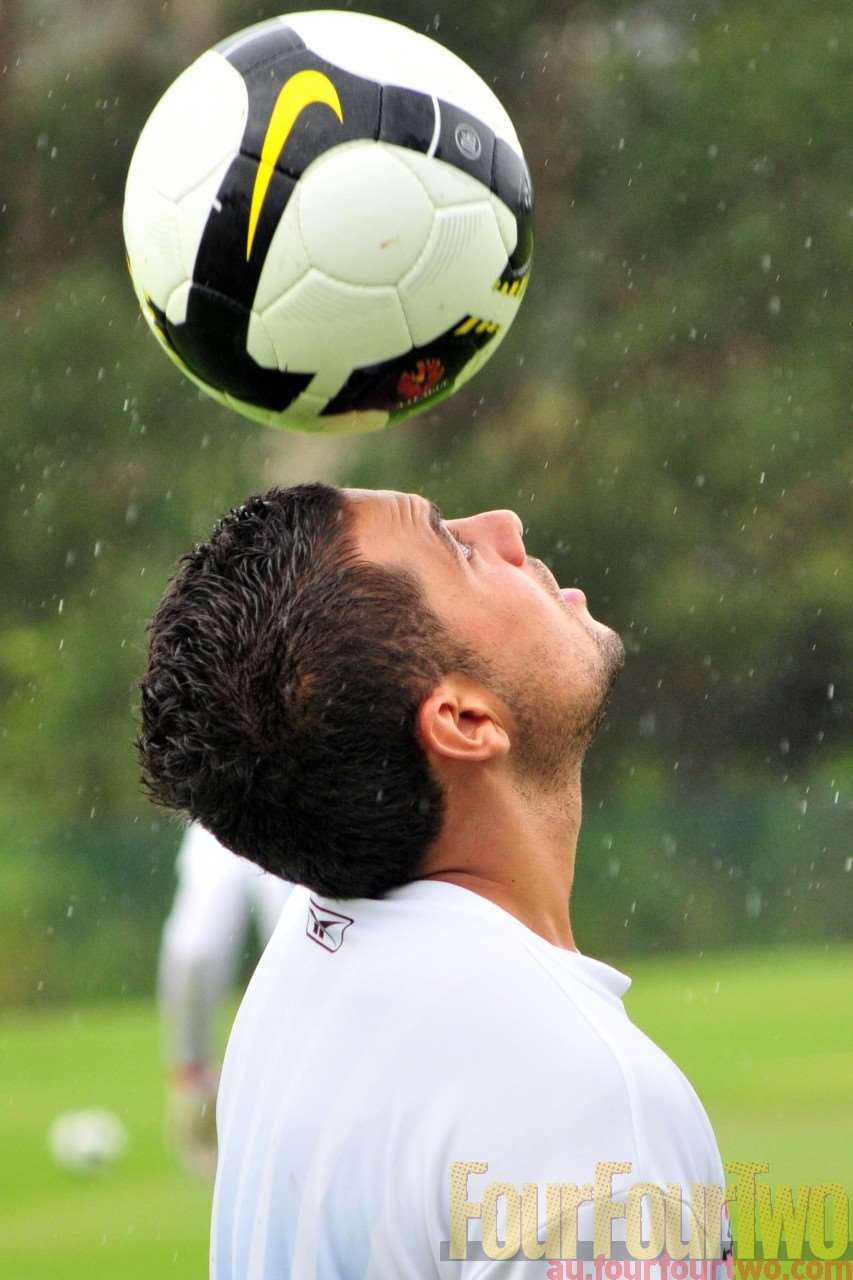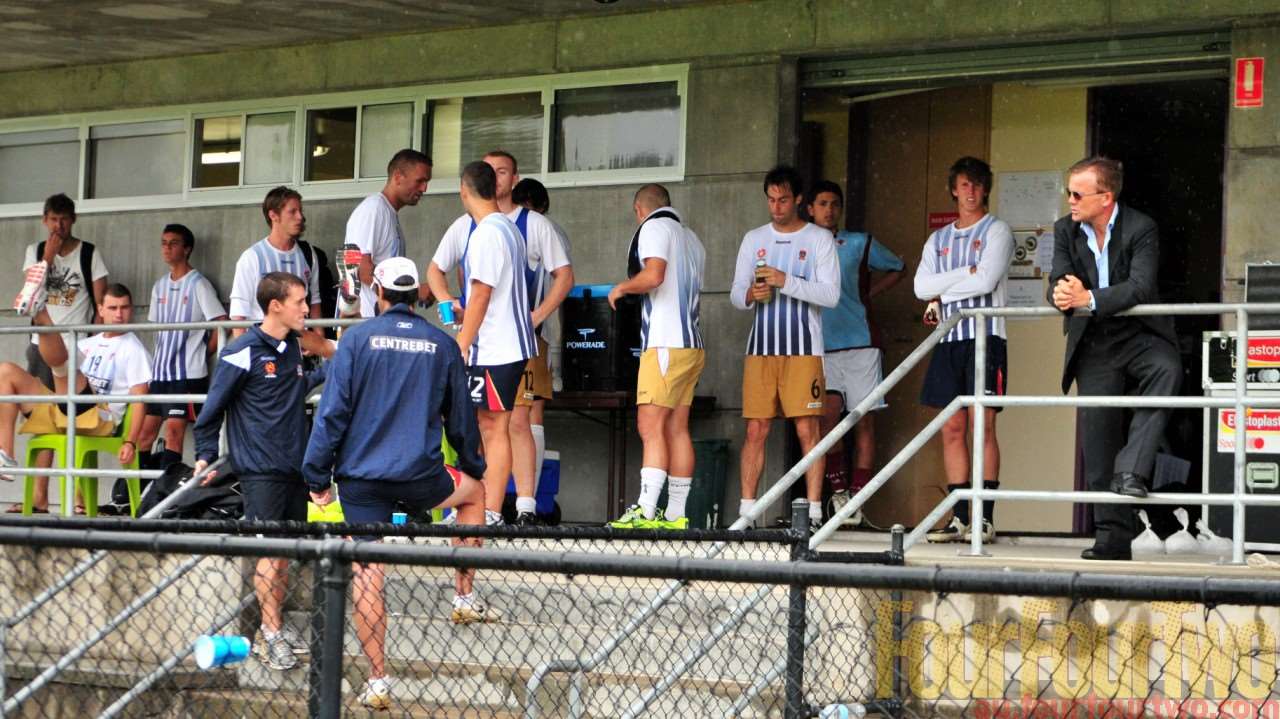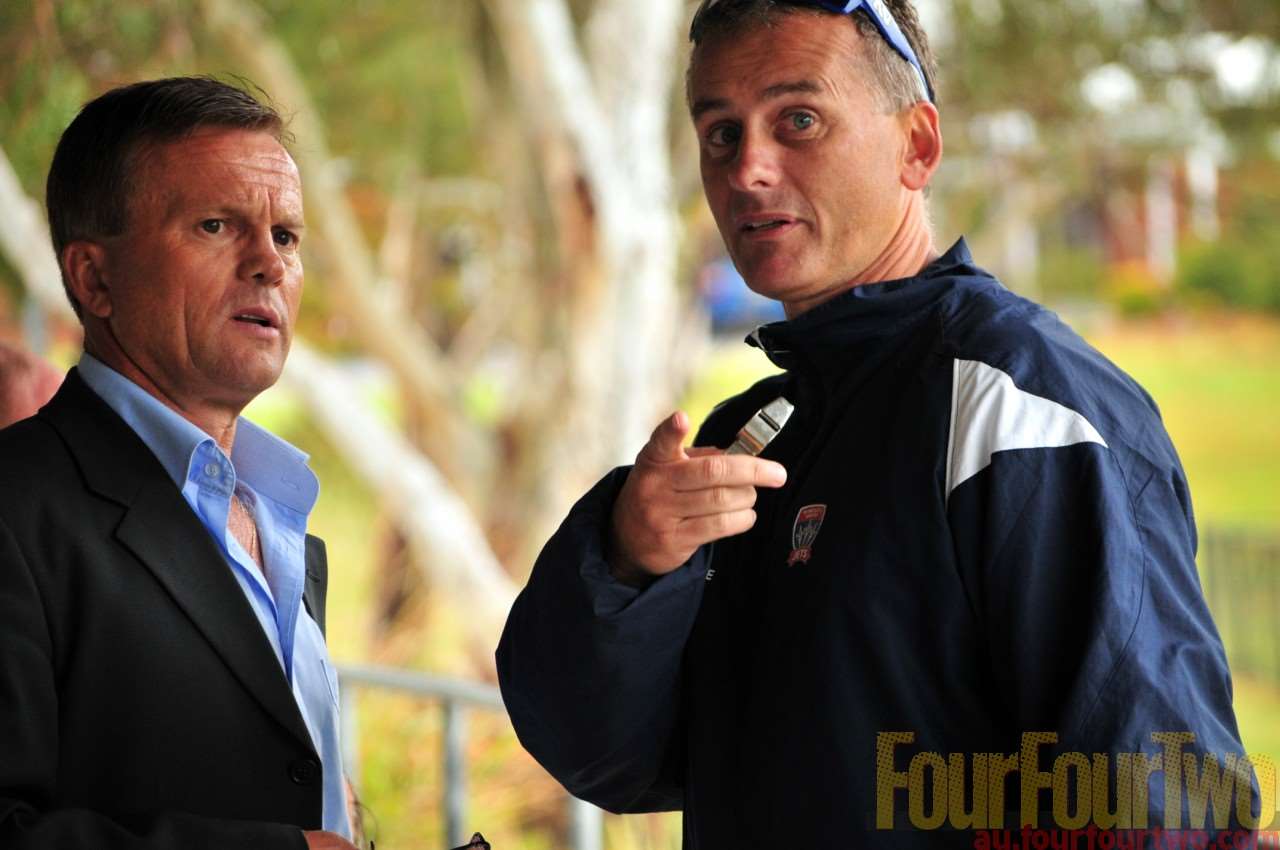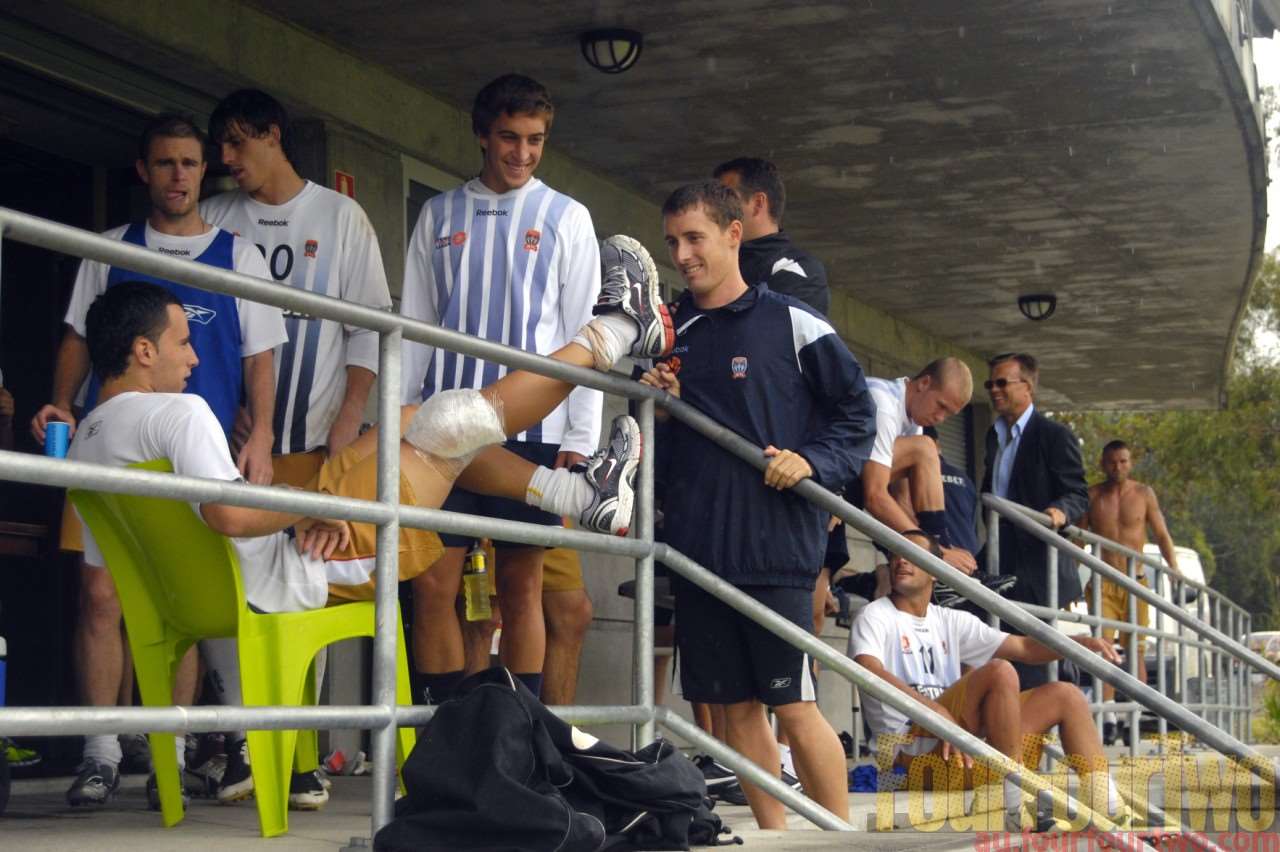 To see the rainy training session...


The former Melbourne Victory man is delighted with life in Newcastle and cannot wait for the Asian Champions League campaign to begin.
Despite a well-documented spell out of the game Milicevic is in fine shape with a fitness regime started back in September clearly having paid off.
Milicevic, who turns 28 today (Friday 13), told au.fourfourtwo.com: "I didn't play last year so I'm very eager to make every year count - starting now.
"I know what it takes to play at this level and a higher level so there's no secret to success. It's all hard work."
The hunger for trophies still burns brightly inside Milicevic and he has no intention of settling for second best.
He said: "I want us to win the Asian Champions League and to win the A-League next year. Why not? Adelaide came close and I don't think they're any better than us."
Milicevic recently poured his heart out to au.fourfourtwo.com about the dark period that followed his exit from Melbourne Victory. He prefers to look forward now but admits he's stronger as a person for all the testing times he's come through.
"I think the public forgets that we (footballers) are people," he said. "I had time to reflect and I'm very thankful that I'm here with Newcastle and that they offered me a contract.
"It feels the right club, without a doubt."
A capped Socceroo, Milicevic is keen to revive his international fortunes but knows the only way to bring that about is through his performances for Newcastle.
He added: "I  love wearing the green and gold. I've played for Australia at every level. If I didn't have as many injuries as I've had, I think I would have played more.
"I would love to be playing for Australia but first things first. It's about training and working hard for Newcastle Jets."
Milicevic's period away from football has created a stronger person according to the man himself and he feels the years to come should be his best.
"That year off gave me the time to let go of all the bitterness and I'm not just talking about with my last club, I'm talking about every club," he admitted "I was carrying around a lot of stuff.
"There were times in Switzerland where my head was there, I wanted to be in Europe playing, but not my heart. Other times it could be the heart but not the head.
"I think for the first time in my career my heart and my head are going in the same direction and I think for the first time in my life, people are going to see me play at a level that they haven't seen before."
And how will his 28th birthday differ to that of 12 months ago? "How long have you got?" he told au.fourfourtwo.com.