Football Federation Australia (FFA) says a report claiming it has failed in negotiations with the three commercial free-to-air television networks on A-League and Socceroos rights is inaccurate.
The Australian Financial Review alleged that Seven West Media, Nine Entertainment, Network Ten and current free-to-air rights holder SBS had not lodged an official bid with the FFA by last Thursday's deadline.
ABC and the FFA are said to still be in discussions.
According to the report, the FFA's requirements for commercial networks to pay Fox Sports' $2 million in production costs was the key obstacle.
However, the FFA told FourFourTwo that the report was mistaken, although they wouldn't expand on the alleged inaccuracies.
"The story in the AFR is not accurate," an FFA spokesperson told FourFourTwo.
"We don't have any further comment at this stage as negotiations are ongoing."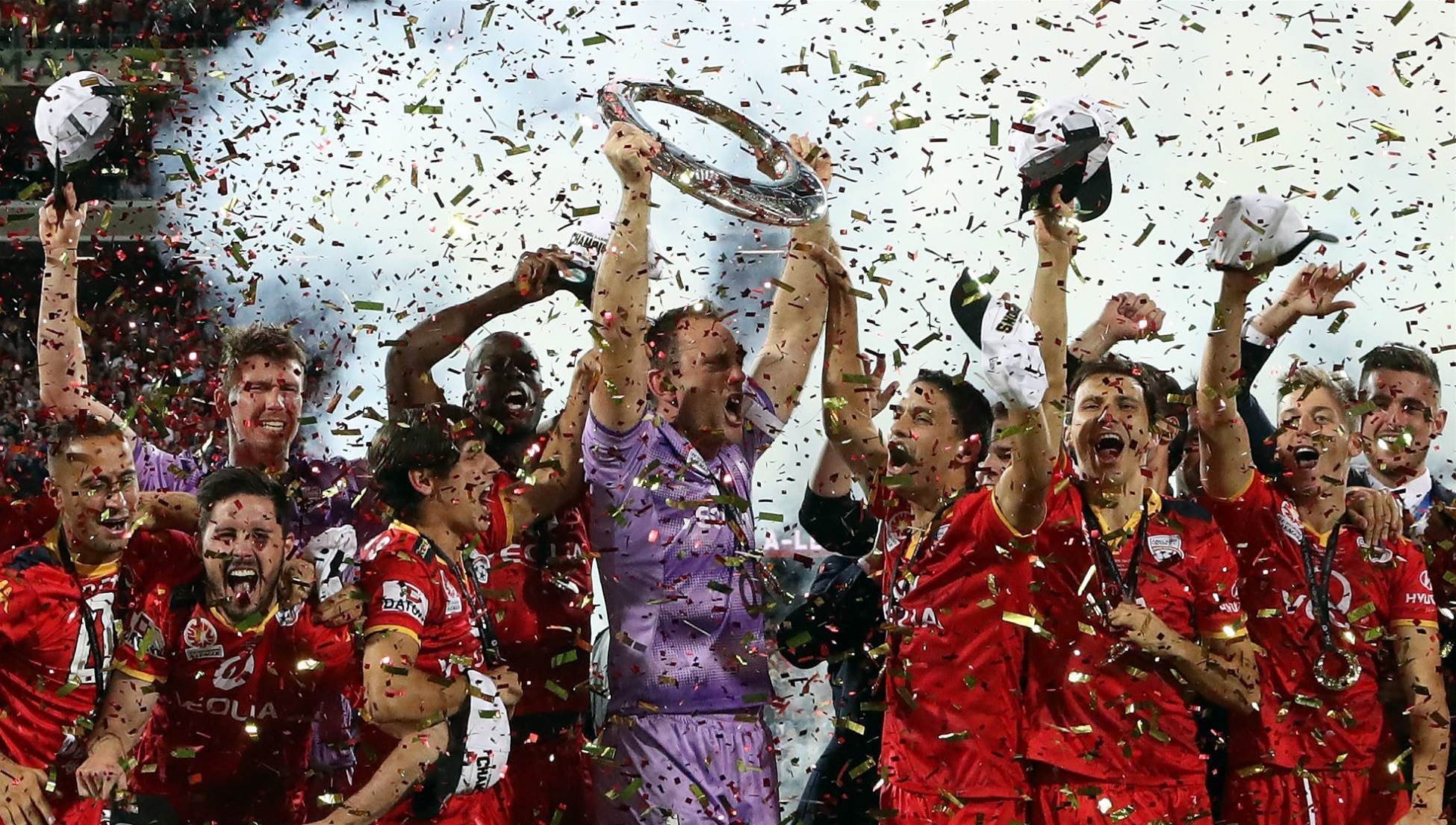 FFA is keen to find a new free-to-air home for the A-League, which has been neglected under the current arrangement on SBS2 rather than the network's main channel.
In December, FFA announced a new and improved $346m six-year TV deal with Fox Sports.
As part of that, FFA hoped to arrange a free-to-air deal, believed to be worth $2m but also with an additional $2m paid to Fox Sports for production costs.
It is reported that the FFA intended to complete the deal by May.
The deal is expected to mean one A-League game per weekend on free-to-air TV, likely to be the Saturday night fixture.
There's also reported scope for Socceroos' 2022 World Cup qualifiers and friendlies, Matildas, W-League, club friendly matches and an expansion clause to be included.
FFA fails to attract bids from big three free-to-air networks for broadcast rights - ABC in contention #sportsbiz https://t.co/jMBbO7zlcG

— John Stensholt (@JohnStensholt) April 19, 2017