FFA CEO David Gallop has admitted that the next A-League broadcast deal will be a factor in deciding where the next two expansion teams come from.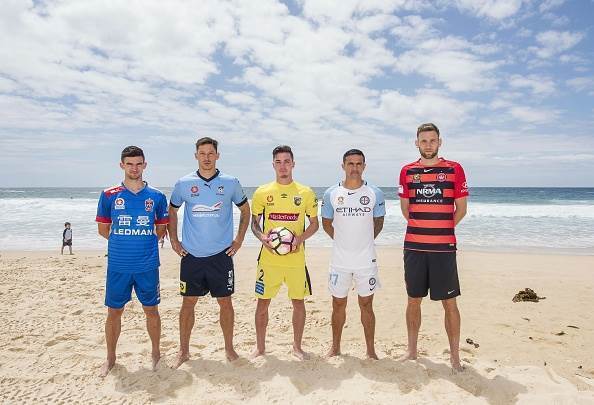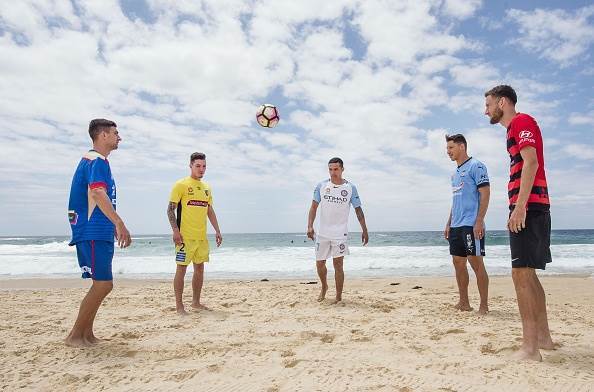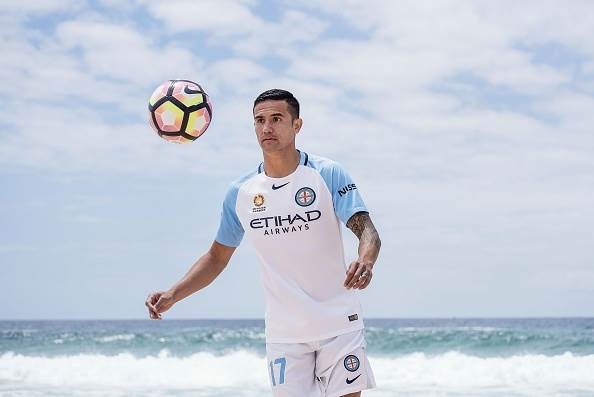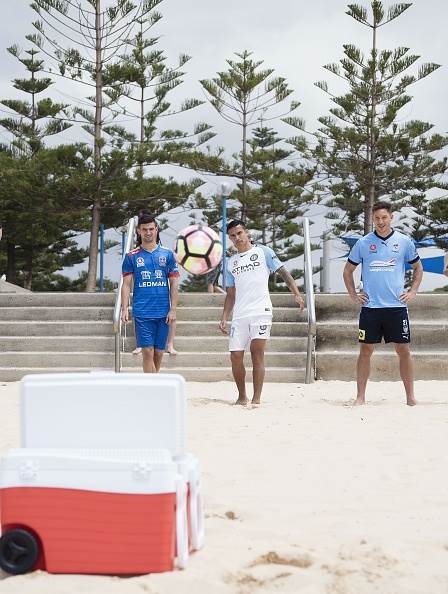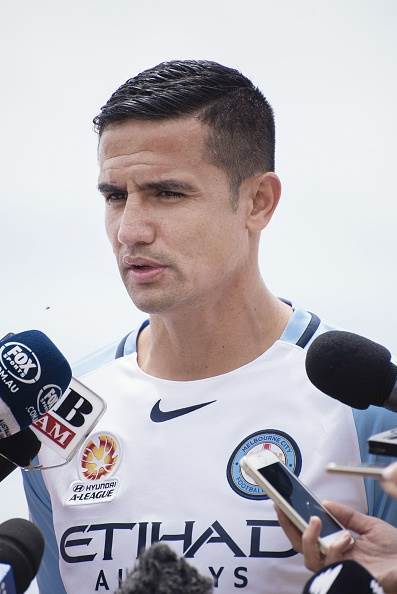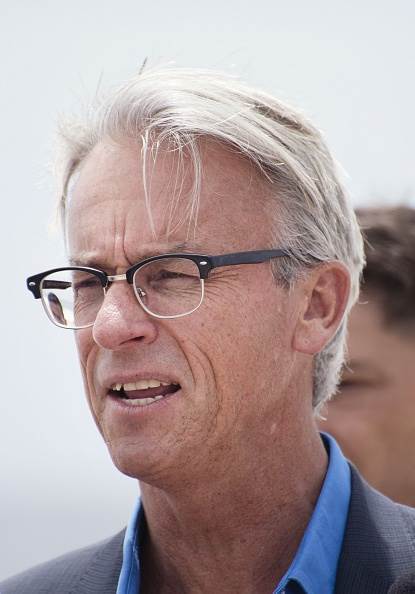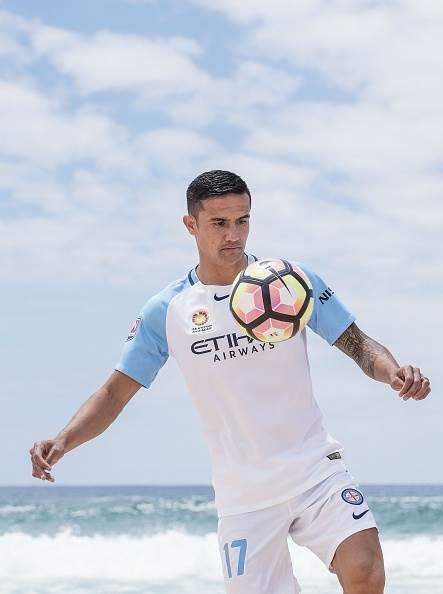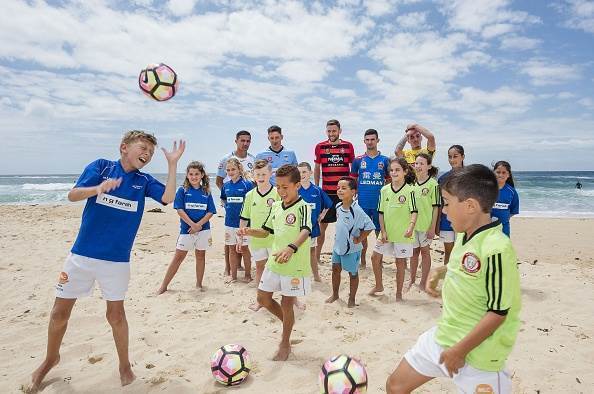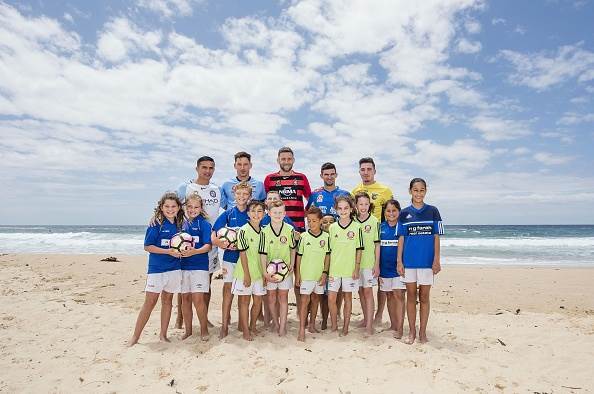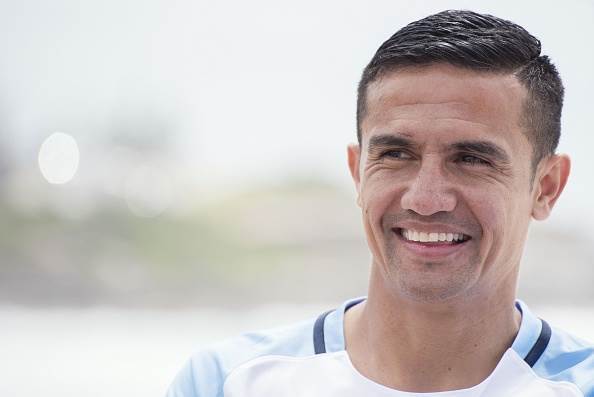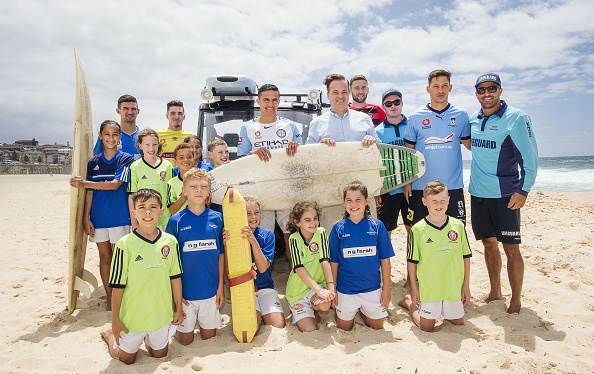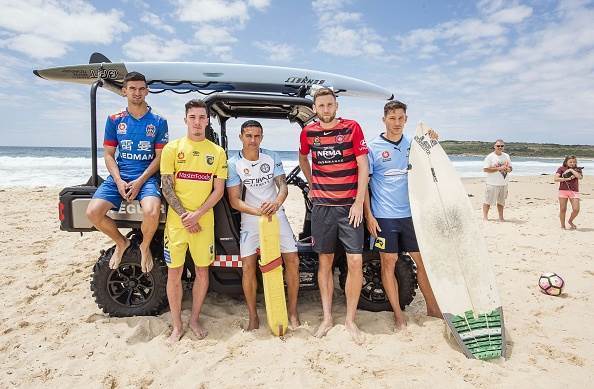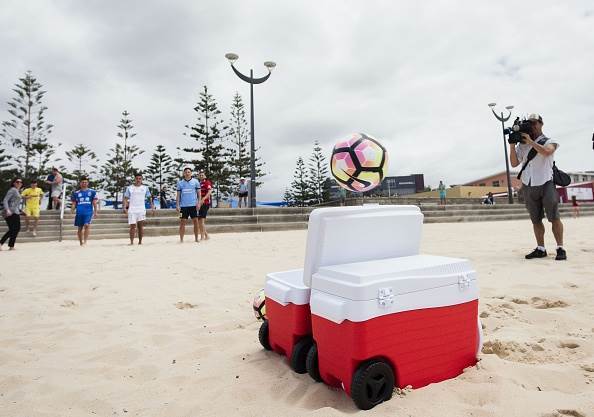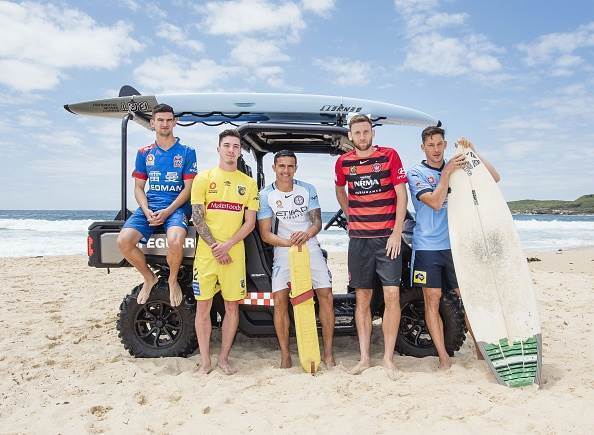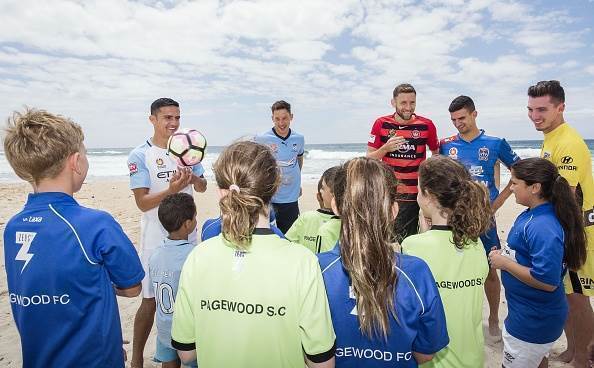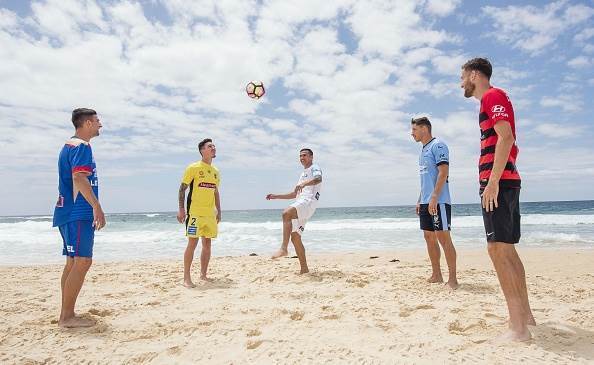 Speaking at the launch of the Hyundai A-League's Summer of Football, Gallop also admitted that geography was also a major part of the decision-making process regarding expansion.
"Broadcast is obviously a factor and so are another number of factors," he said." This will all be carefully put in place as a framework. I don't expect there to be things in there that people wouldn't expect.
"You're looking at where is going to be successful in the location and how is it going to add value to the rest of the league and the game.
"We want to have a geographic location which is going to be successful in its own right but we've got to be conscience of adding value to the overall league and the overall game, and that is really the two pieces of the whole equation."
With expanmsion bids coming from all over the country, Gallop said the FFA's criteria for any new clubs would be revealed before July next year.
"We said that we want to have a framework for the feasibility of expansion by the first part of 2017," he said. "We all recognise that 10 teams is not where we want to be.
"We want to expand the competition and we want to do it in a way that is sustainable, which provides pathways for players and also continues the A-League being the commercial engine room of the game both for us and our owners and our players.
"Out of courtesy we have taken some meetings. It's great to see so many parties interested, but it needs to be done carefully and it need to be done in a way that adds value to the league and to the whole game."
Veteran Socceroo striker Tim Cahill hopes expansion happens sooner rather than later.
"I like the fact that we've got a great country and soccer is a massive game in Australia," he said. "There is definitely a lot of people that want expansion and we can definitely embrace it, hopefully pretty soon.
"The most important things as a player when I've been playing in competitions around the world where you've got loads of teams (is that) it brings in more fans and it feeds the appetite."
Meanwhile Gallop remained tight-lipped regarding the speculation that Fox Sports had renewed the broadcast rights to A-League.
"It's too early to be speculating about a TV rights deal at the moment," he said. "It's obviously an important part of the future of the sport and not much more we can say about it today."