All the stars were out at ANZ Stadium to join the fans at a free meet and greet in Sydney today.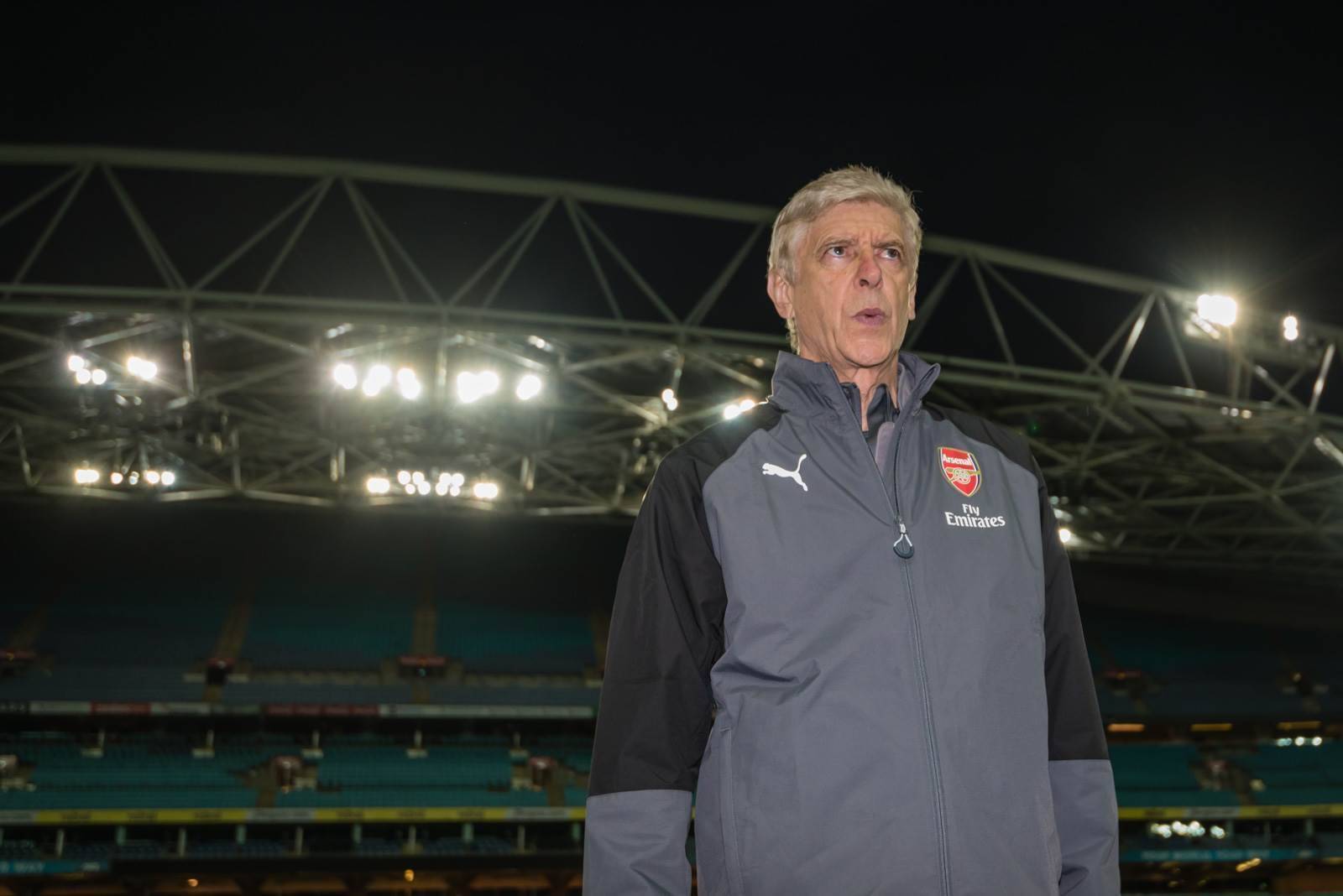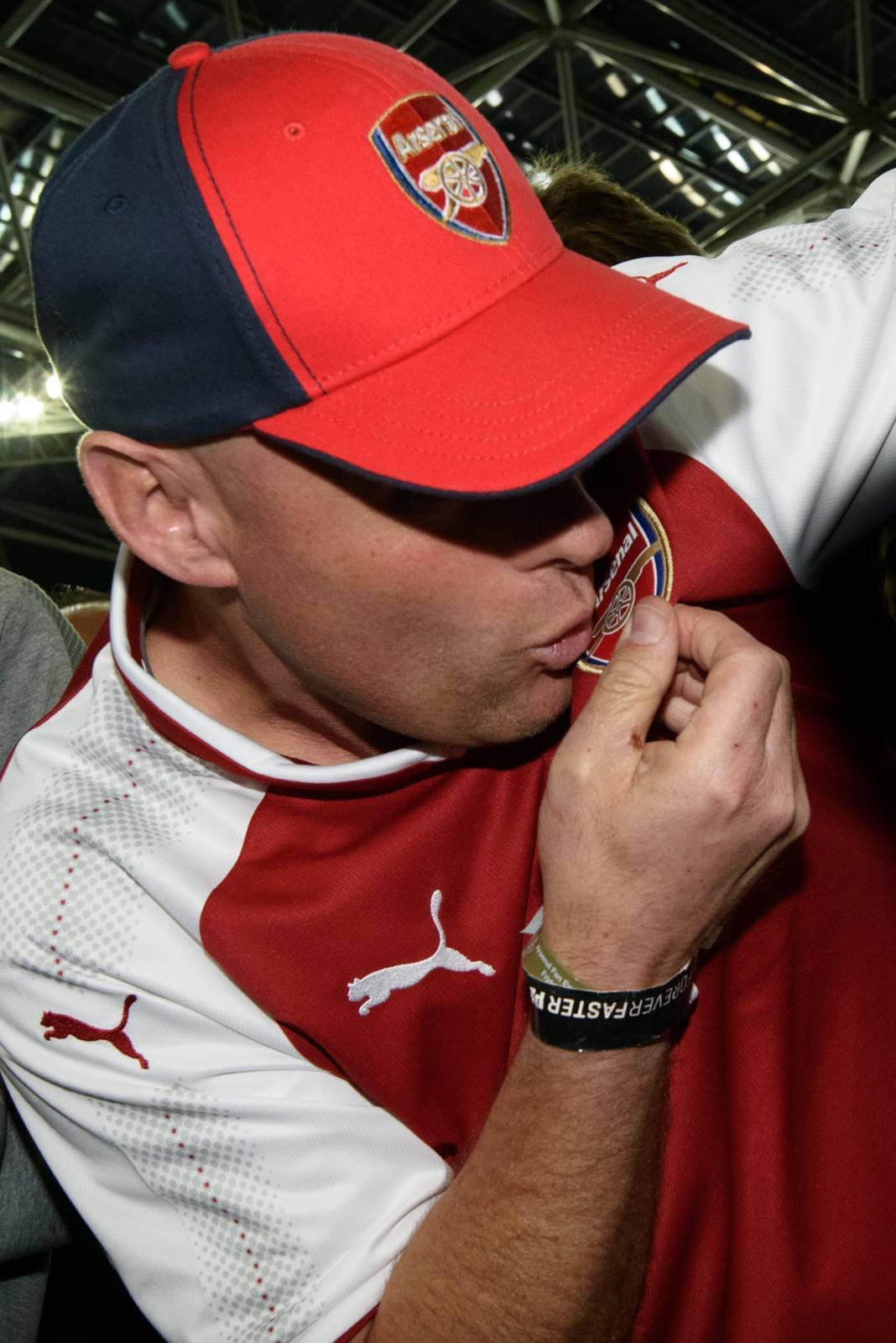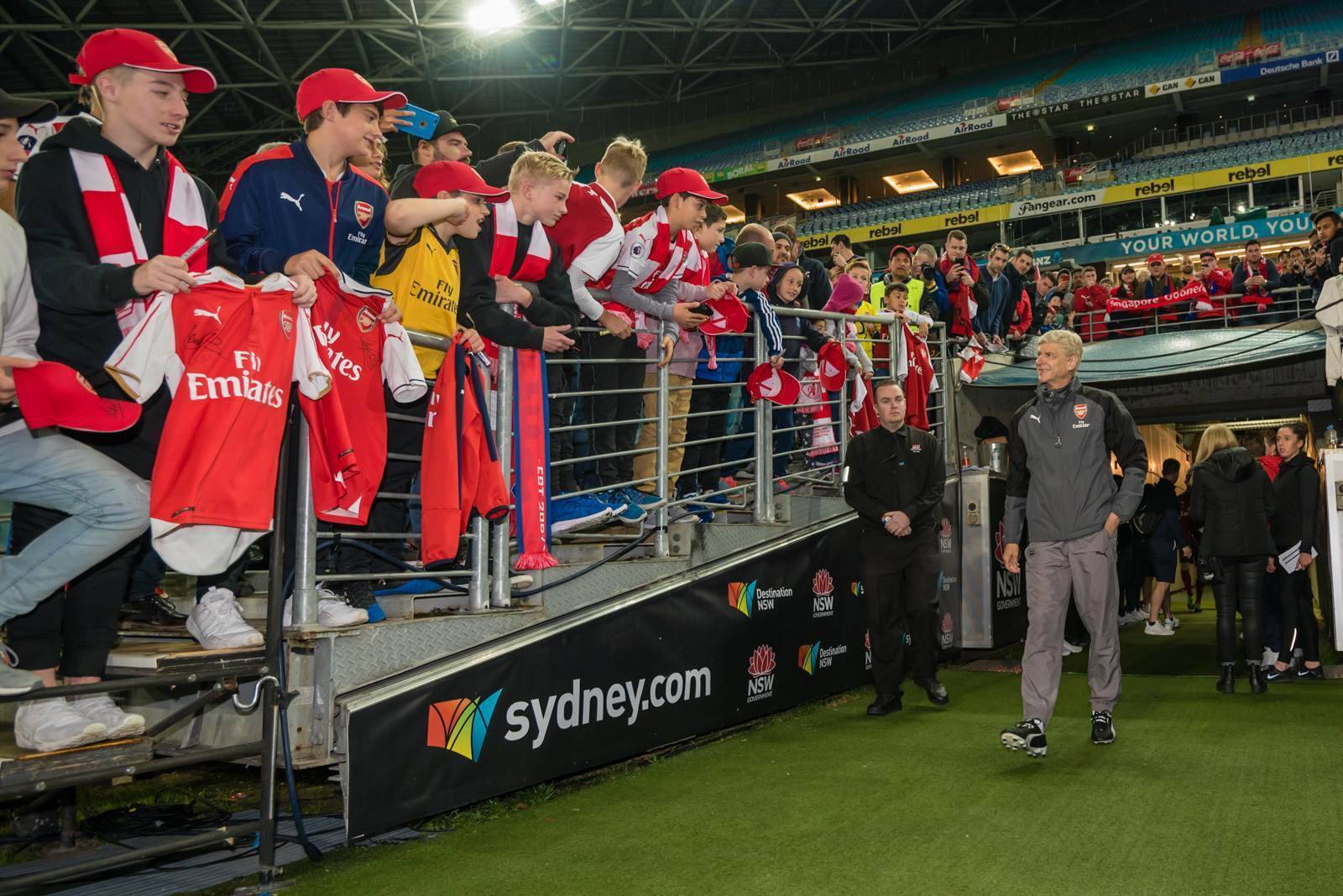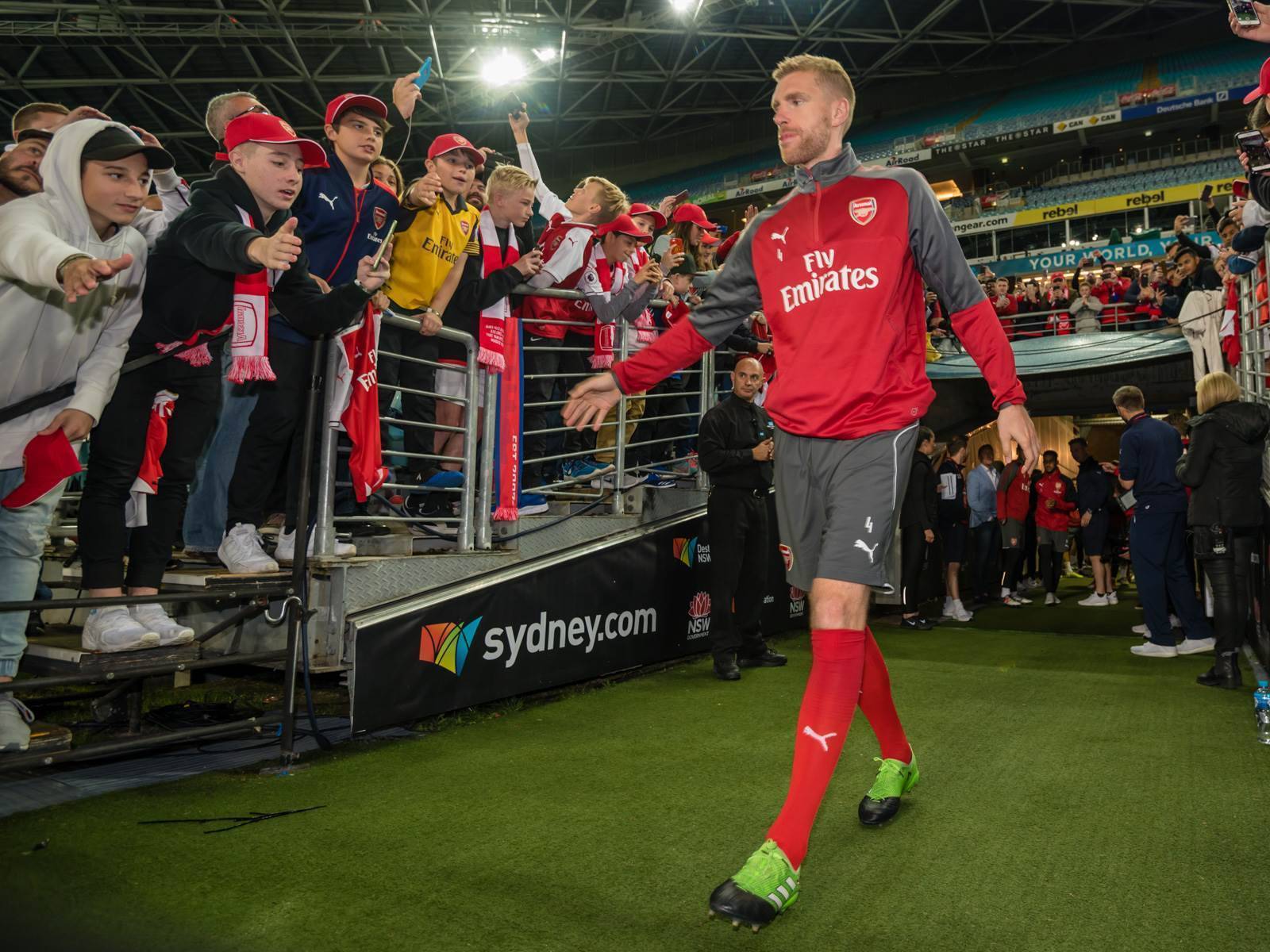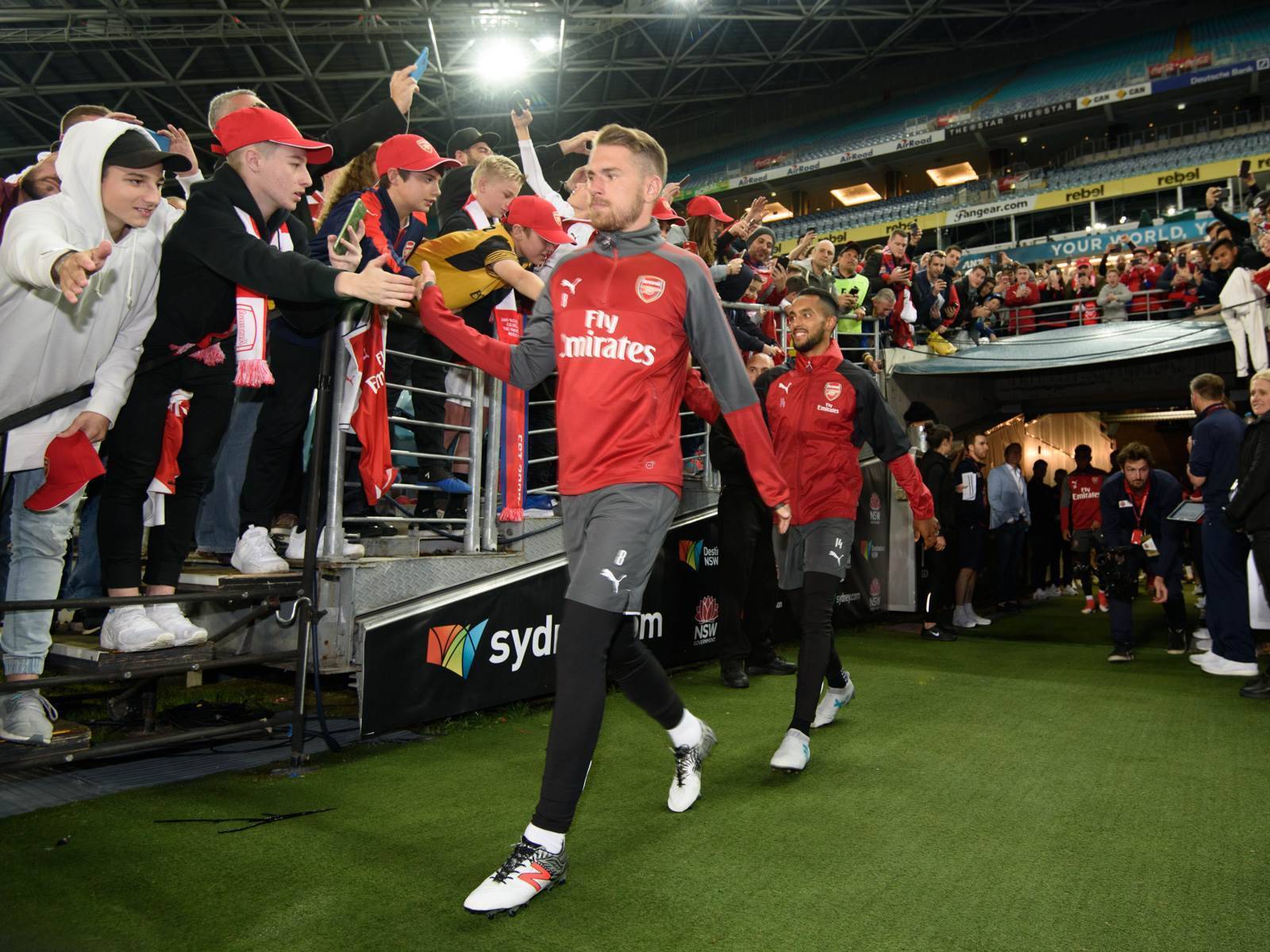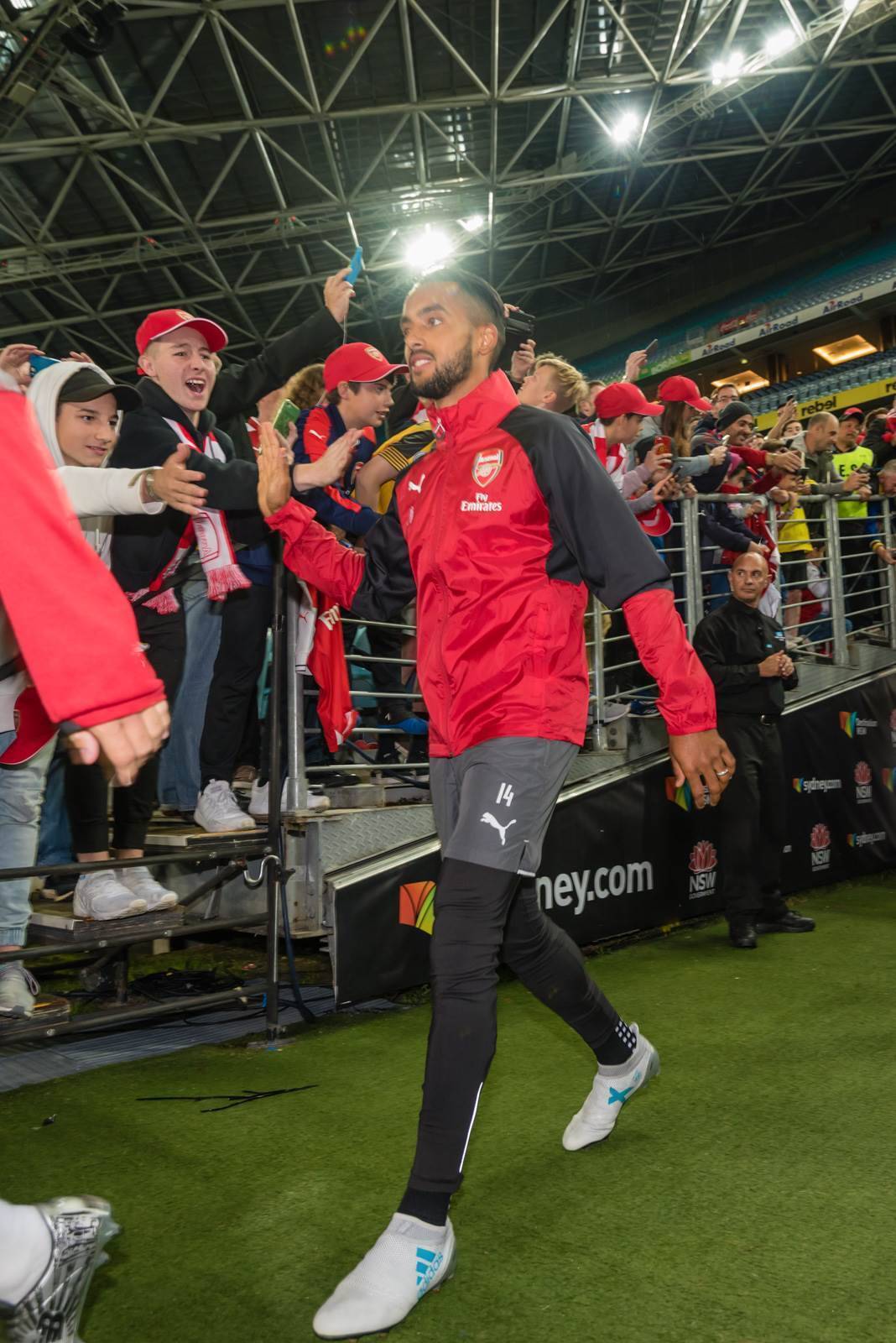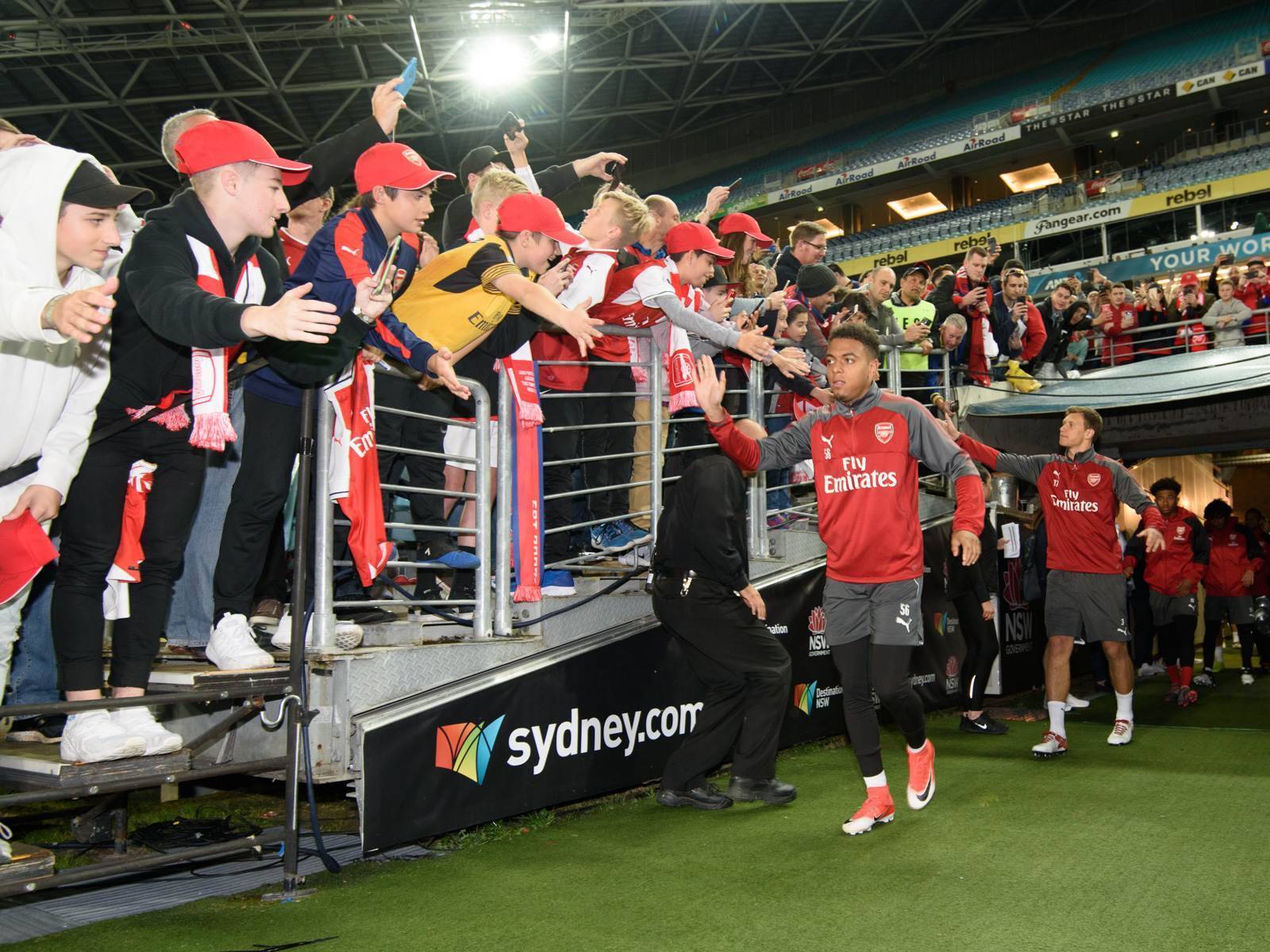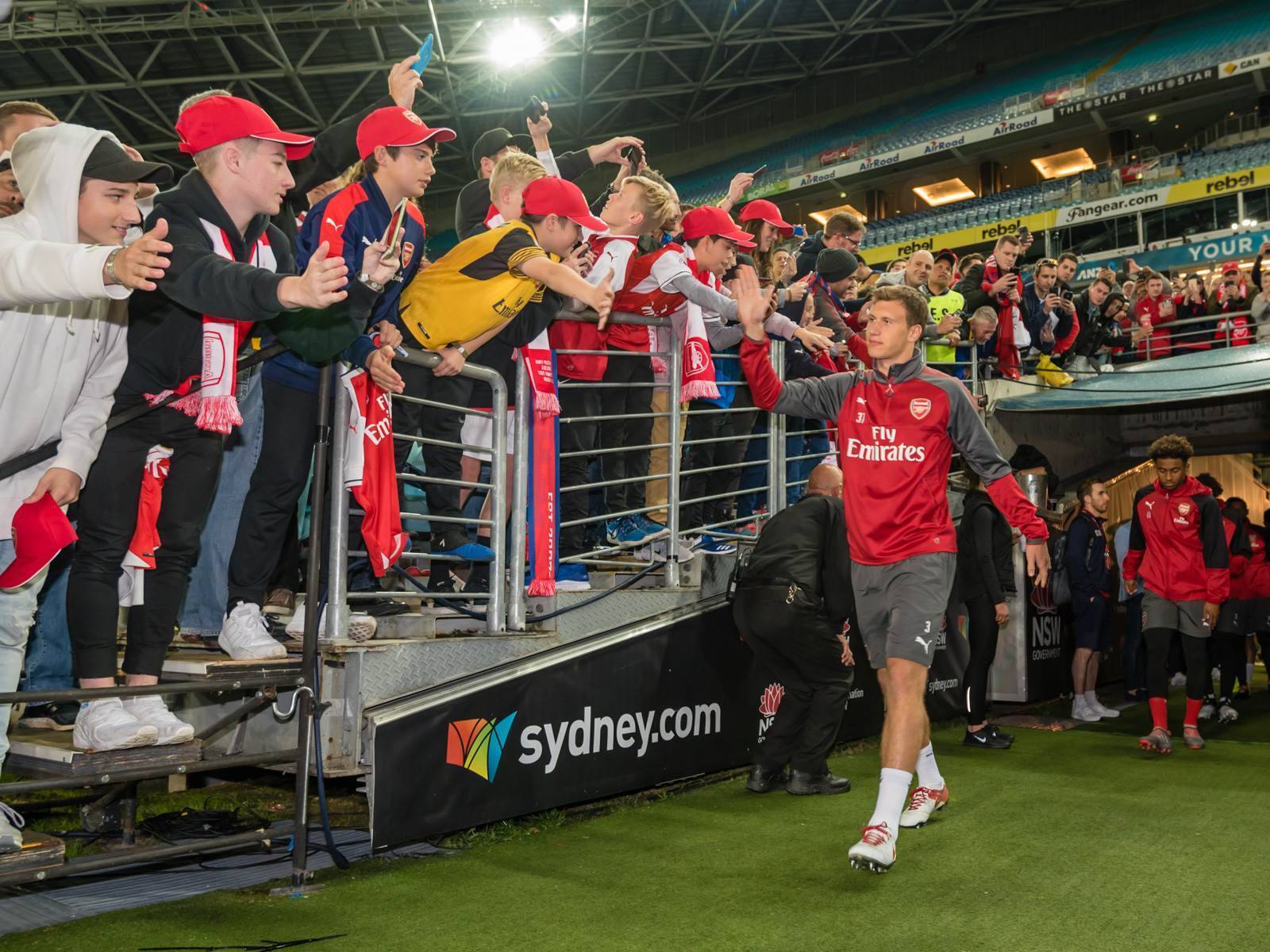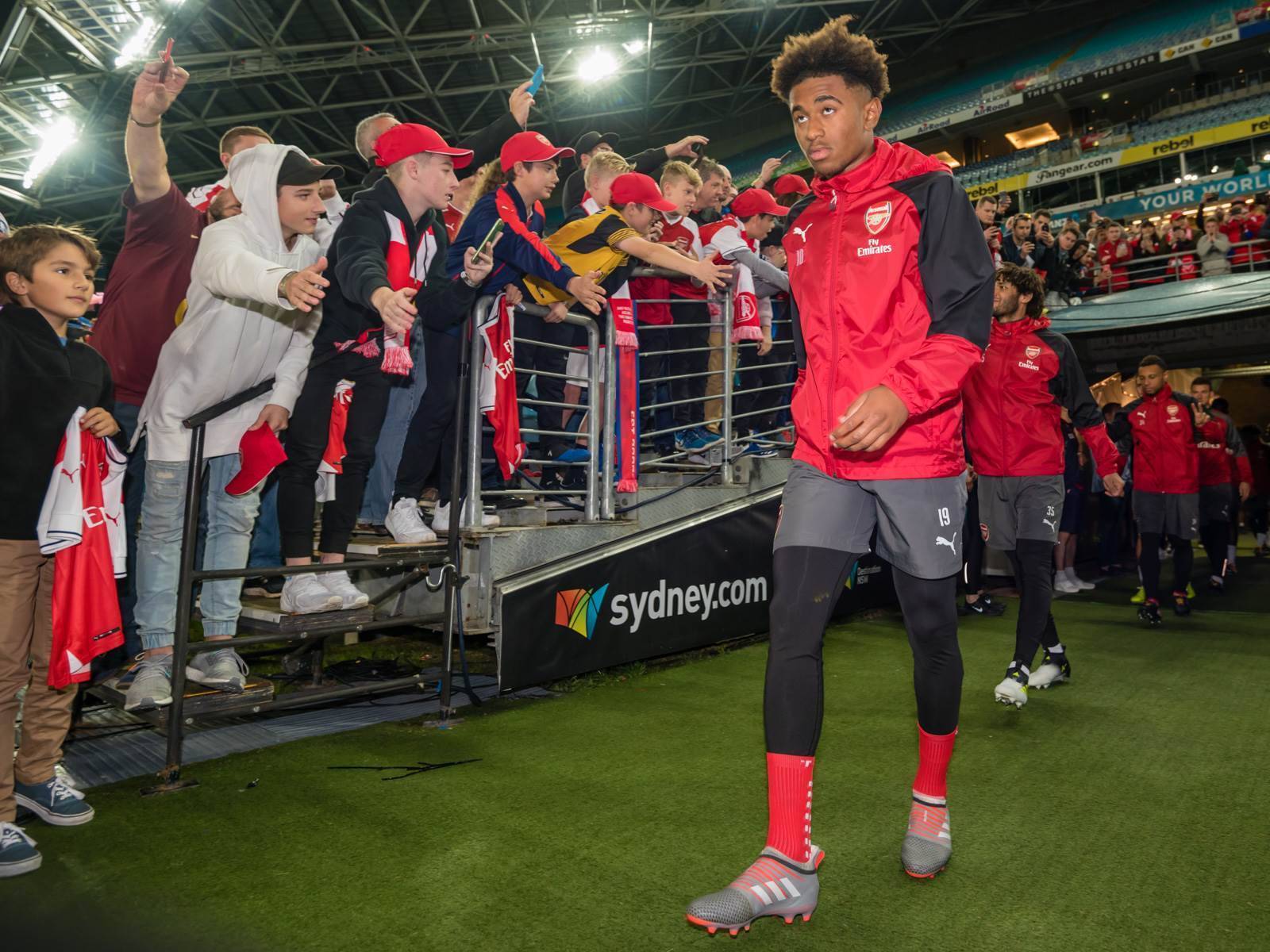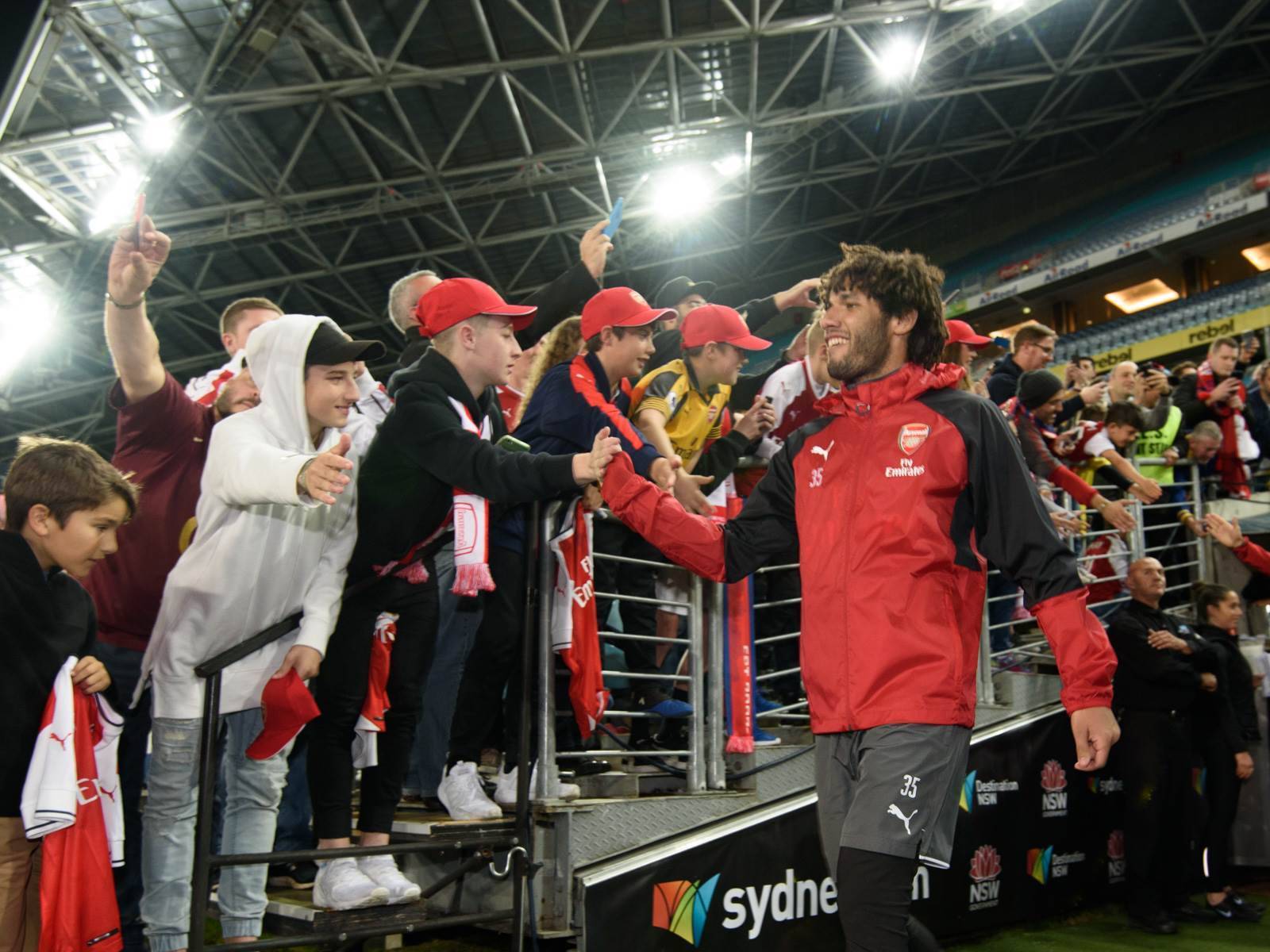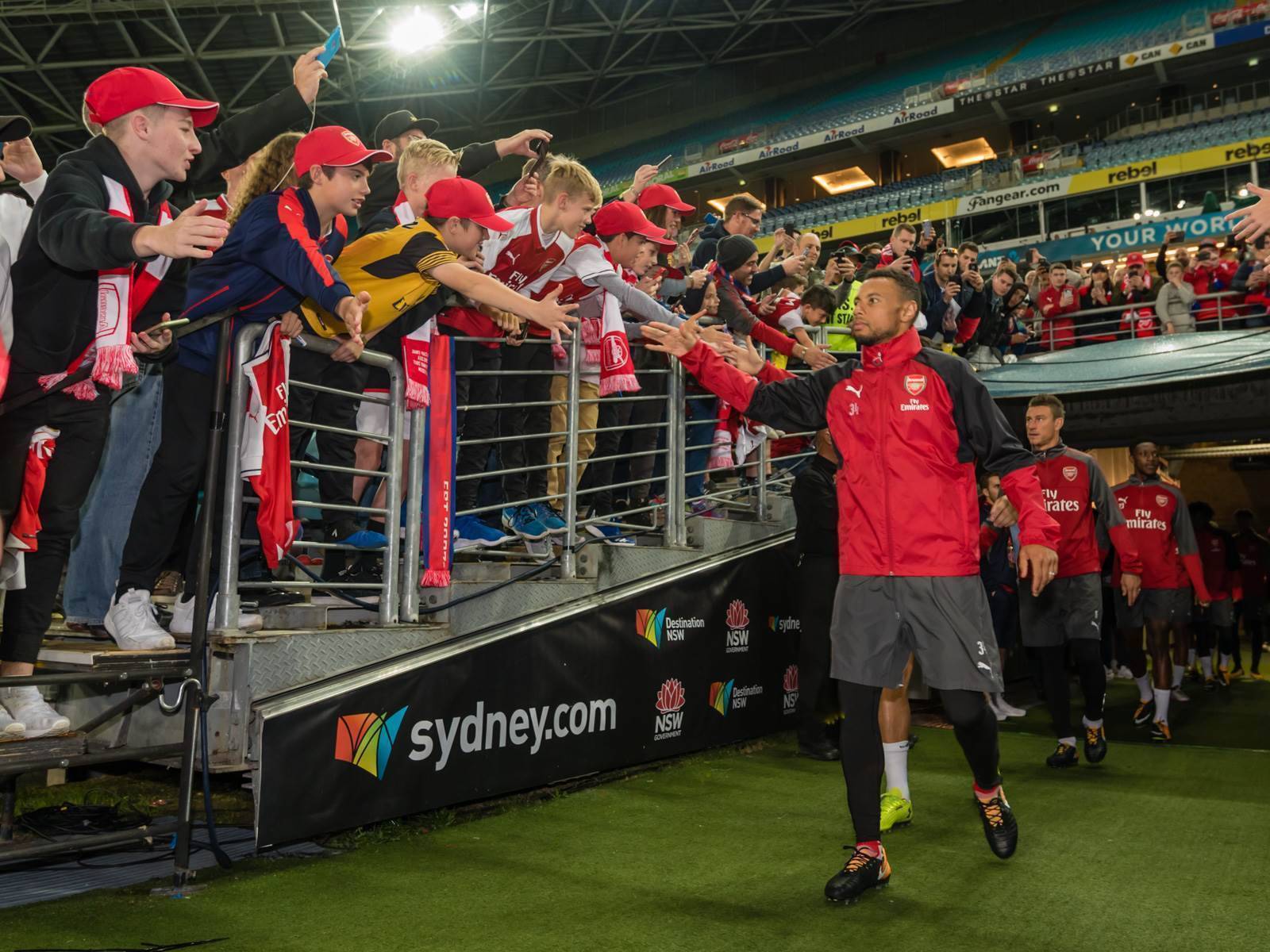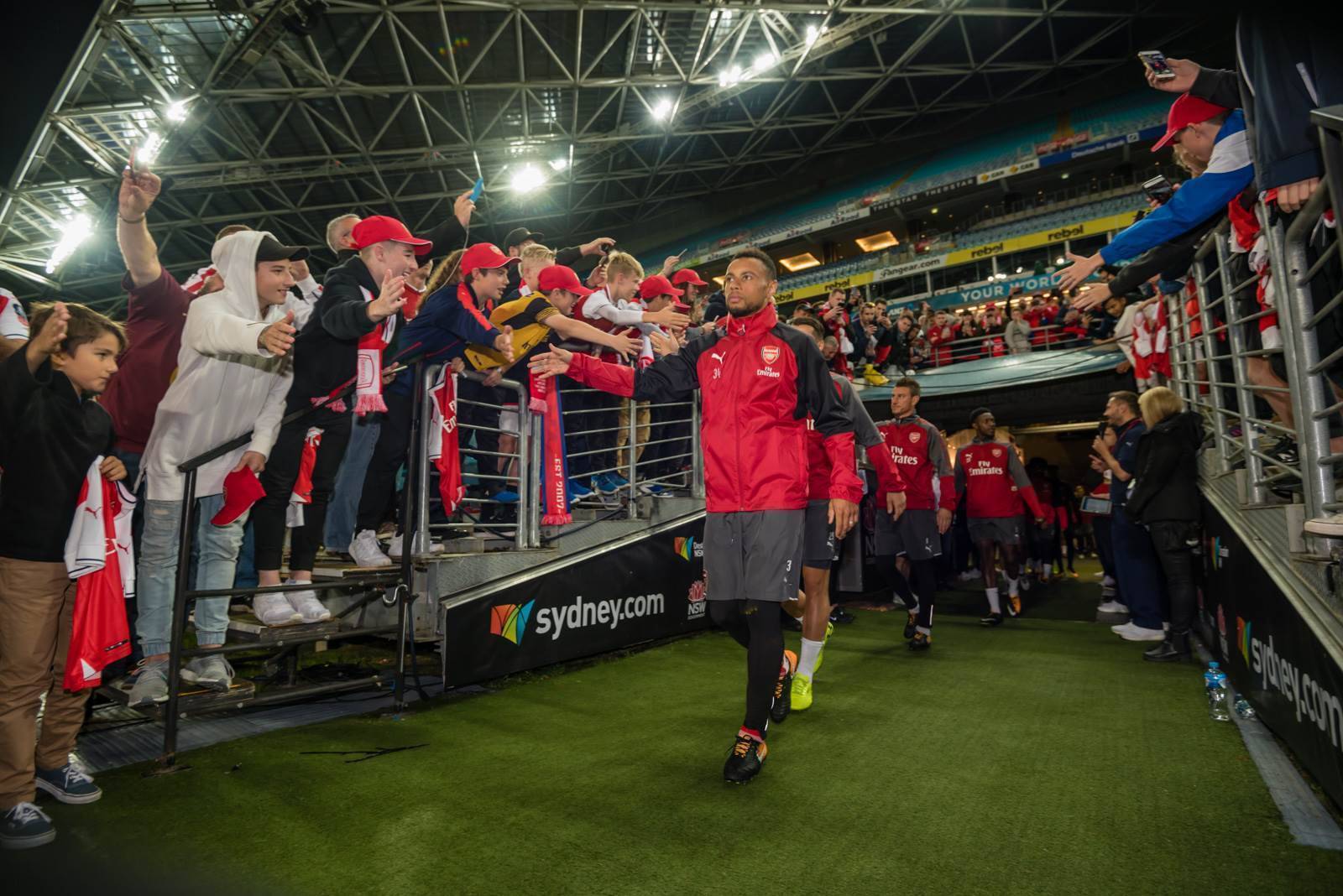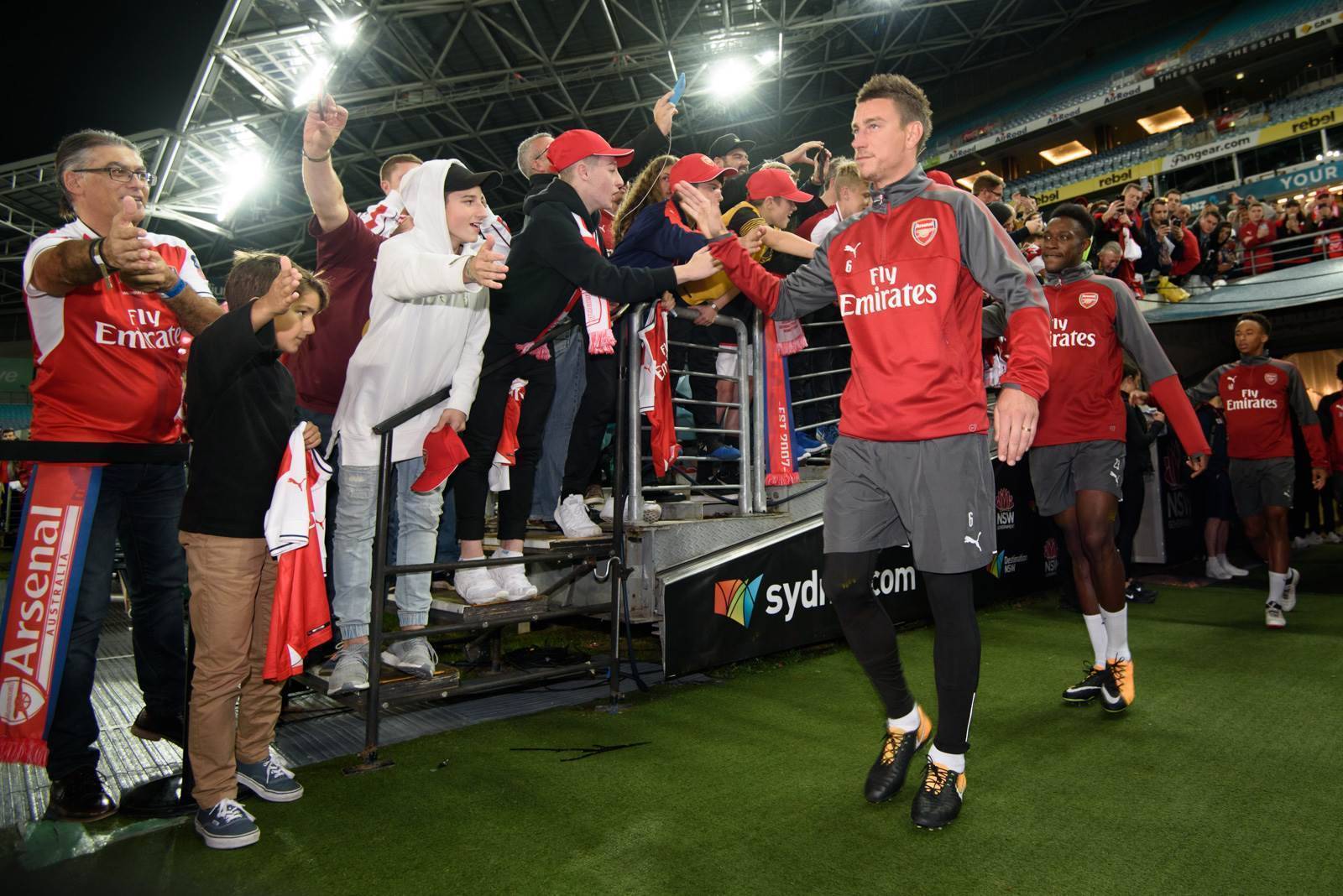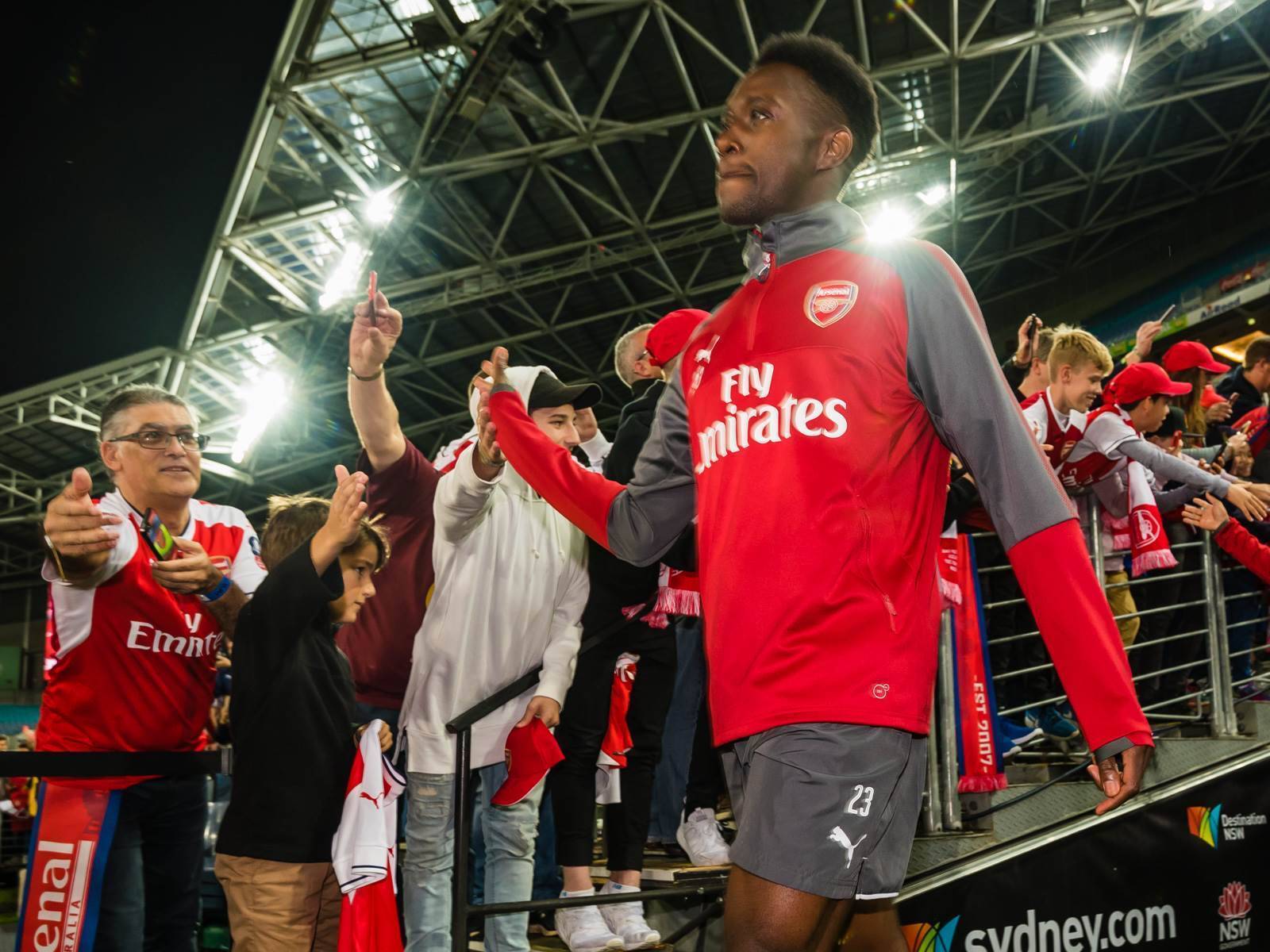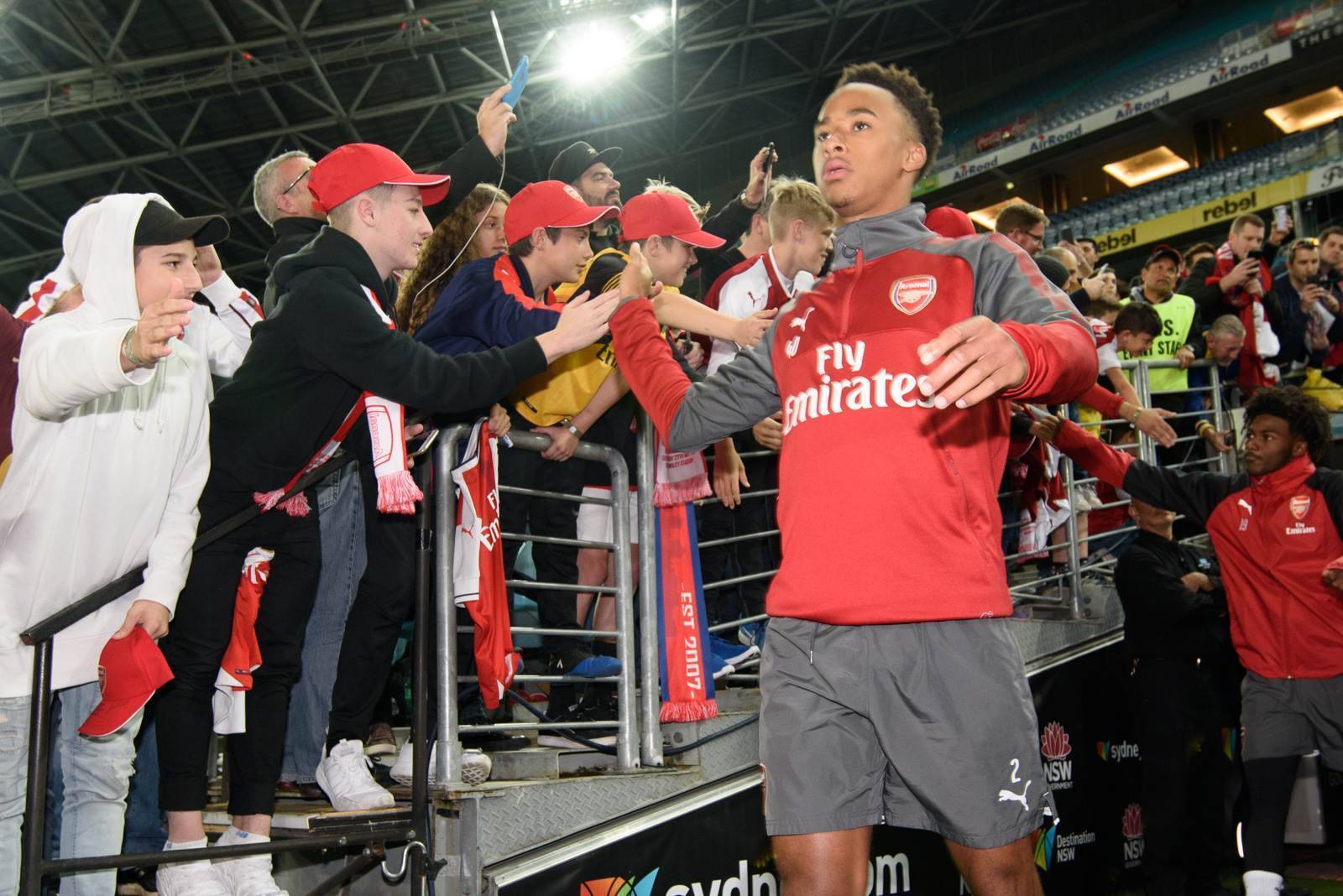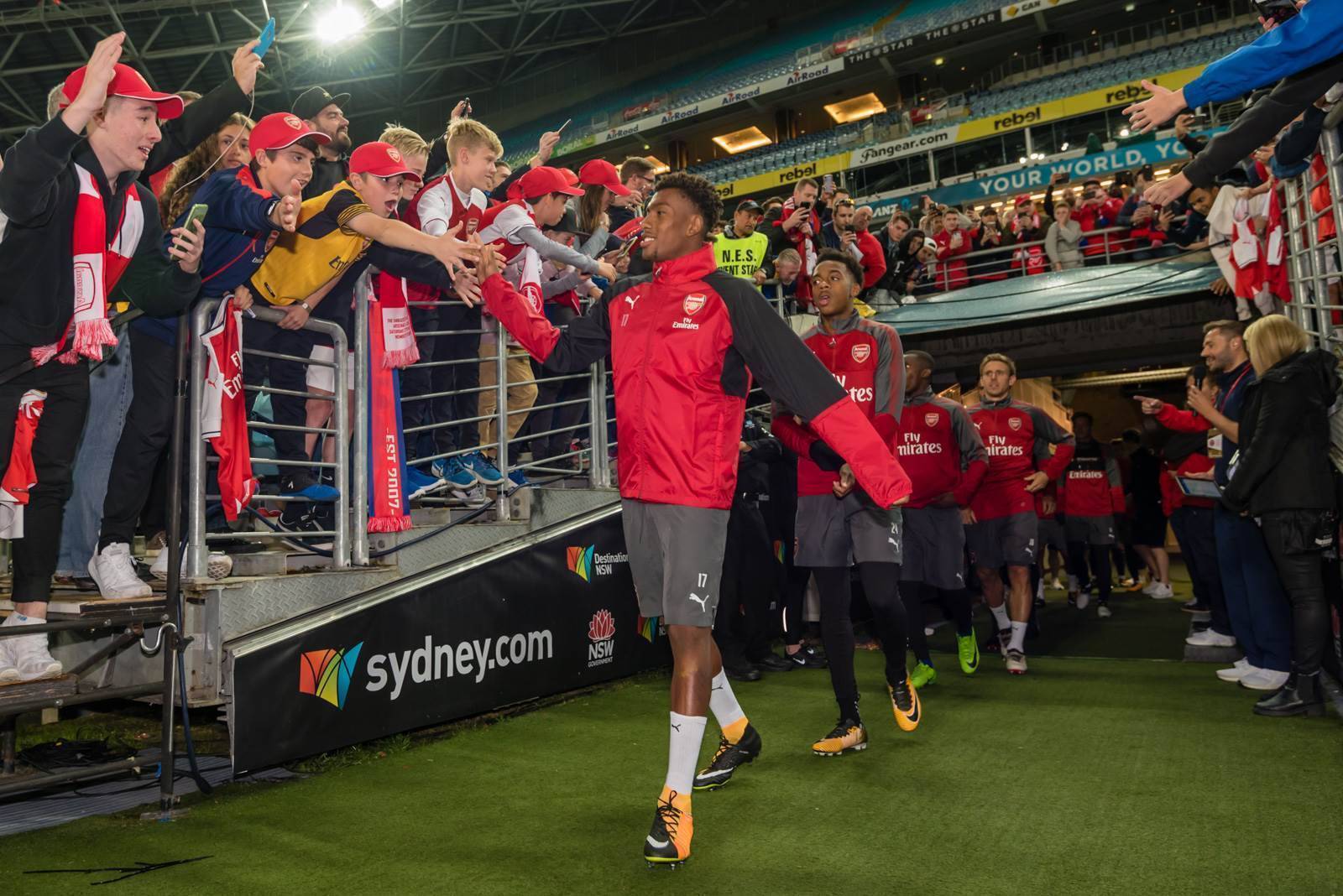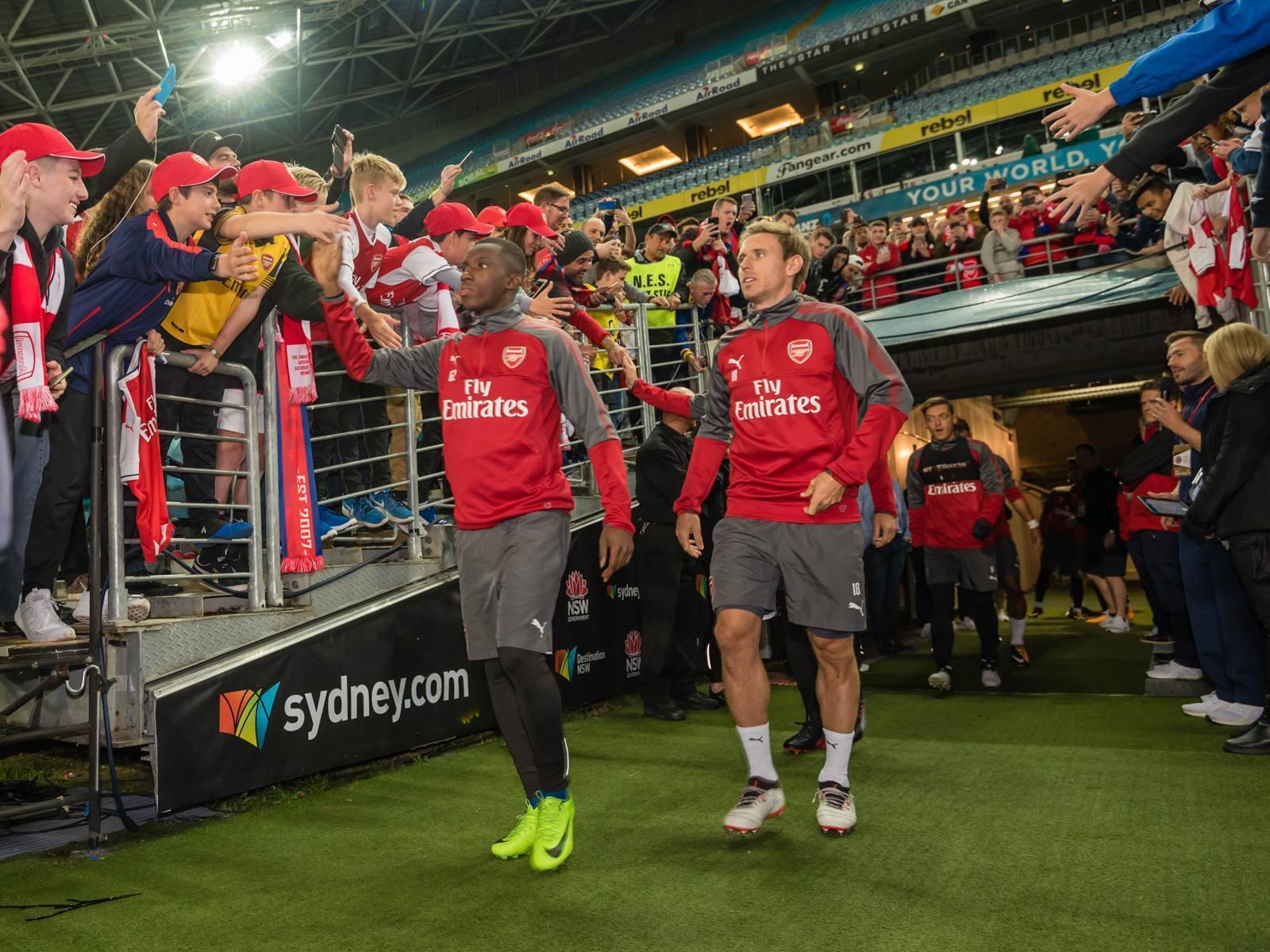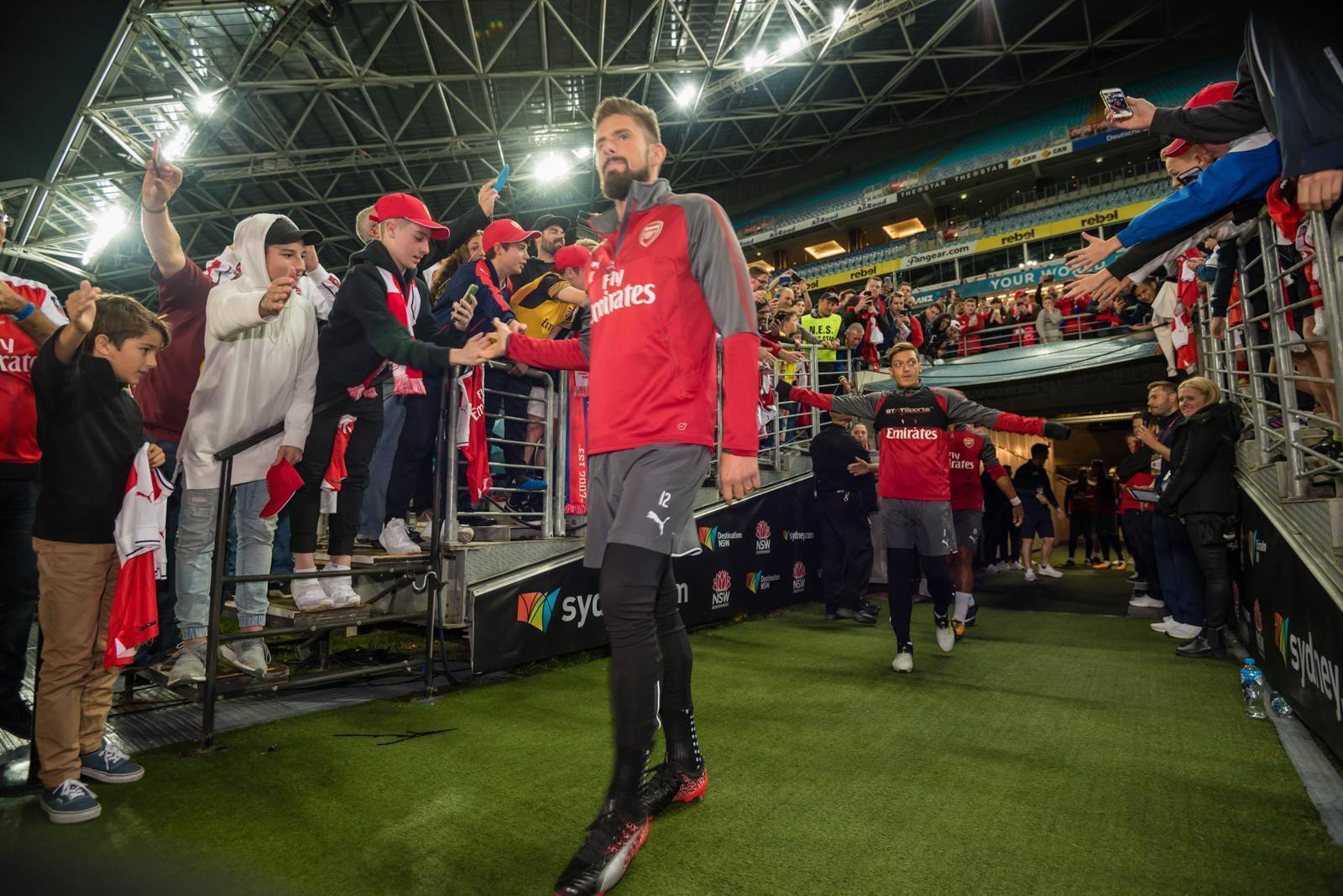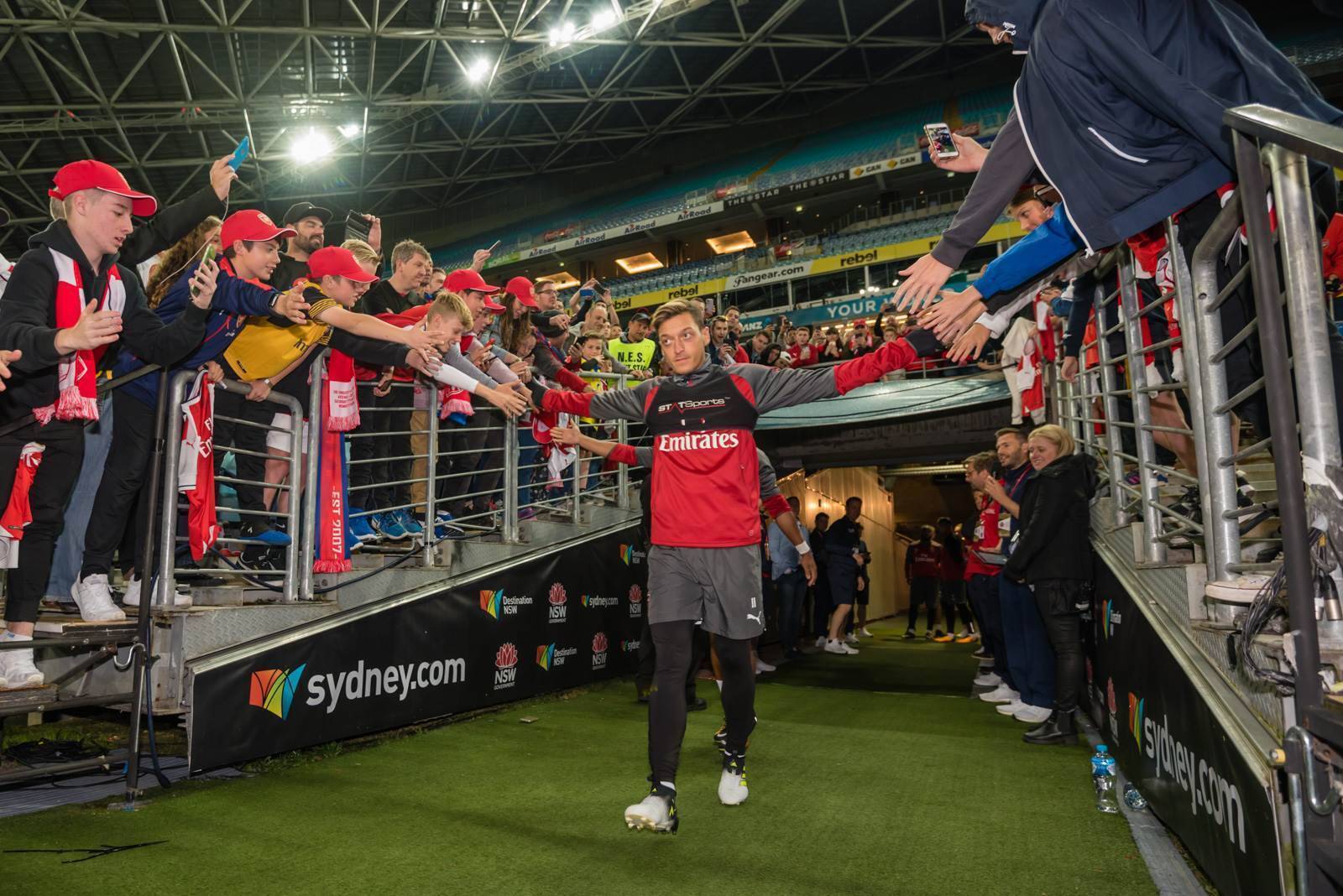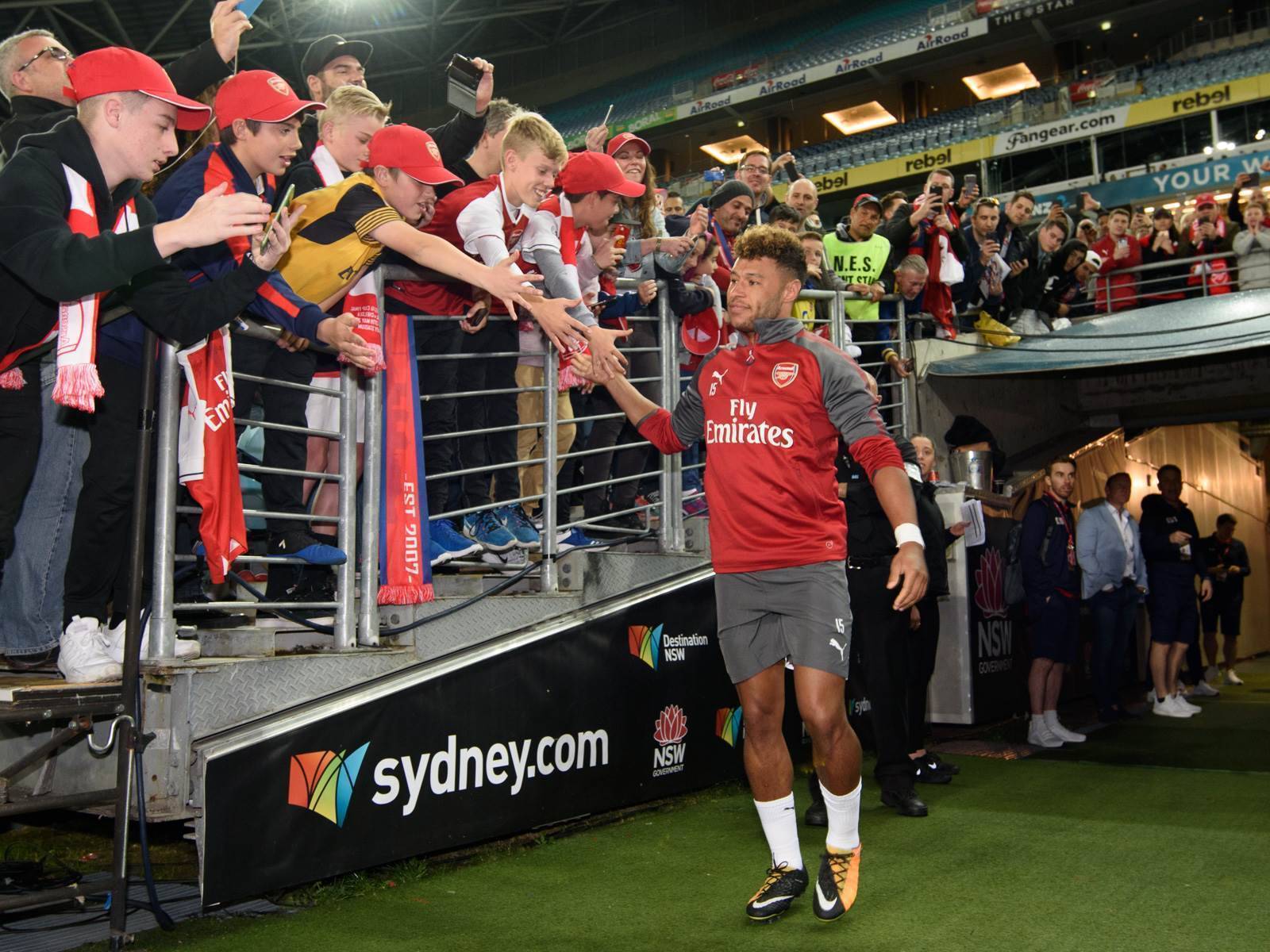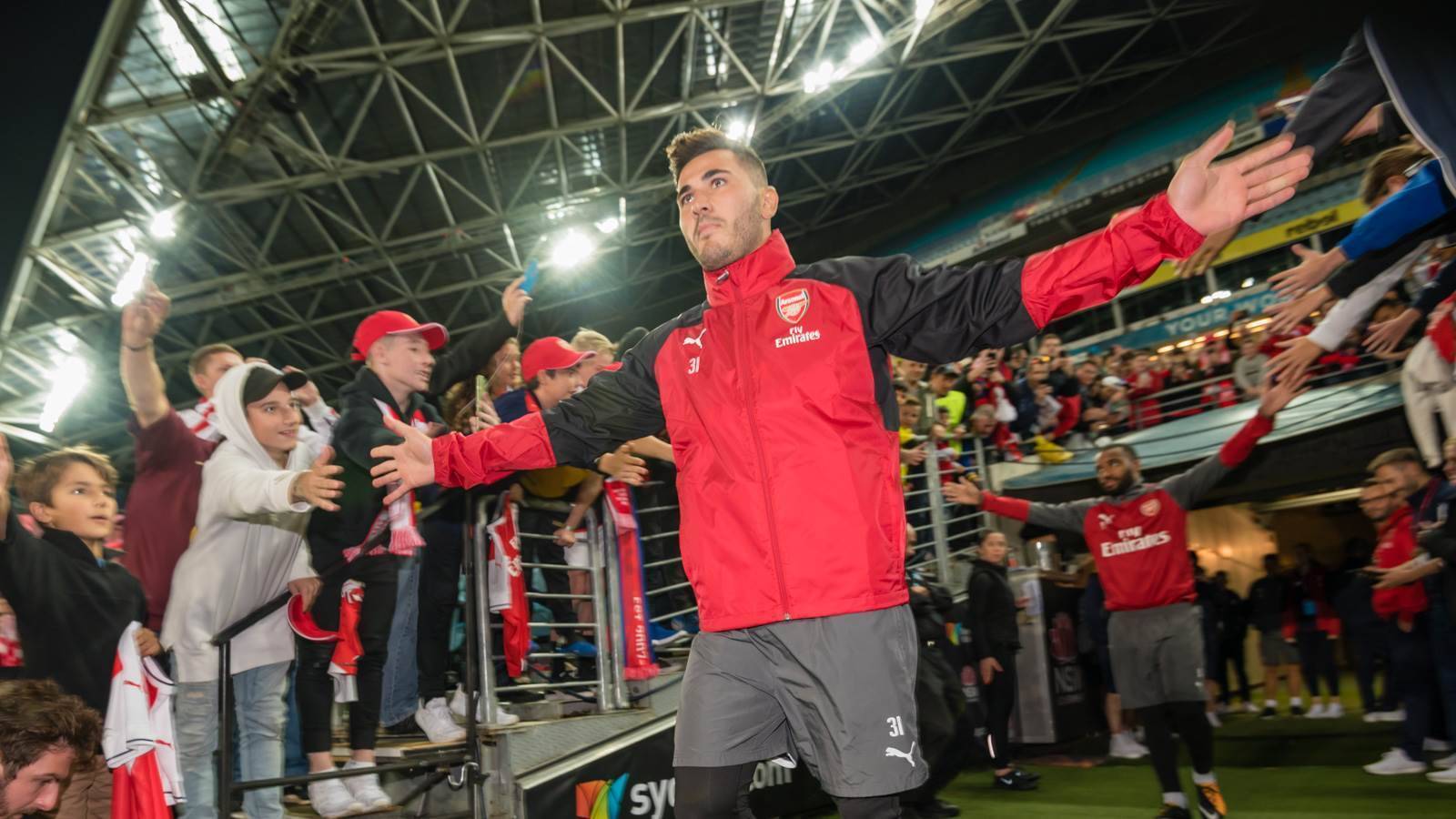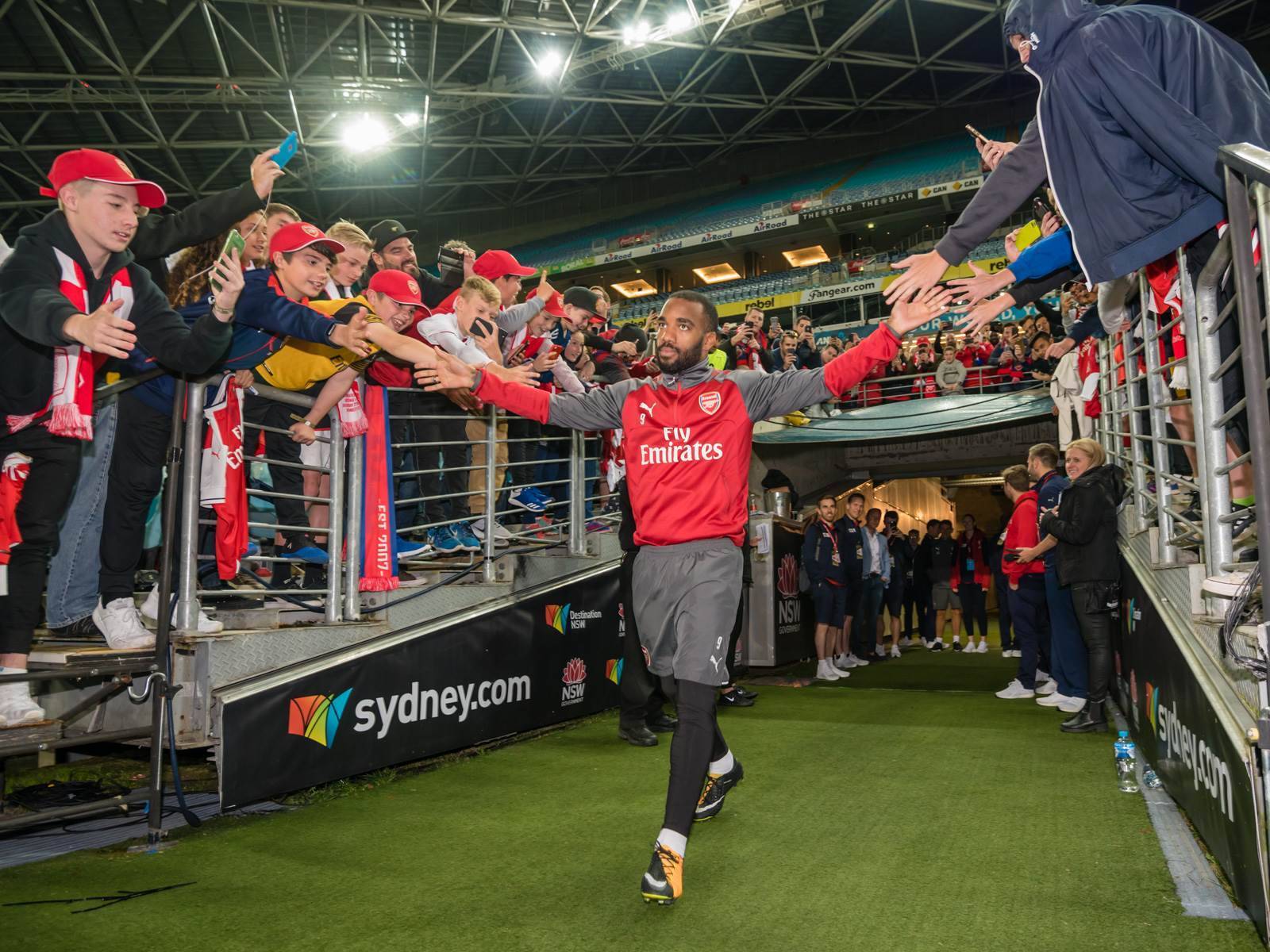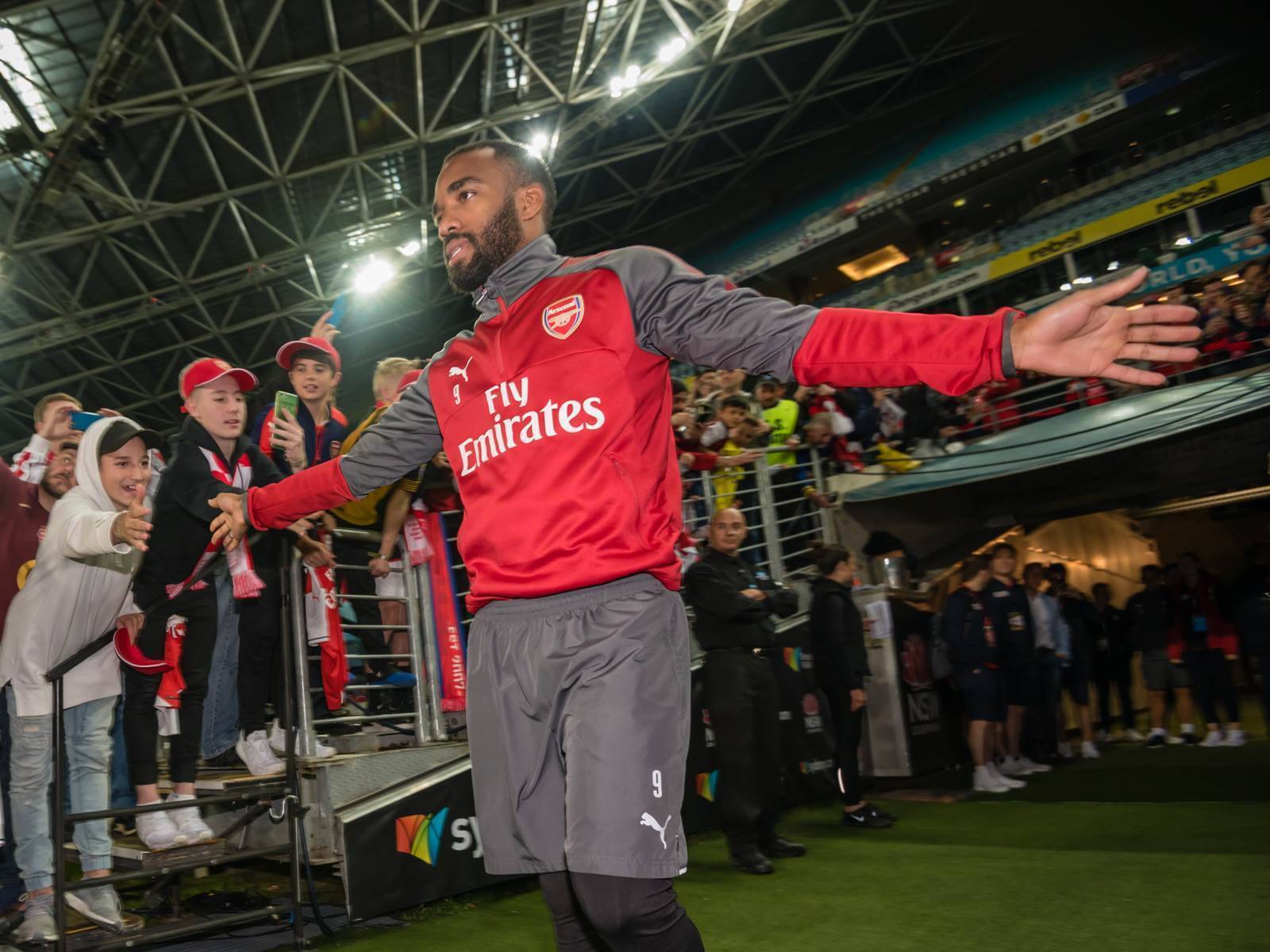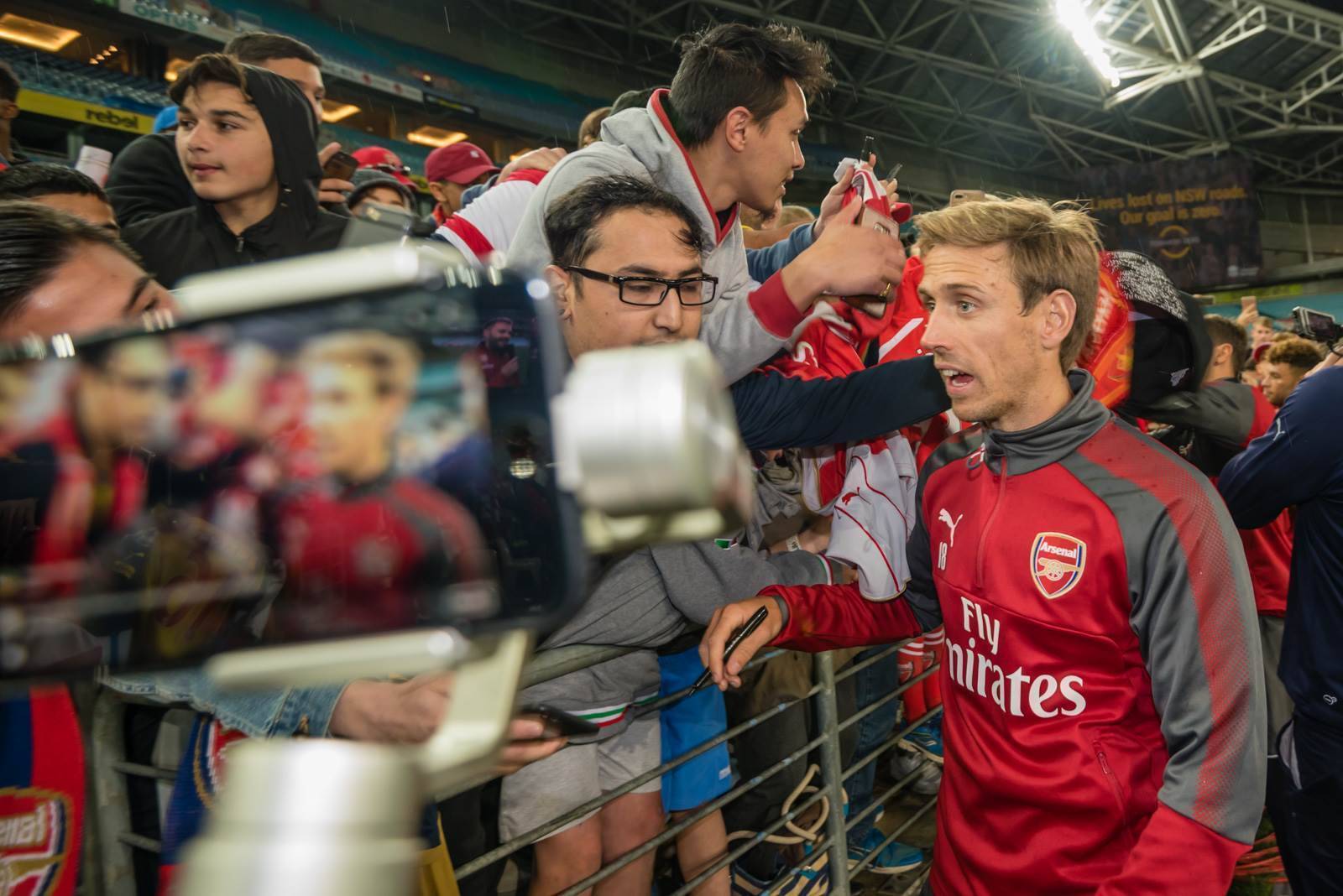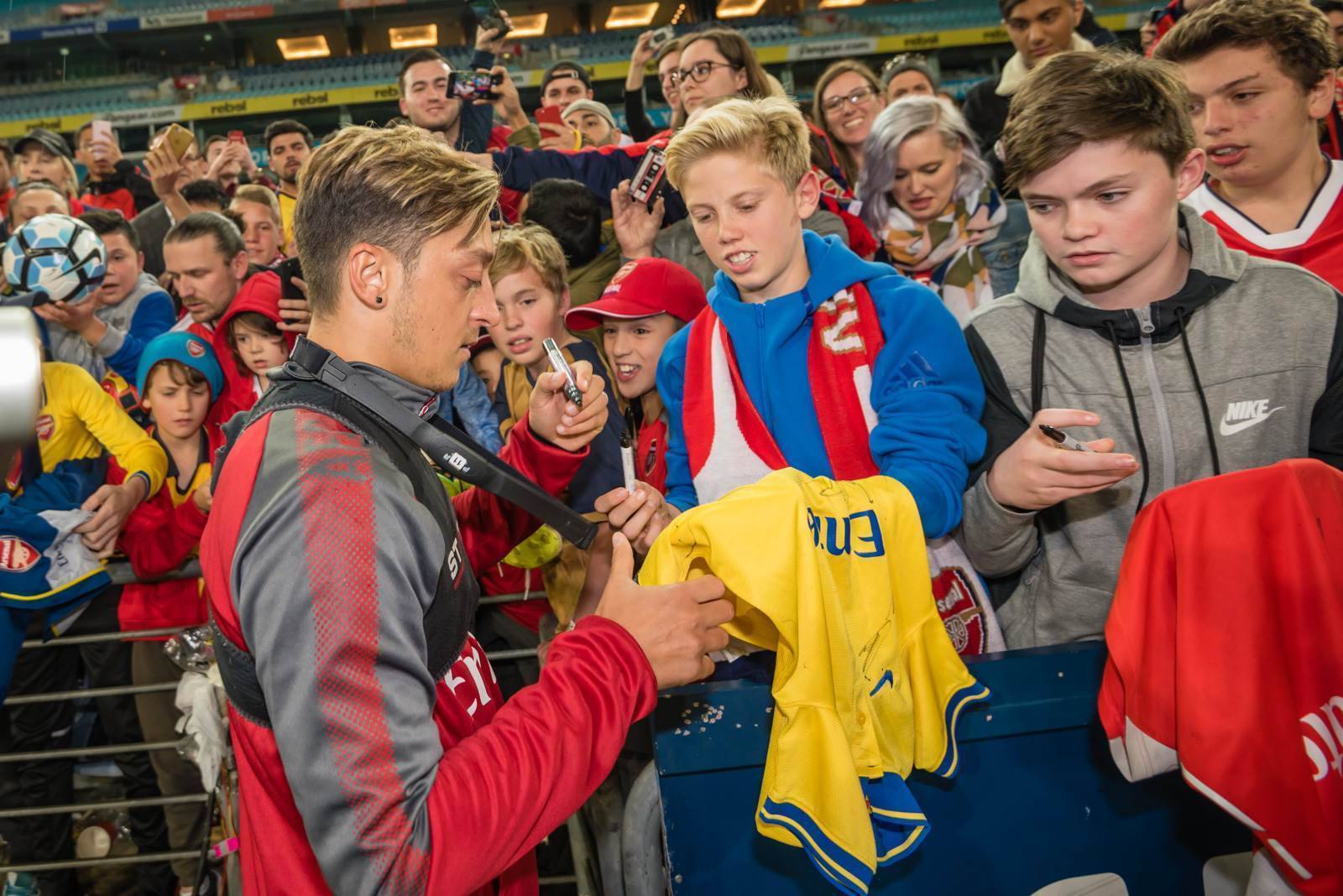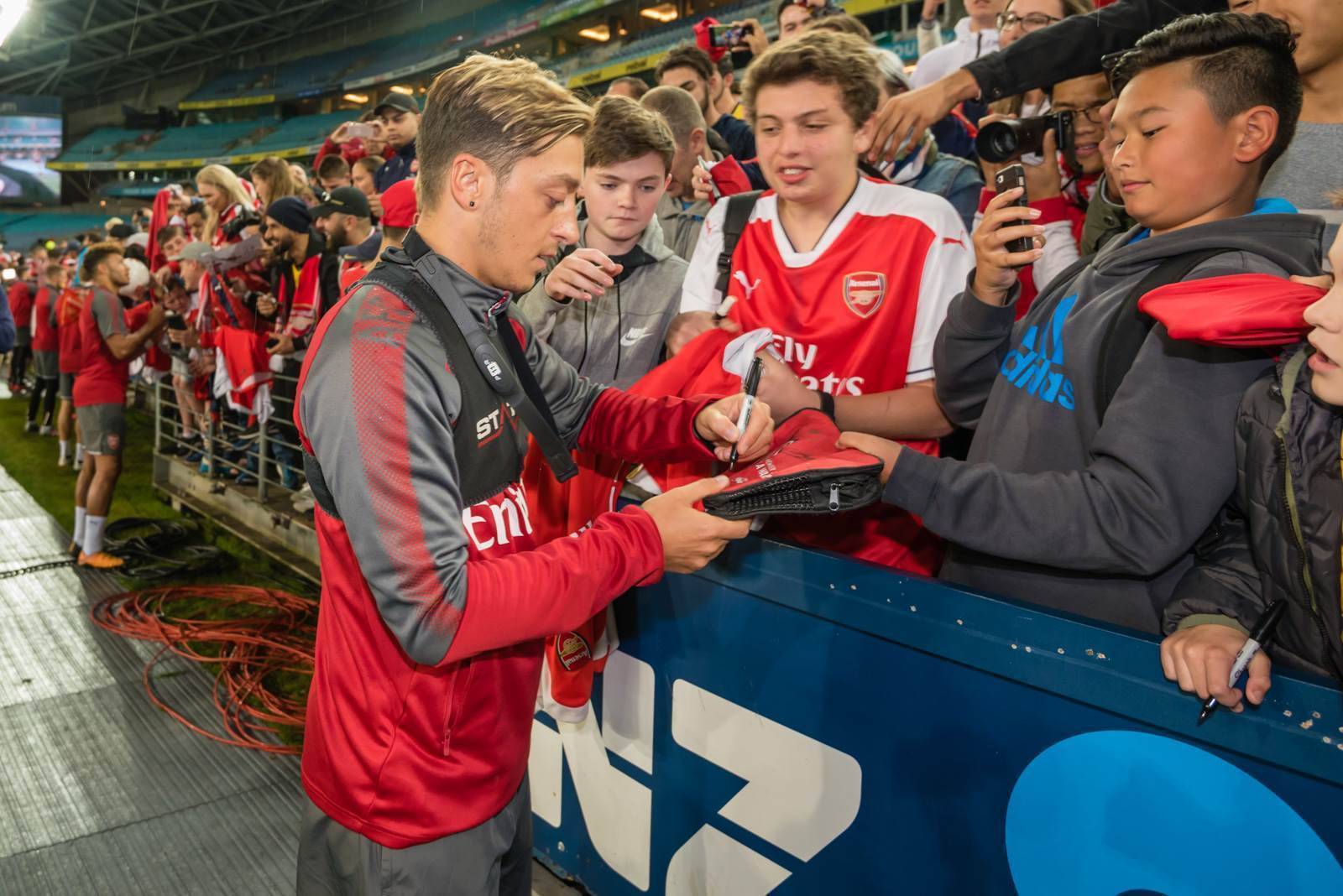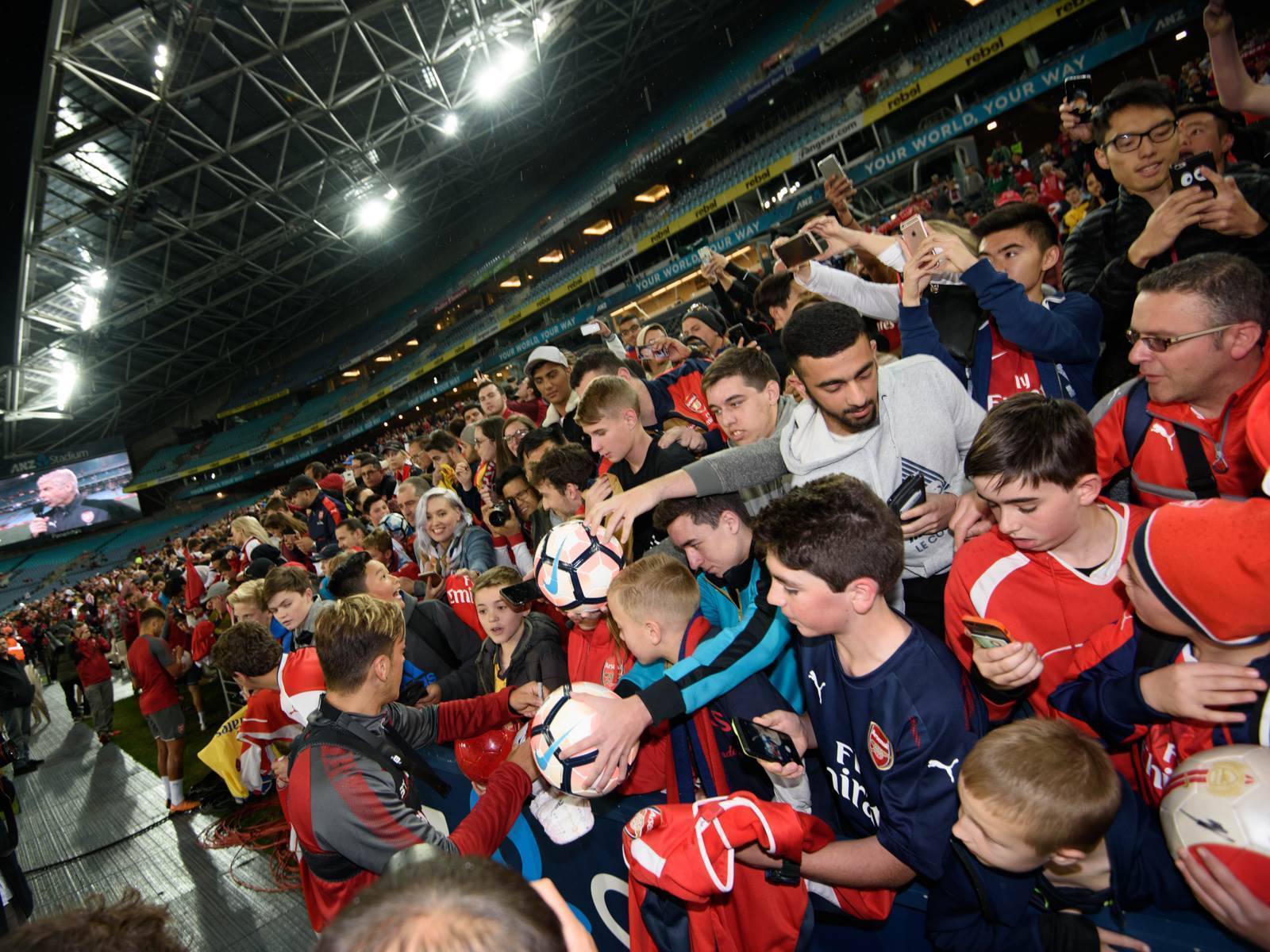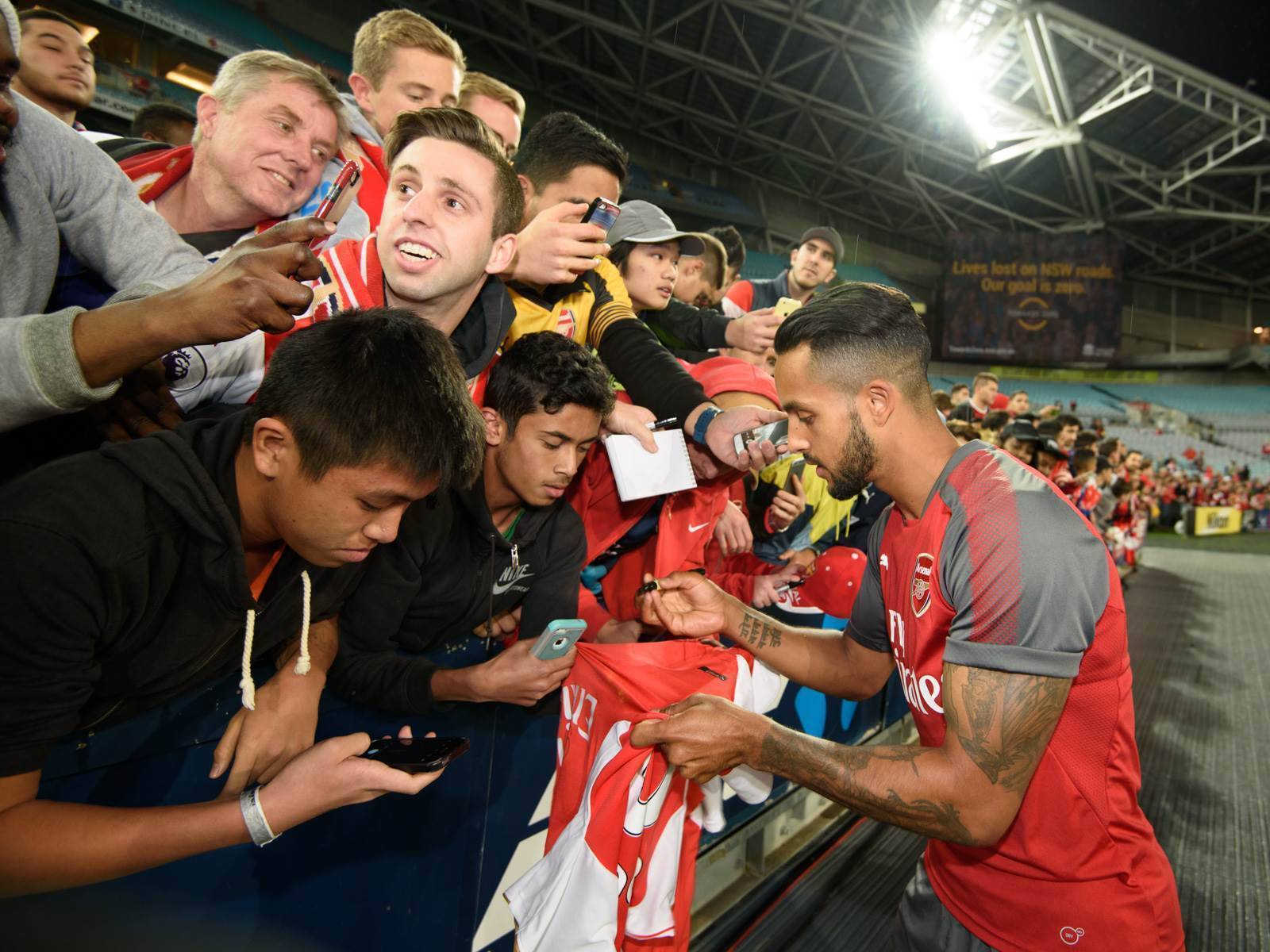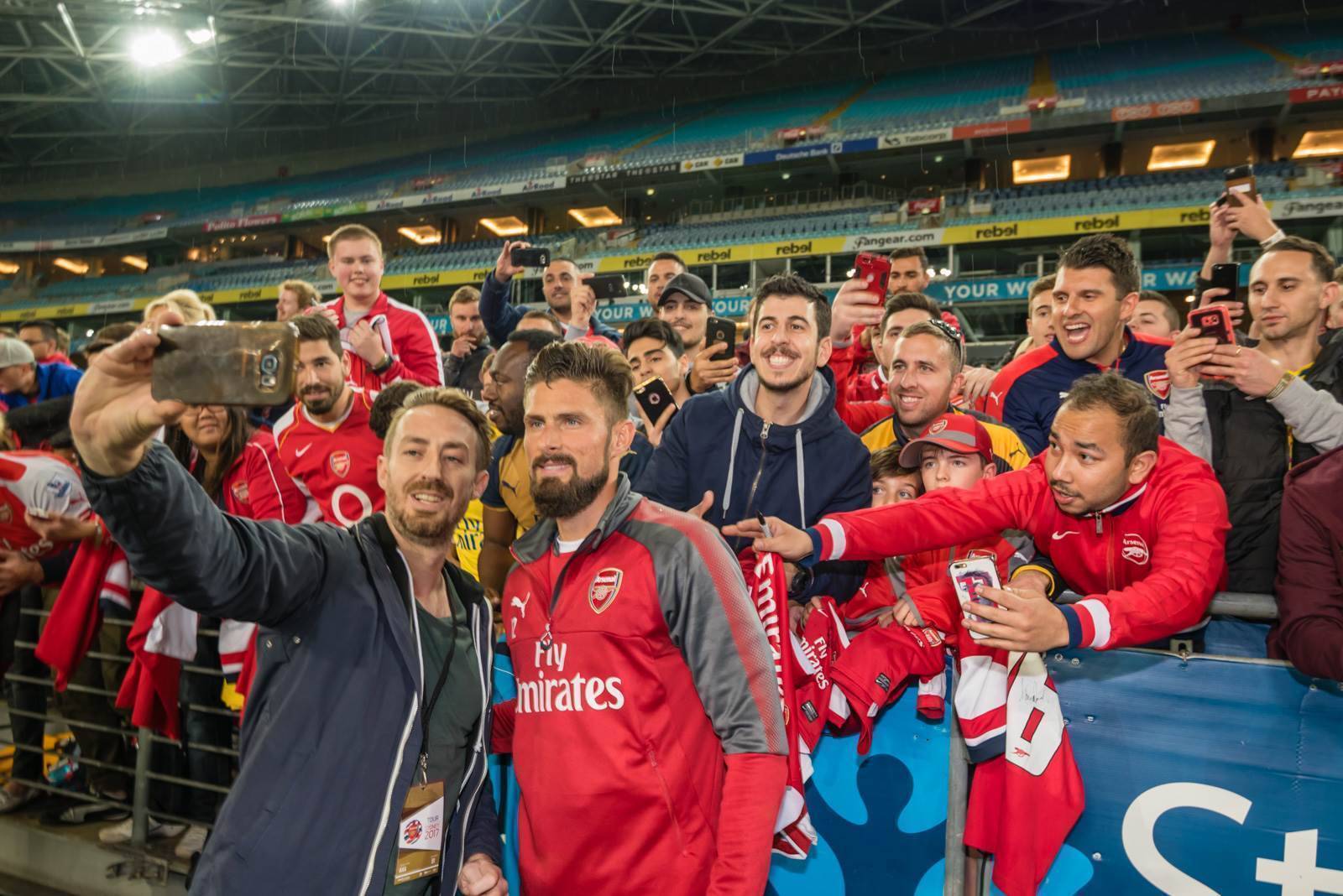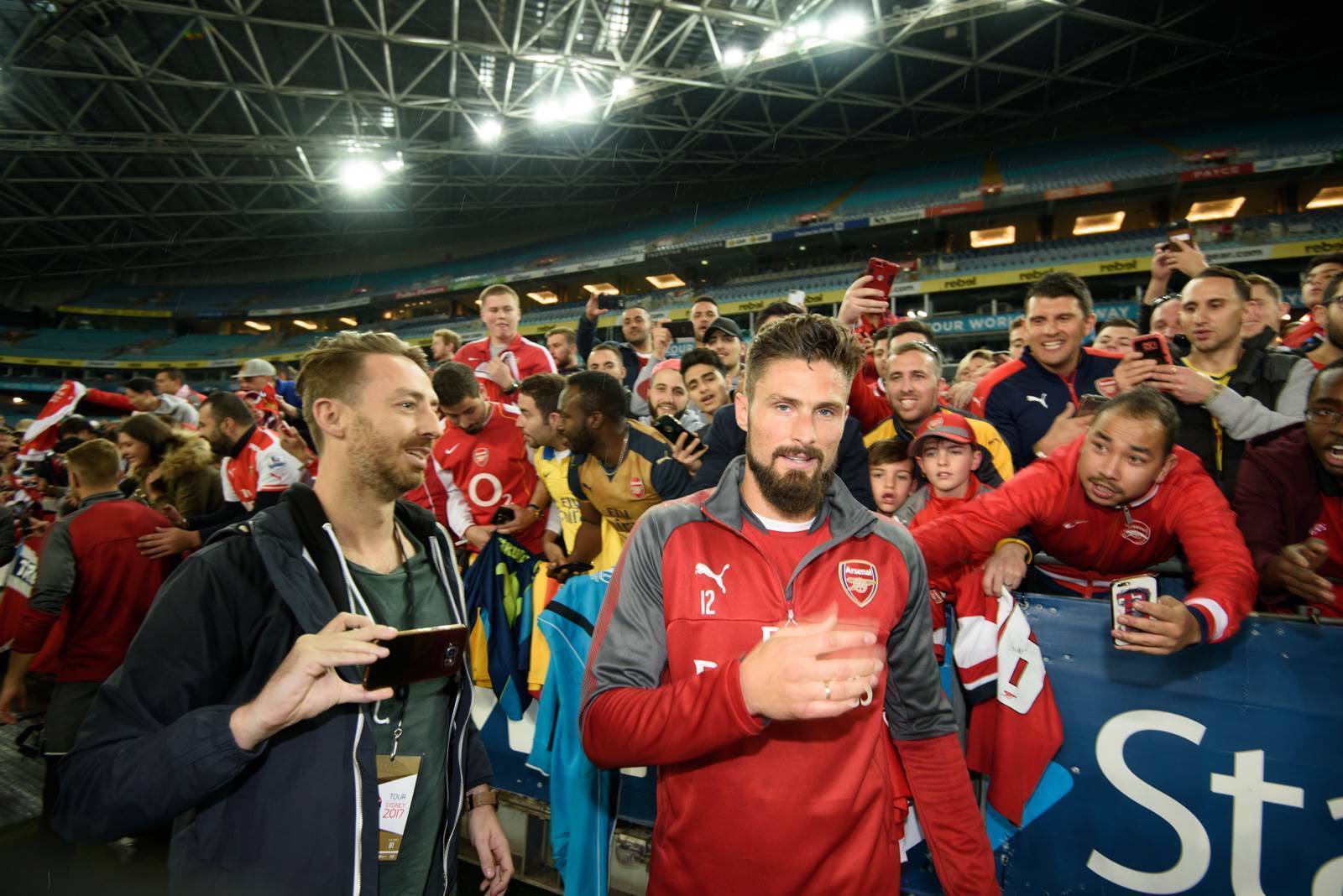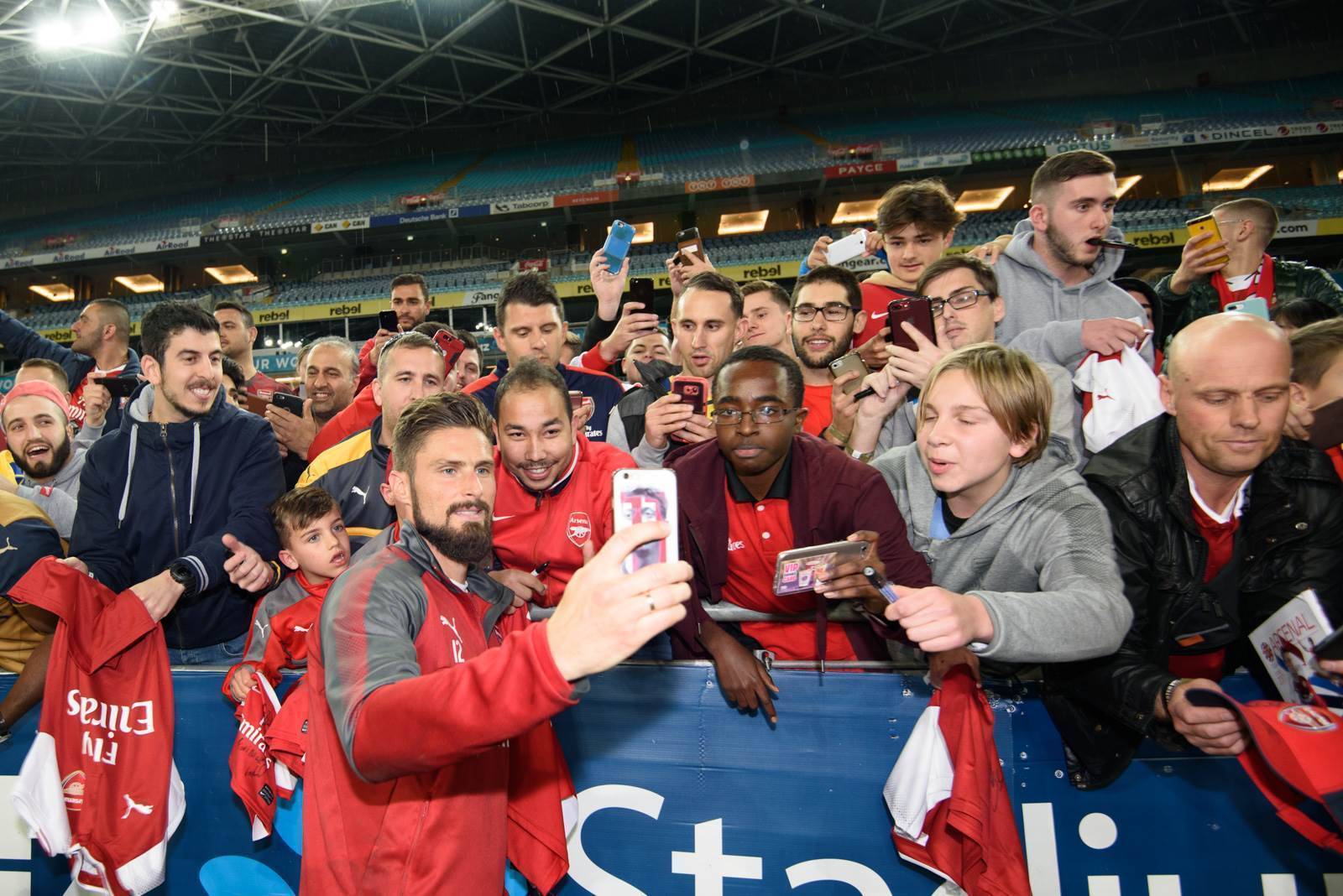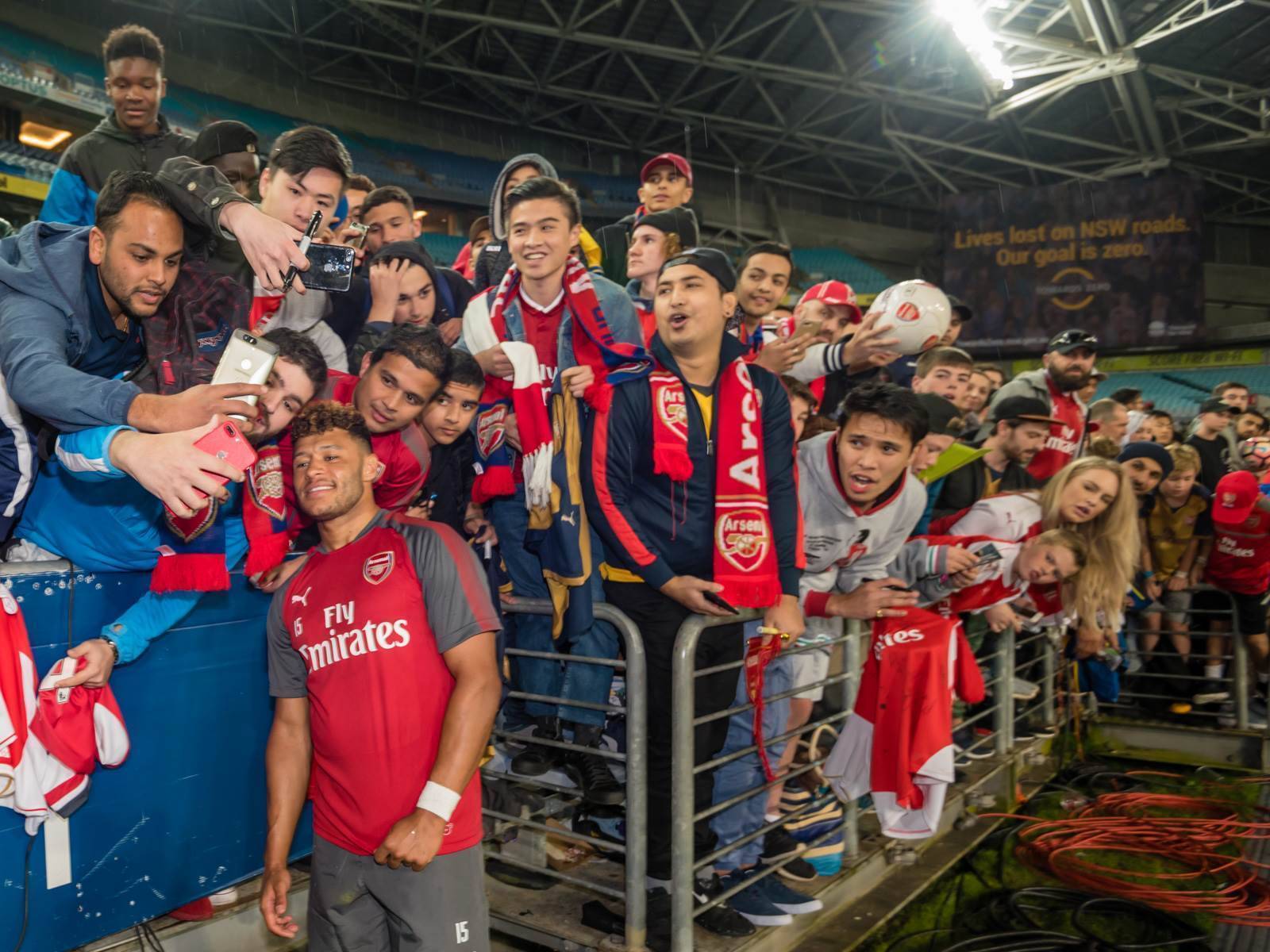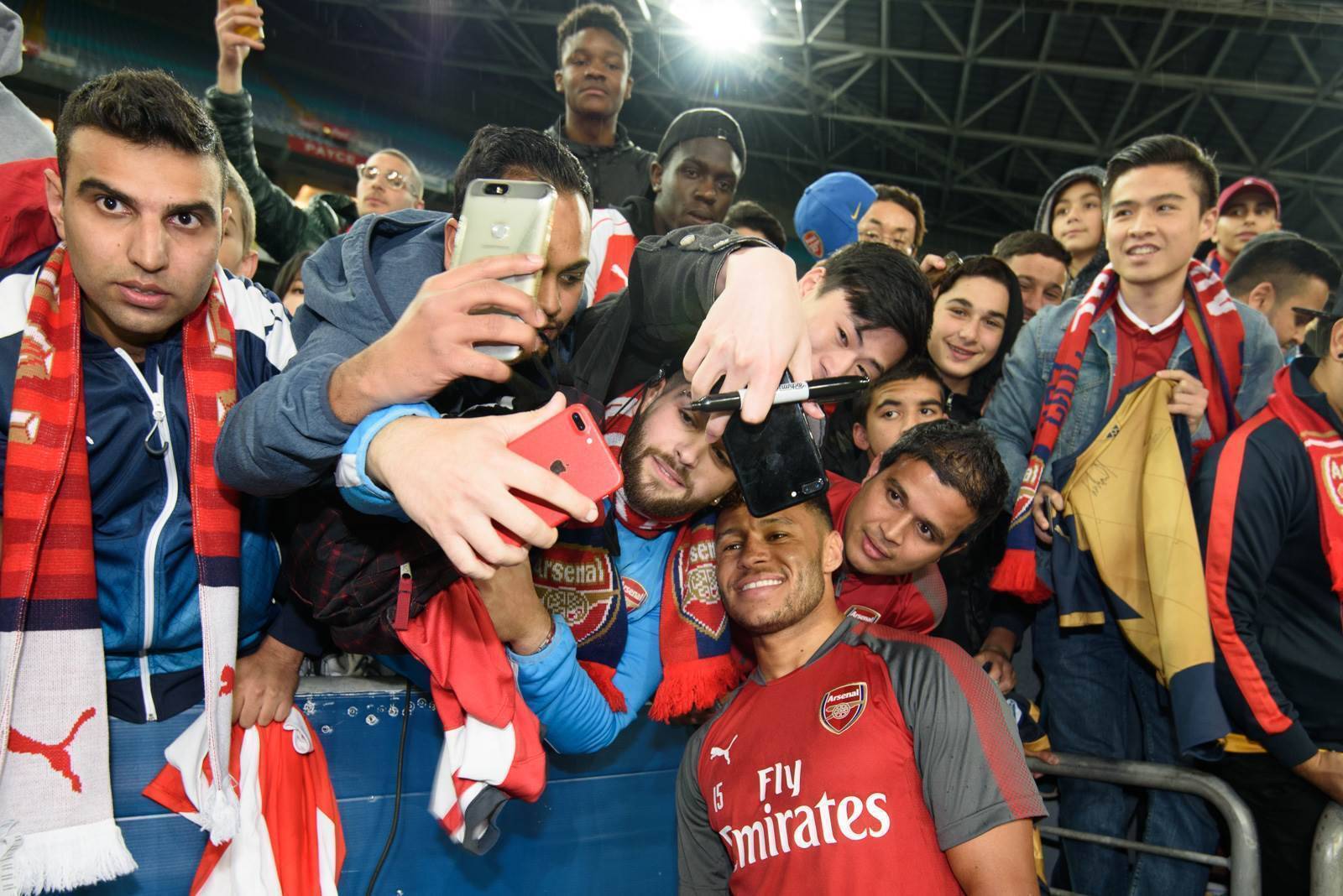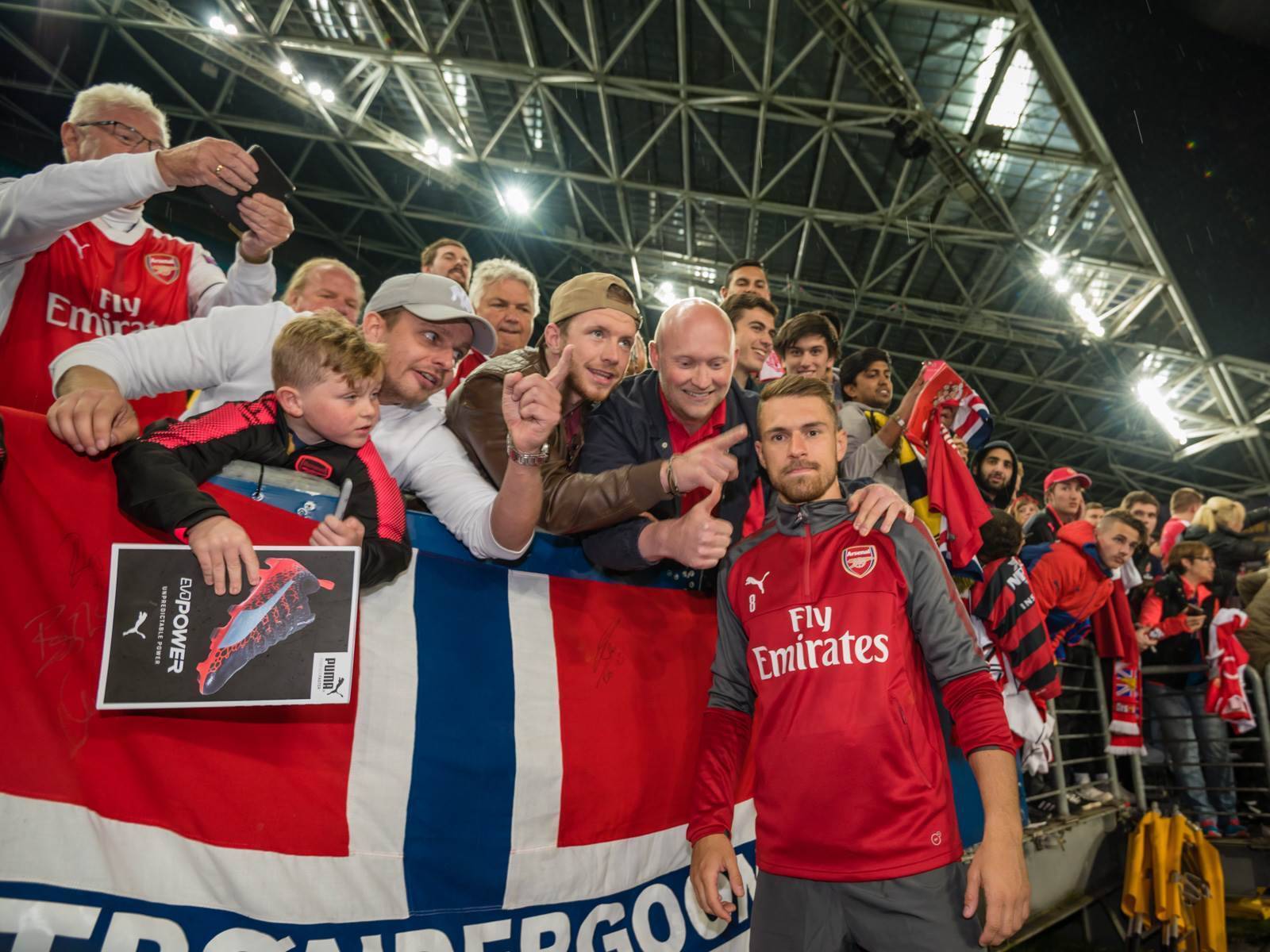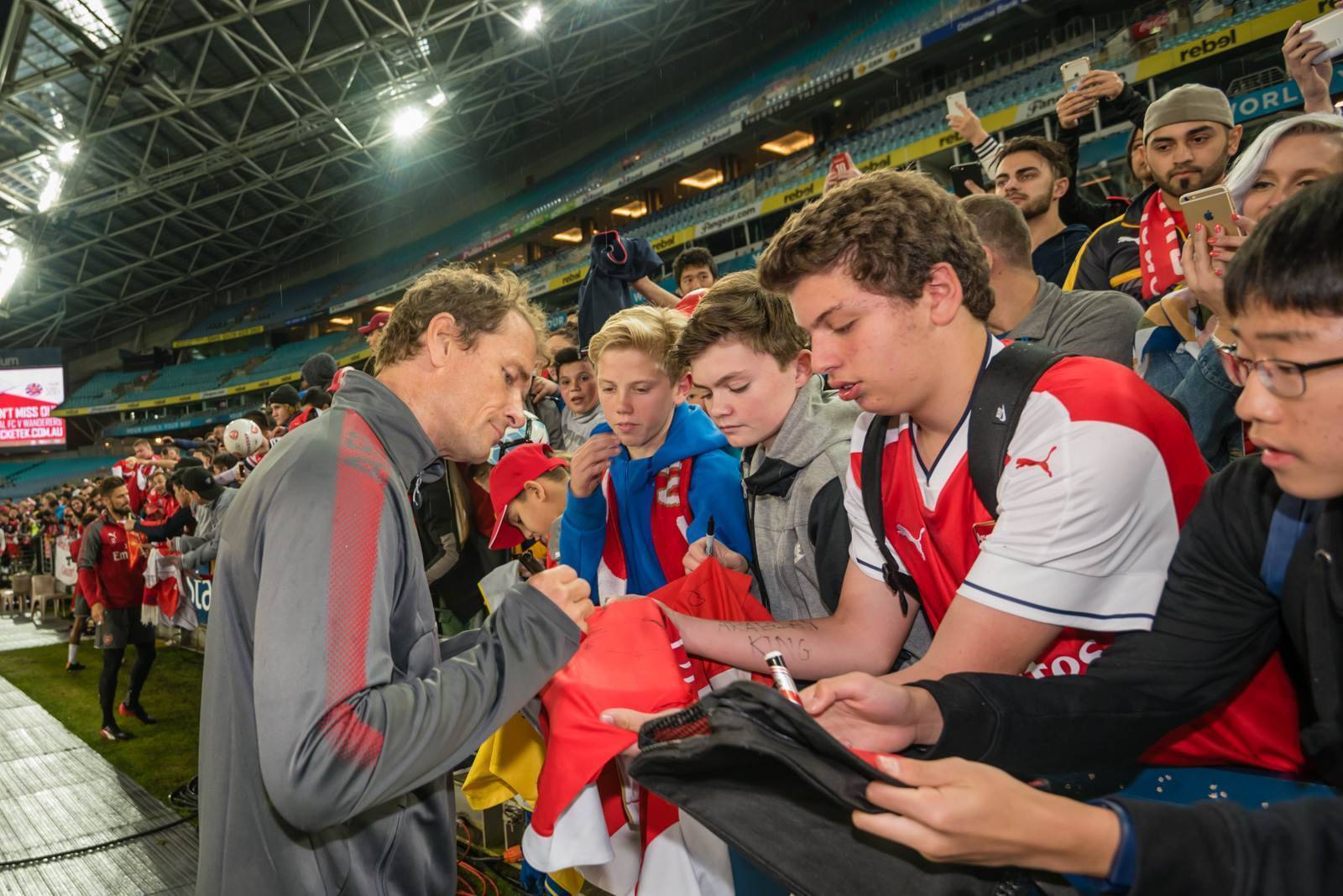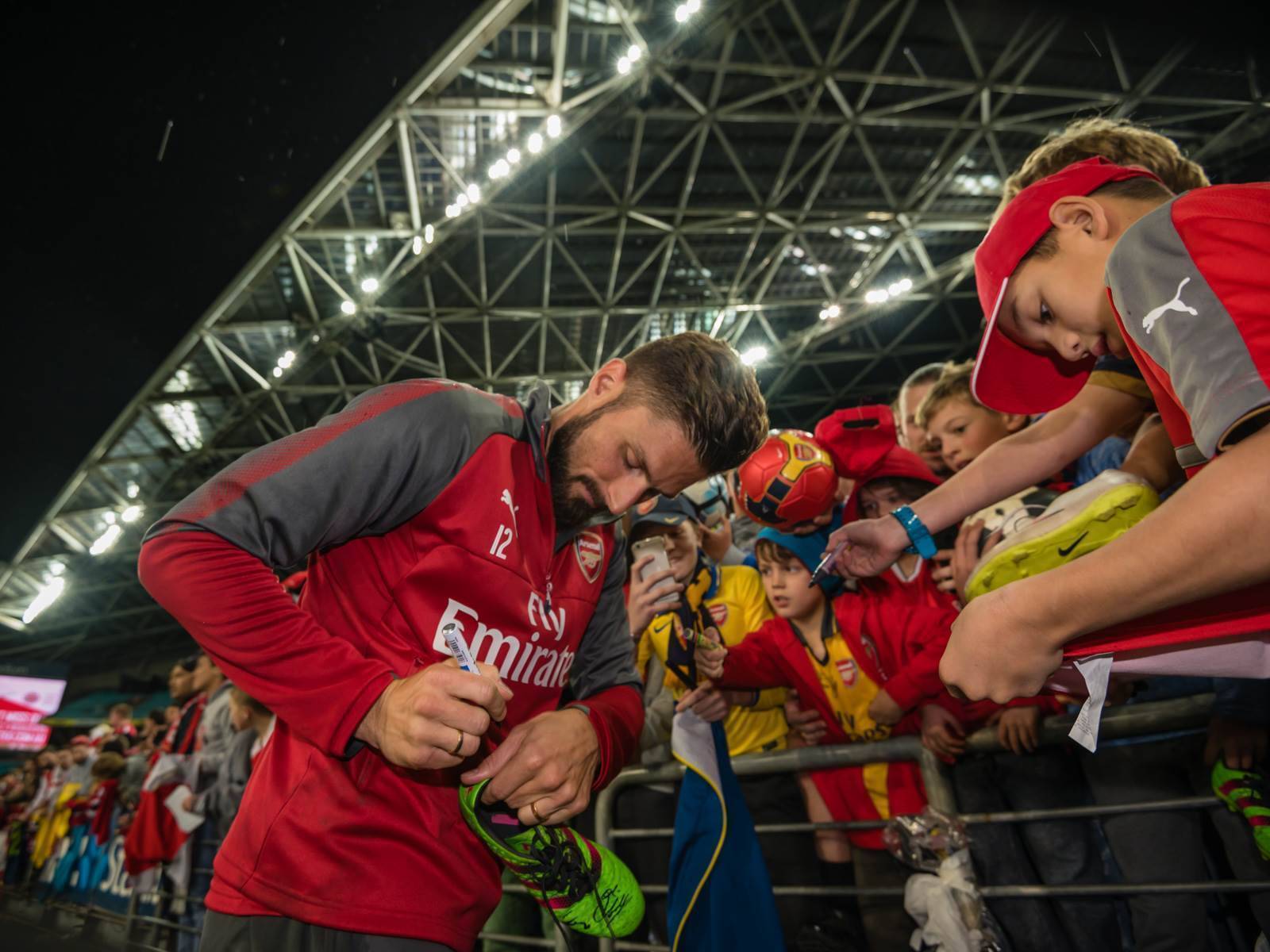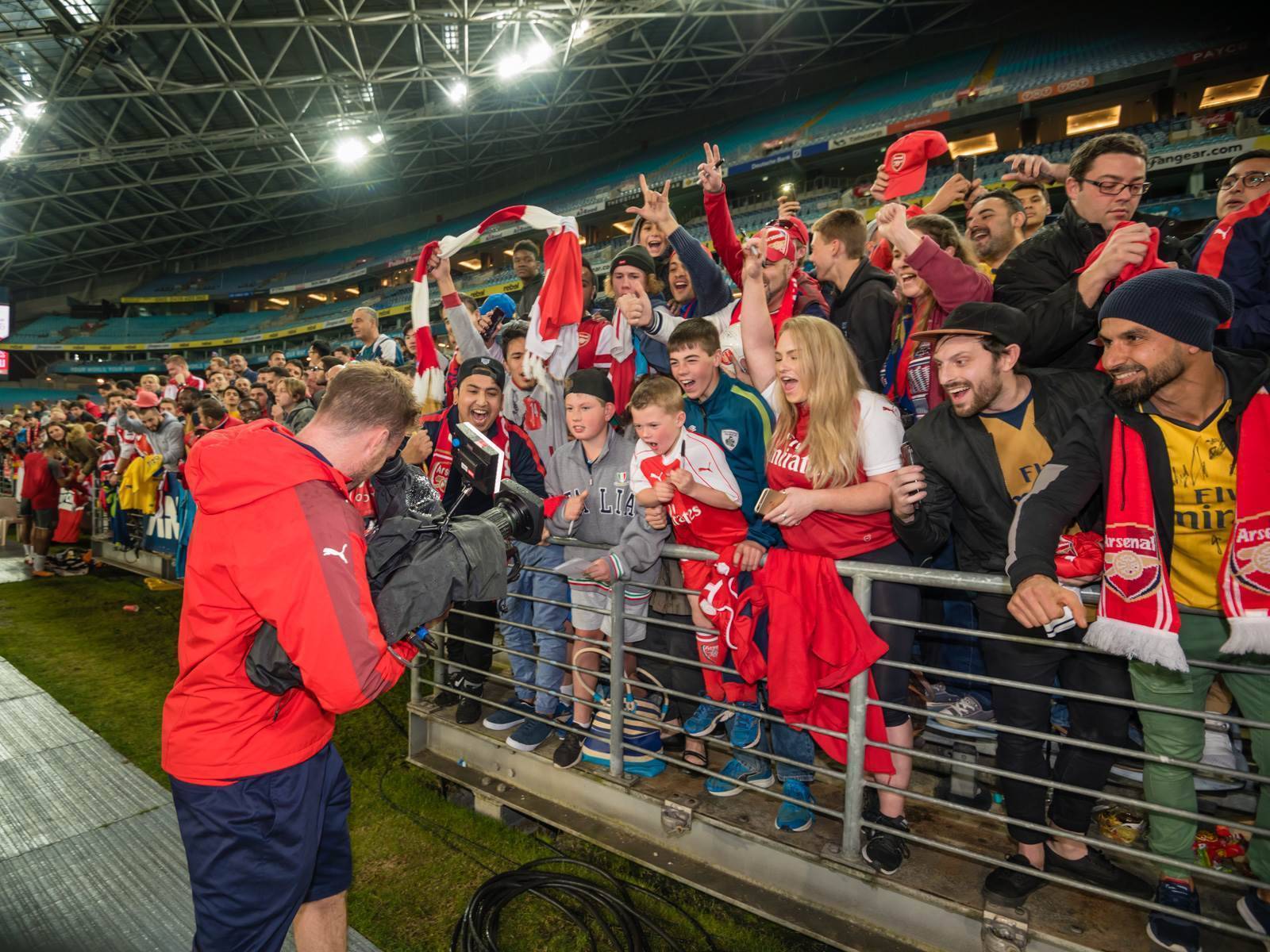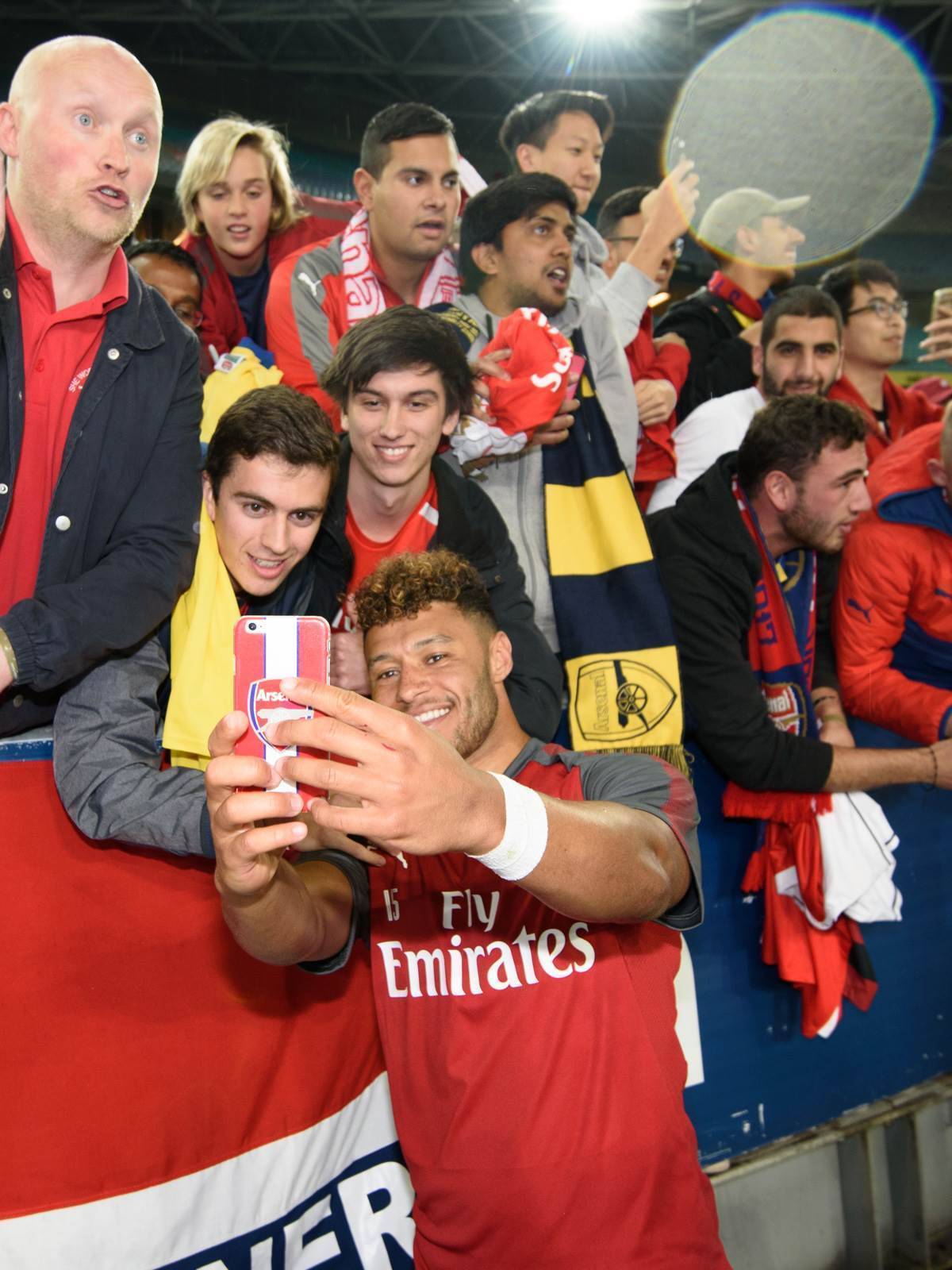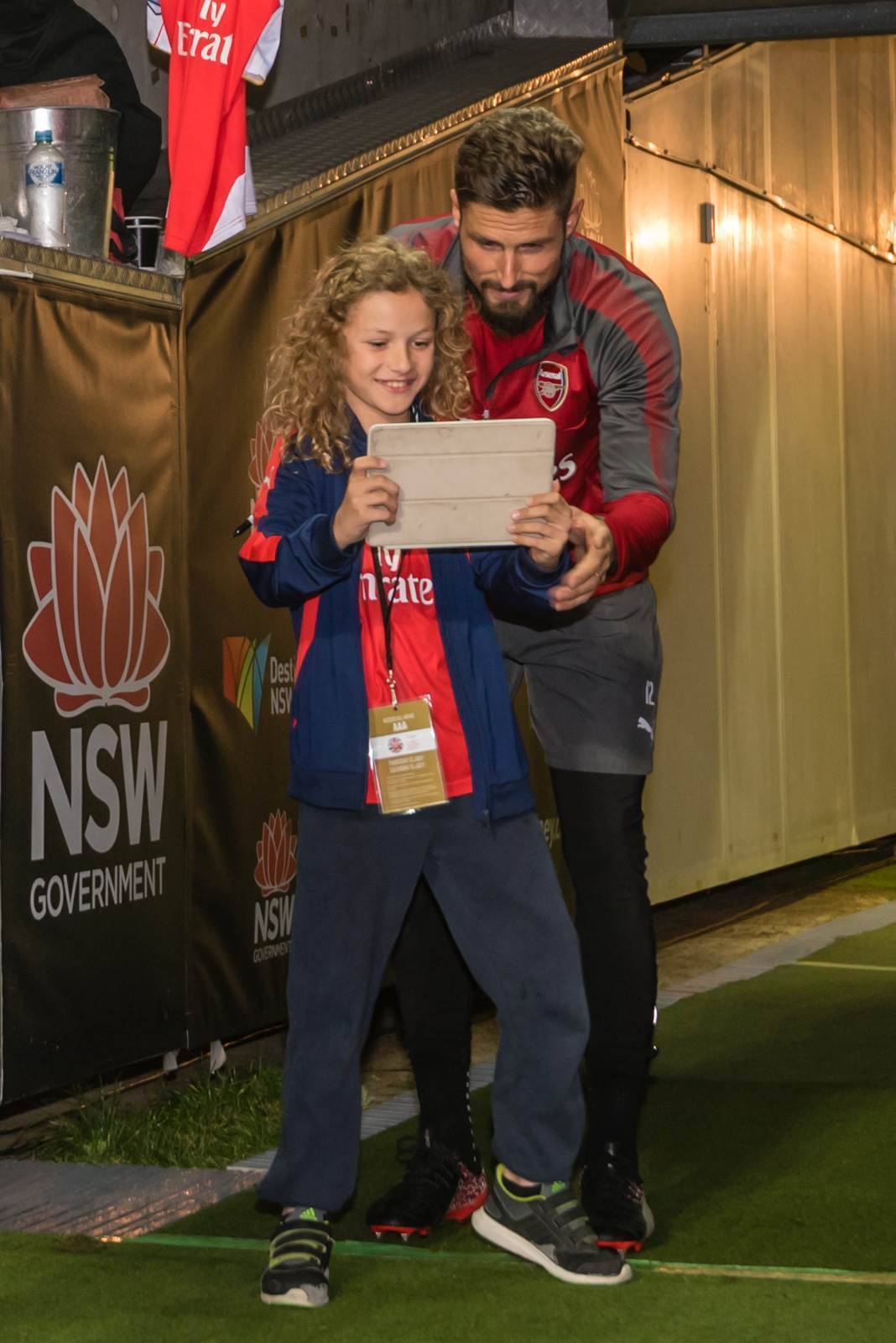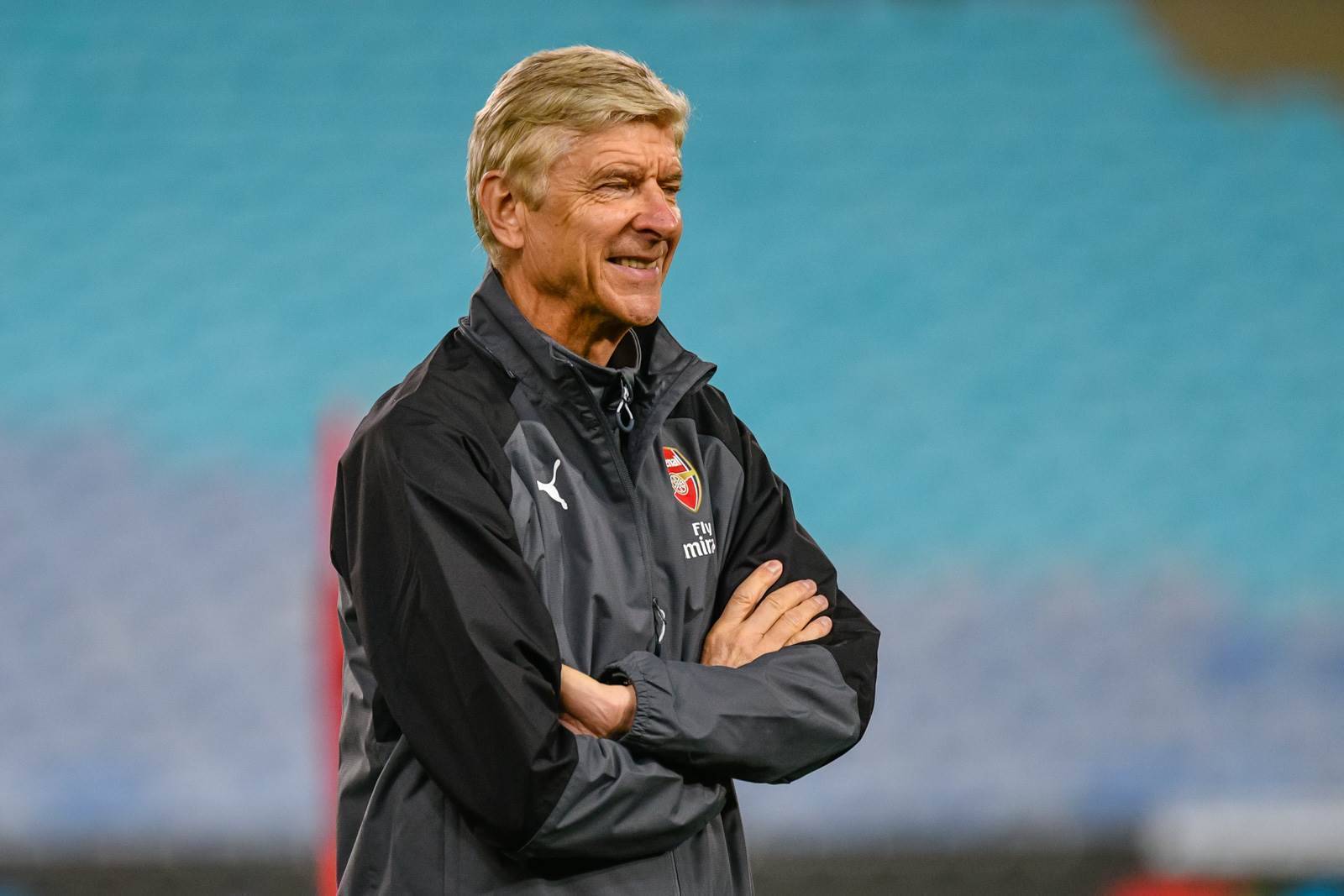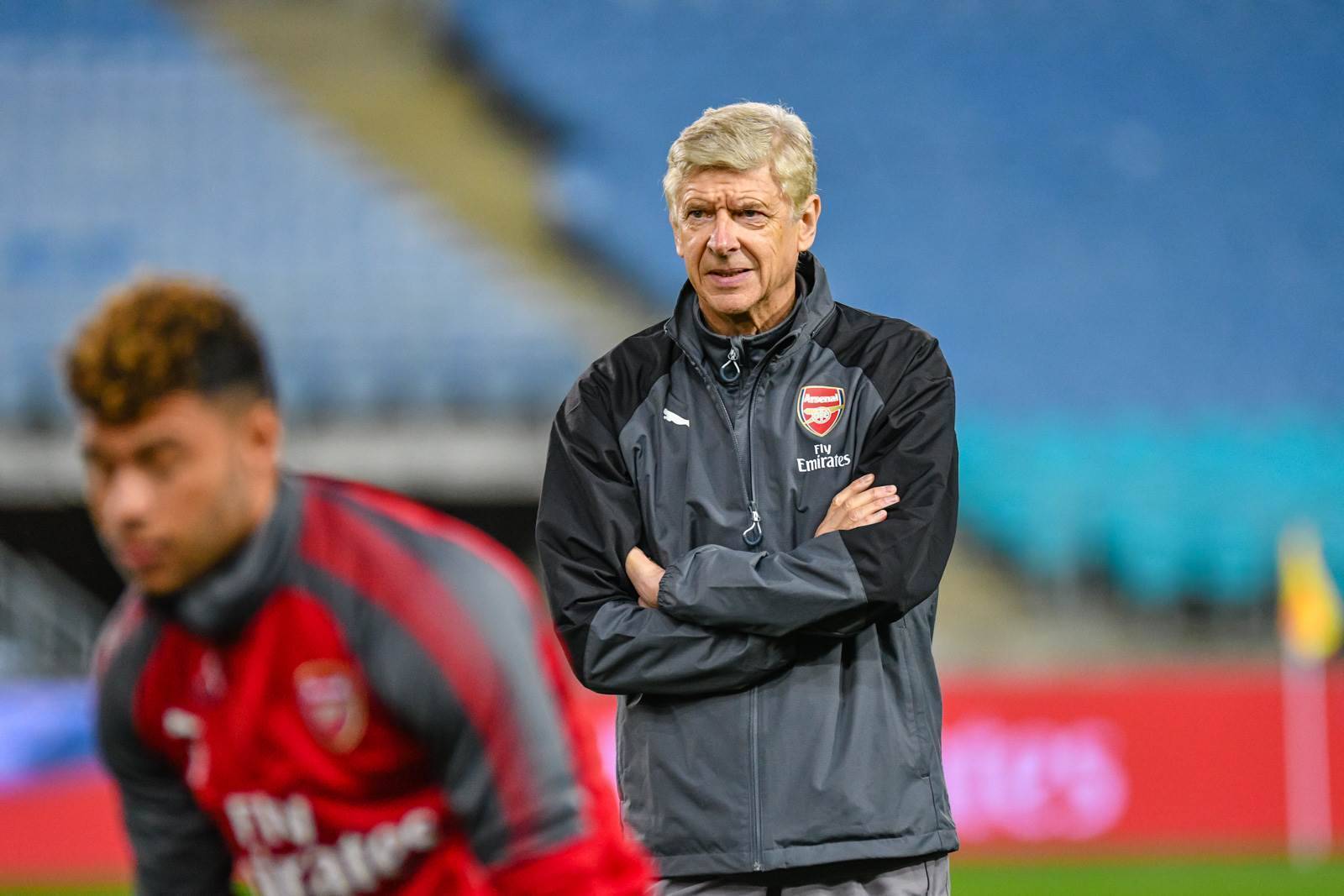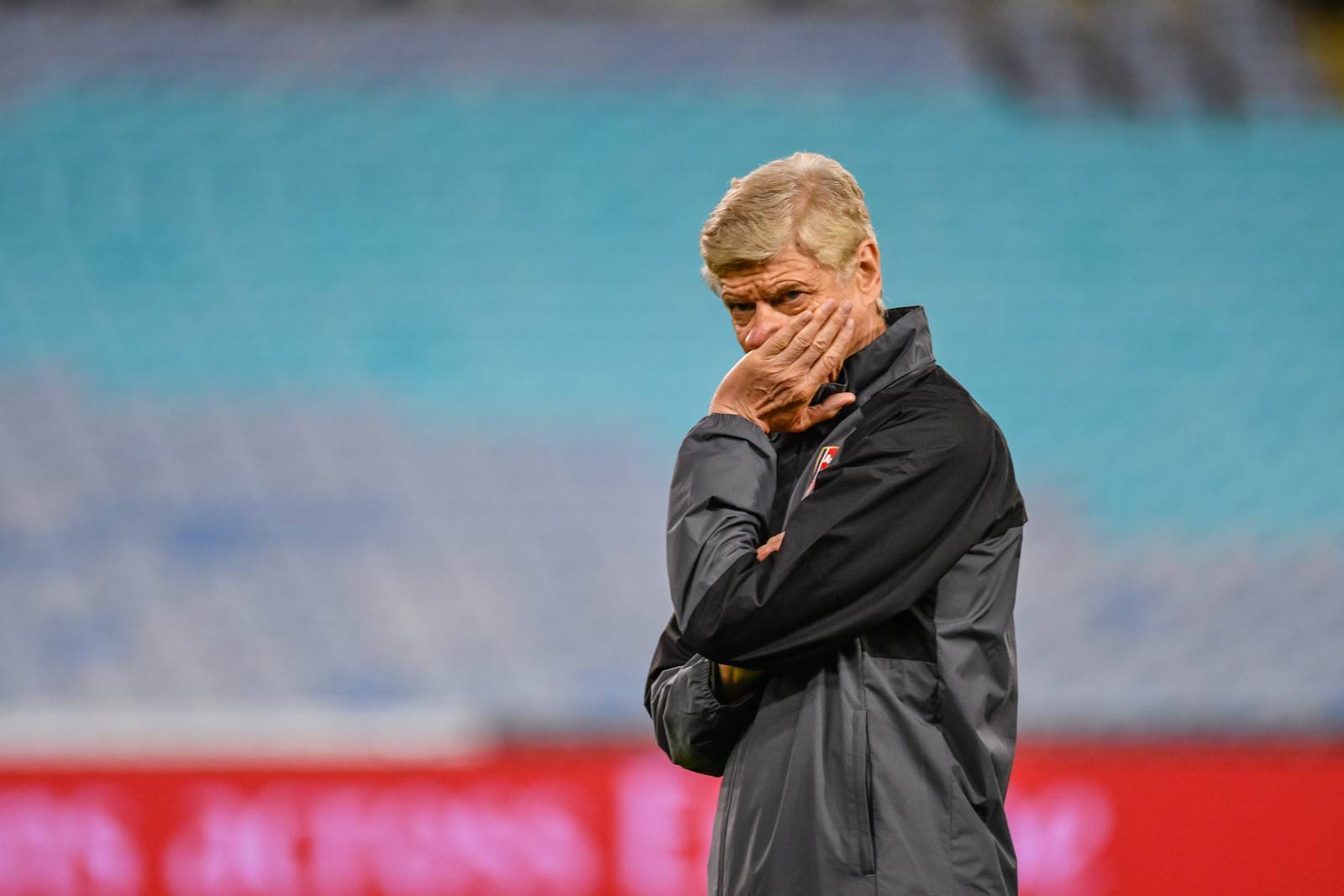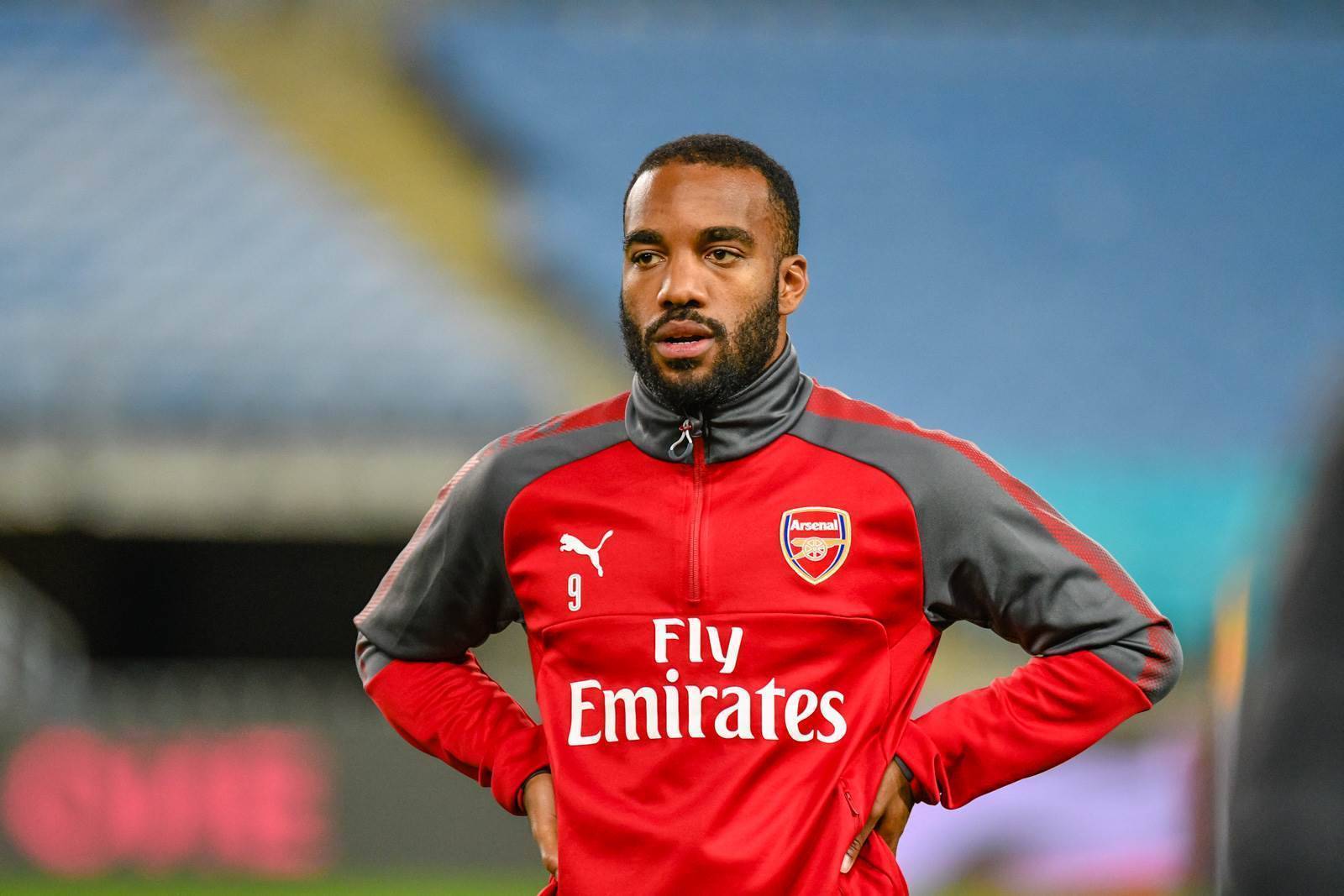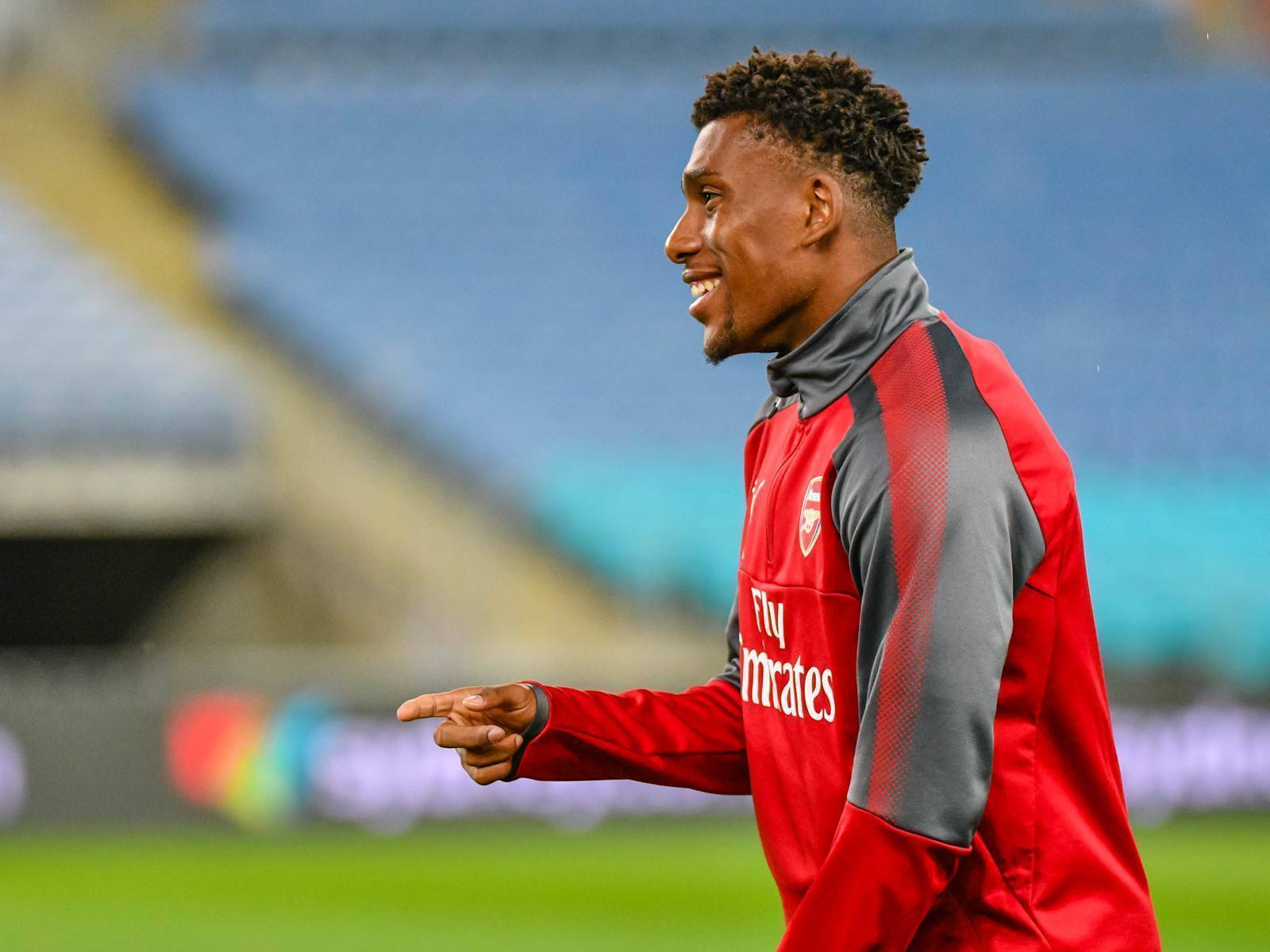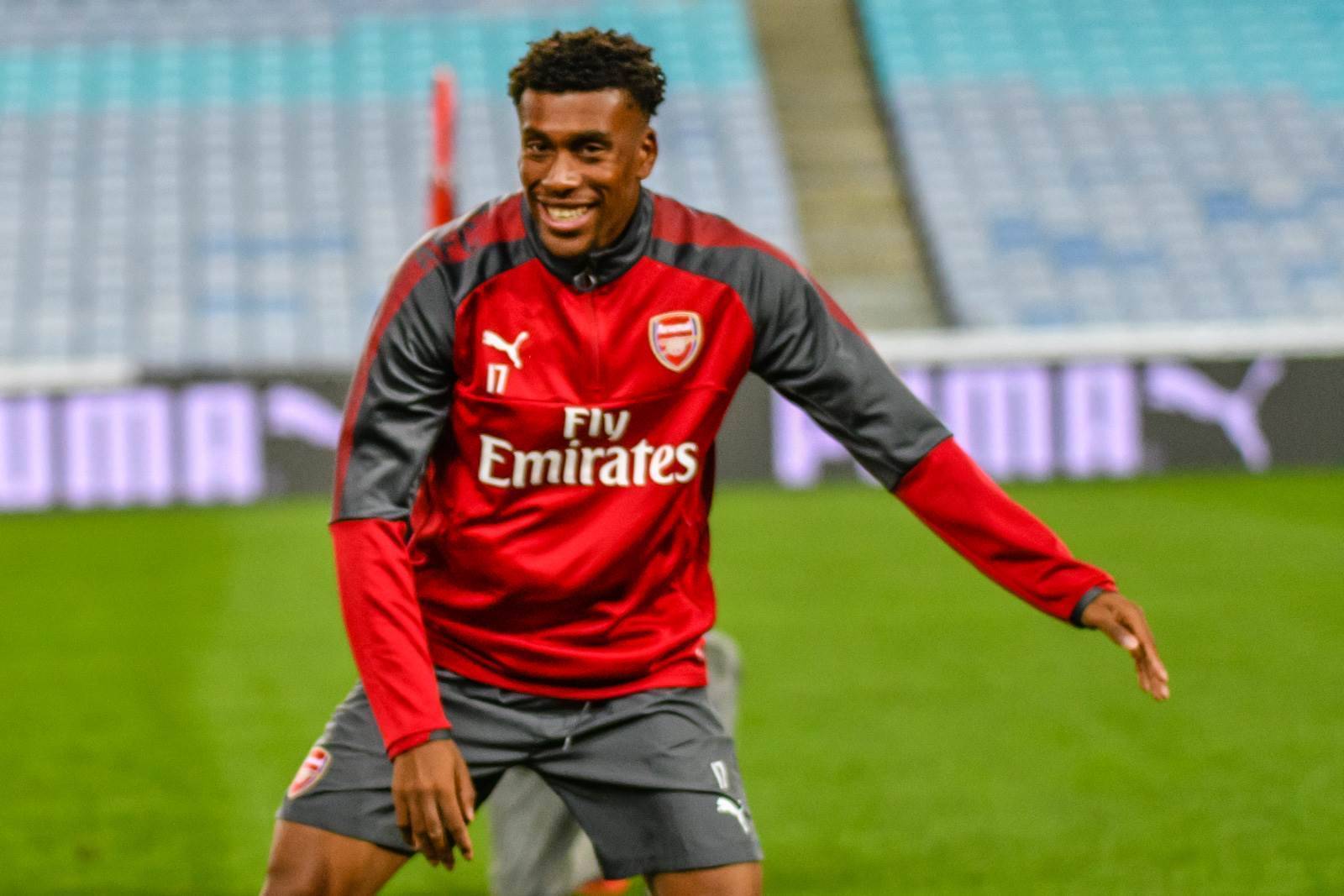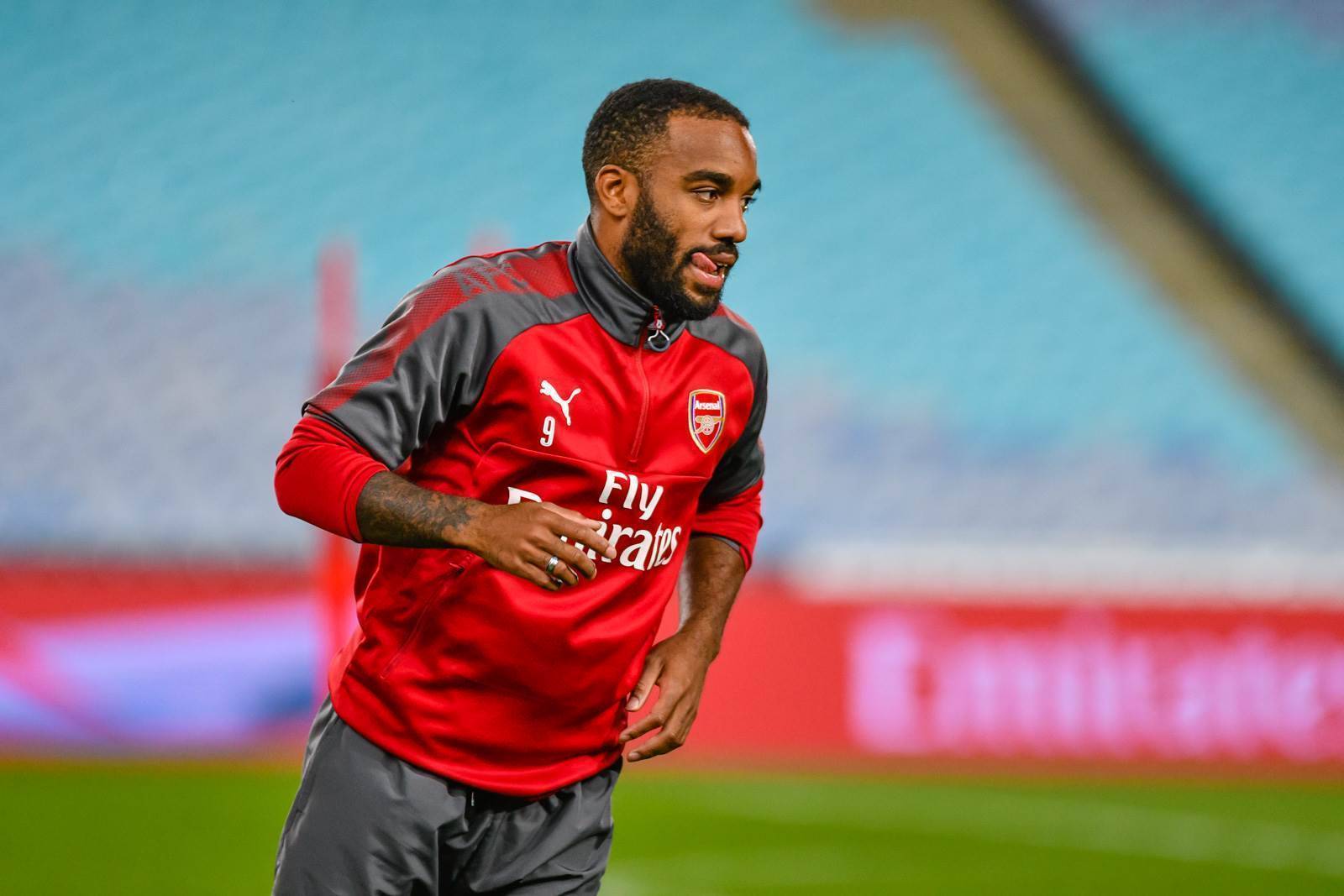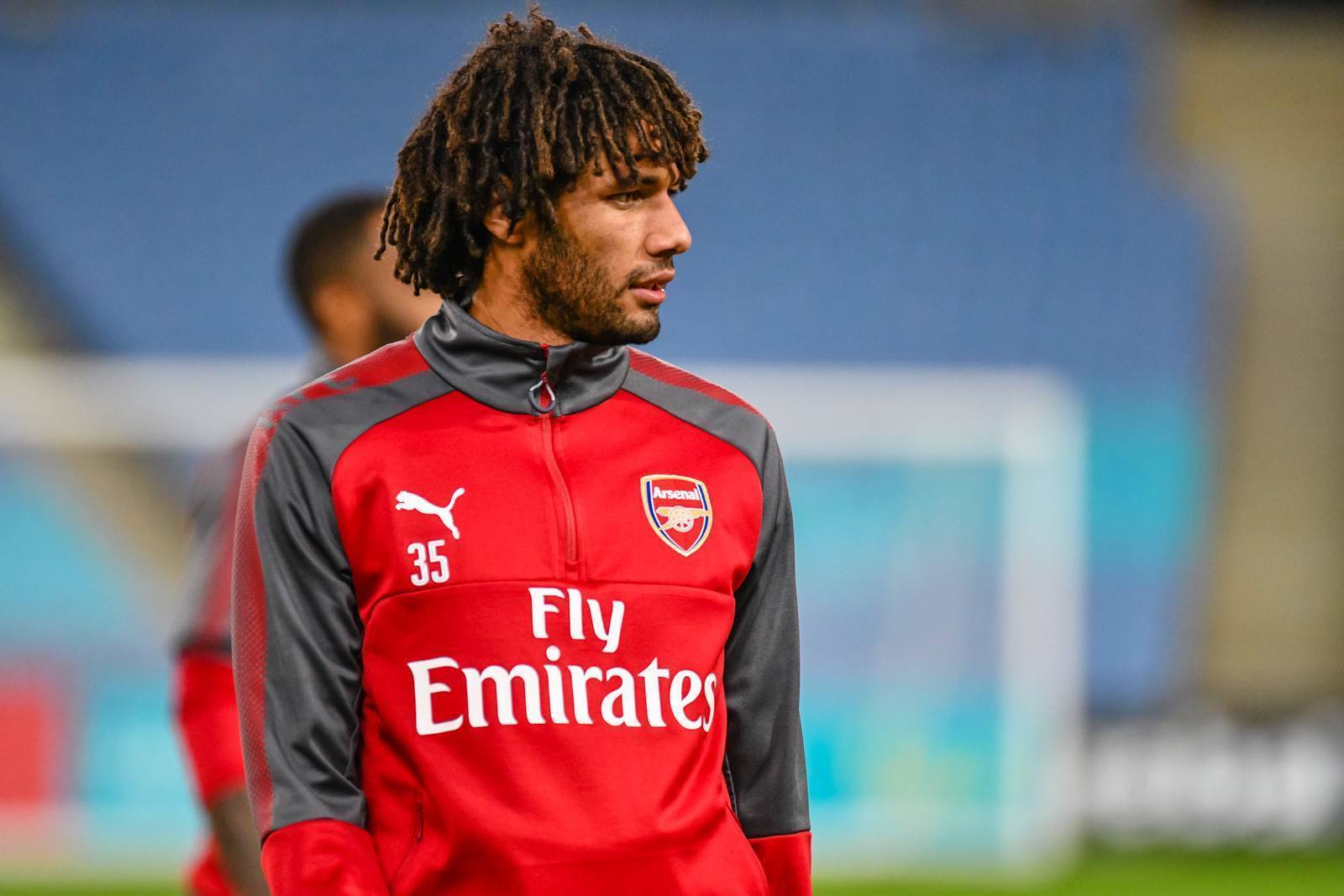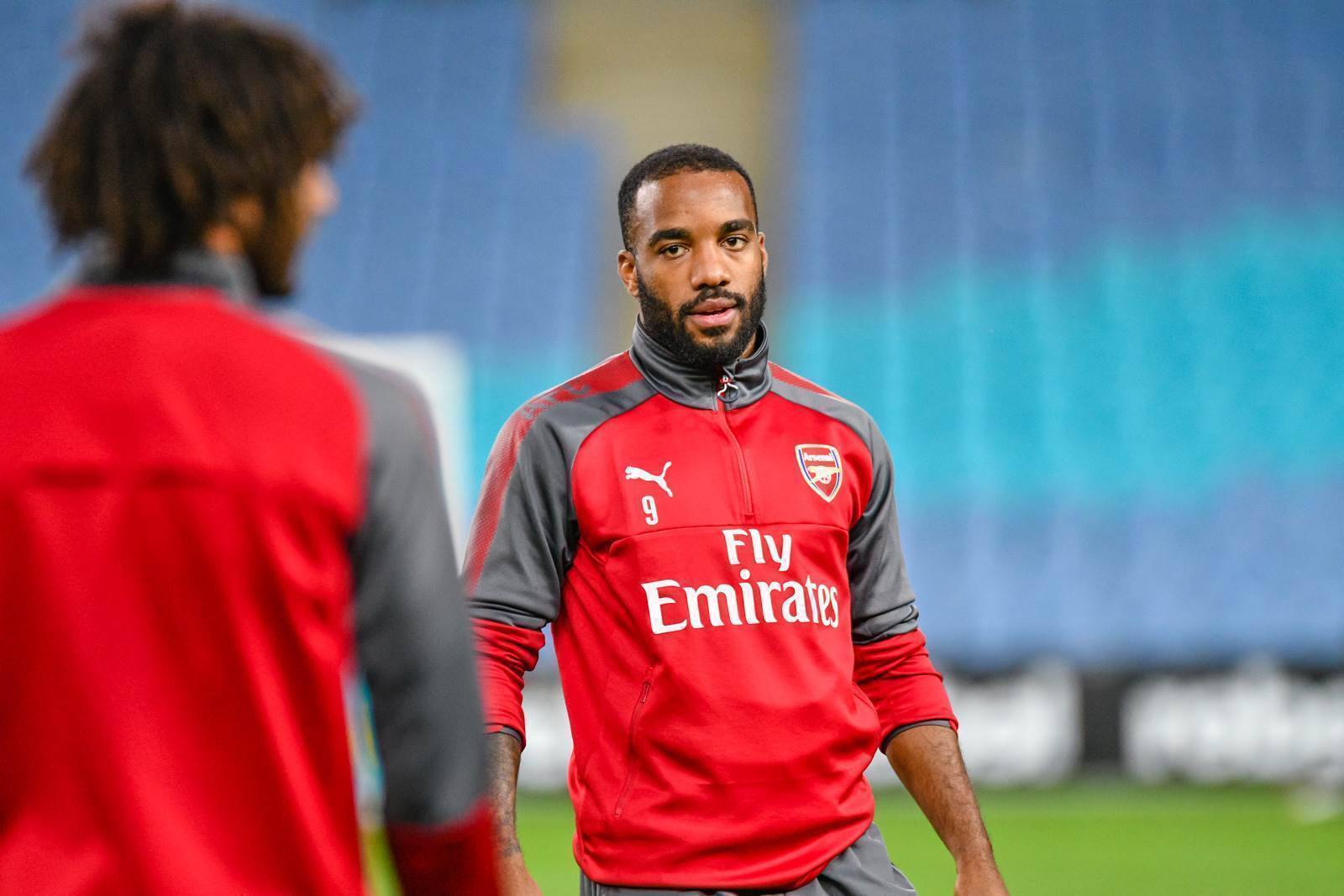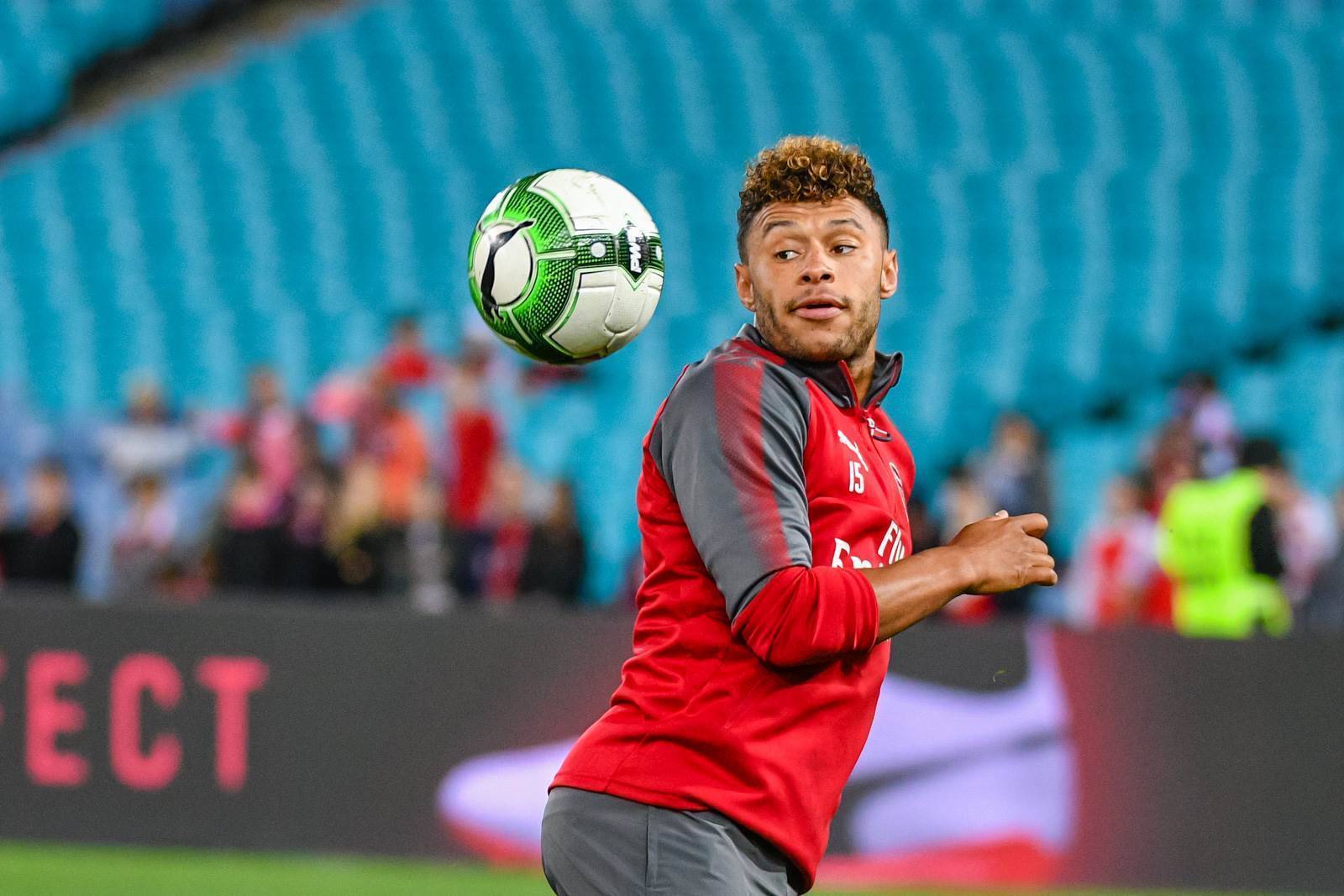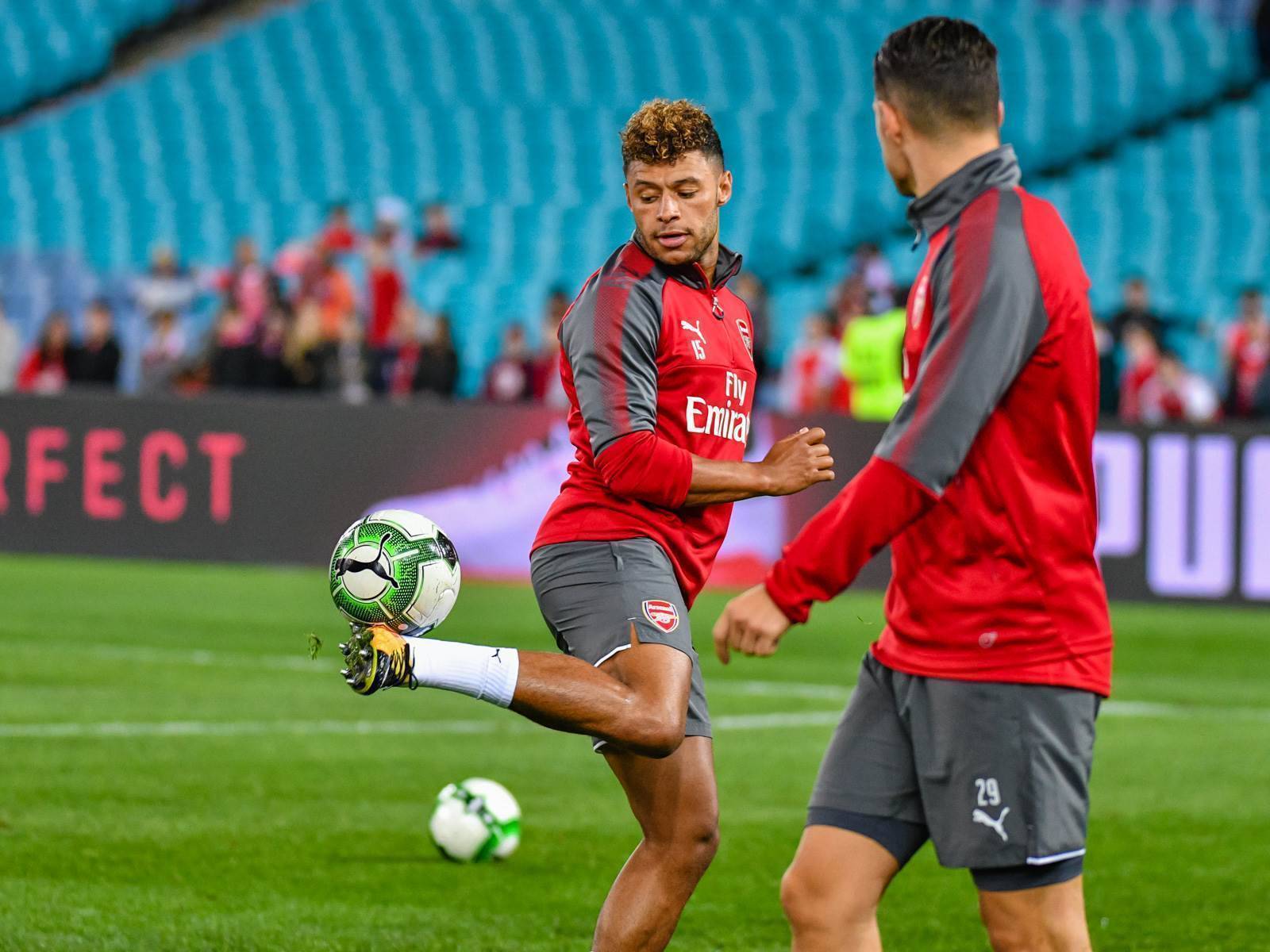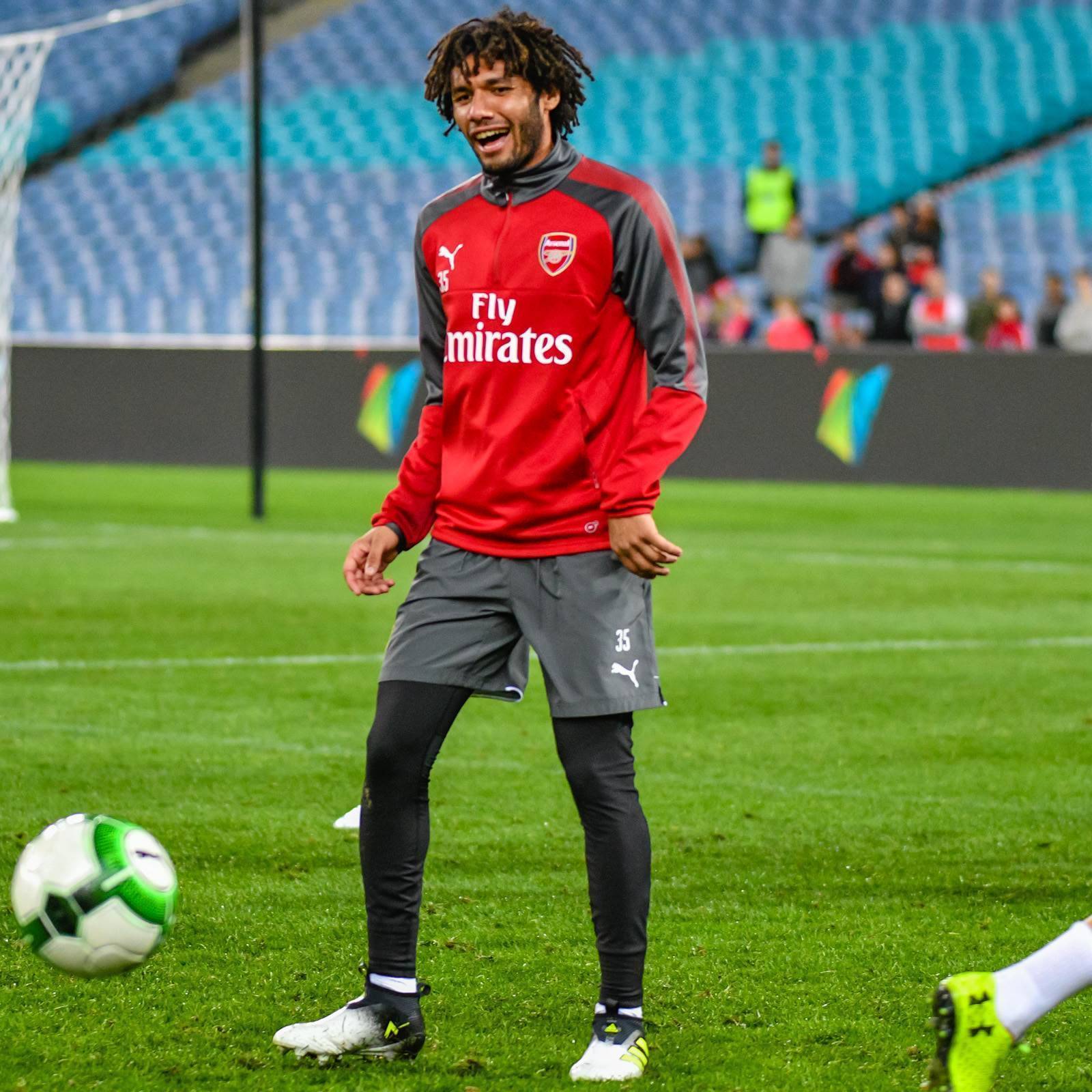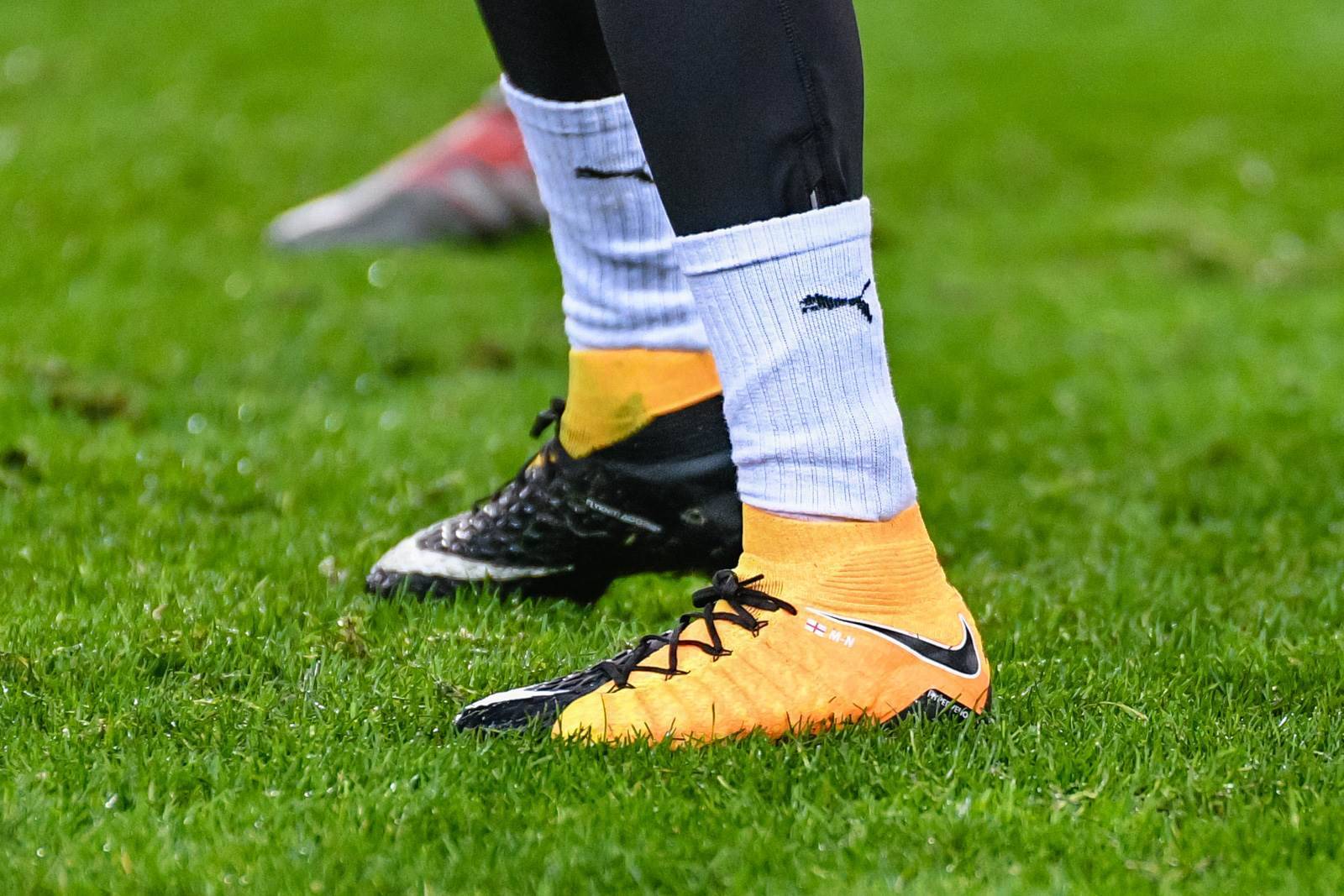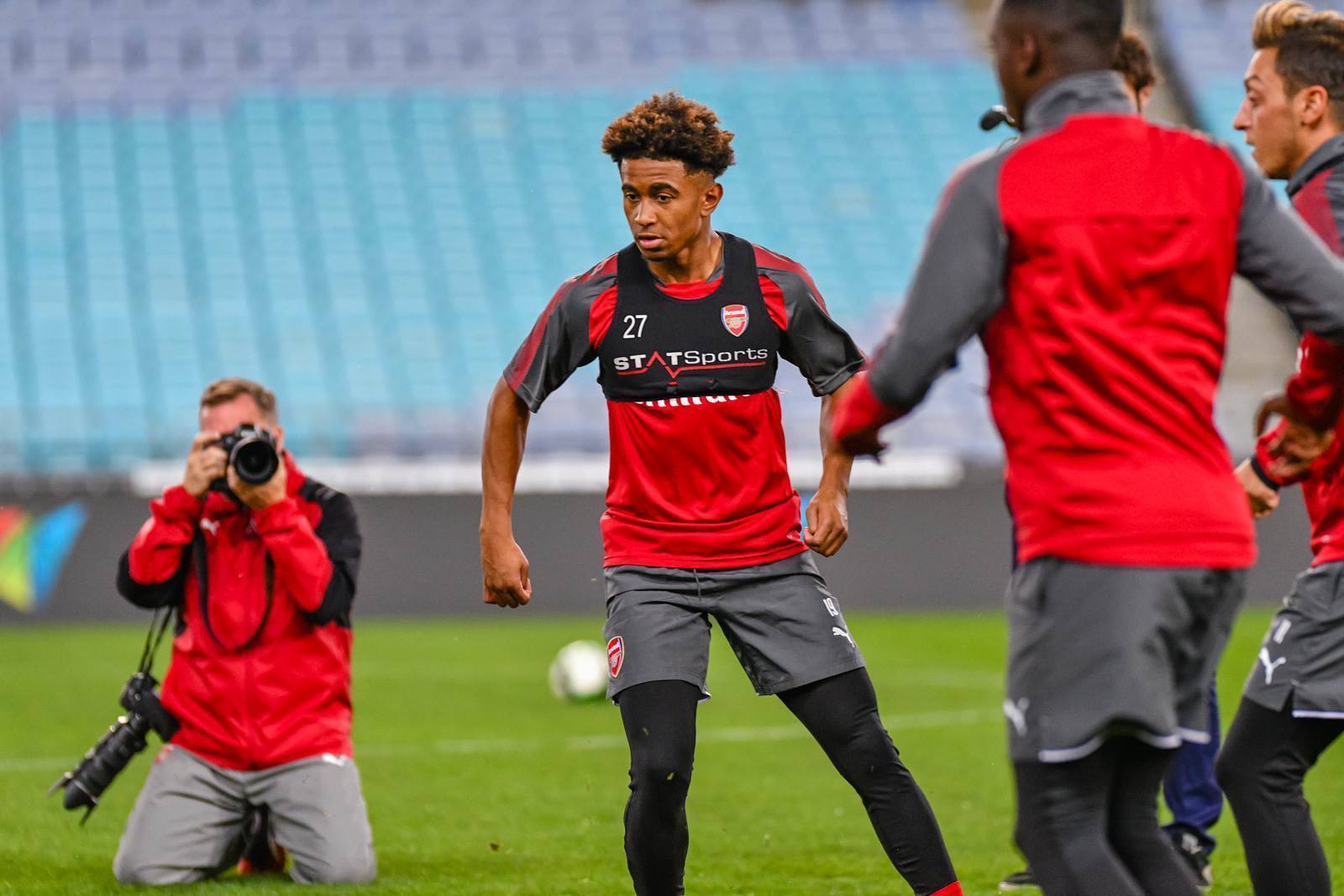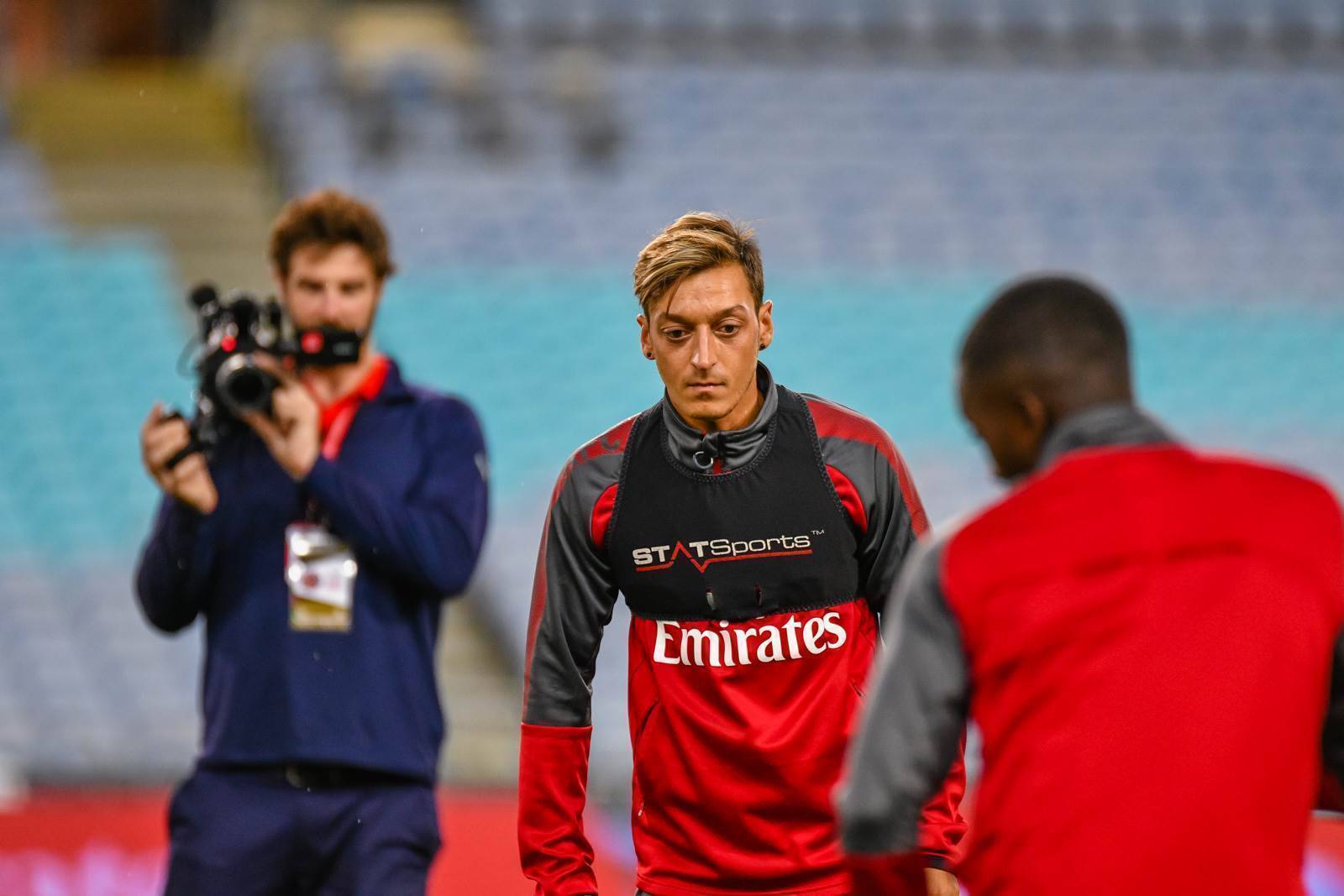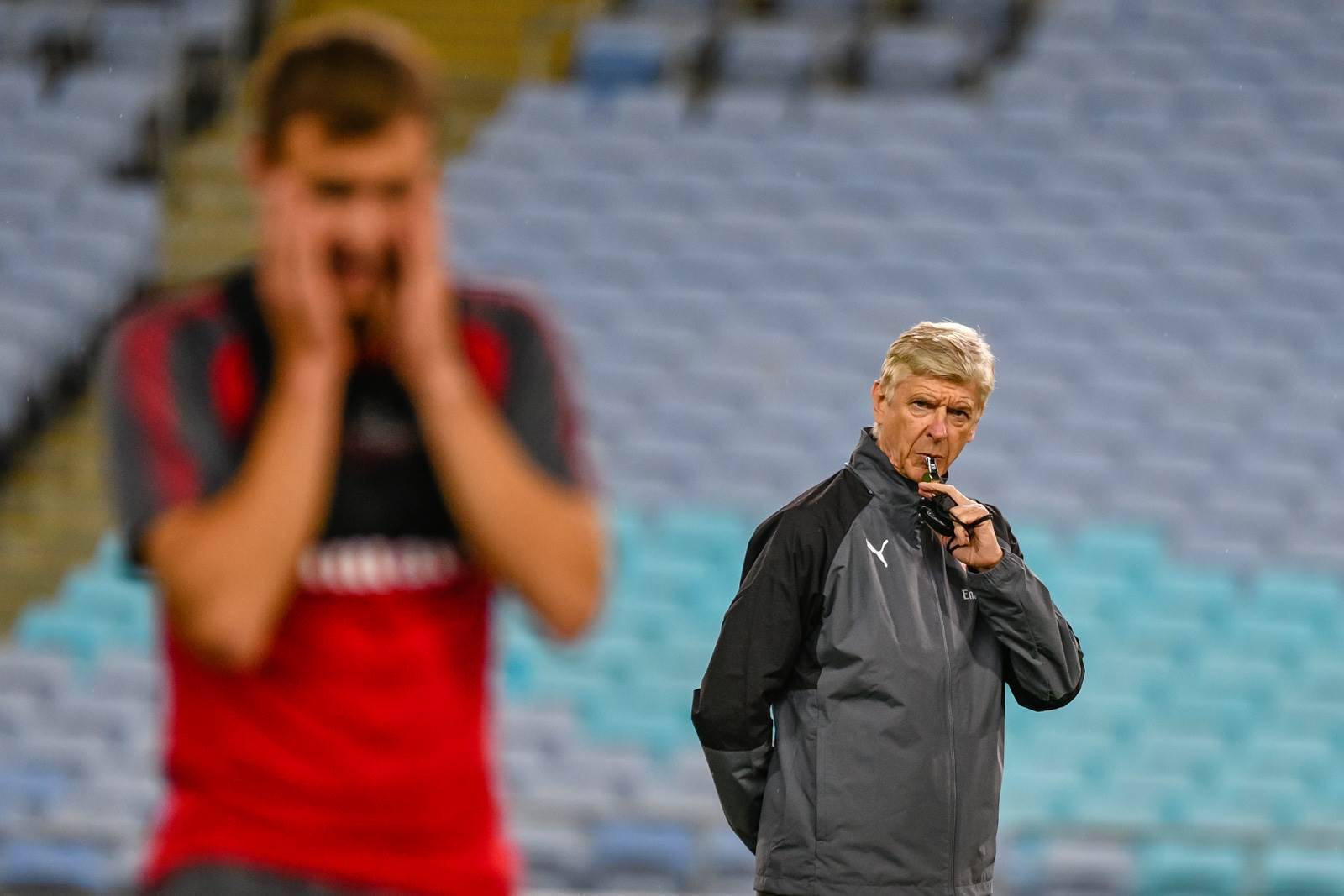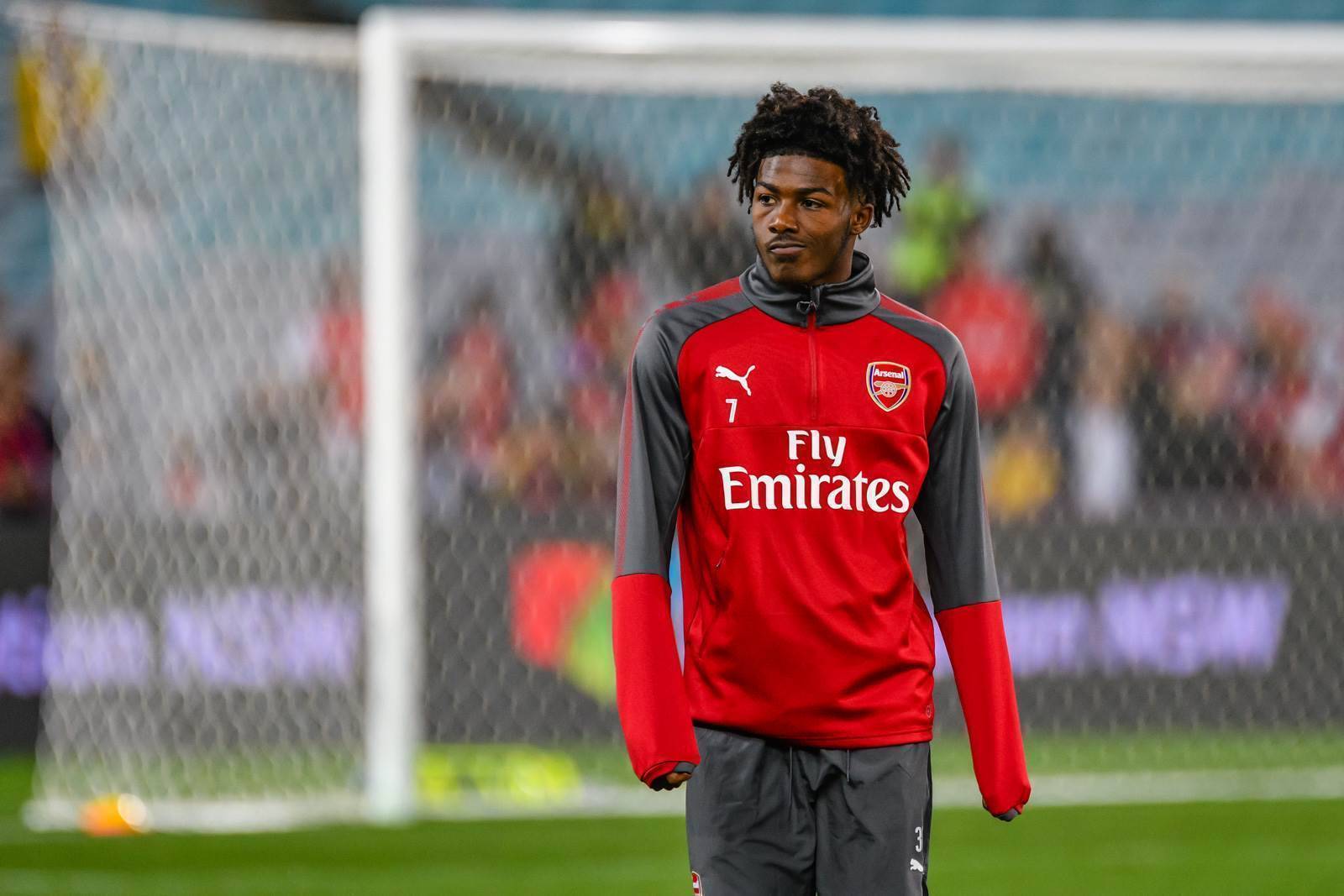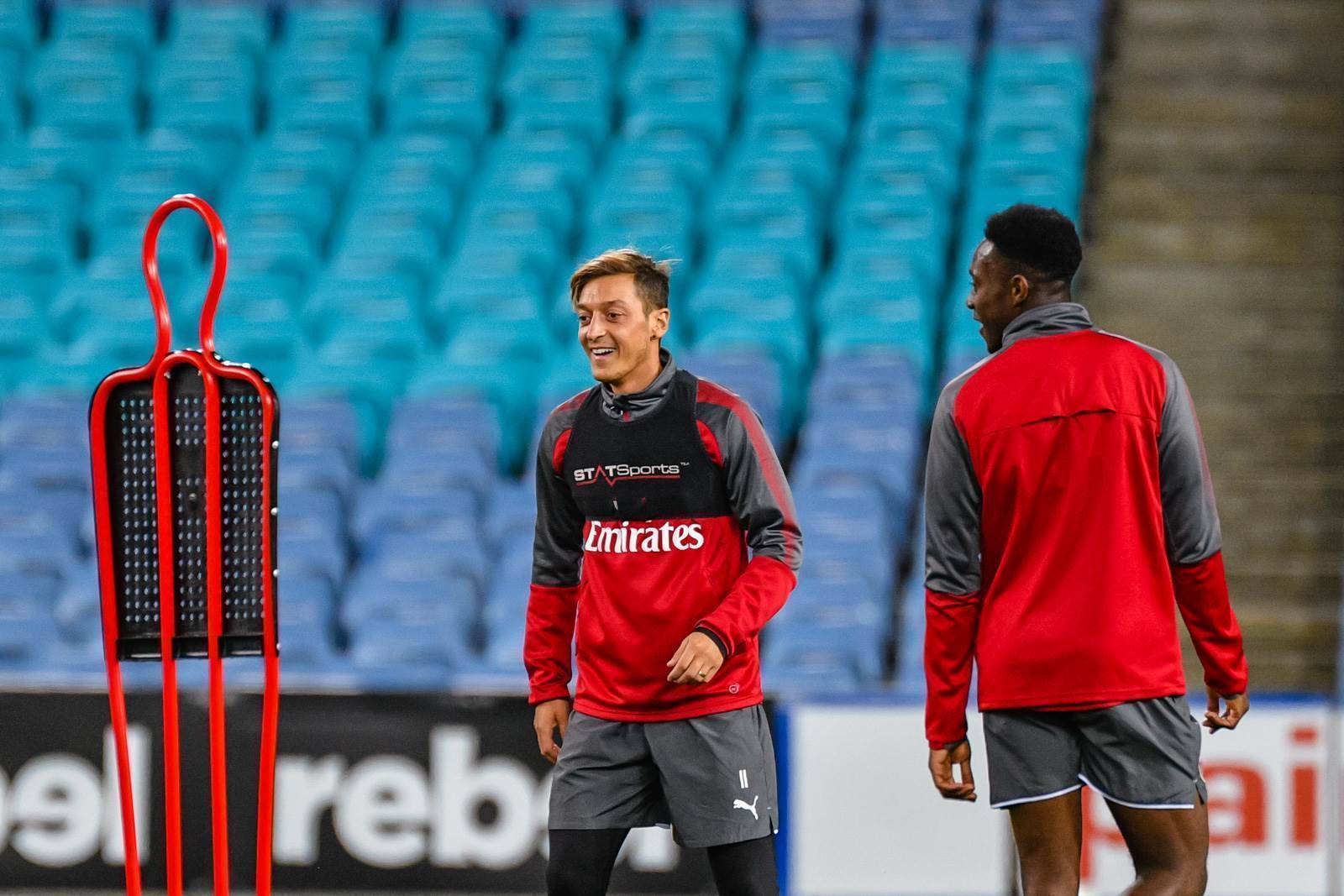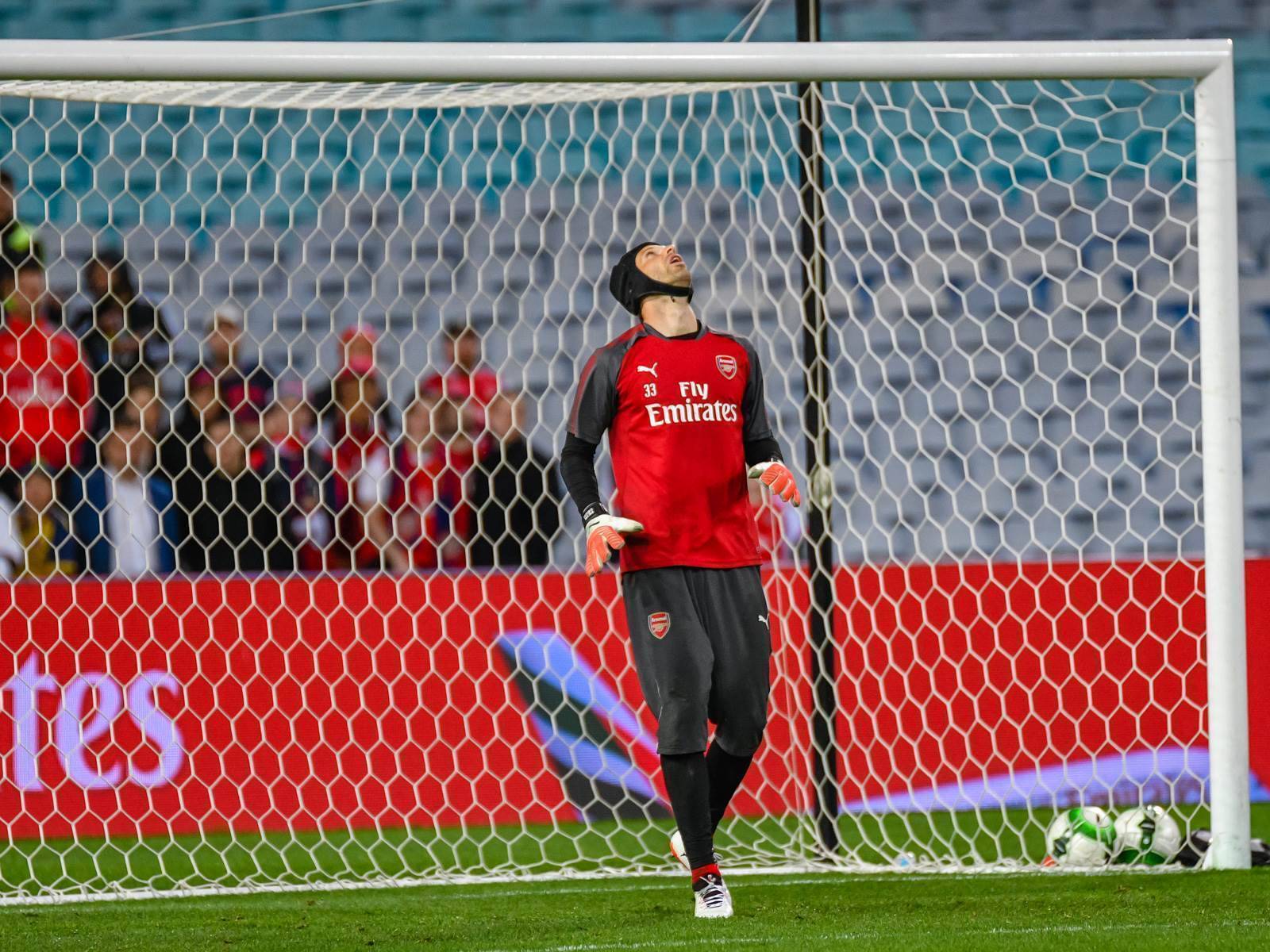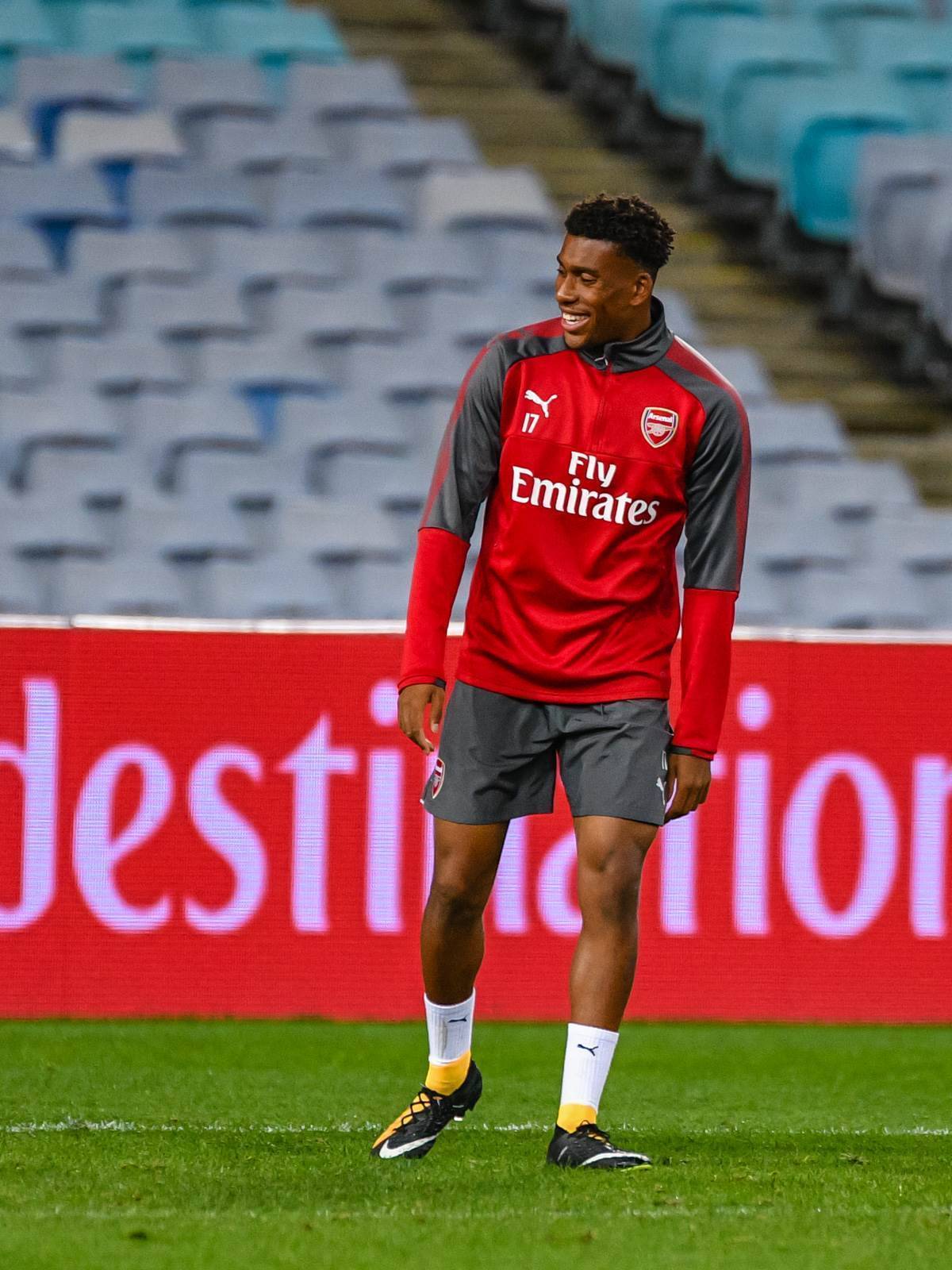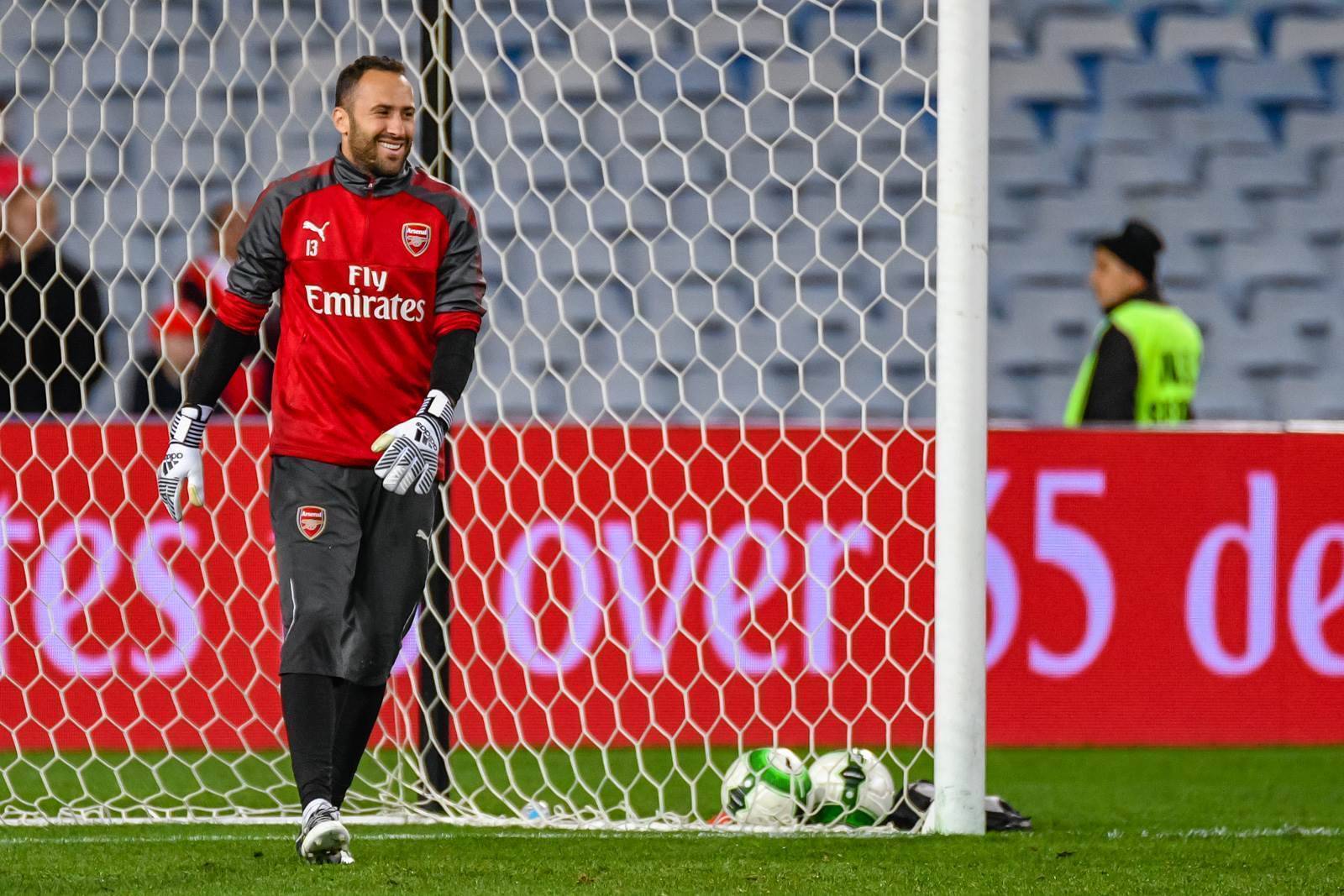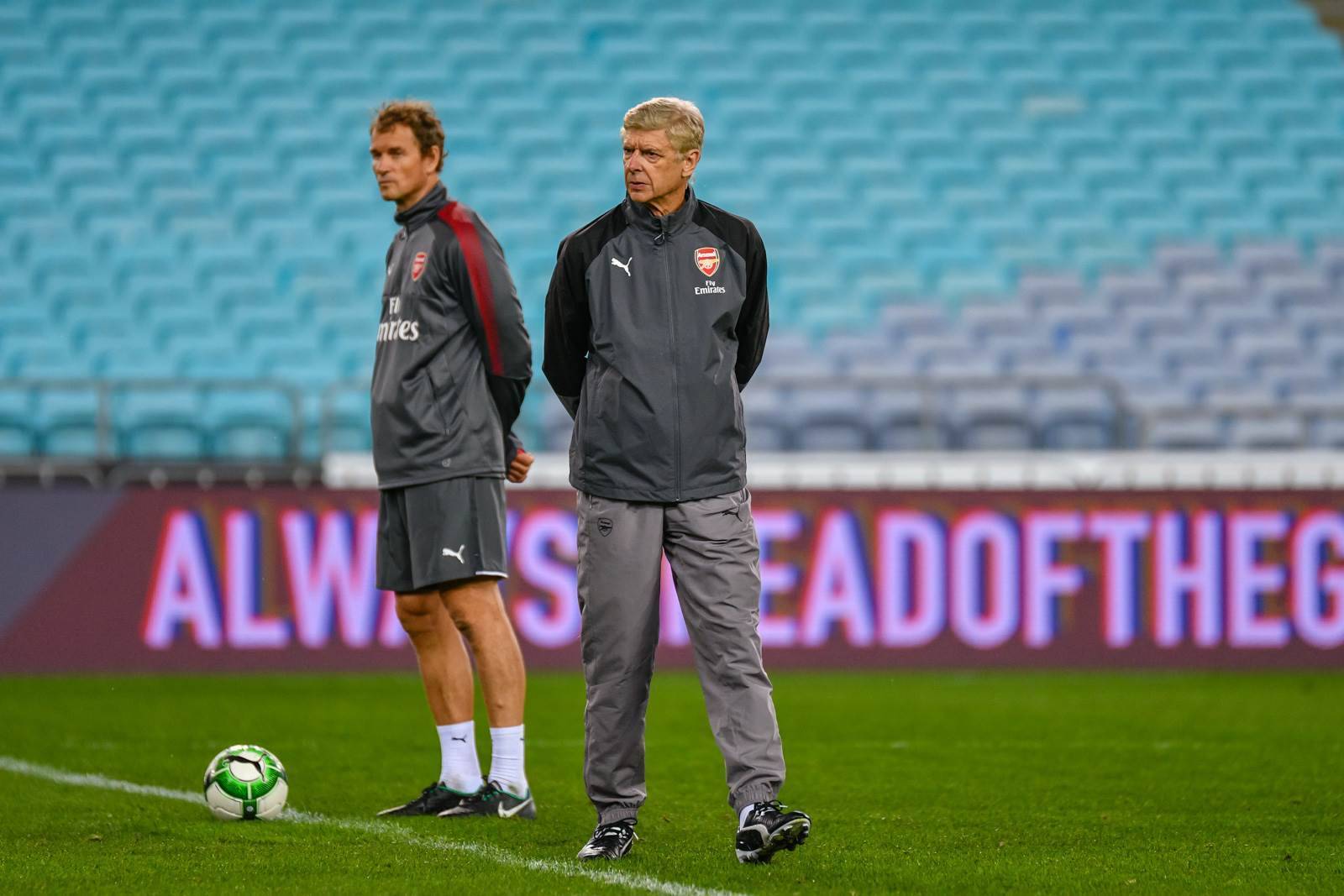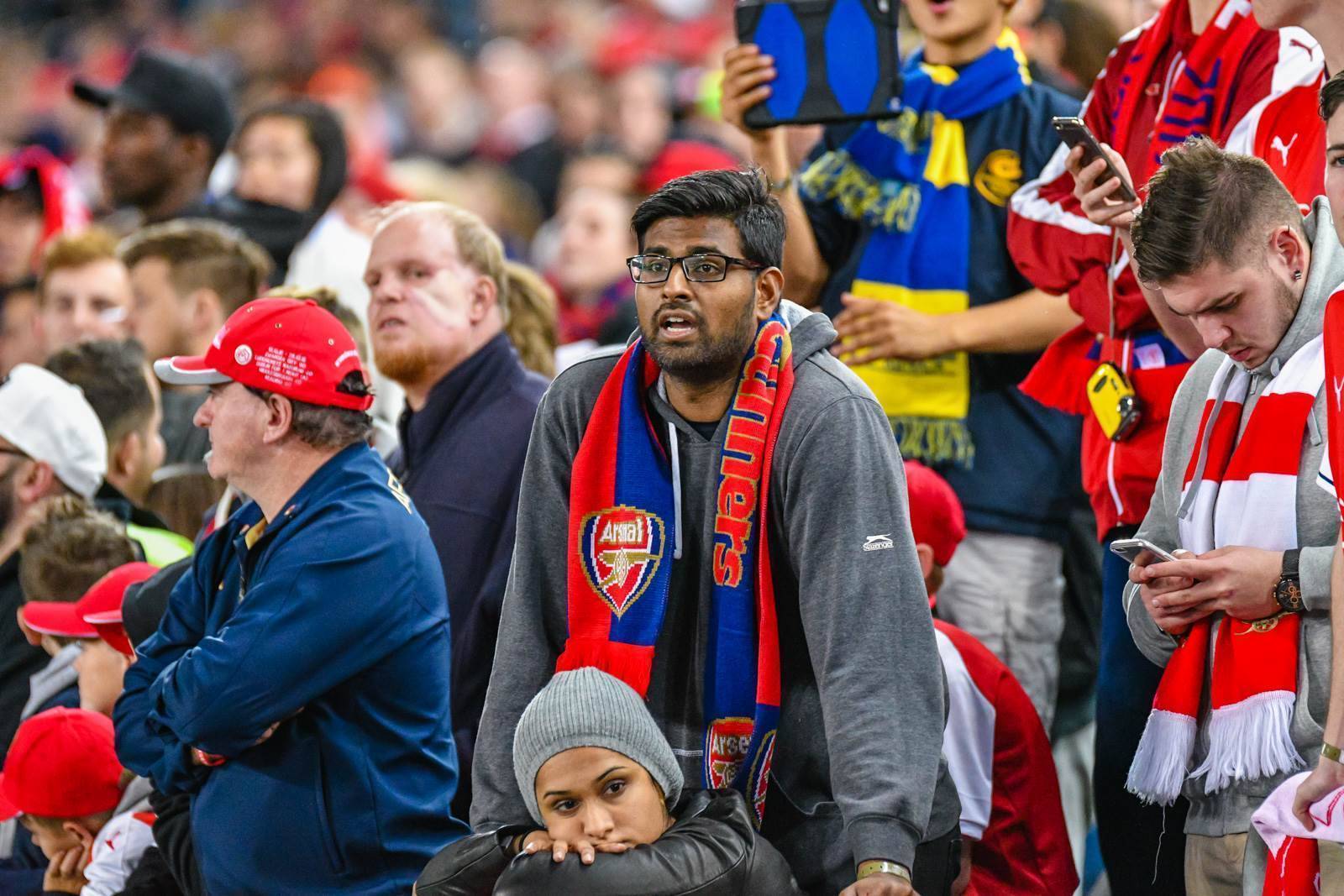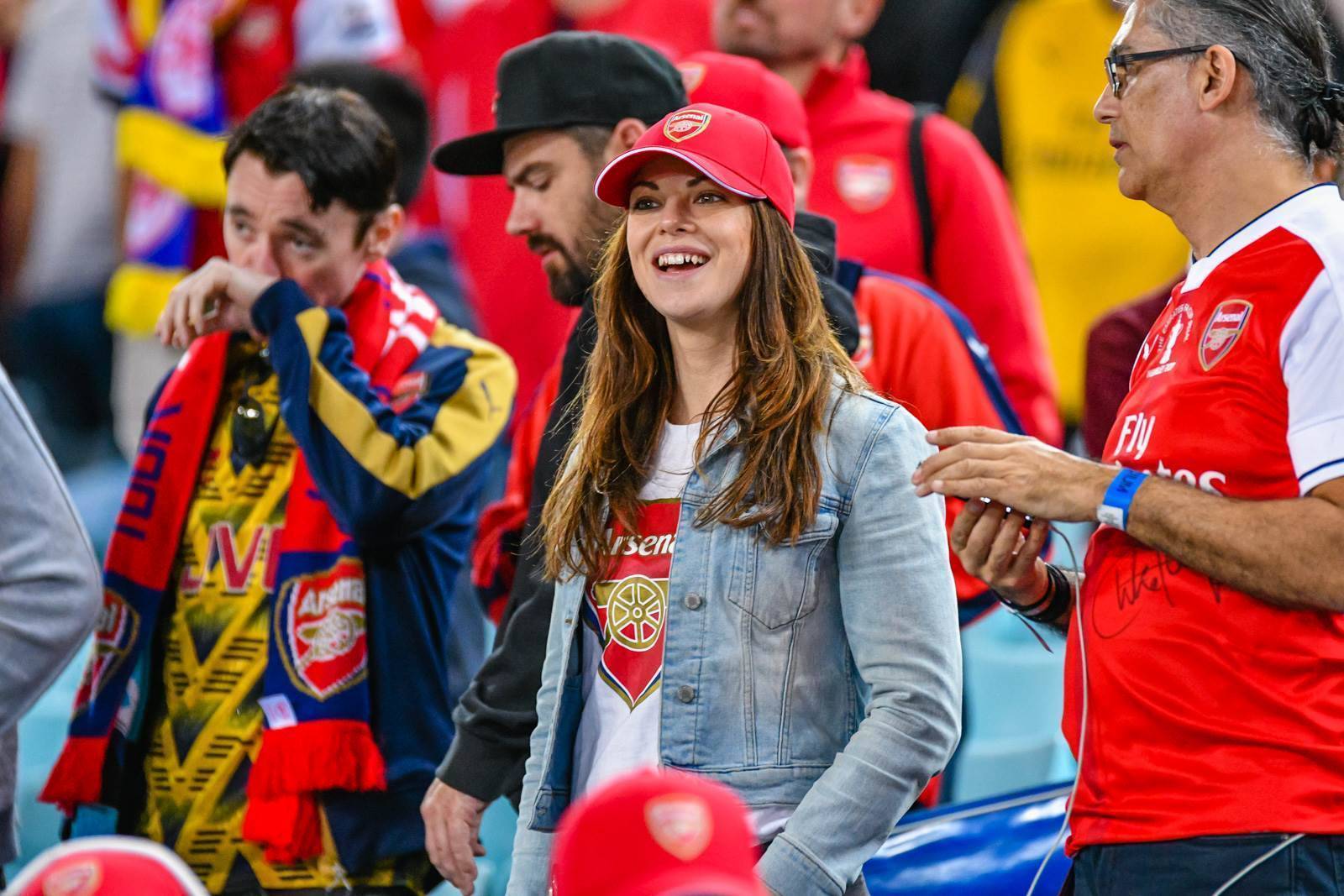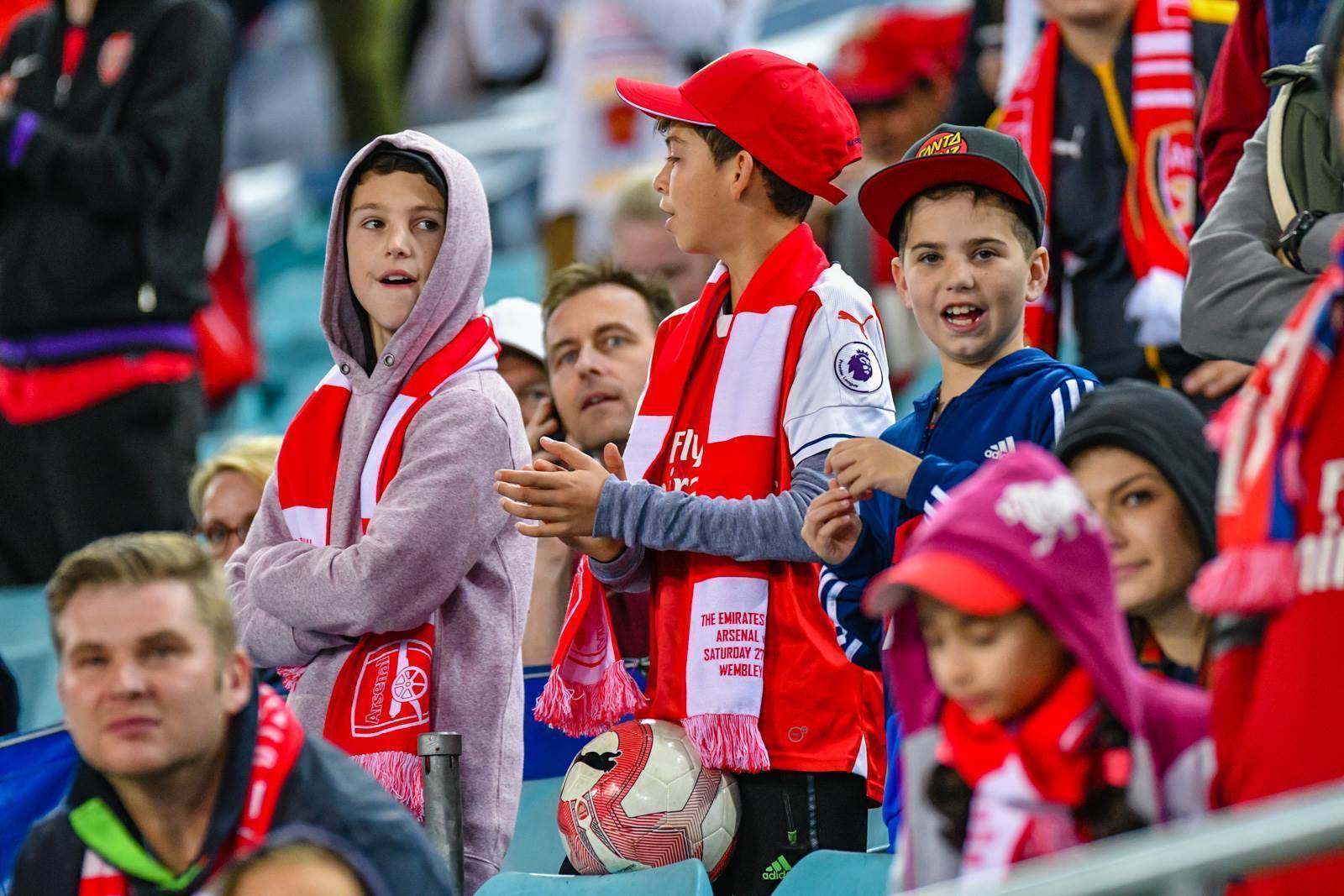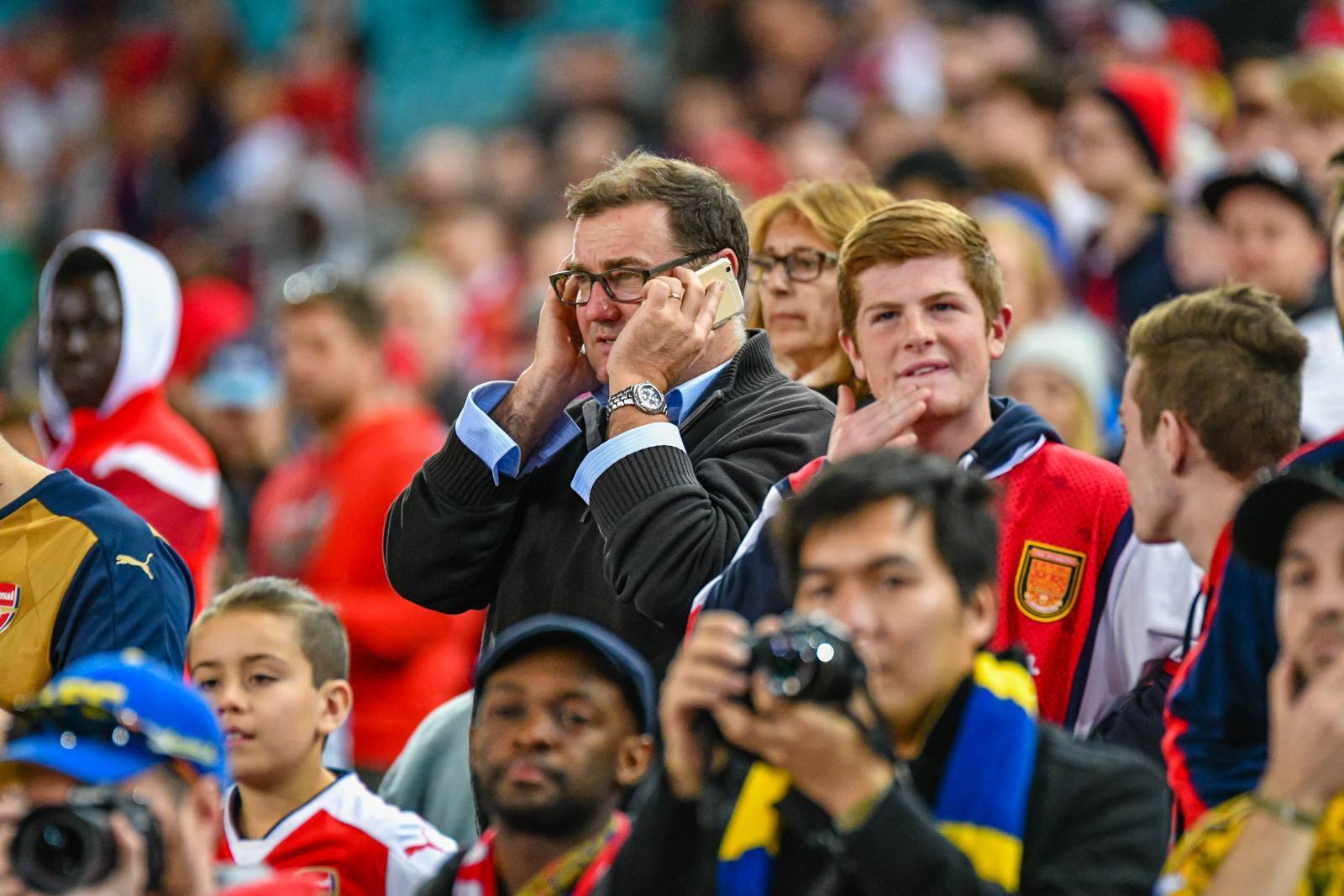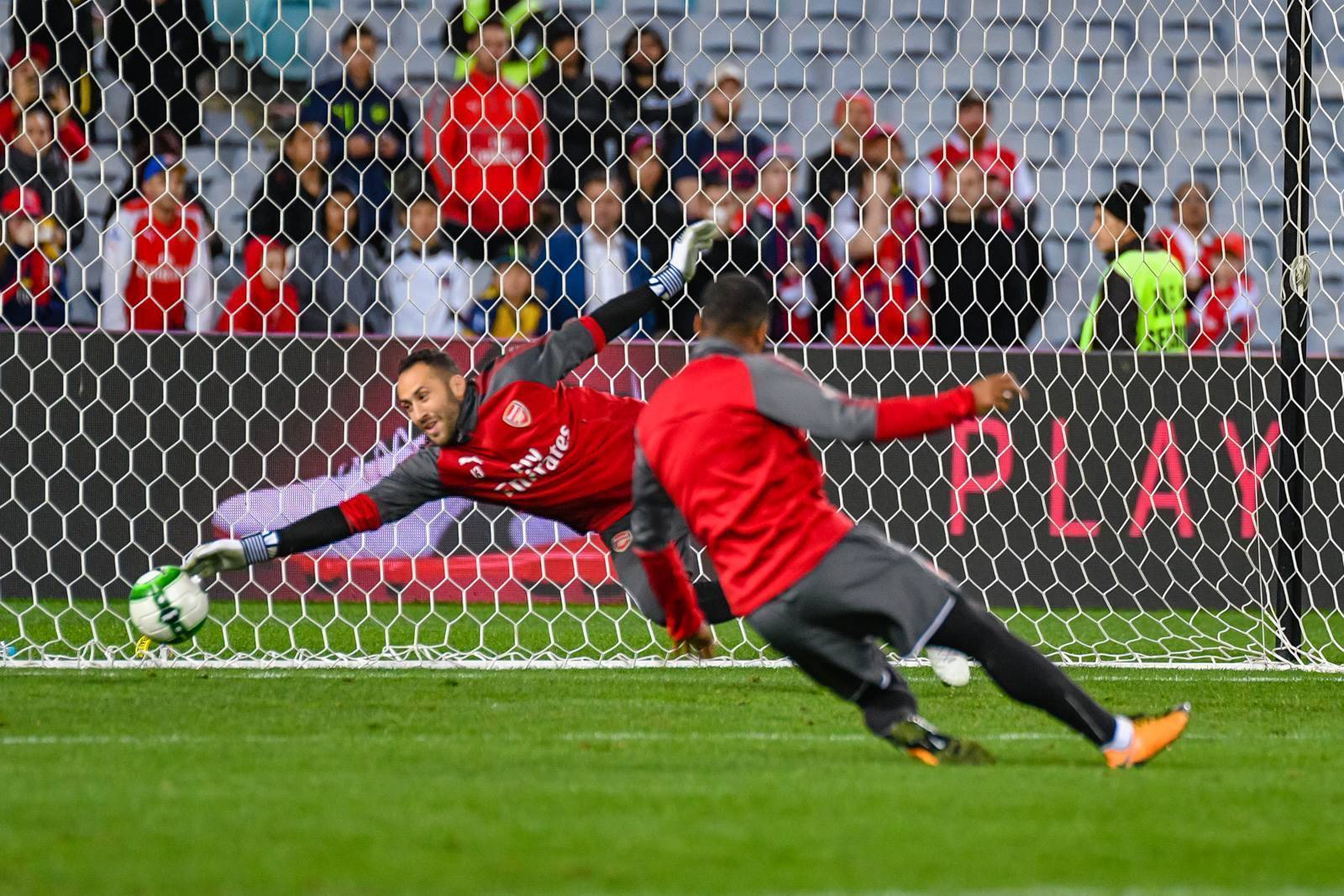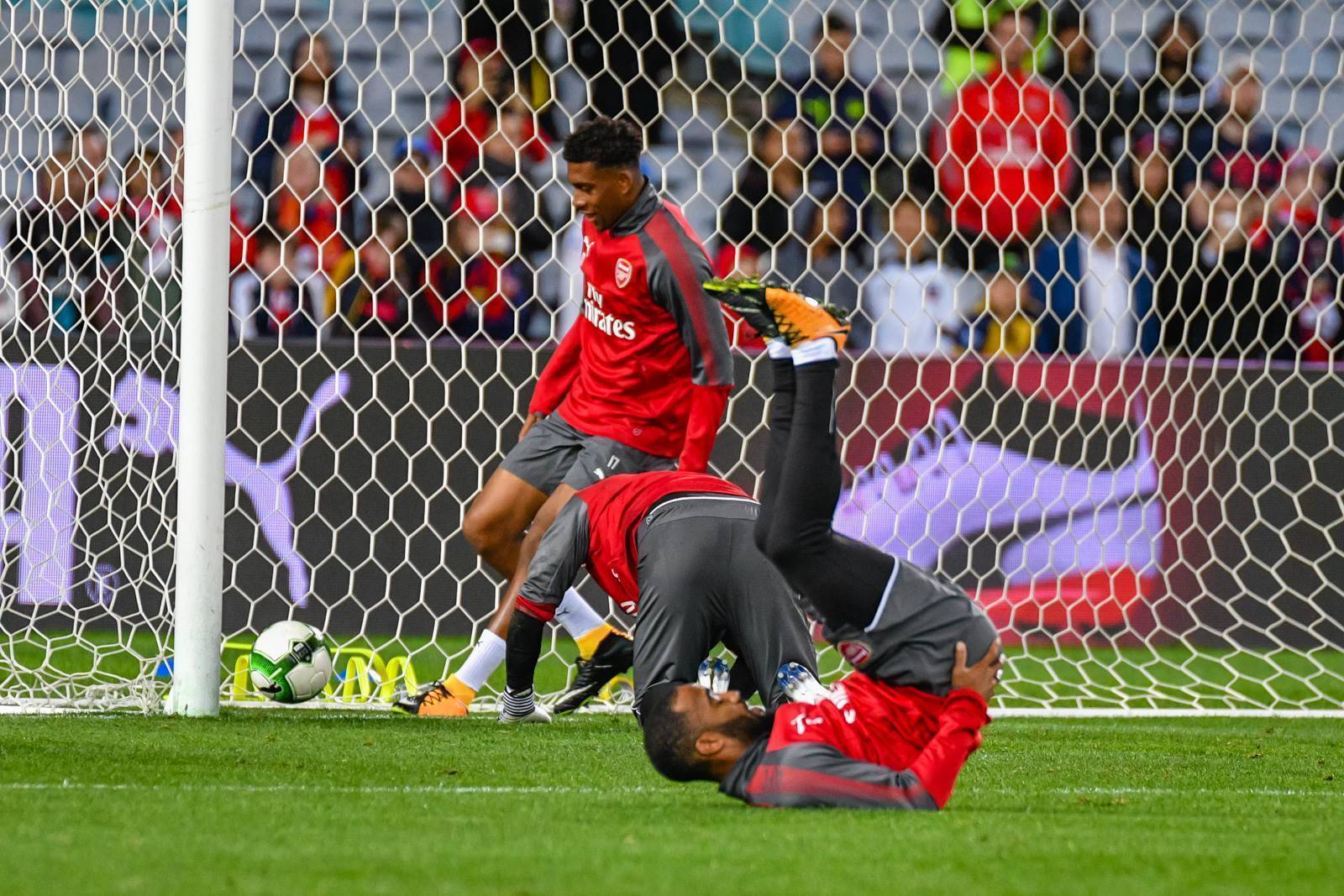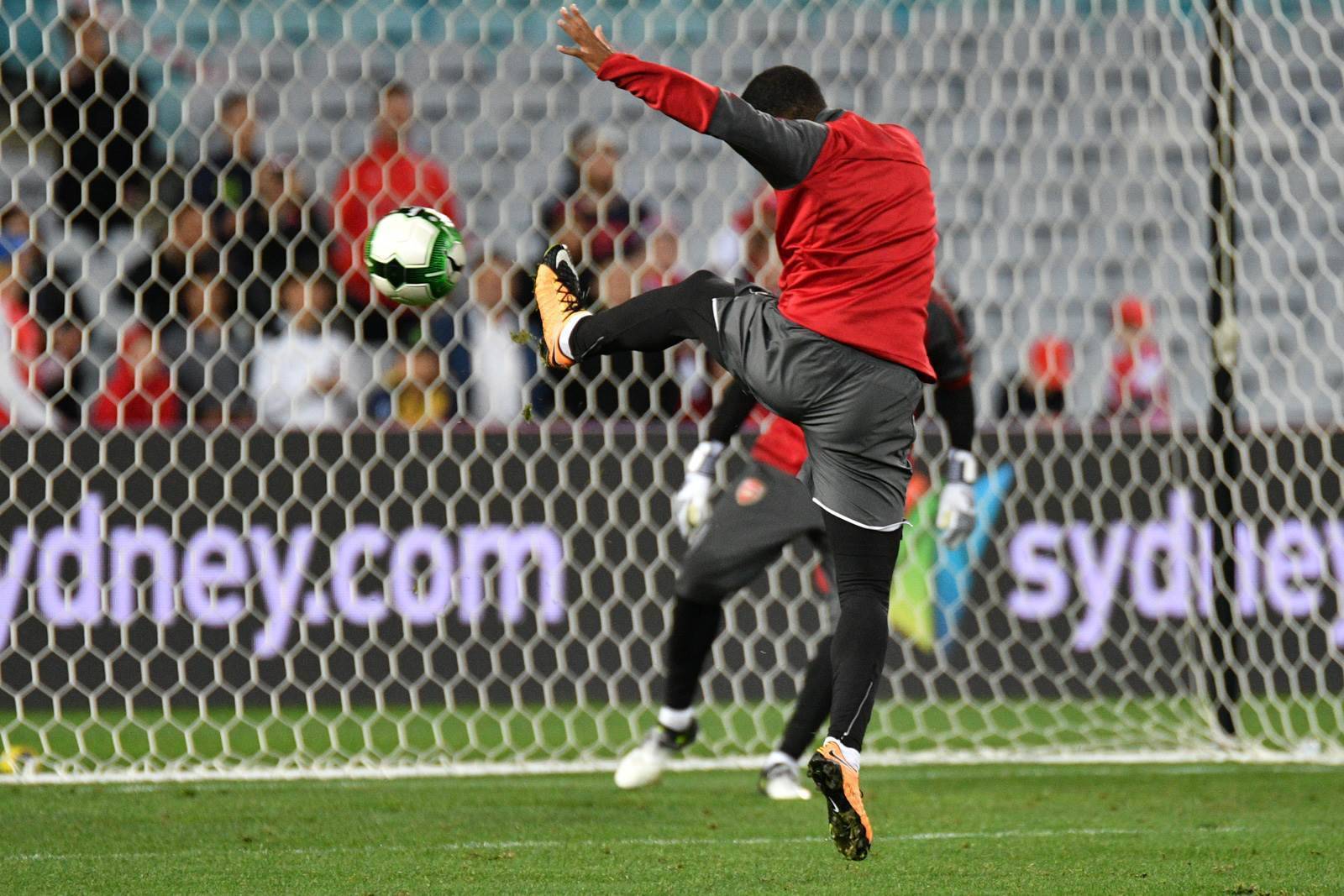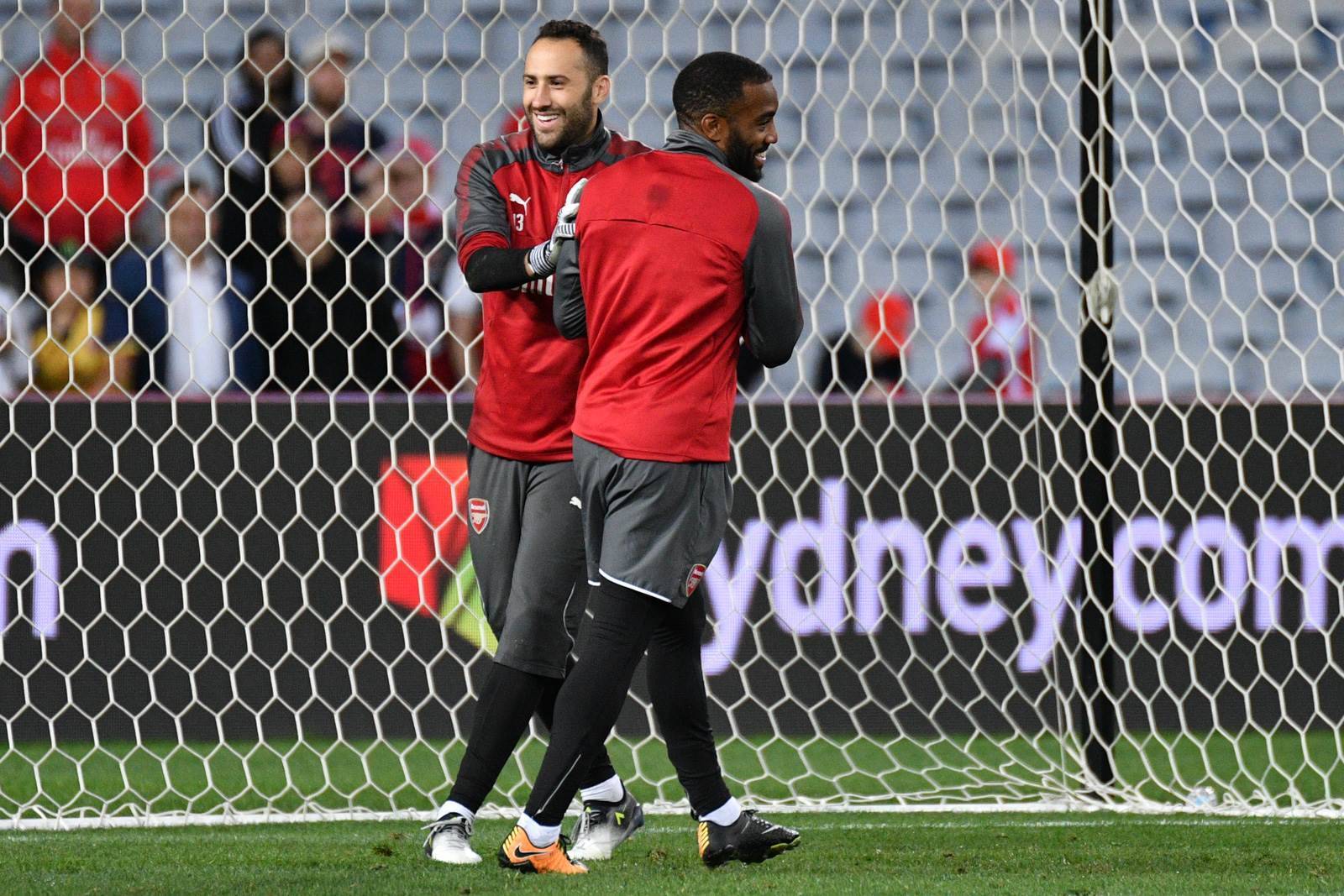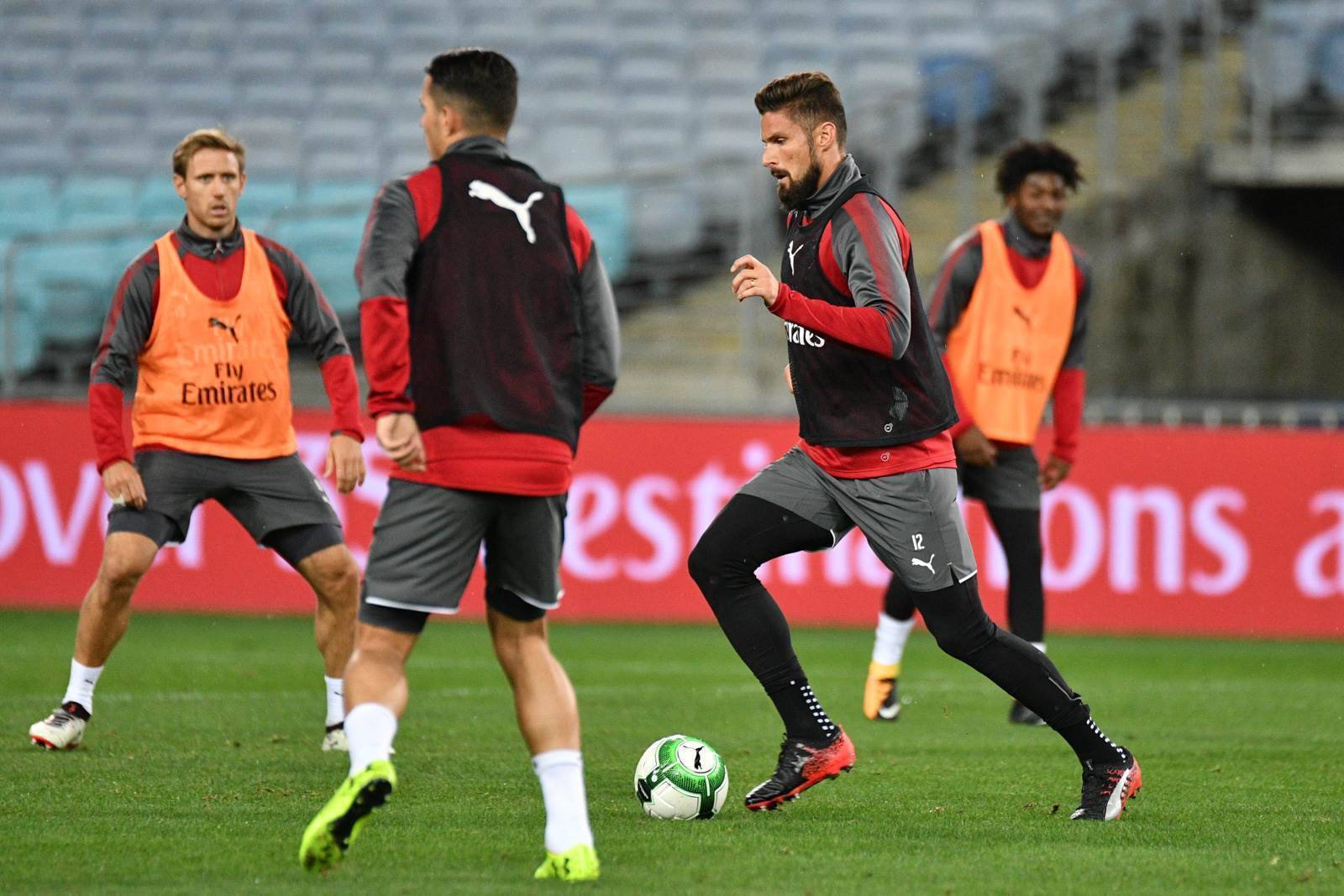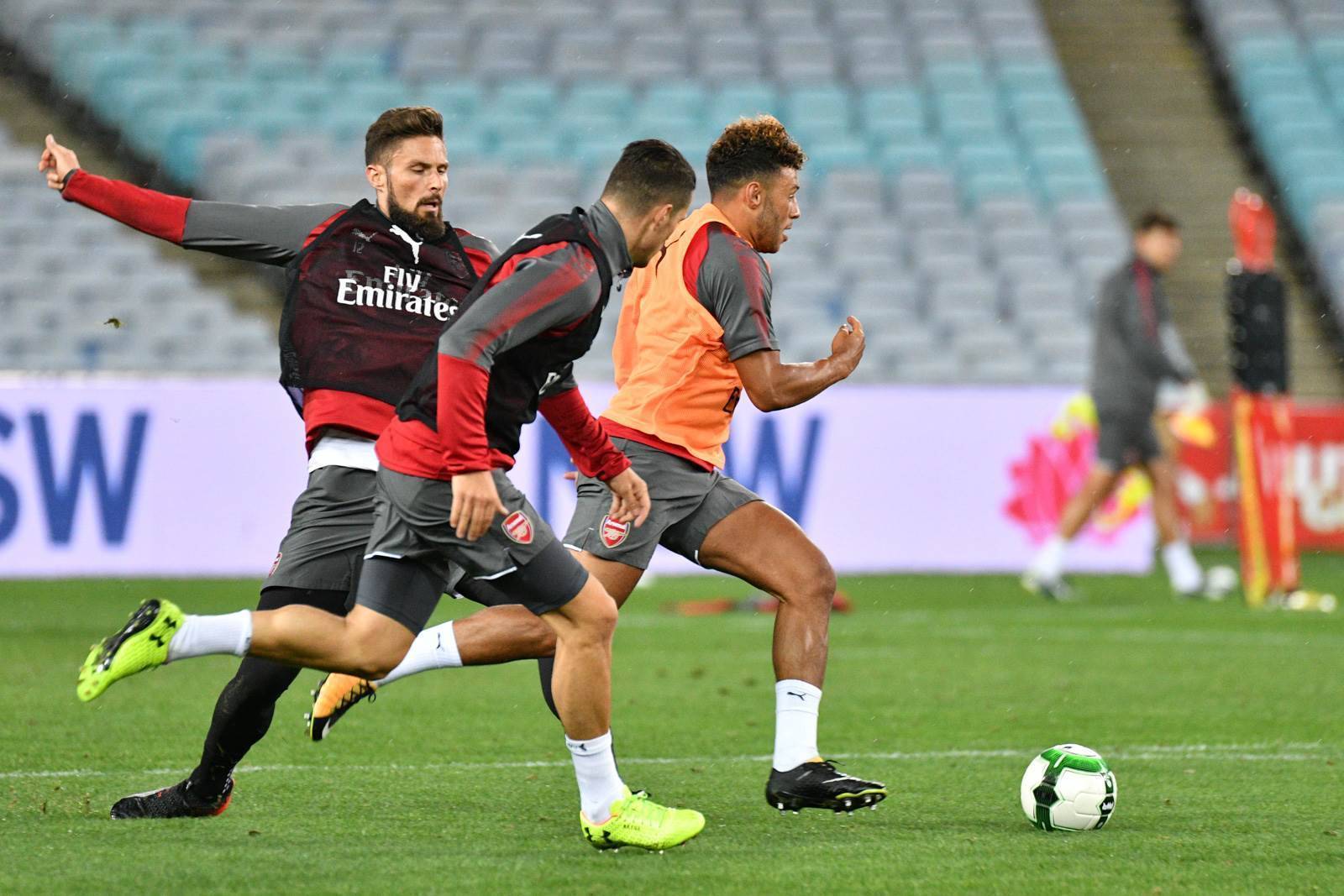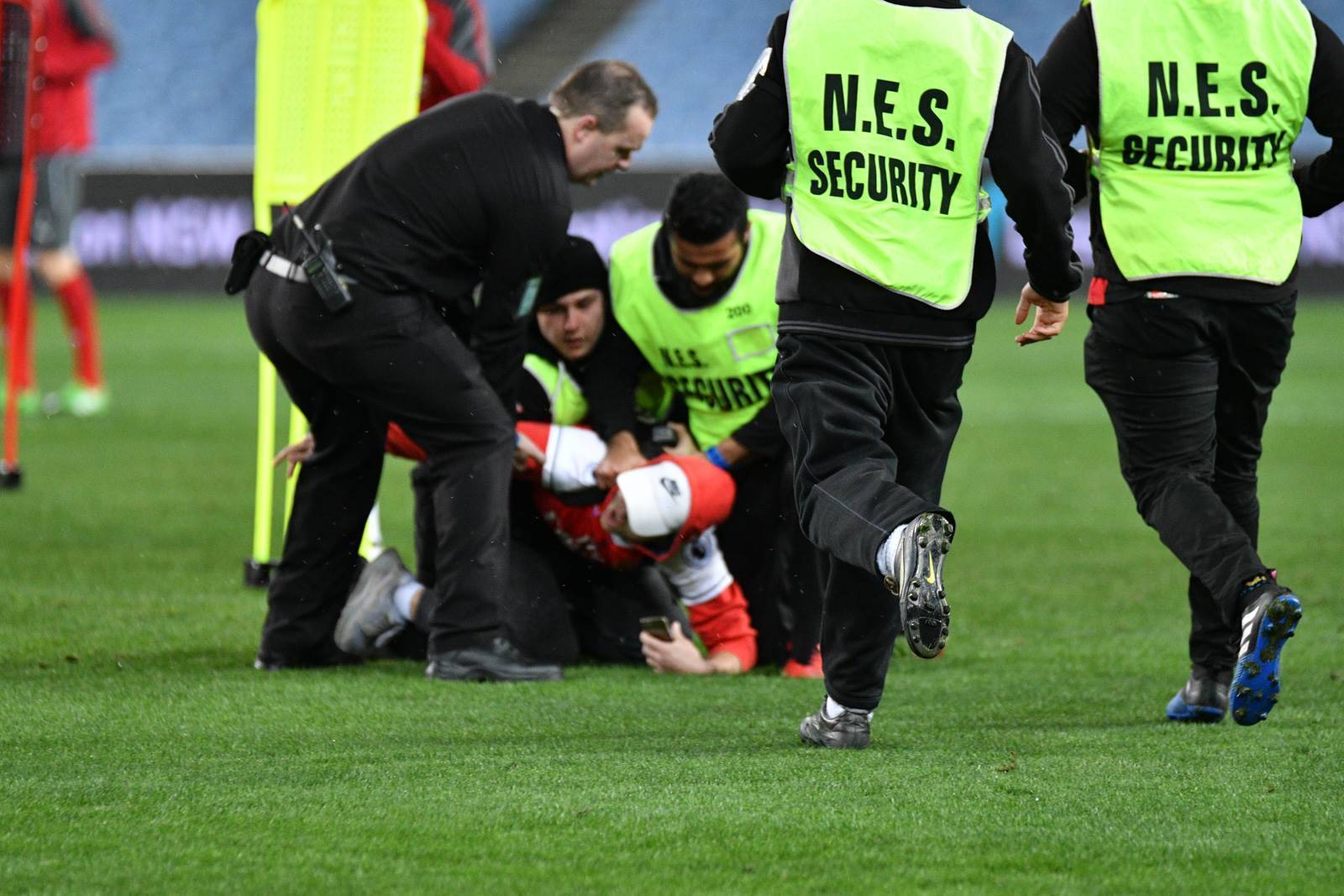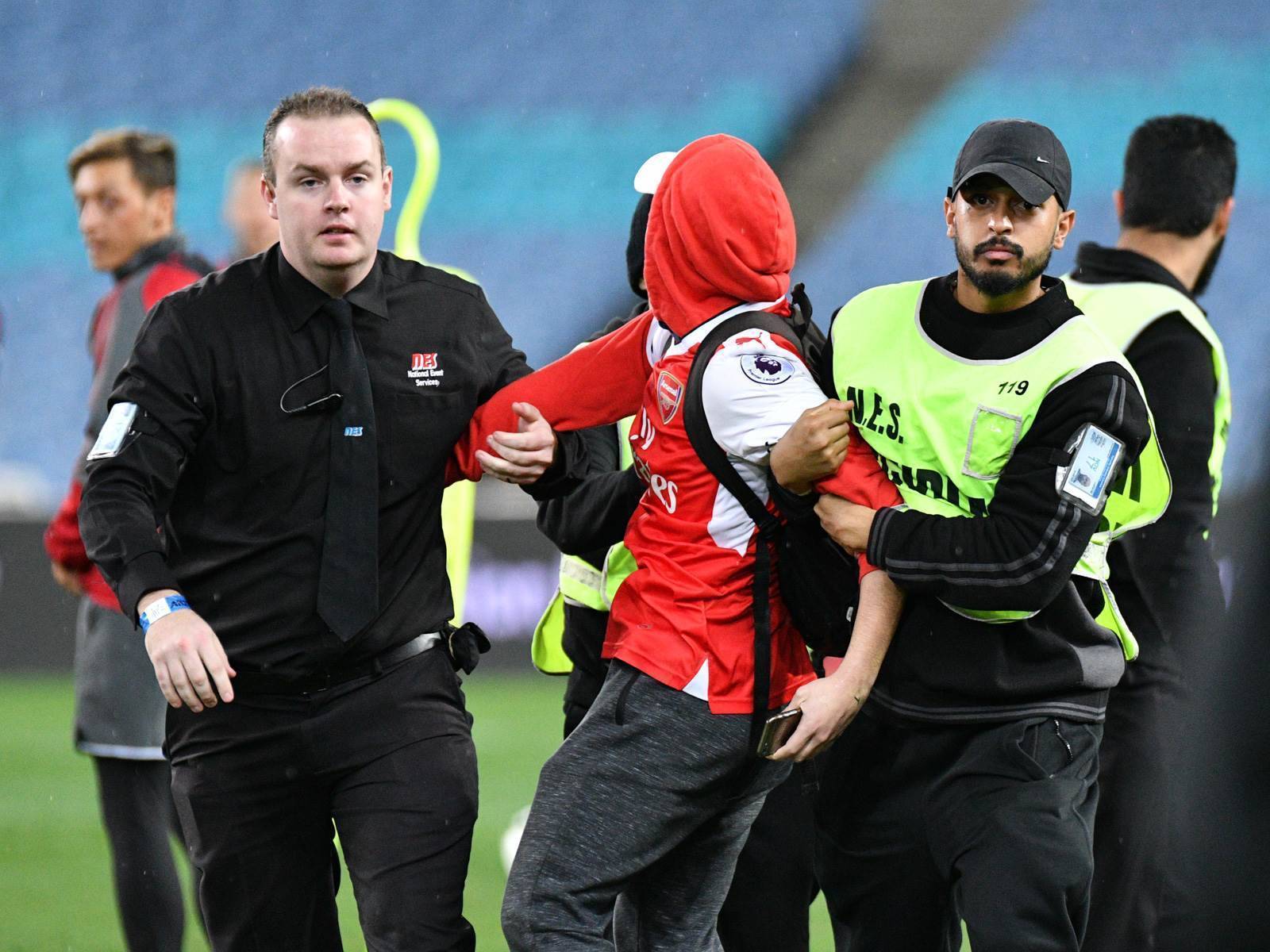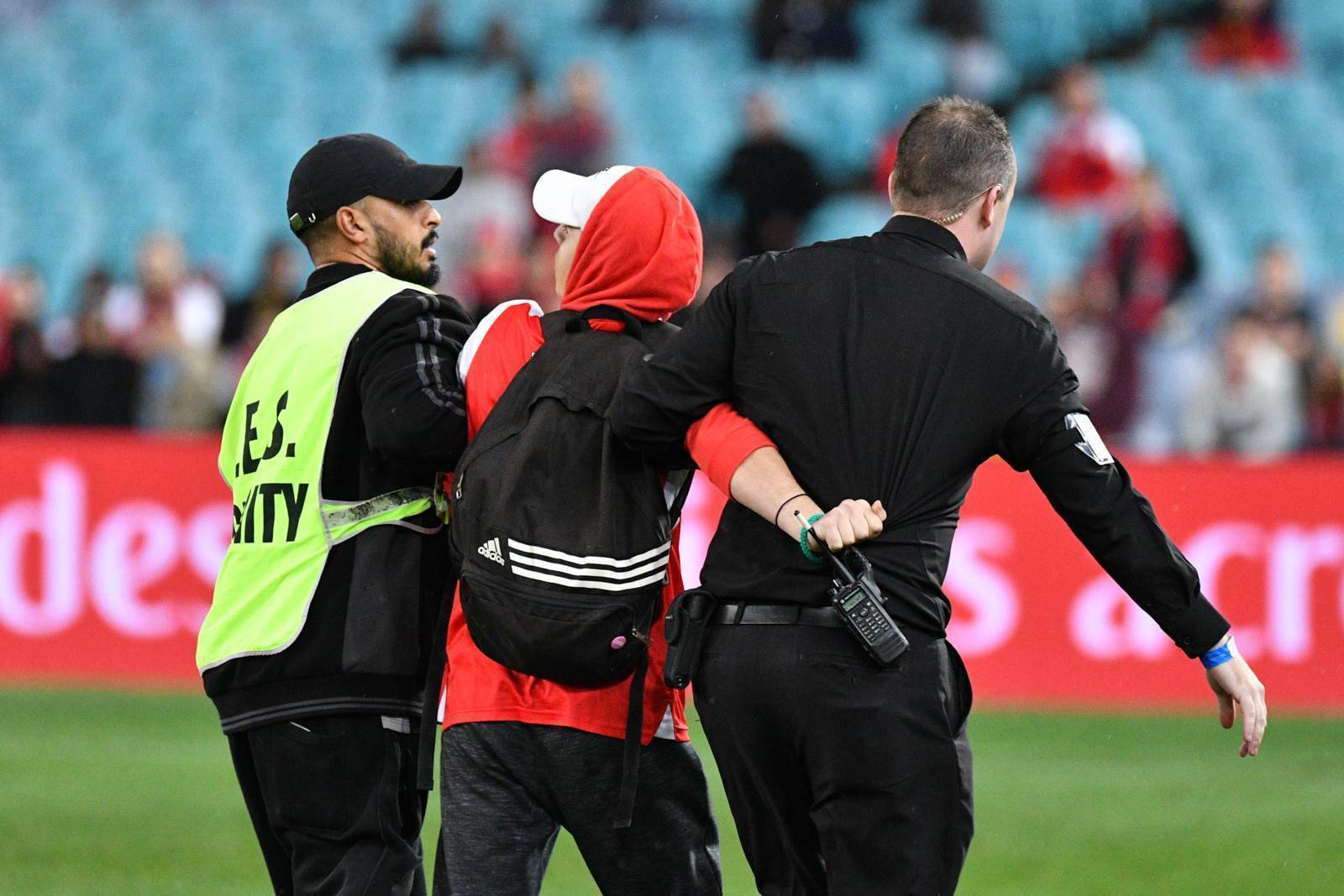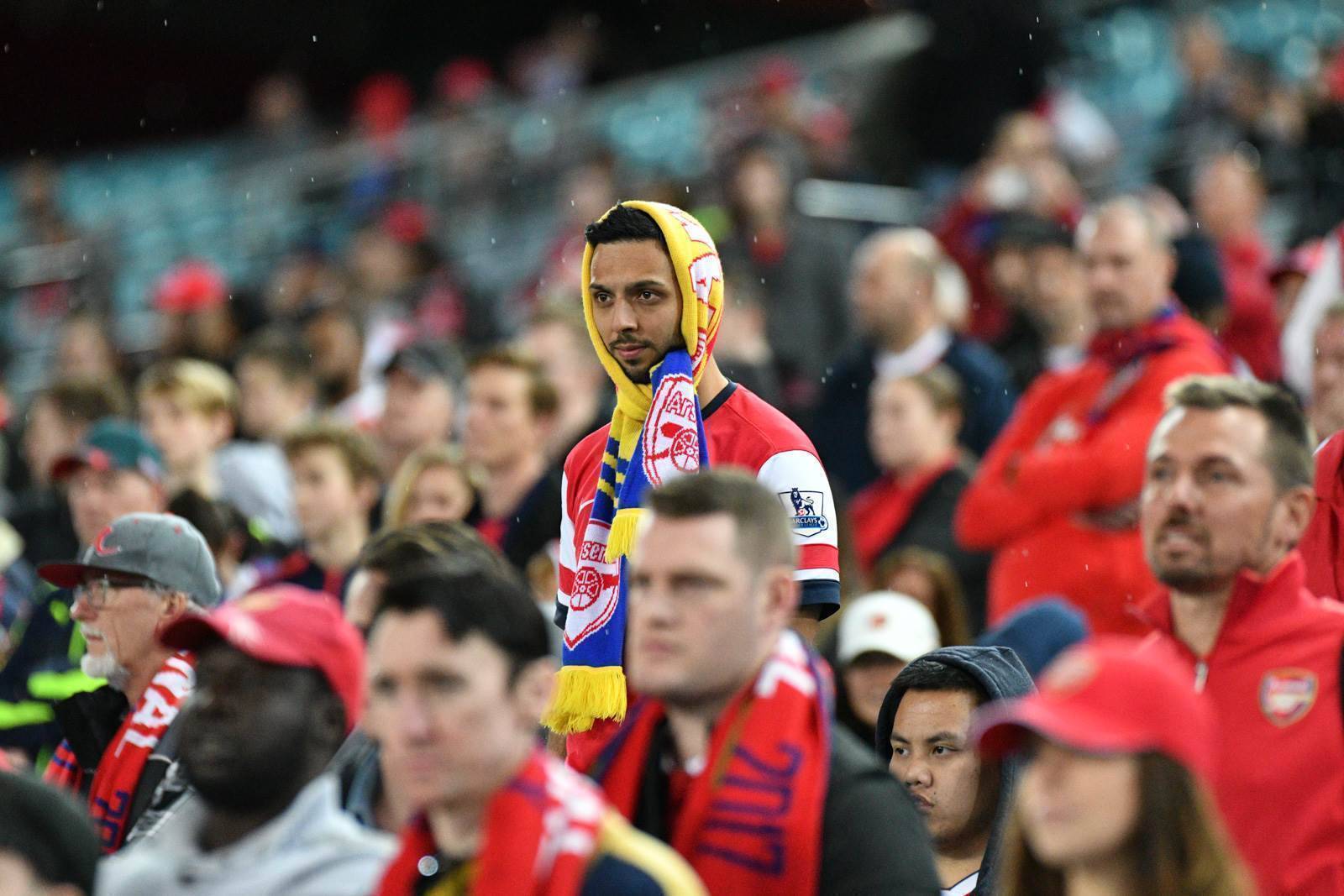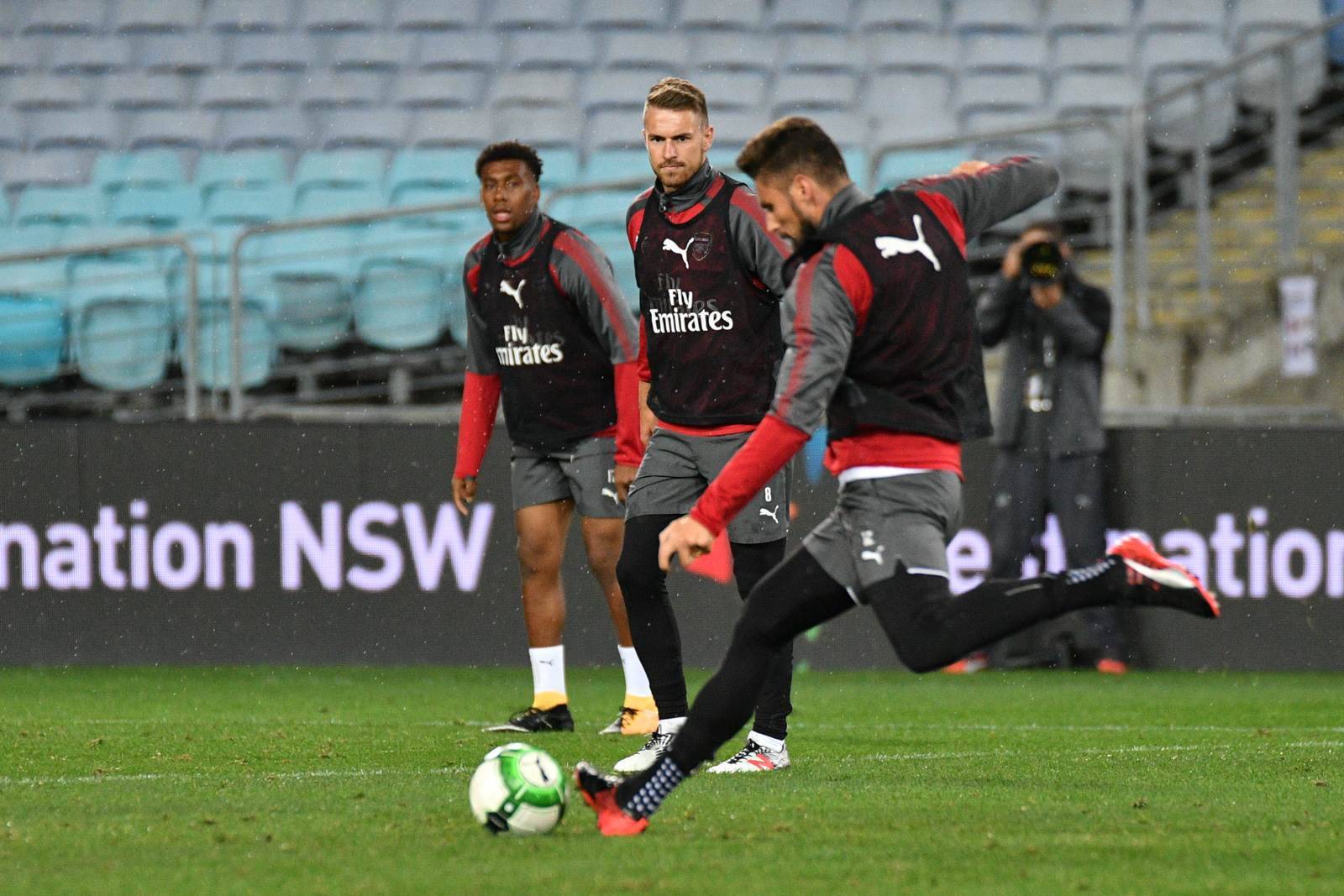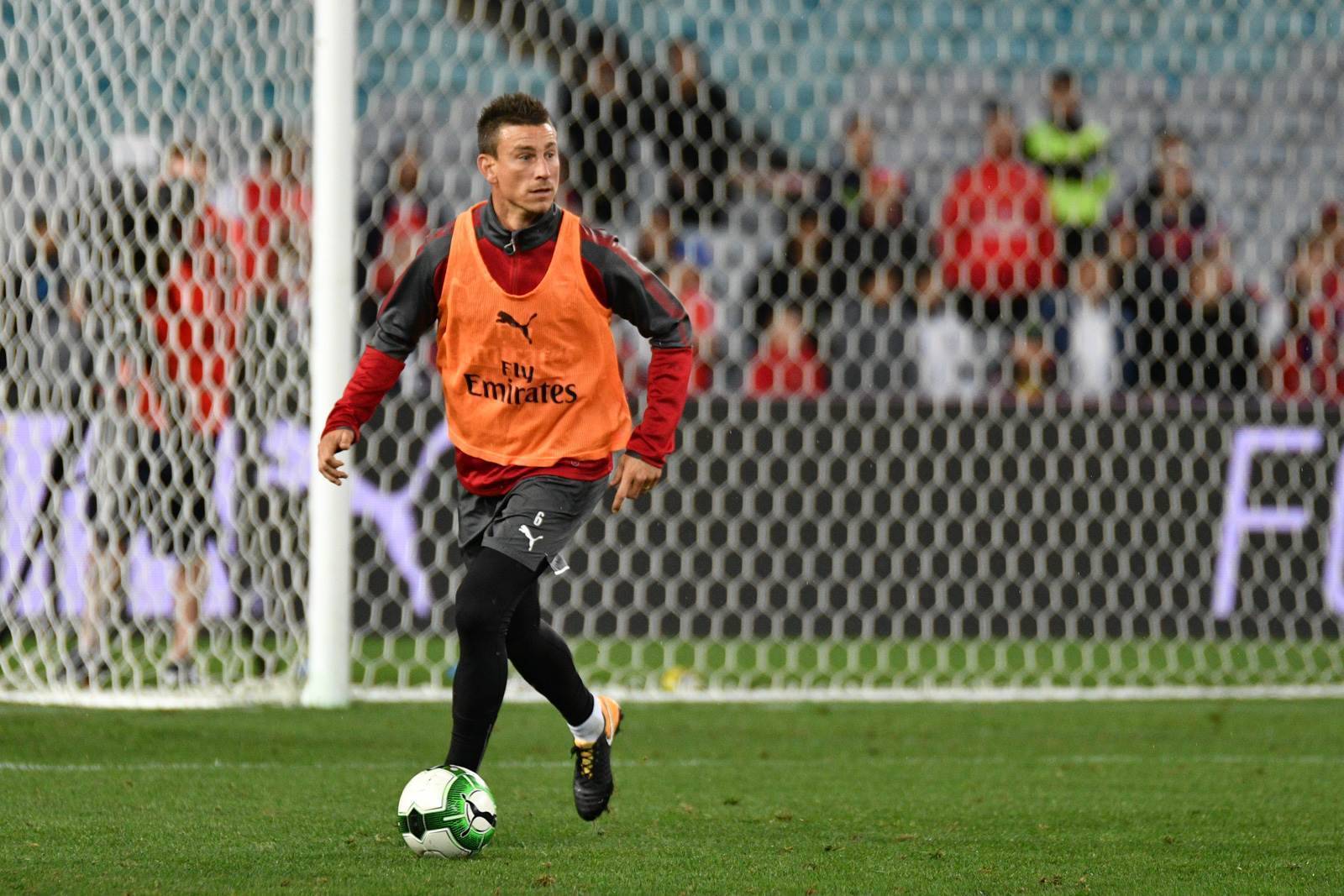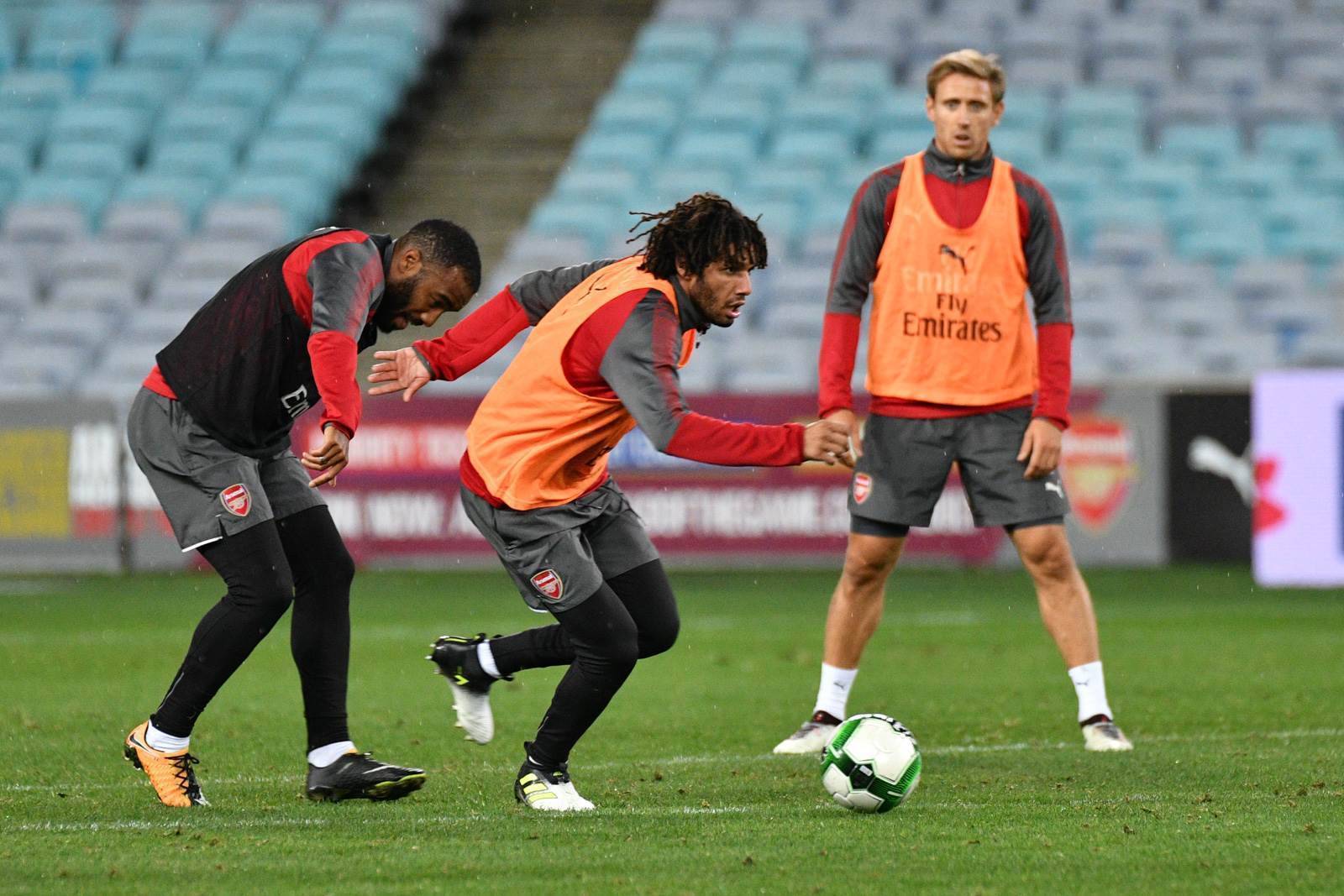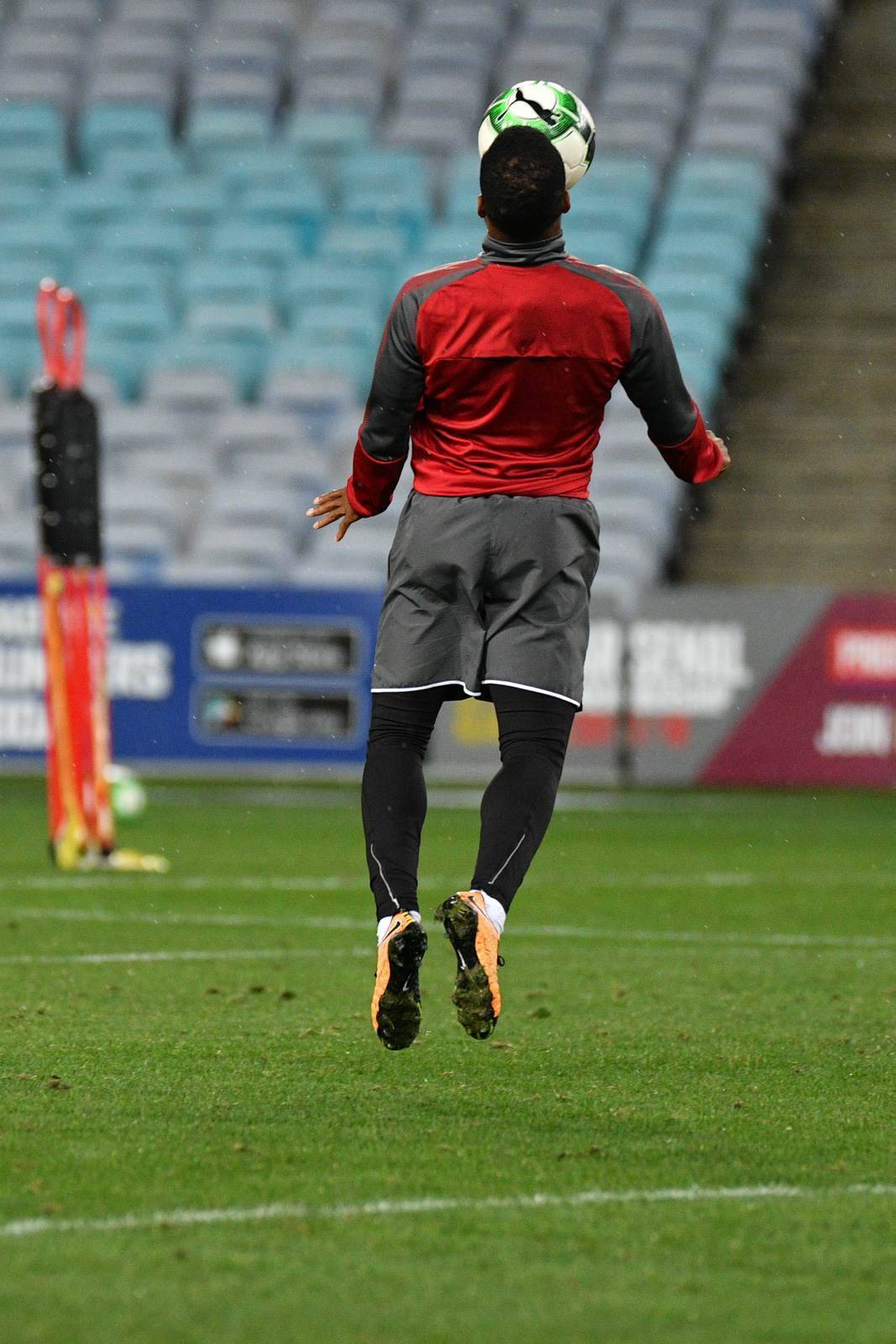 After an entertaining question and answer session with Arsenal legend Ray 'Romford Pele' Parlour who revealed the secrets from playing on and off the pitch with greats like Dennis Bergkamp and Martin Keown, fans got to meet the current crop of stars.
Alex Lacazette was just one of the many to mingle with the thousands of fans who turned up on the wet Friday afternoon to see the players train.
Theo Walcott, Alex Oxlade-Chamberlain, Olivier Giroud, Mesut Ozil and former keeper Jens Lehmann were among those who stopped to sign autographs pose for pics and have a chat.
In the centre of the field, Arsene Wenger even cracked a smile and waved to fans as they chanted "Wenger In".
An impromptu shooting drill would have given Western Sydney Wanderers hope for their clash tomorrow night – with no-one taking it too seriously, more often than not, the keepers remained untroubled.