Former Inter, Liverpool and England boss Roy Hodgson cast an eye over Melbourne City training this week...and came face to face with the amazing mohawk mullet sported by Argentinian Fernando Brandan.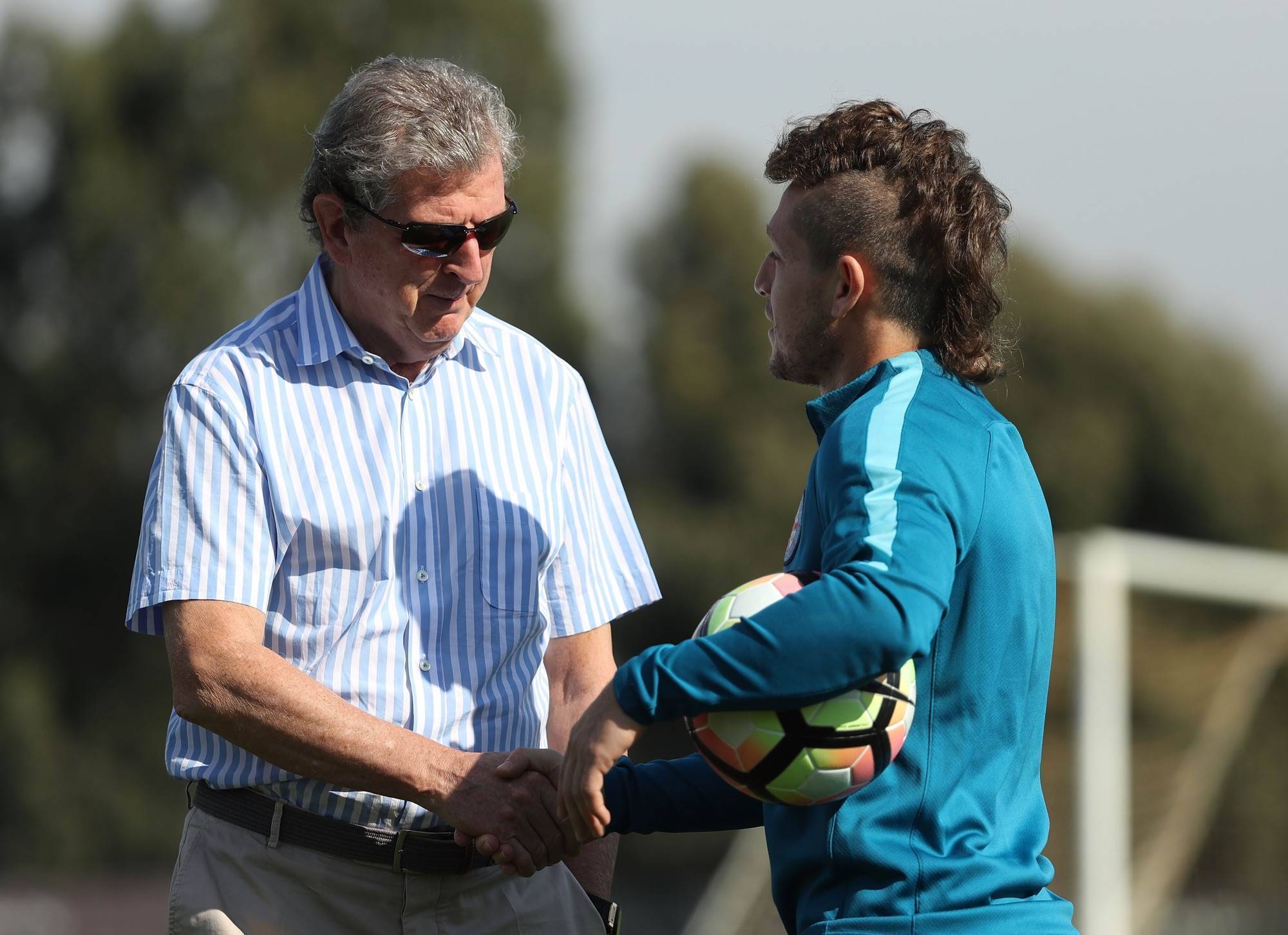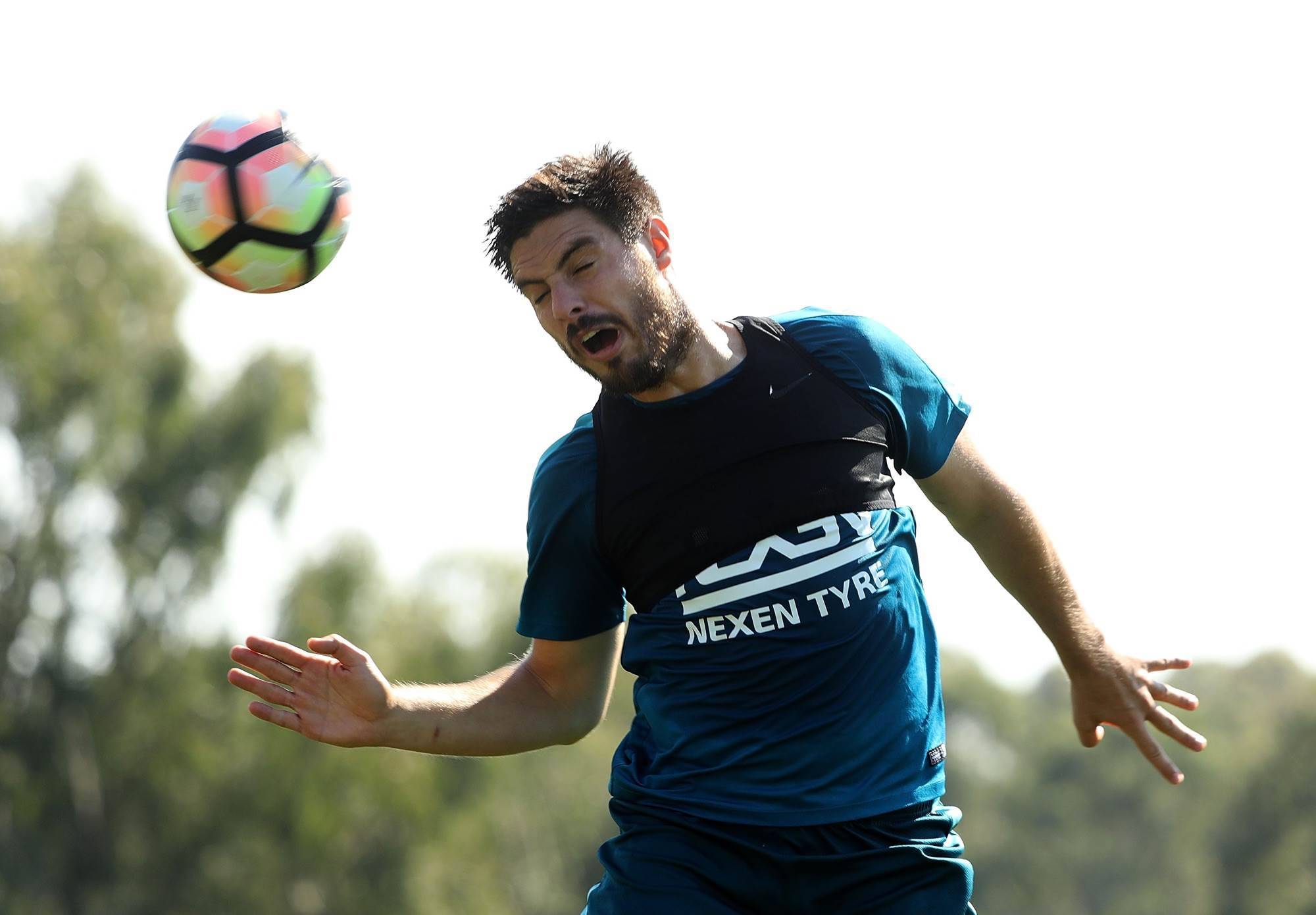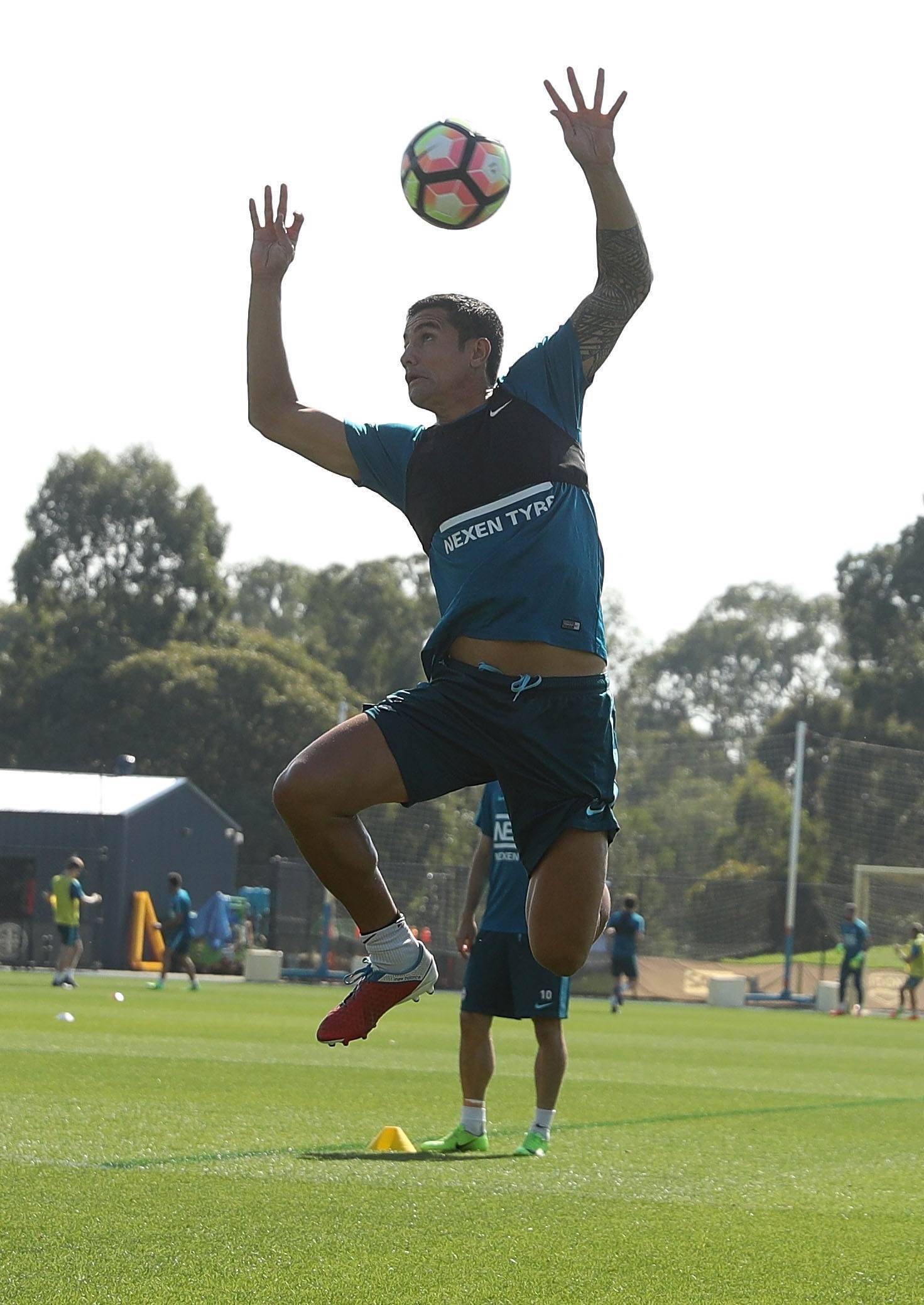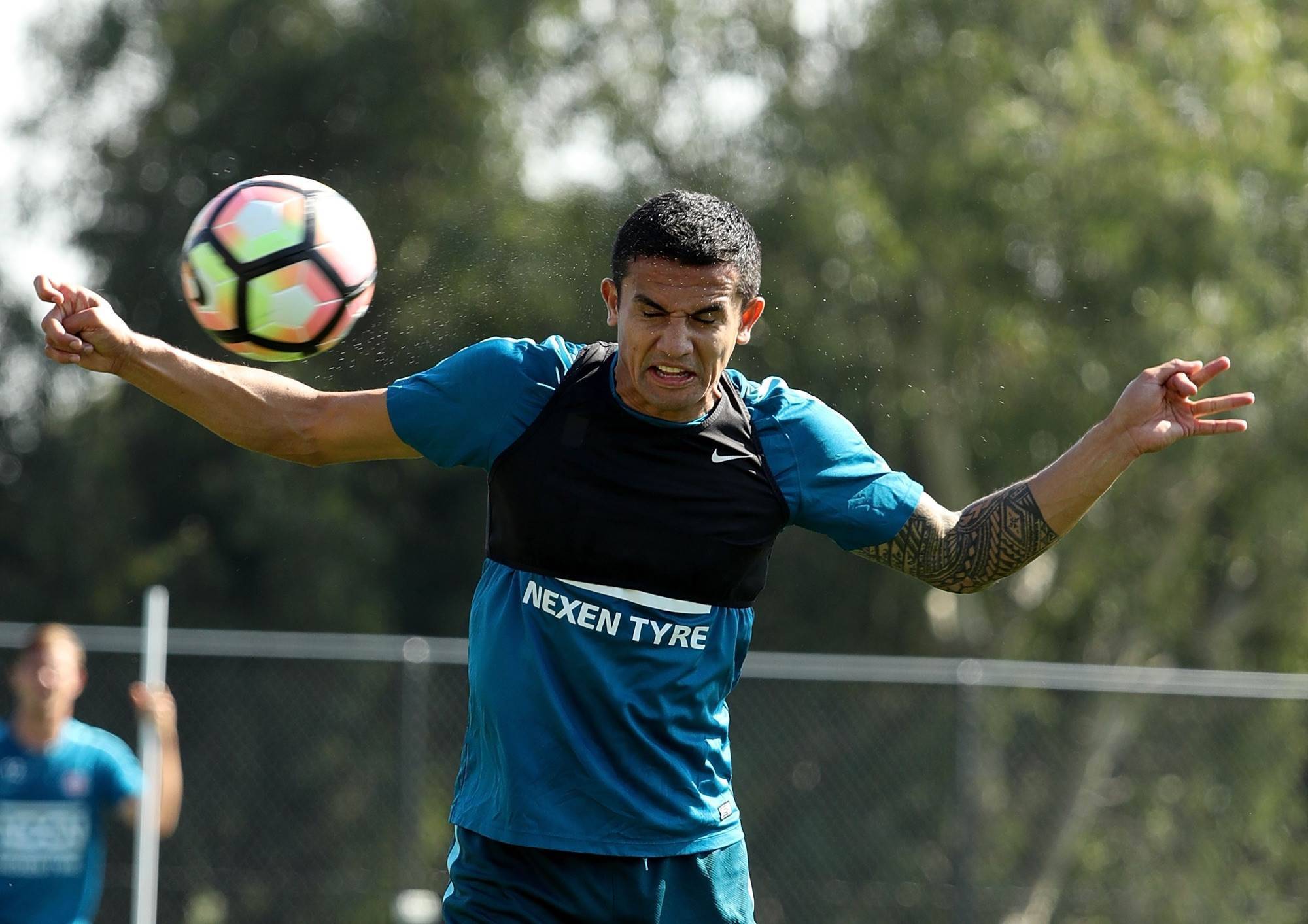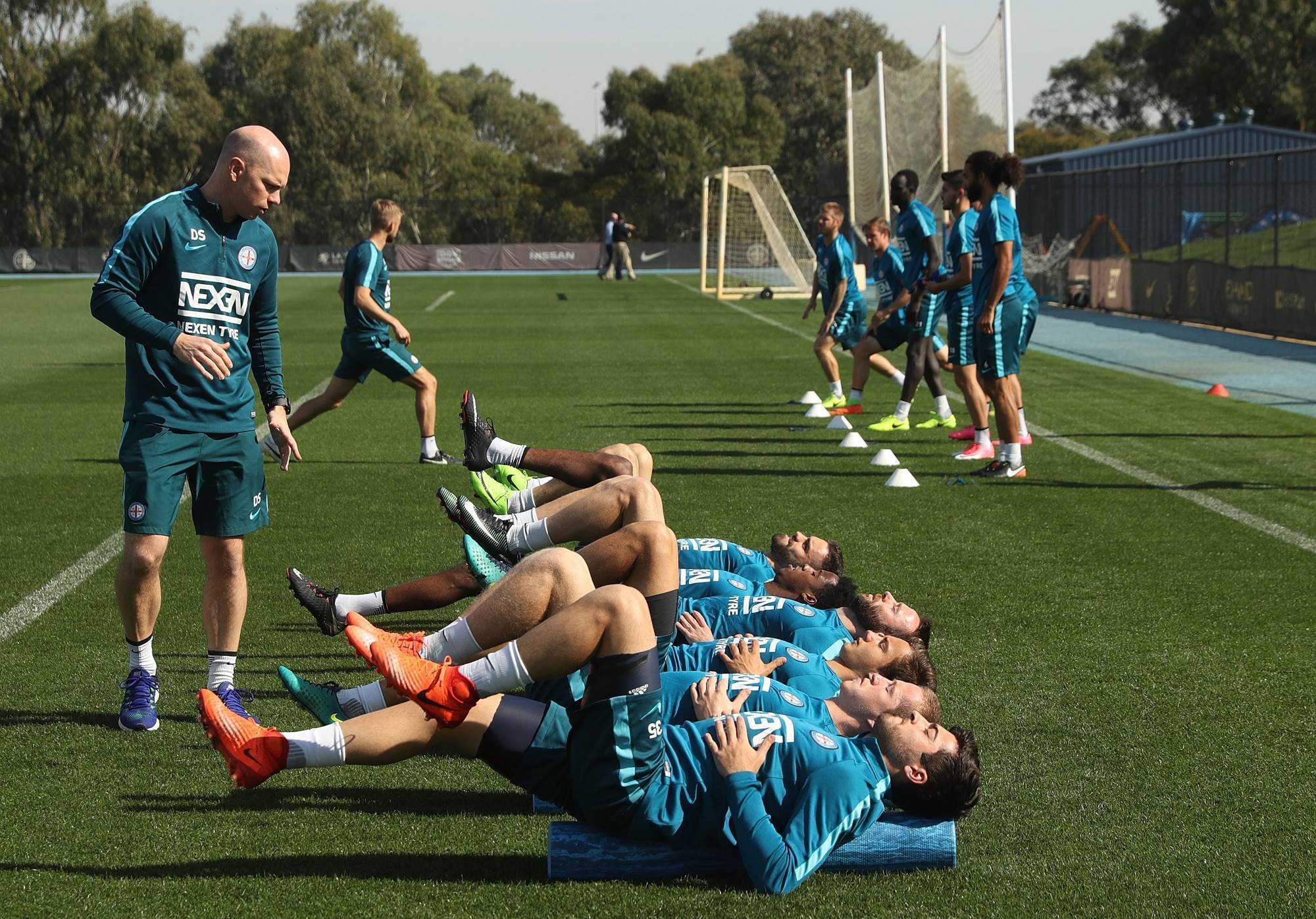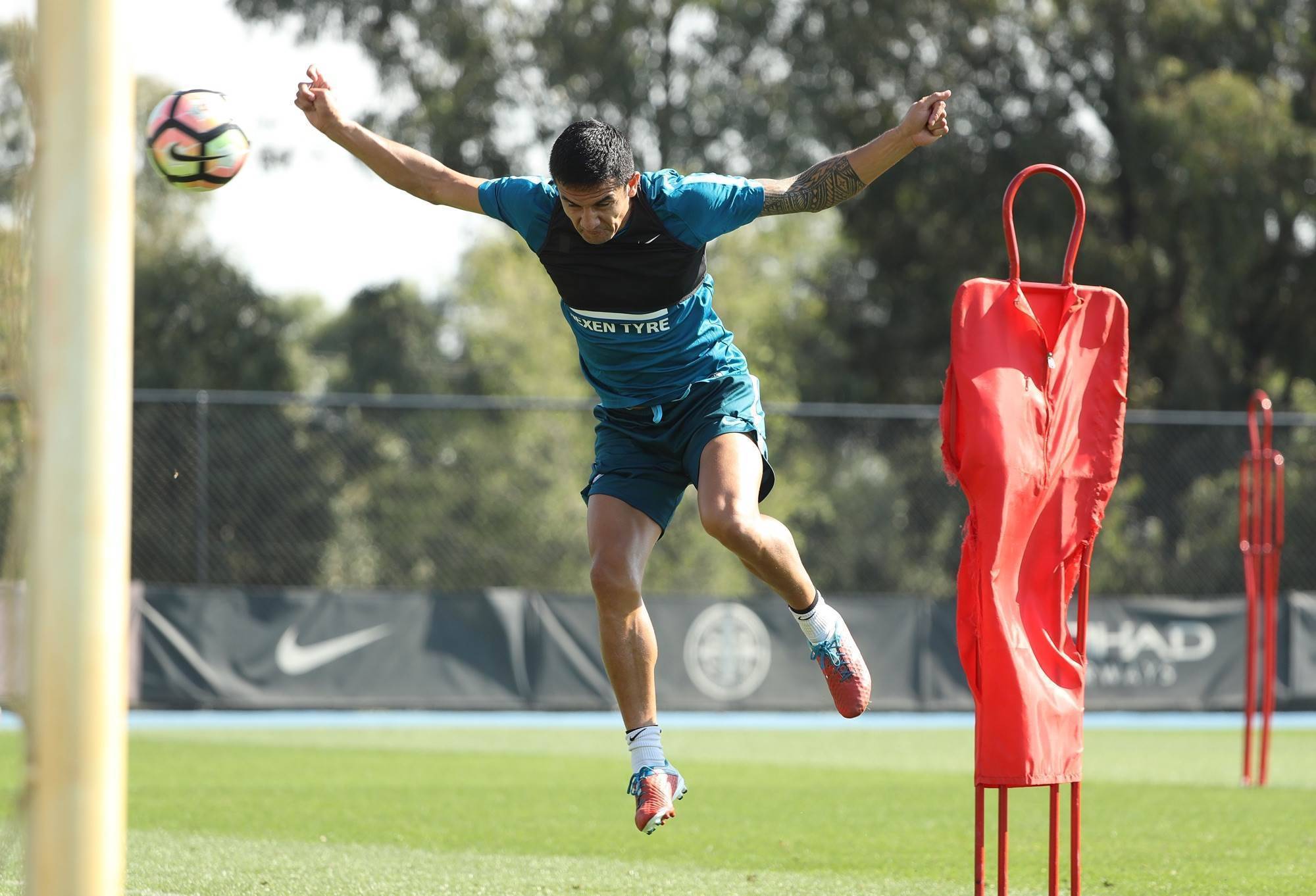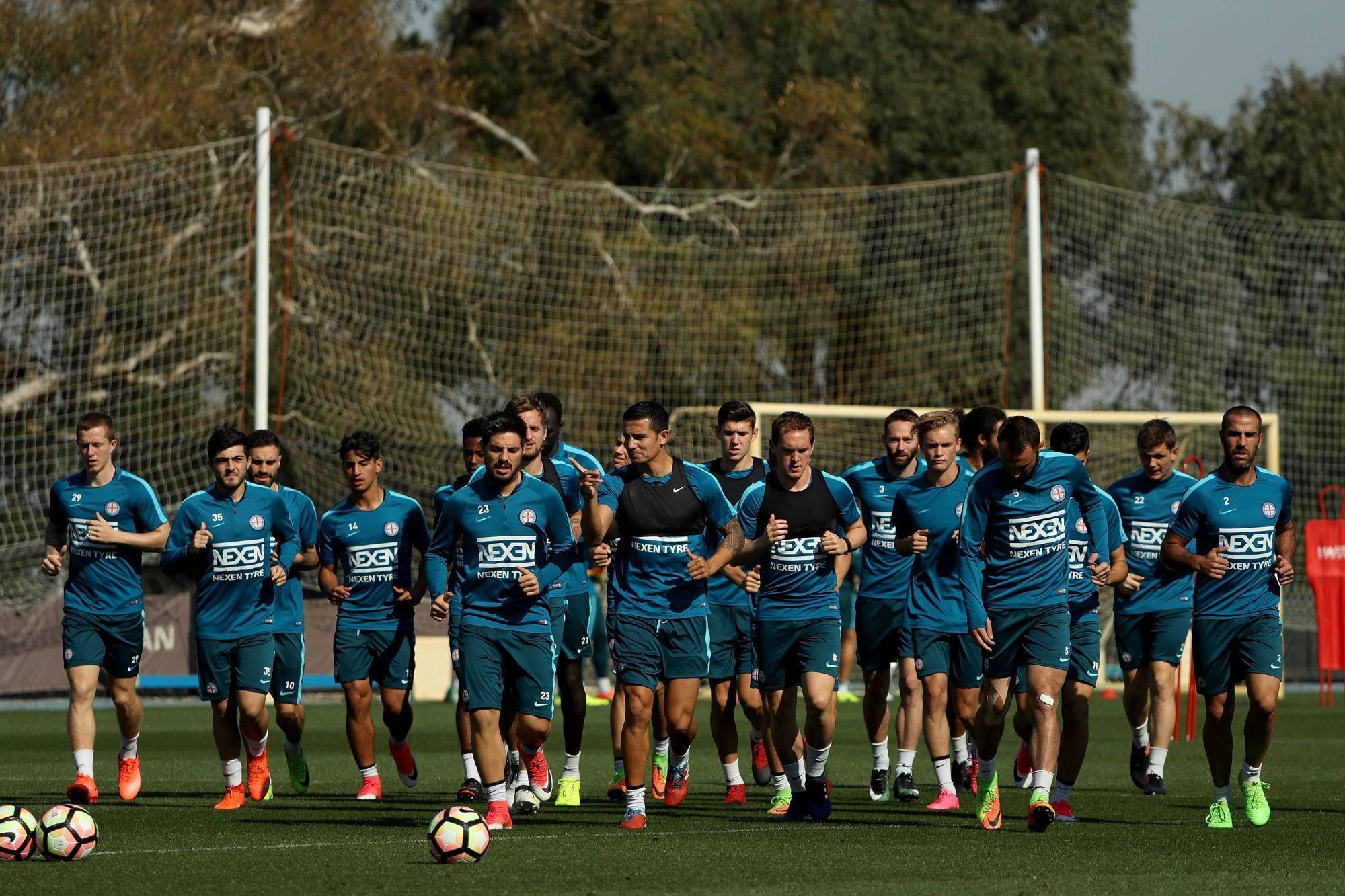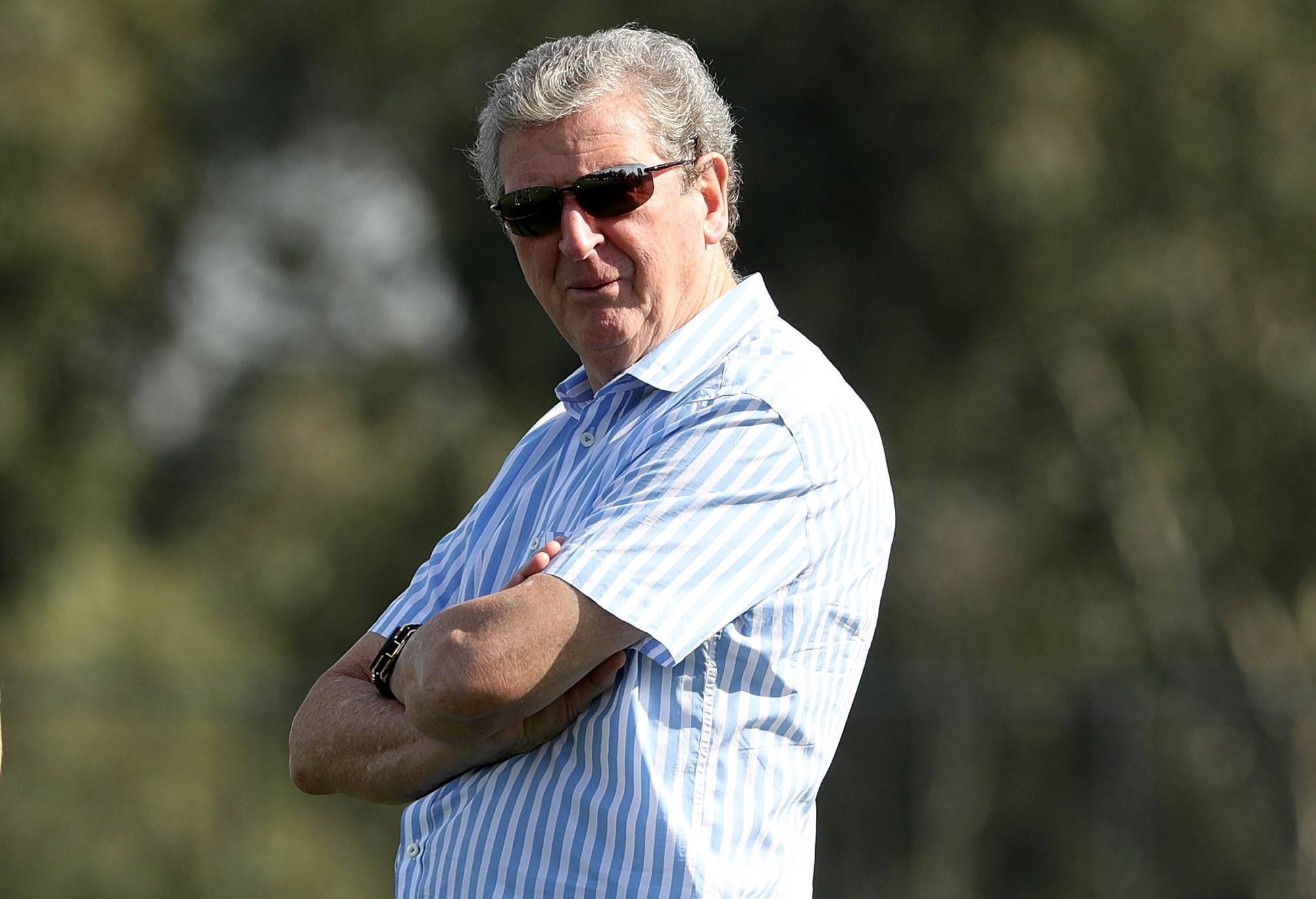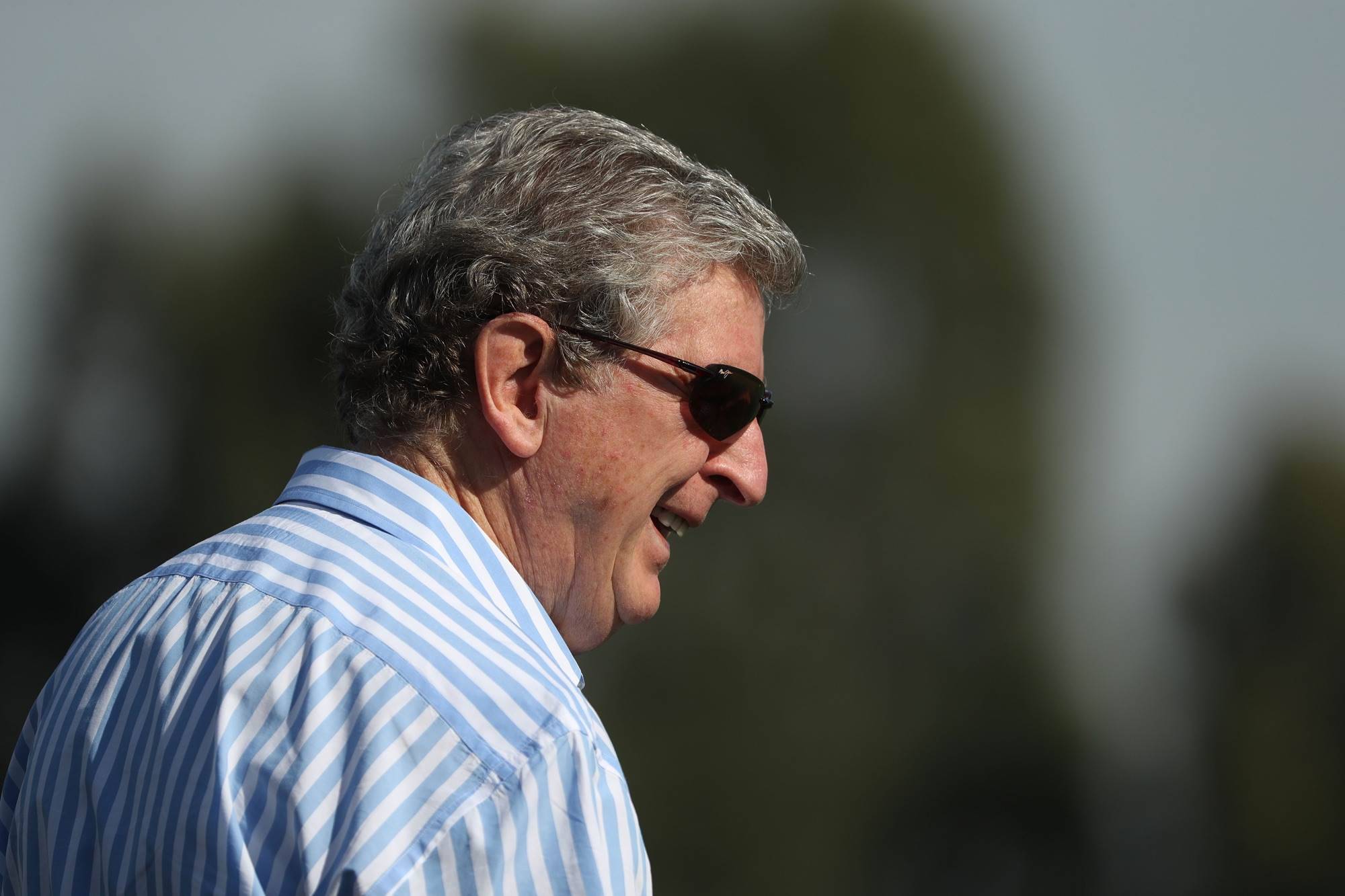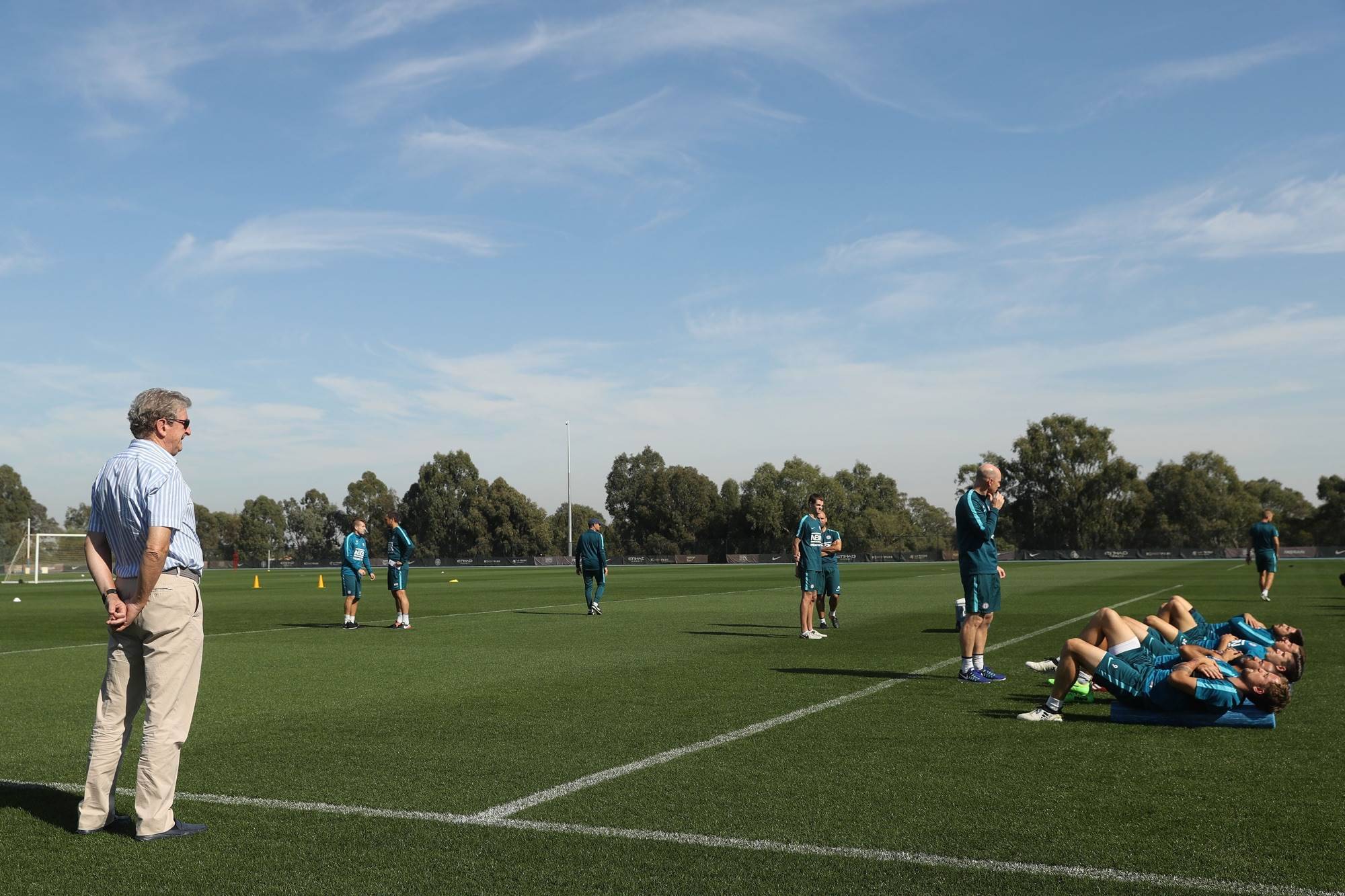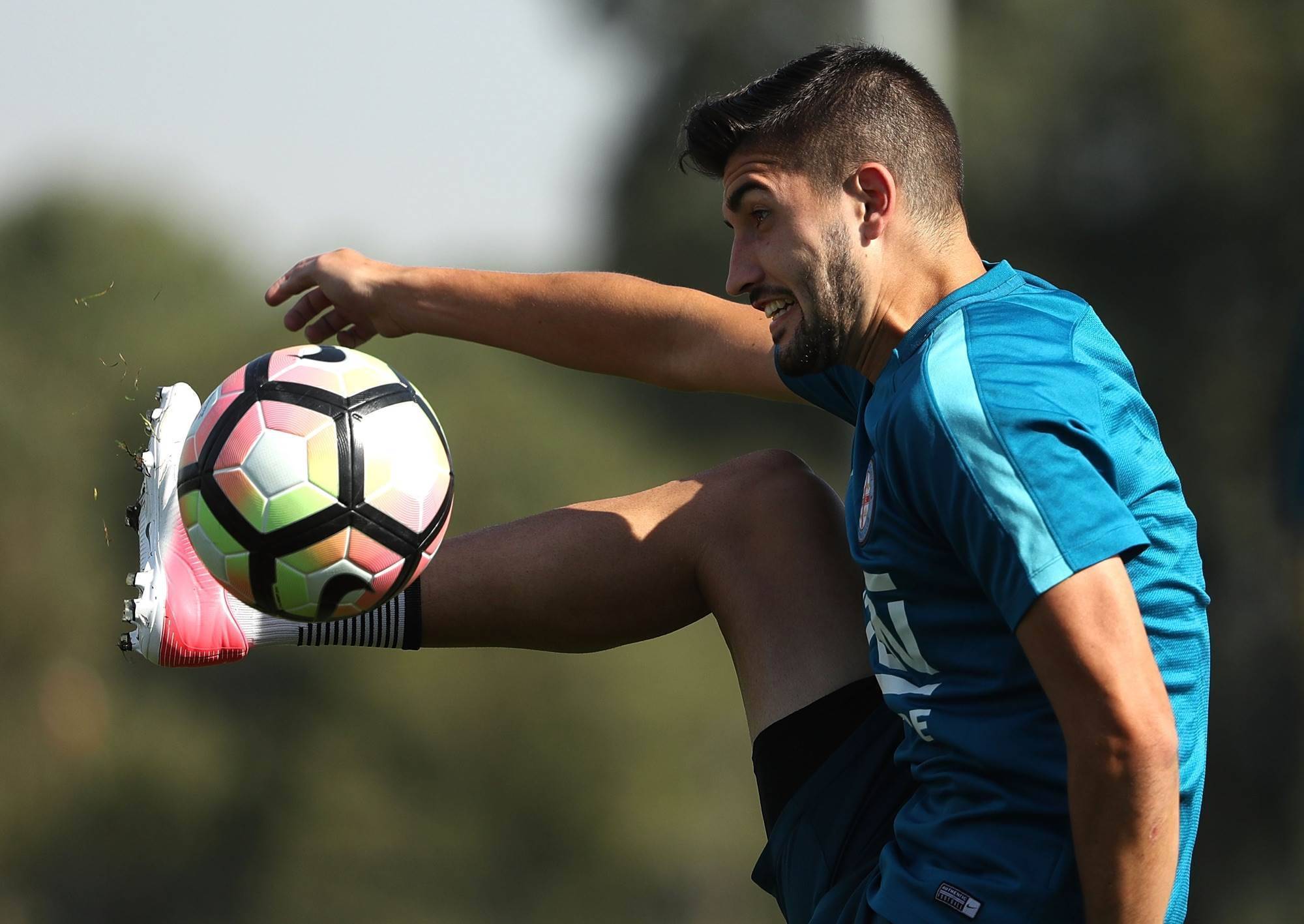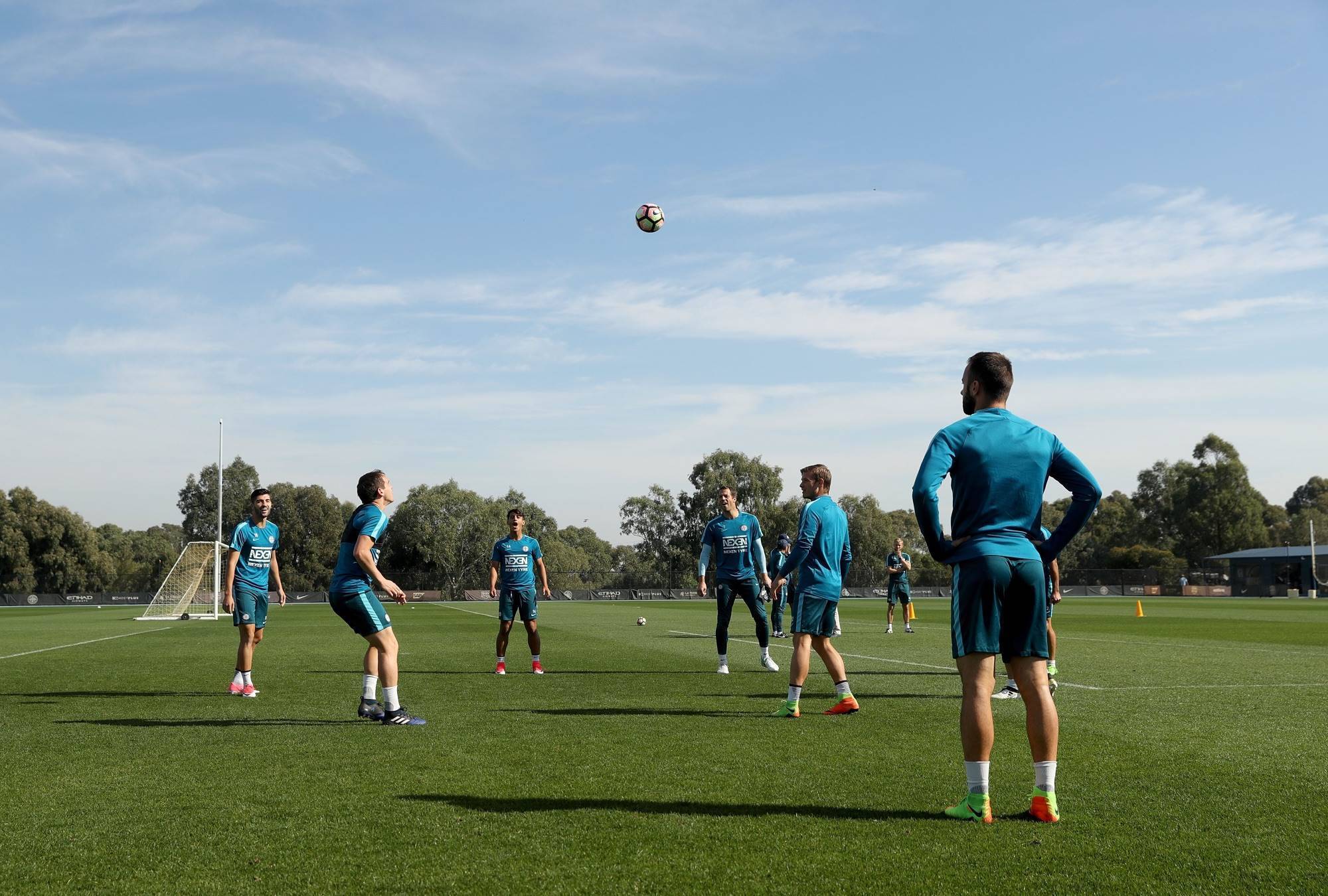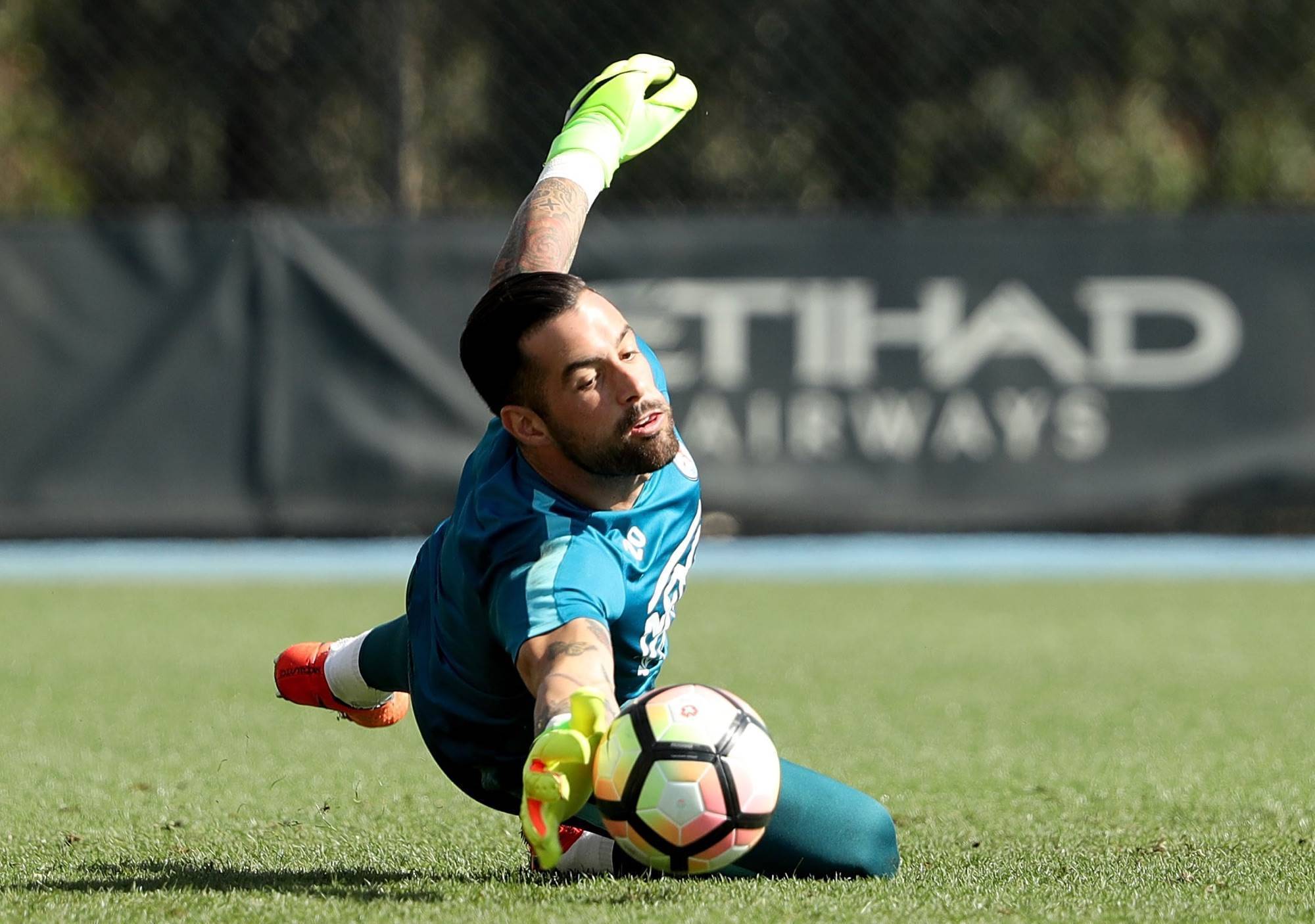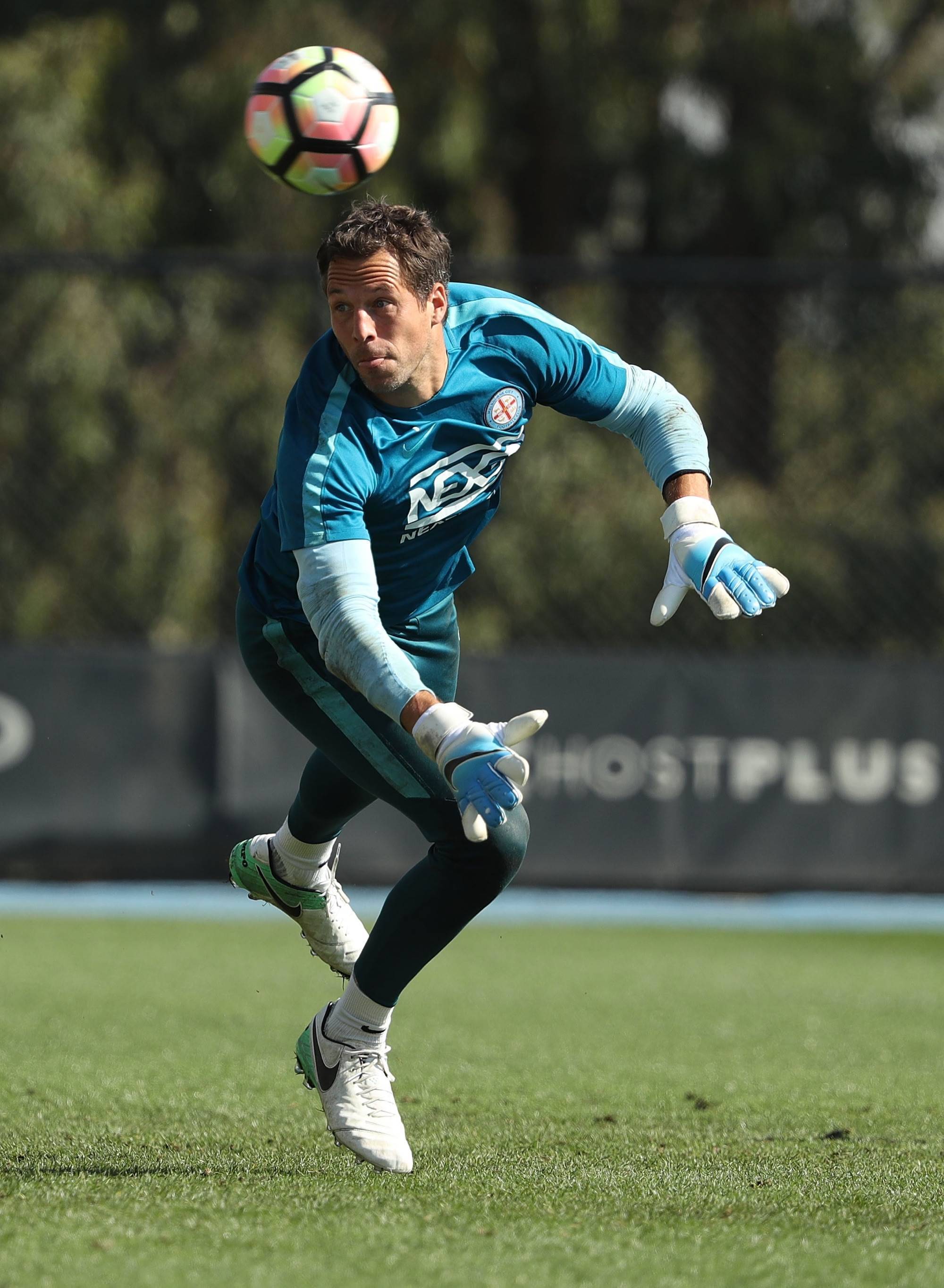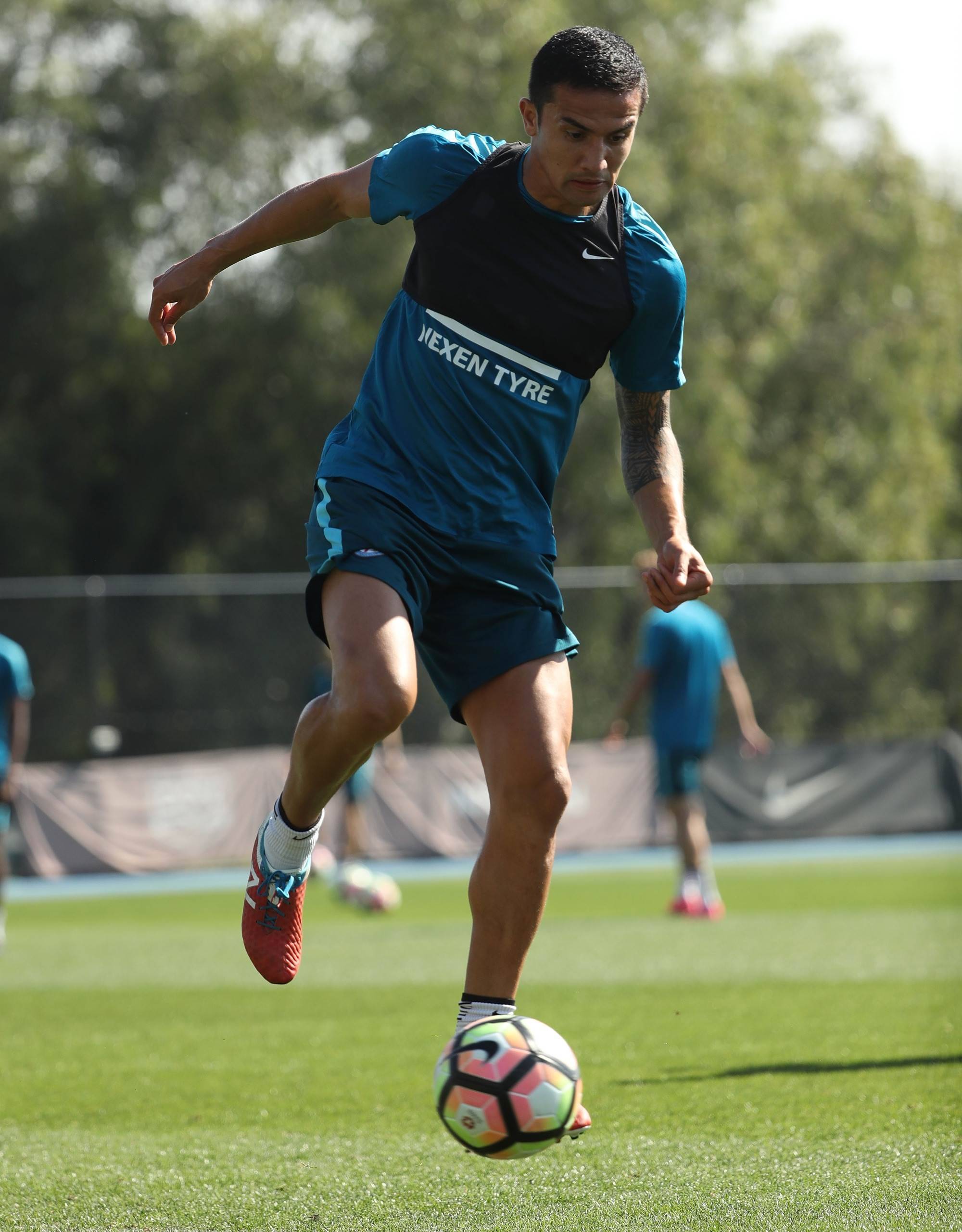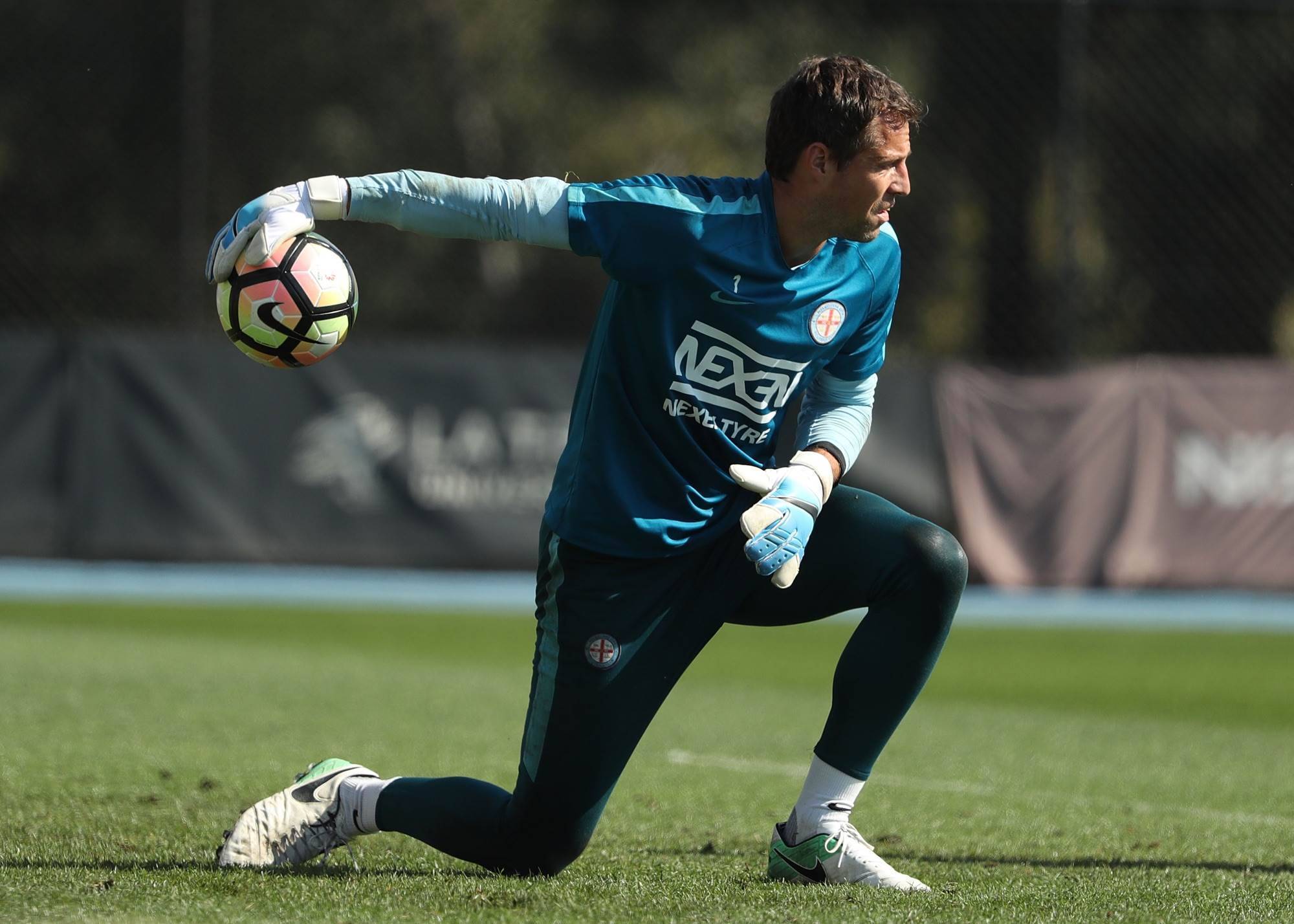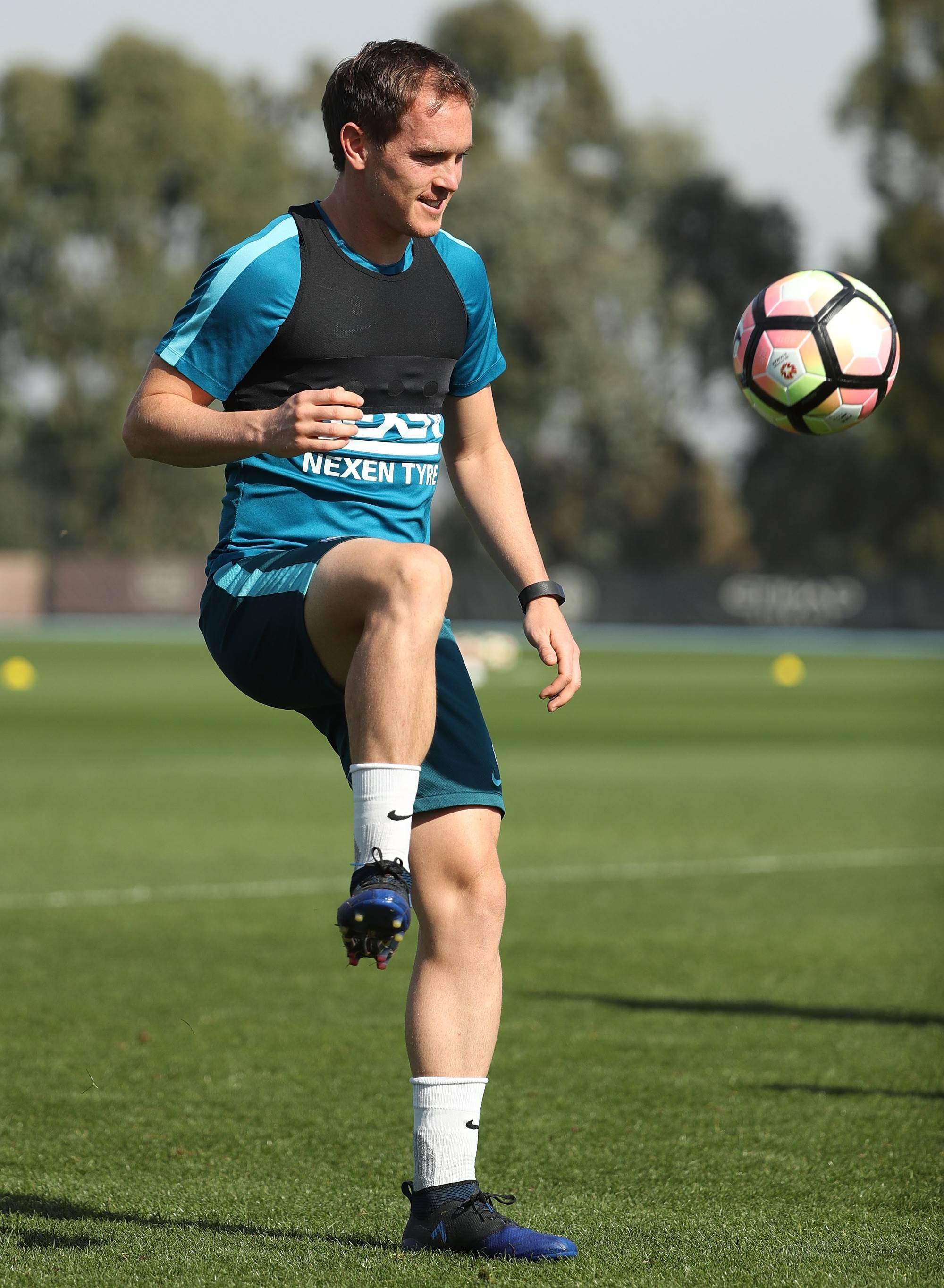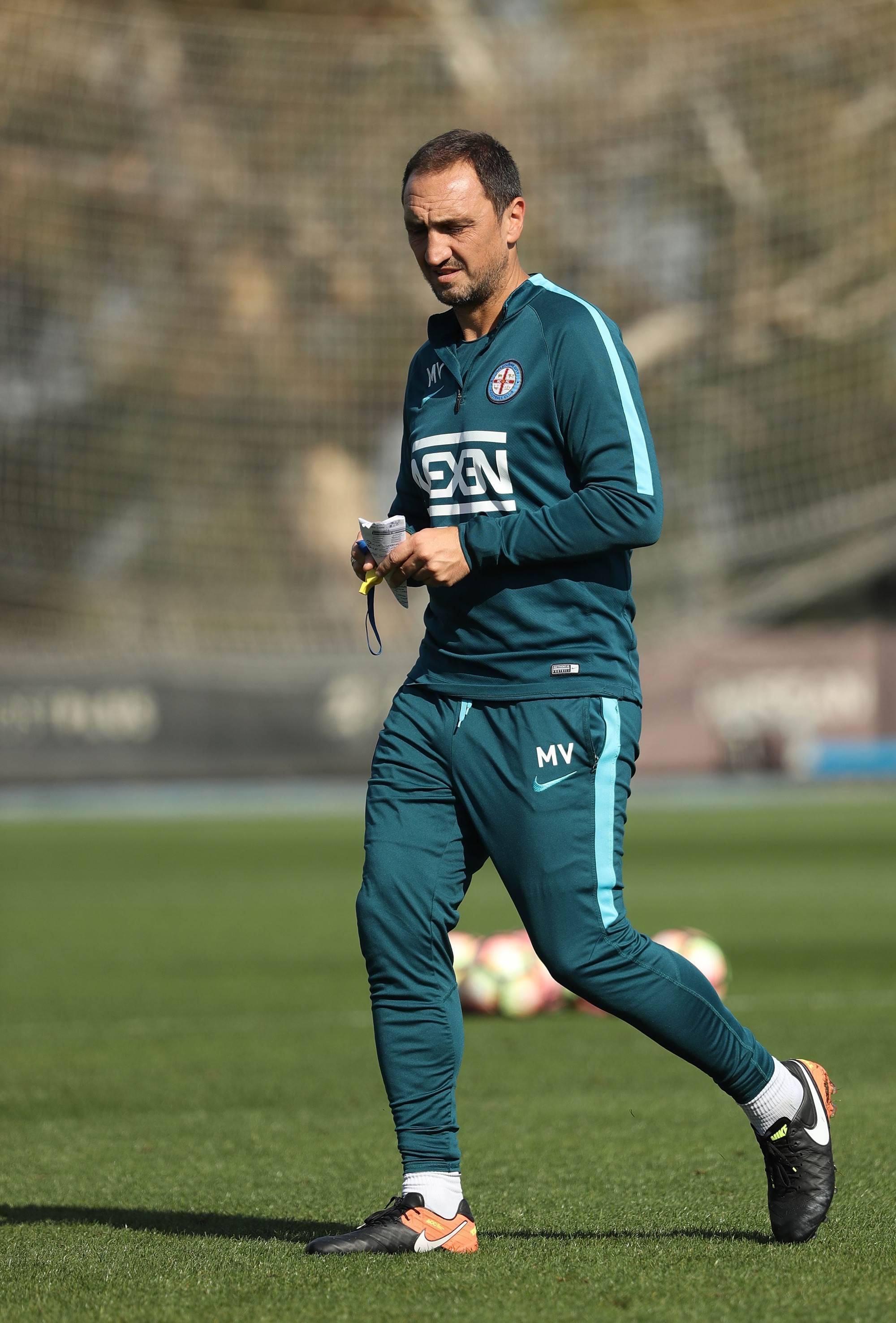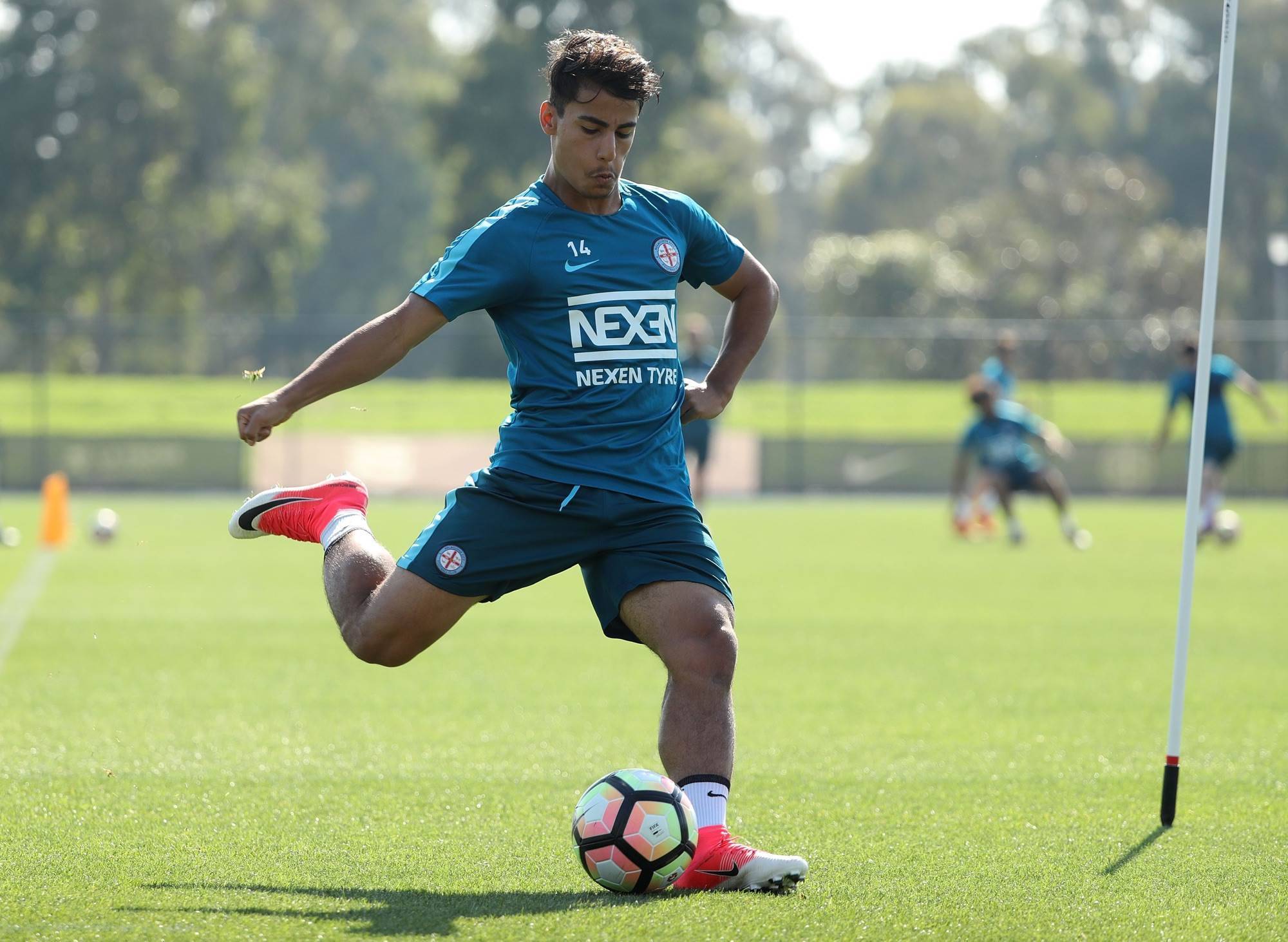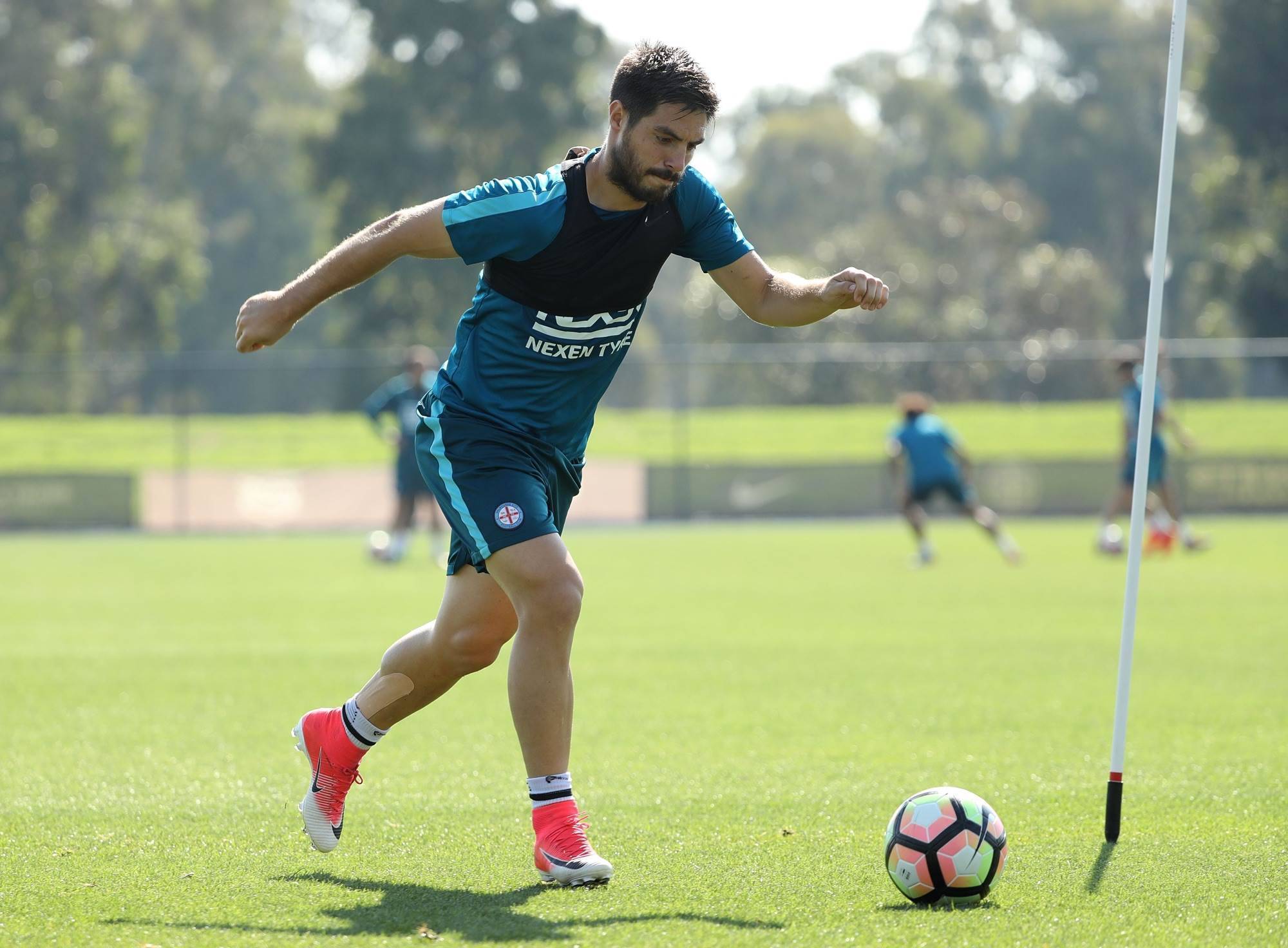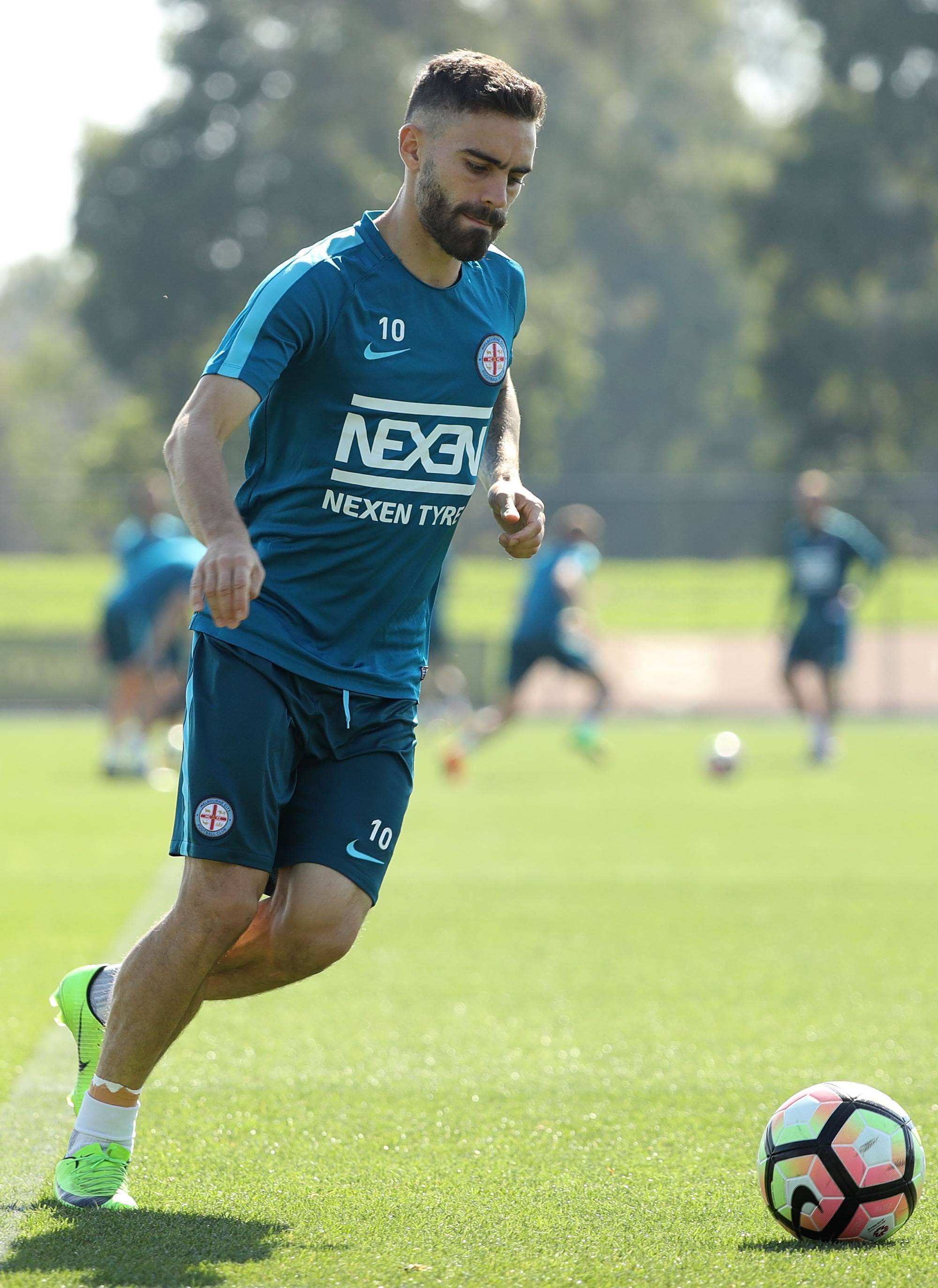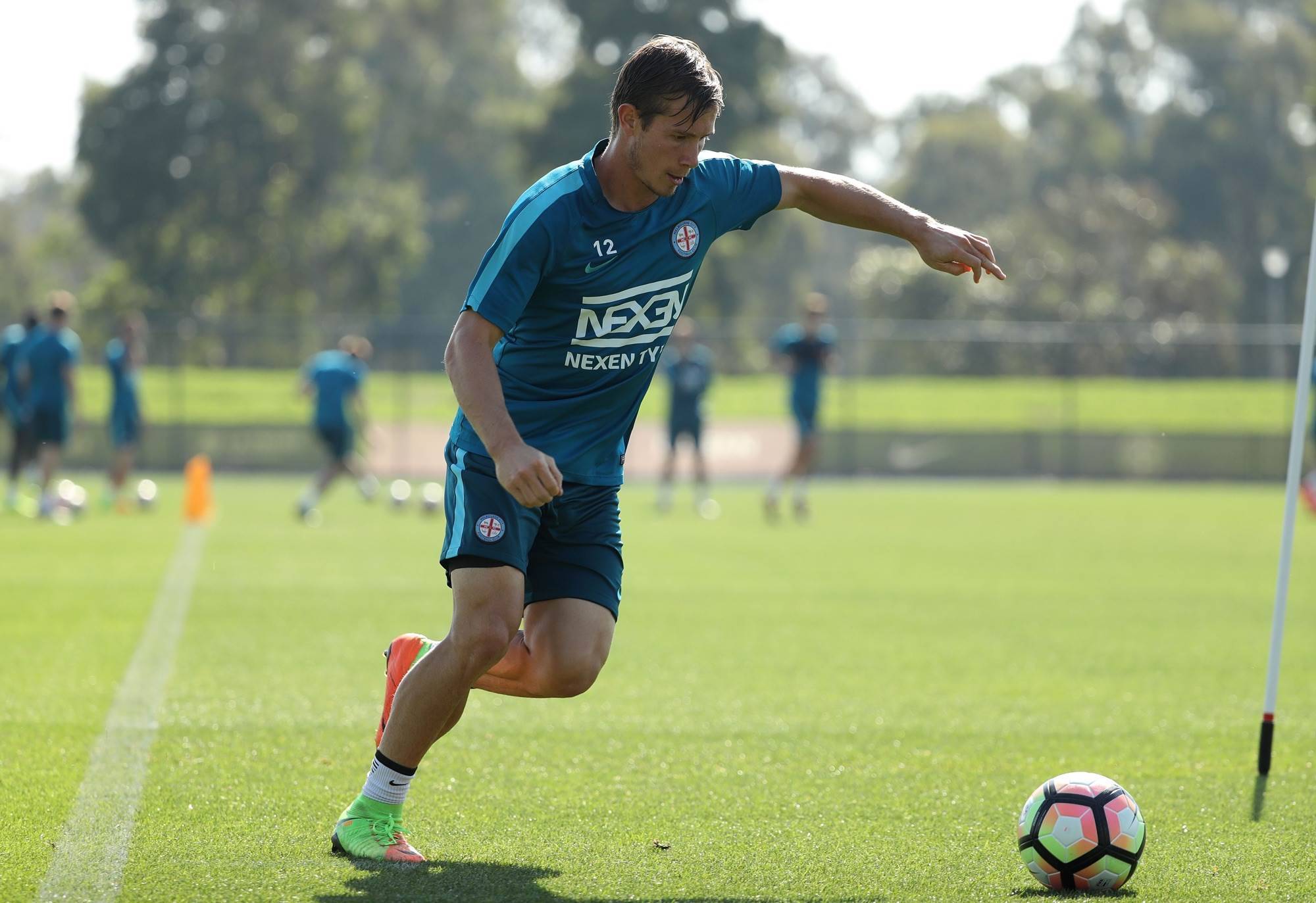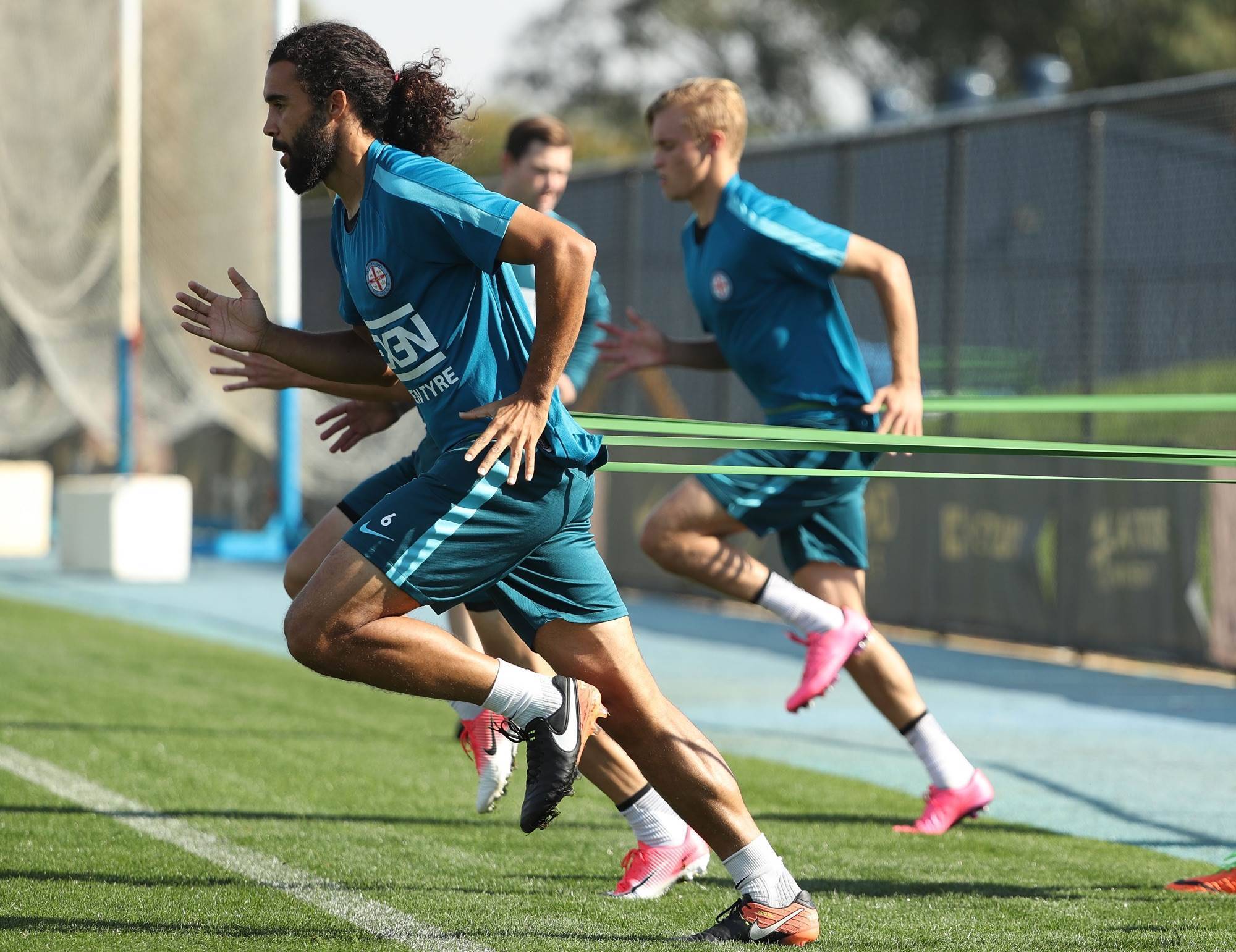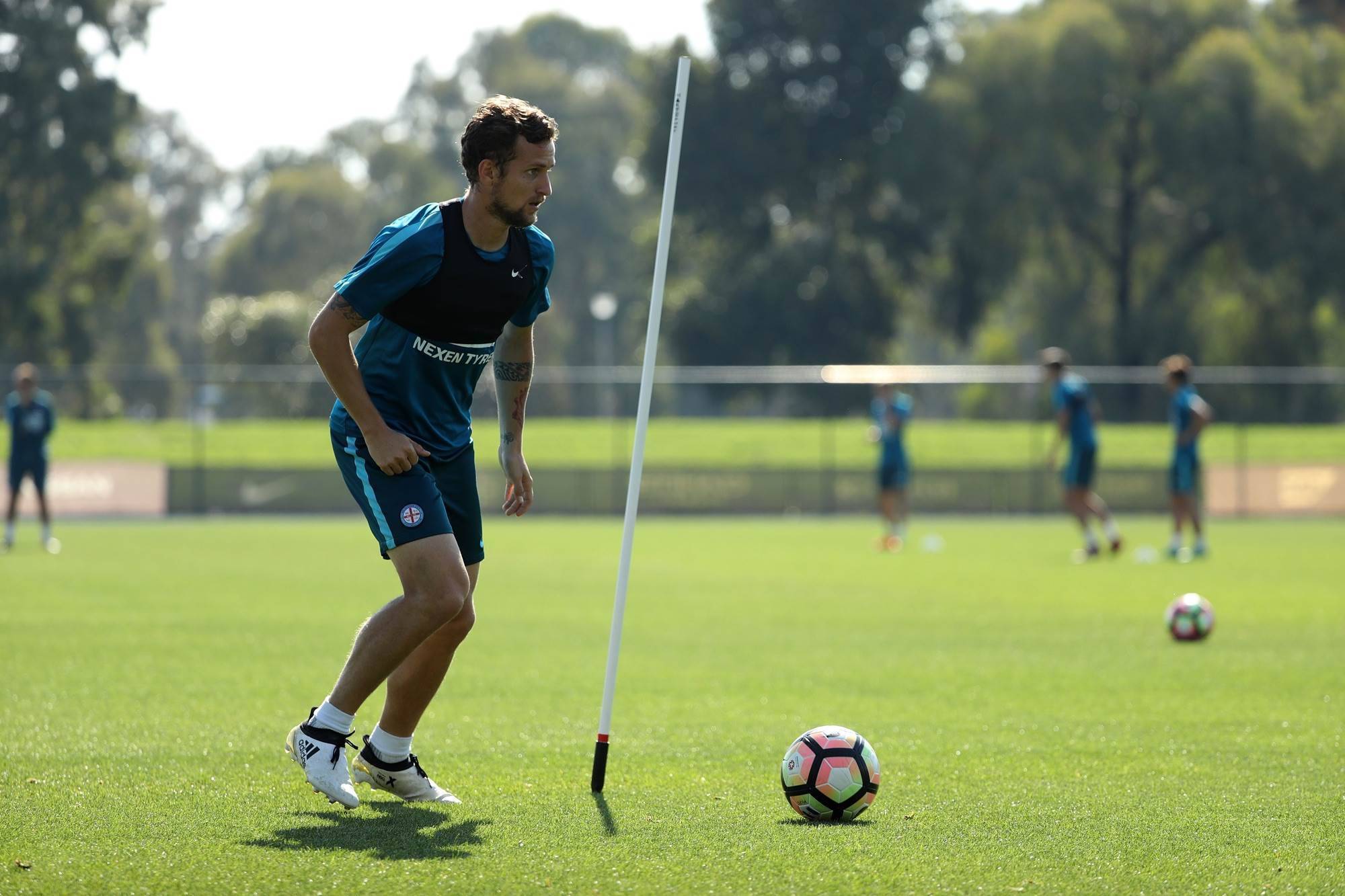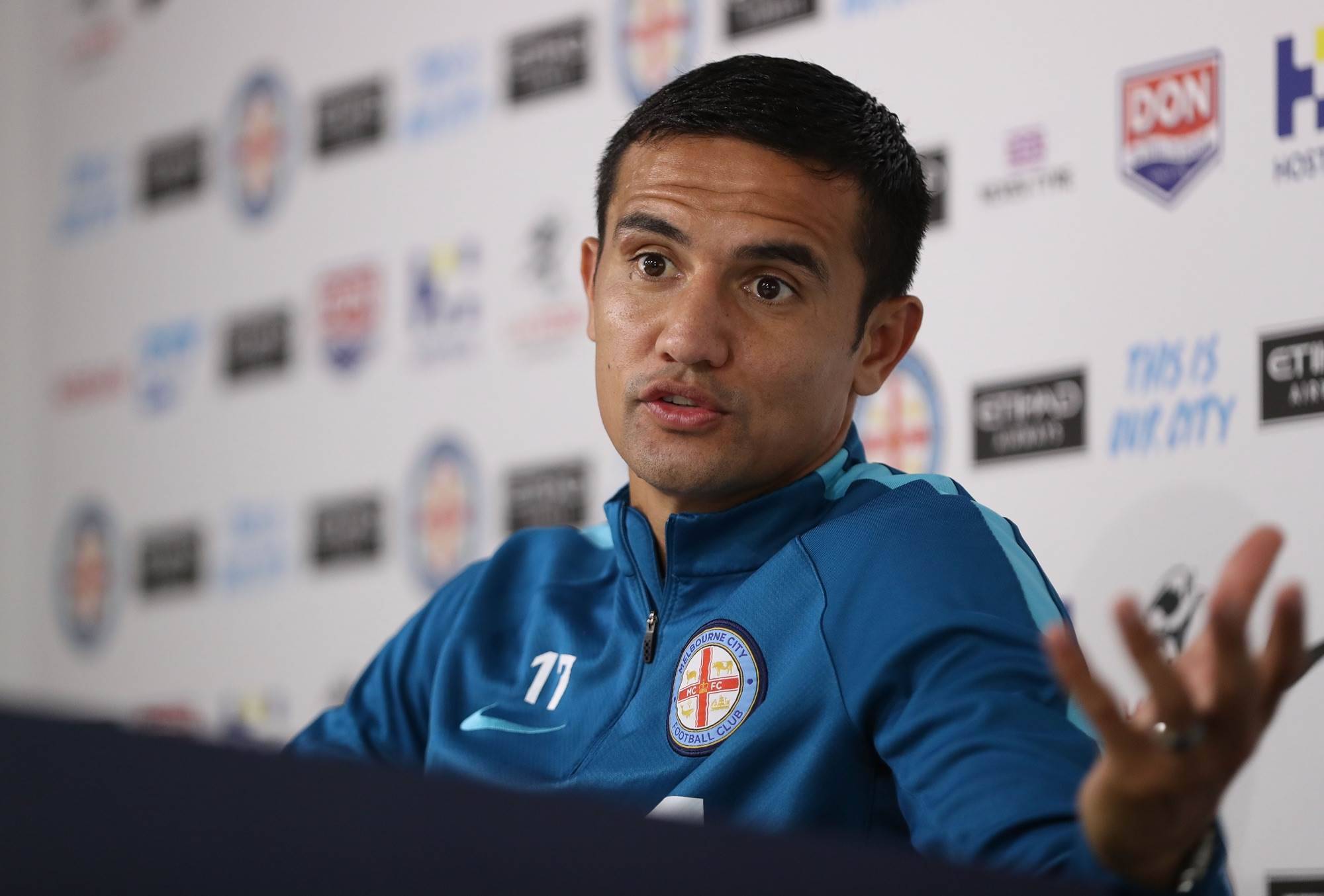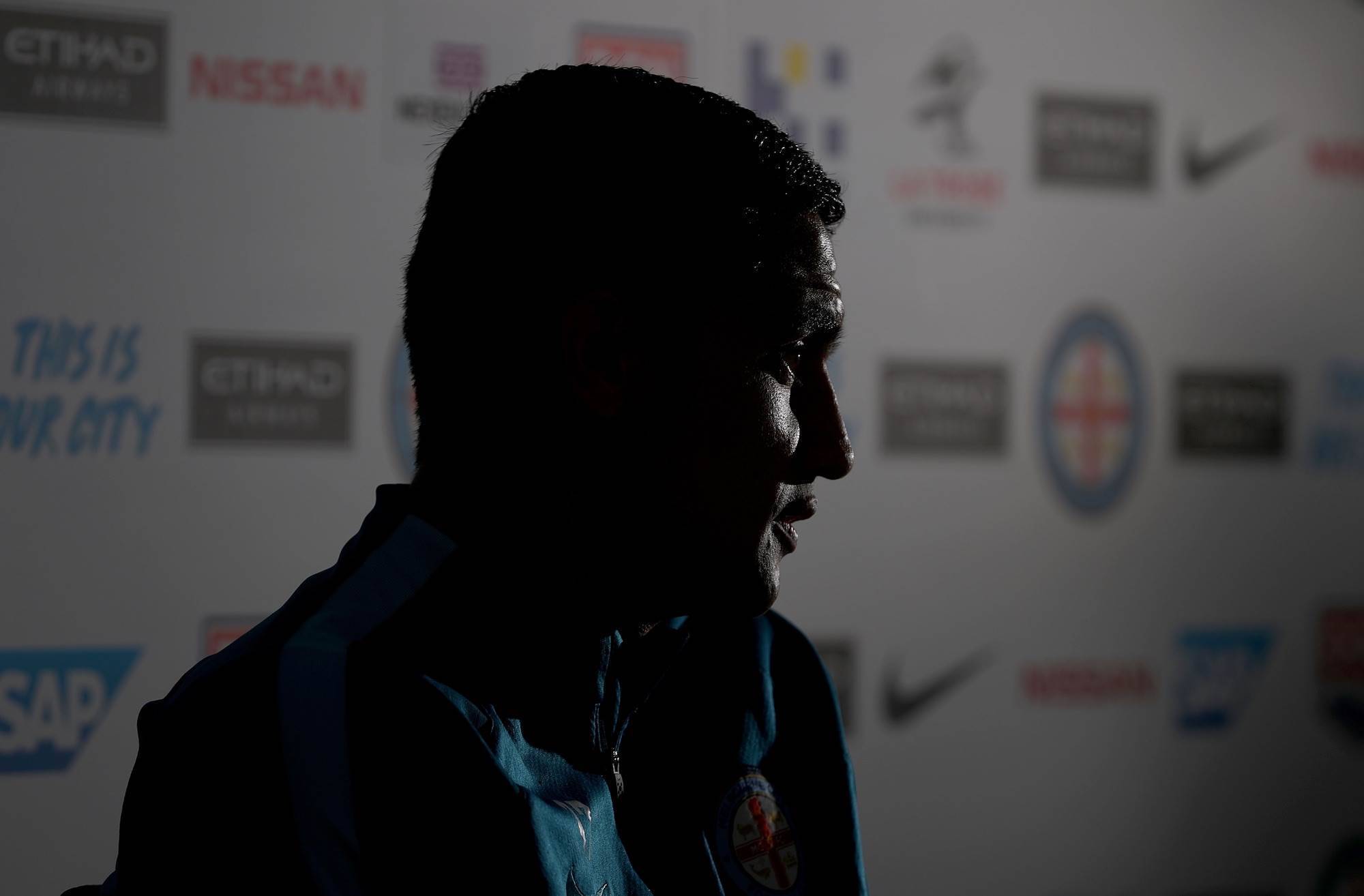 Brandan's notorious hairstyle - which sported an infamous rat's tail at the start of the season – has now morphed into a groundbreaking spectacular new look.
The rat's tail appears to have grown into a full ferret, balanced on top of the South American's head.
Hodgson – at City this month in an advisory role – seemed unfazed, but his first bit of advice for the club might still be for Brandan to get a proper haircut though.