Adrian Deans is slowly making his way to Russia. Along the way he is testing the mood of fans from some of the participating countries and the next instalment is Brazil – one of the tournament favourites. Adrian had a chance encounter with Paolo and Dominique from Goiania, who were surprisingly downbeat about their country's chances.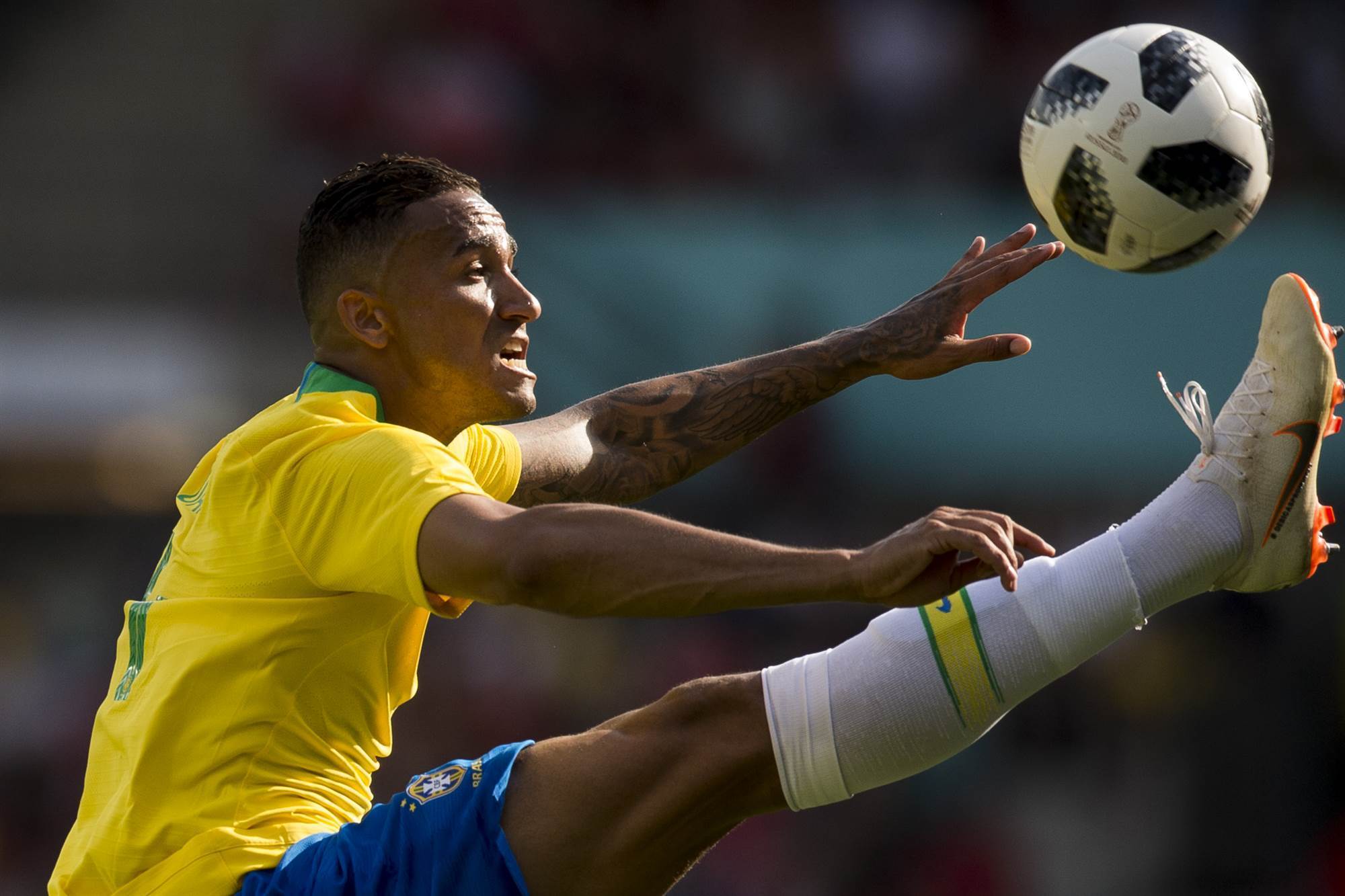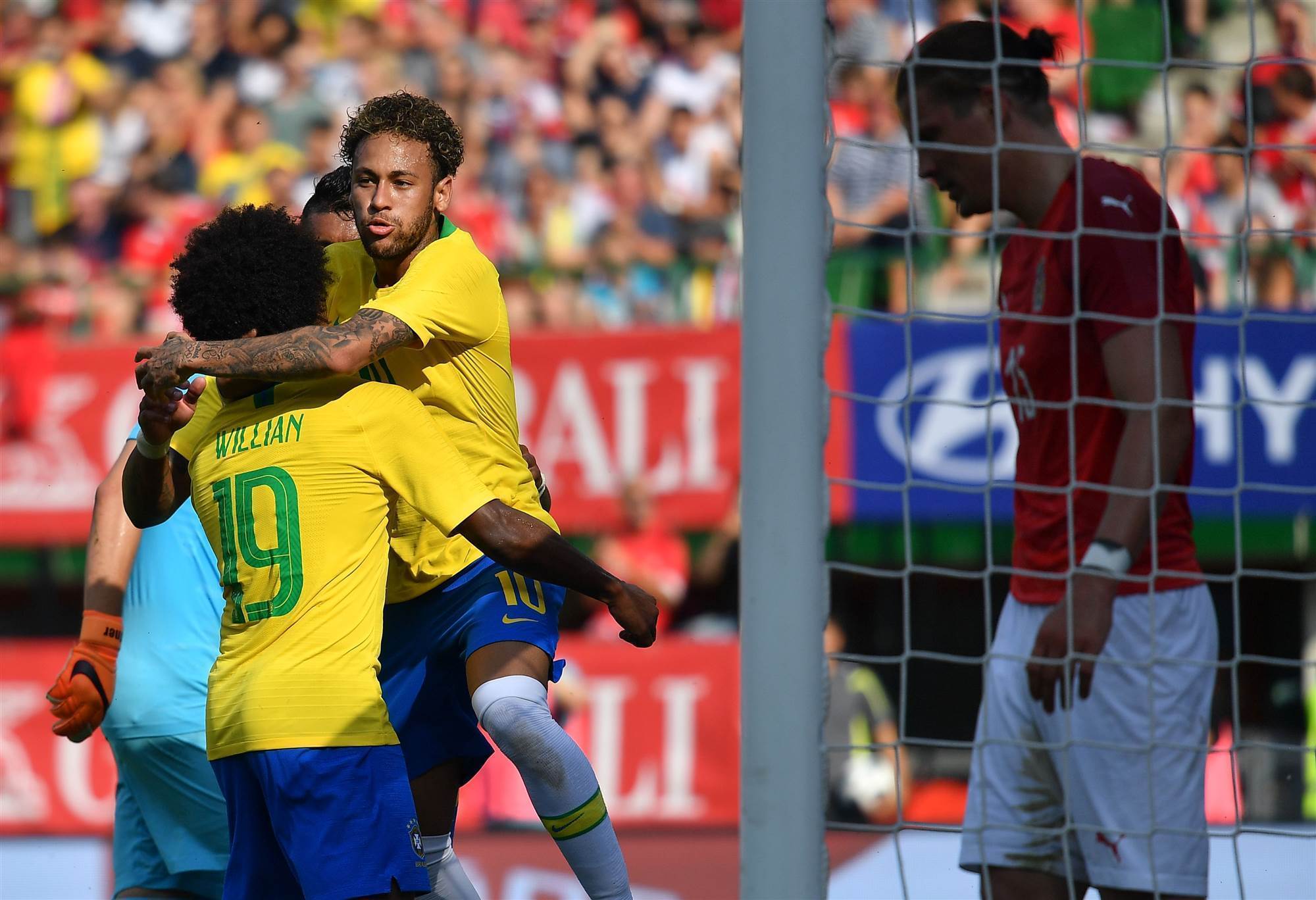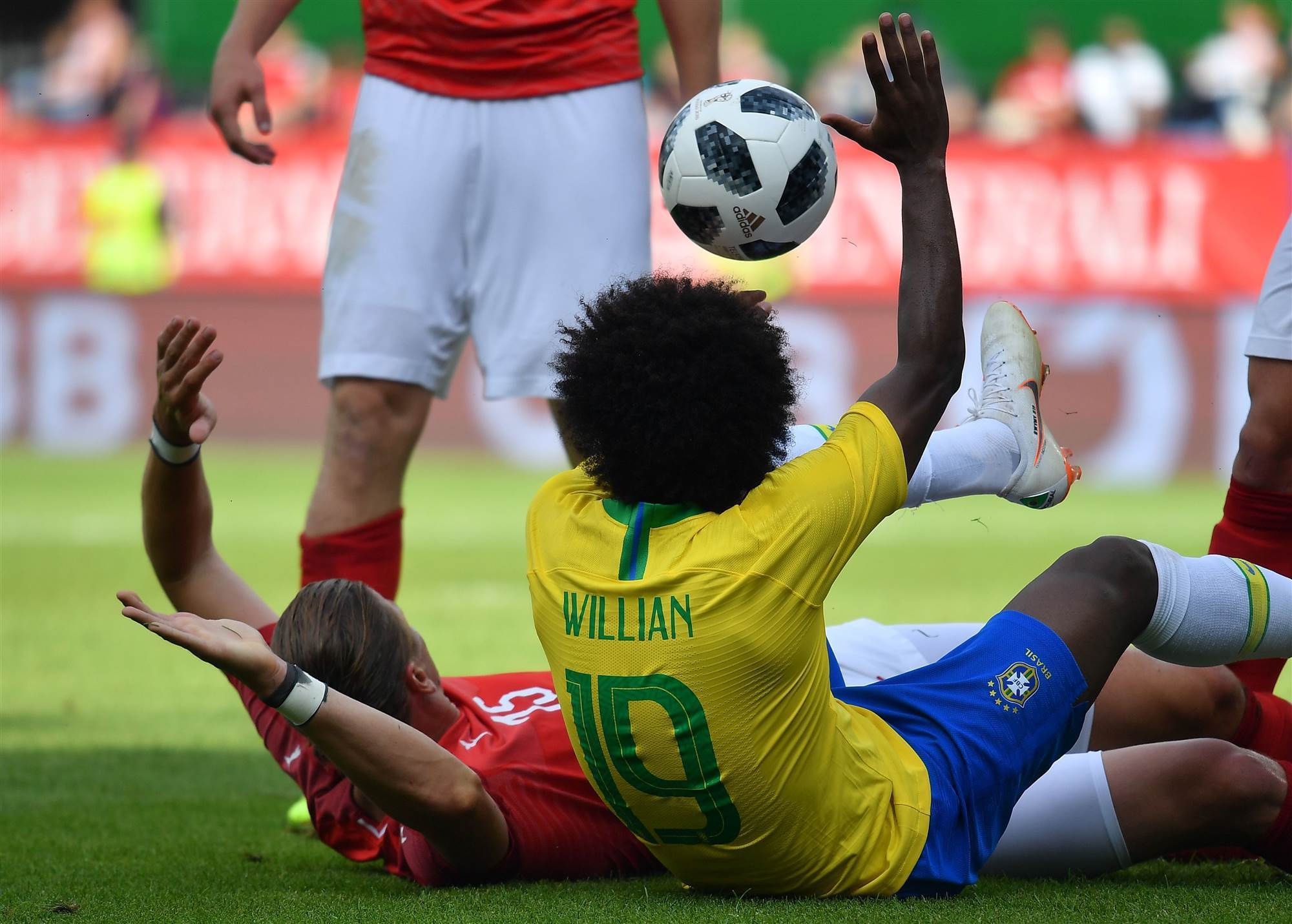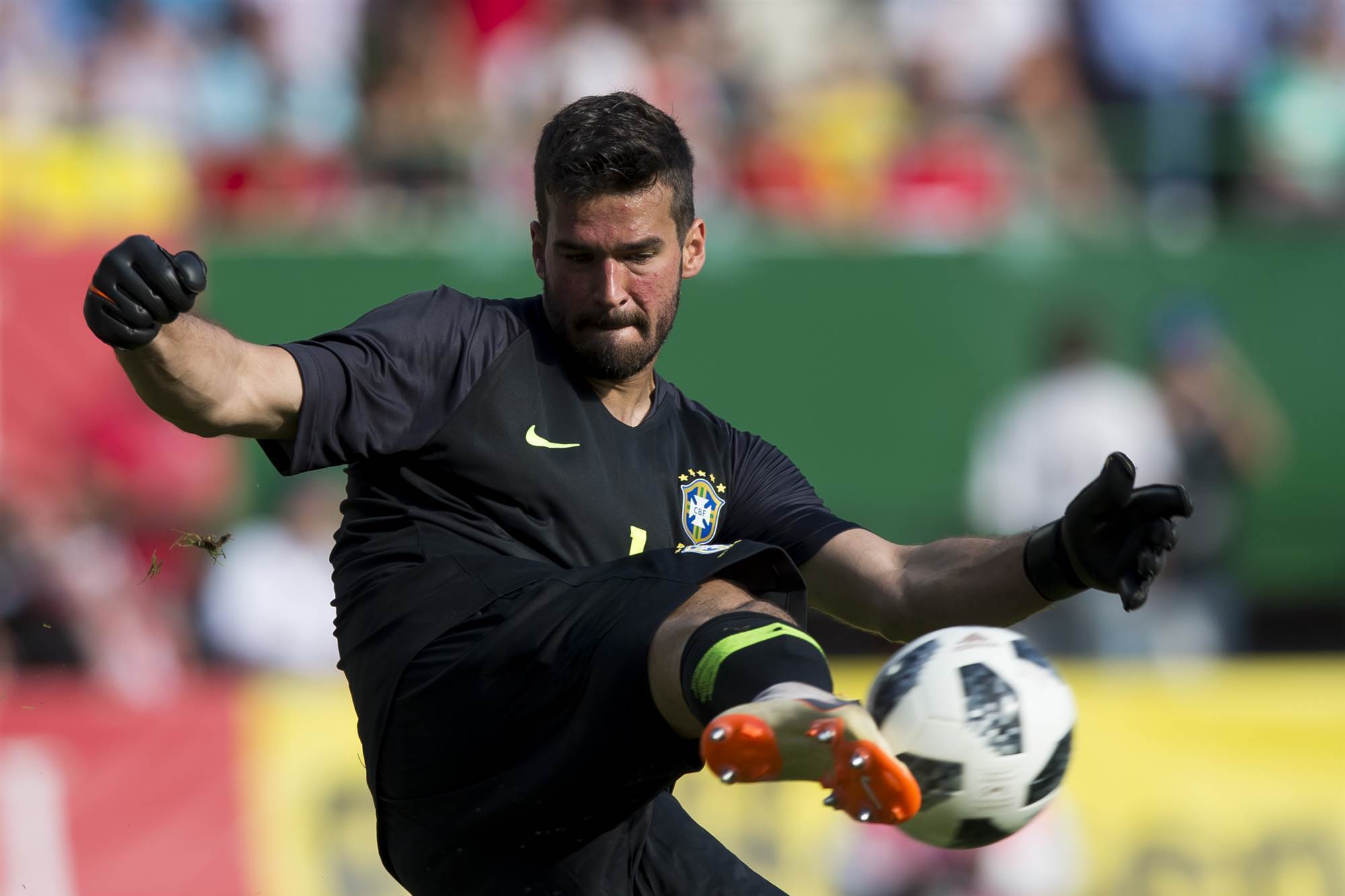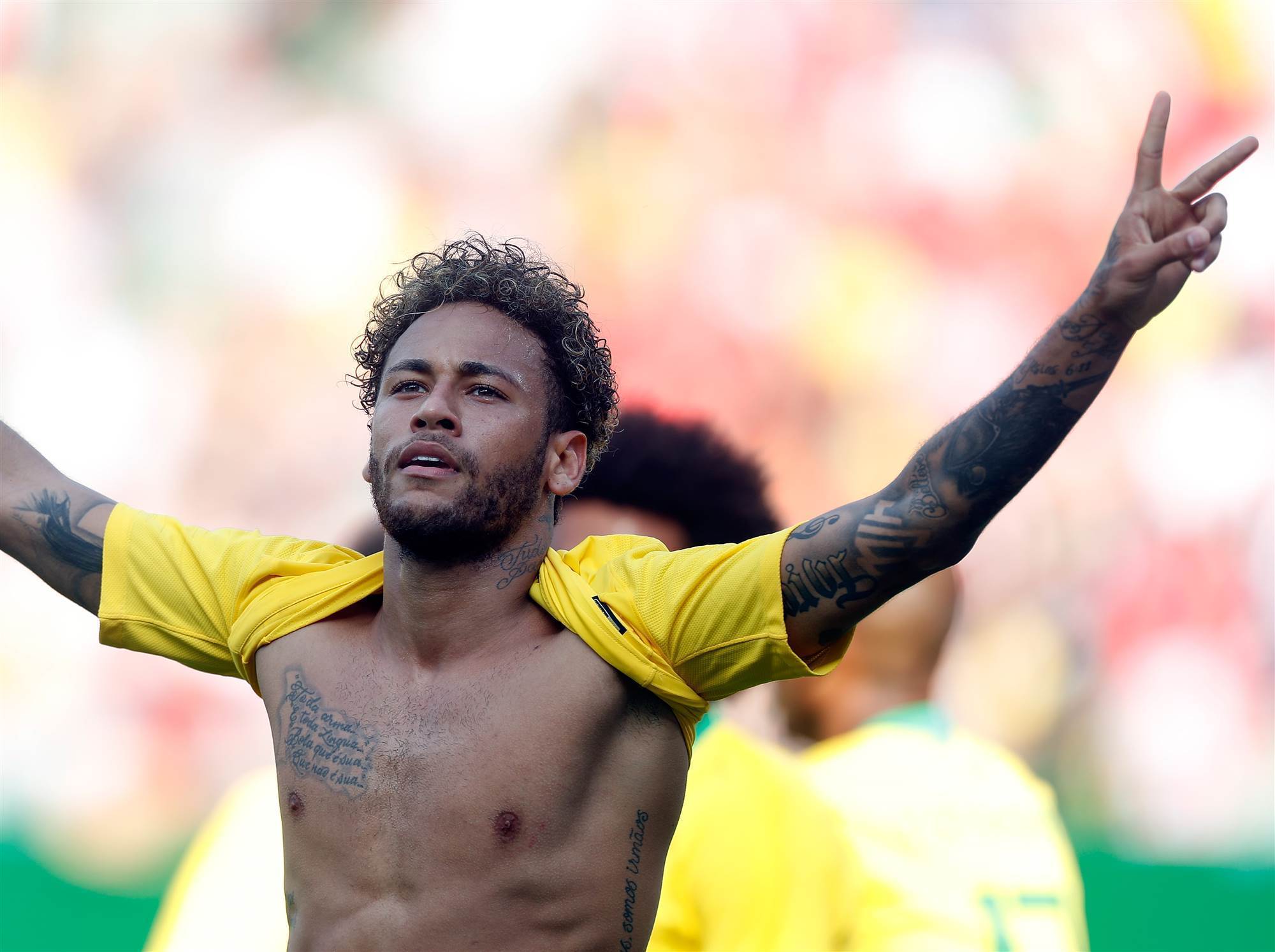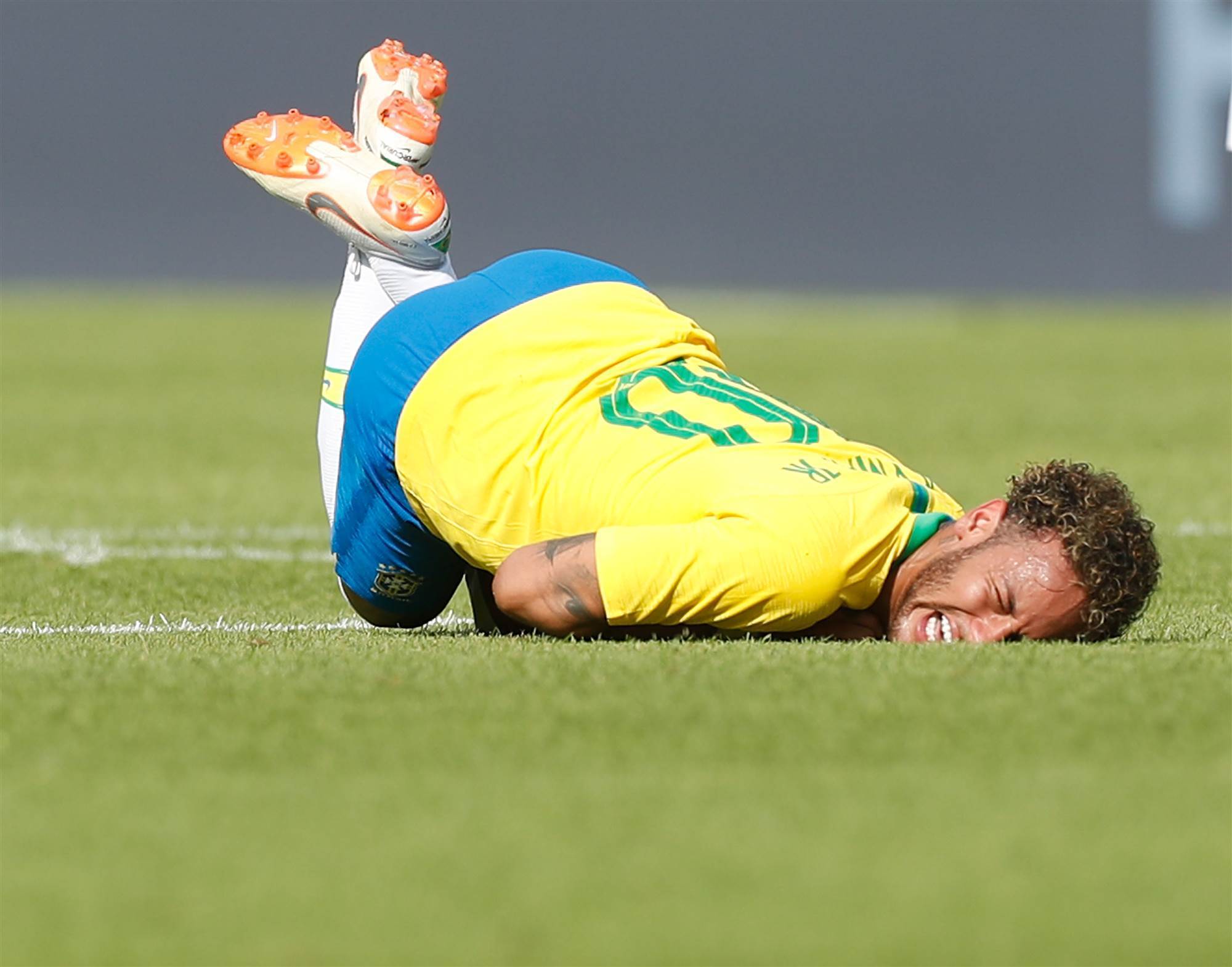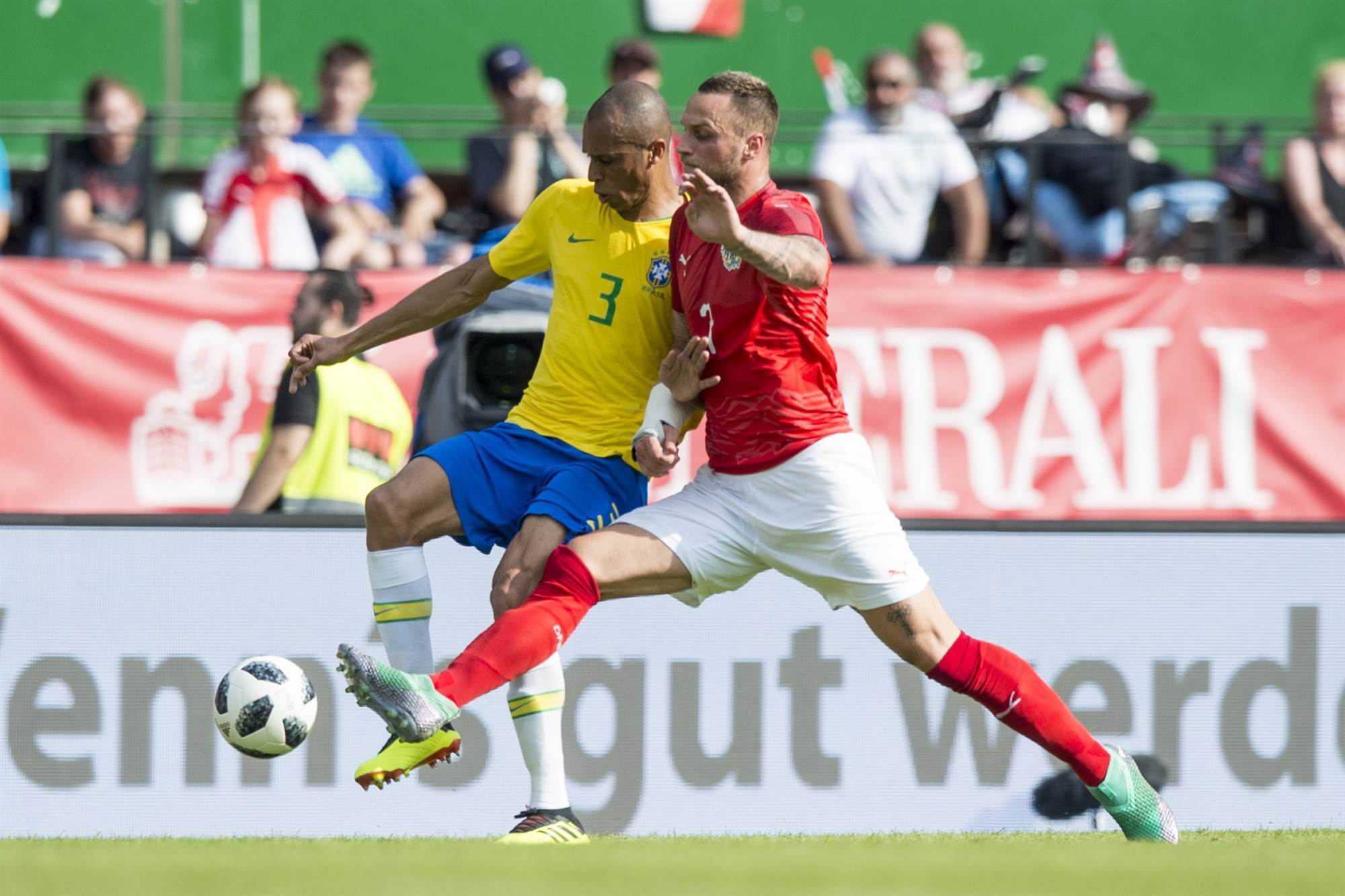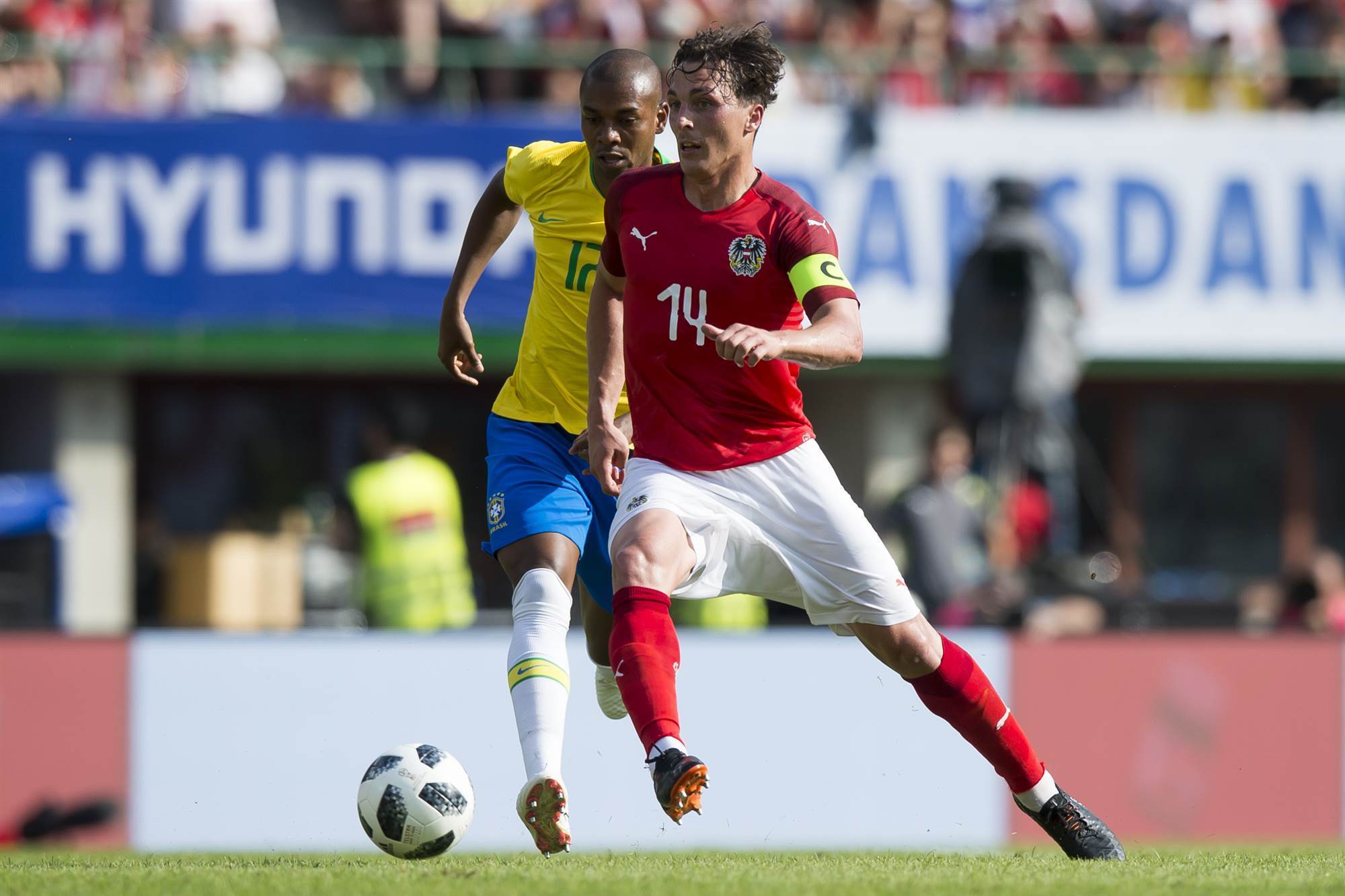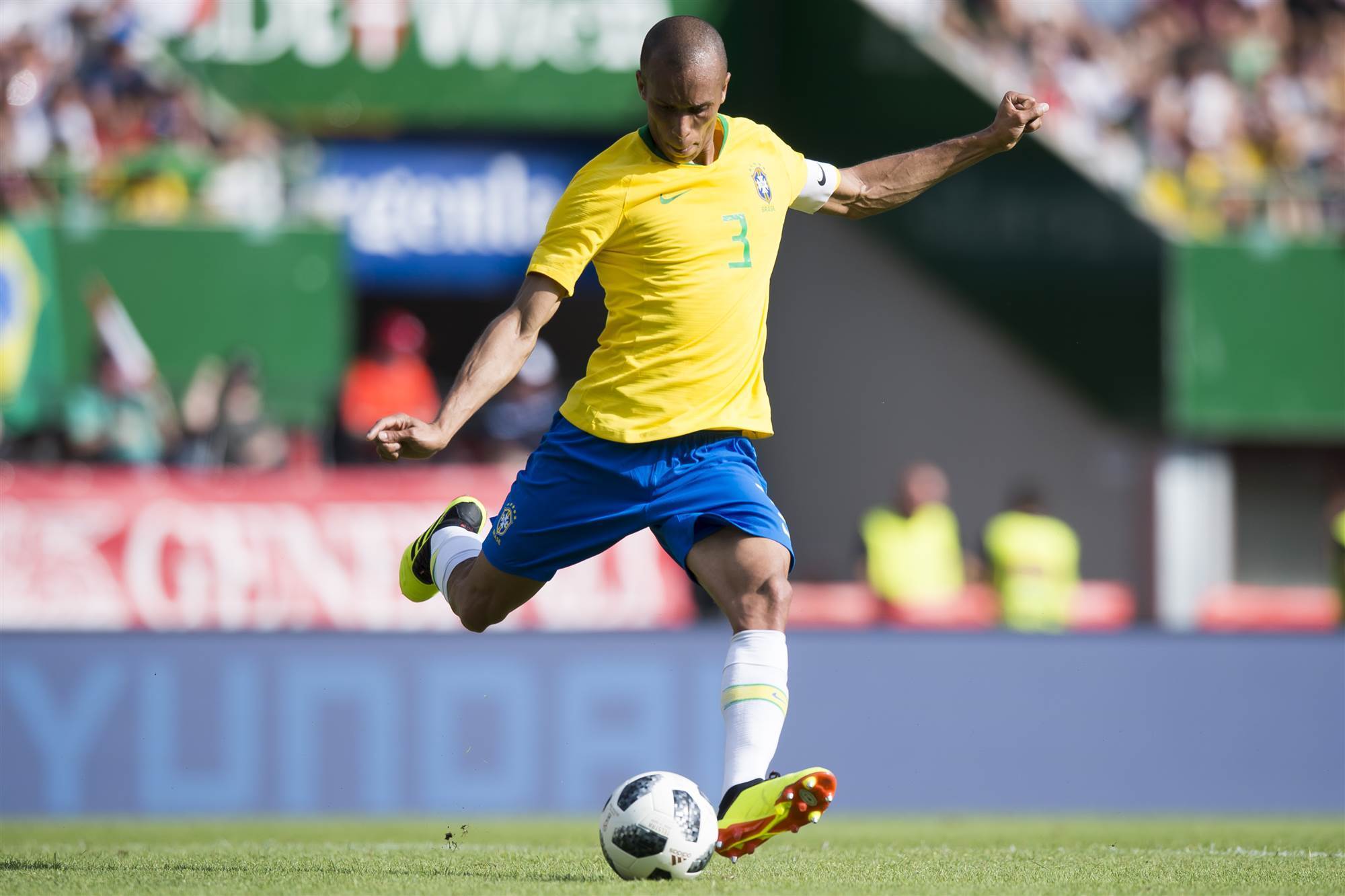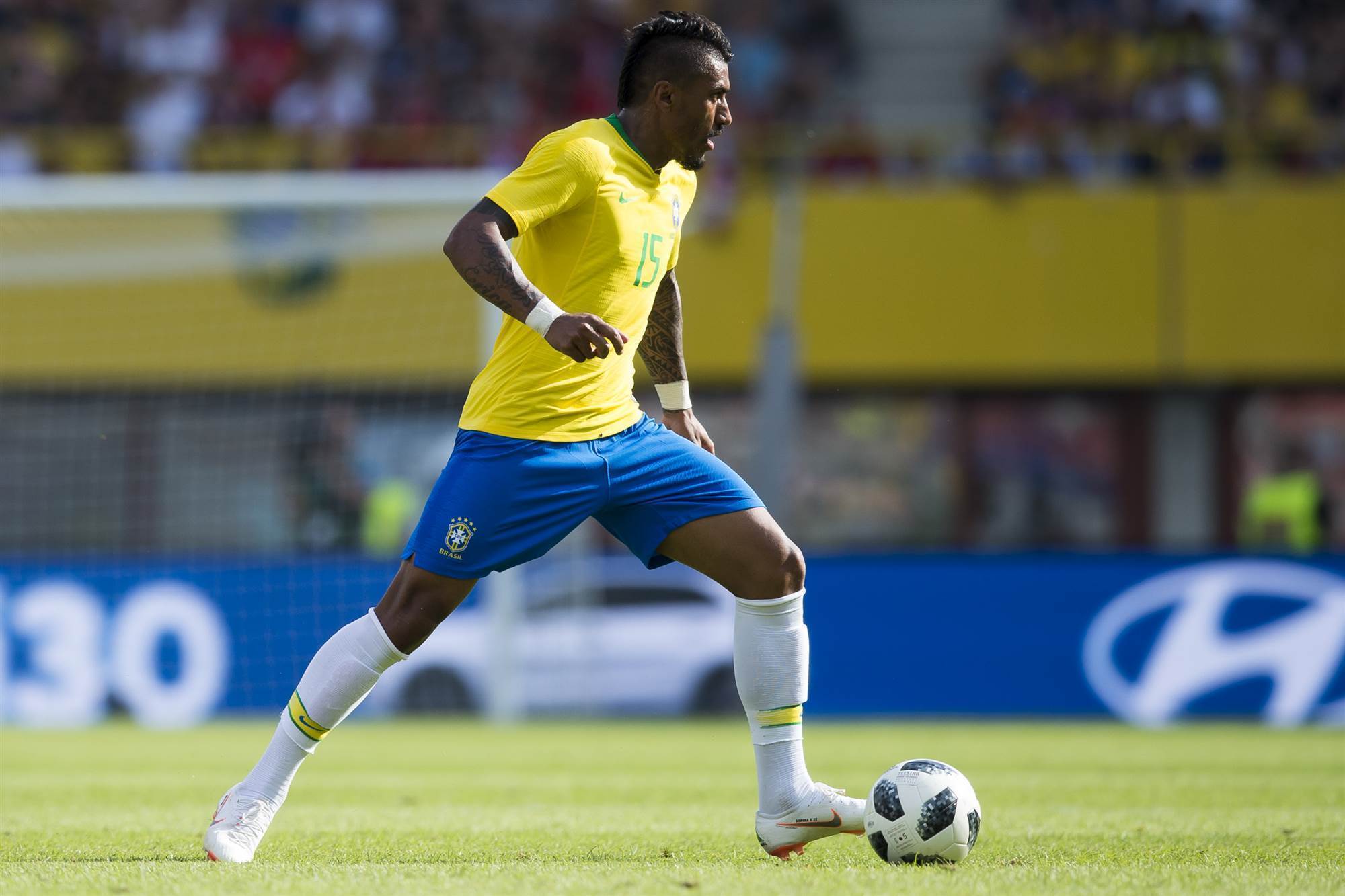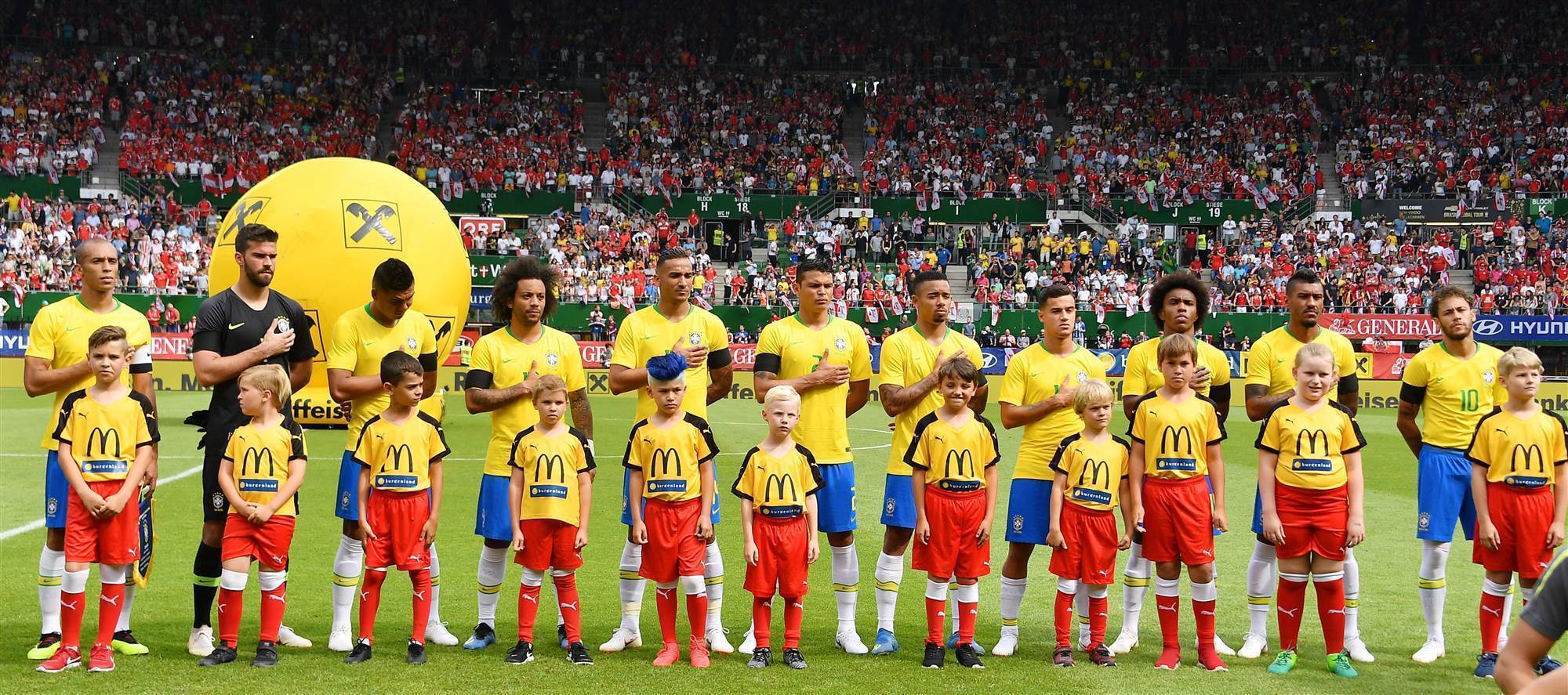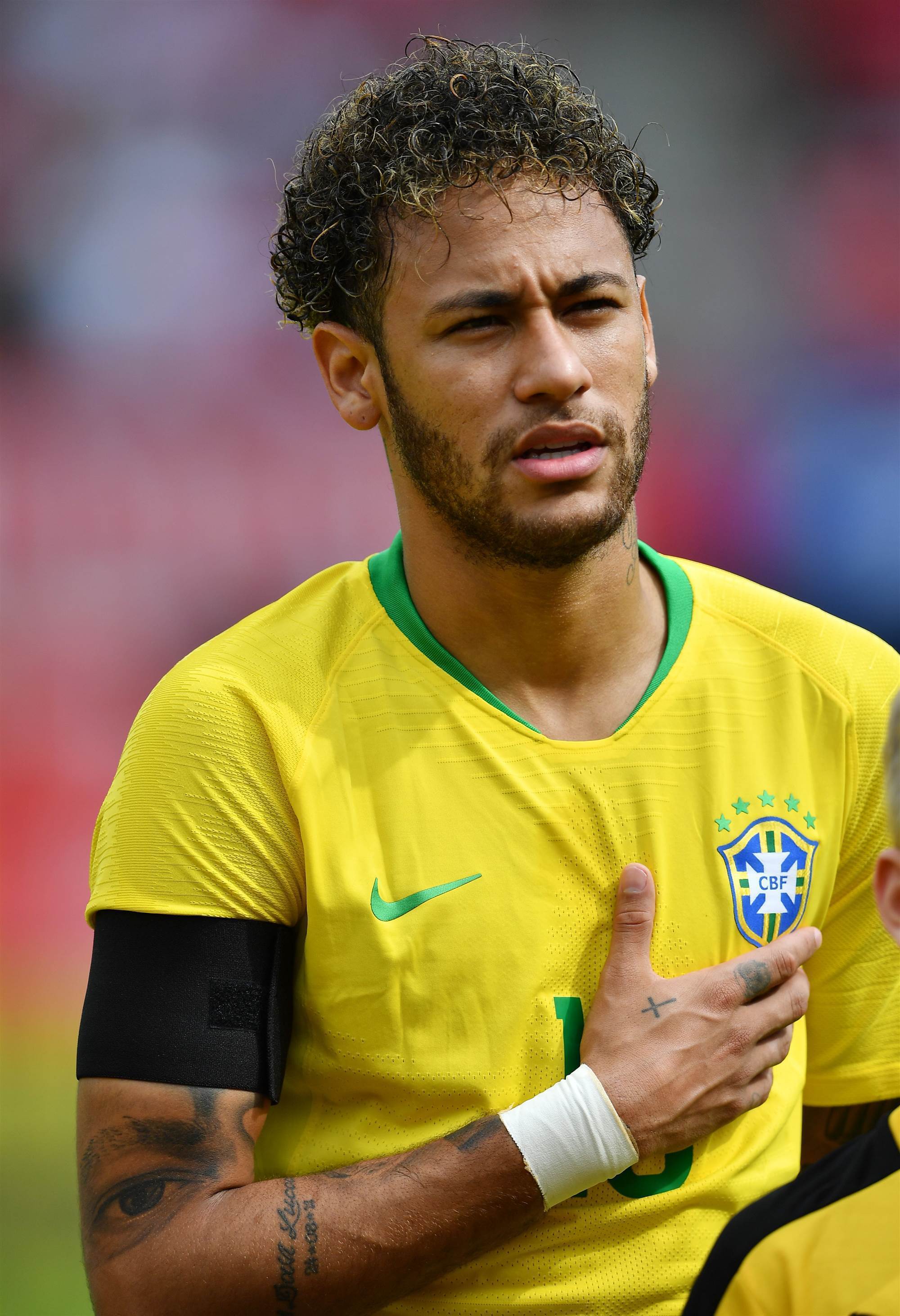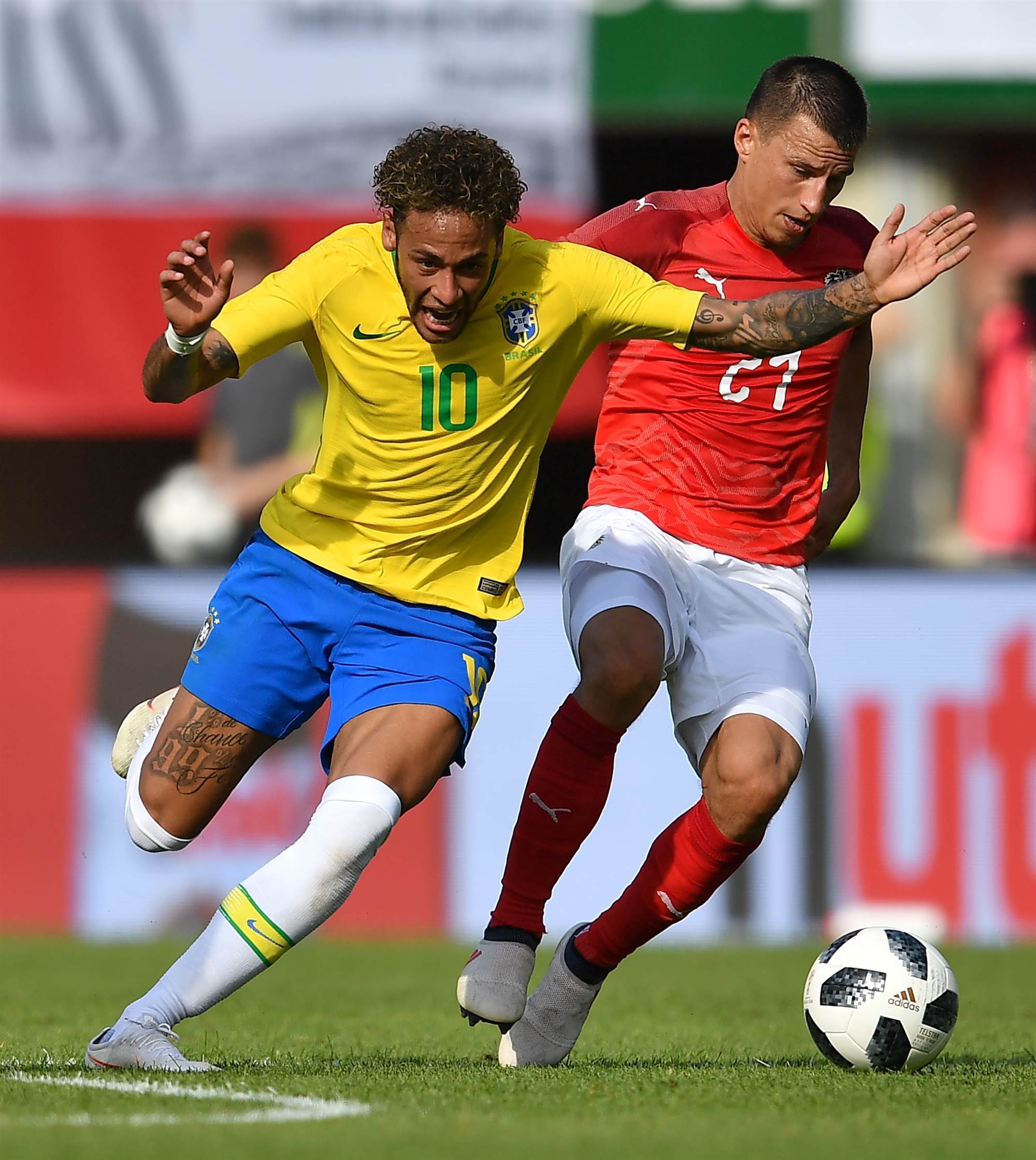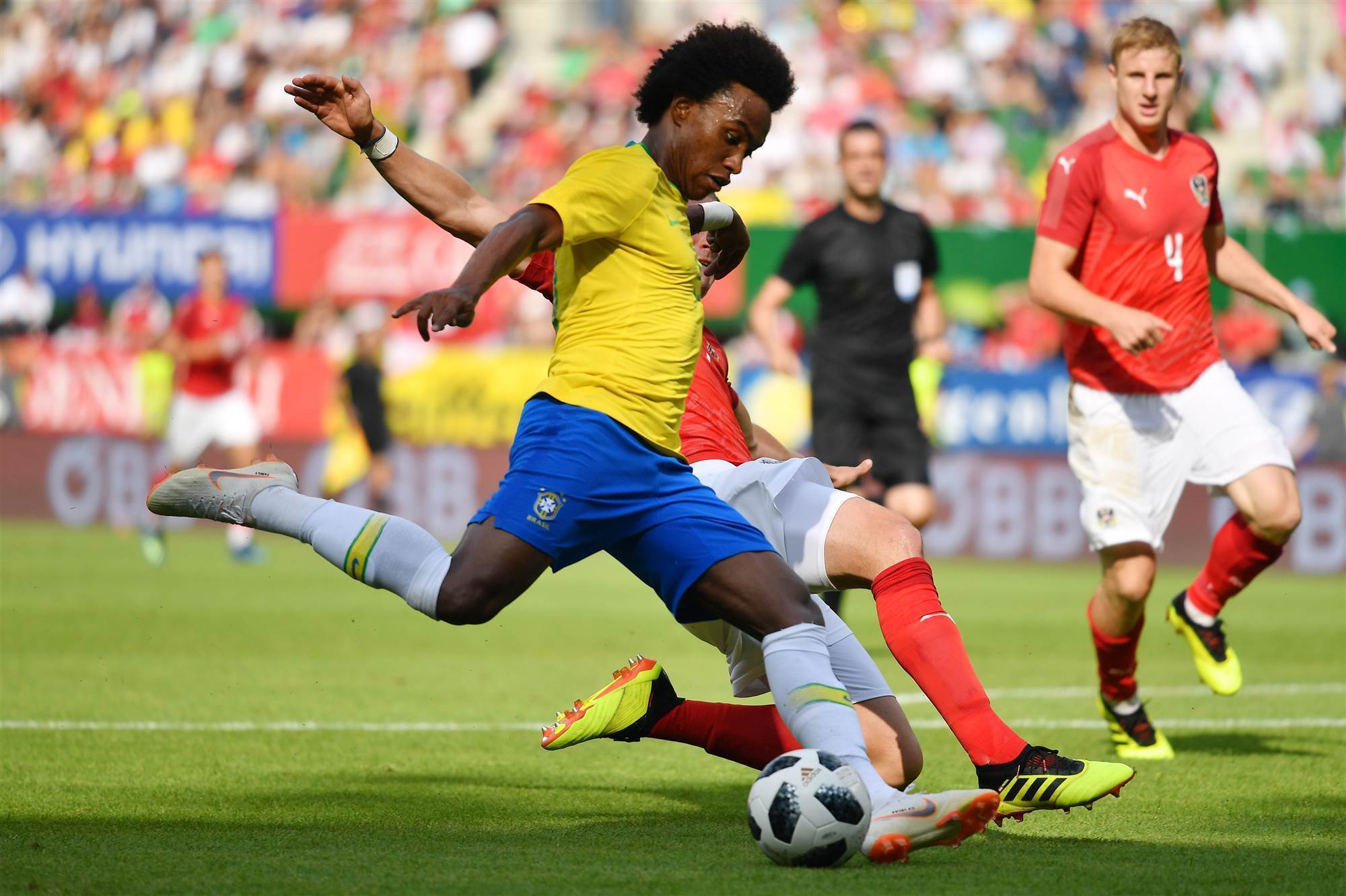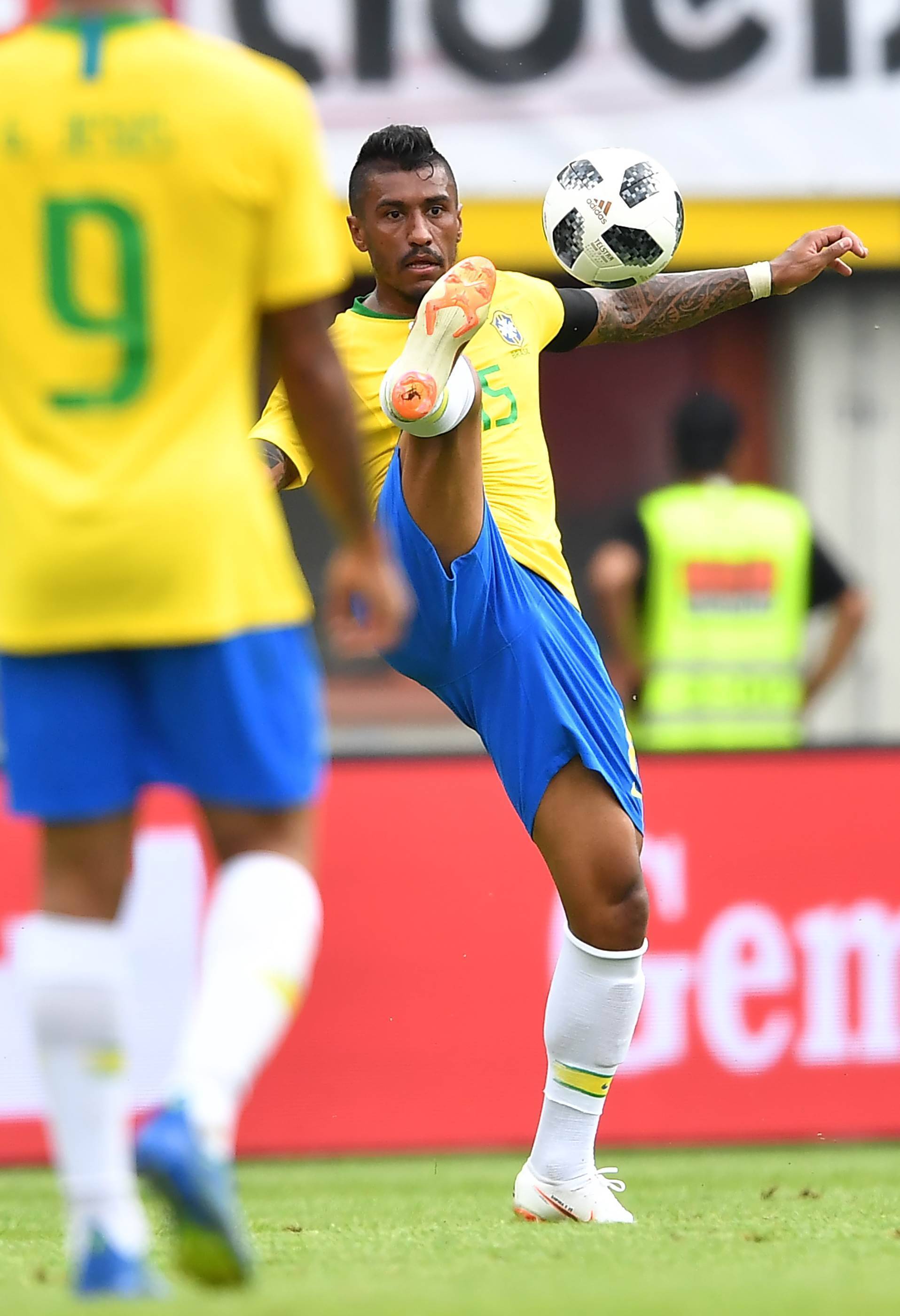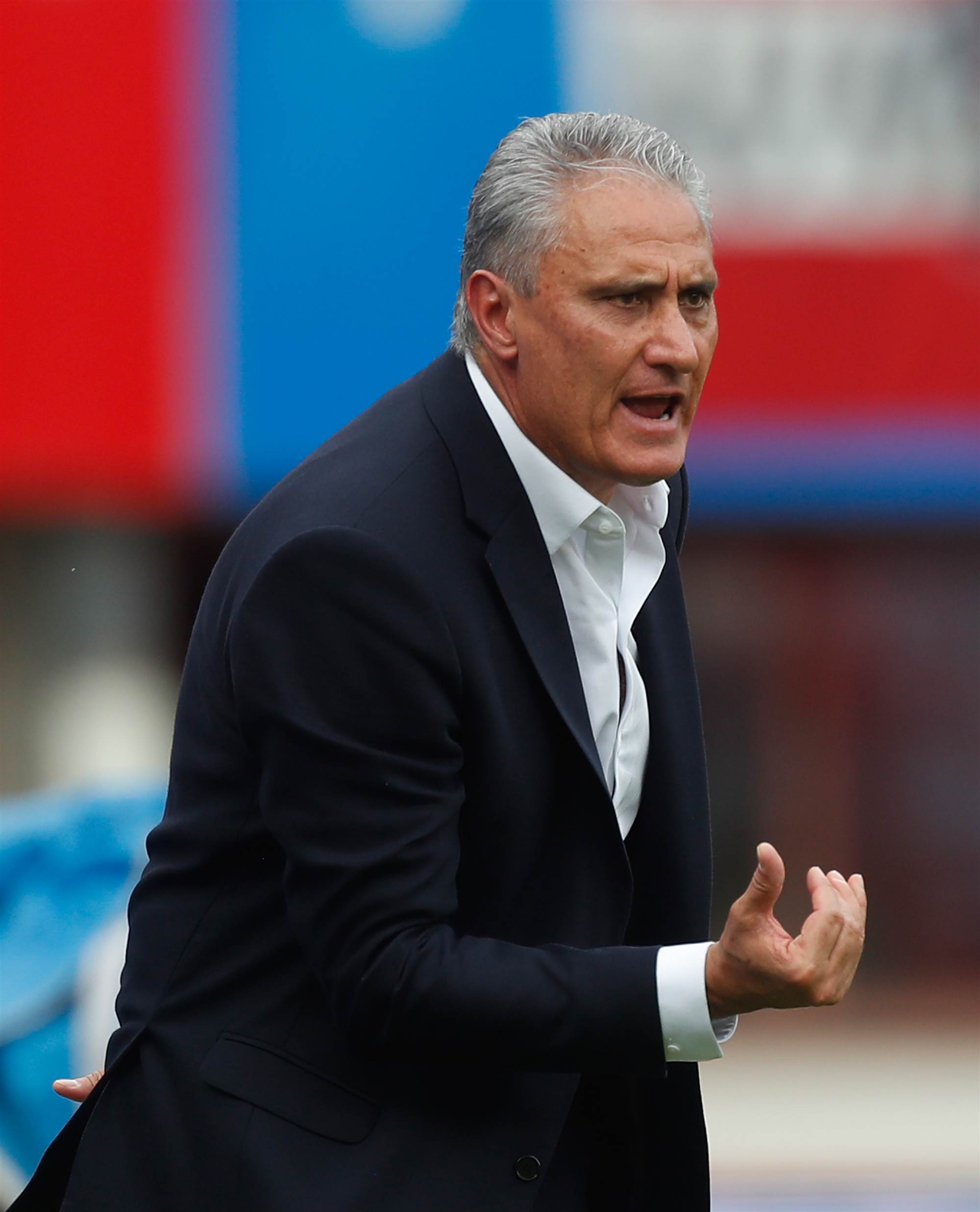 When people think World Cup, they inevitably think Brazil – five times winners and the only team to have played at every finals. They've been graced over the years with the most famous players in the world – Pele, Garincha, Socrates, Ronaldo, Ronaldinho, Kaka, and now Neymar and his all-star team mates will be one of the shortest tournament favourites in Russia.
LATEST: BRAZIL DEFEAT AUSTRIA 3-0
Adrian: Where exactly does football fit in Brazilian culture? How important is the national team to the Brazilian people?
Paolo: The importance of football has waned a little, as unbelievable as that might sound to outsiders. The local league is much weaker than it ought to be because all the good players have gone to Europe chasing big money. Also, the local federation is so corrupt that many of us have lost a bit of heart for the game. Brazil has so many social, economic and political problems that football is not always the fun distraction it used to be.
Dominique: Corruption is a problem, but not so true for the national team…the Selecao. People will always love the Brazil team and the way they play, even if we don't see them much as players in Brazil.
Paolo: That is true. Fortunately there are still so many good players coming through at youth level that we hope the quality of the league will go up again. Of course, every good young player gets poached by Europe, or even Asia now.
Adrian: How was the mood of the country after the Germany semi-final in 2014?
Paolo: Devastation. I was there with my son and we were shocked by not just the score (7 – 1) but the performance which was not like Brazil at all. We had to drive 600 kilometres home and it was a long sad journey.
Adrian: To be fair, Germany were awfully good that day – just ruthless.
Paolo: They were. When it got to 3 – 0, I knew there was no way back but we had to stay and watch another four goals go in and the players had given up. And this was in Brazil!
Adrian: What sort of shape are you in now?
Paolo: The team has great players like Neymar, Jesus and Coutinho, but for me it is the coach Tite who has really got the players heading in the right direction. He has given the players confidence again which for Brazilians is the key ingredient. We always have the technique but a Brazil coach has to be able to make the players believe they will win.
Paolo: It is the coach Tite who has really got the players heading in the right direction
Adrian: You're in a group with Switzerland, Serbia and Costa Rica – do any of these teams worry you?
Paolo: No. I think Brazil will win all of its group games. I think Serbia will probably get second.
Adrian: Clearly Brazil are one of the favourites, which other countries do you think could win?
Paolo: Germany, France, Spain, Argentina all have excellent teams but I also think England could do something this time. They are playing good football and they have picked a really strong young team. If they get some early results they will be hard to stop.
Adrian: A Brazilian tipping England? Has the world gone mad?
Paolo: I'd rather tip England than Argentina!