COACH Graham Arnold quit the Socceroos without a final showpiece win as his farewell, but happy he's left the squad in good shape.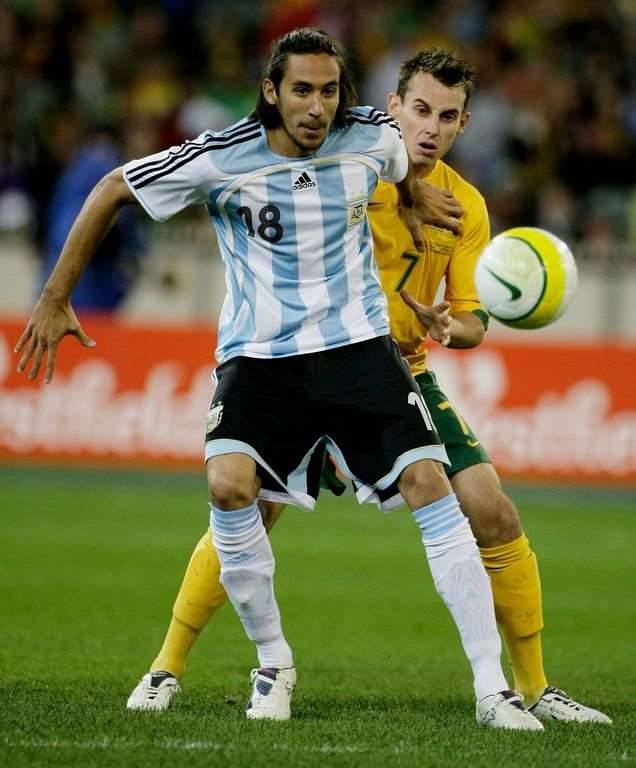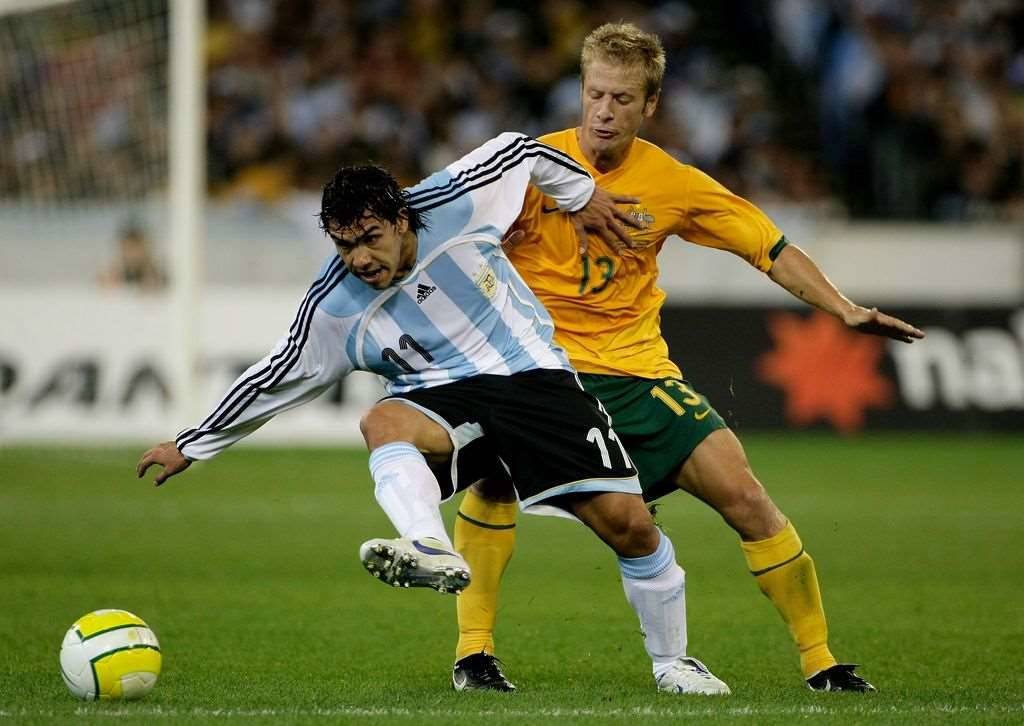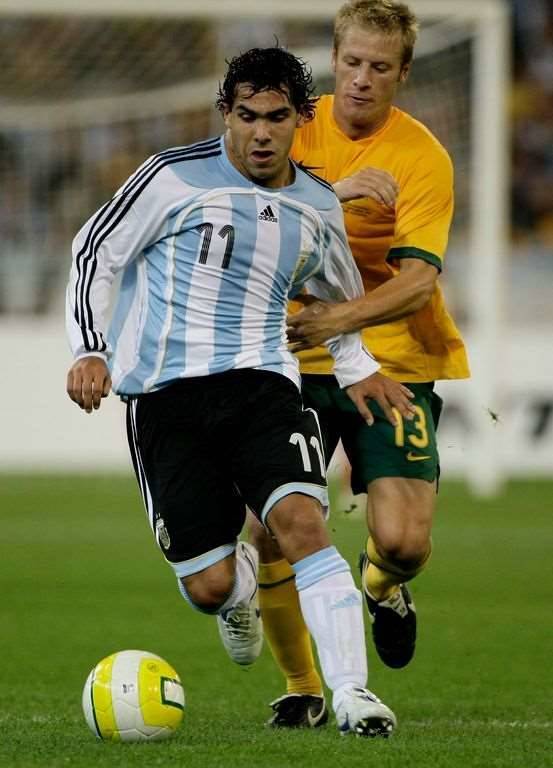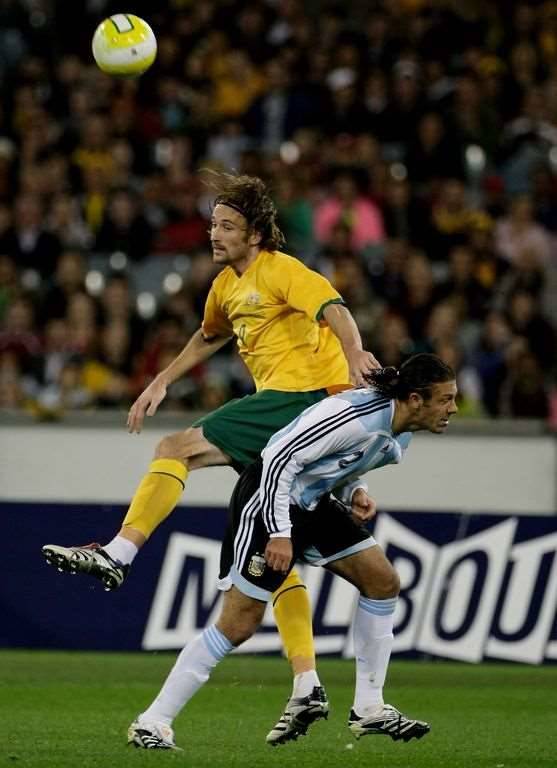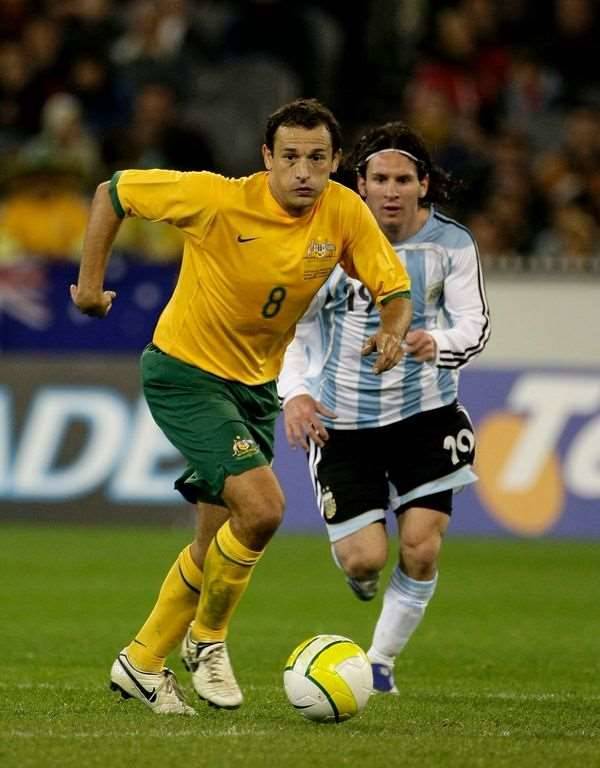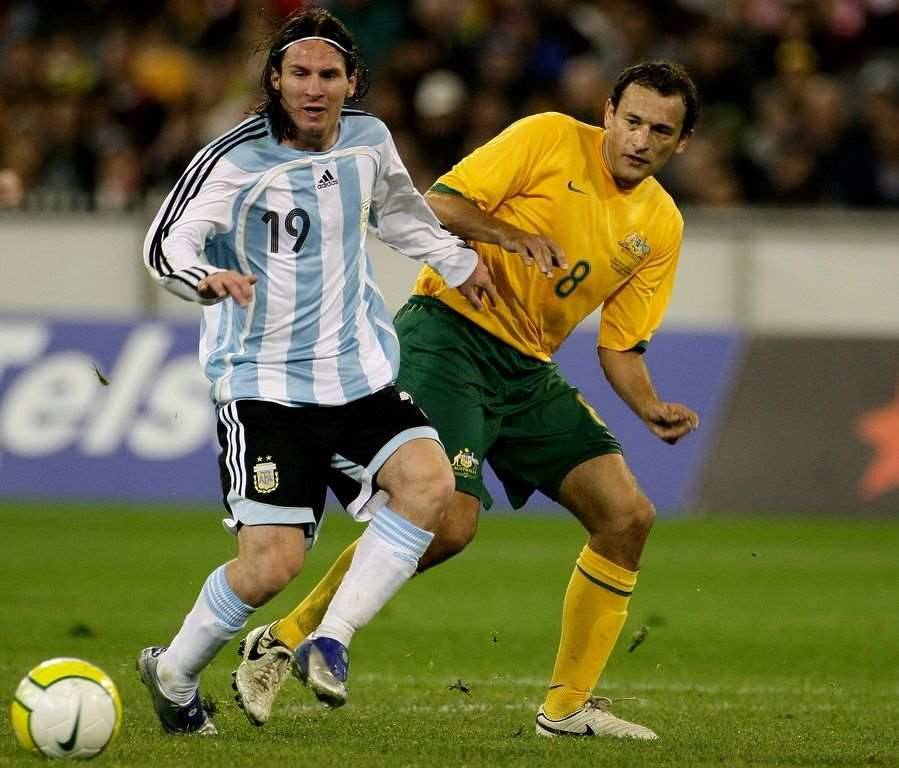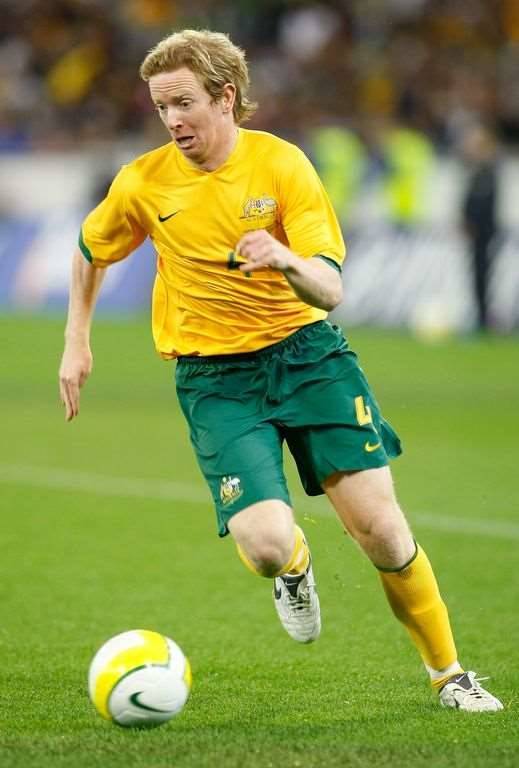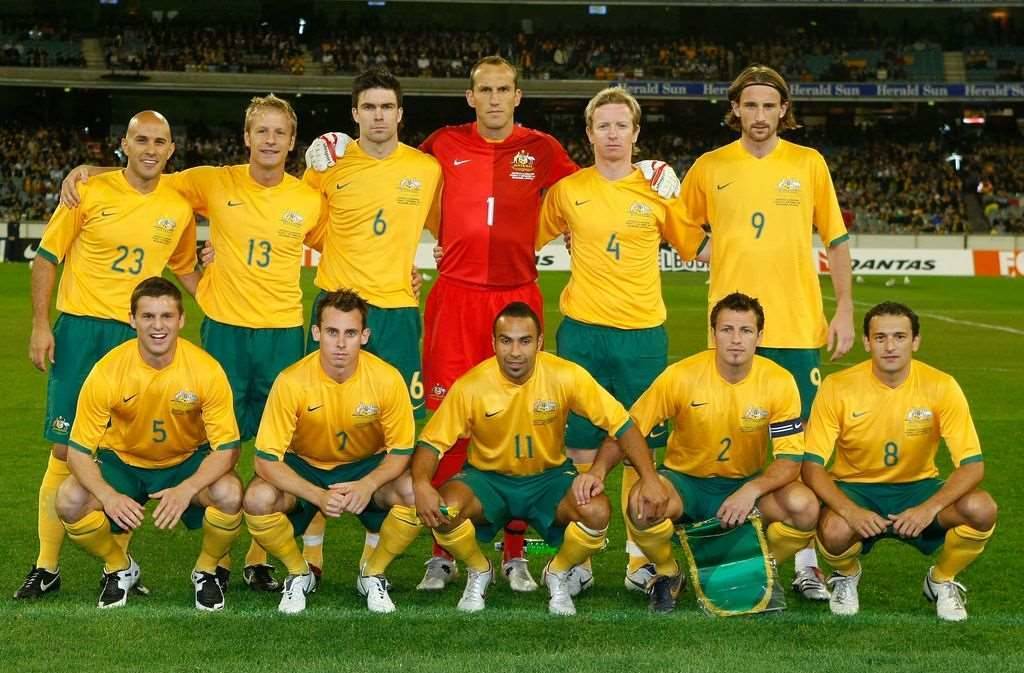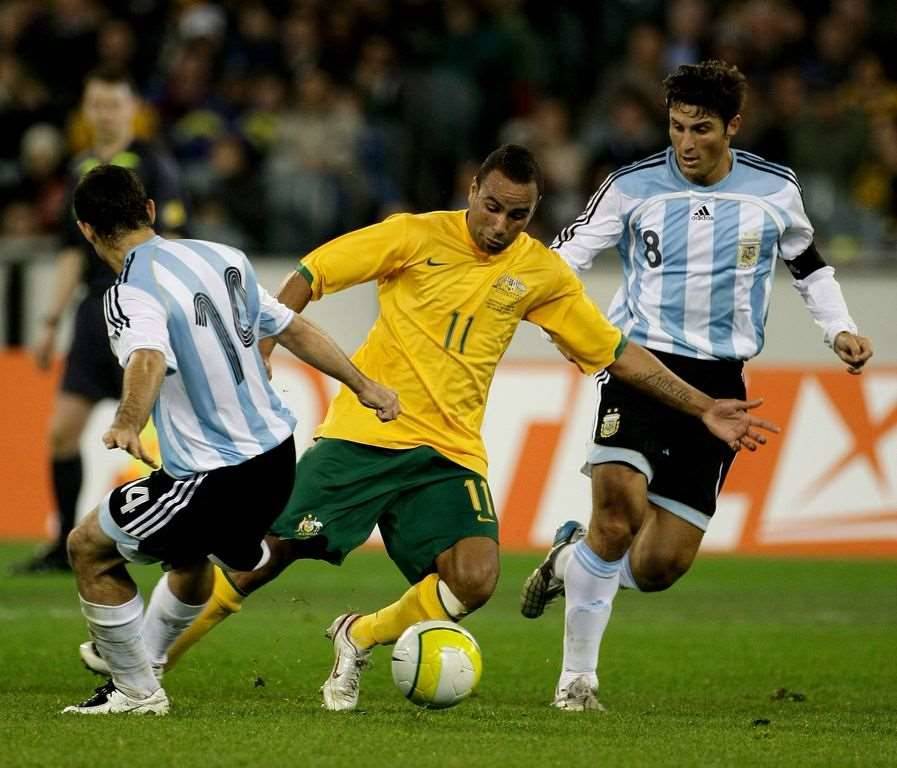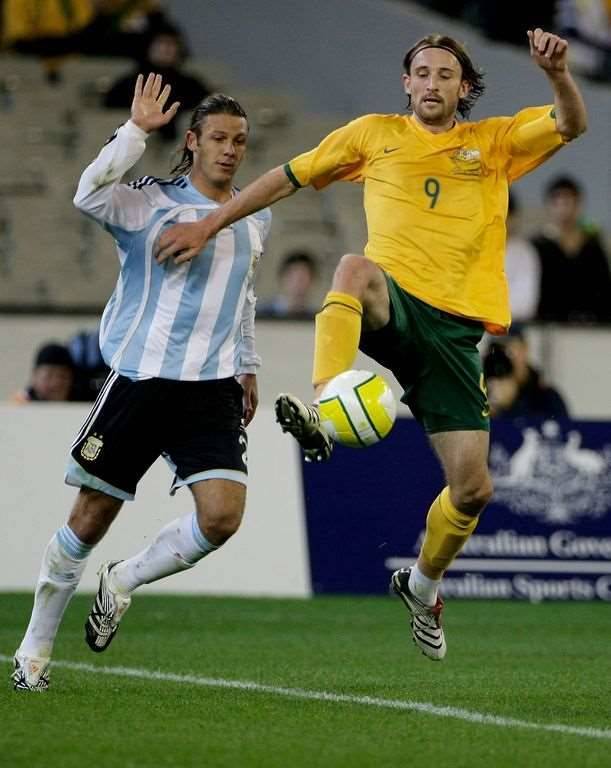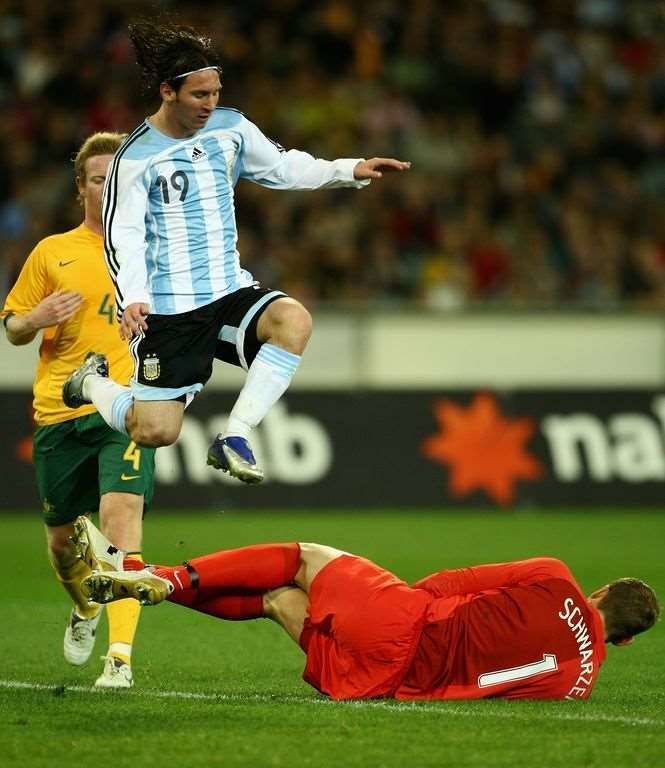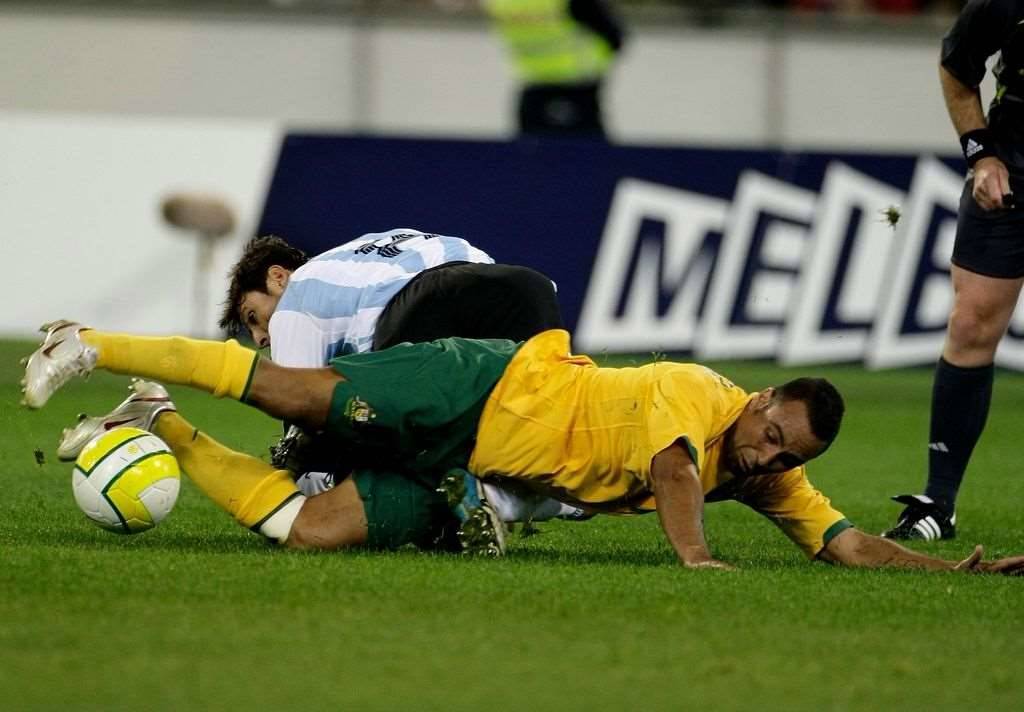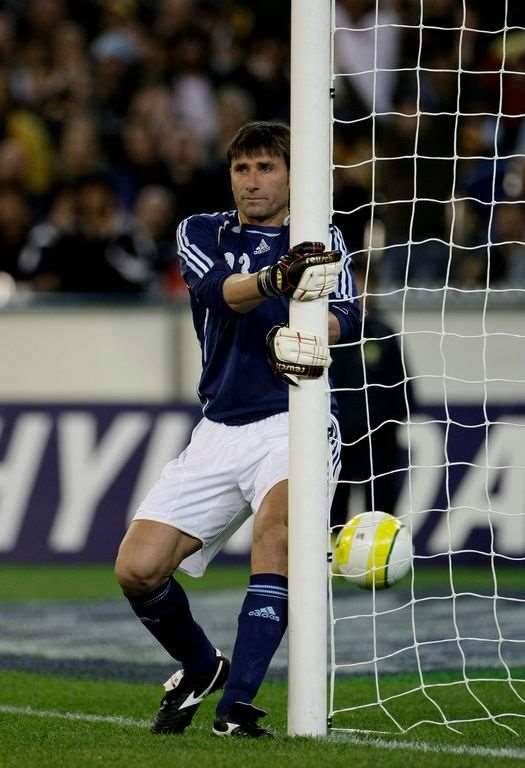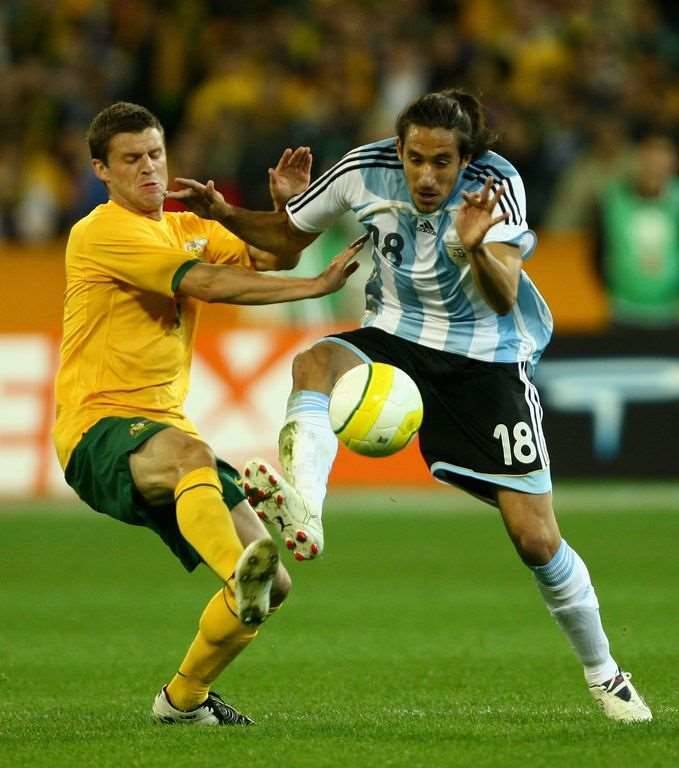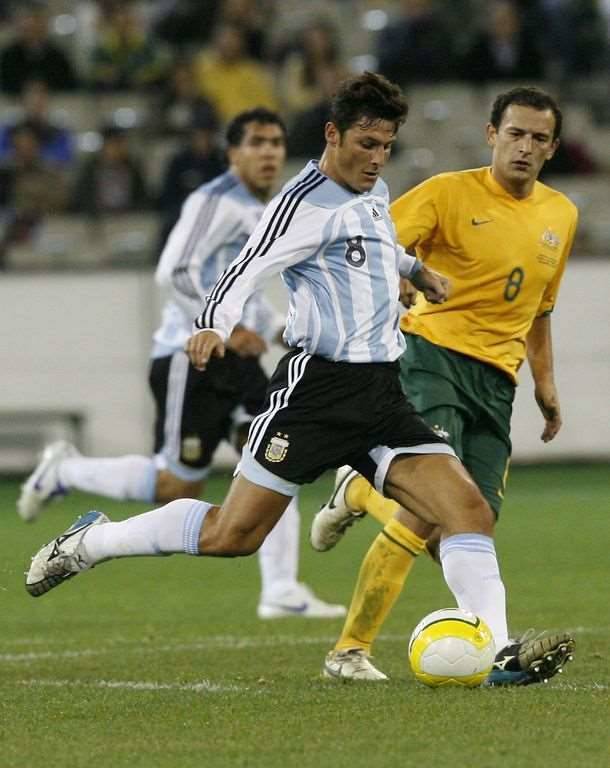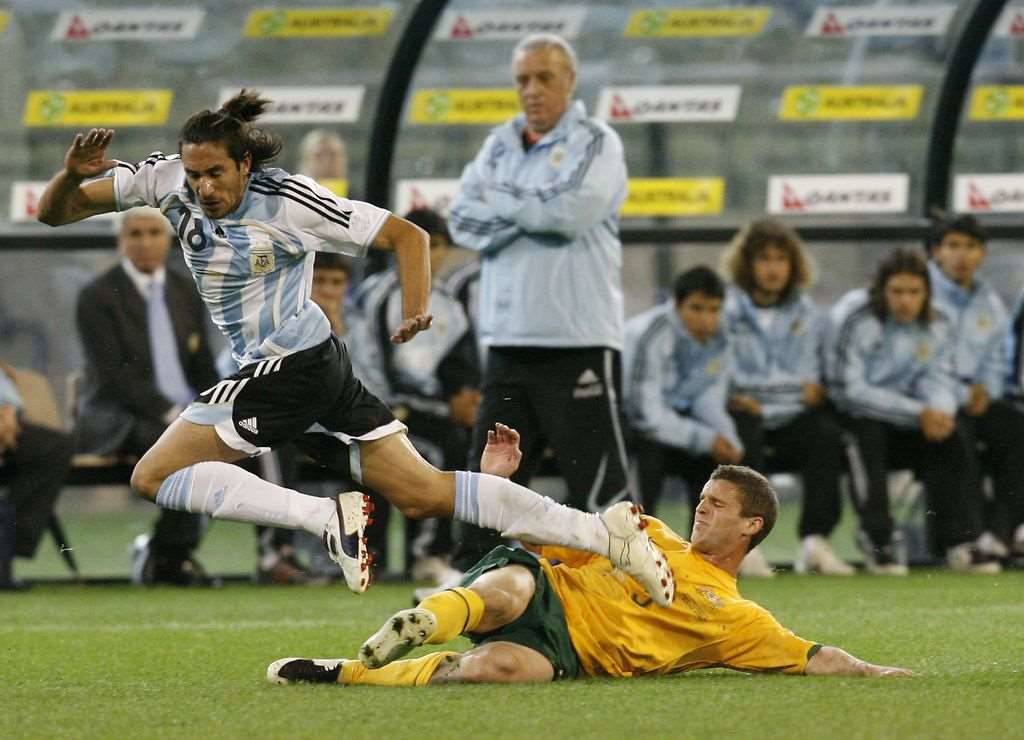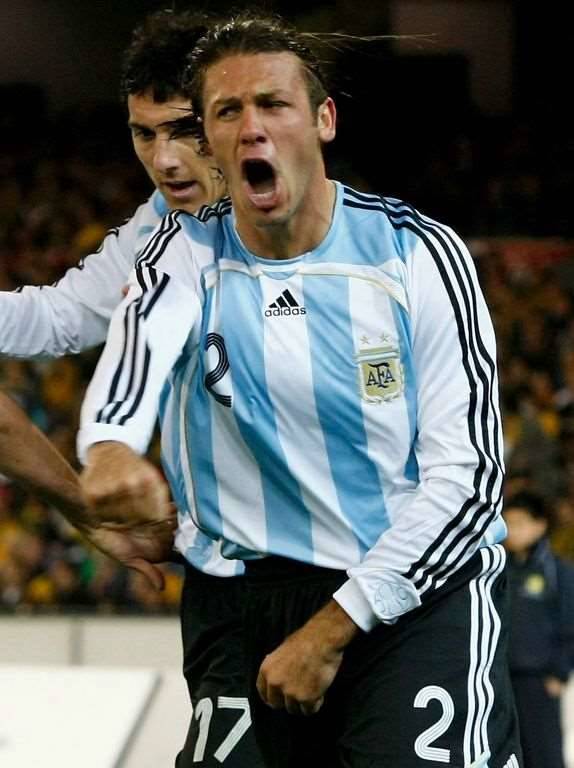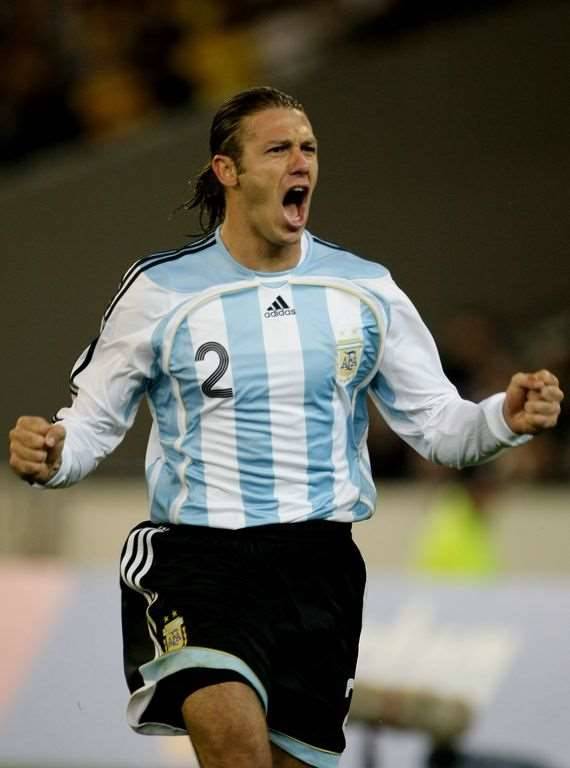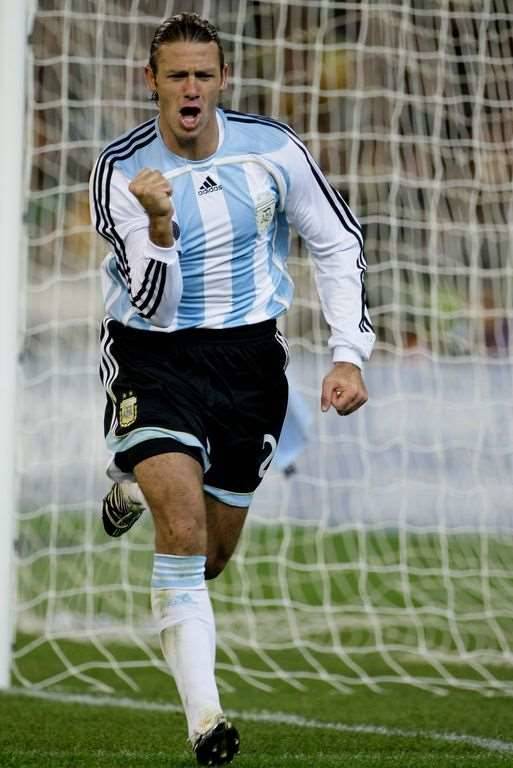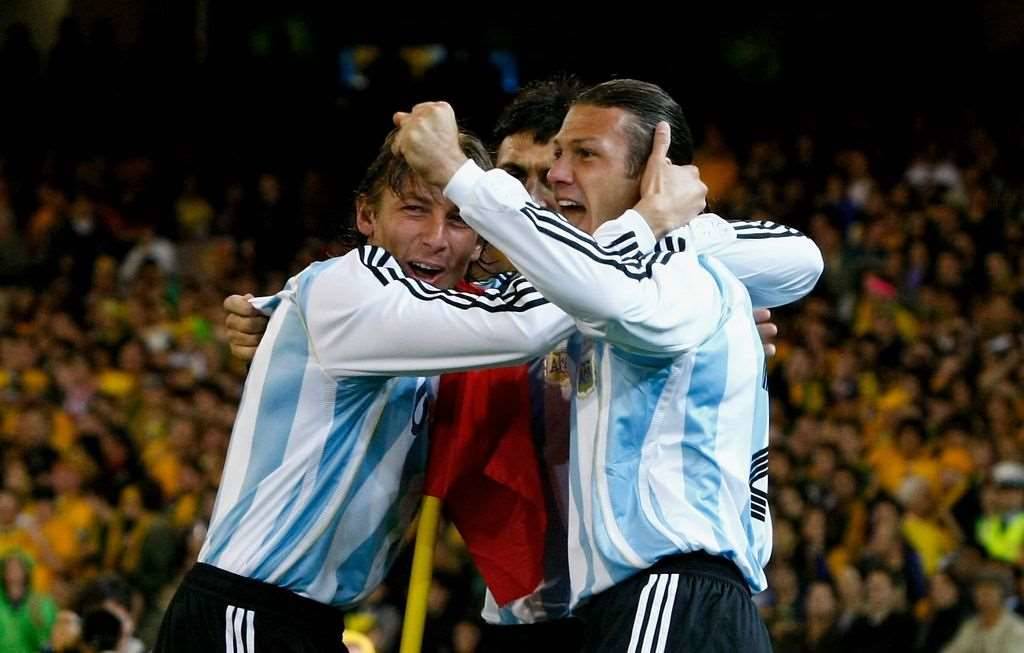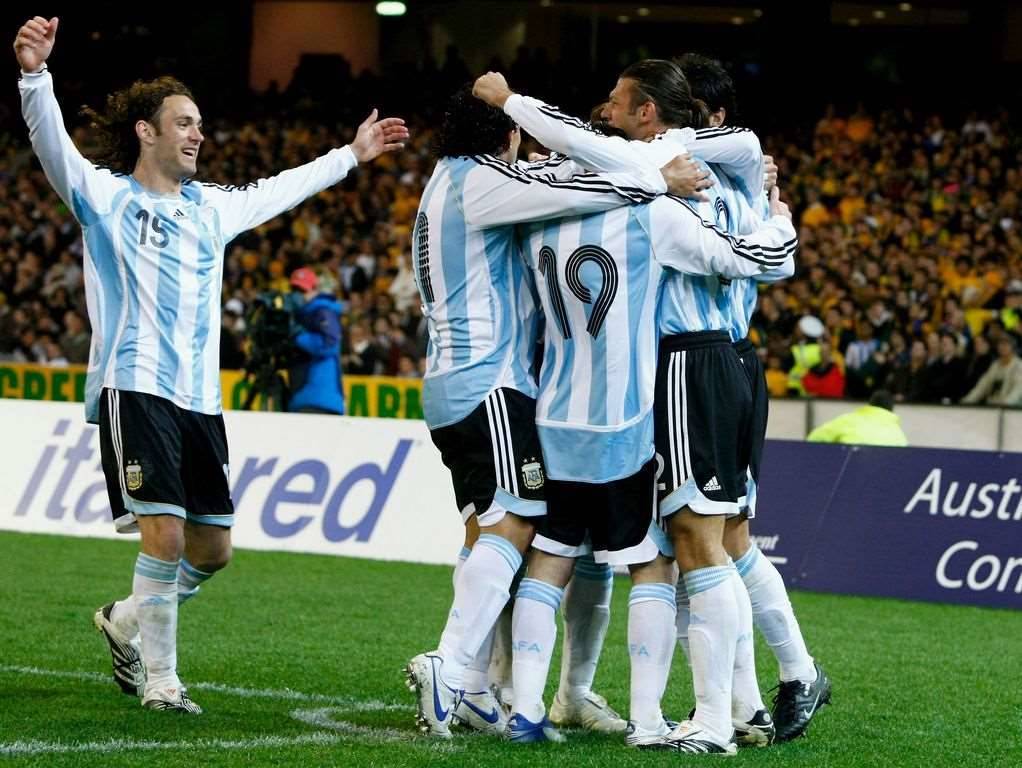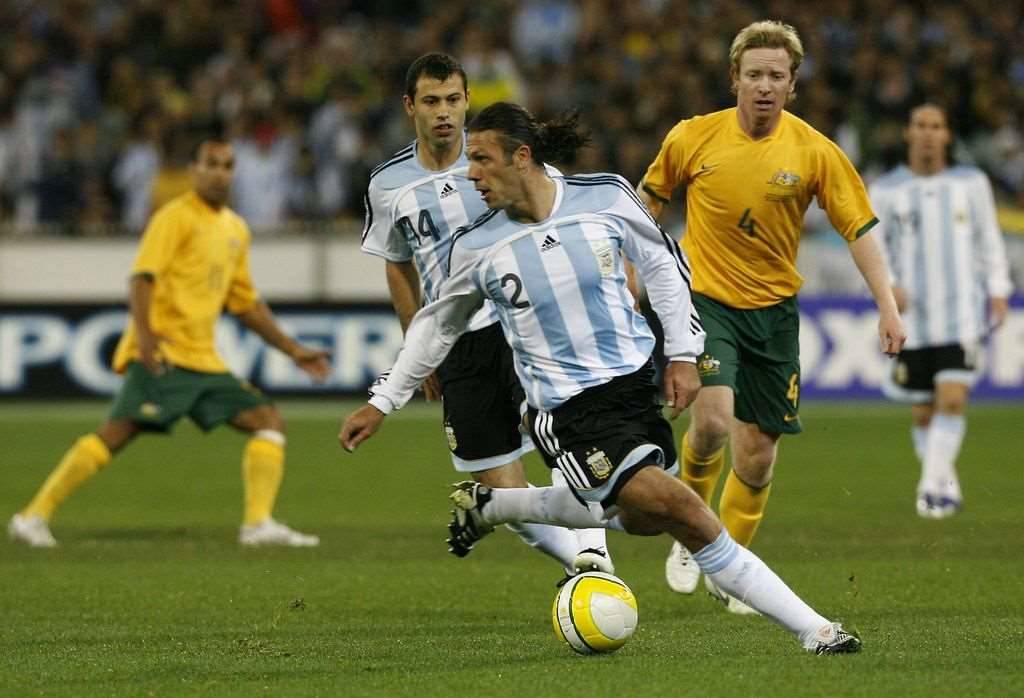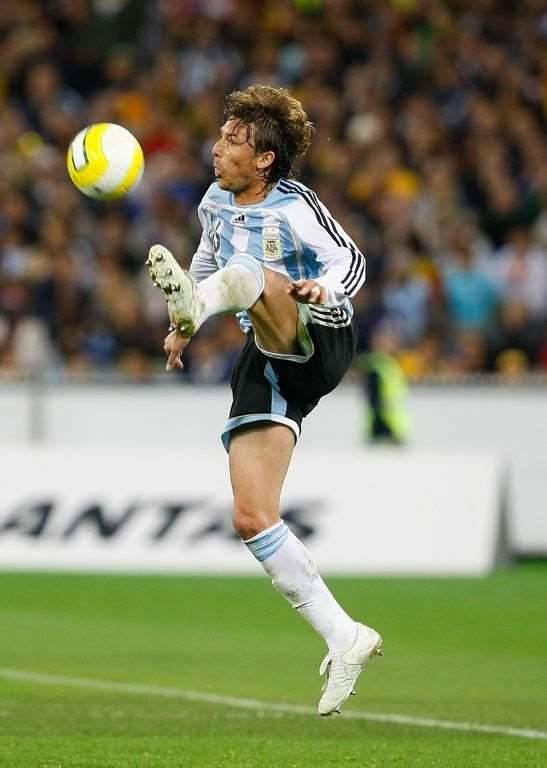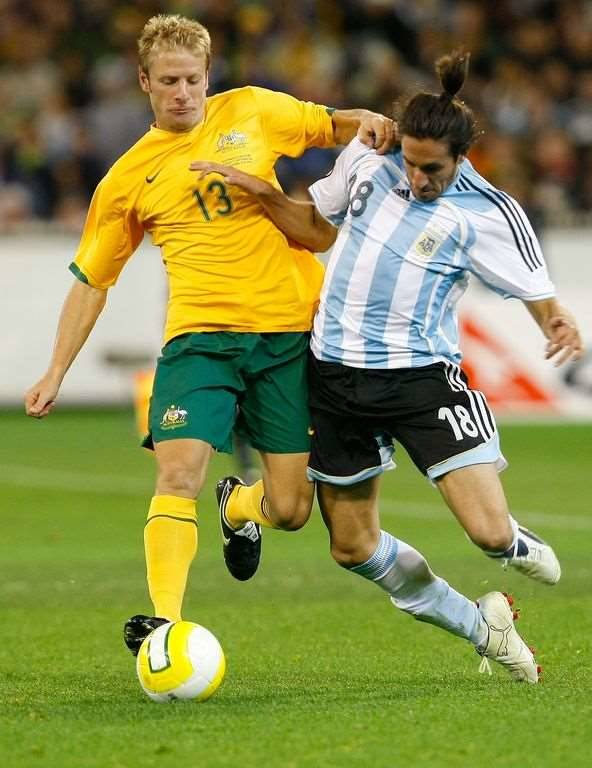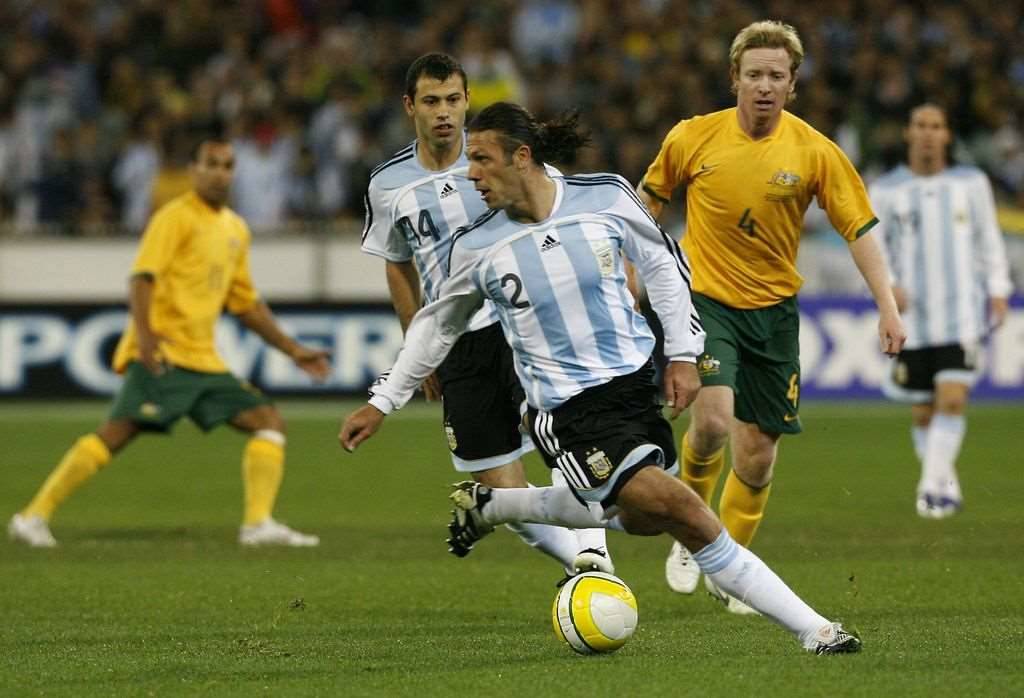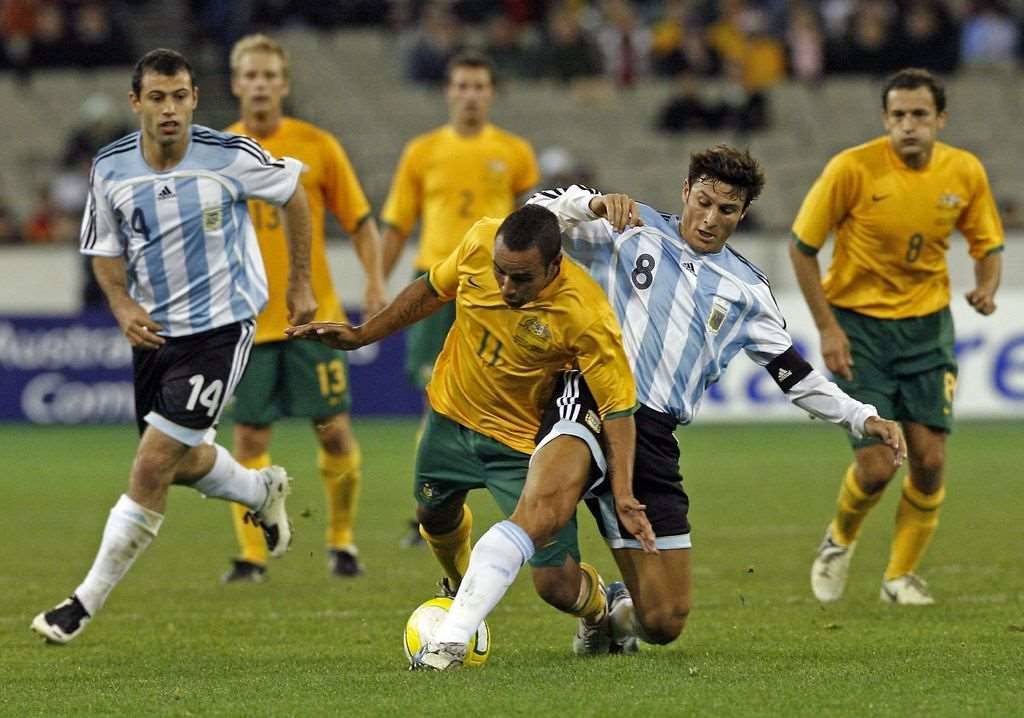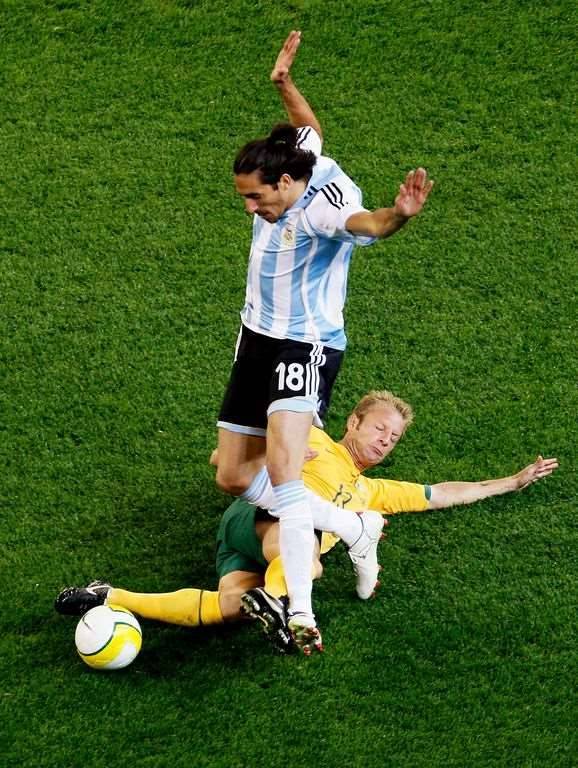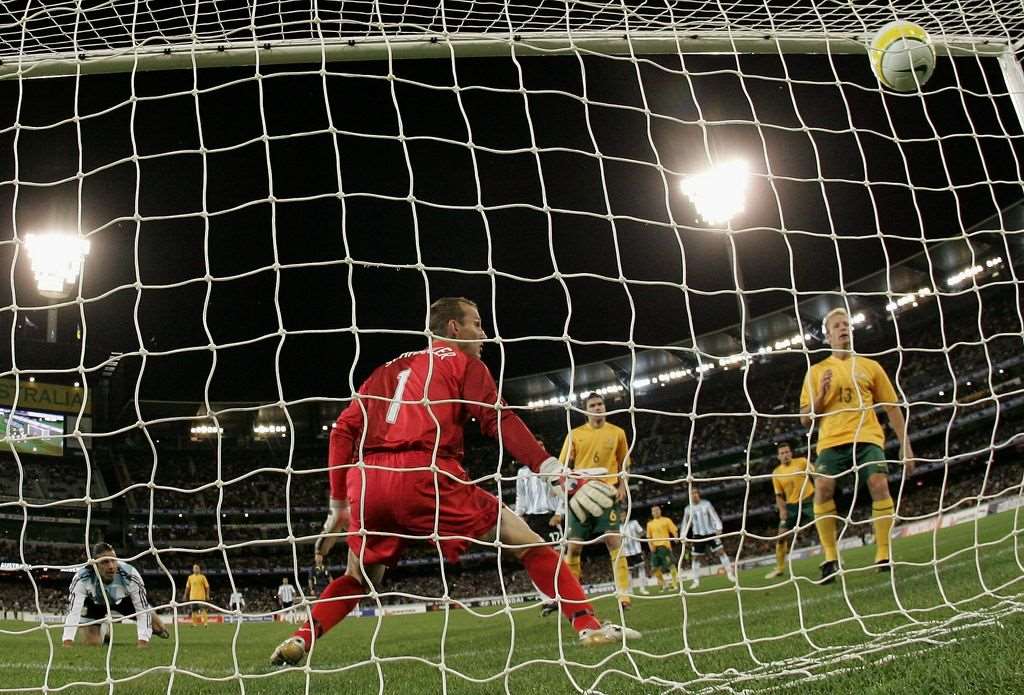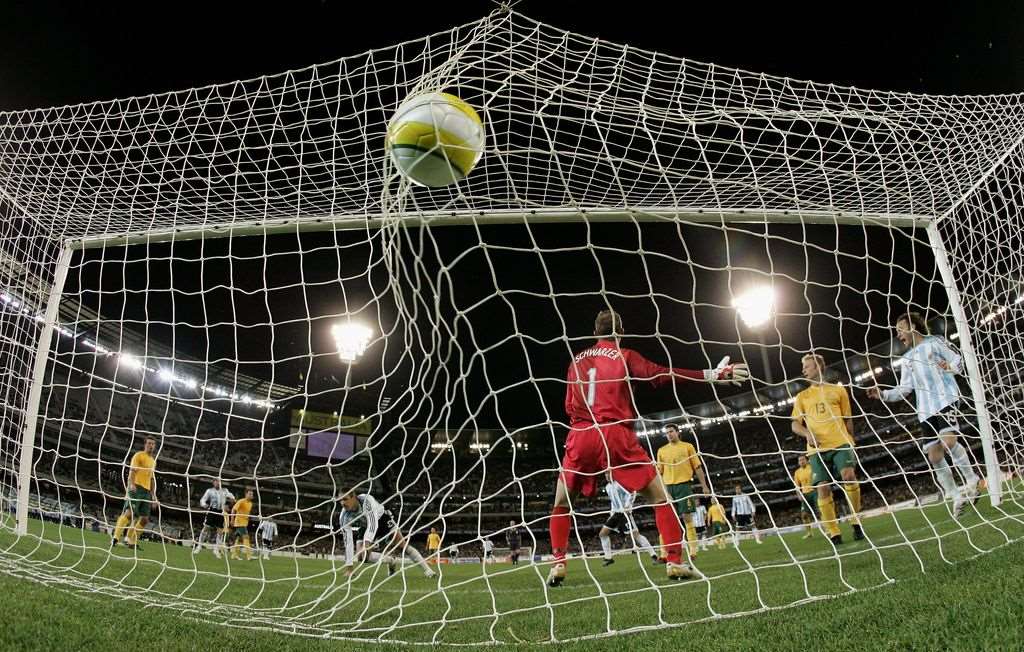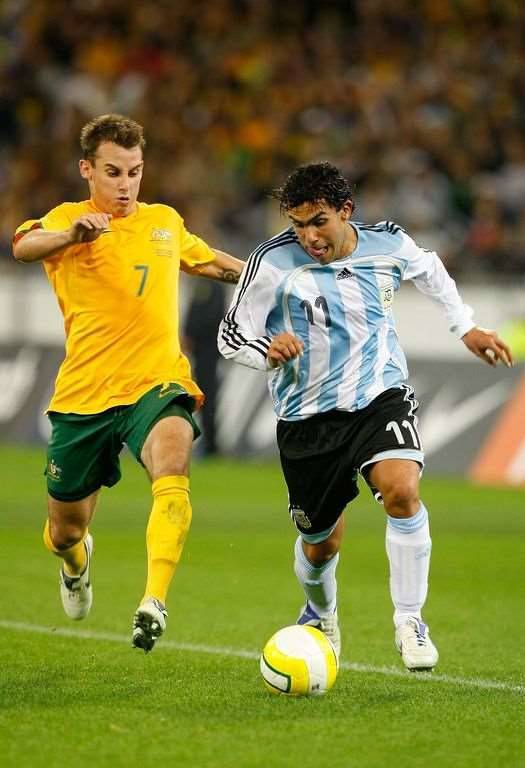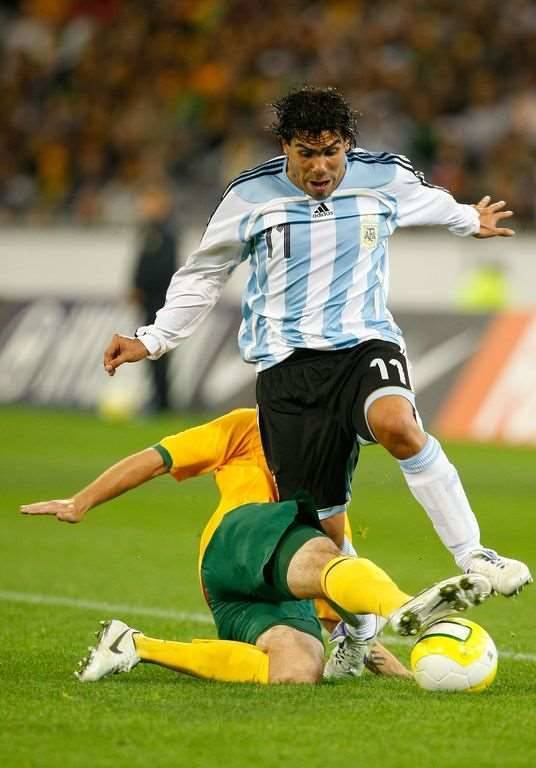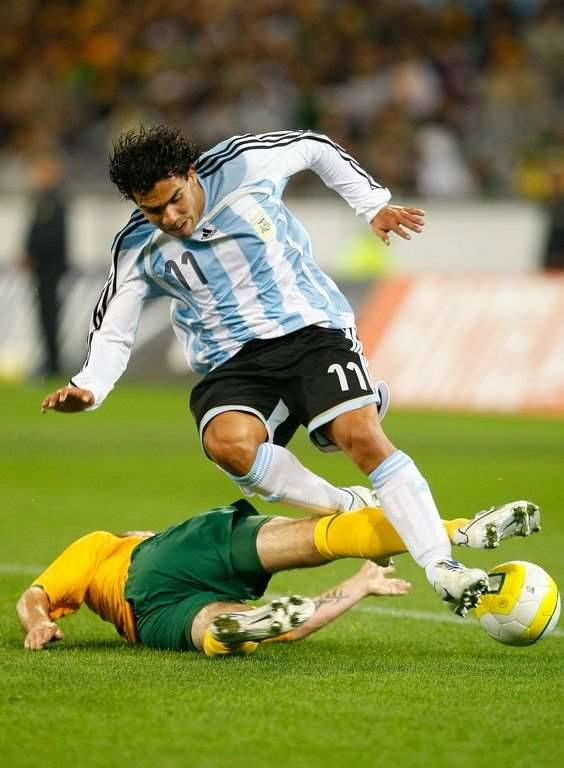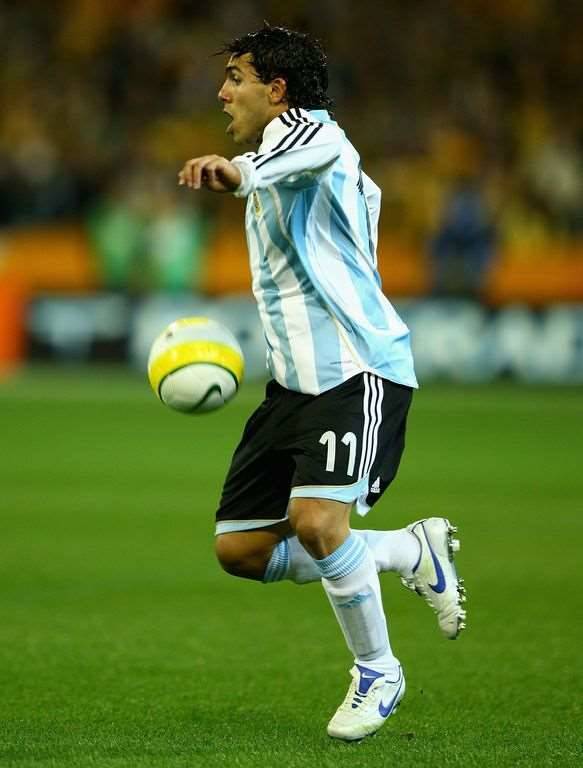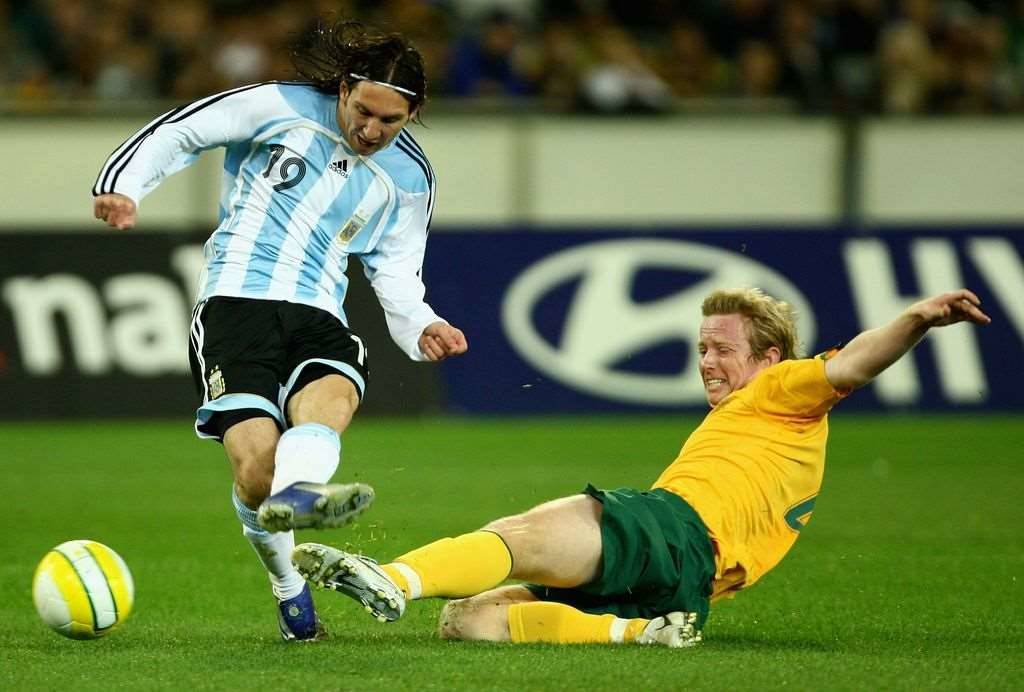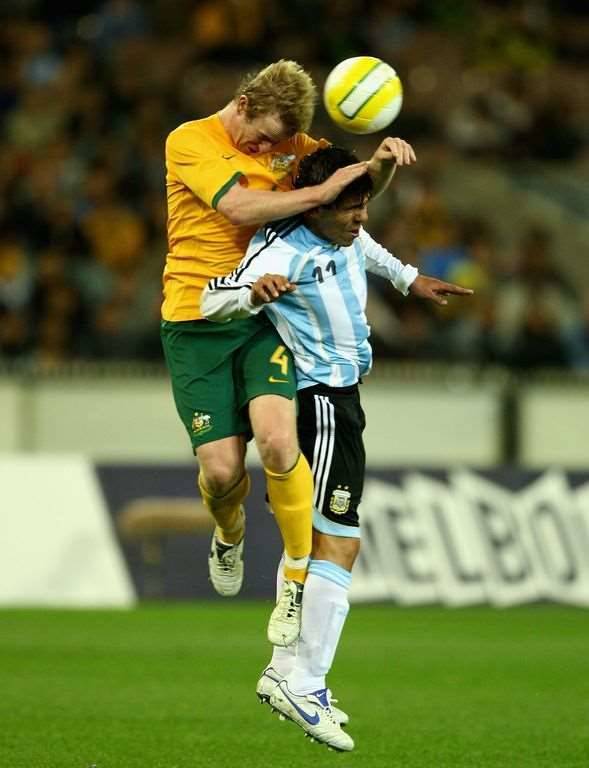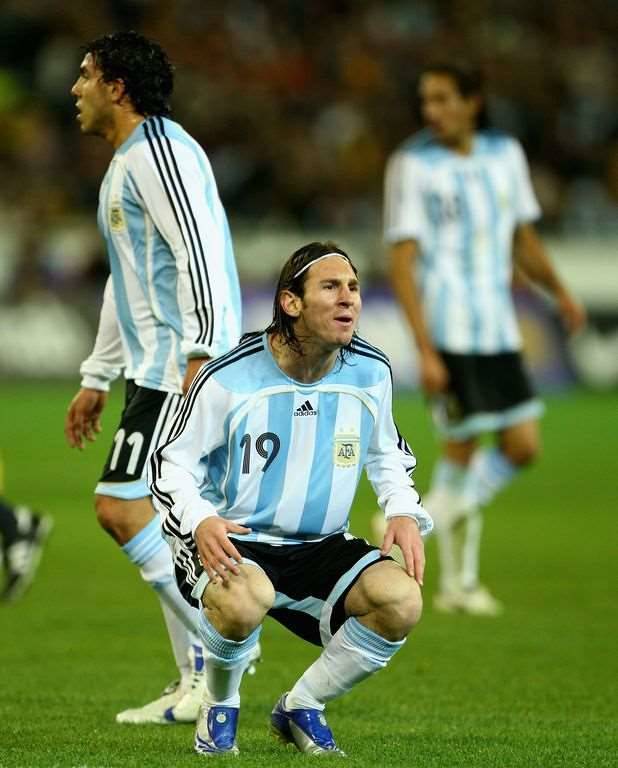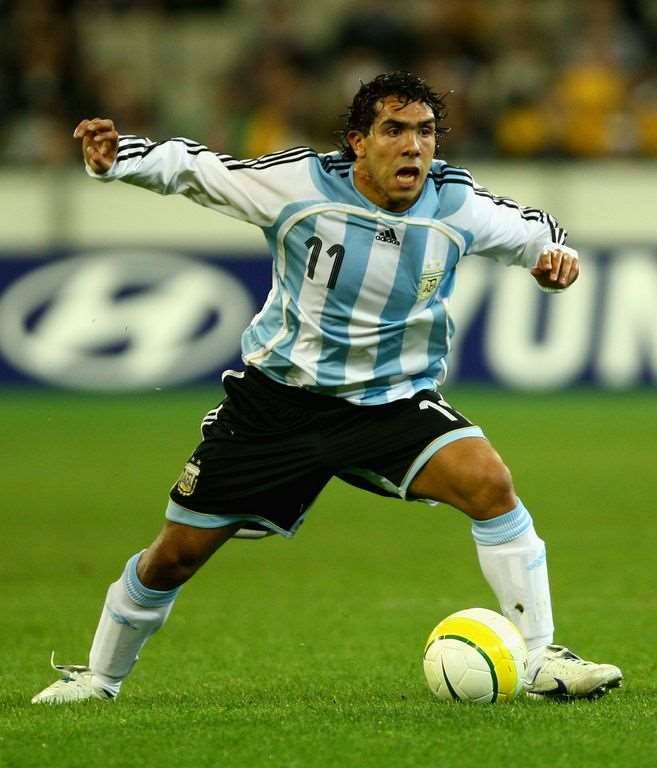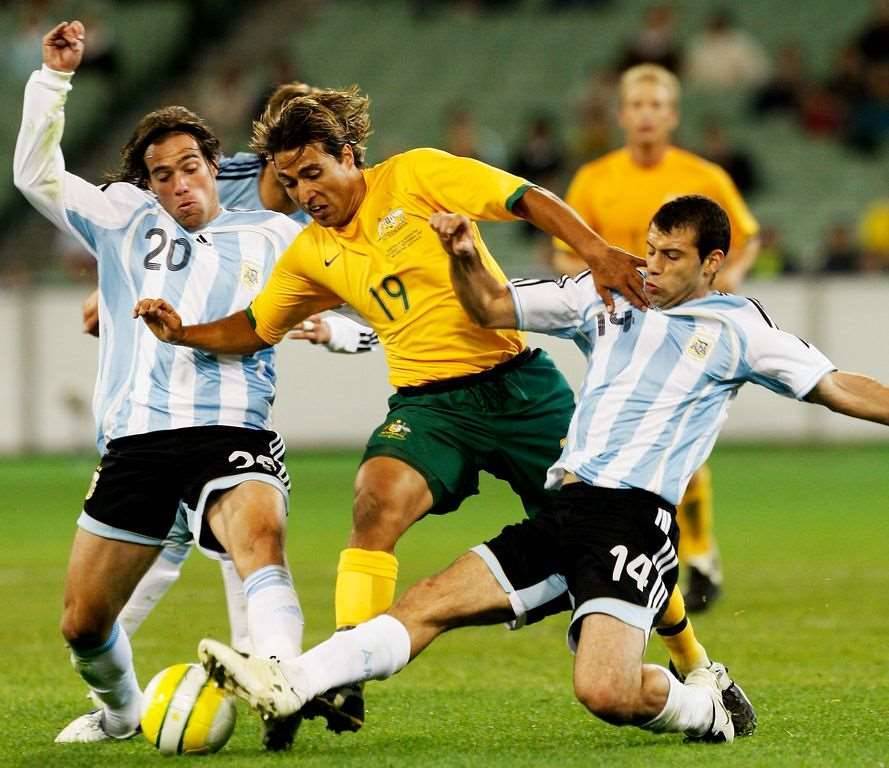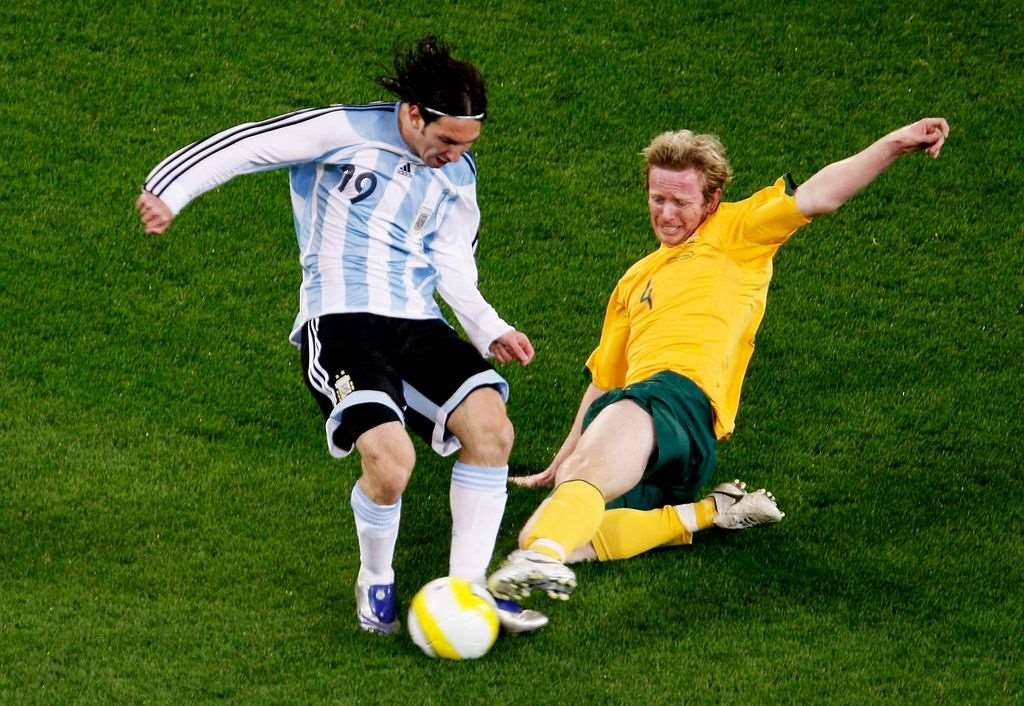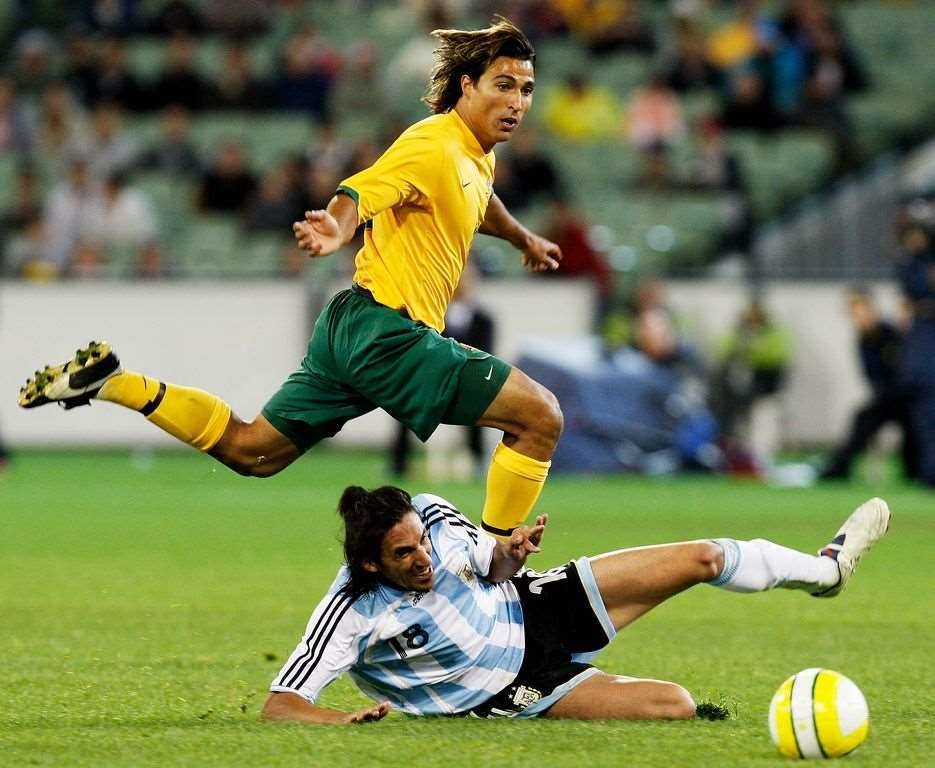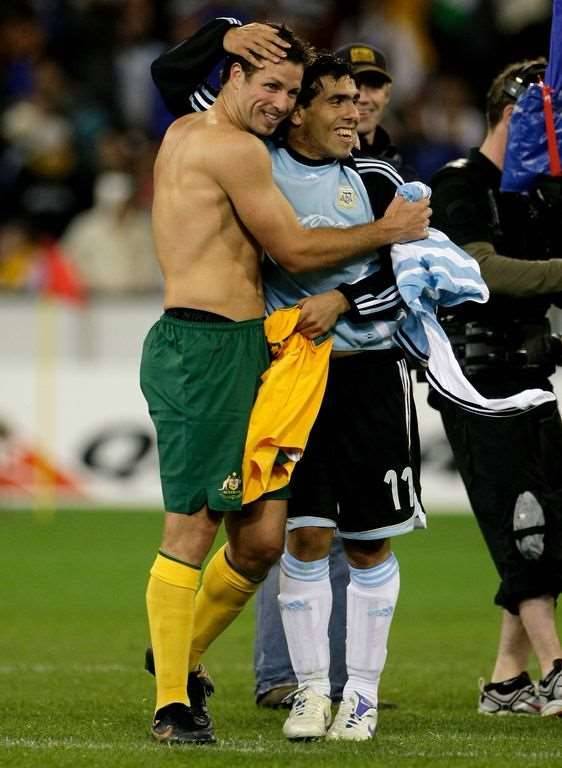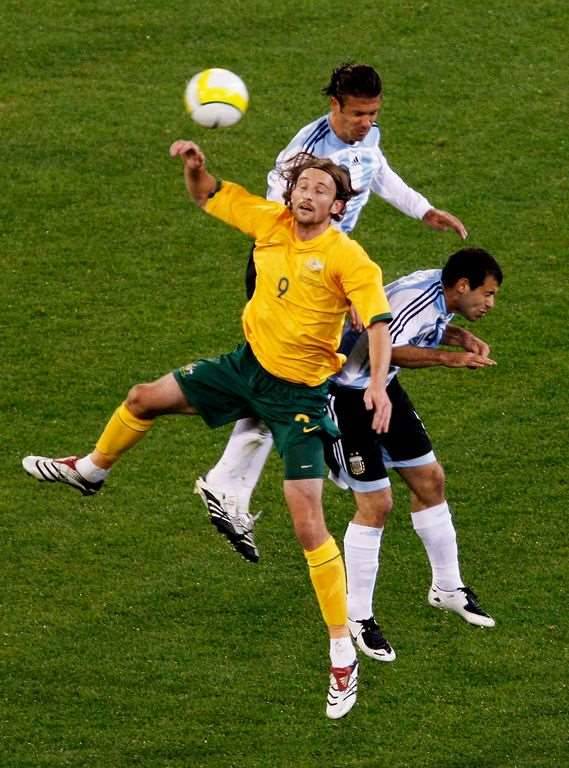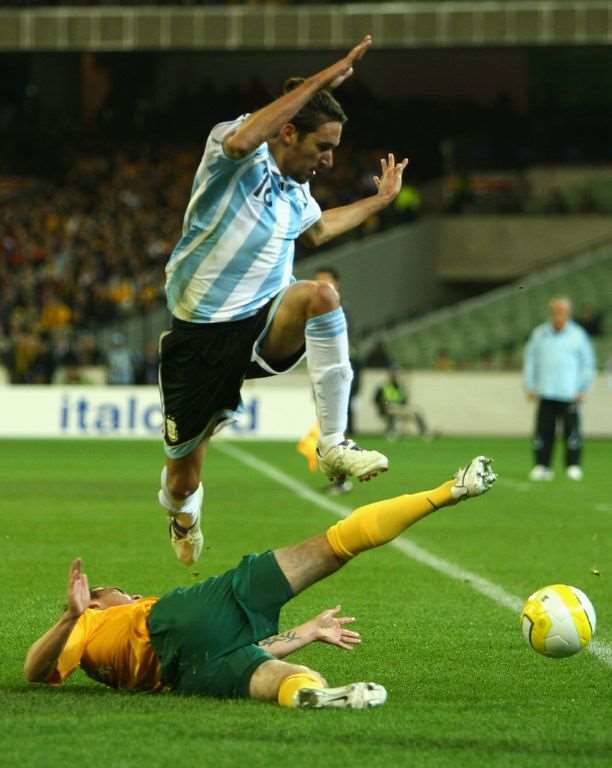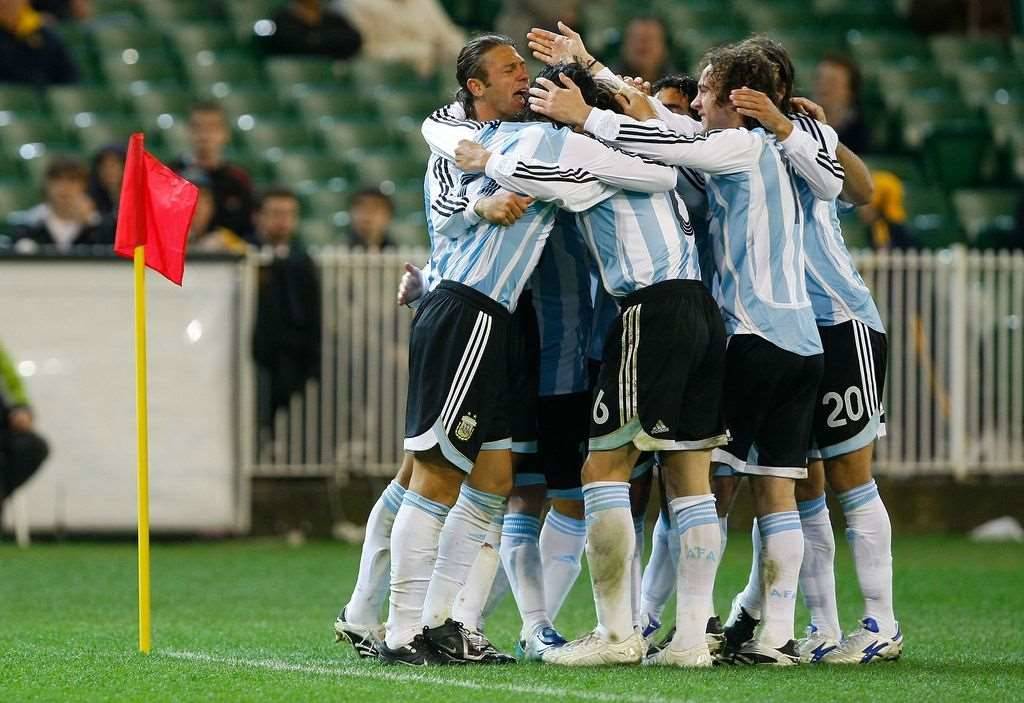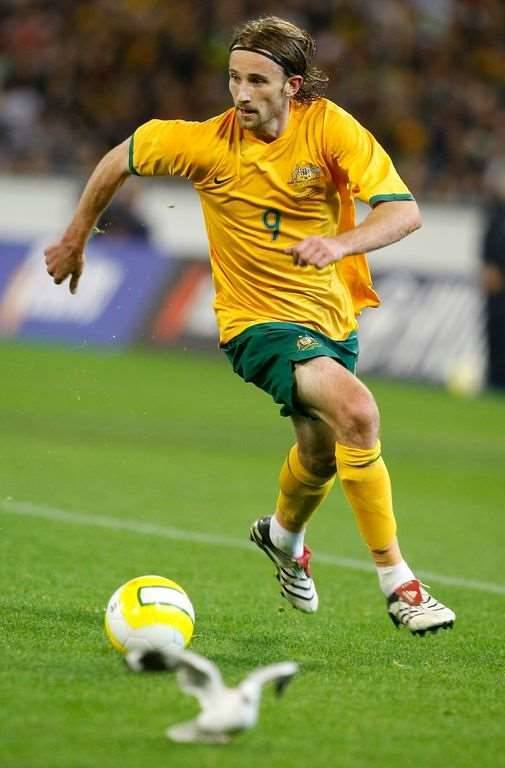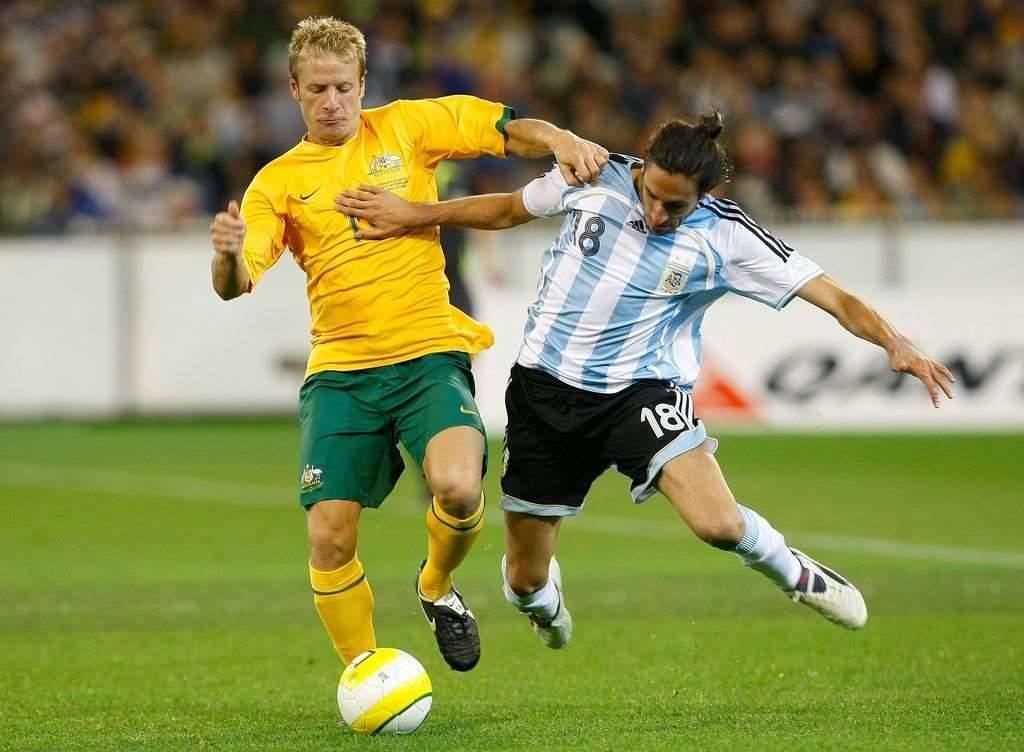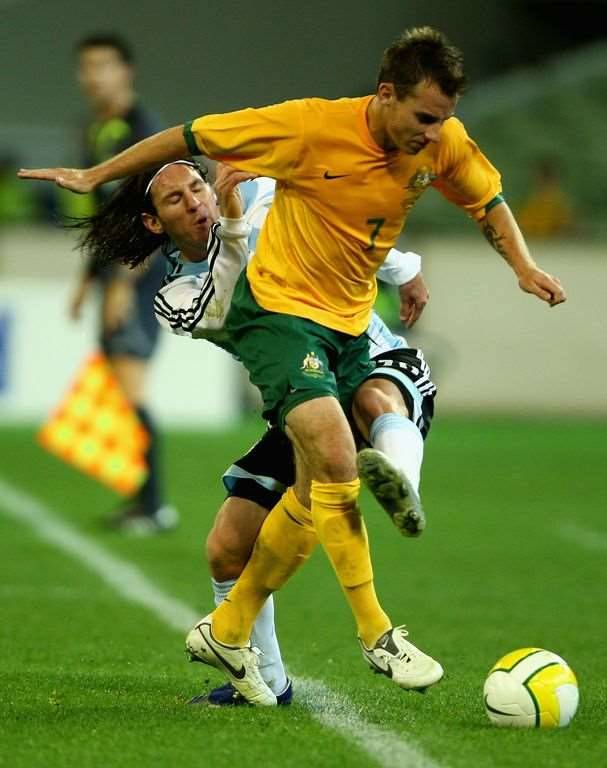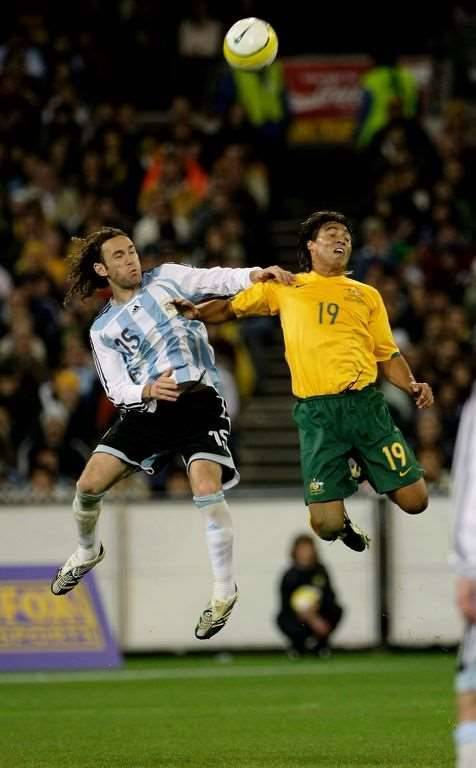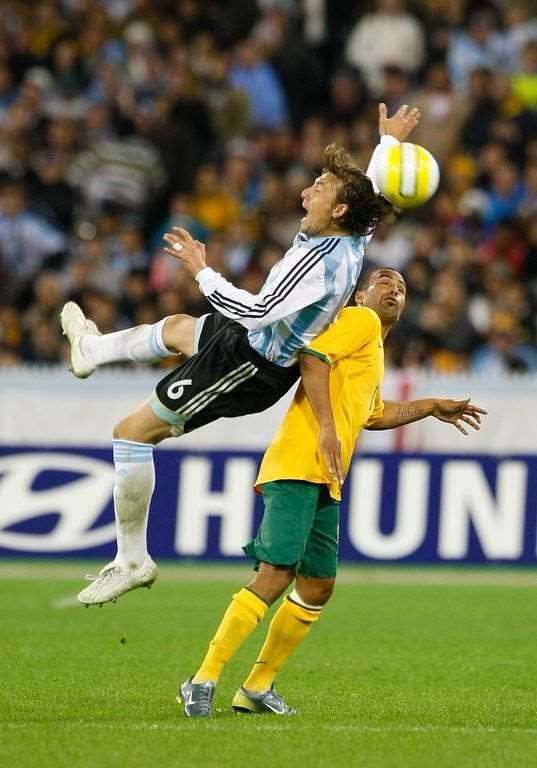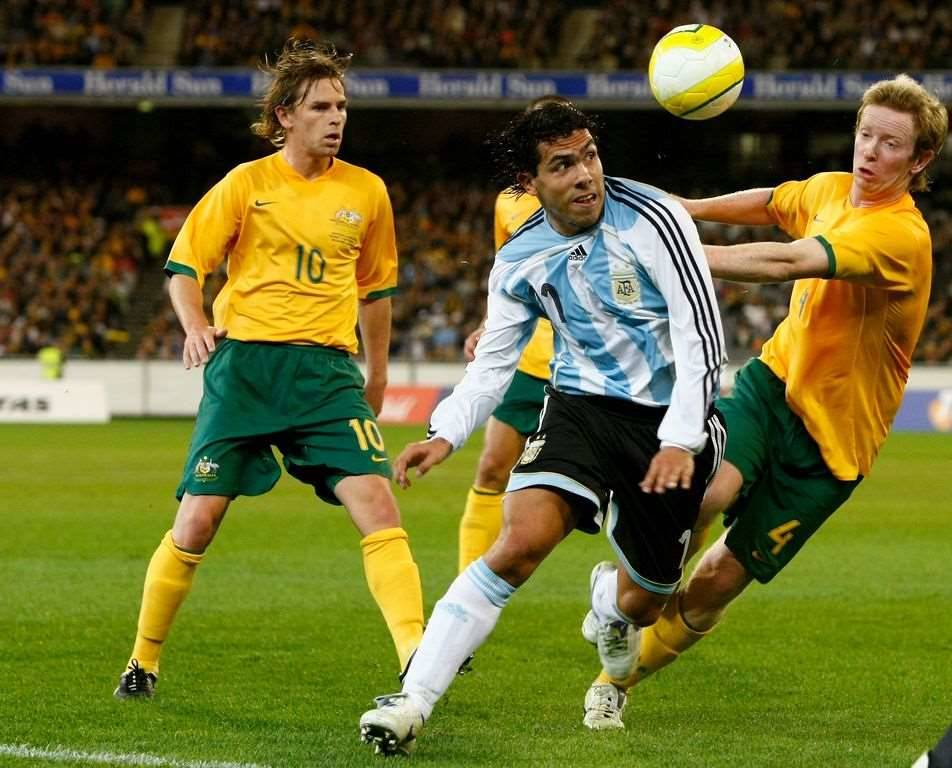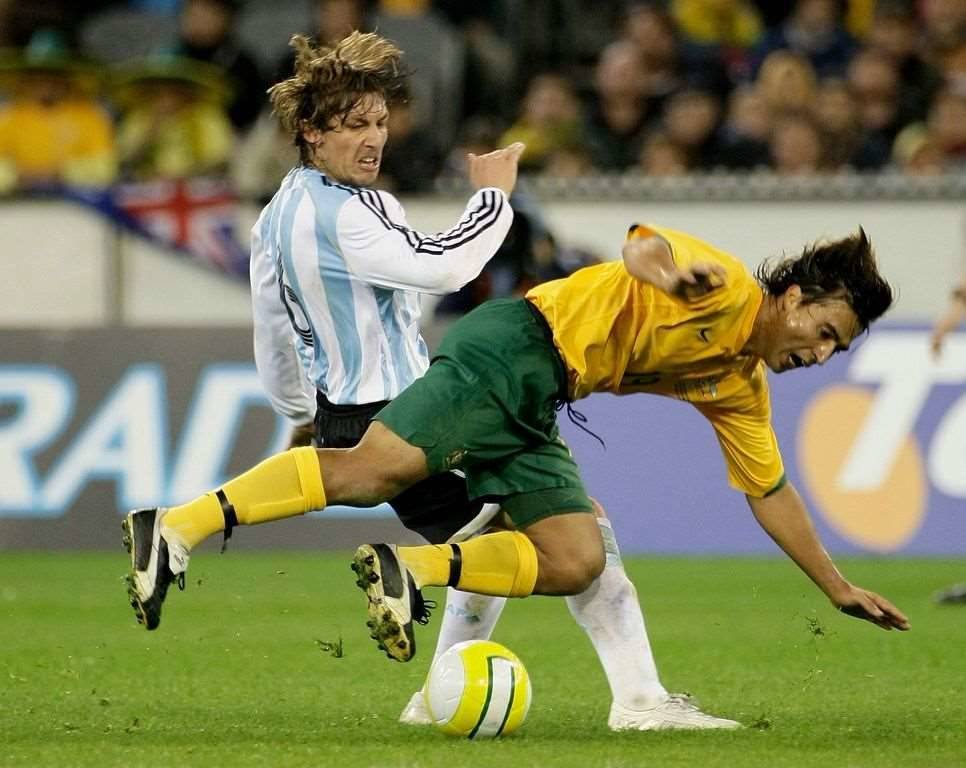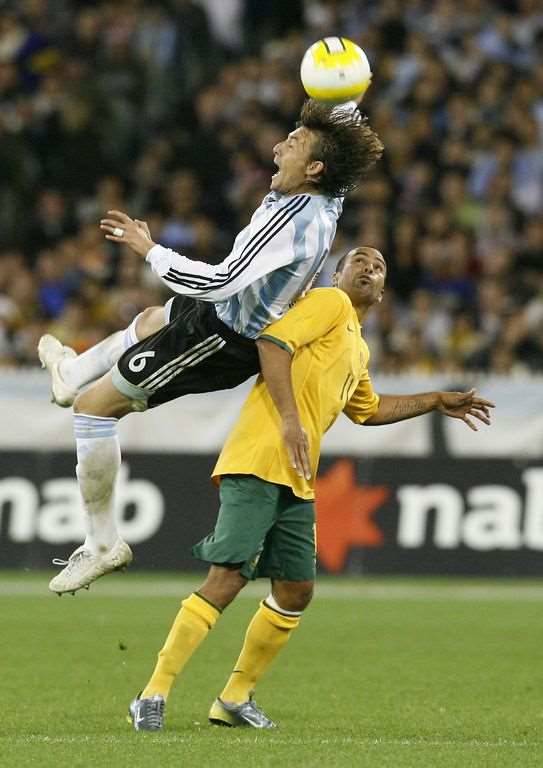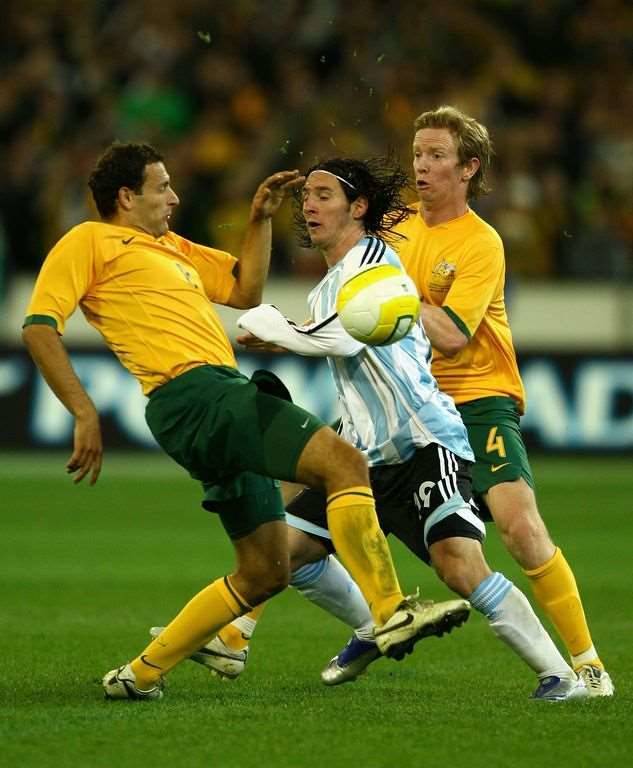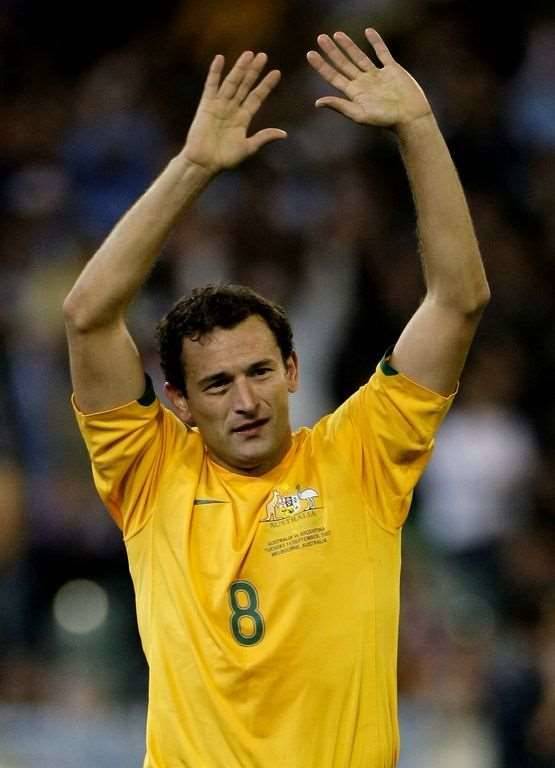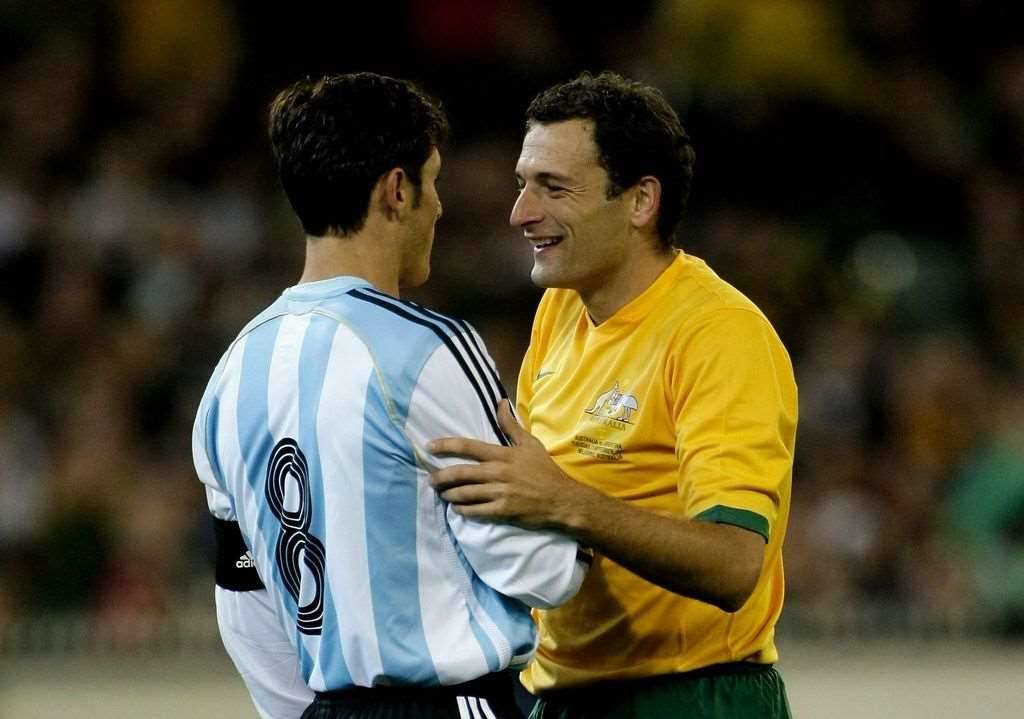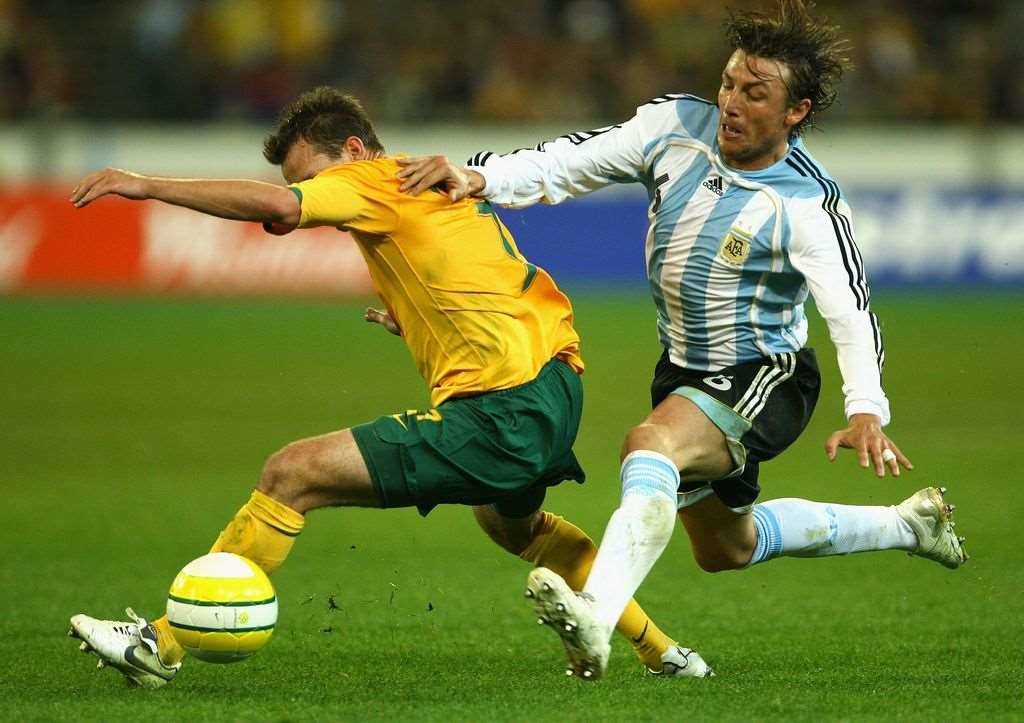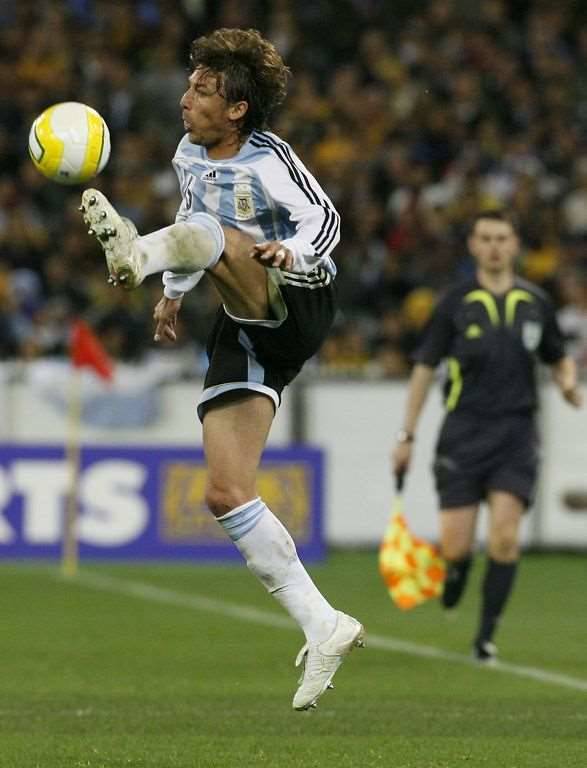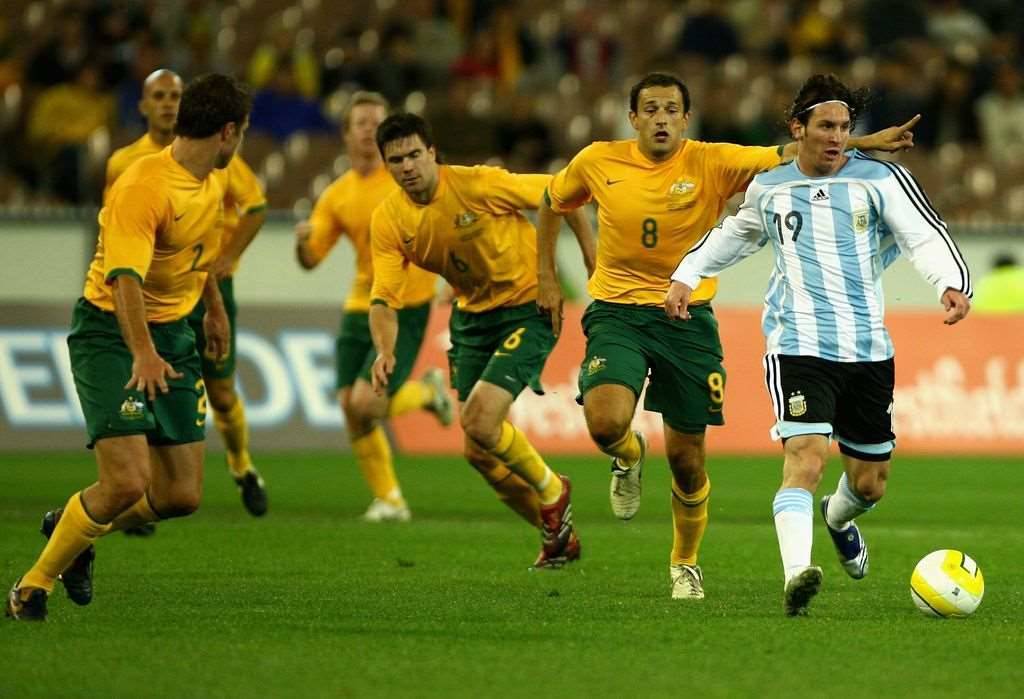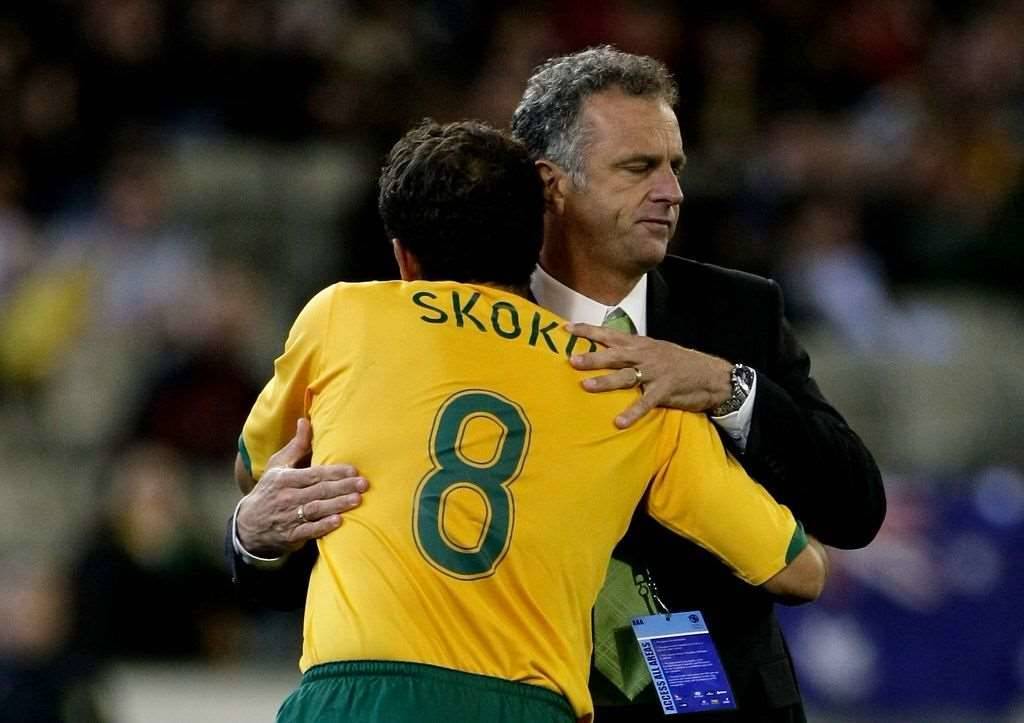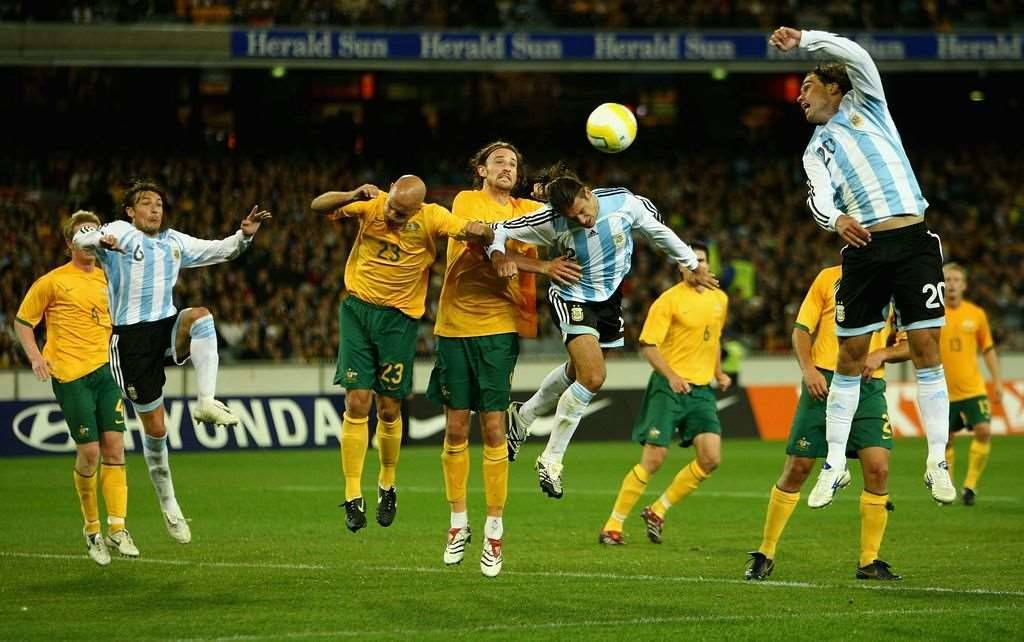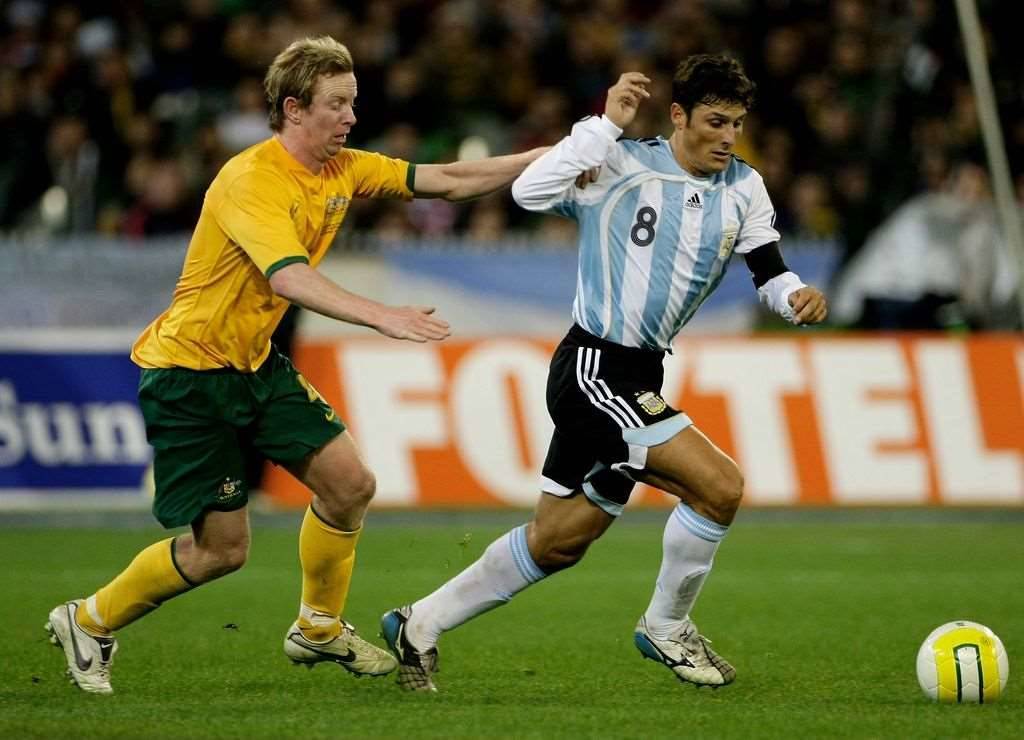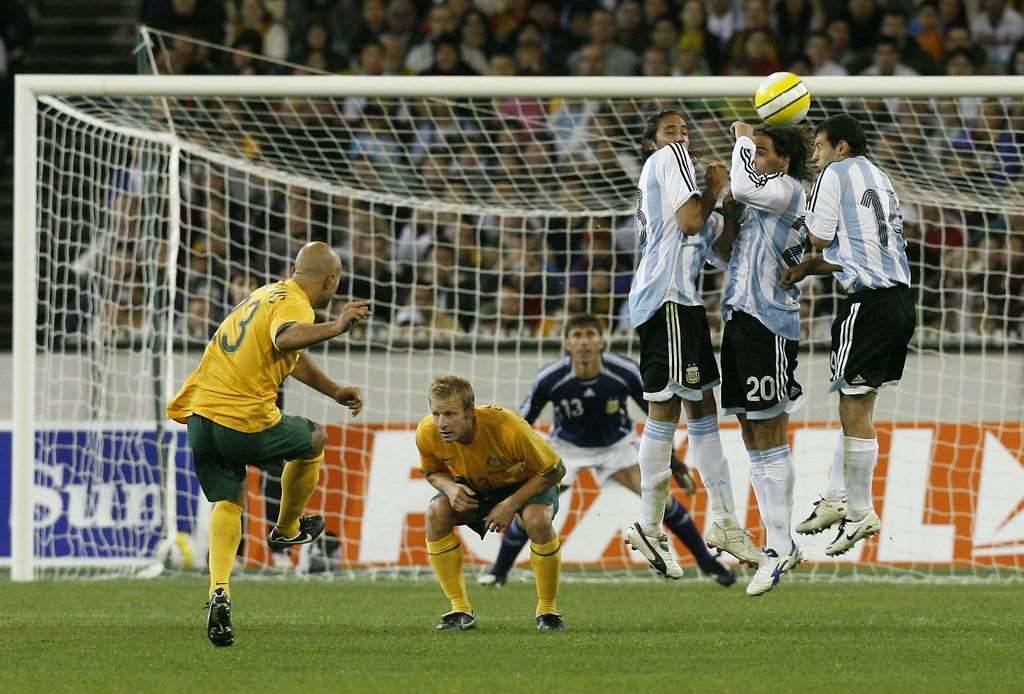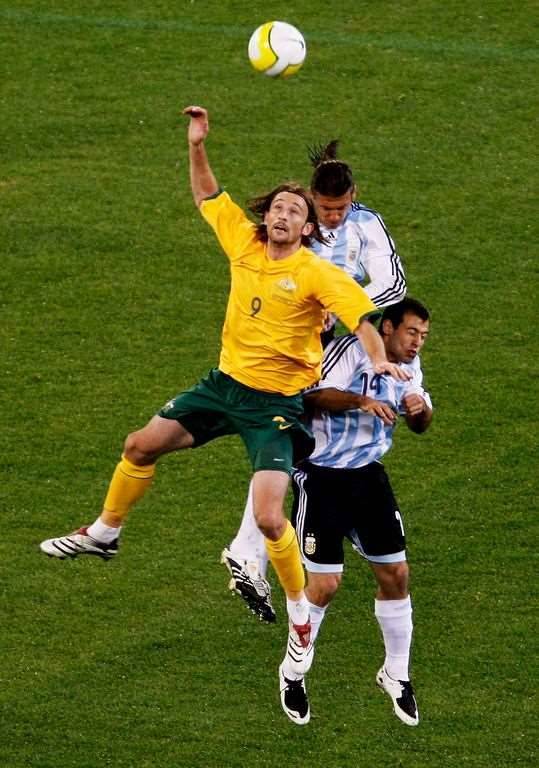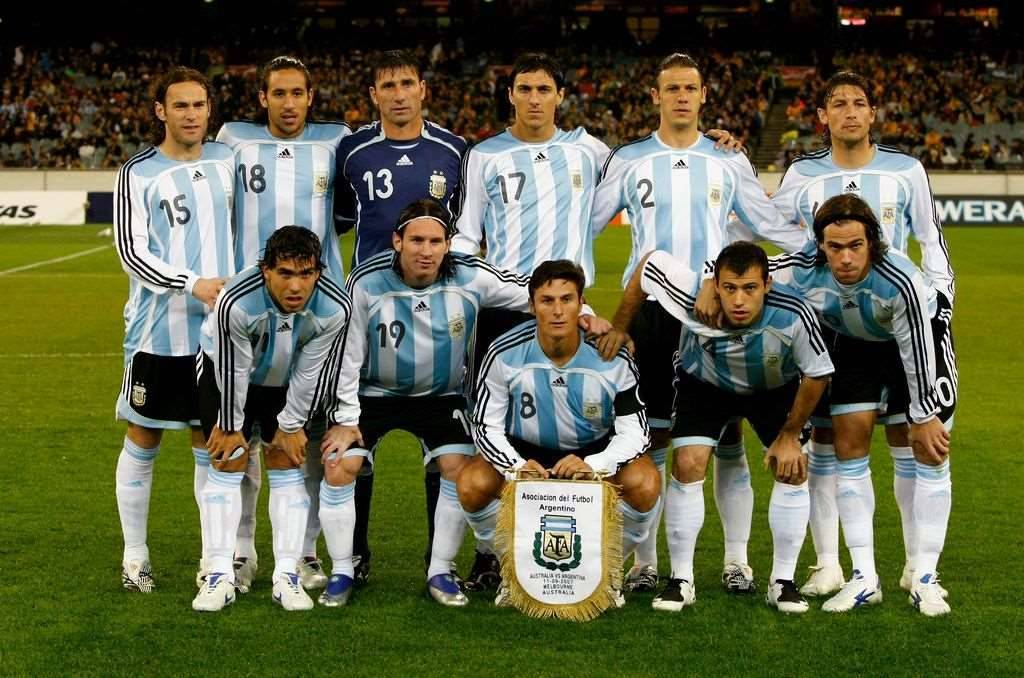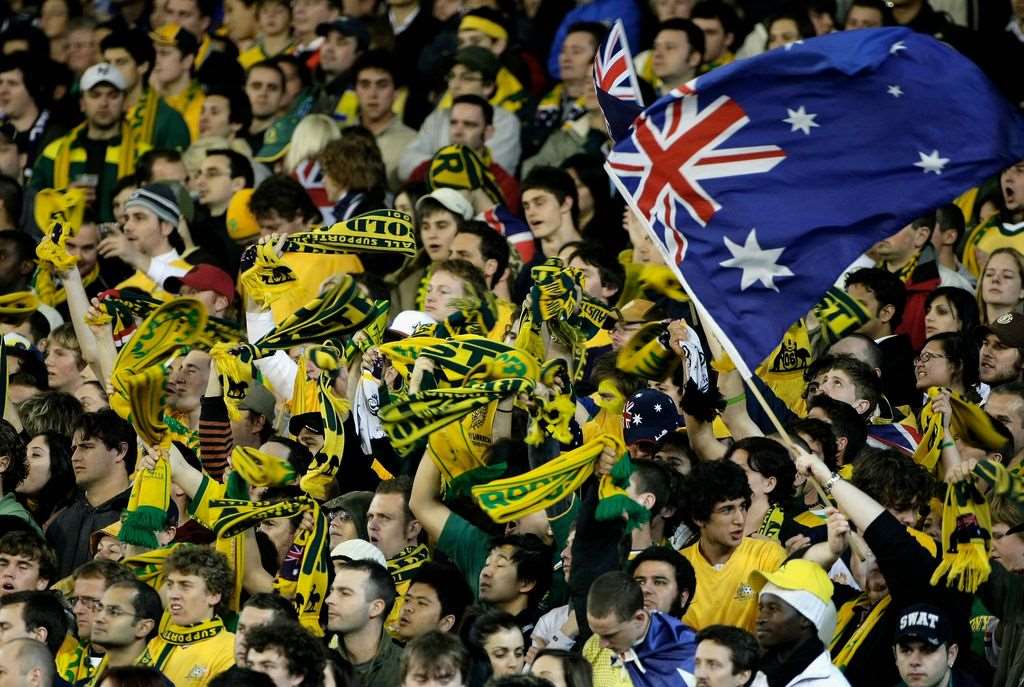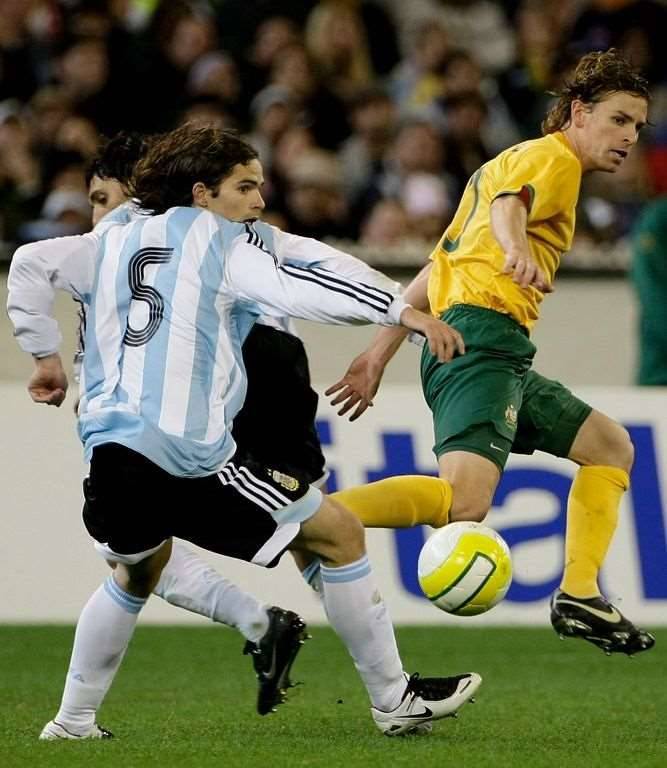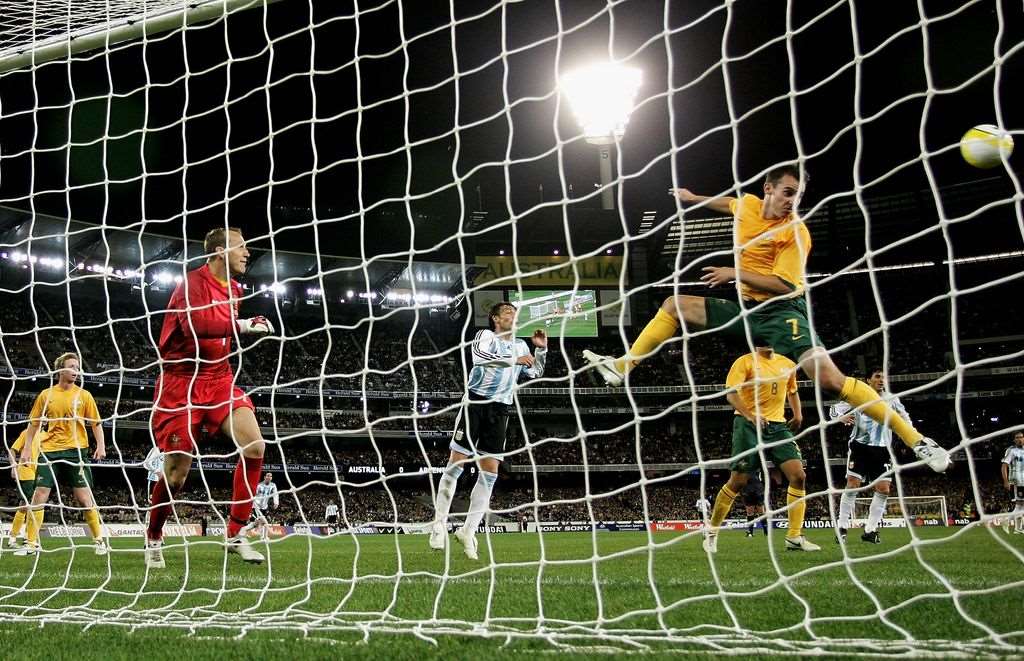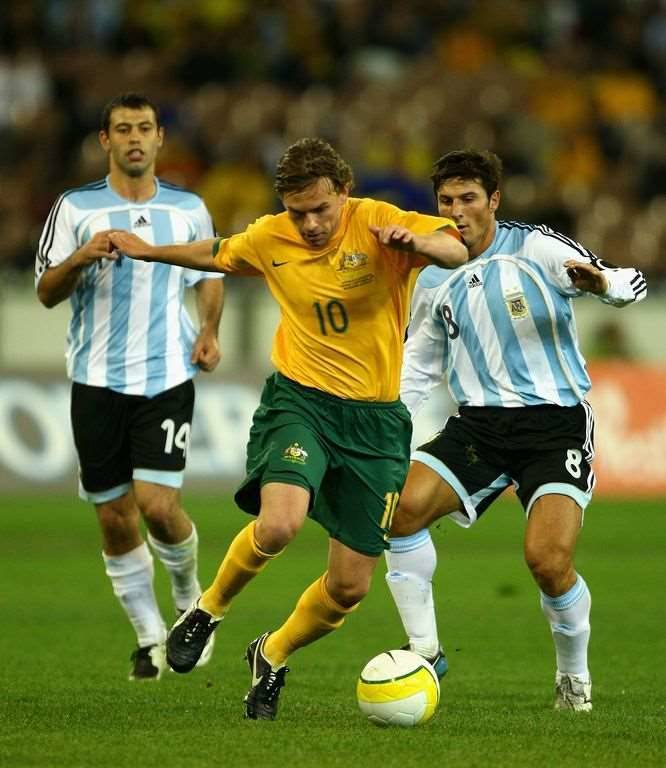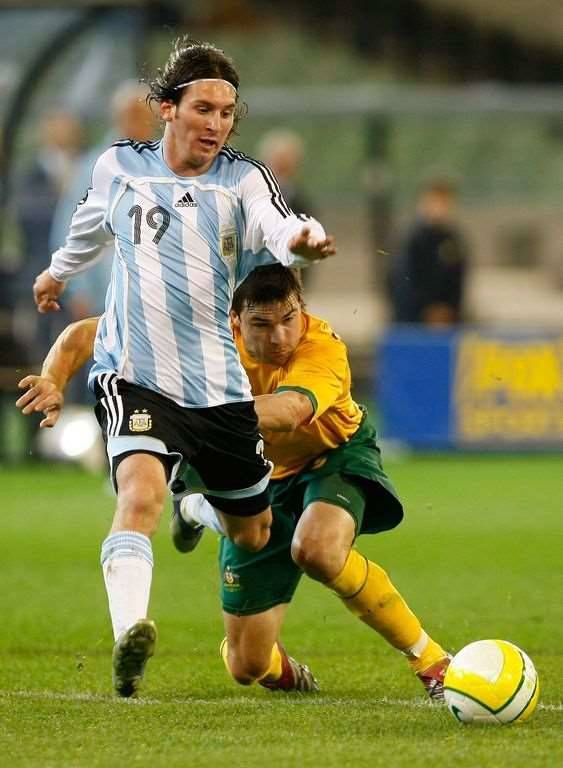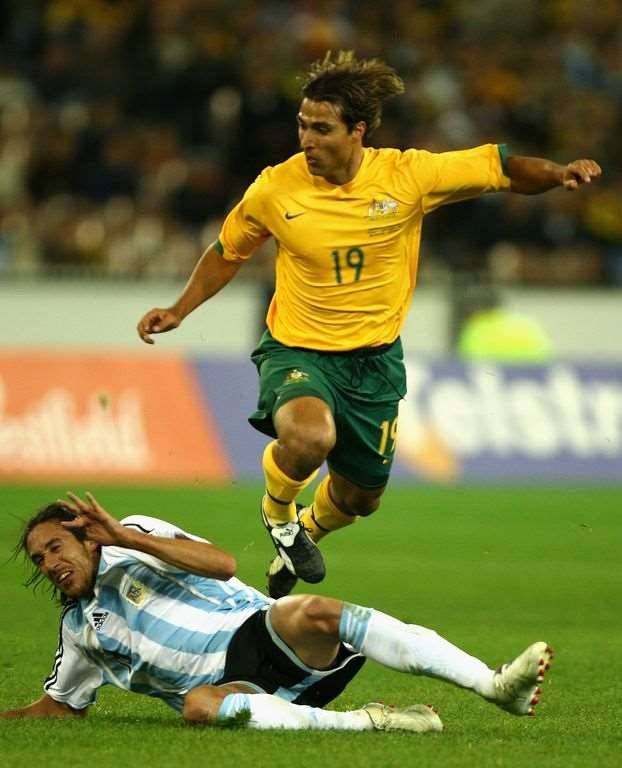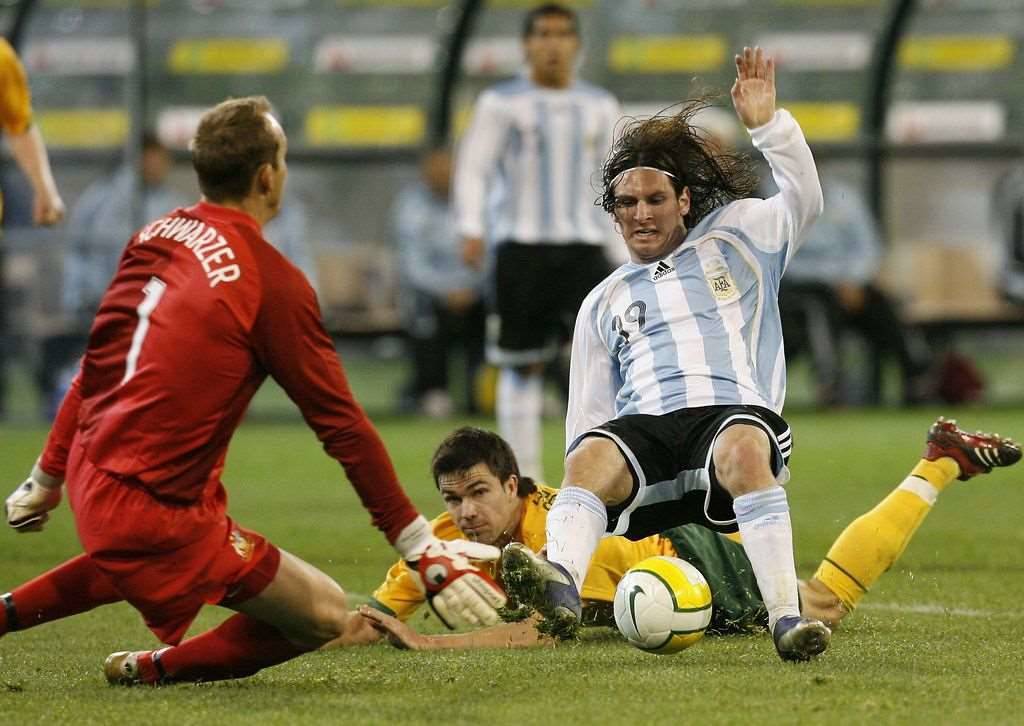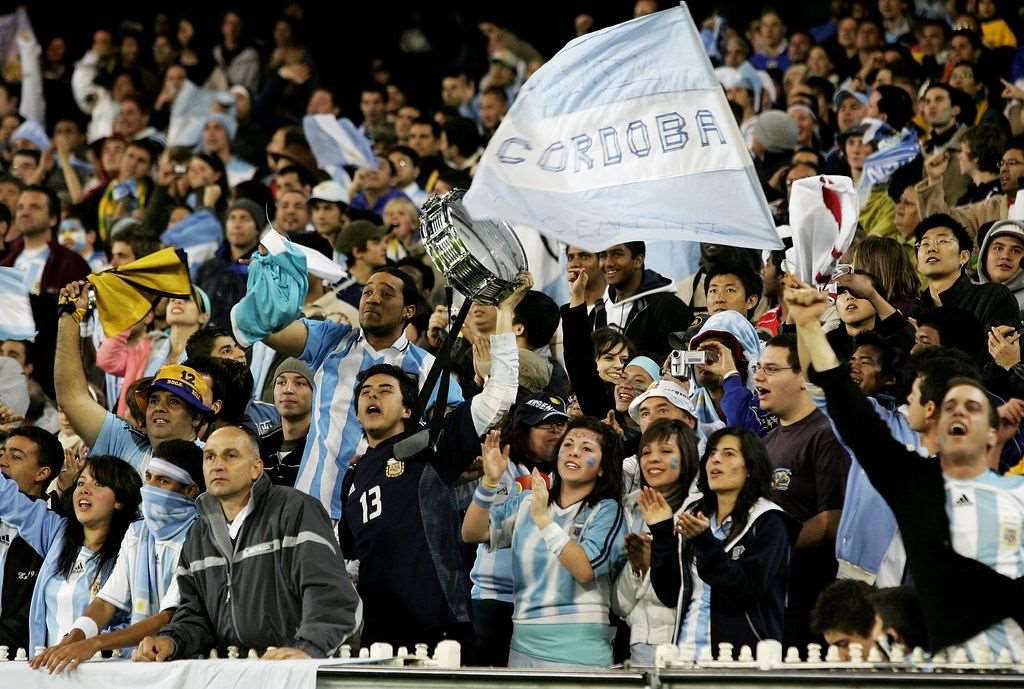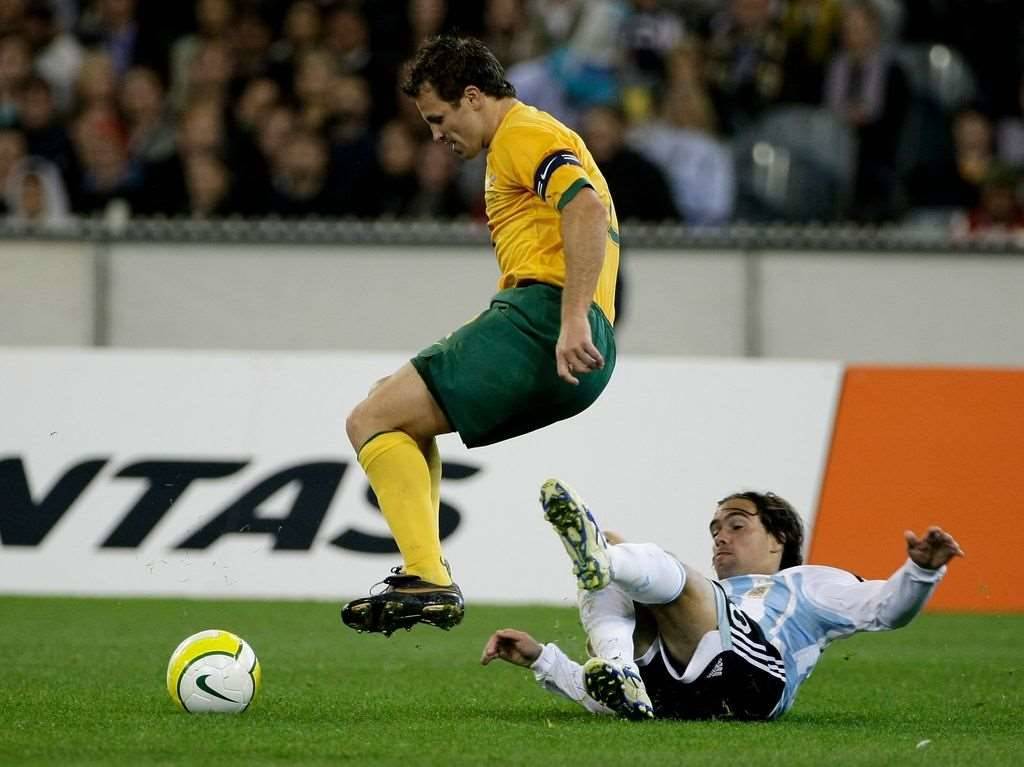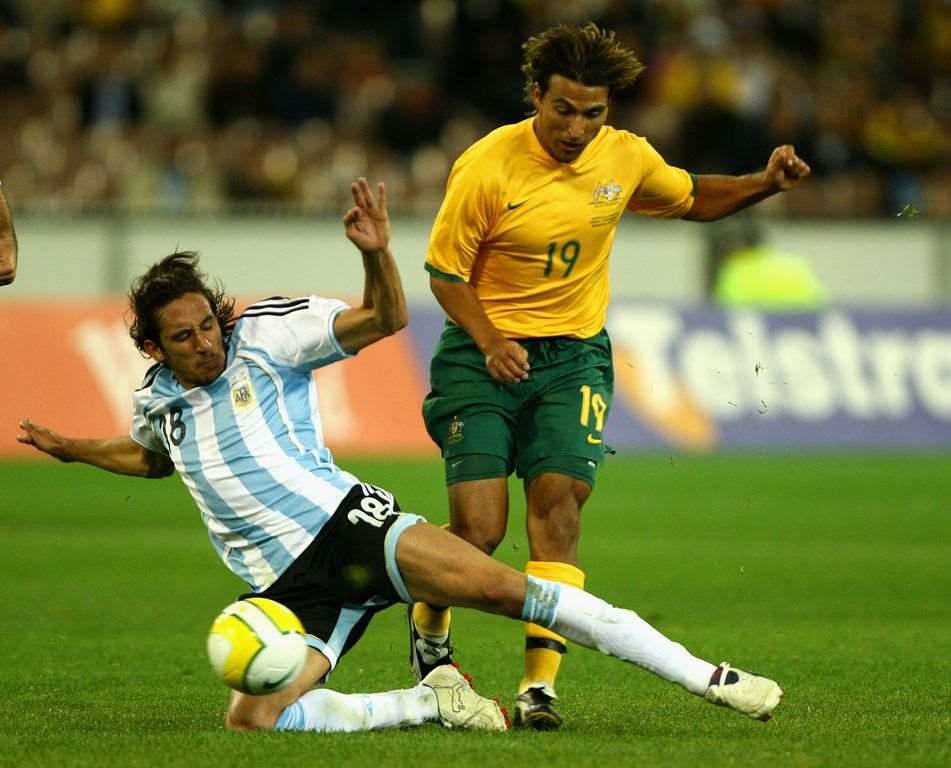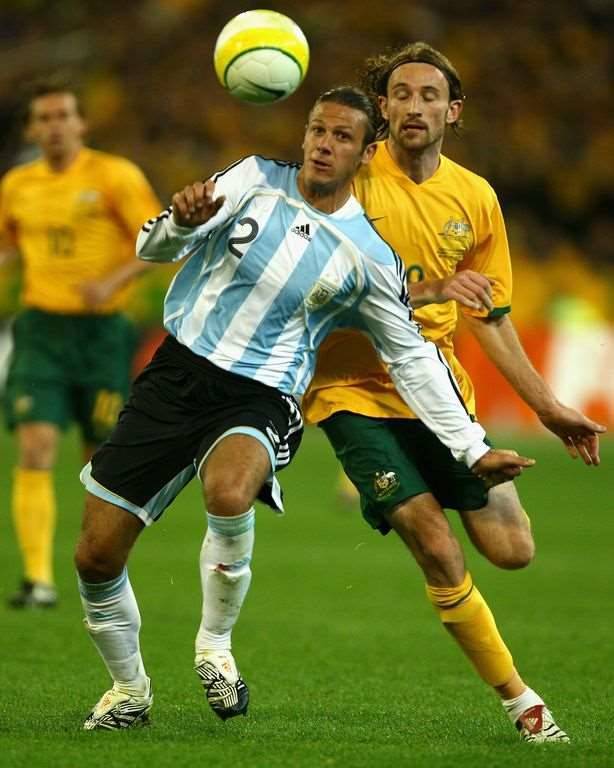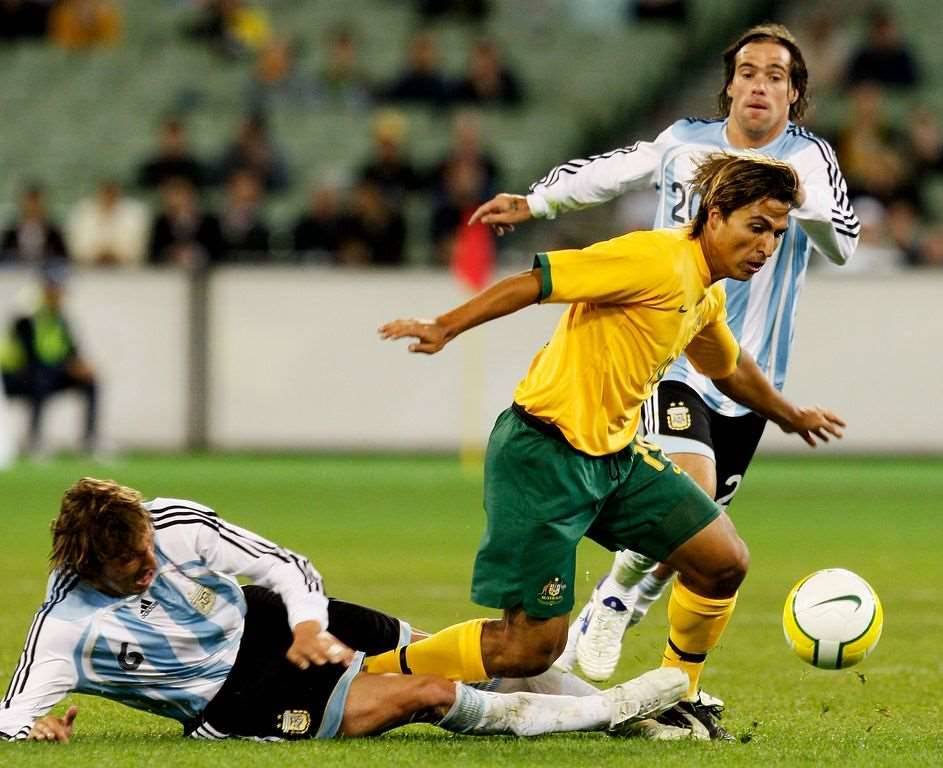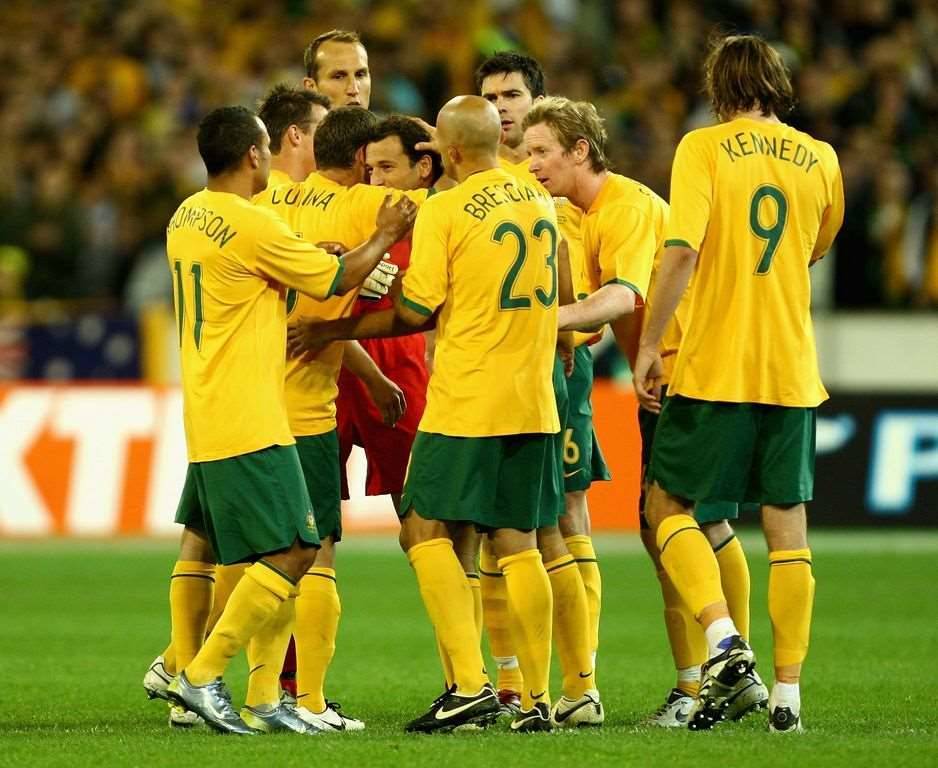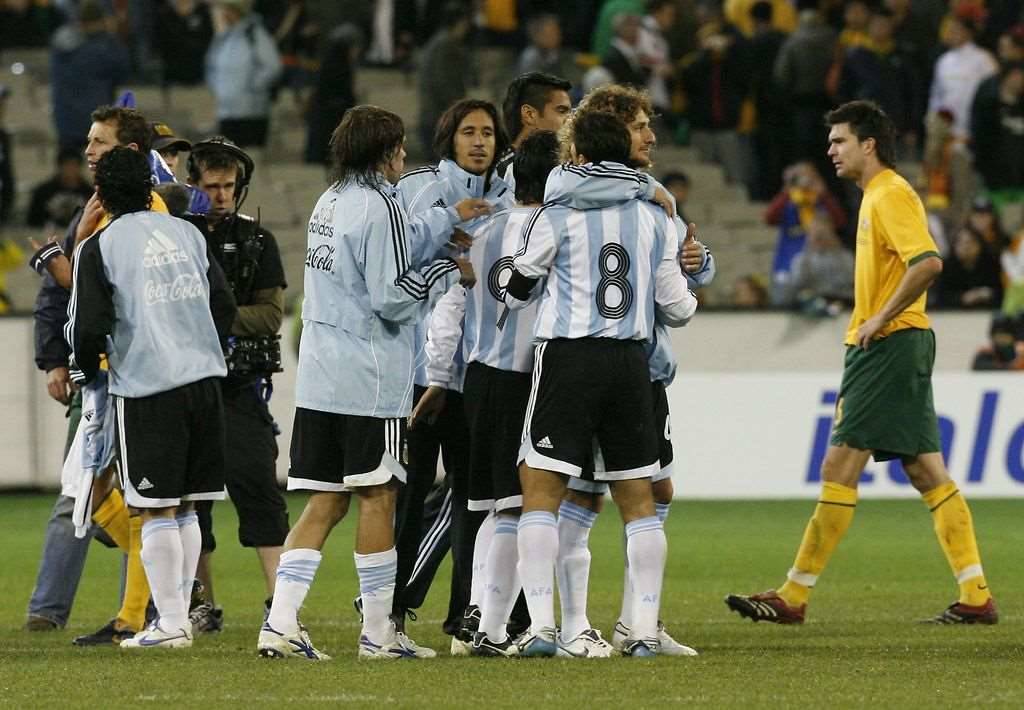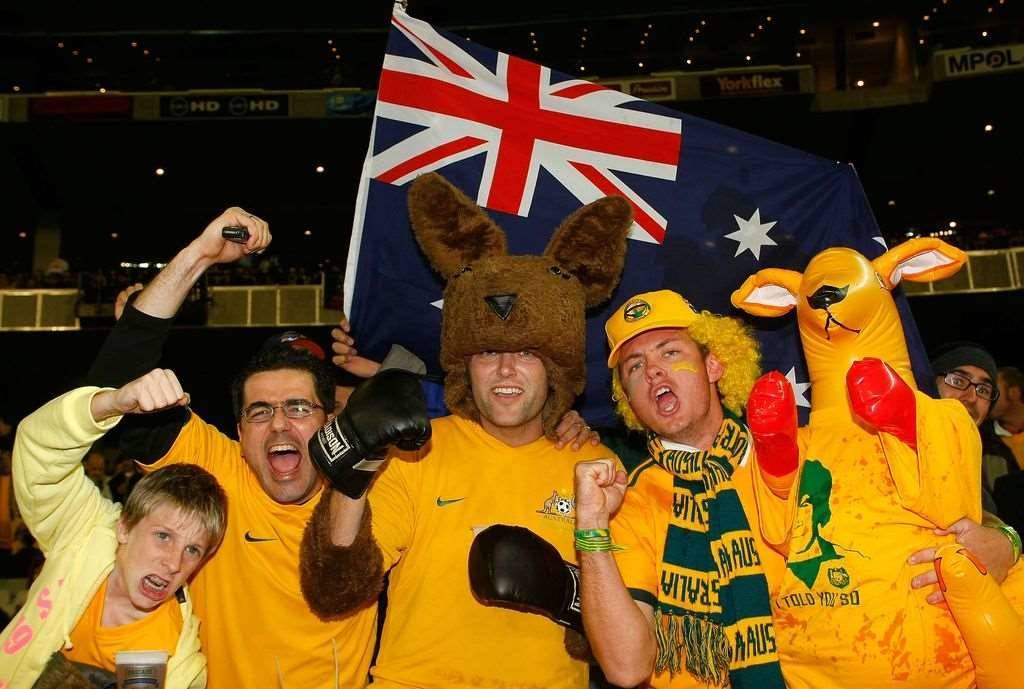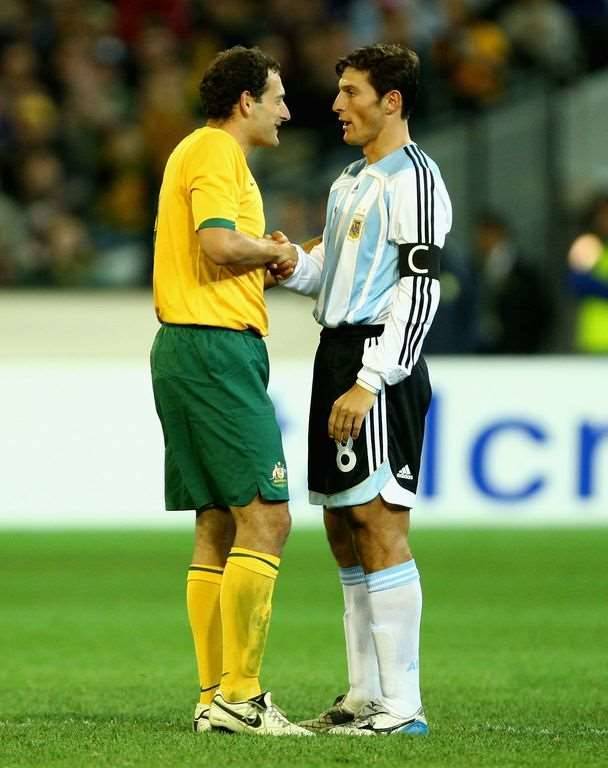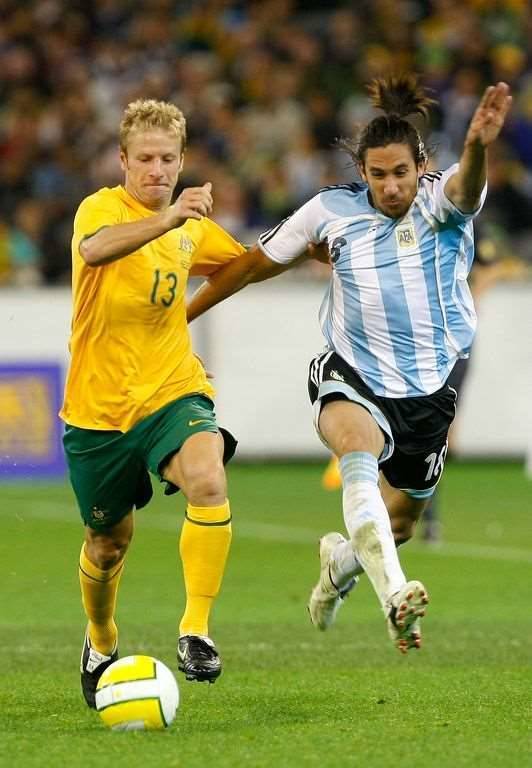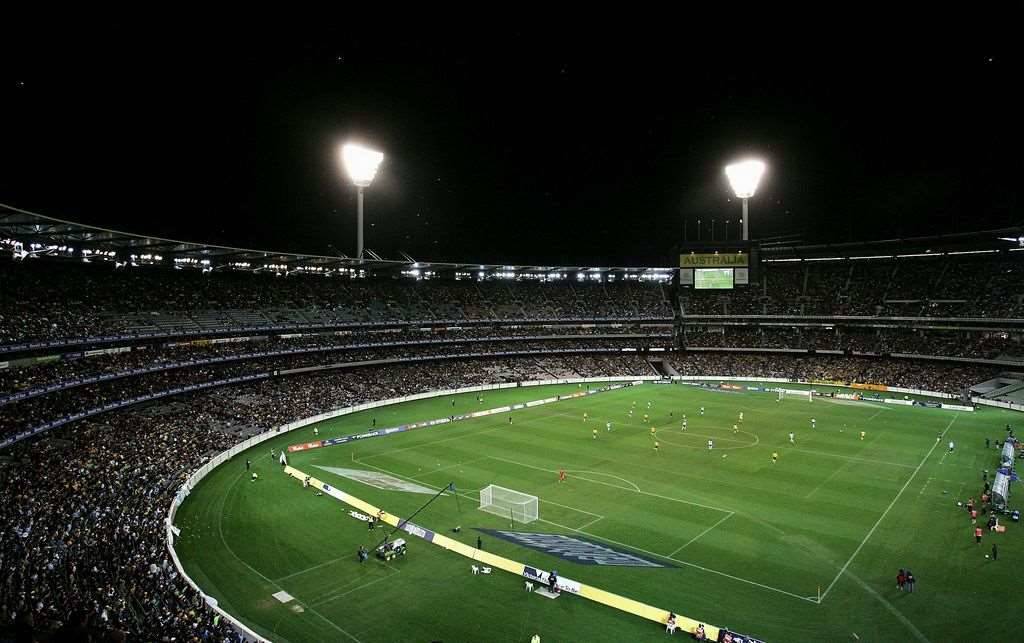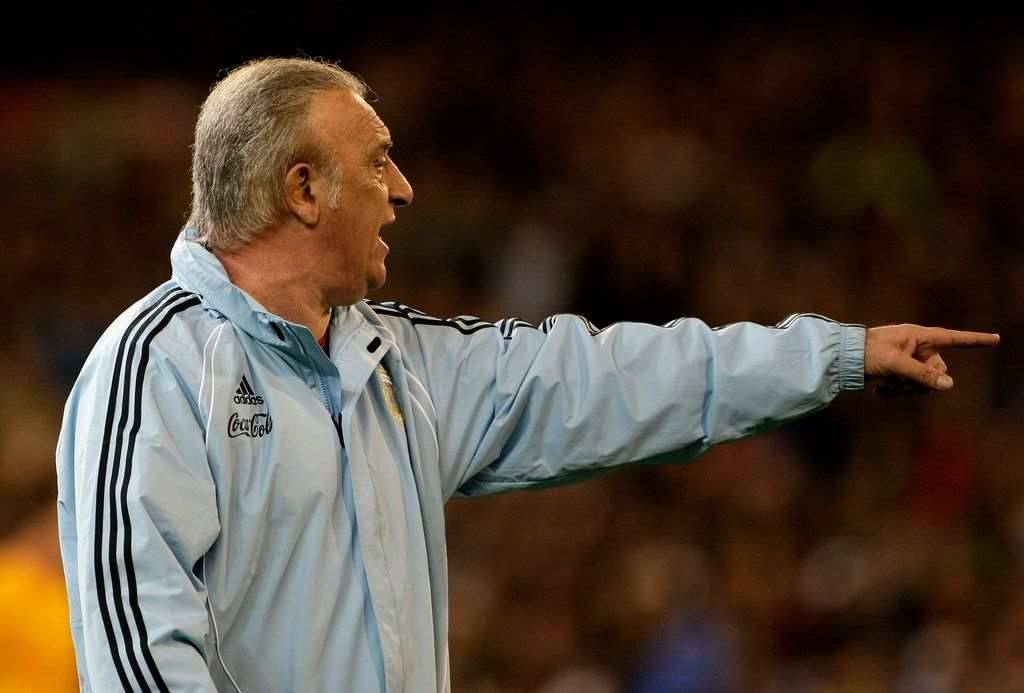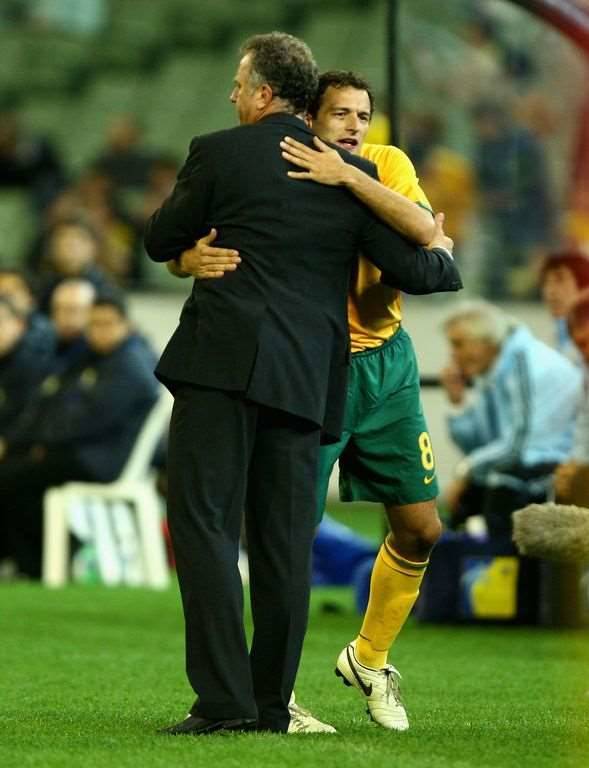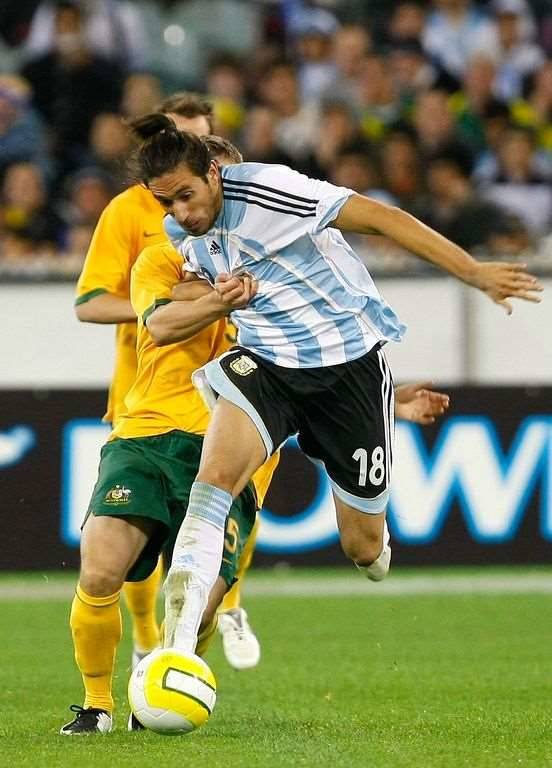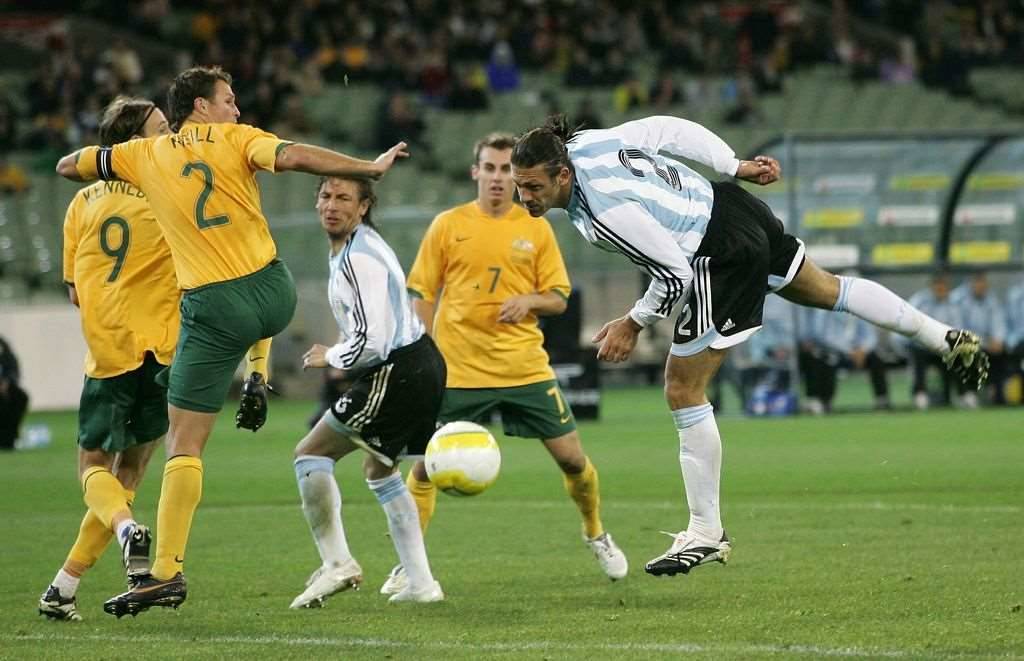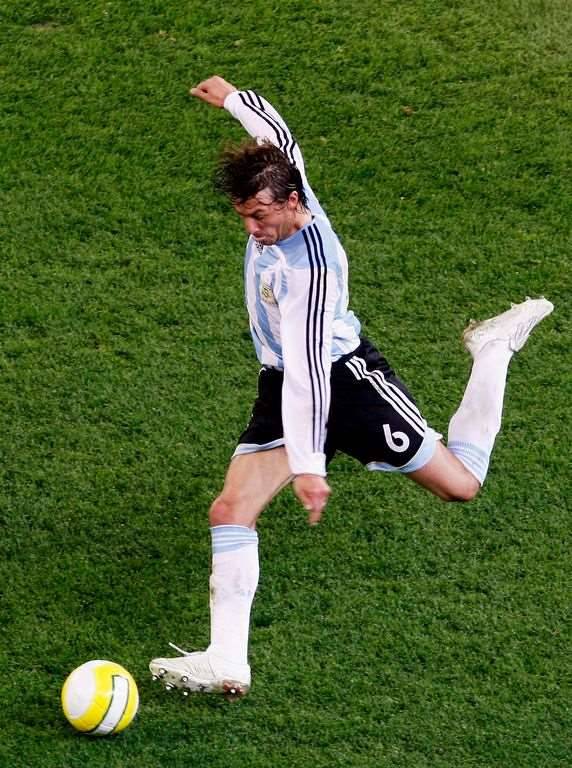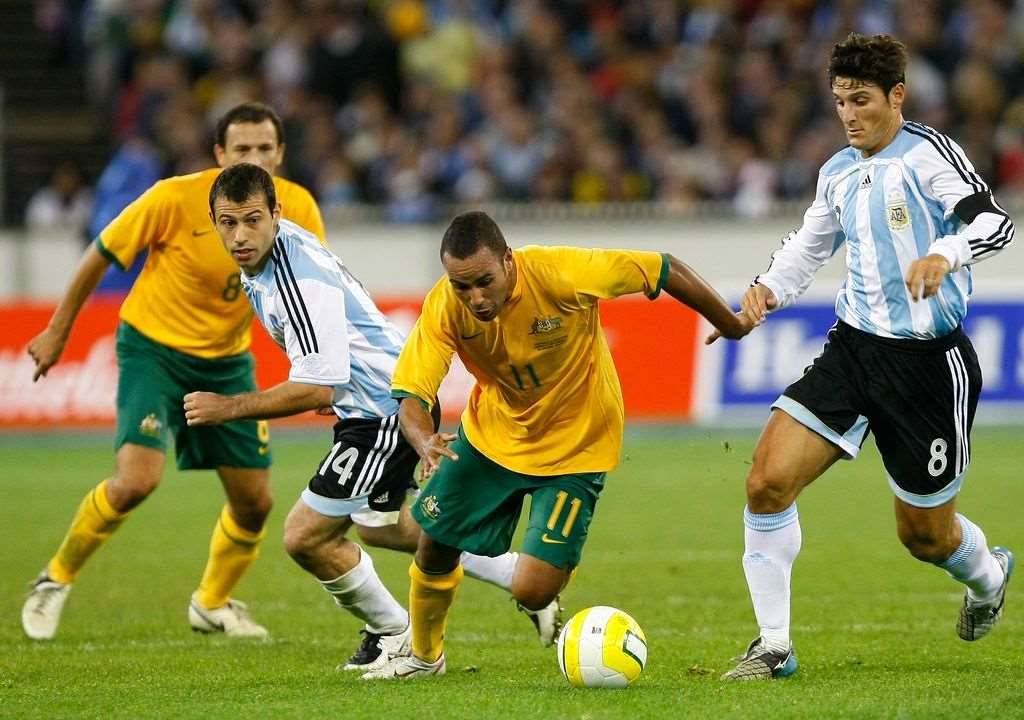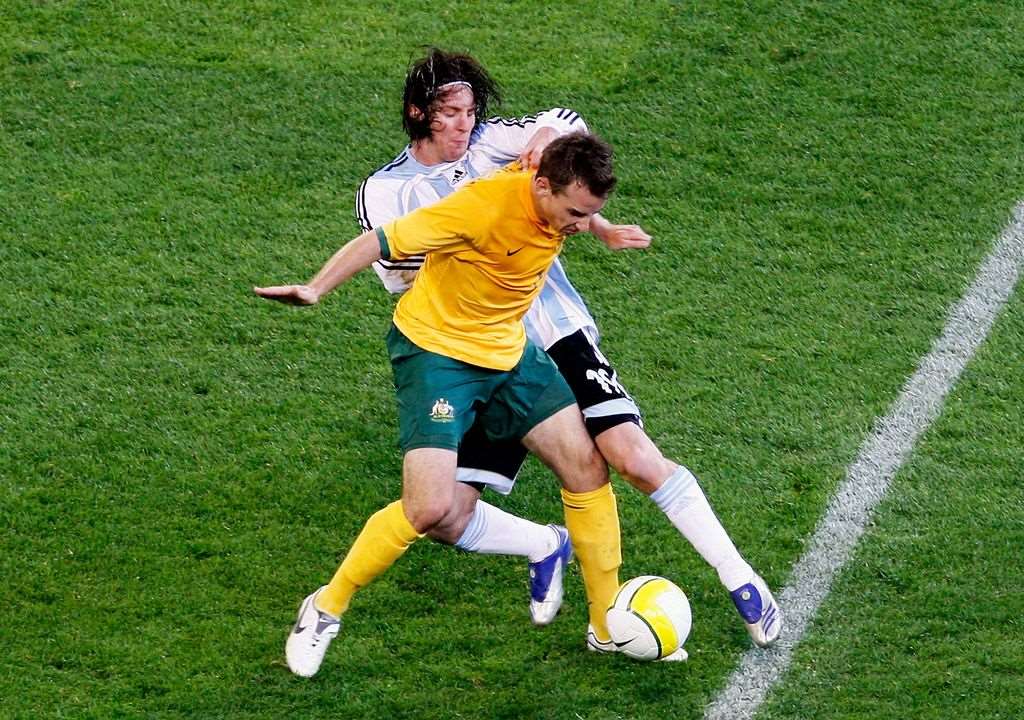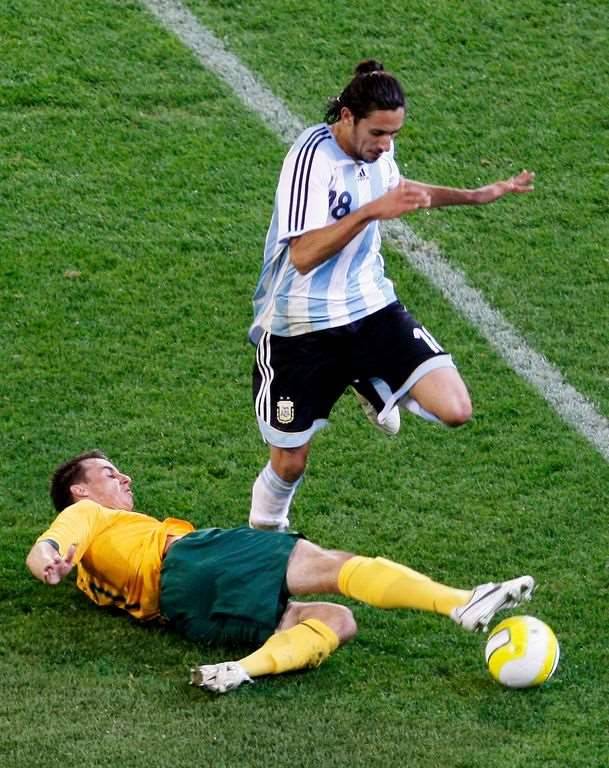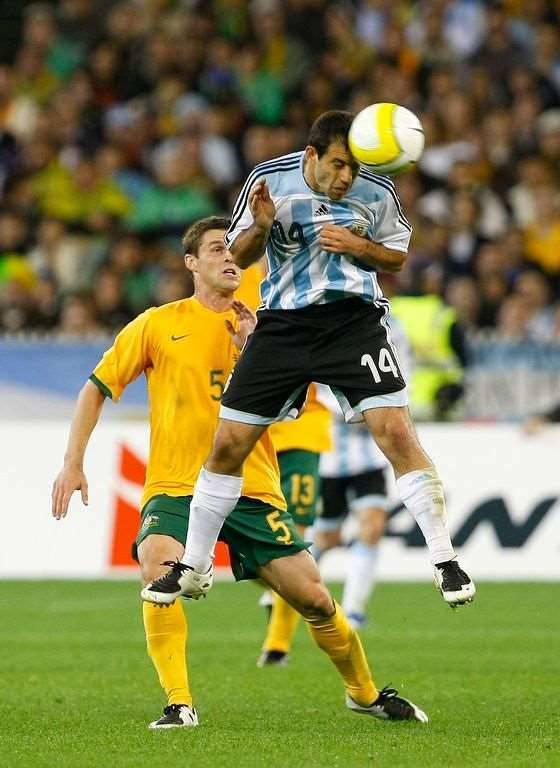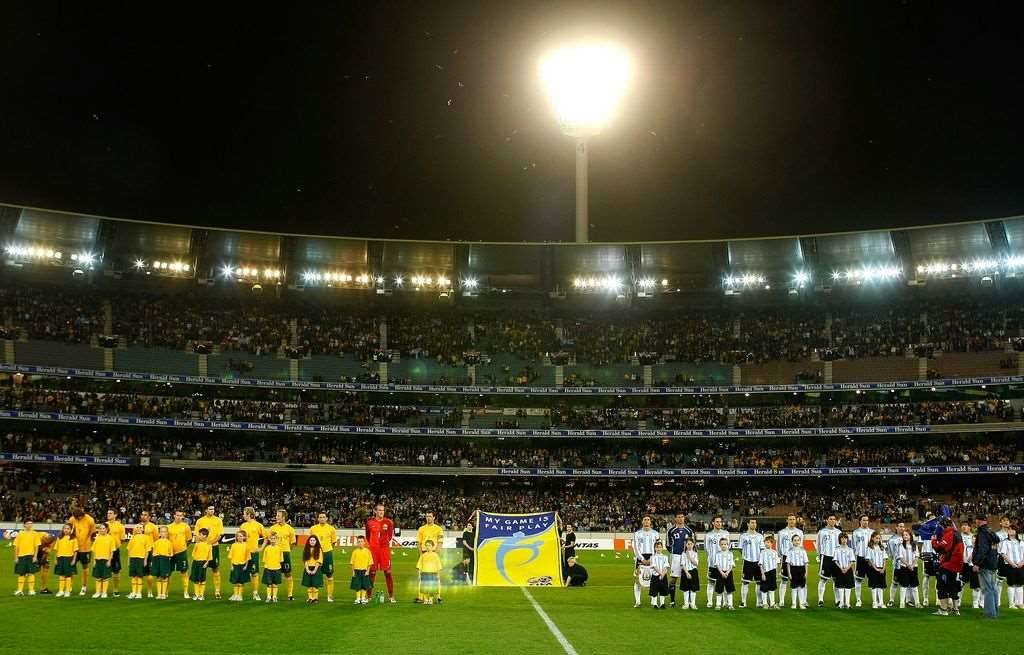 Speaking after Australia's 1-0 loss to Argentina, Arnold was confident the team had the pieces in place to develop and shine under the new, yet-to-be-announced coach.
And he was delighted by the impressive performance put in by the team against the world's number two team.
"I was very proud of the boys," he said after the game. "I thought we played great football and we just didn't have the luck on the night.
"I walk away from this proud of the fact that I've brought a lot of new blood into the team and the future's bright. The performance tonight is normal from what I expect from the Socceroos.
"We've always been proud and always done well for Australia and anyone who says they're not is wrong. They are extremely talented players."
He admitted frustration at taking charge of the team during a transition phase from last year's World Cup squad to the one that will challenge for a place at South Africa 2010.
"I've introduced a lot of A-League players in the last 12 months because I believe the A-League is going to have a huge emphasis on our World Cup qualifying programme," he said.
"I've had difficulties in the past 12/14 months with retiring players and players moving on. I played my 53rd player tonight. That's a hell of a lot of players in 10/11 months.
"Most national team coaches don't use that many."
But he added: "I think I'm leaving the team in good hands. I'll be still there and assisting whoever's there and my focus is now on the Olympic team.
"I probably would have four or five of the Olyroos in this game because we have to fast track them and get them ready for this type of football."
Despite the pressure on Arnold – preparing both the Socceroos for the Argentina friendly as well as steering the Olyroos through their matches last Saturday and again on Wednesday – he was able to enjoy the spectacle at the MCG.
"It was wonderful to sit on the bench and watch how the Argentines move the ball around and try to overload on the flanks and get two v ones," he admitted.
"But tactically, we set the boys up very well and I was very happy about the way it went."